Lou-Ellen and Luke were married on this stunning, windy day.  Lou was getting ready at A Villa Gail with this view.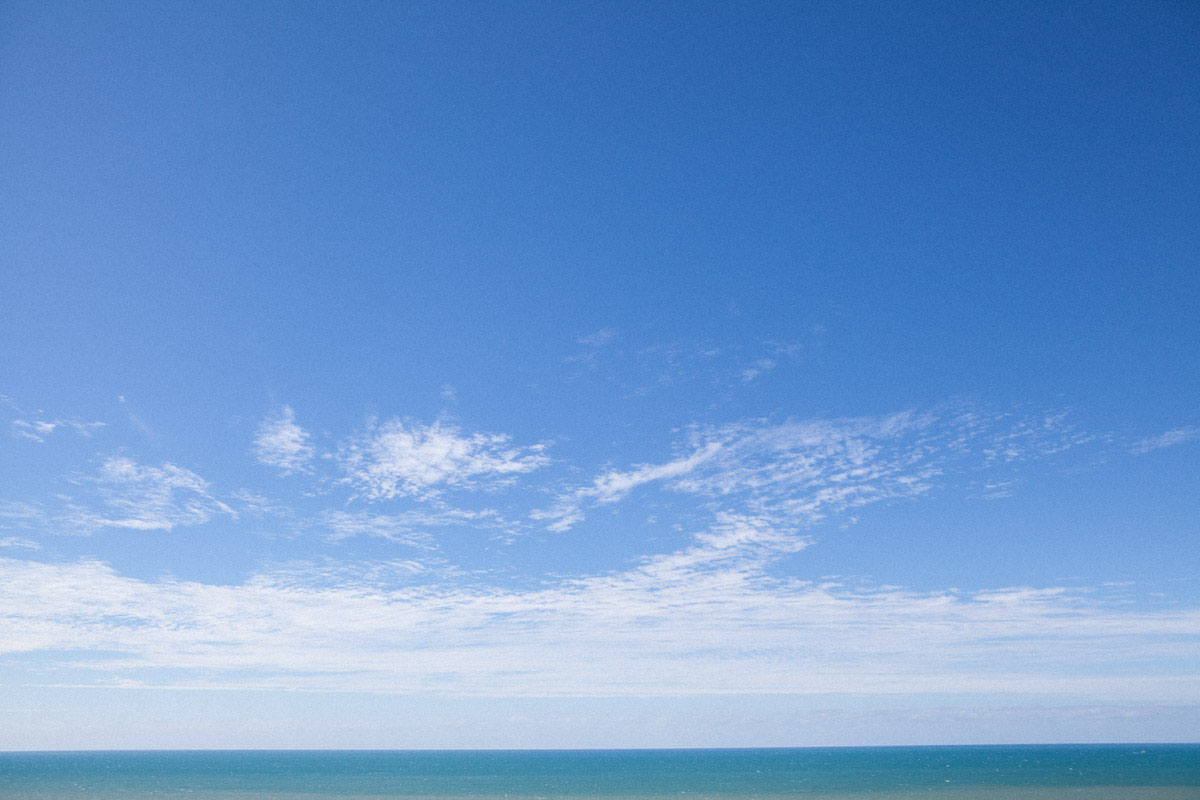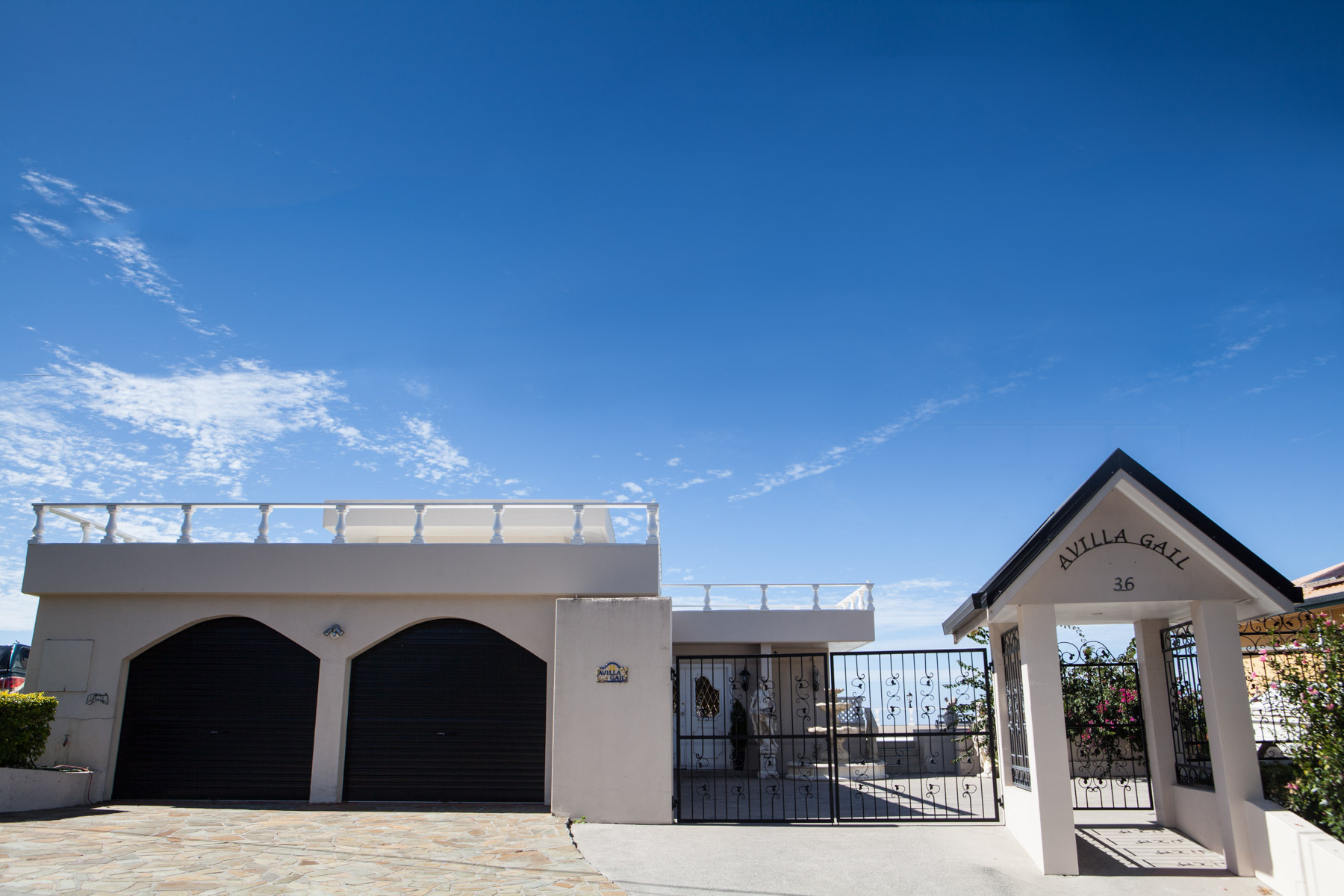 Lou-Ellens' wedding hair and makeup were done by Chelsea of CK Hair.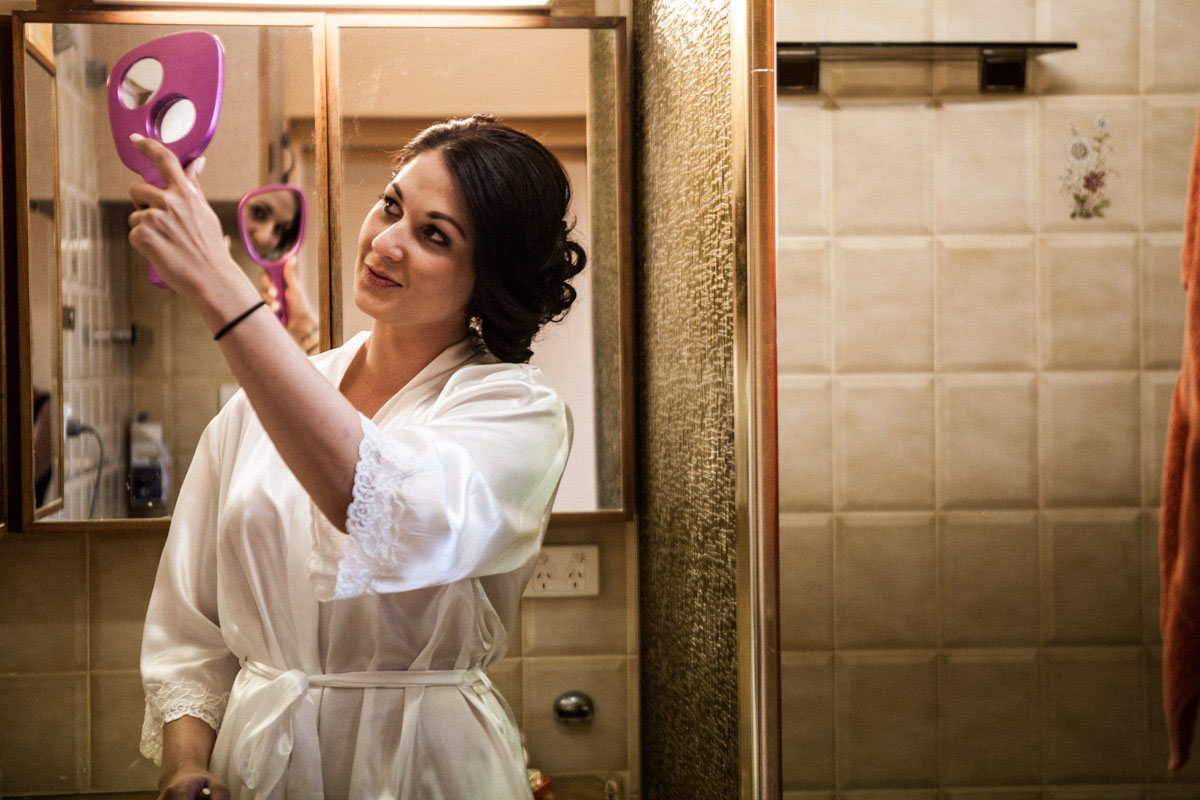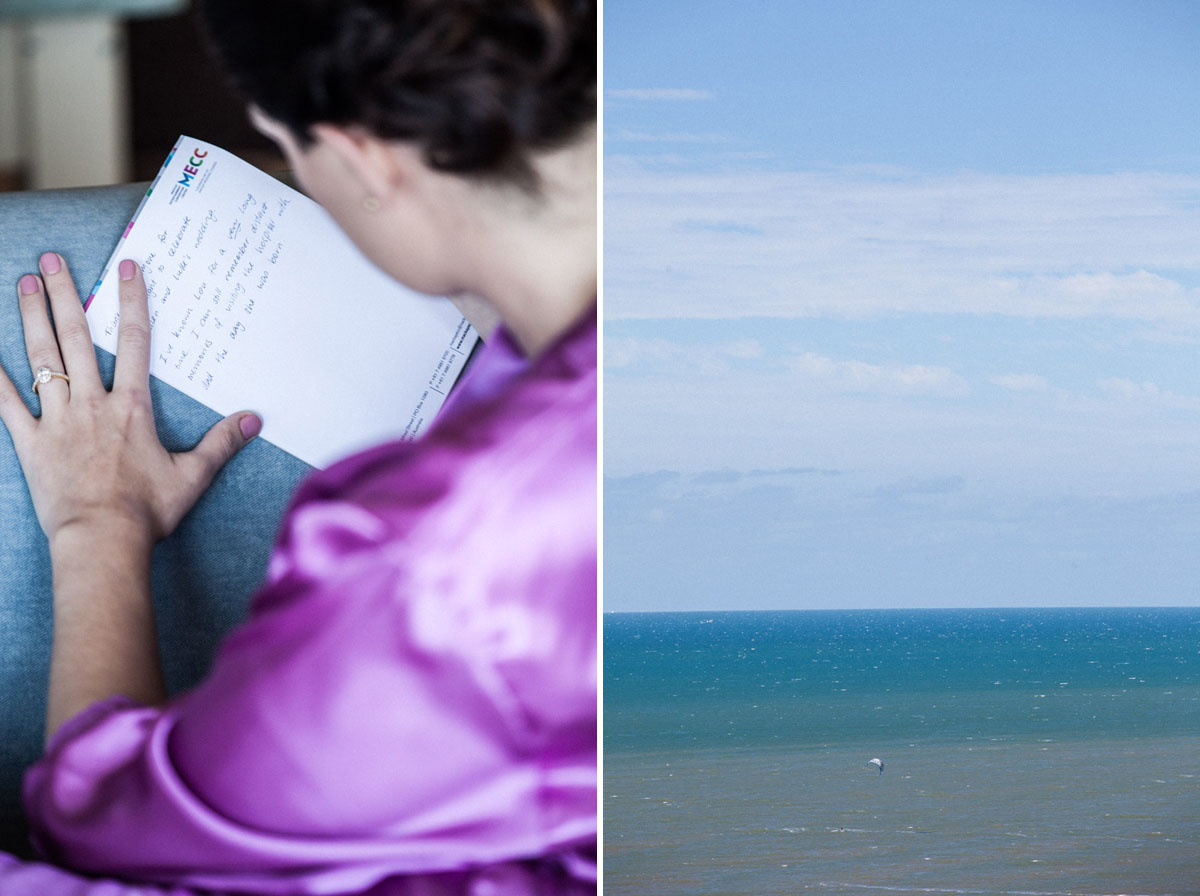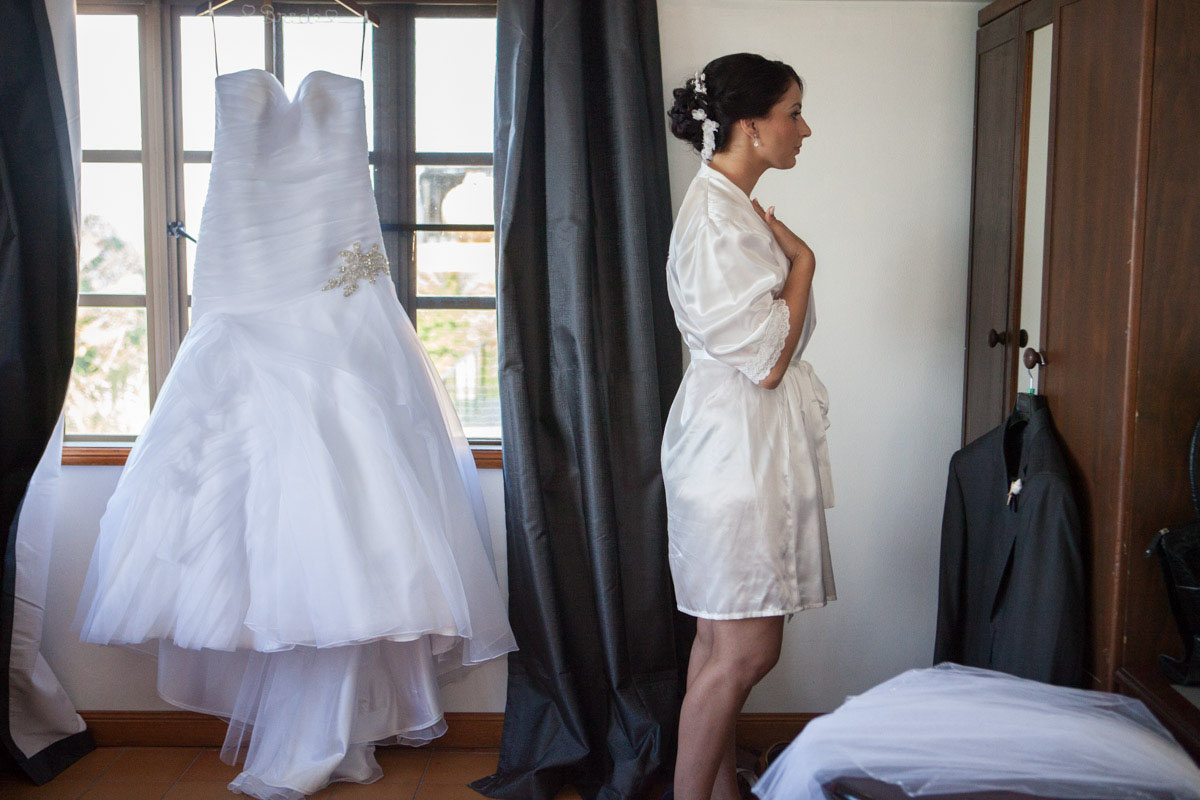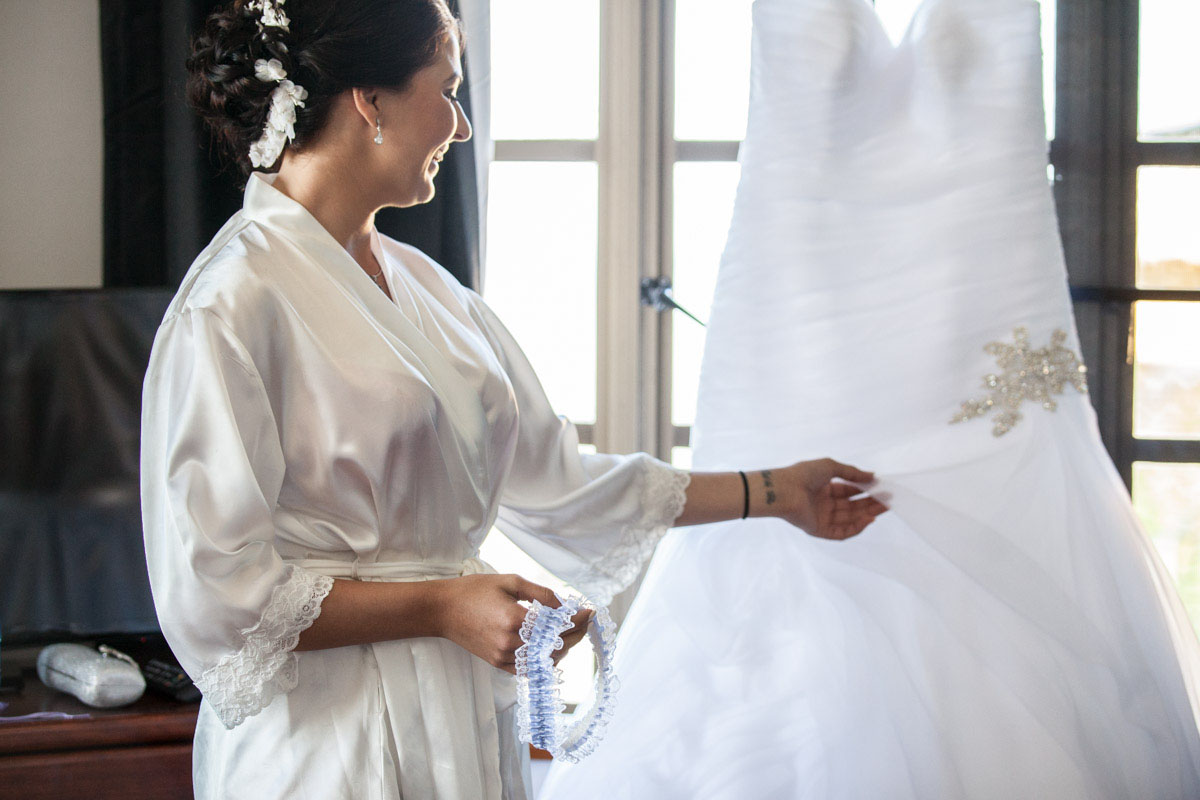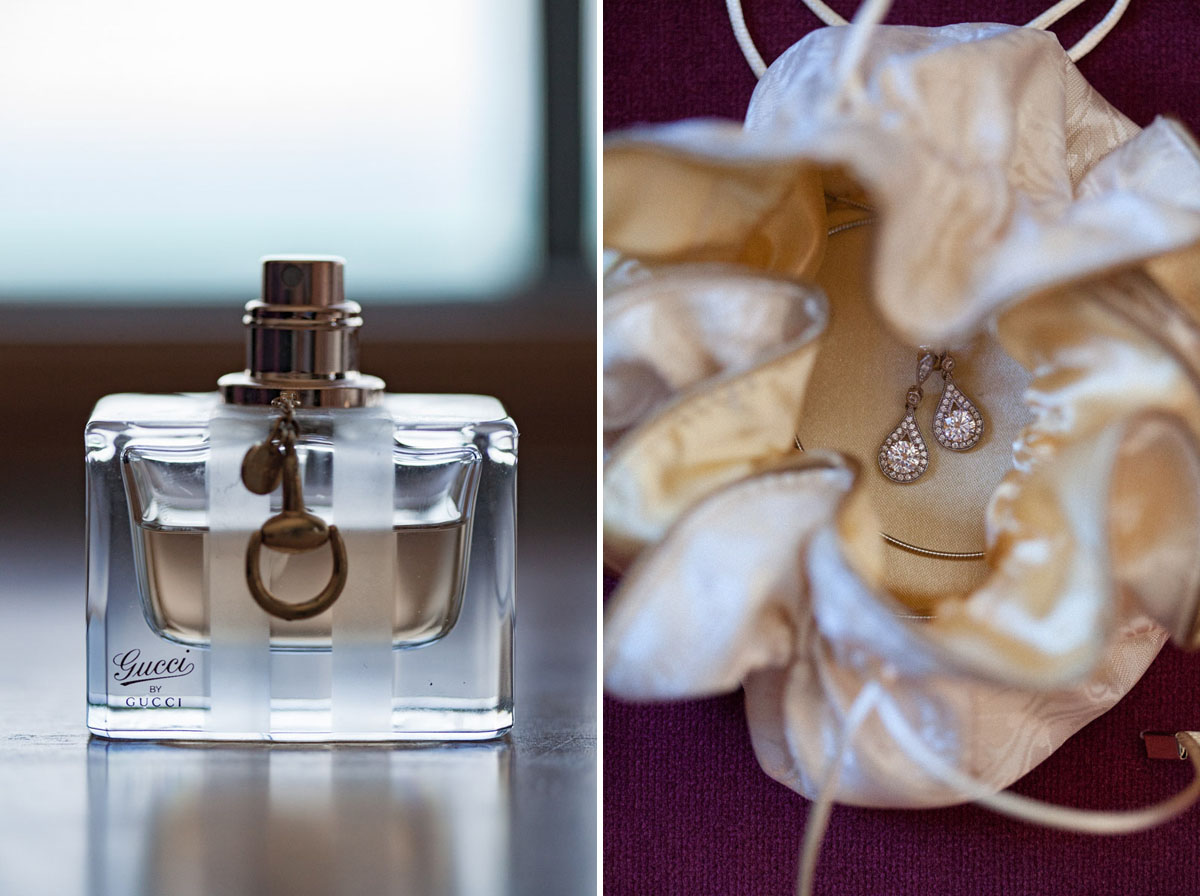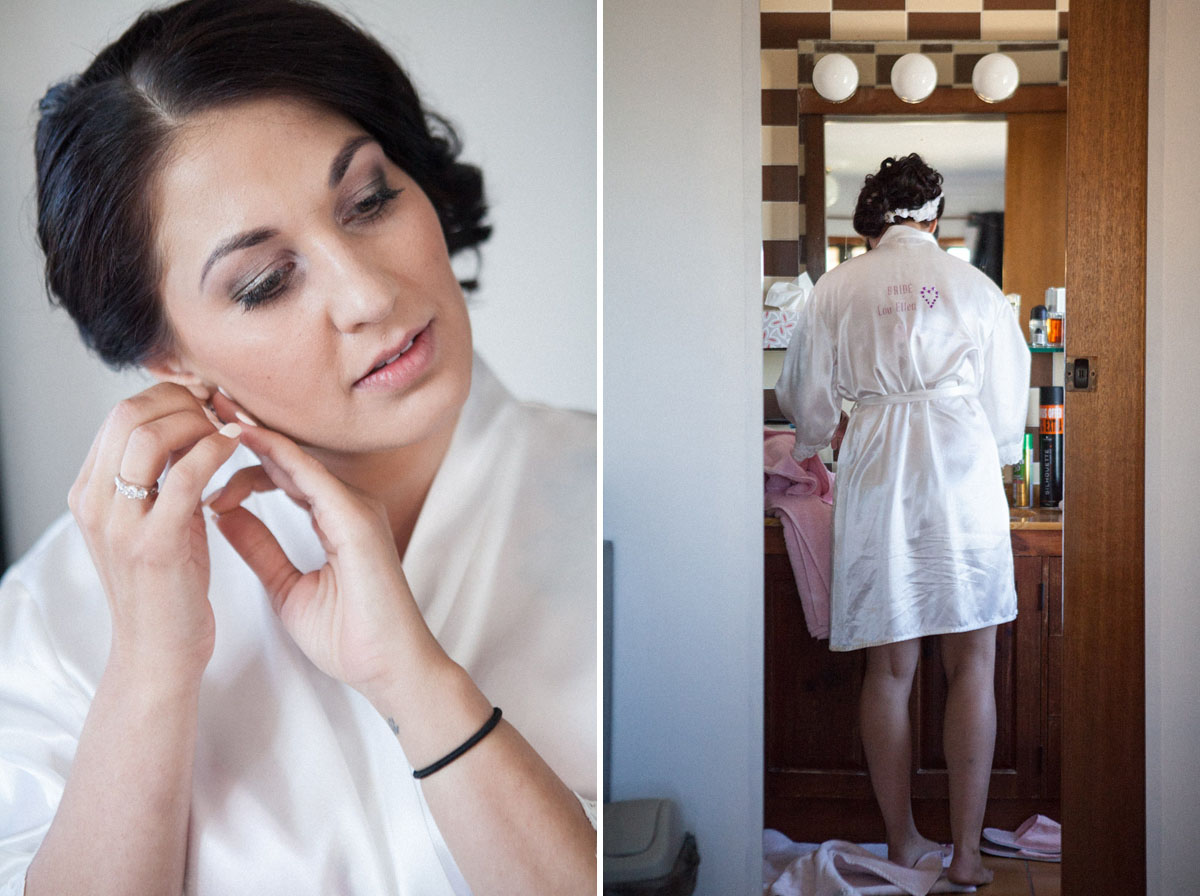 Lou- Ellen was just so calm and relaxed – nothing ruffled her – nothing dimished her awesome sense of humour.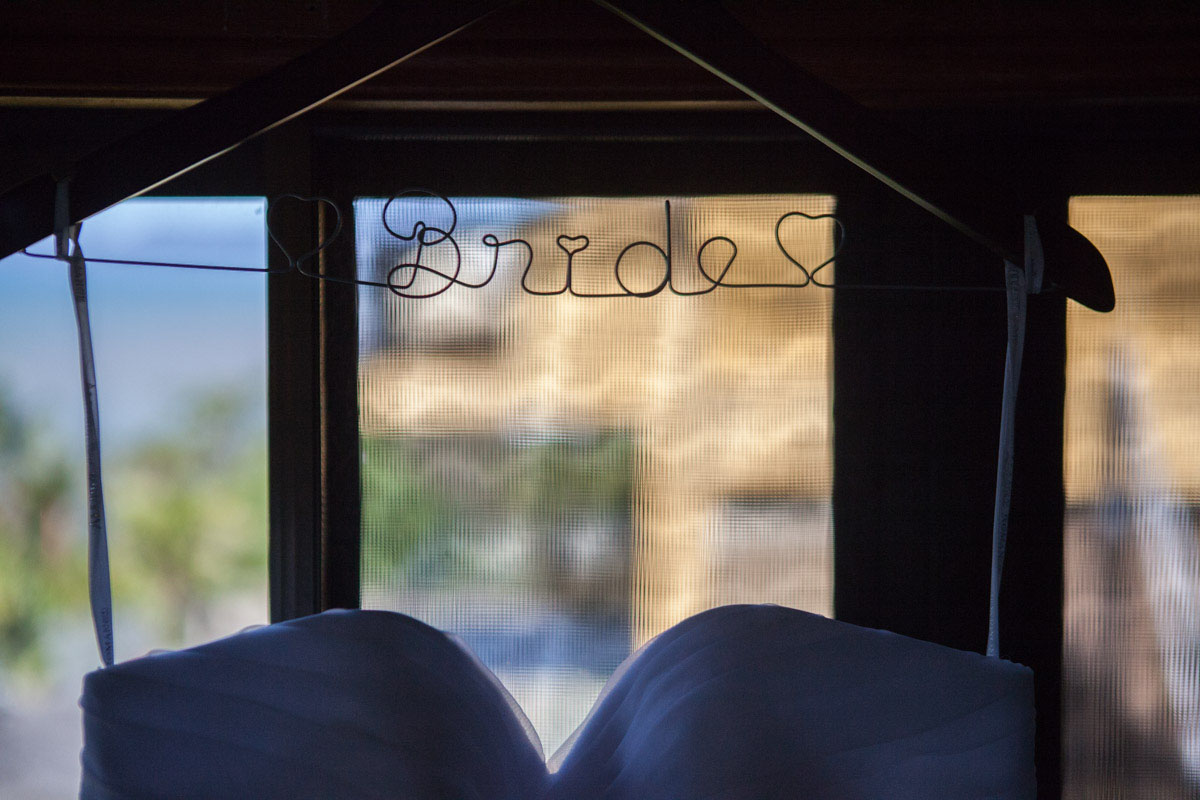 And on her feet were these amazing pieces from Turkey!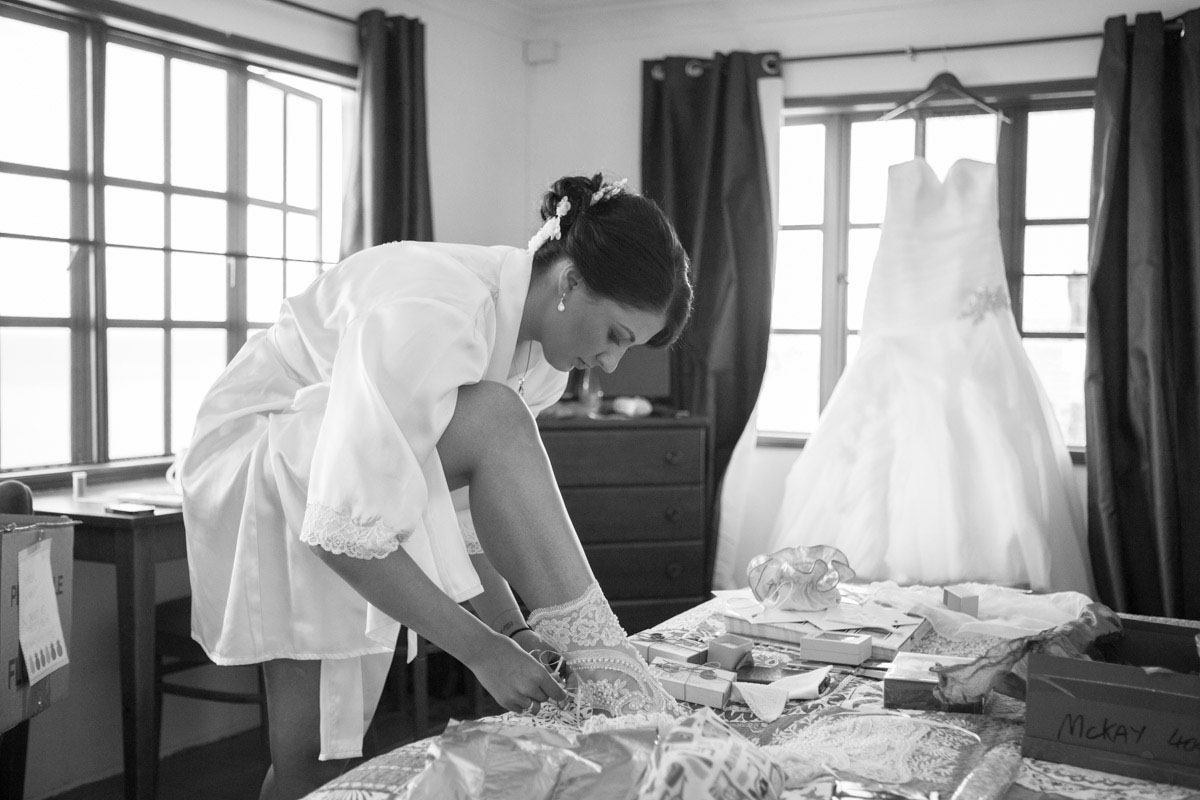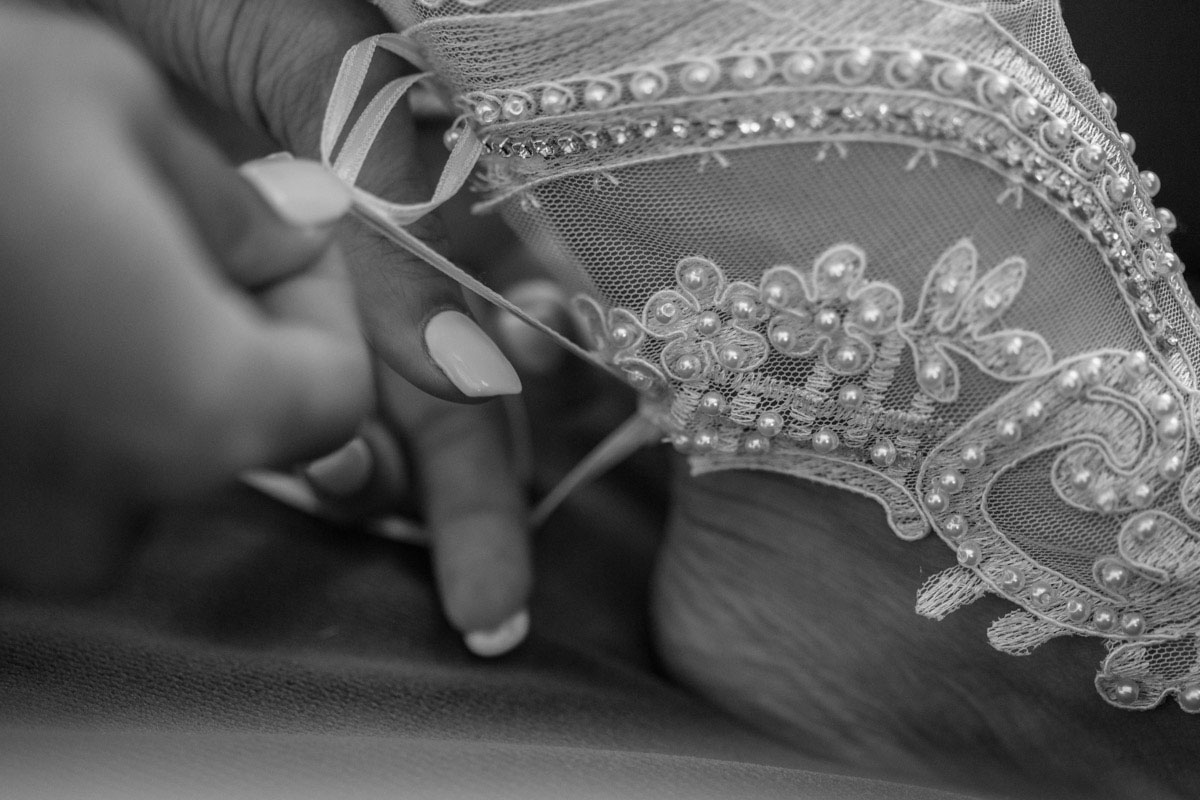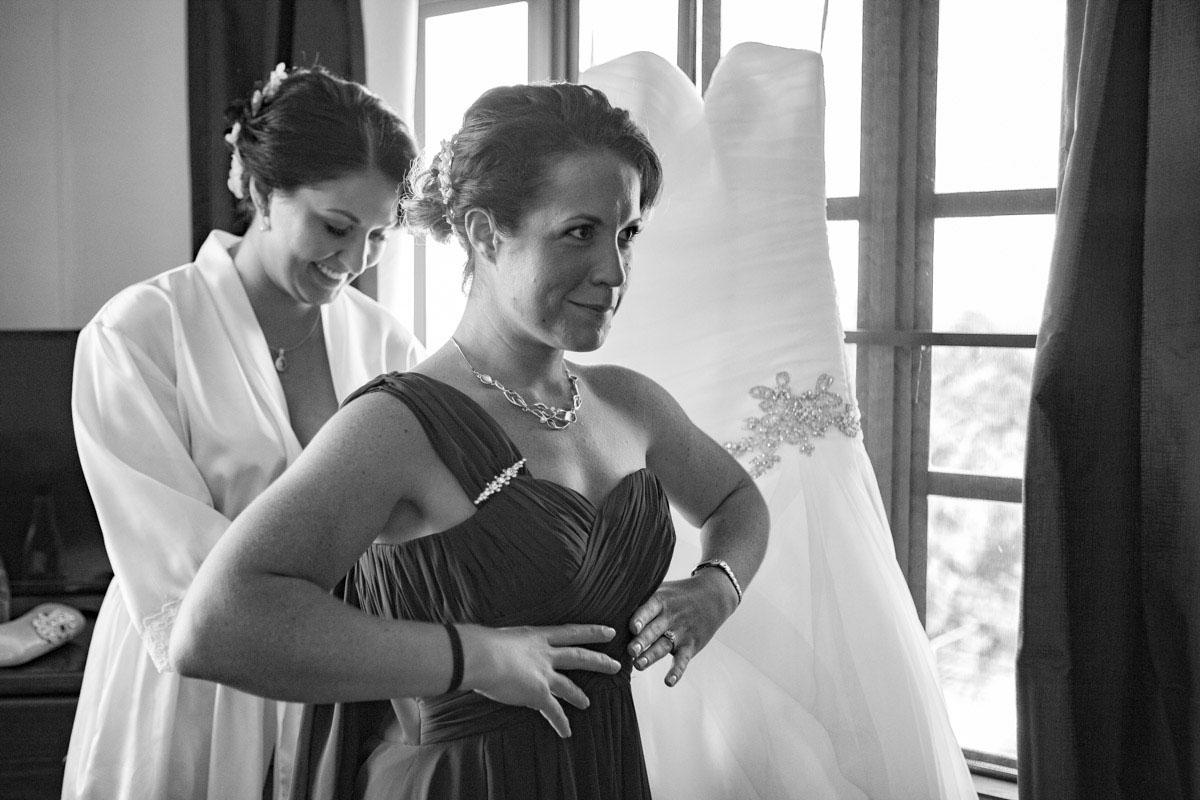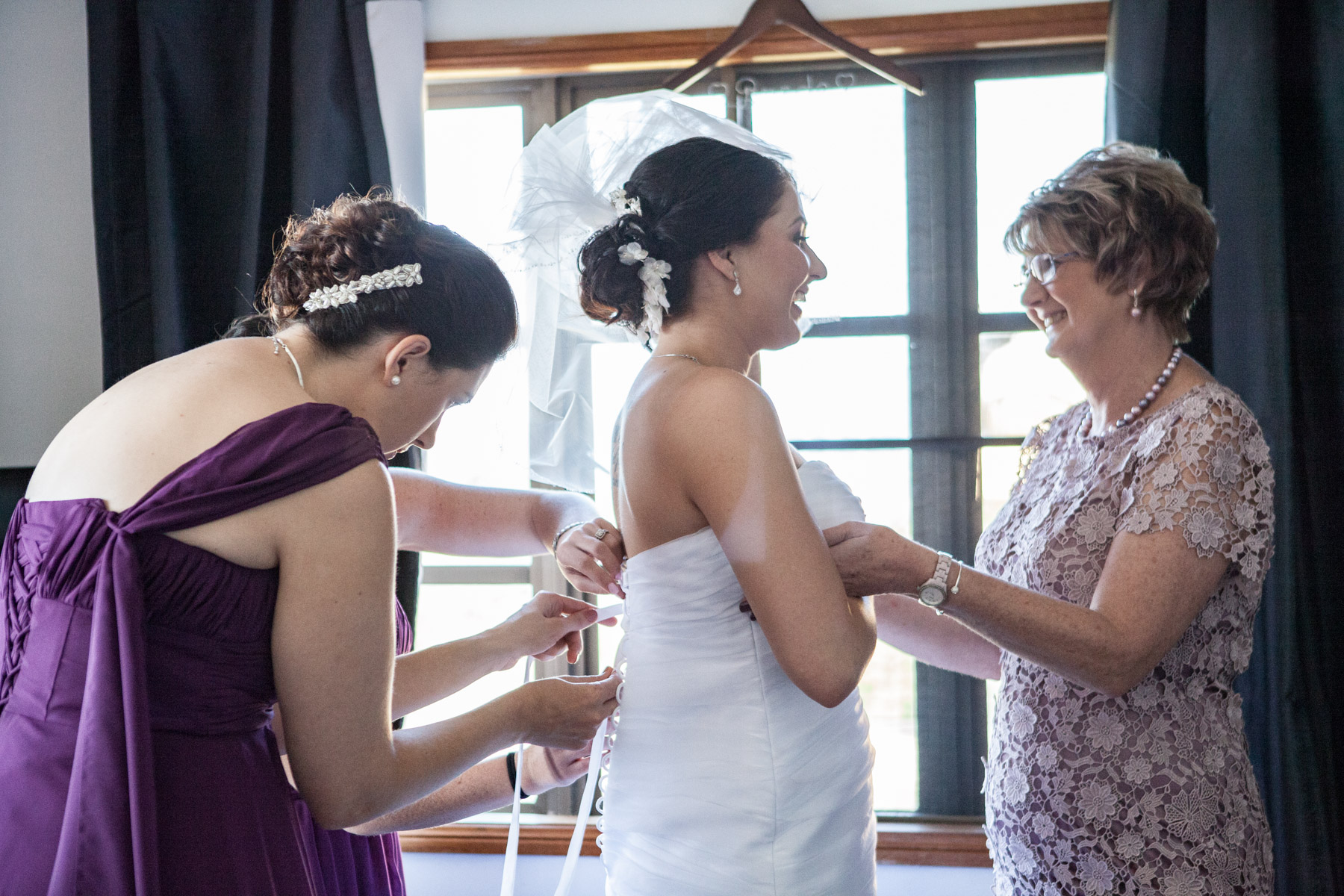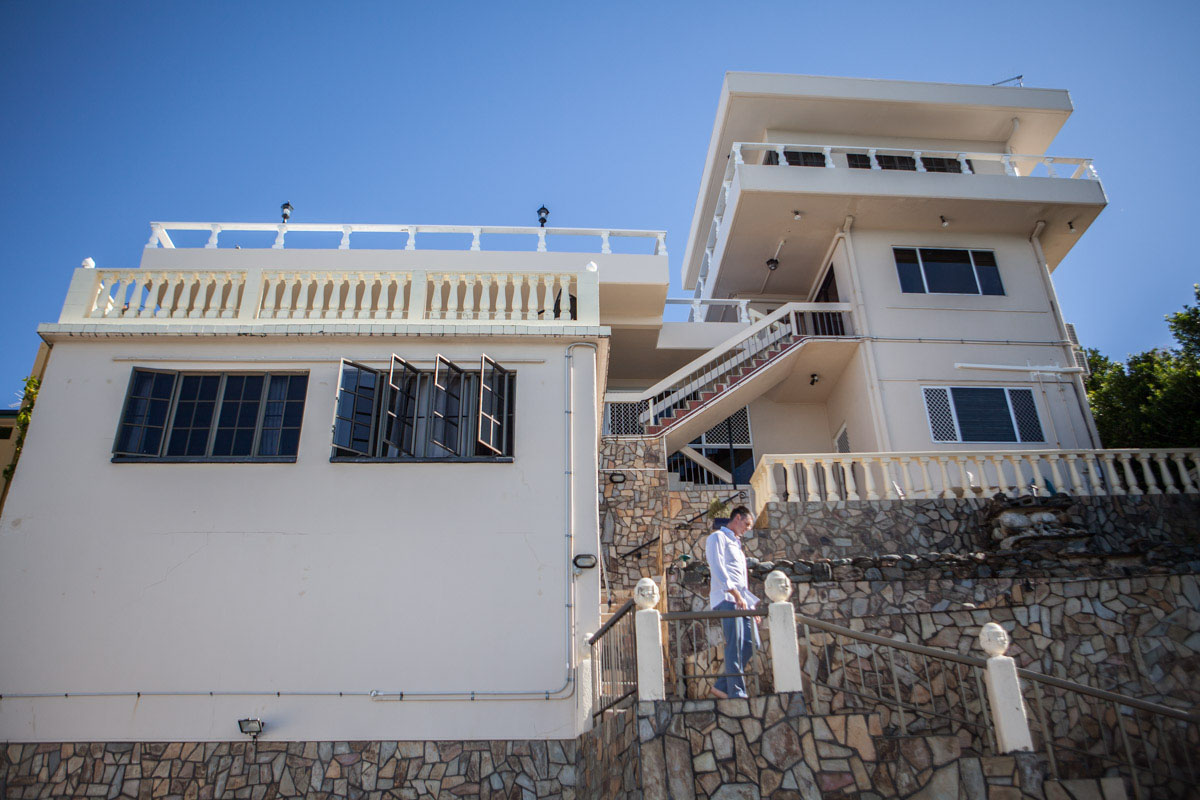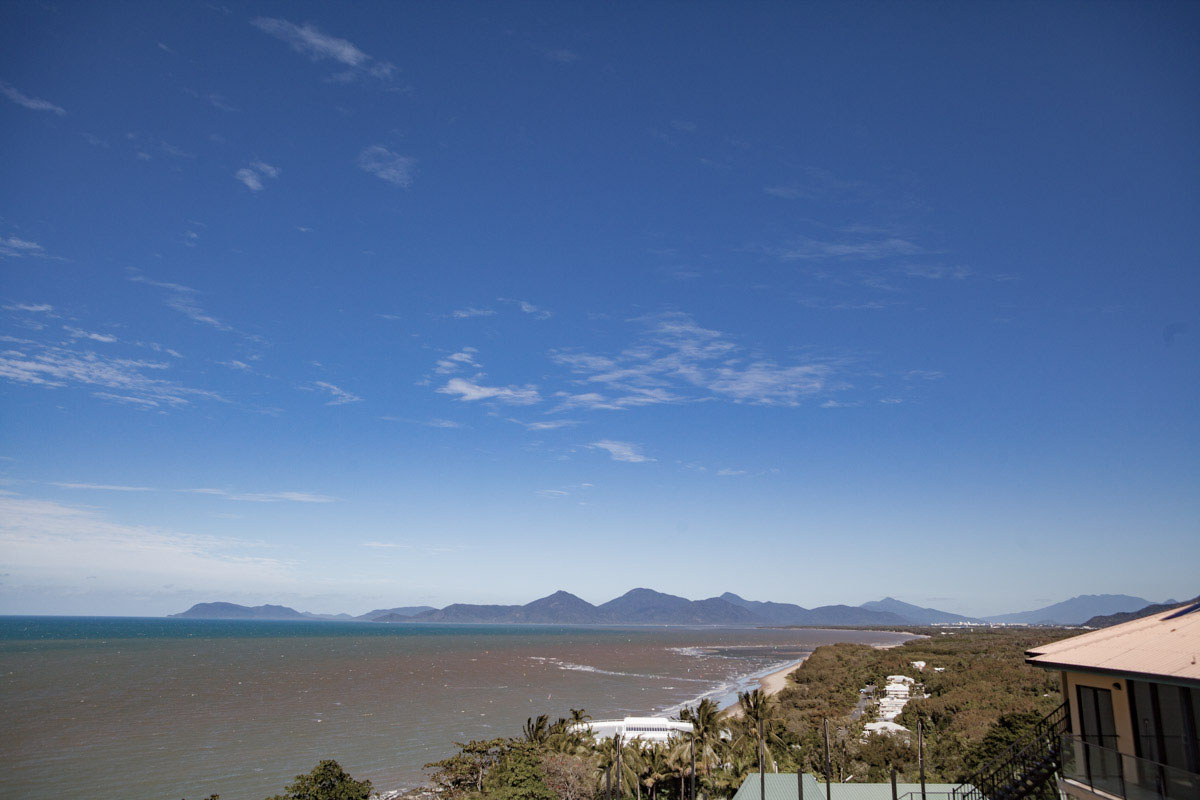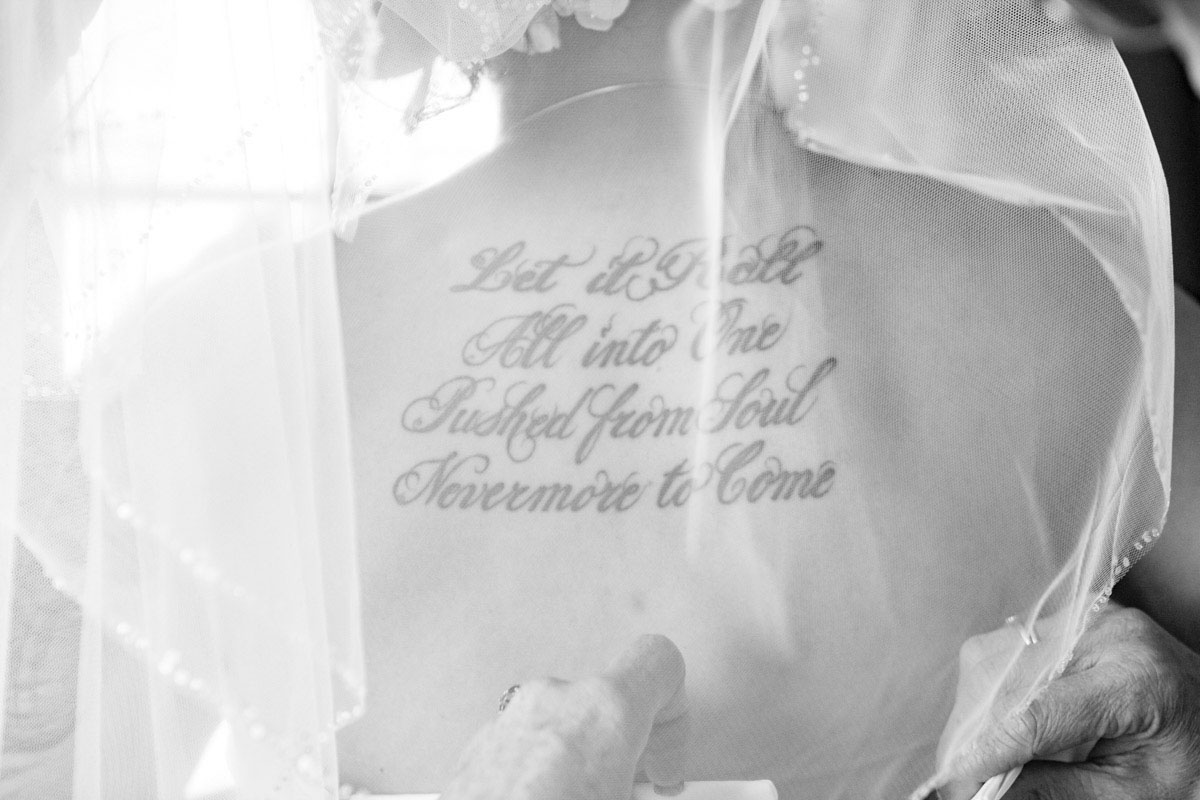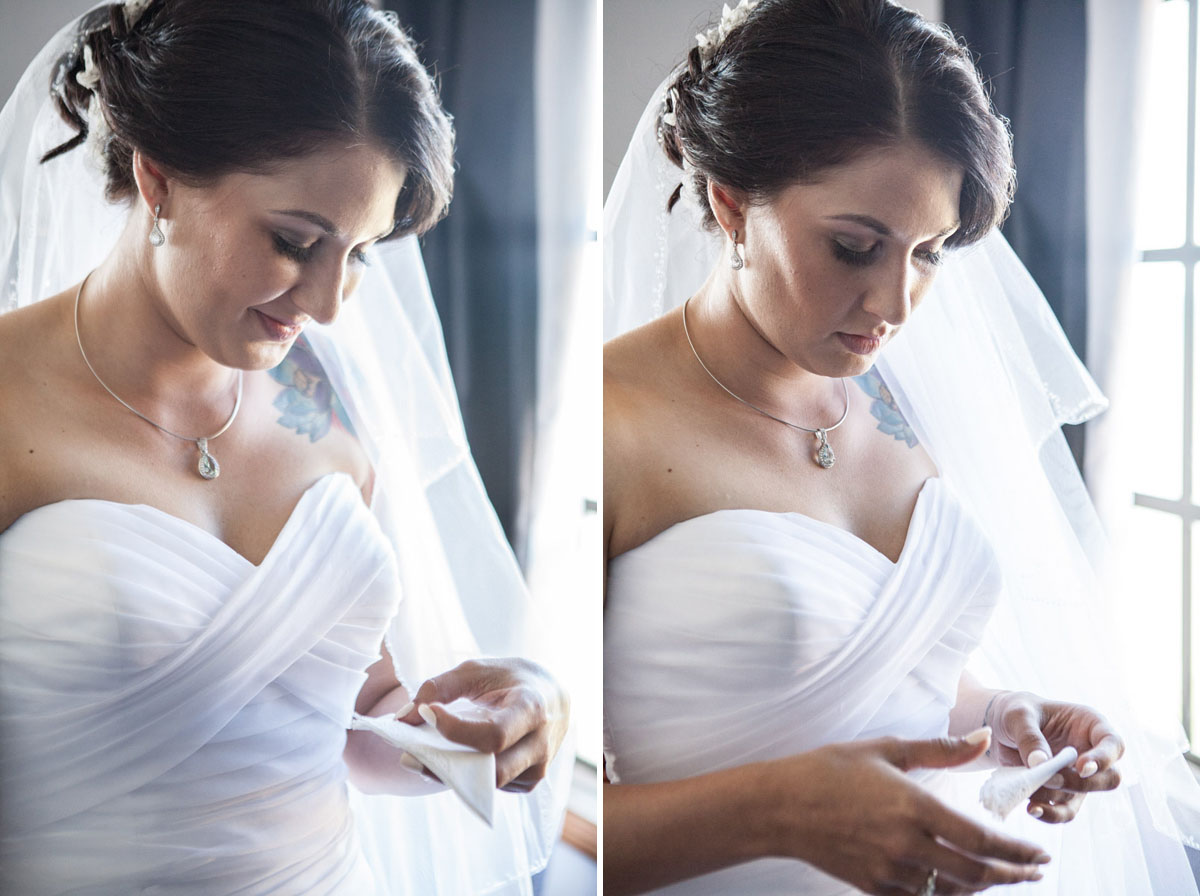 It was so windy we'd been instructed by Chelesea to get her straight into the car – but we just had to grab a few photographs of that stunning wedding dress…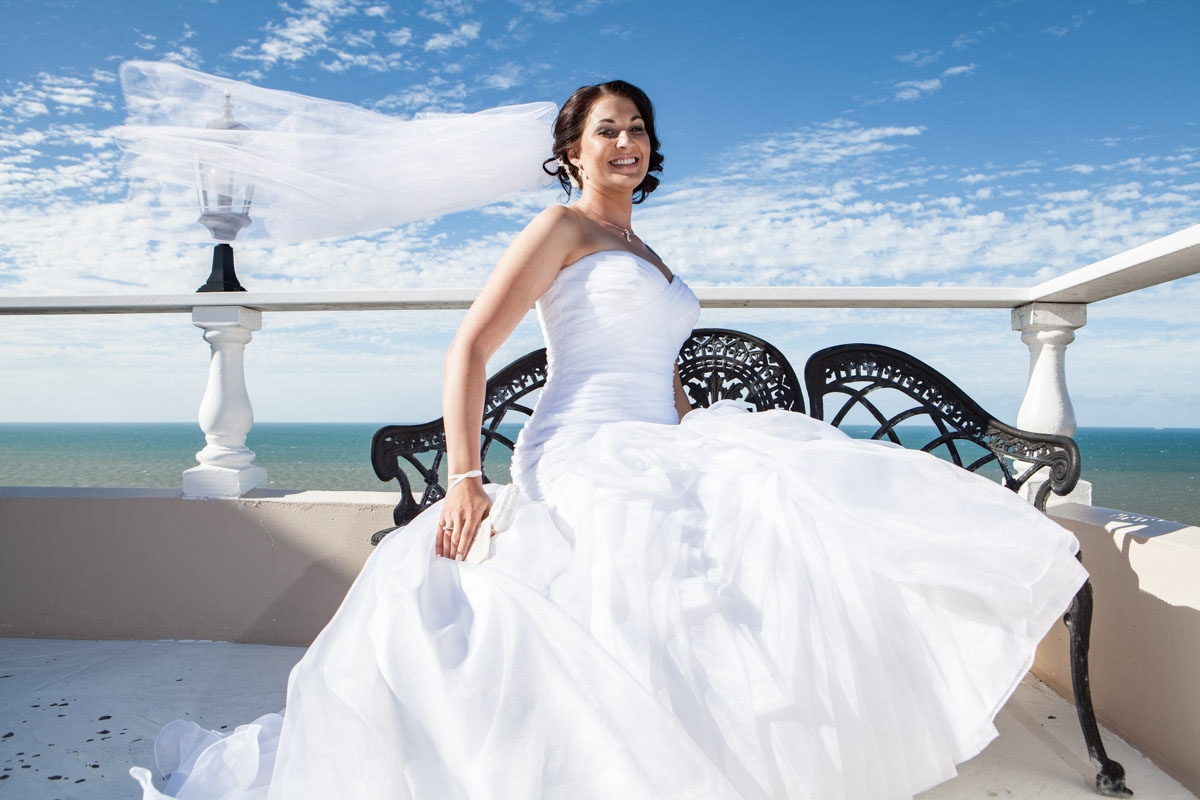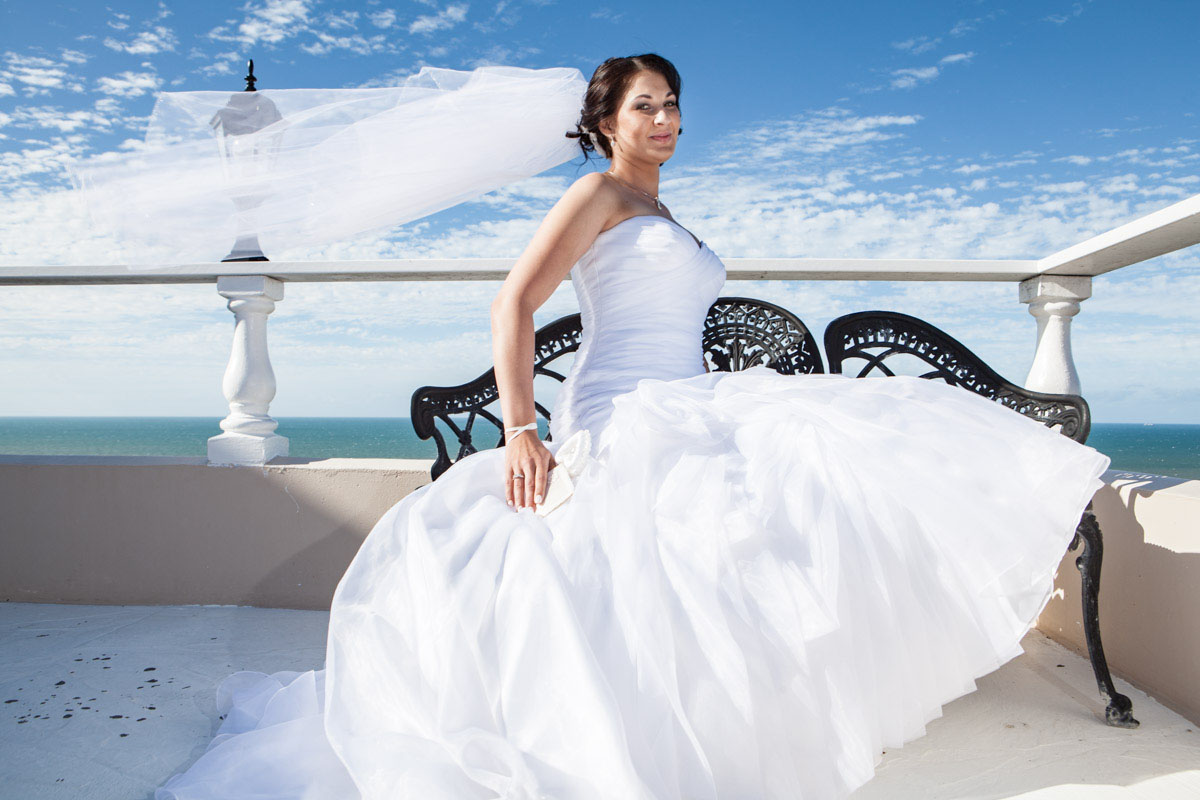 …then it was off to Kewarra Beach Resort.  I predominantly photograph weddings in Port Douglas, but Kewarra, just north of Cairns is a stunning wedding venue.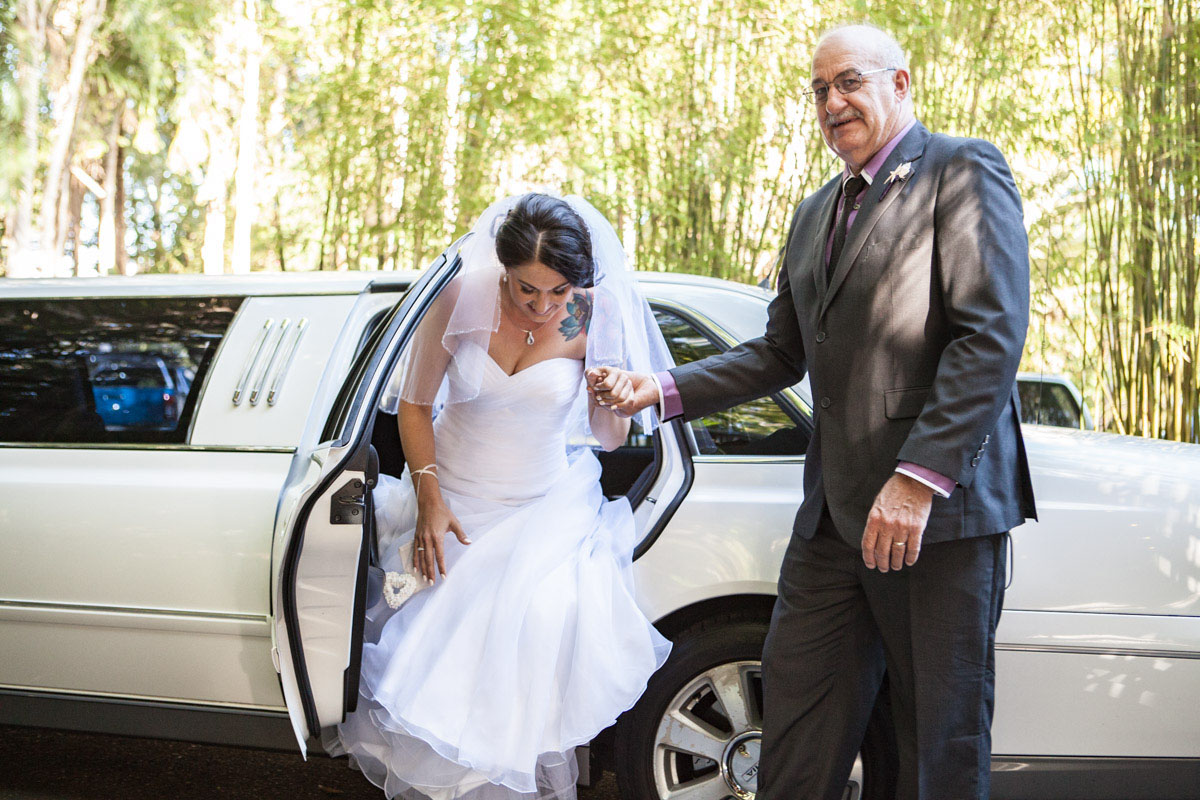 And it was an amazing ceremony.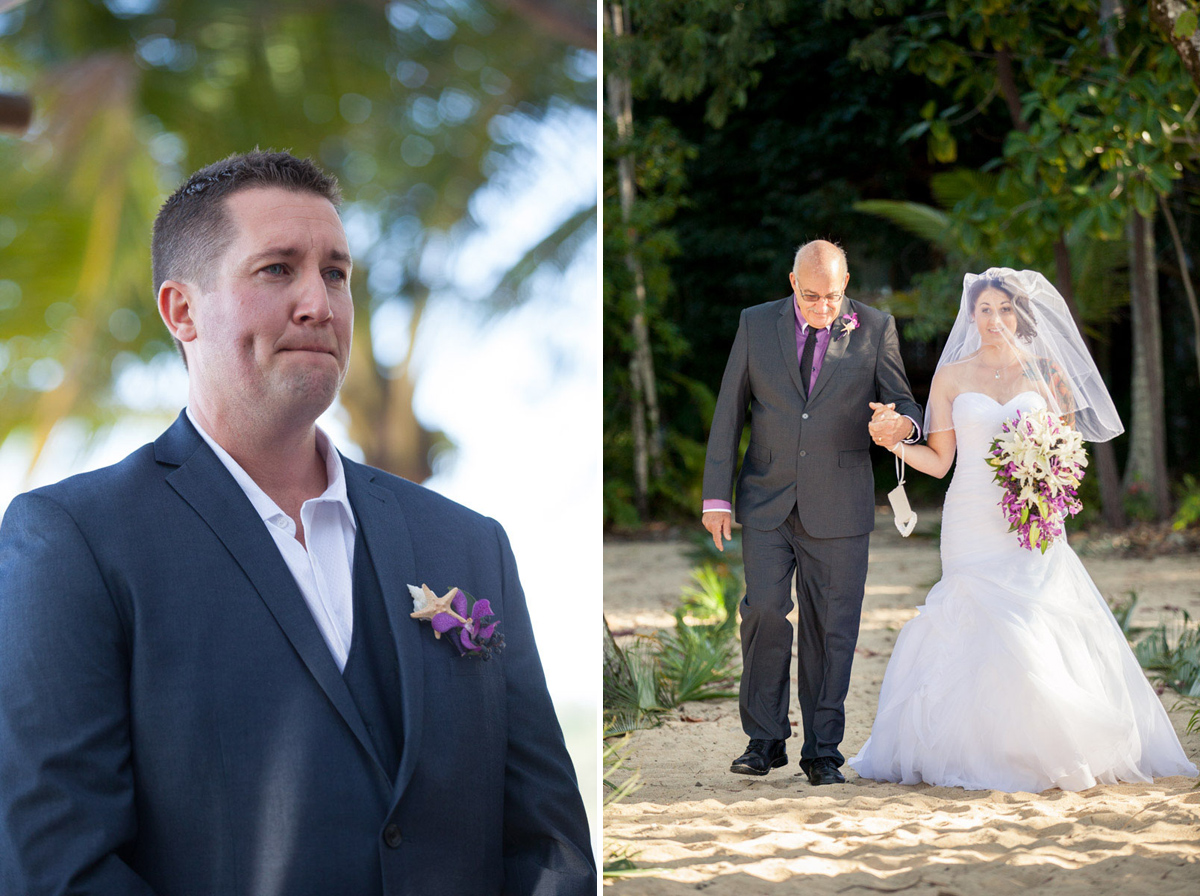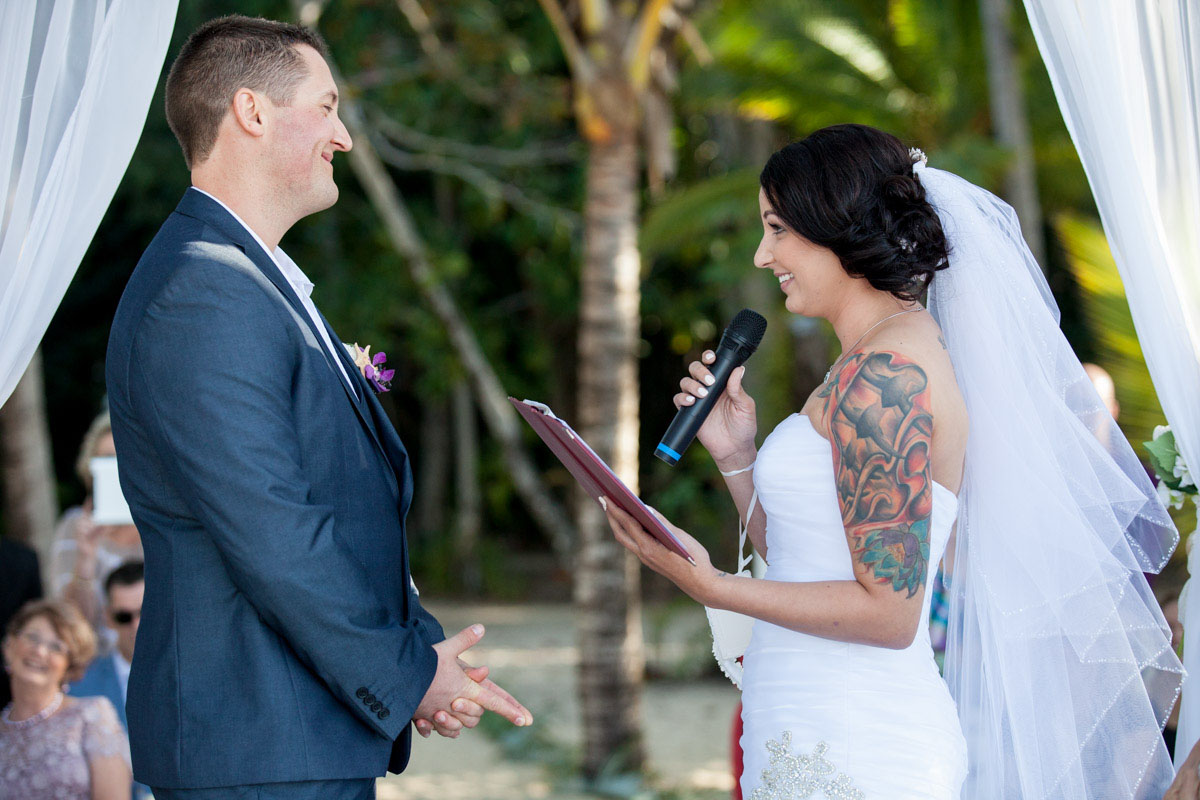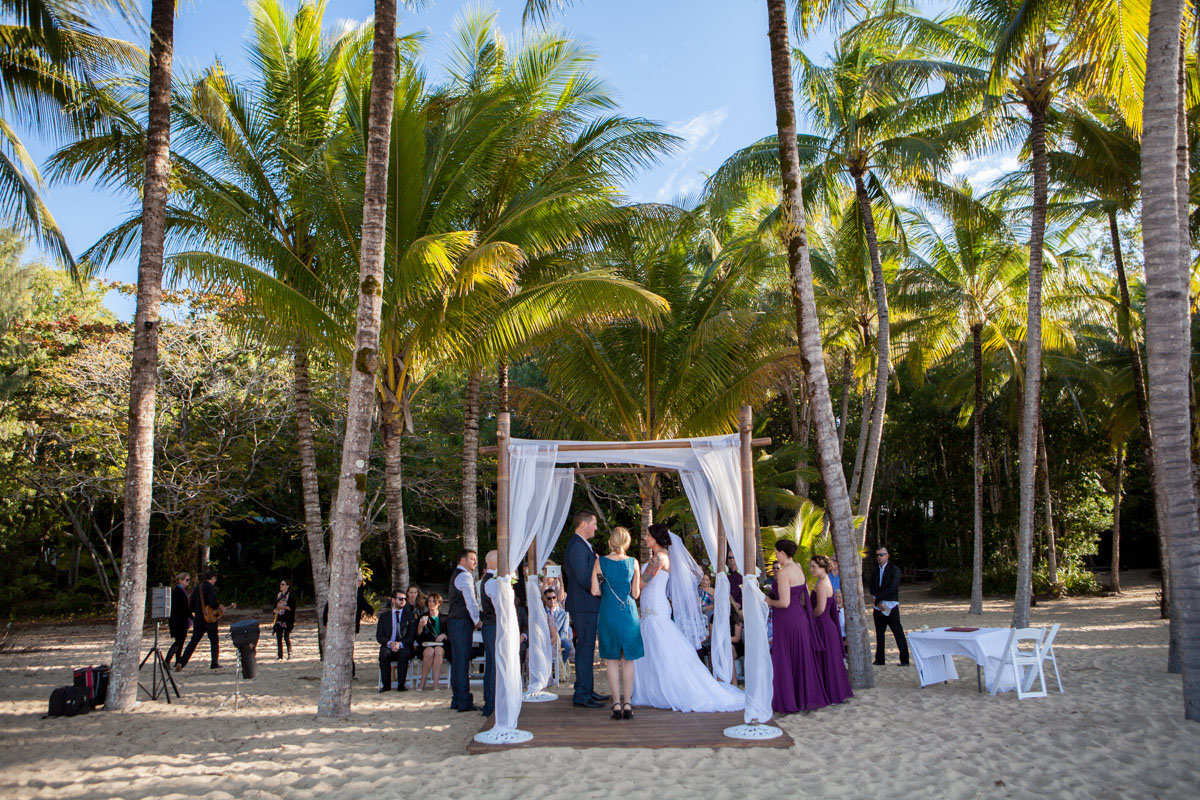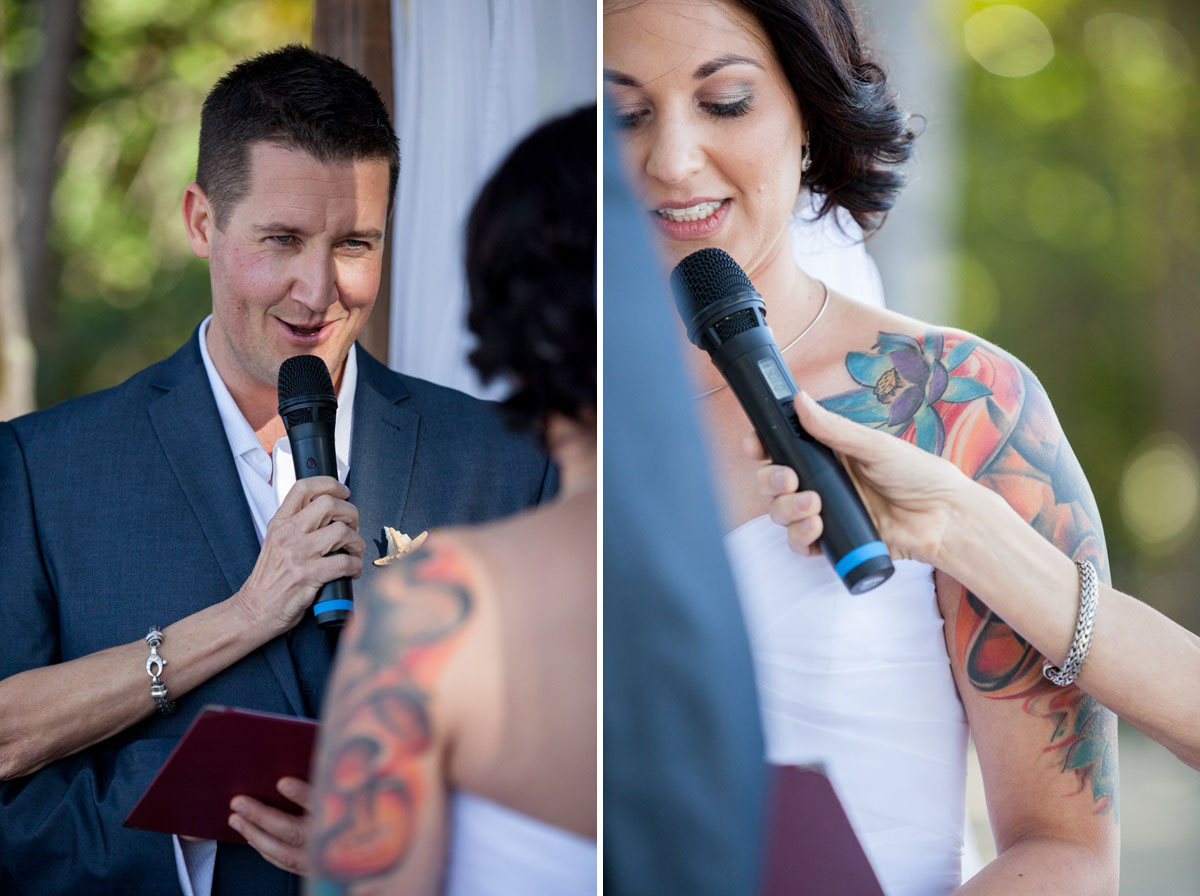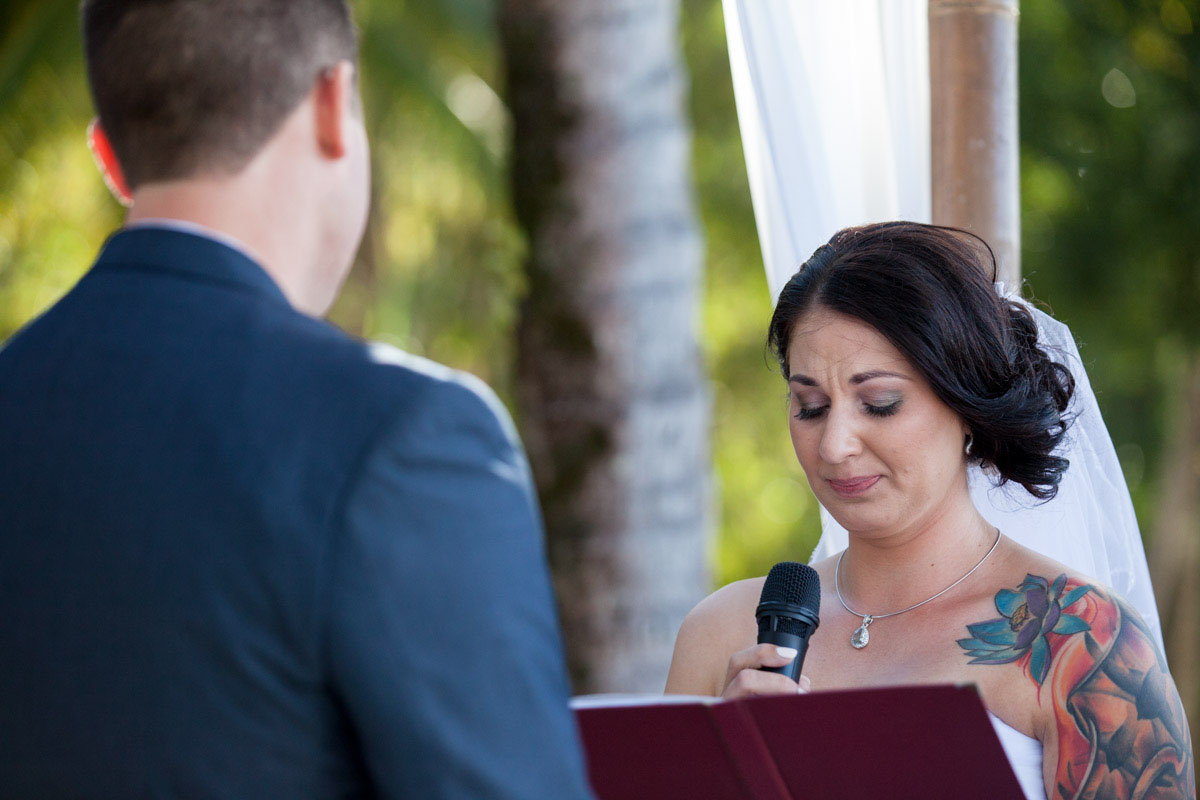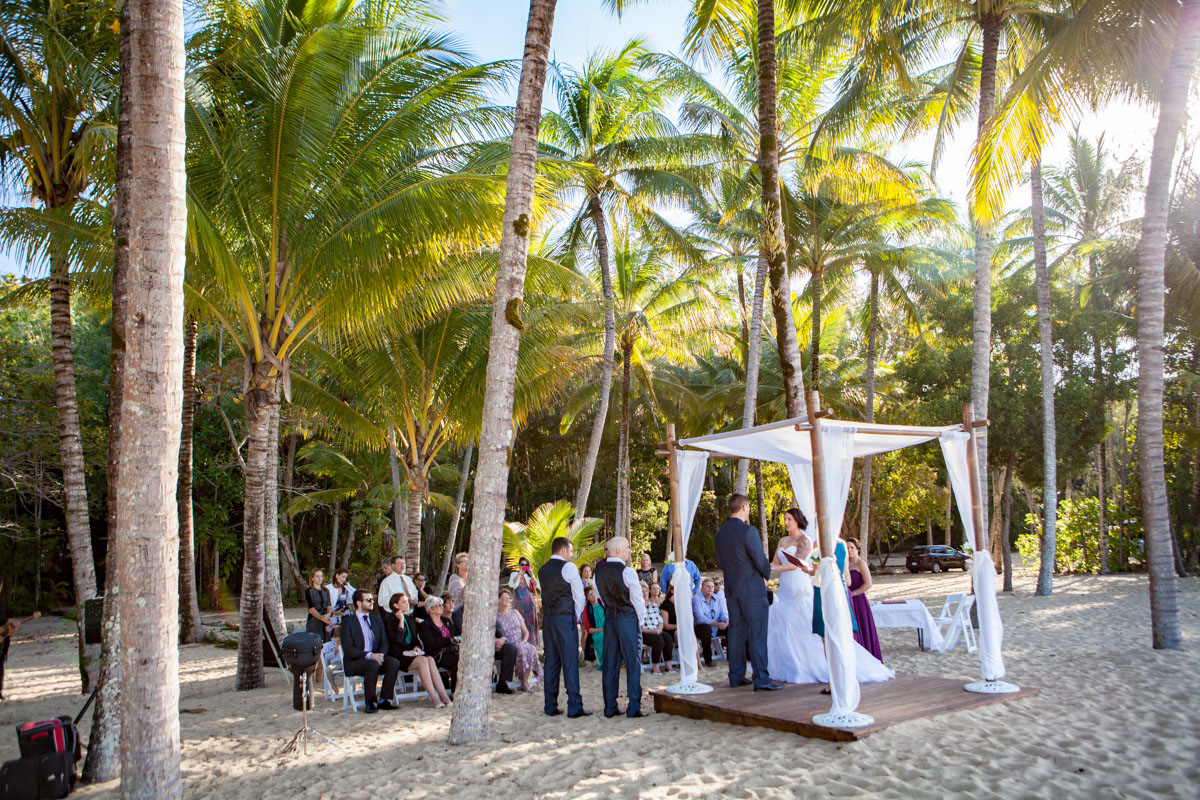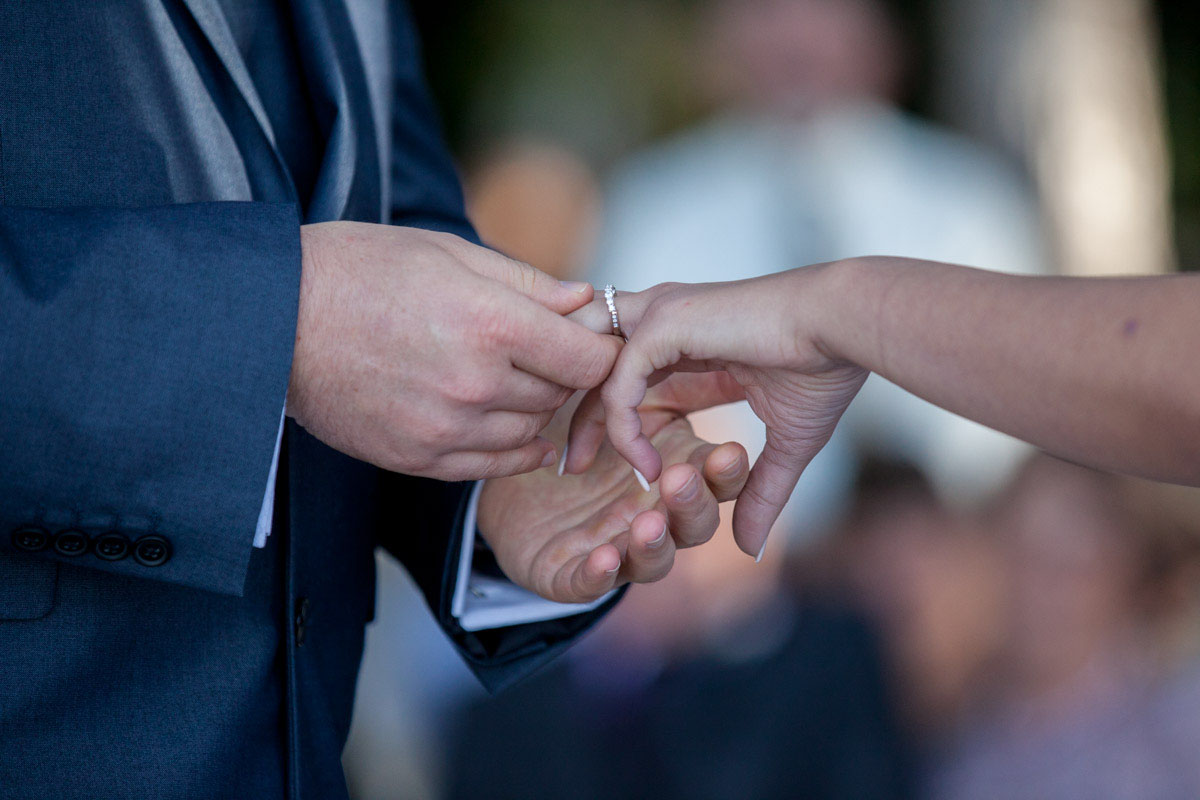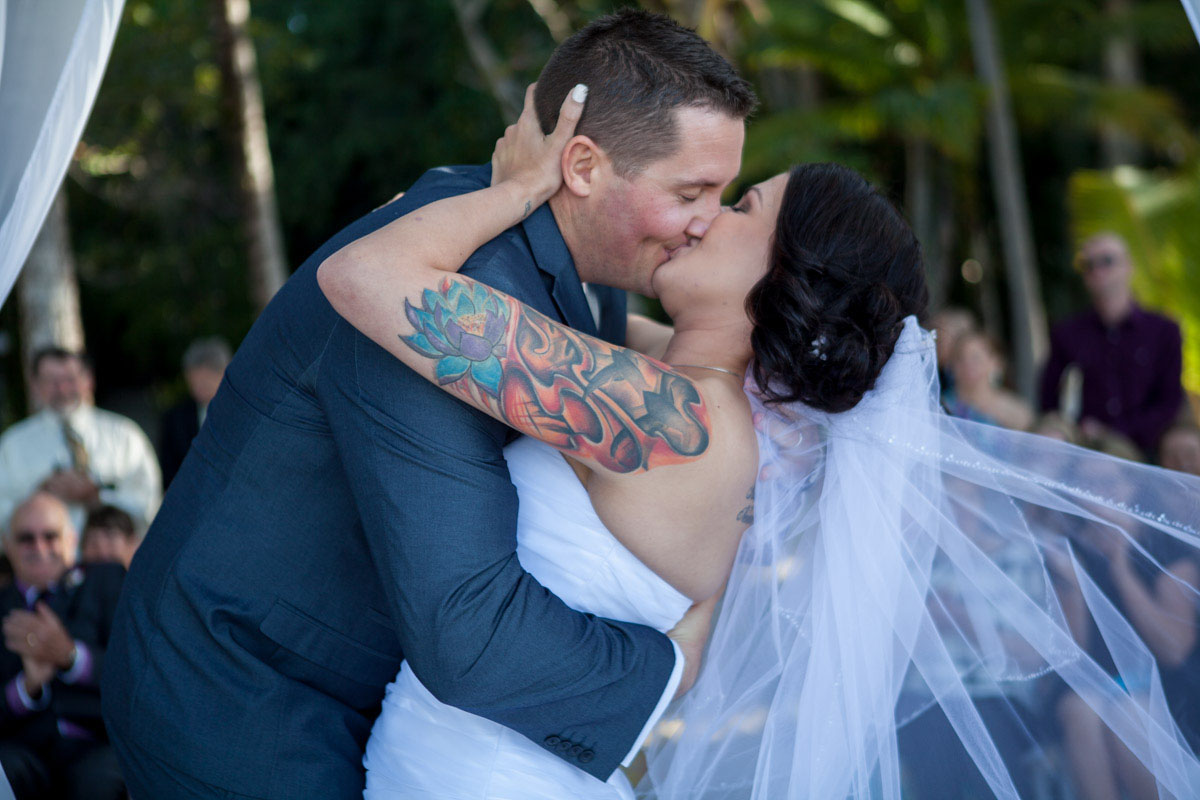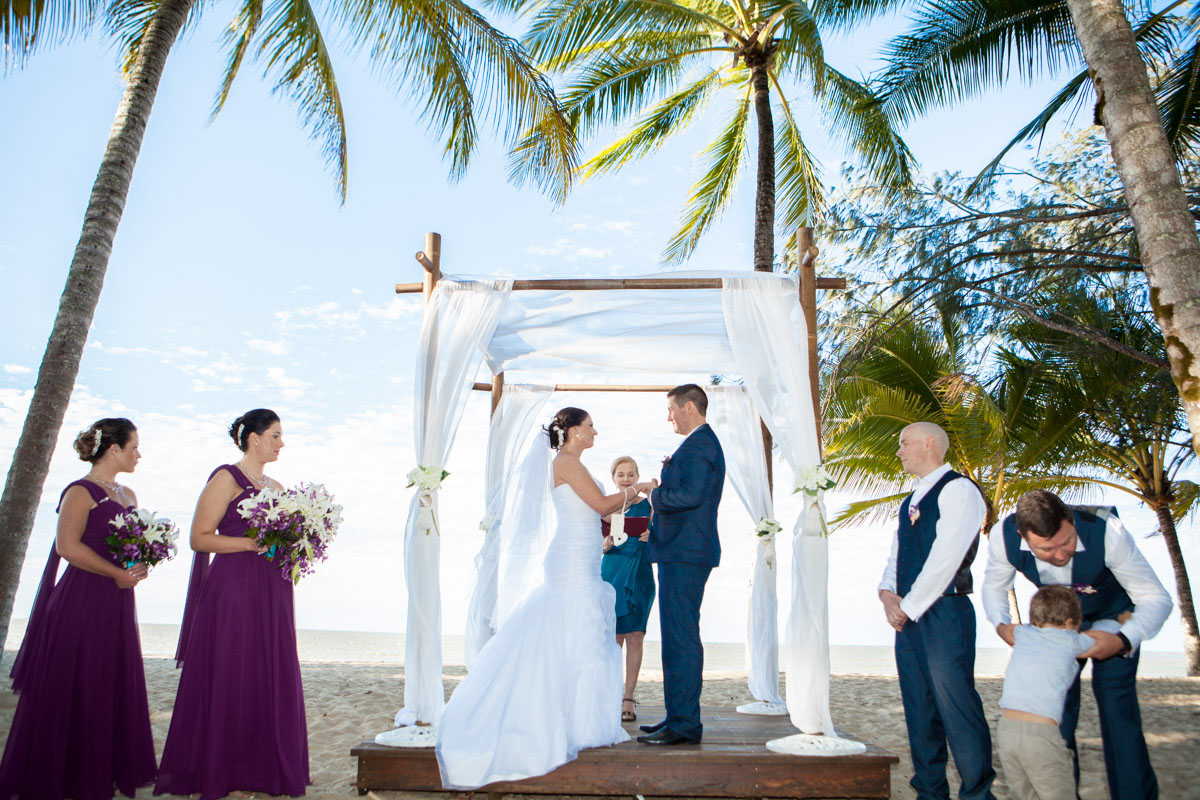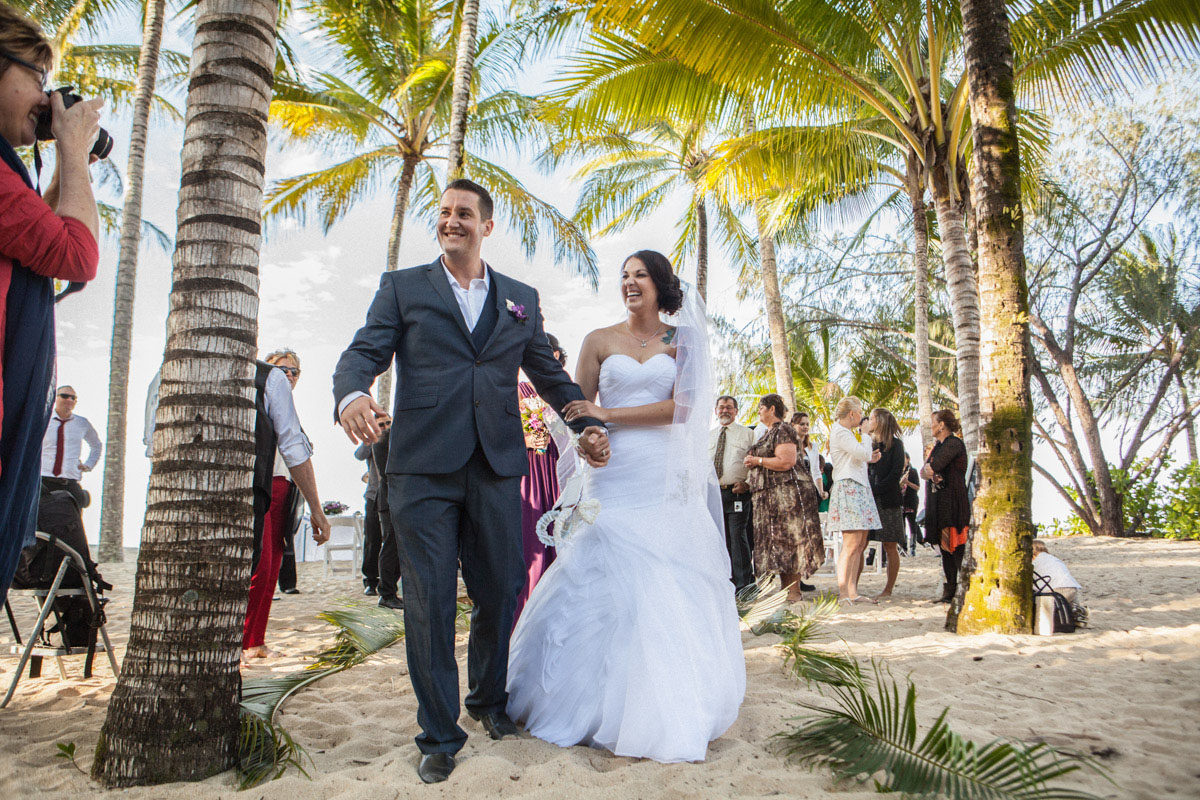 After the beautiful ceremony we walked the few metres onto the beach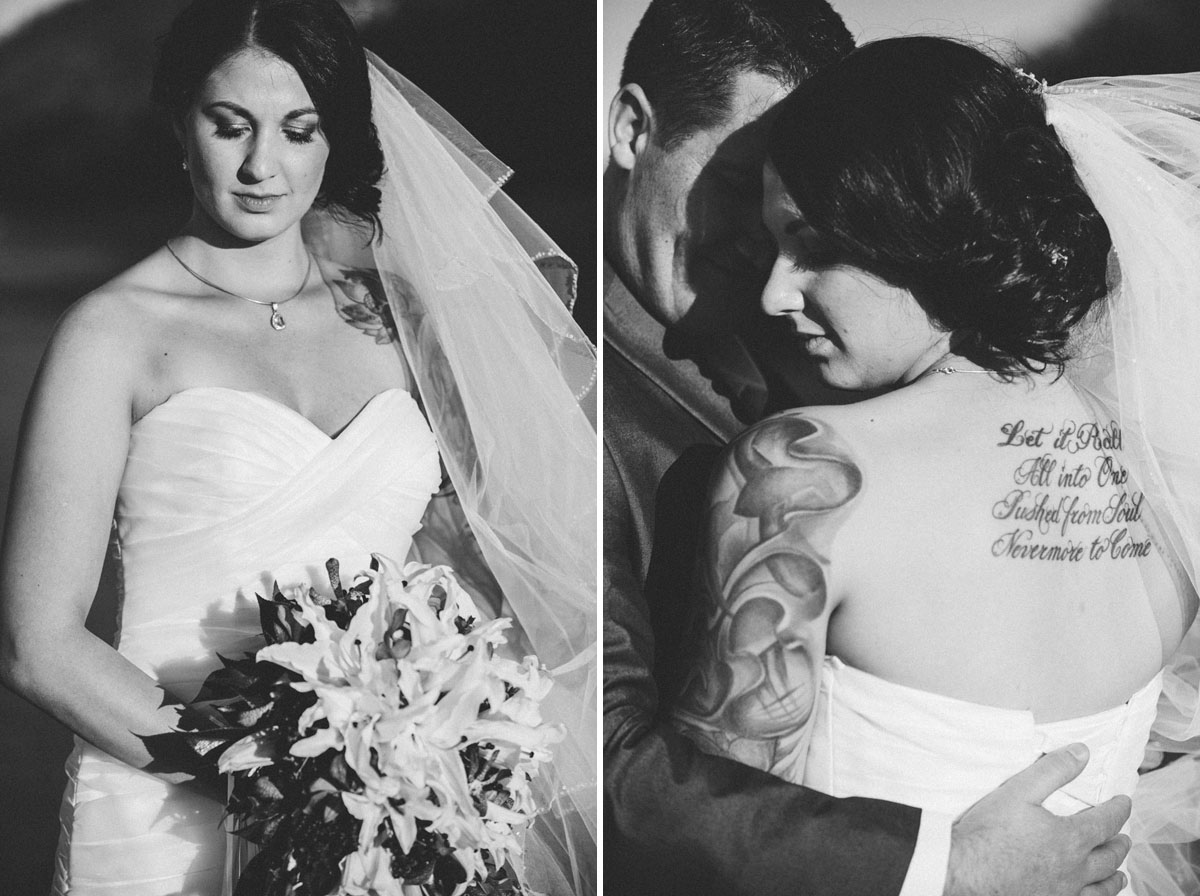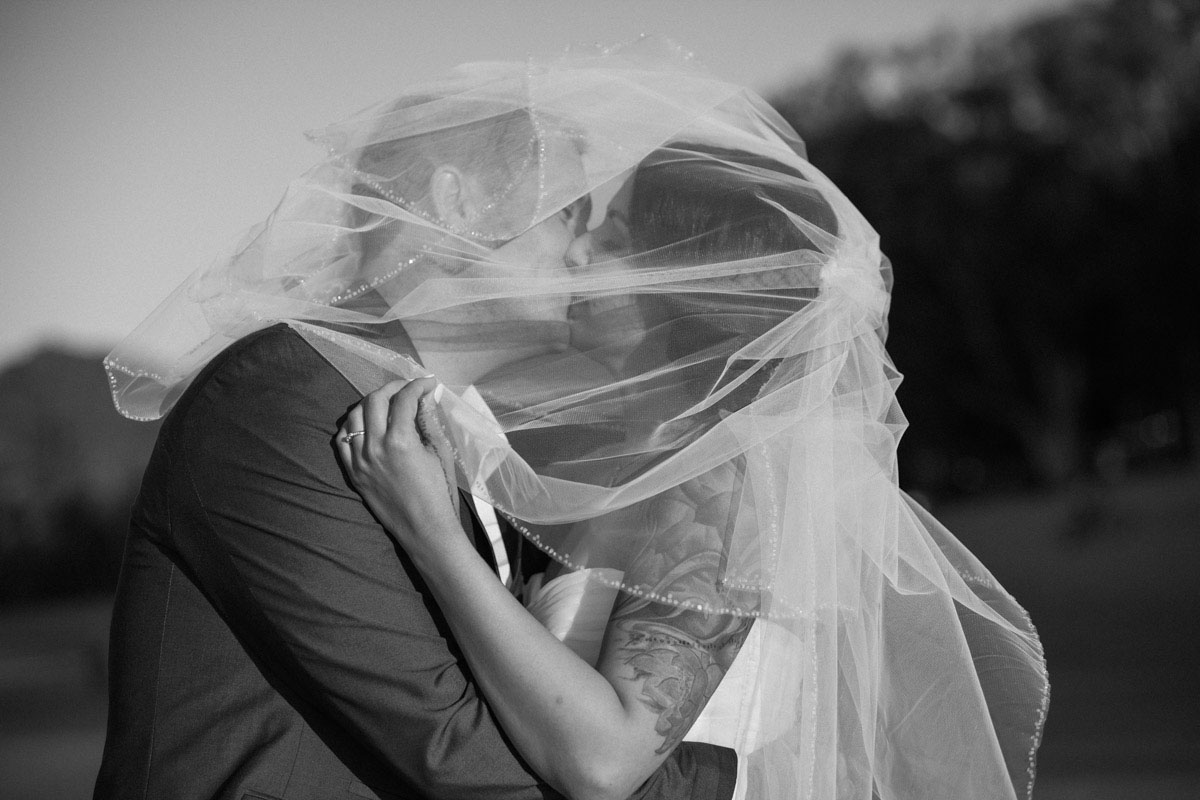 for some very serious wedding party portraits.




and just south, is a beautiful grove of melaleucas – perfect for a bride.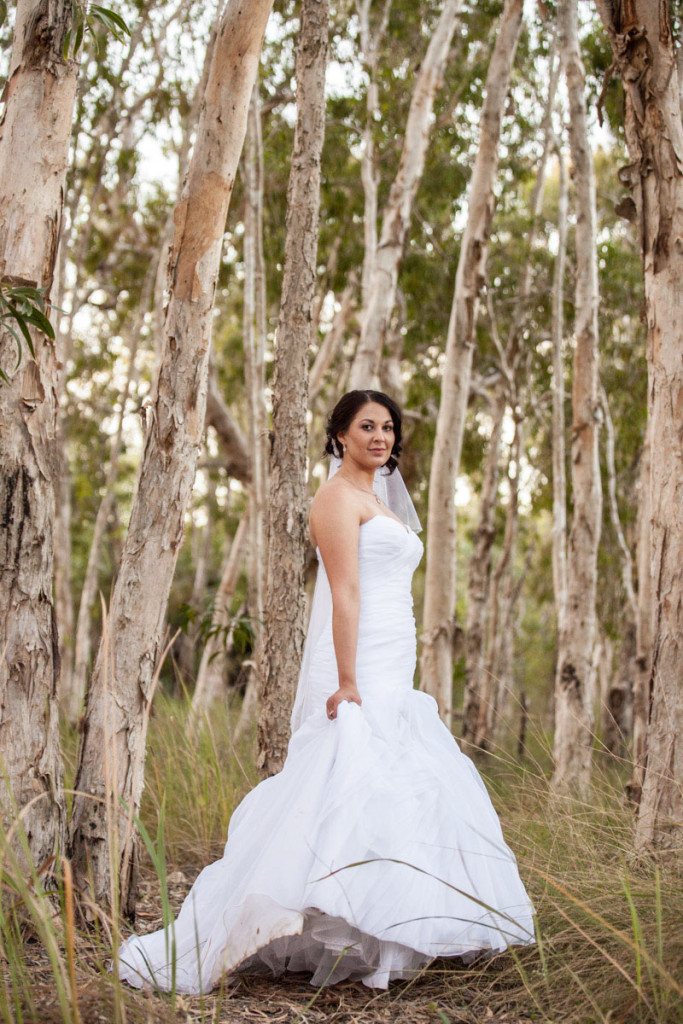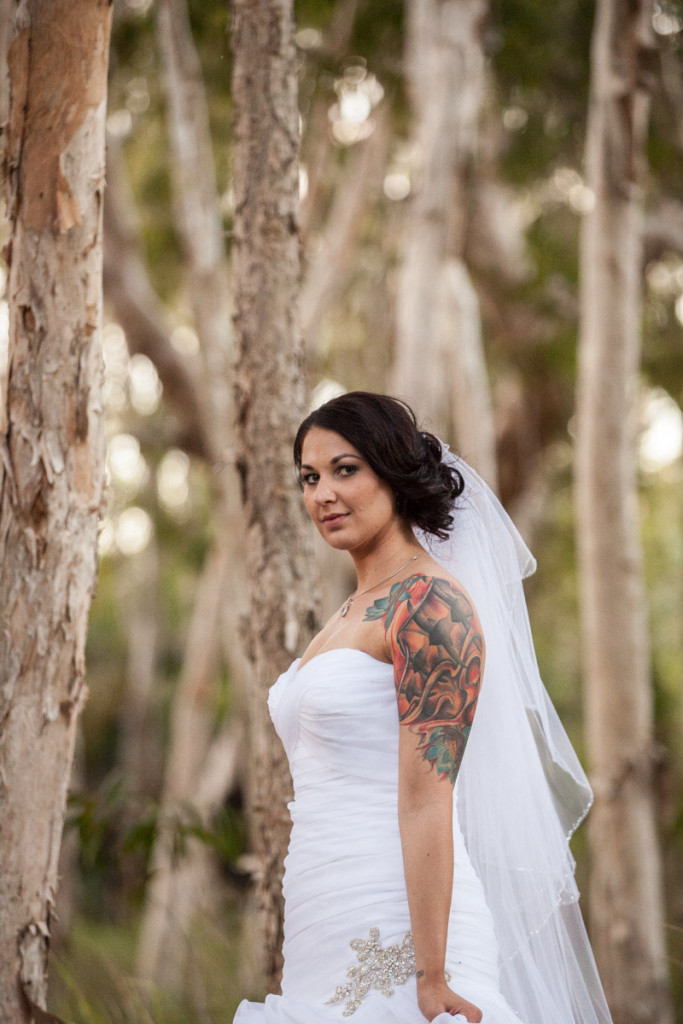 I love Lou-Ellen's tattoo.   It gives extra texture to the wedding photography, and a lot of sass to that wedding dress.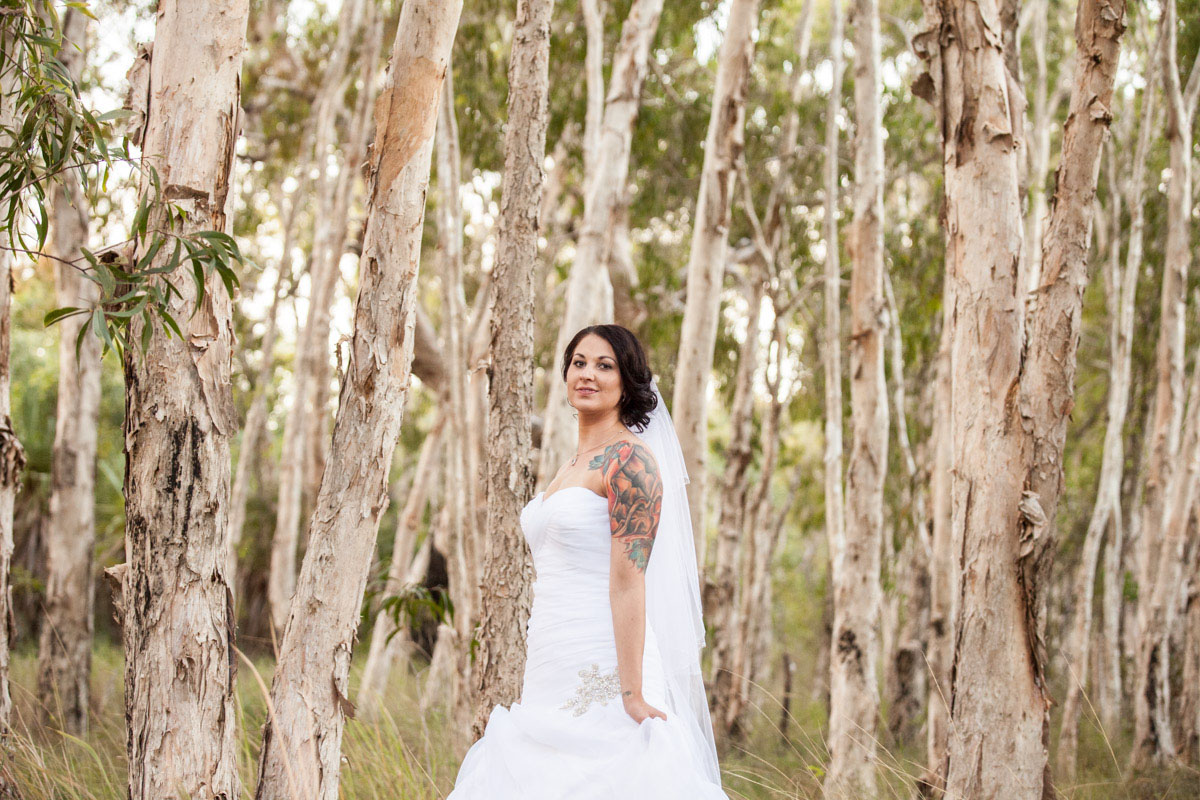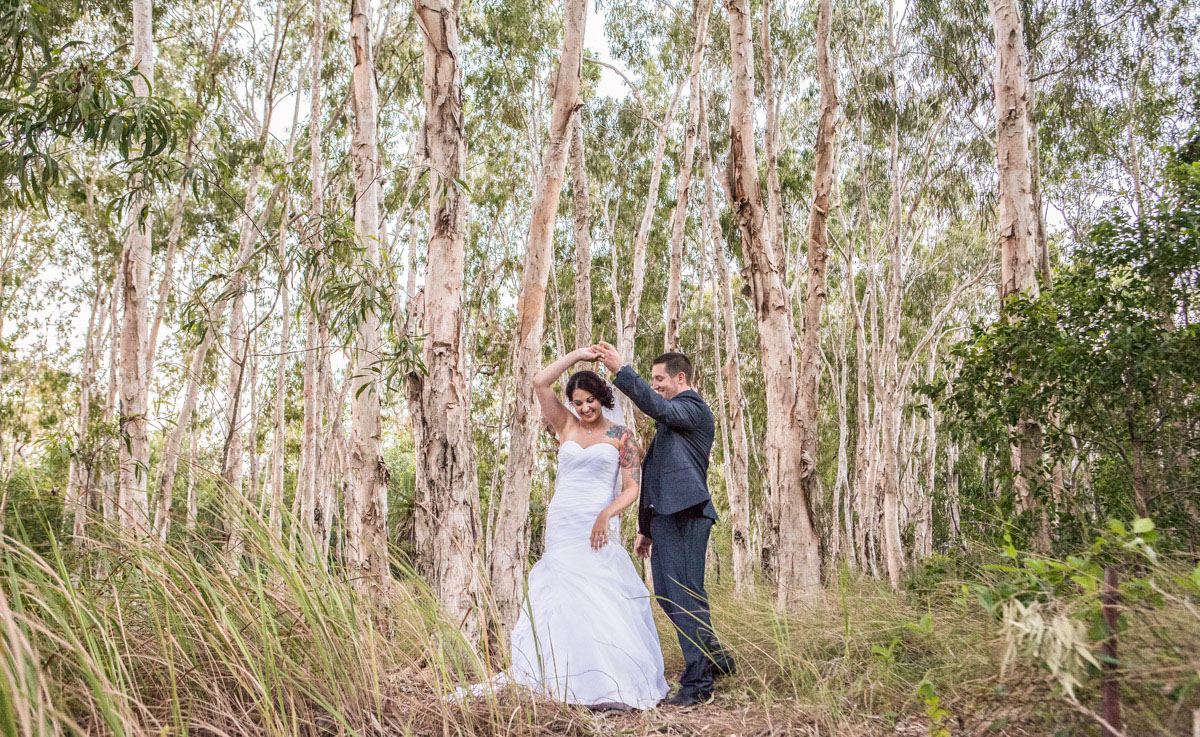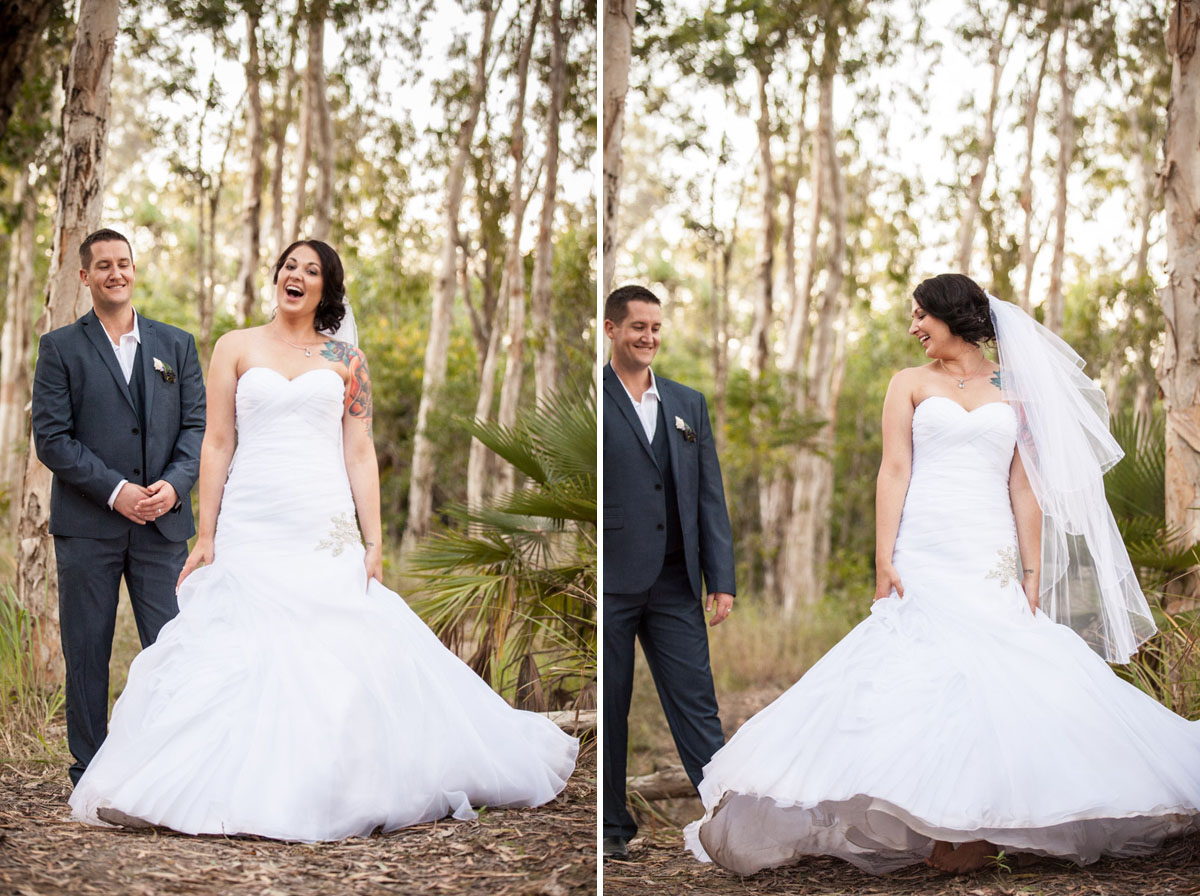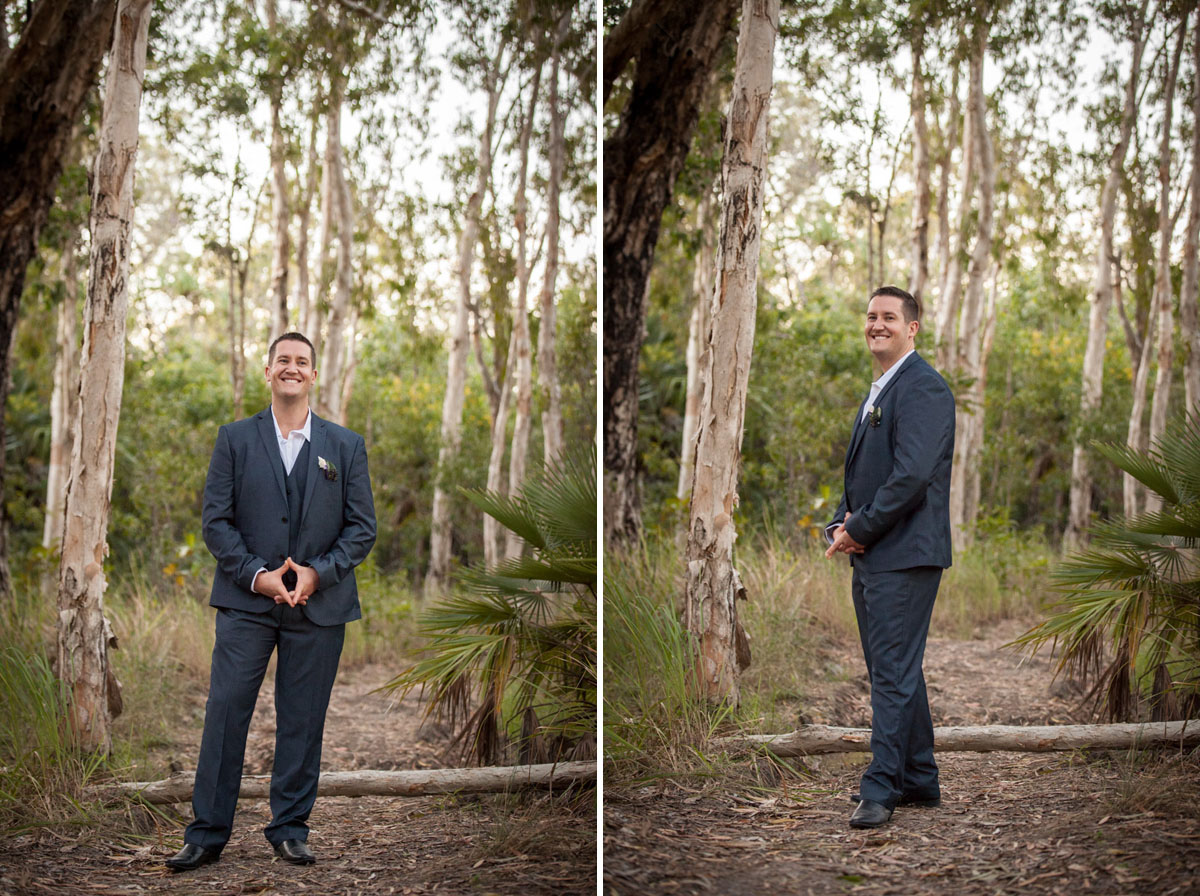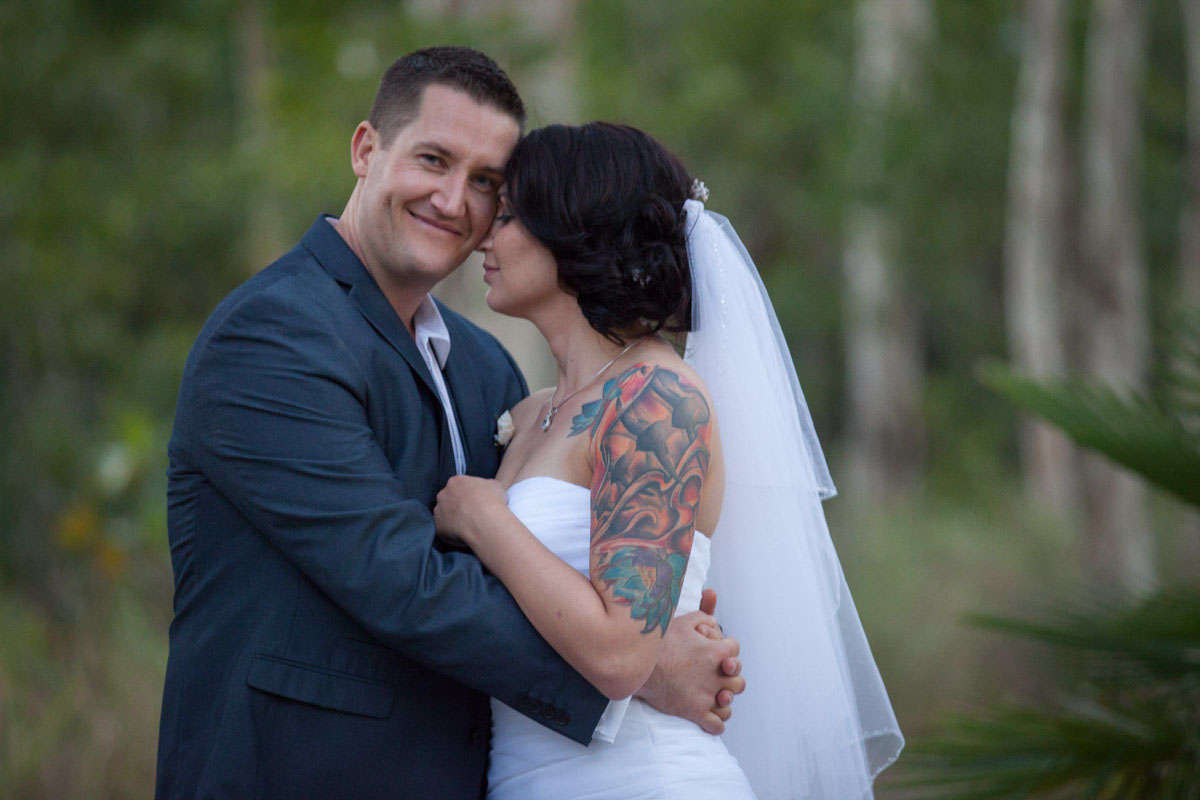 Back a the resort we were being watched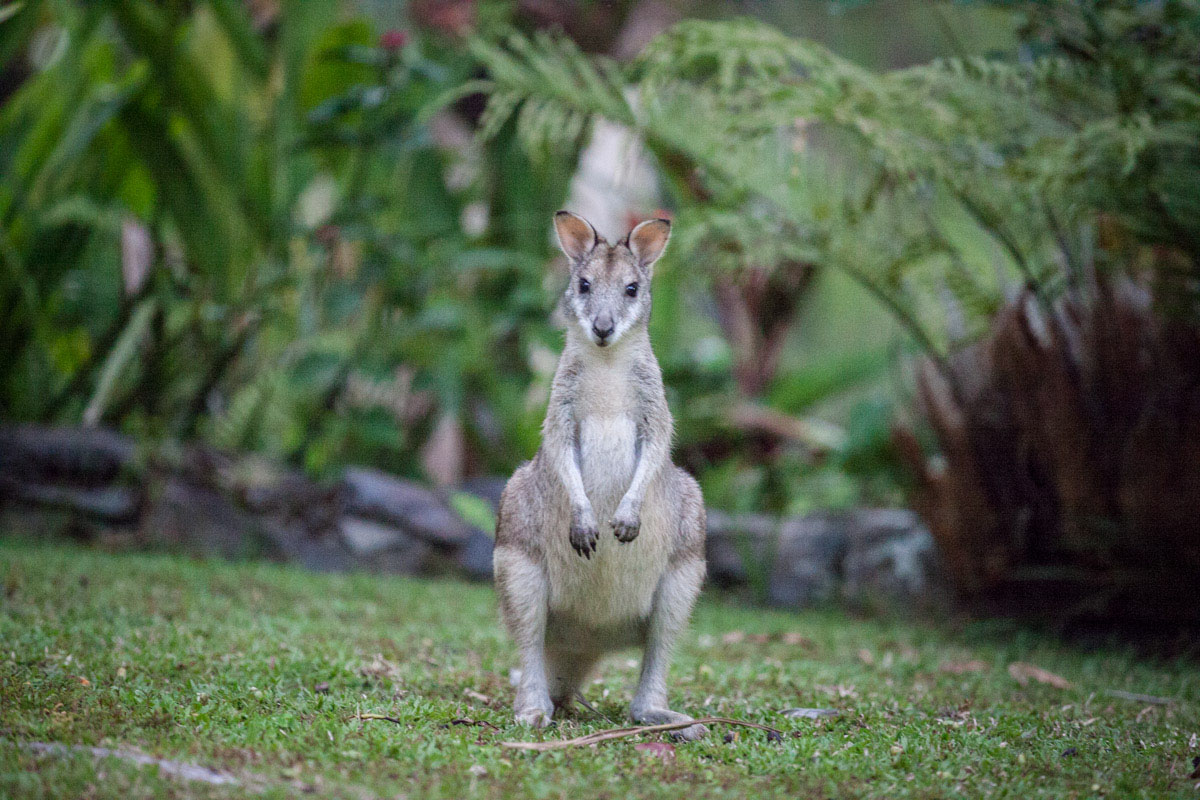 while Lou- Ellen danced.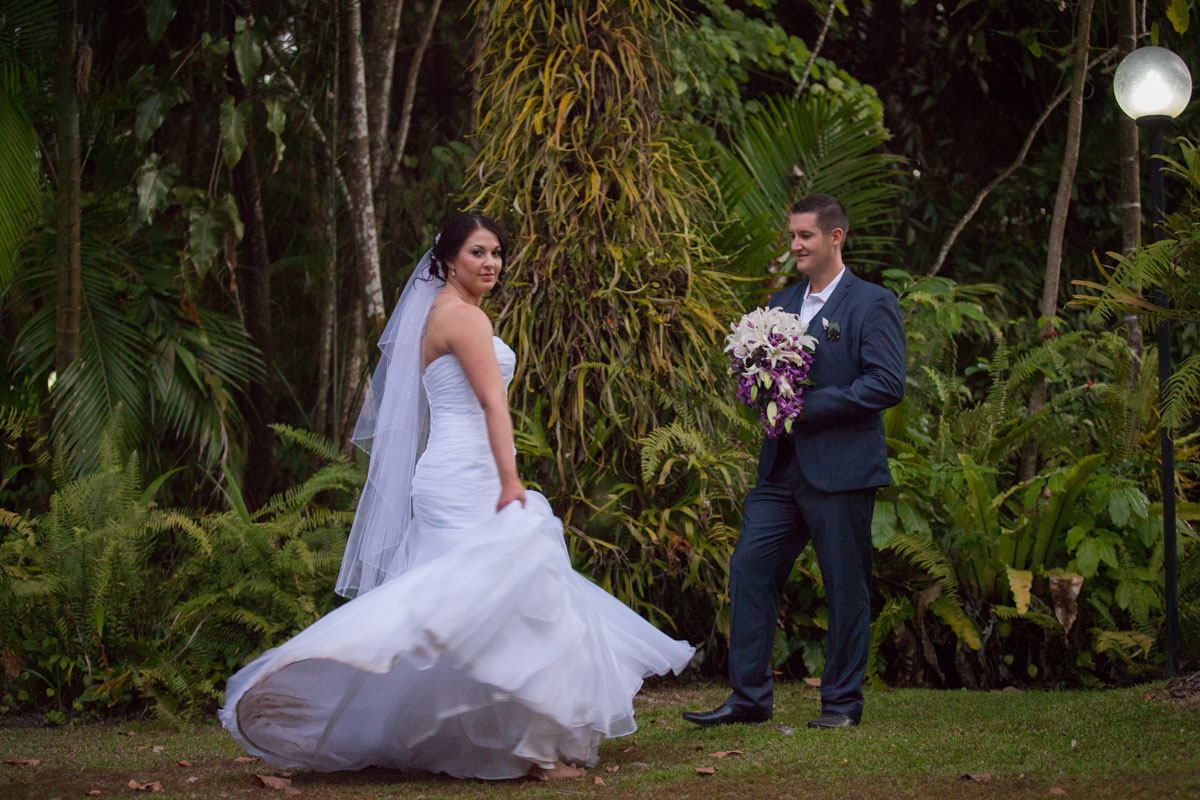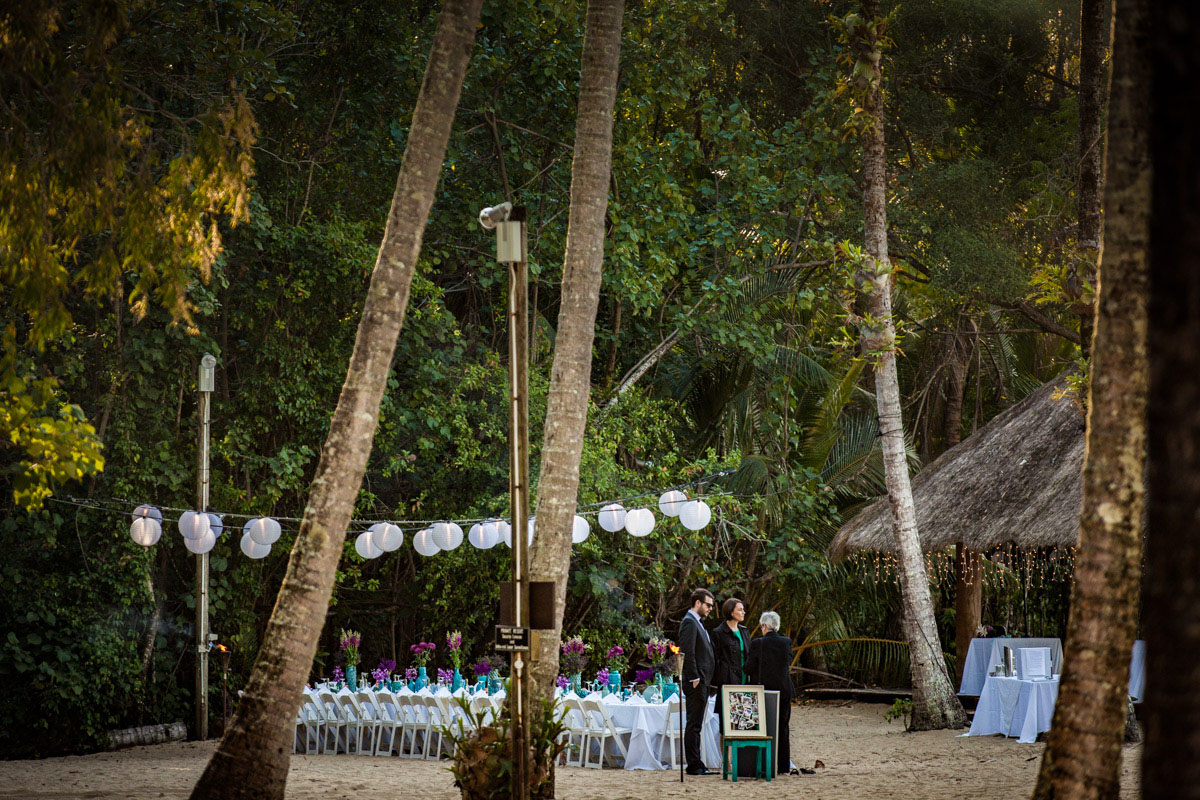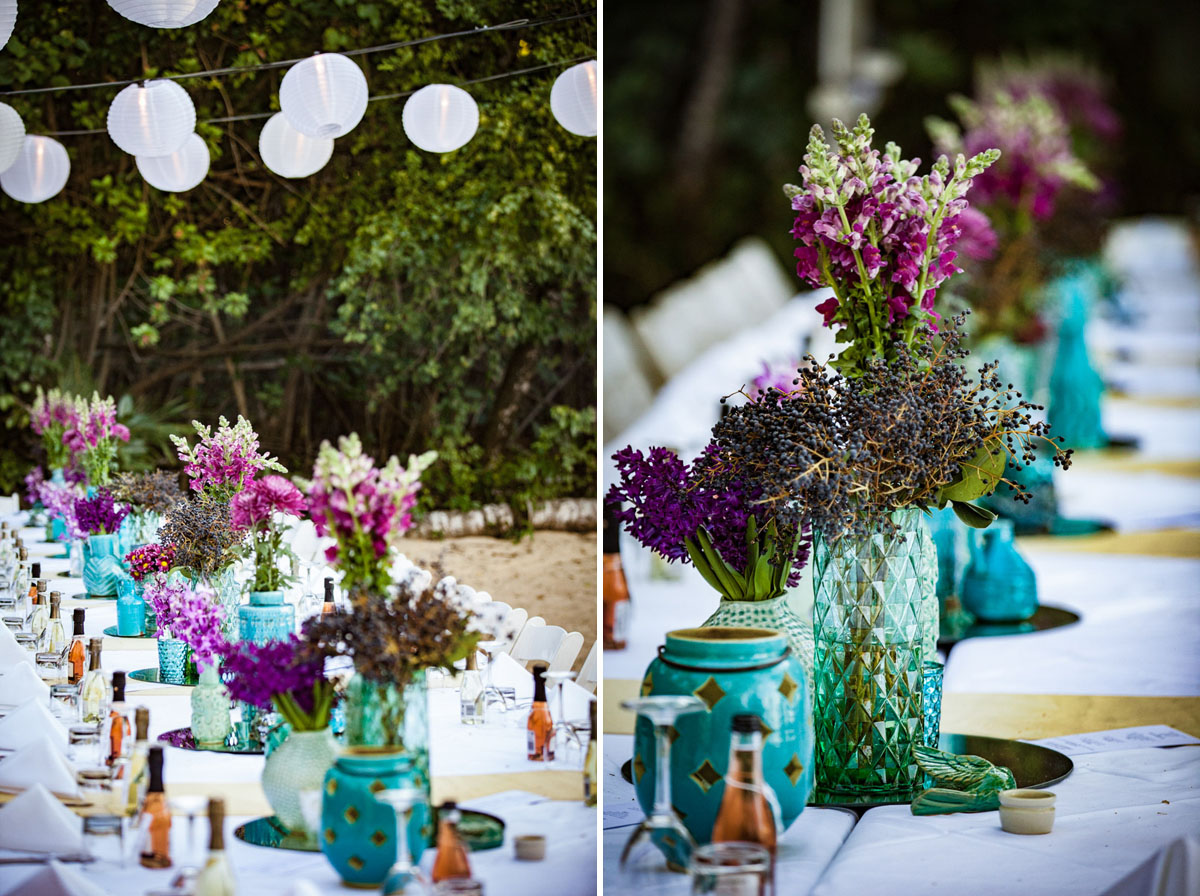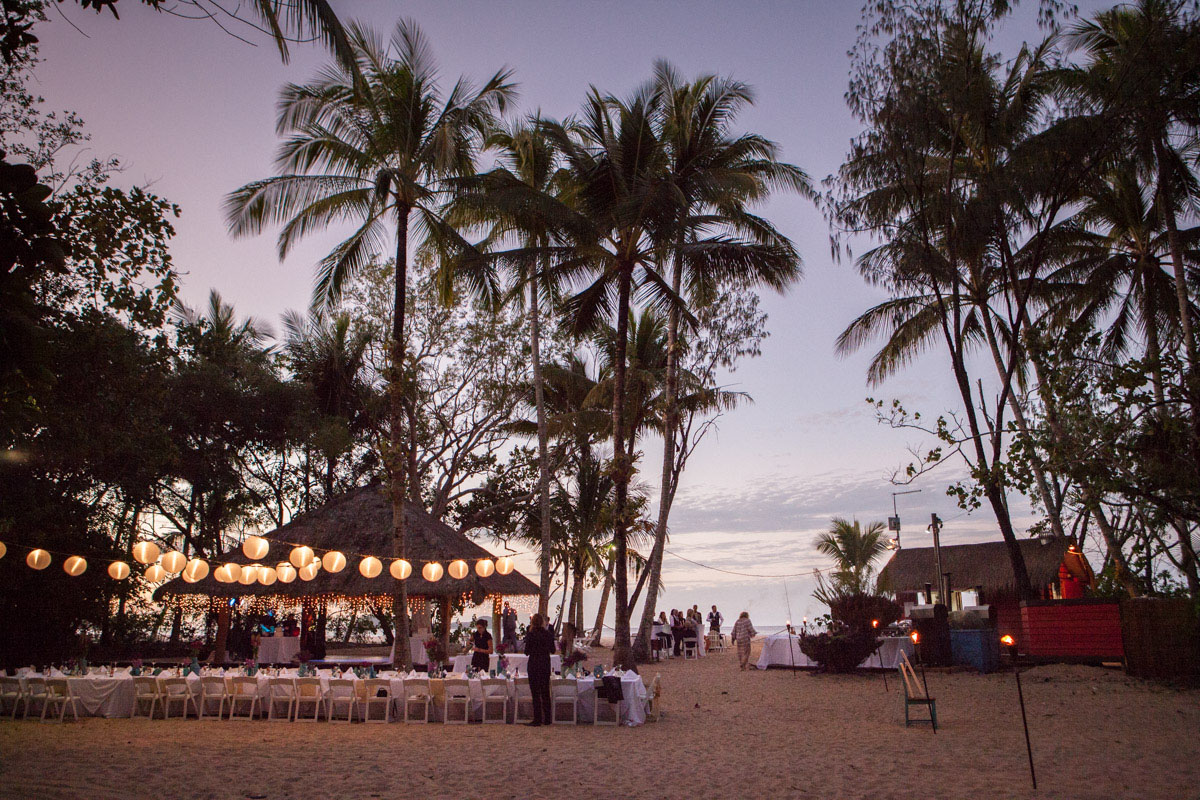 The reception had started, but we had to take advantage of that sunset!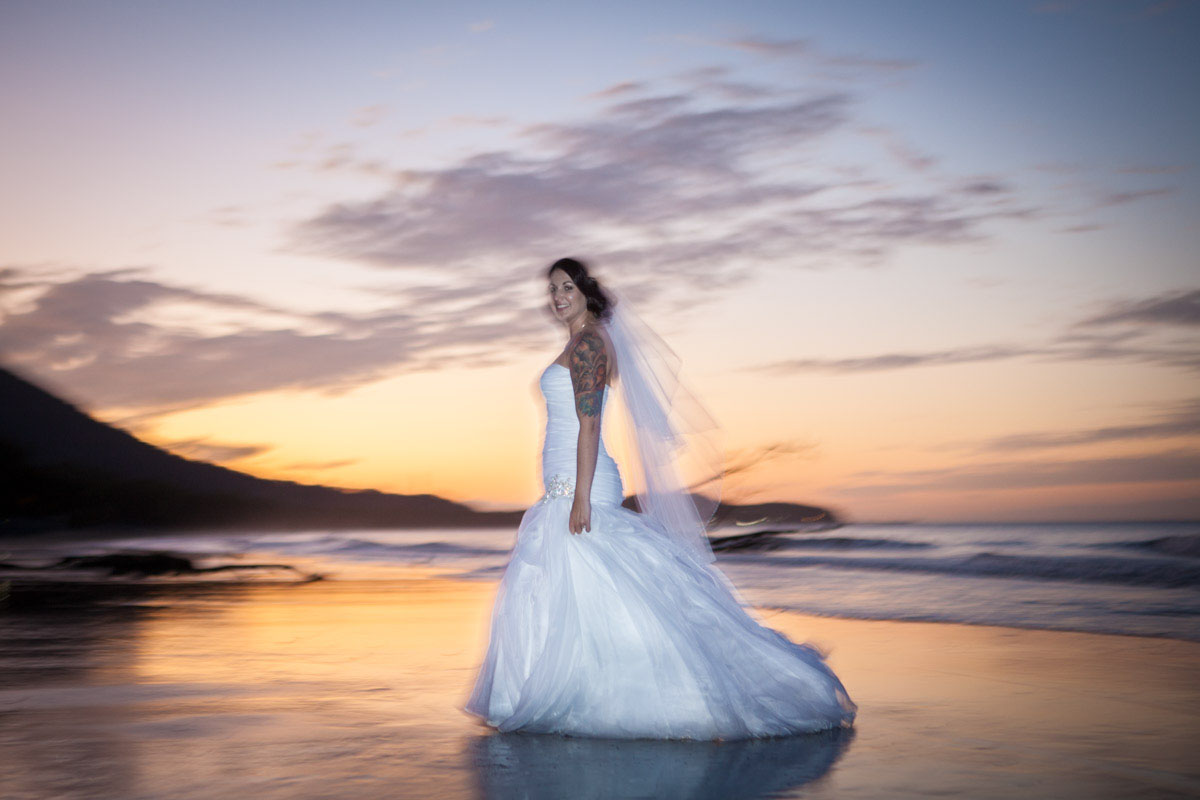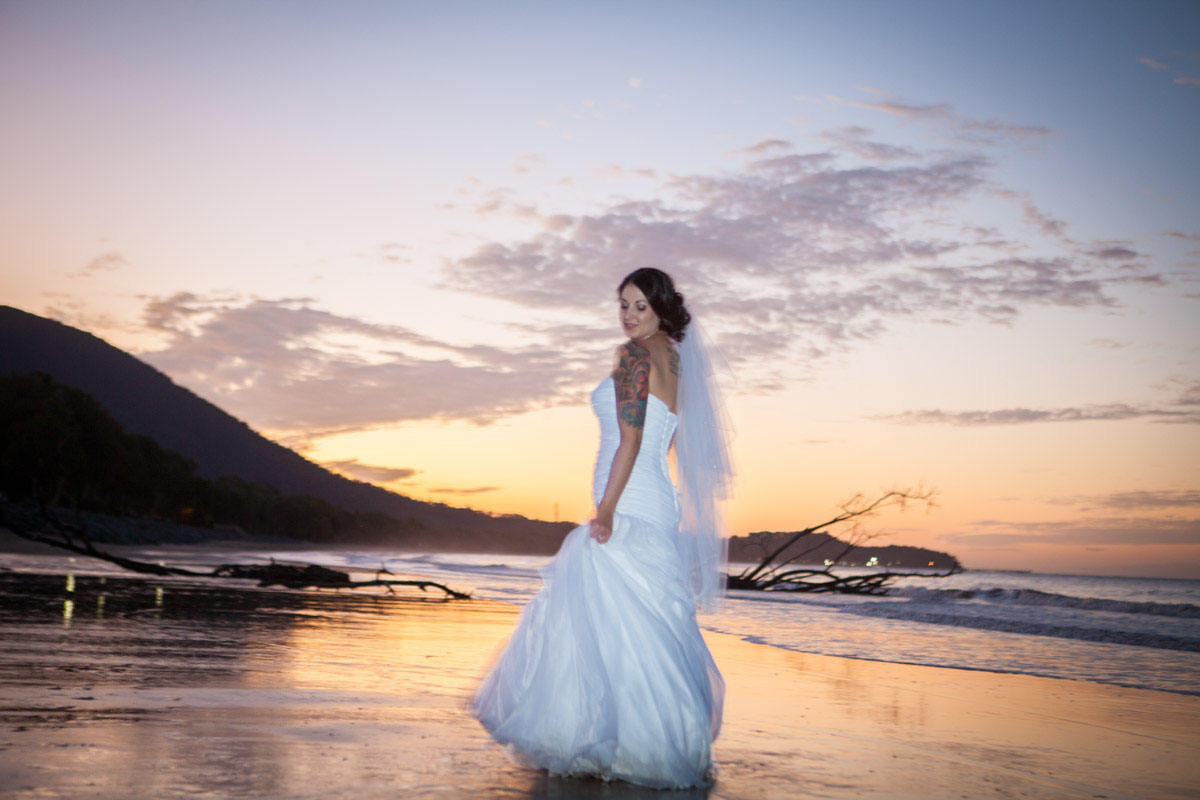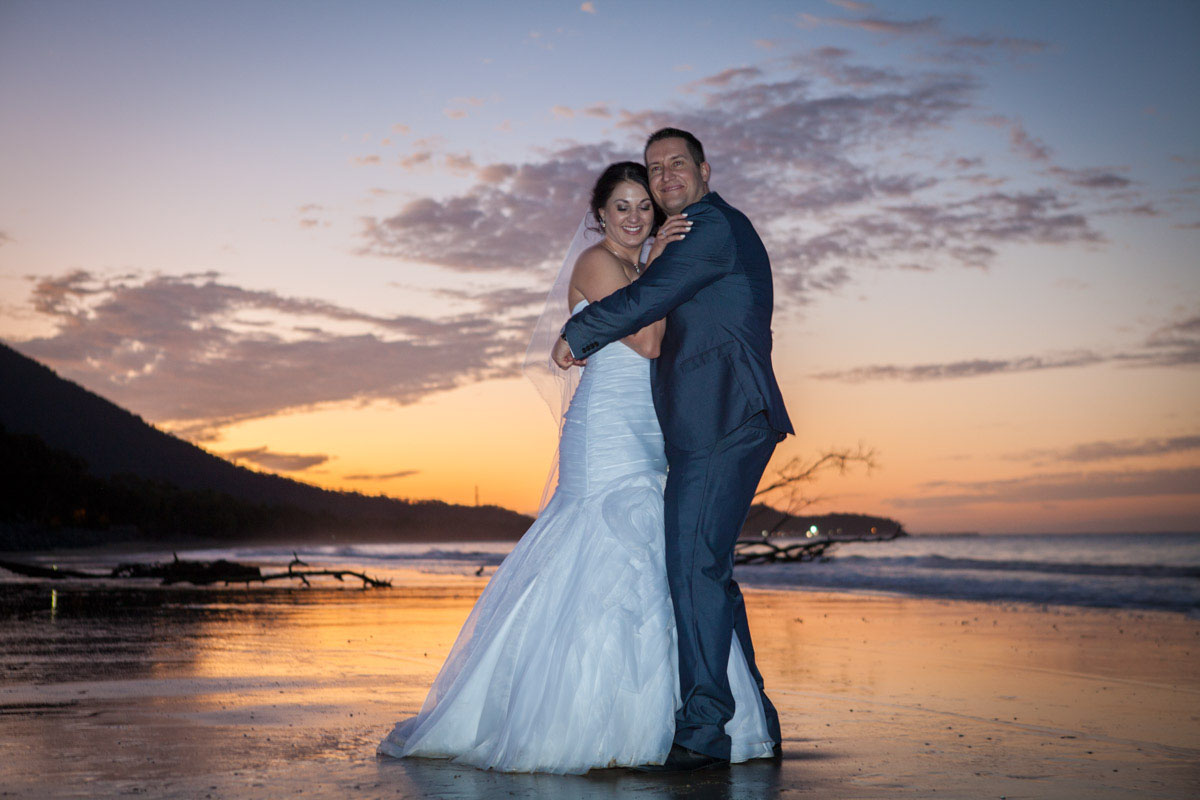 Lou-Ellen's sister Cas, and her fiancé Gareth, will also be married this year!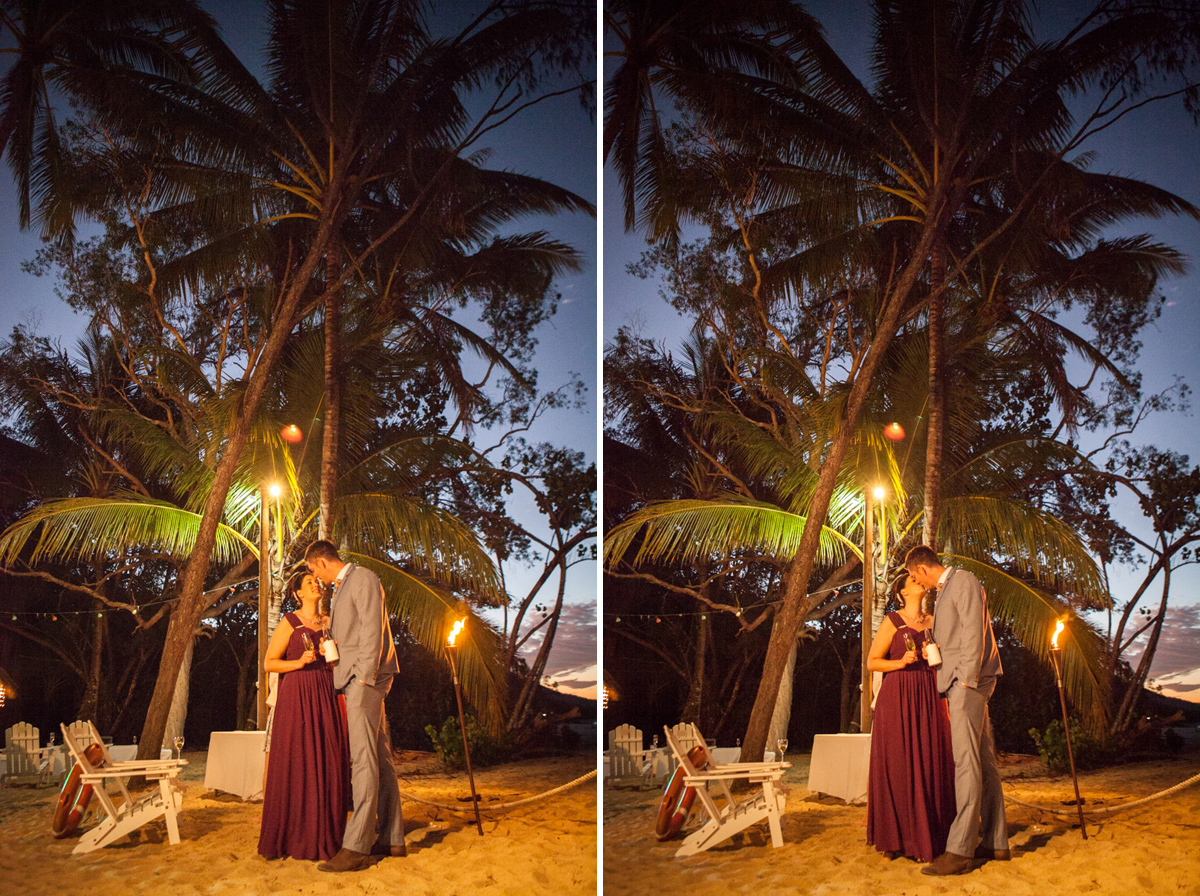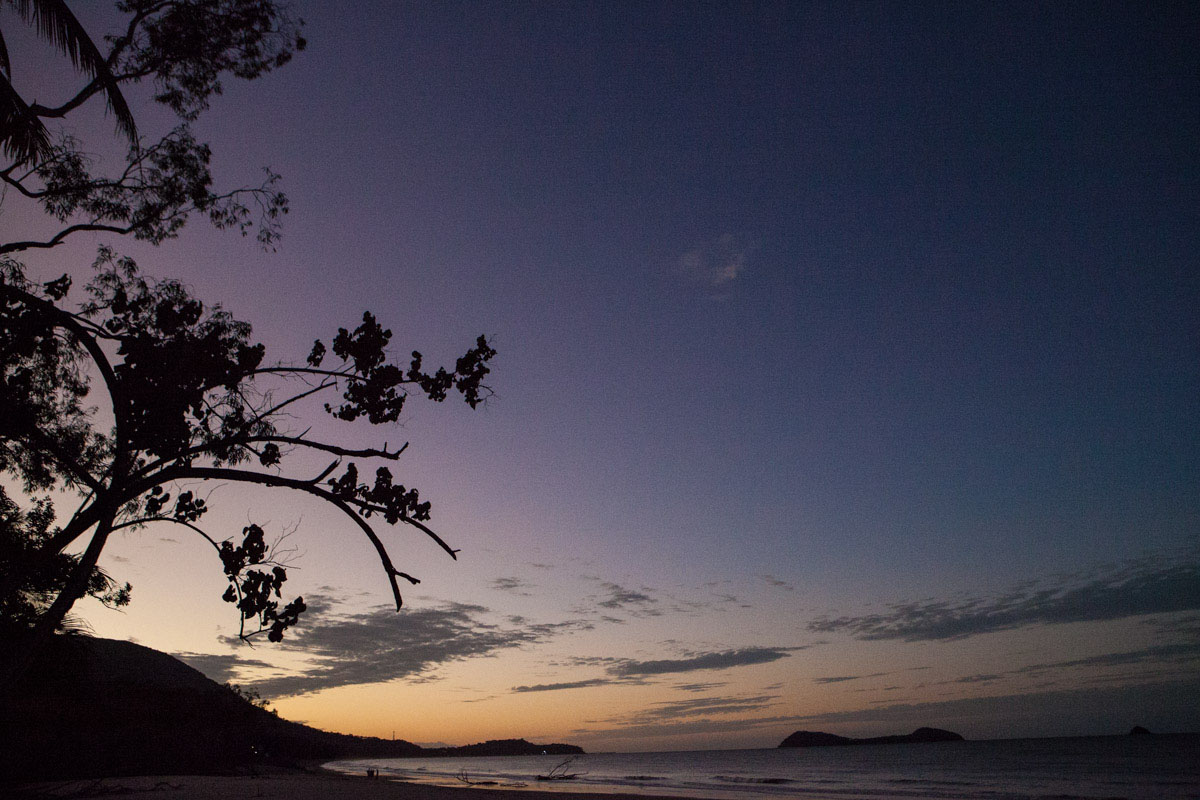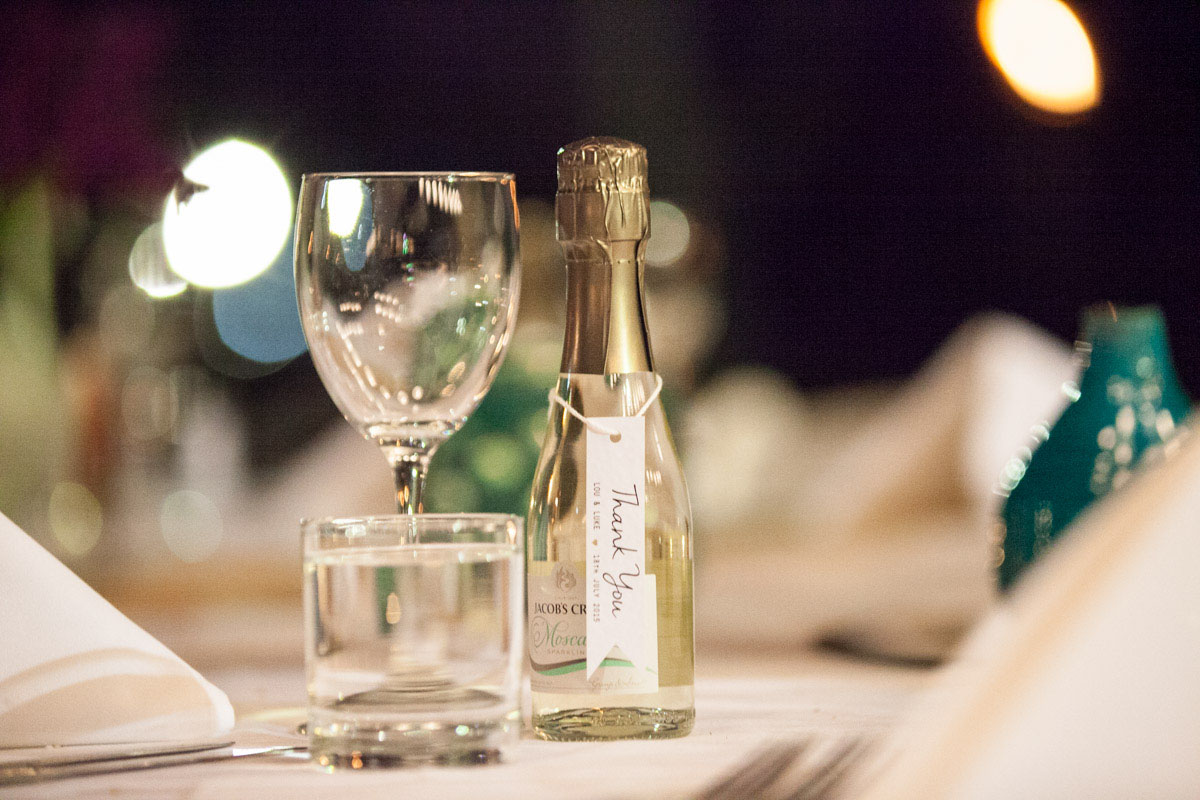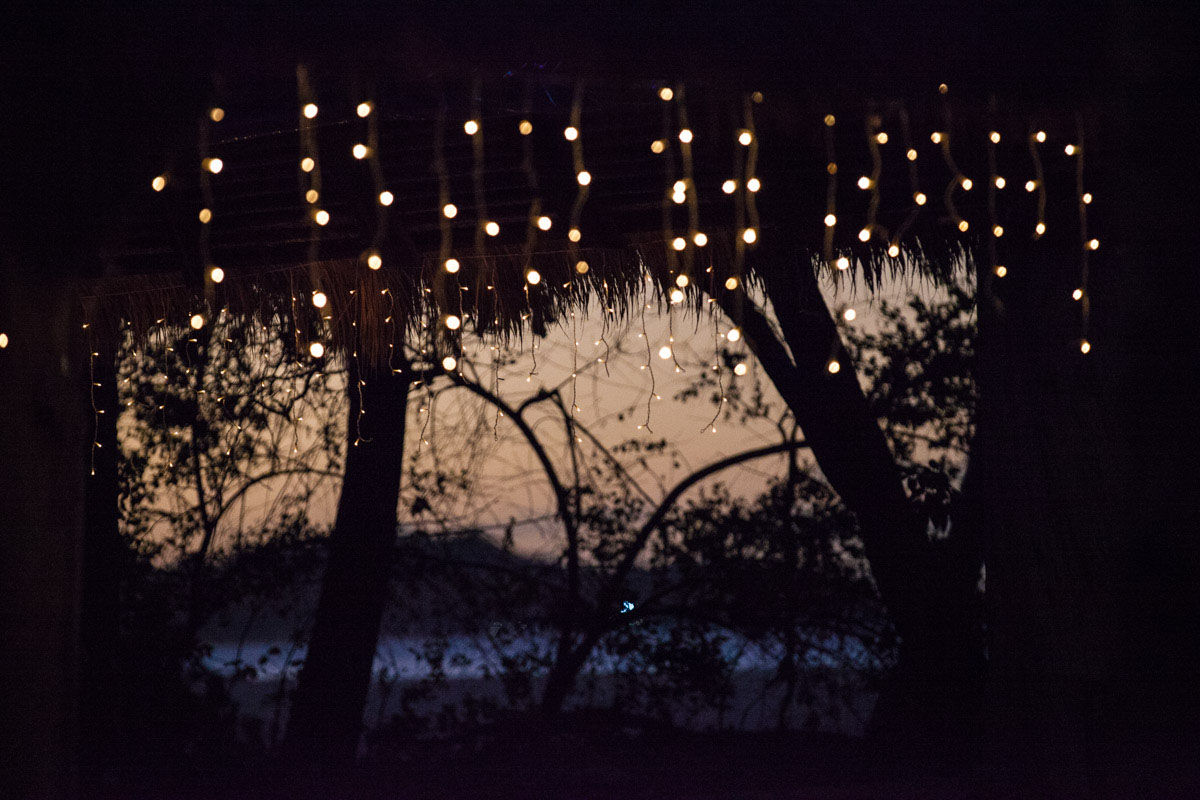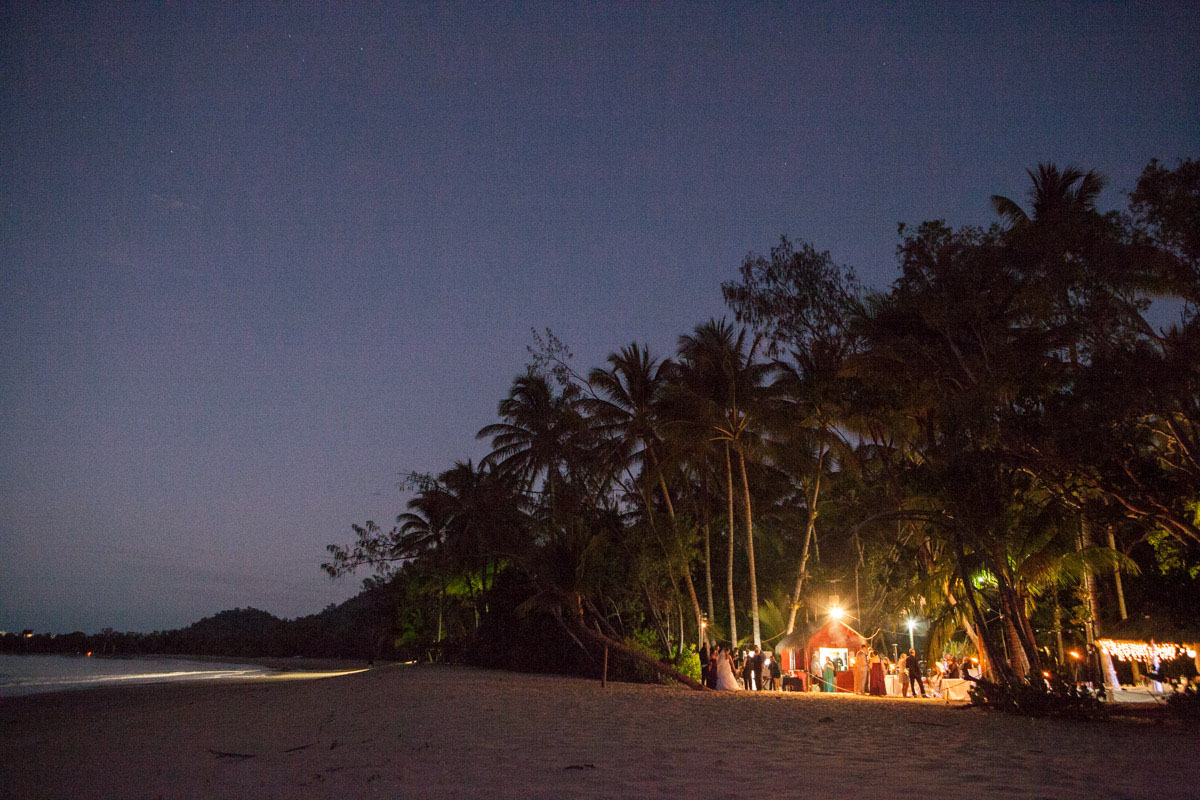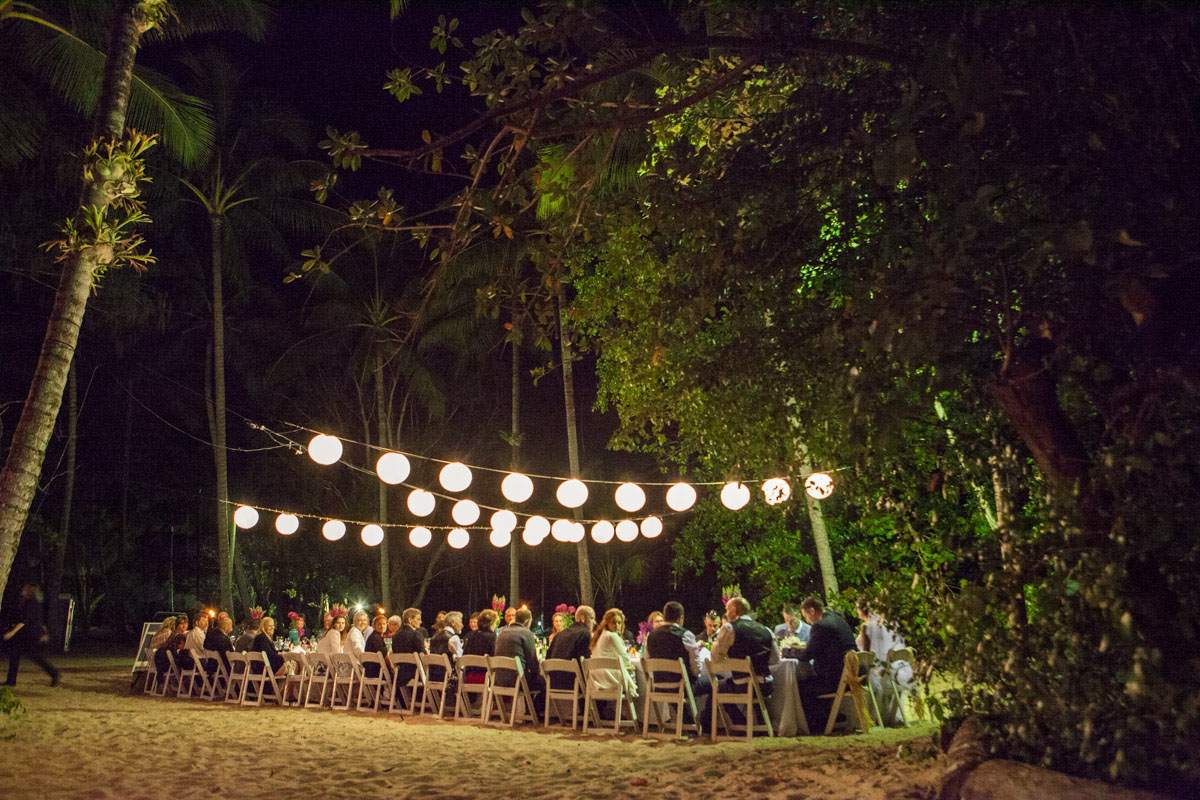 For more photography click here to see my website, full blog, website, FaceBook, or Pinterest.