I thought I'd share a few of my favourite moments from the past year.  Starting with, but not just weddings.  I was going to do best dress, best smile, best location – but that's not going to work.    Every wedding is so different it's impossible to chose a best.
Instead this year, rather than give you all the most beautifully posed and perfectly lit images, here are a handful of best of's, and just some real life moments… and not just weddings.
It's all a bit of fun, taken with a grain of salt , so enjoy a tiny bit of what happened in a little part of the world in 2016!
Coolest wedding invitation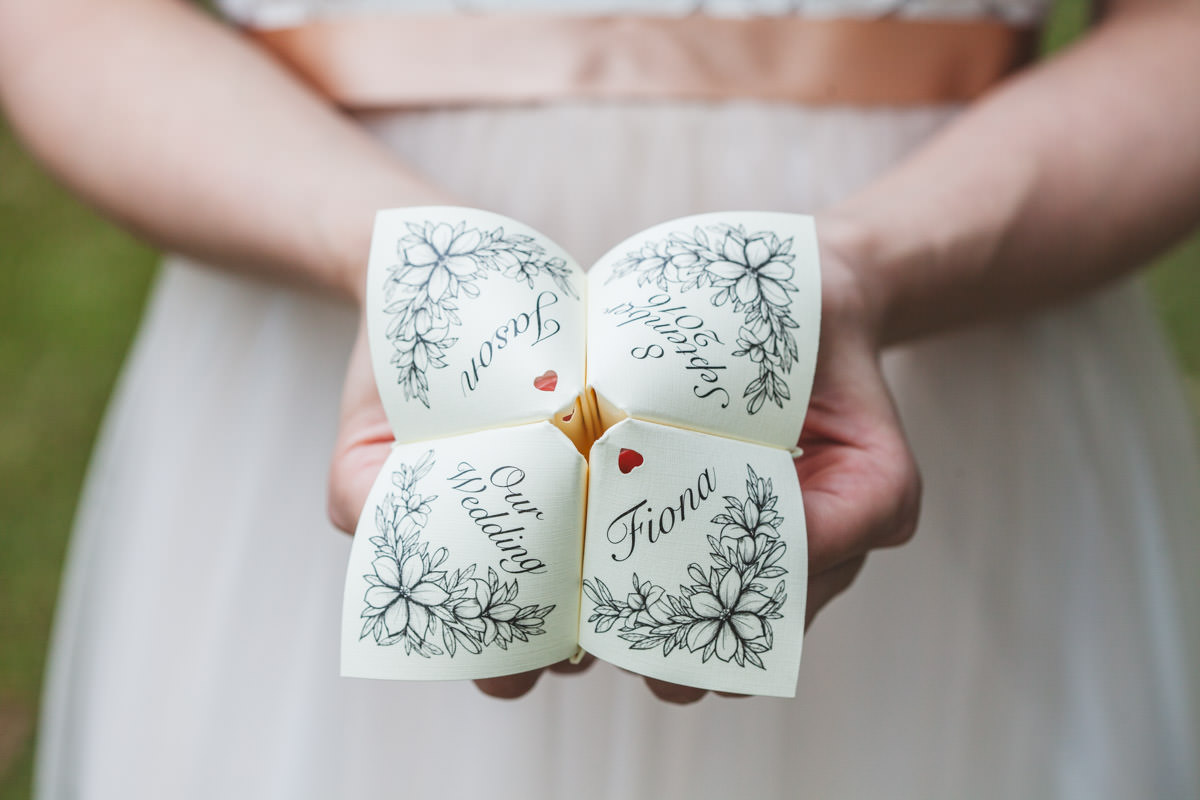 Best prep location.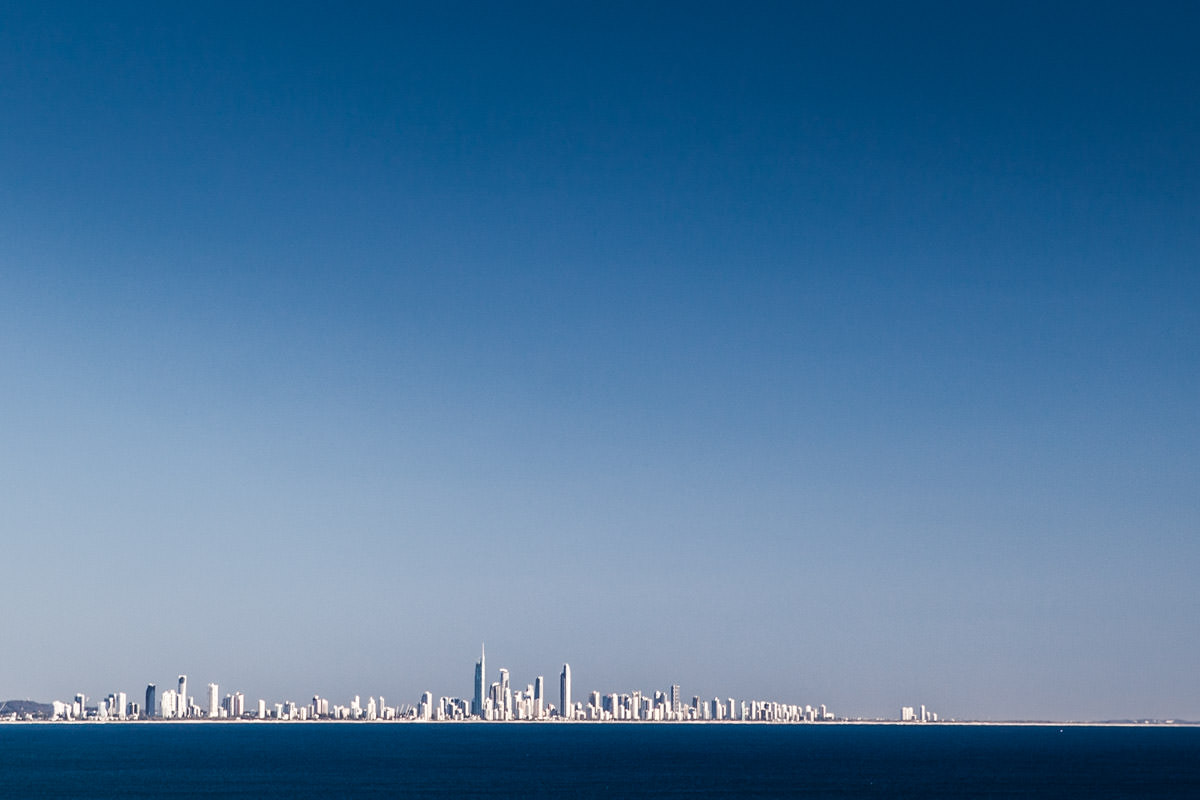 Best garter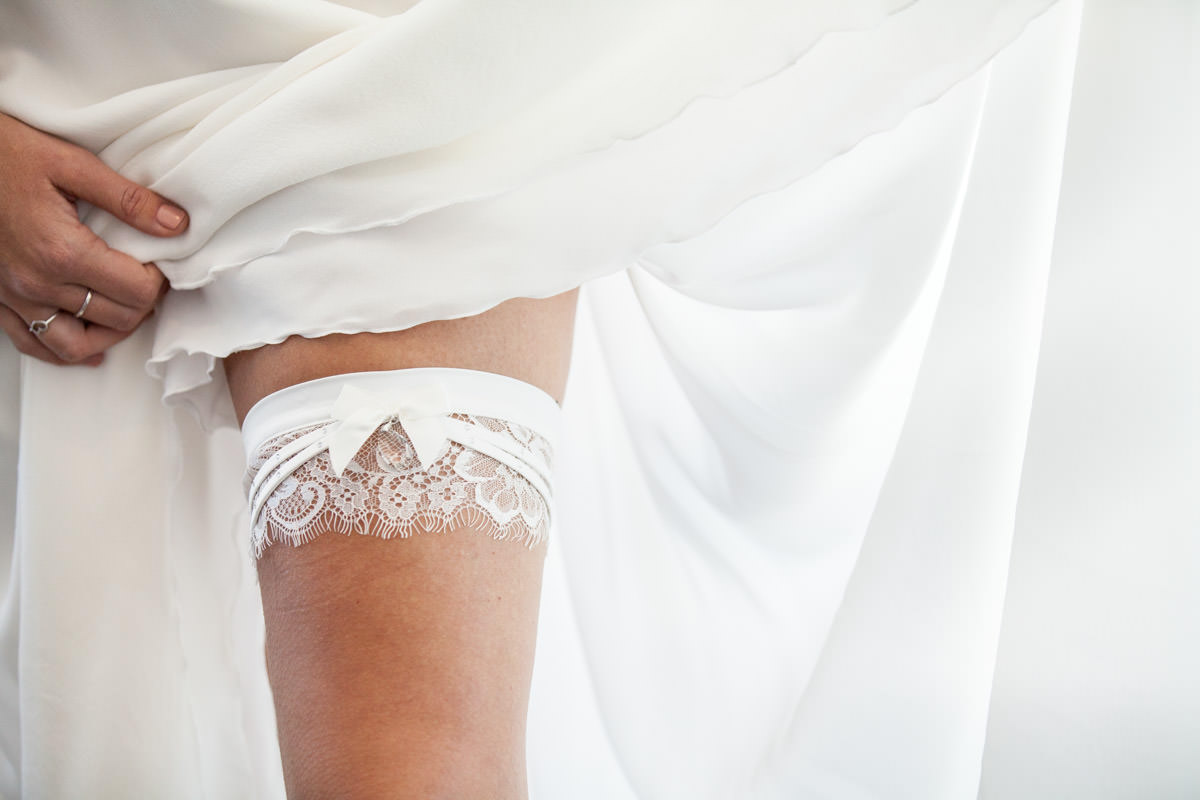 Most emotional pre wedding letters
Best first attempt at a bow tie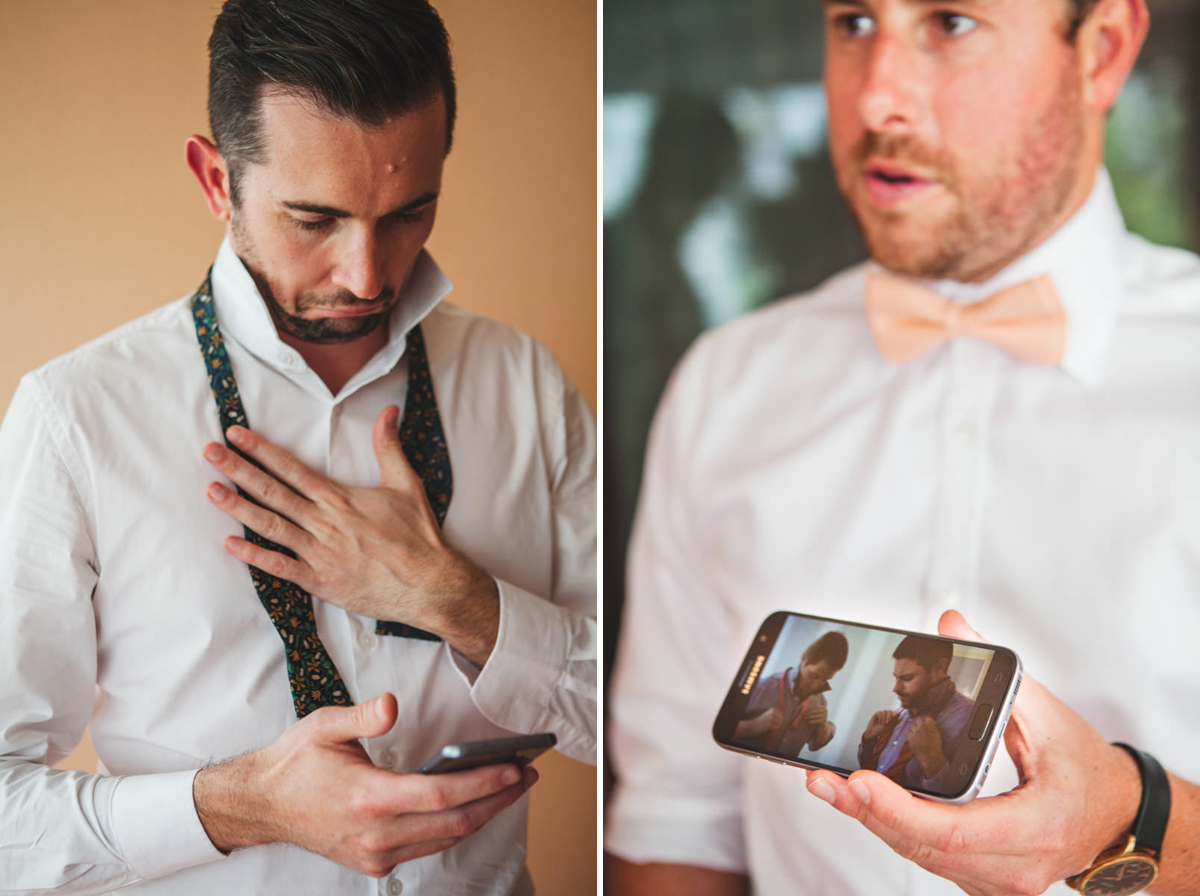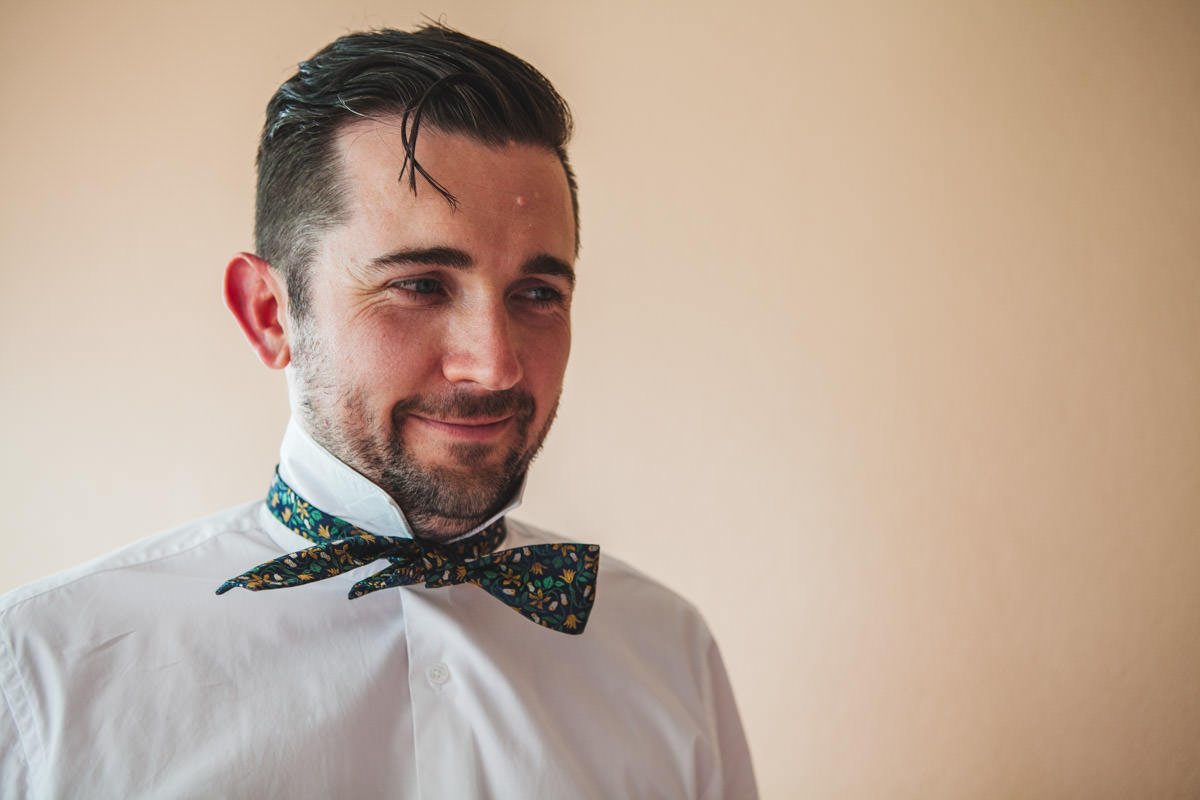 Most dog-loved petticoat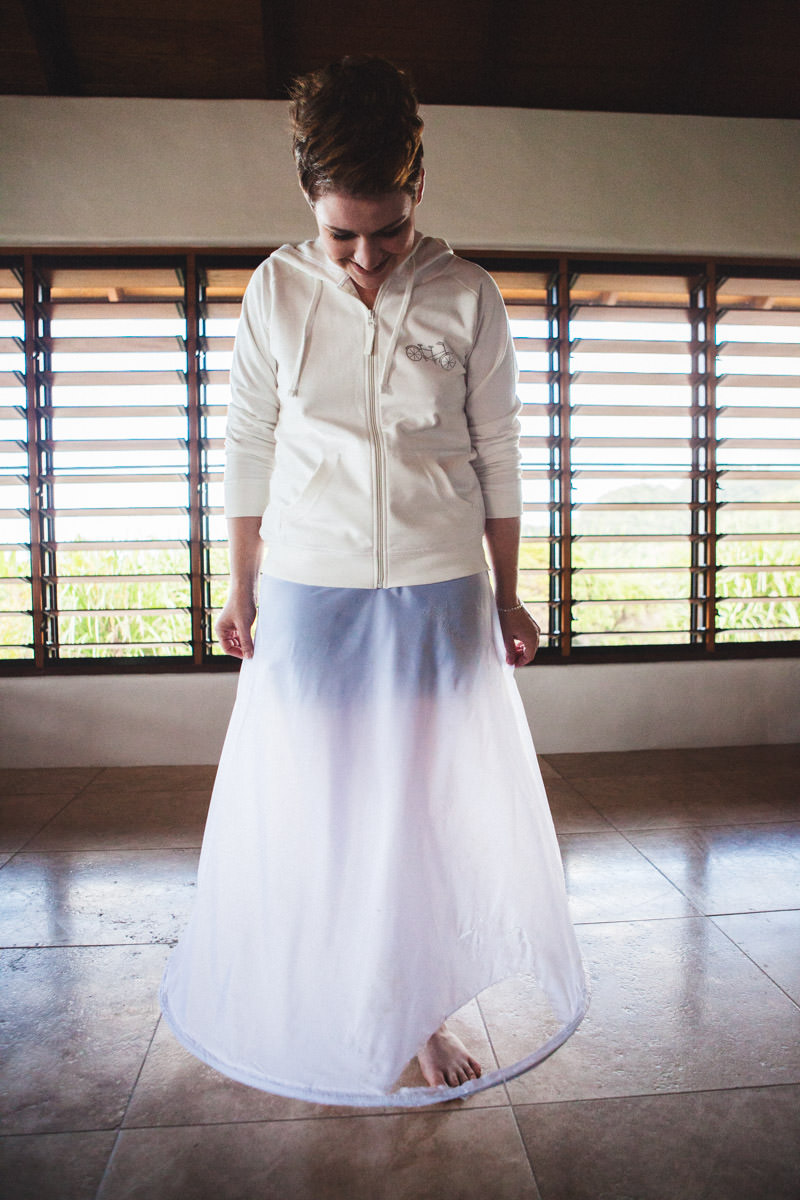 Most camouflaged flowers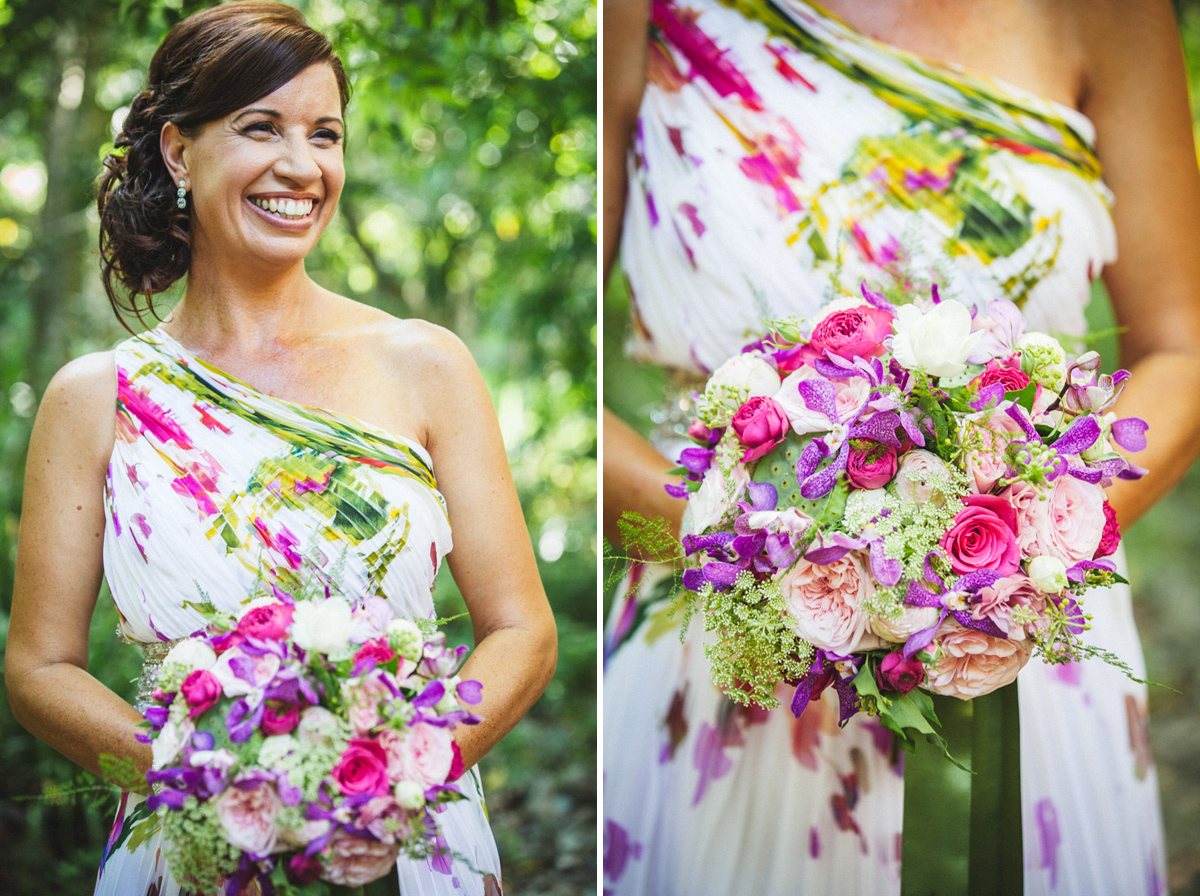 Best shoe poem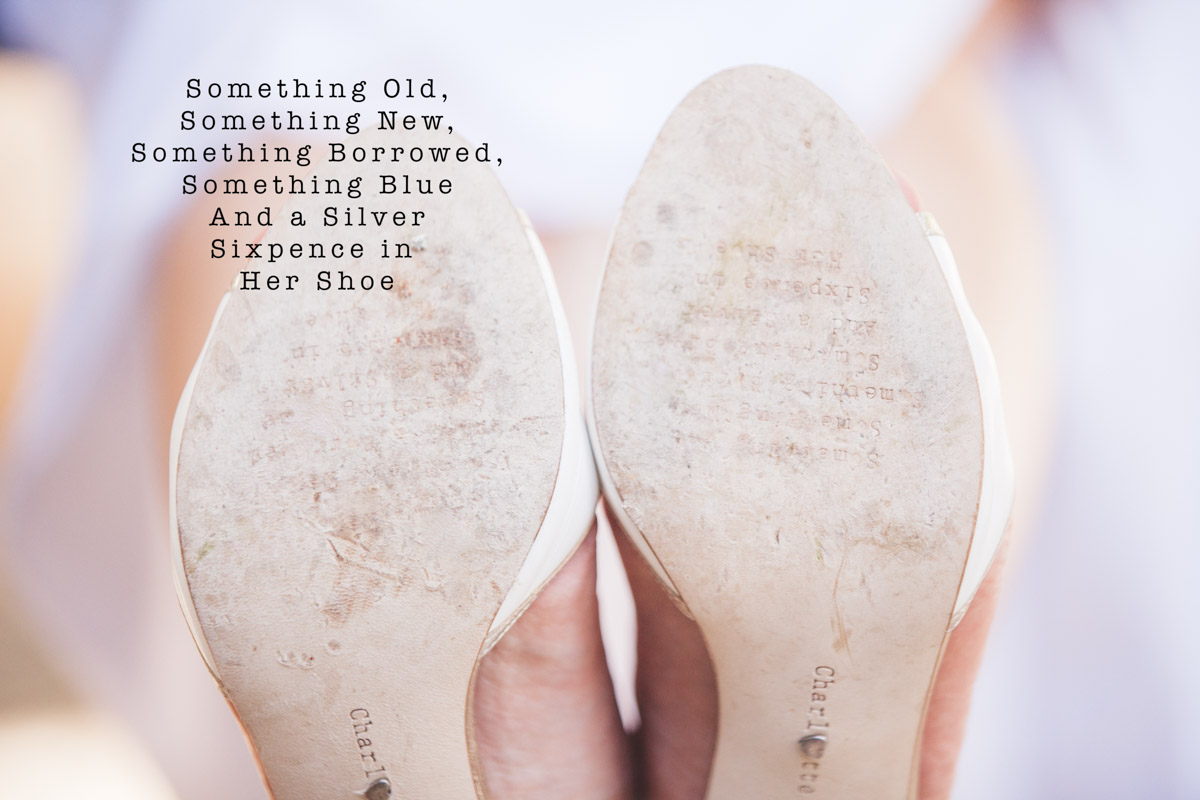 Best wedding skate shoes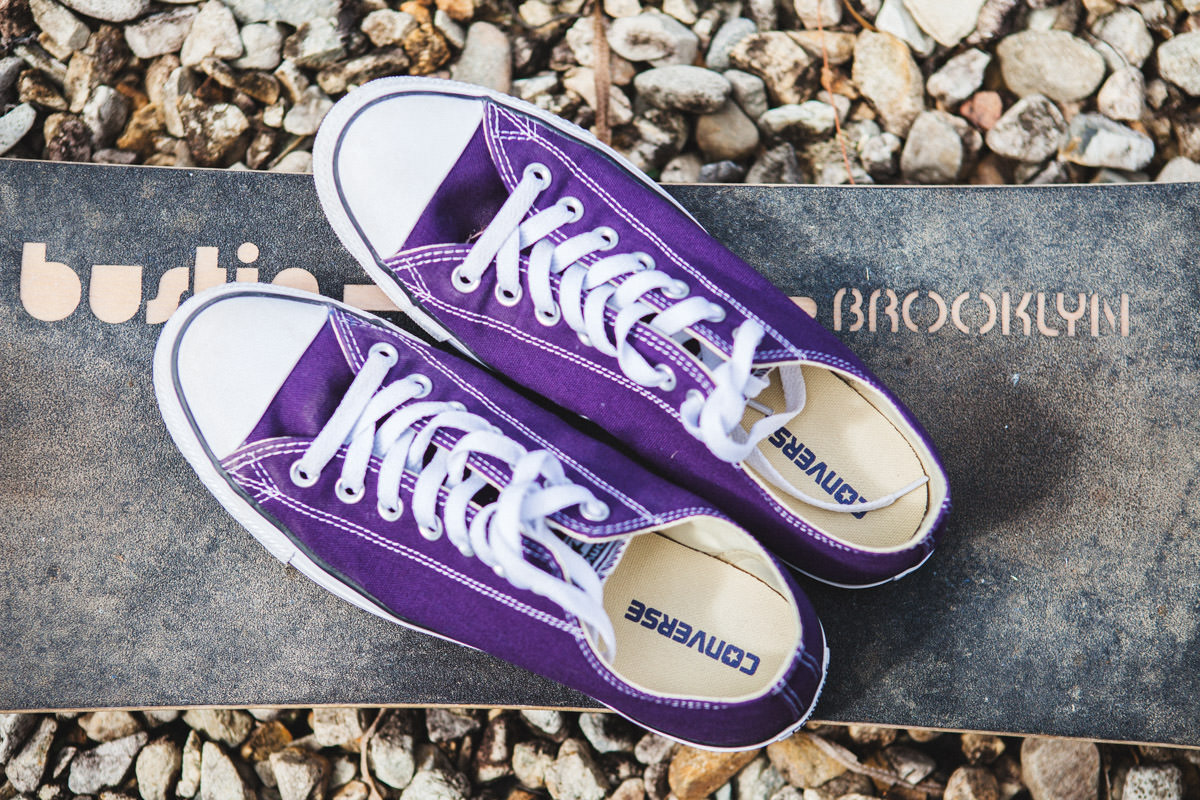 Newest mum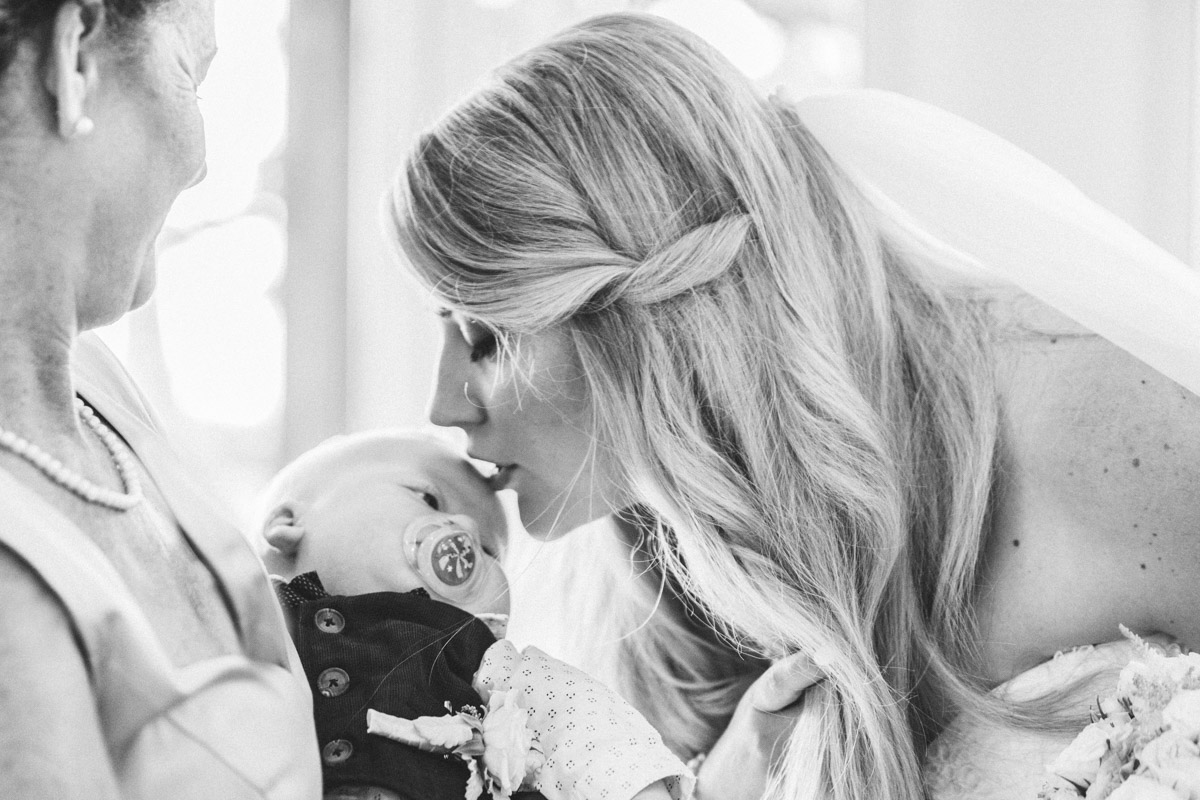 Best friends who married each other years later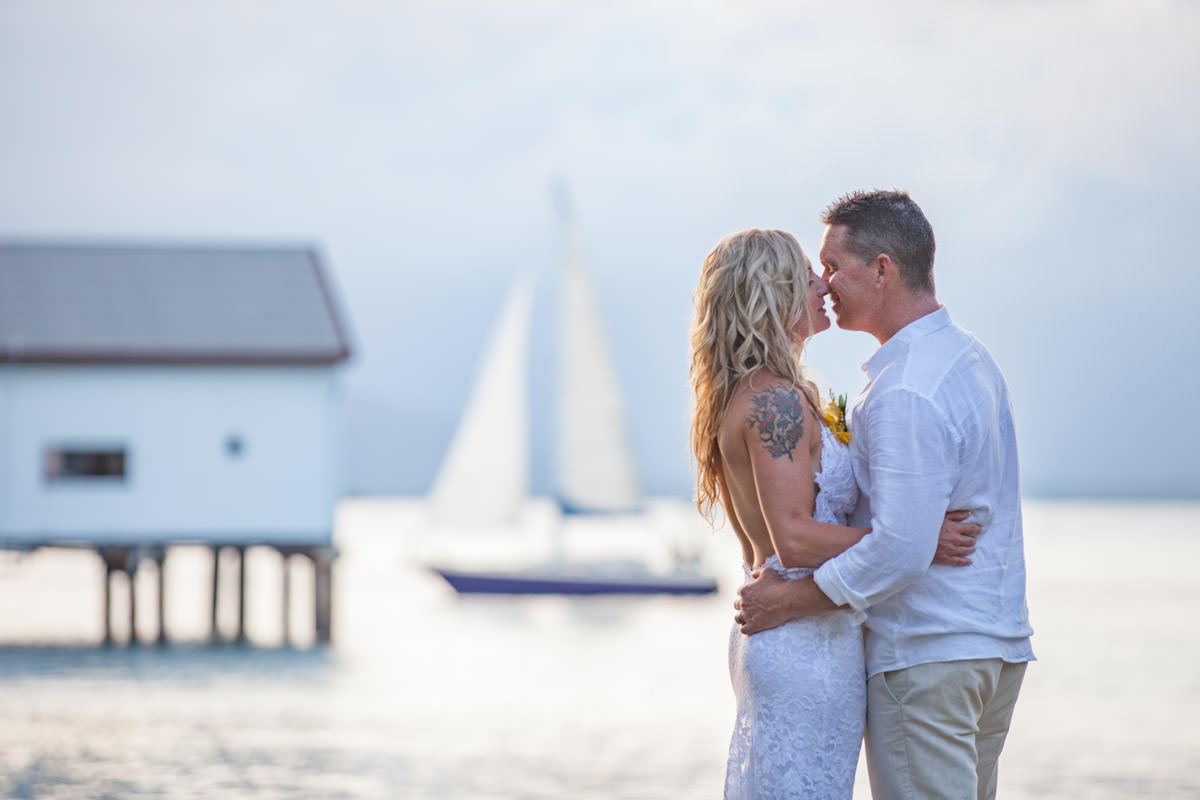 Coolest Kombi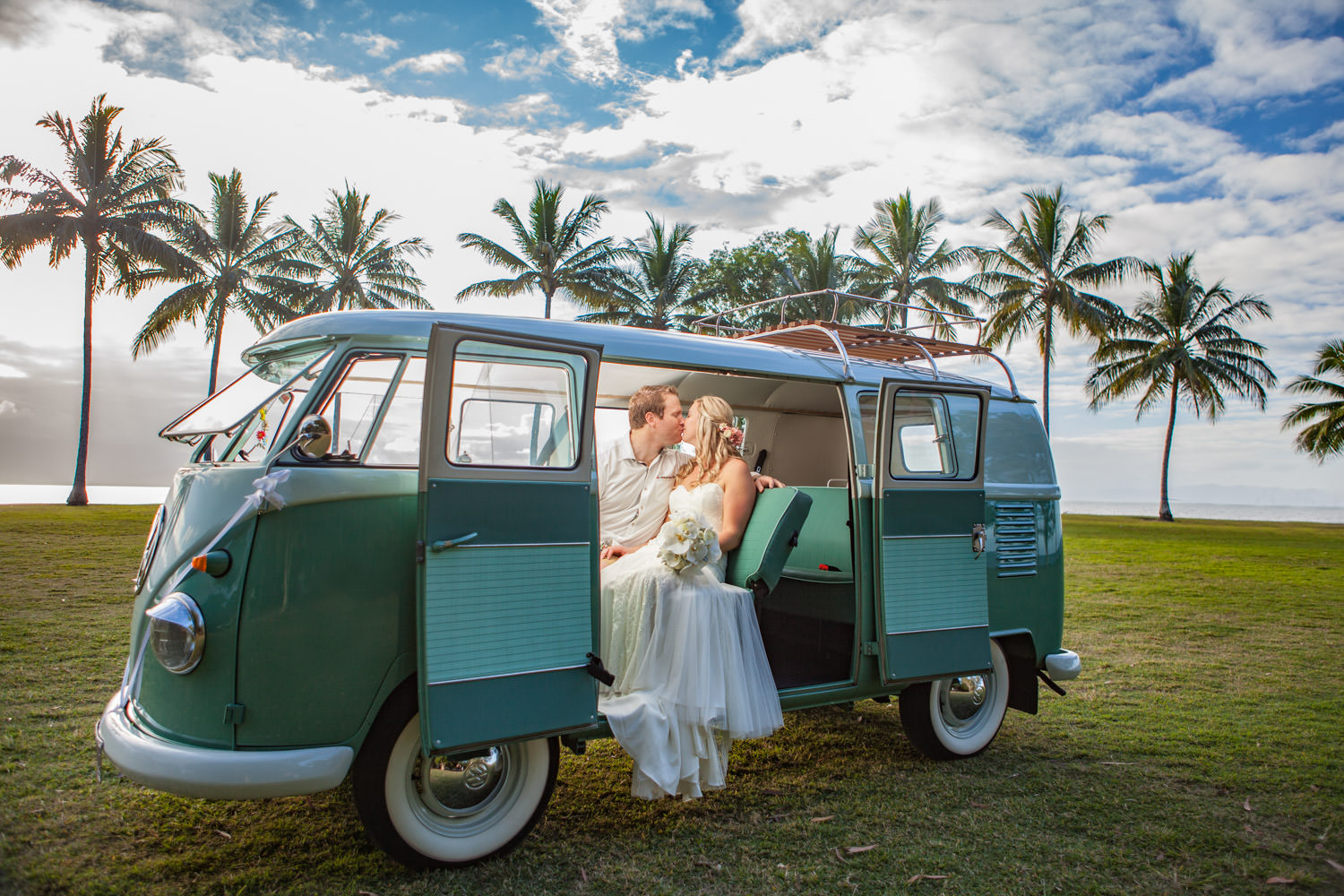 Windiest wedding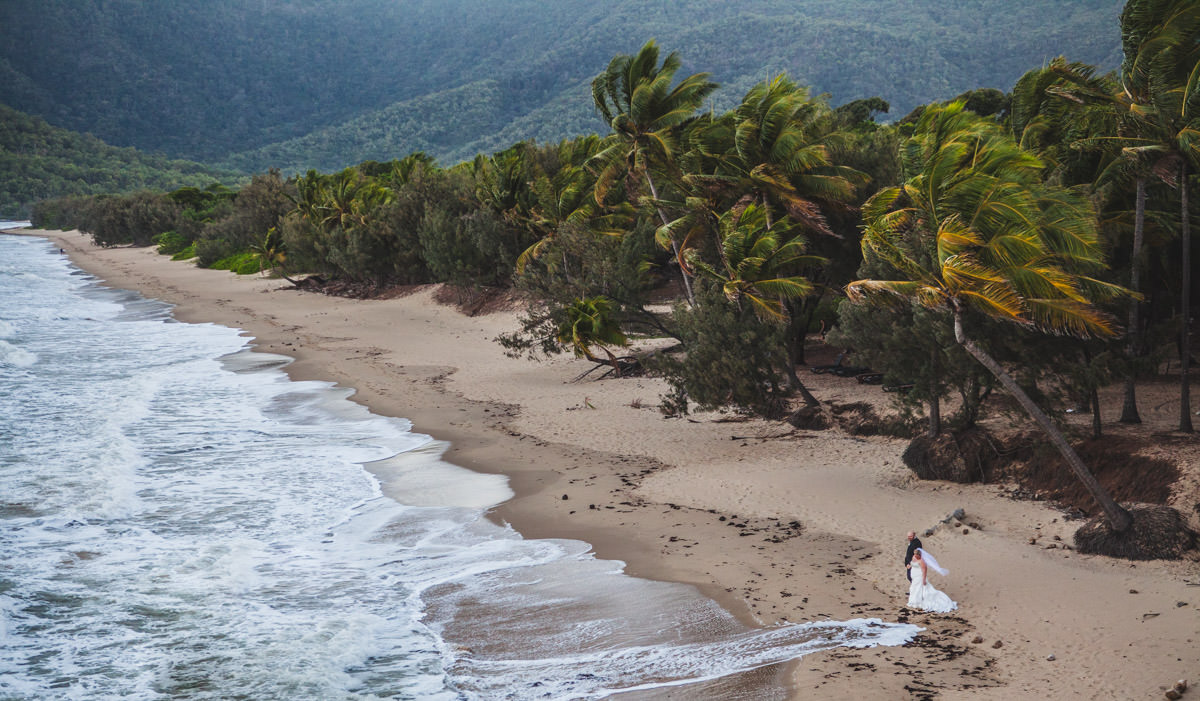 Dress most adaptable for dancing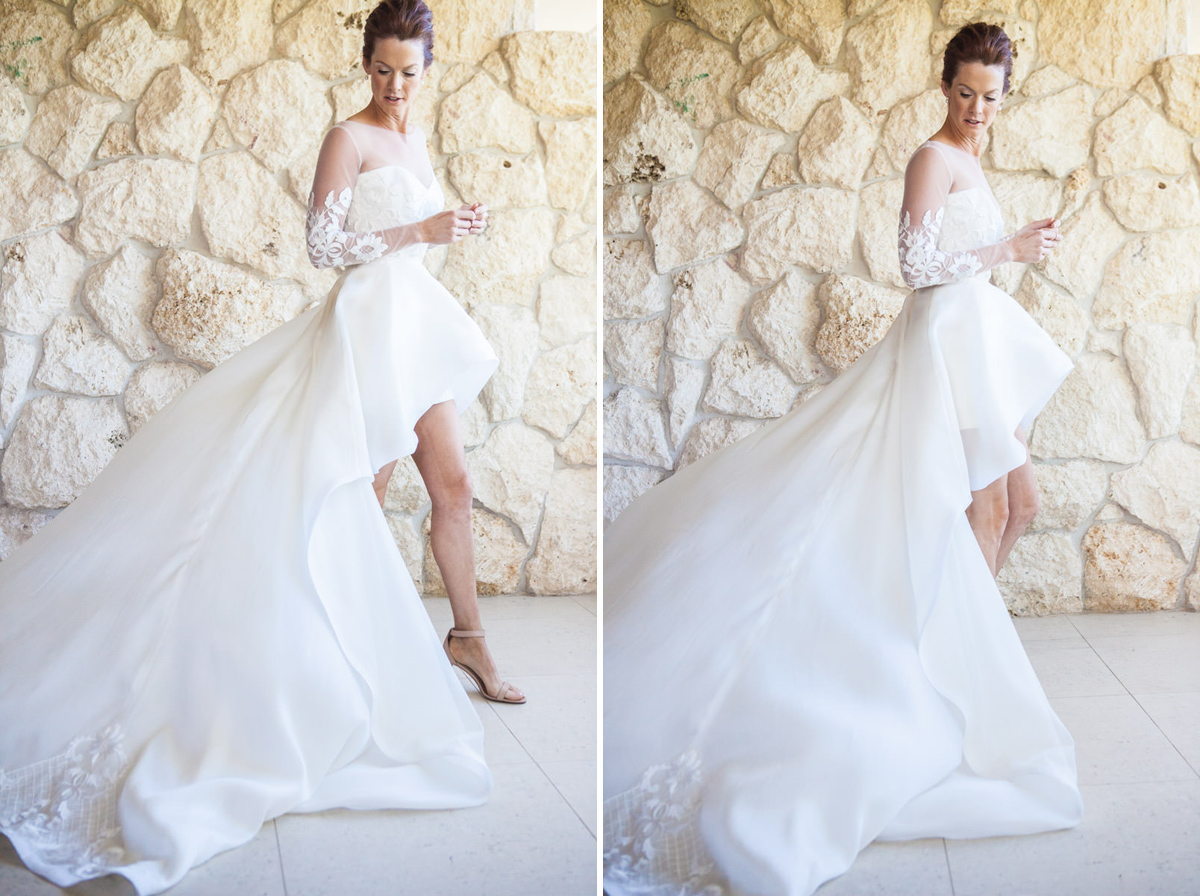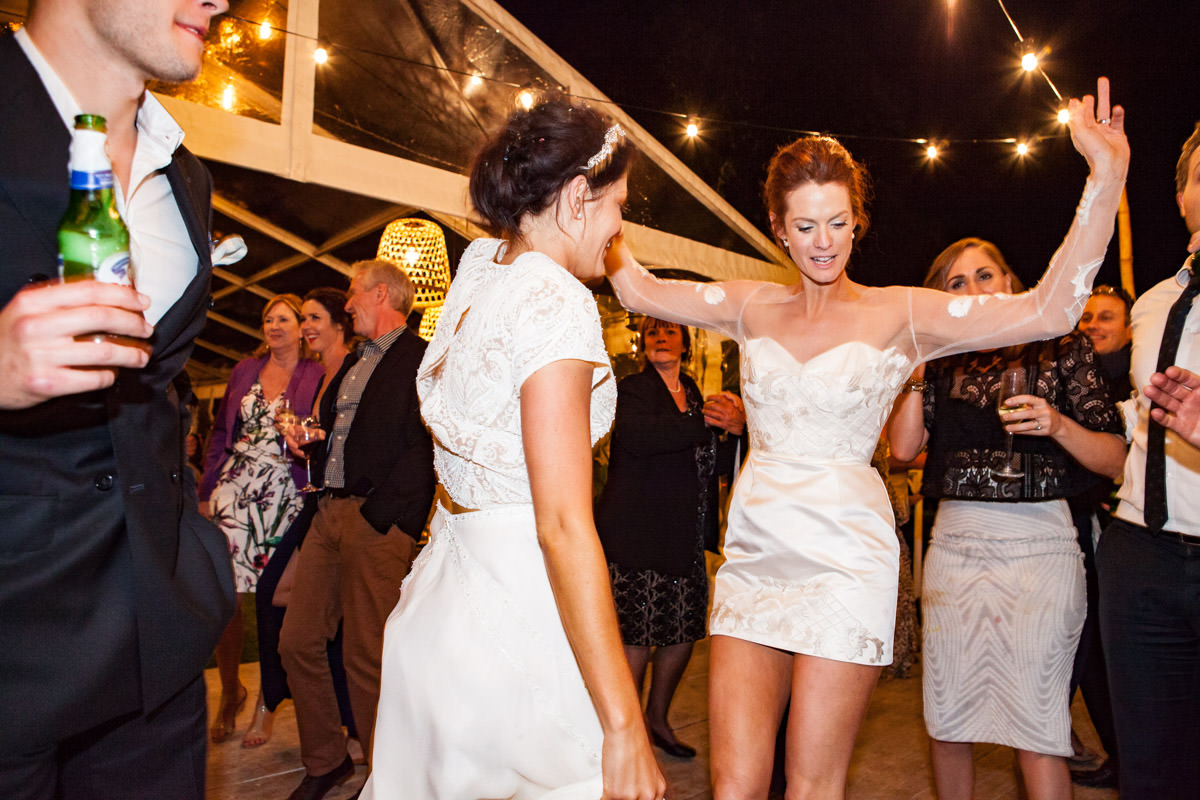 Biggest Chinese tour bus paparazzi following at location shoot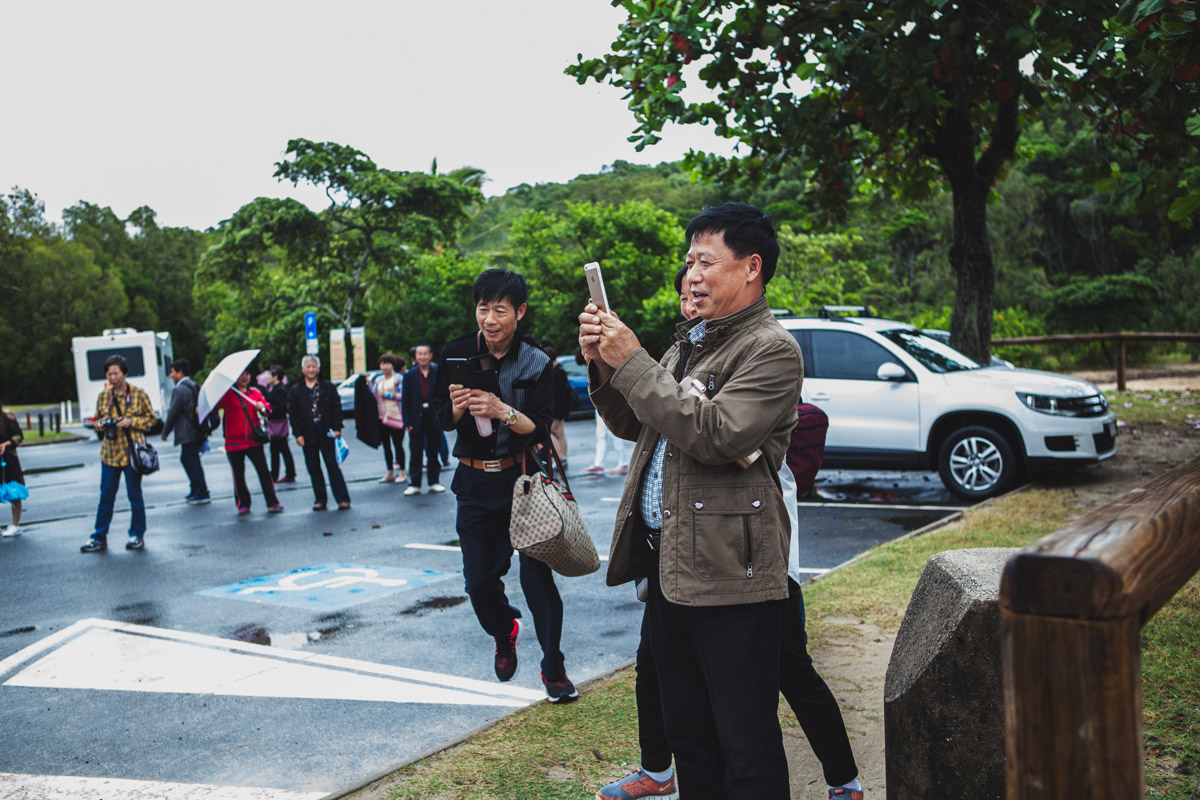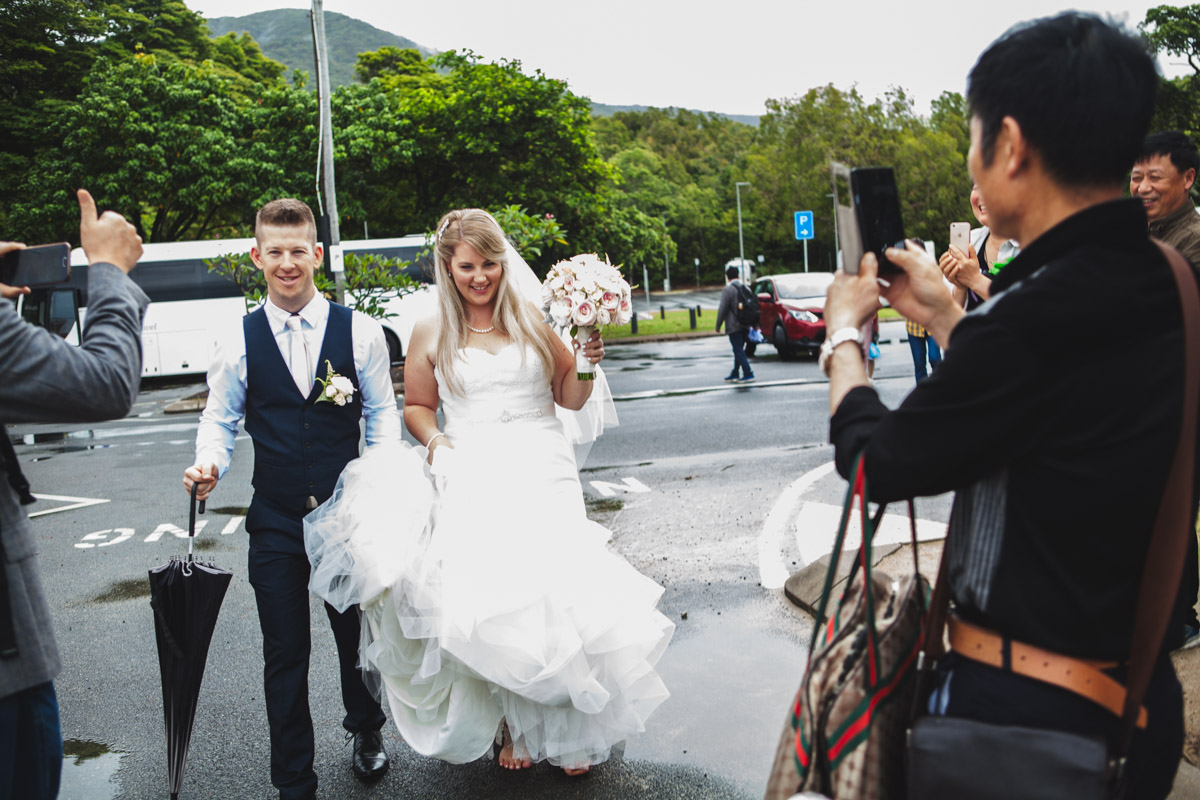 Biggest fish caught at a wedding reception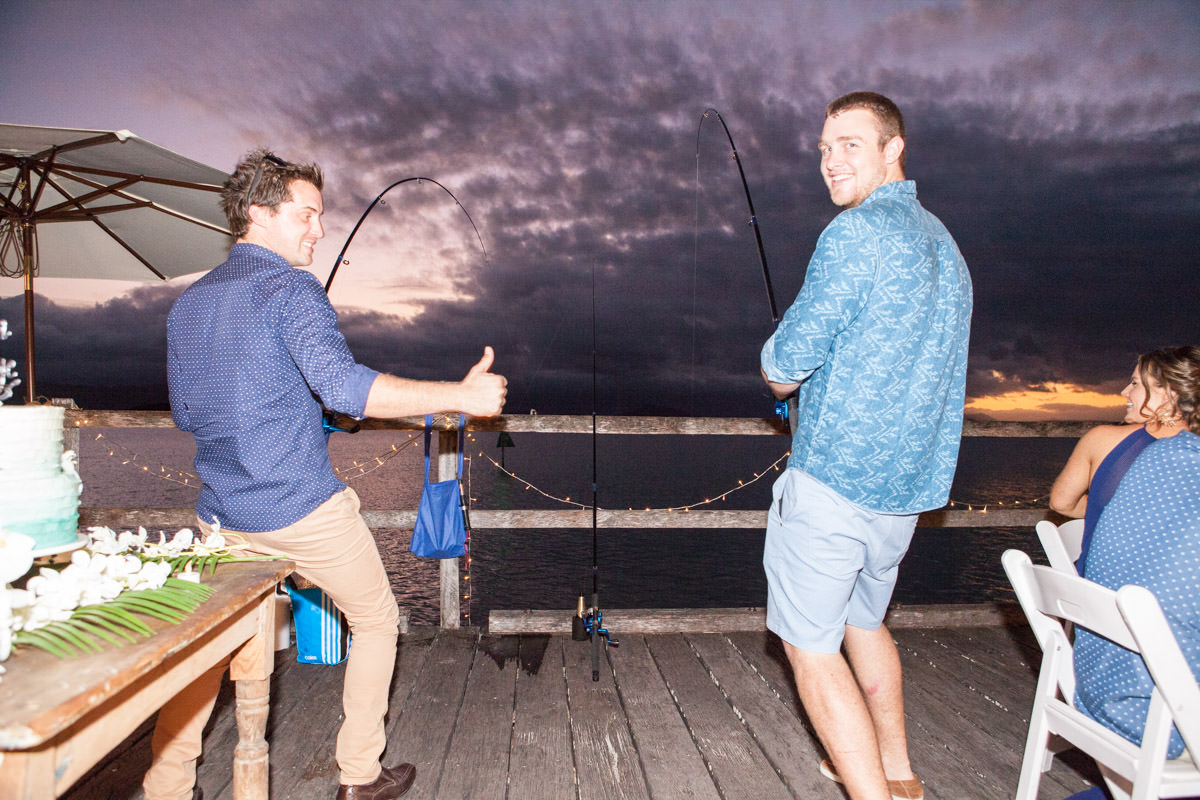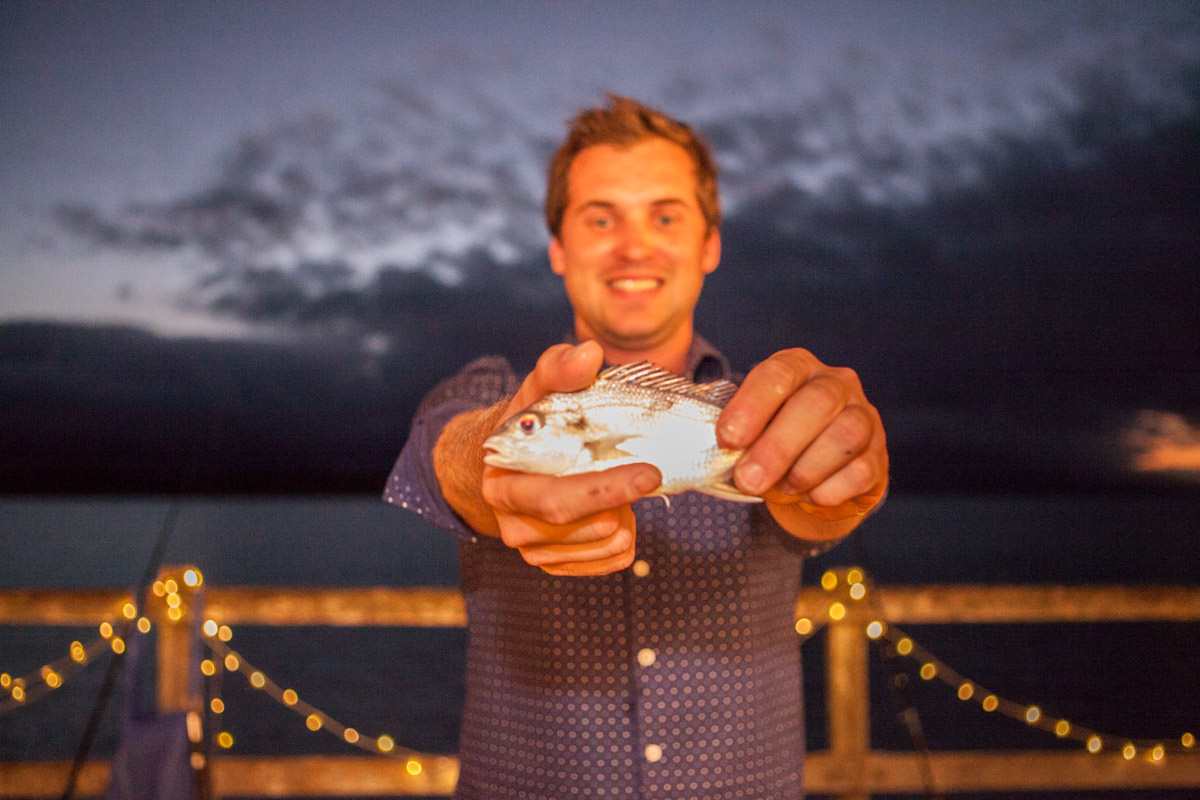 Best wedding day skate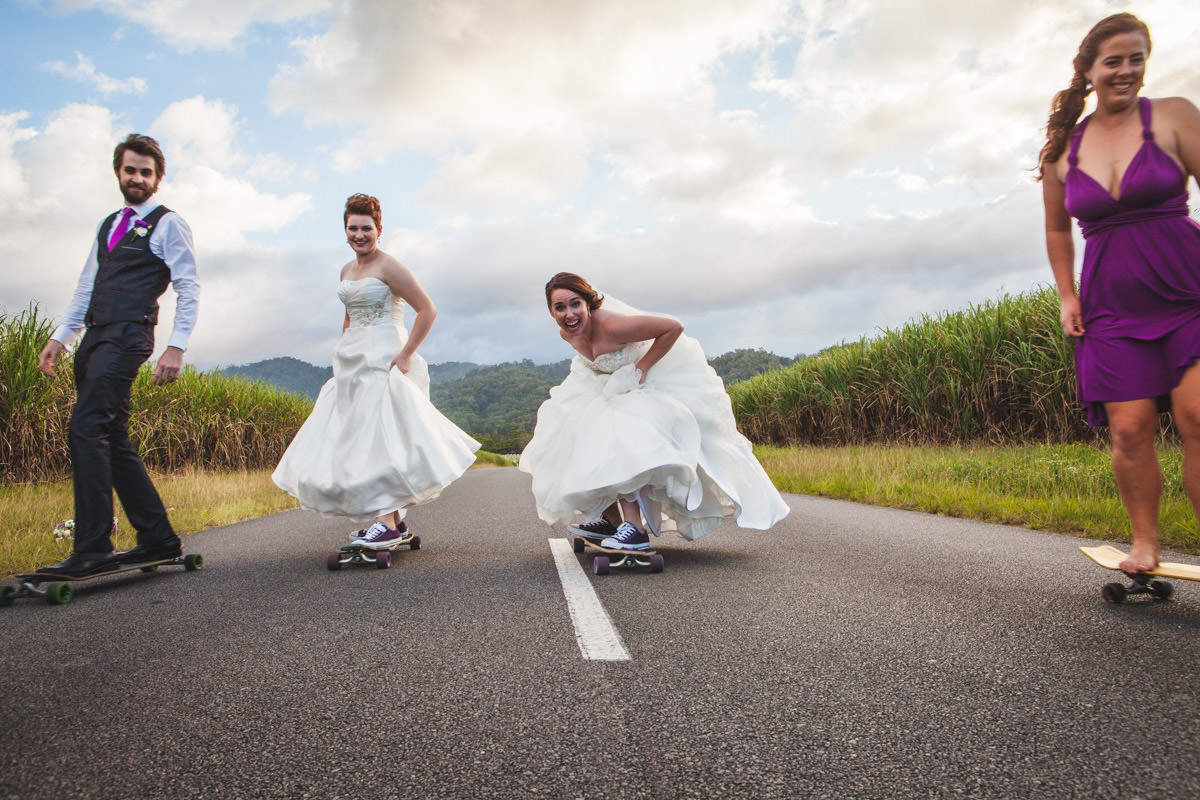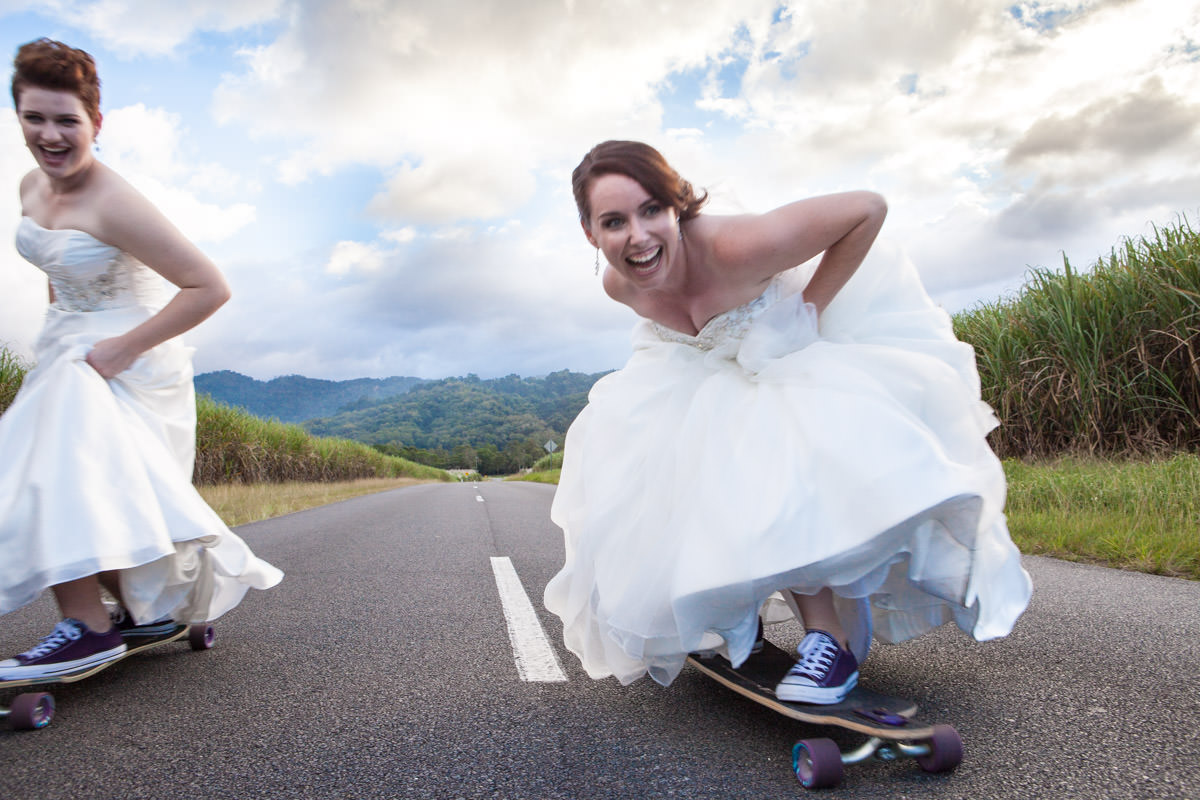 Most pants off on the dance floor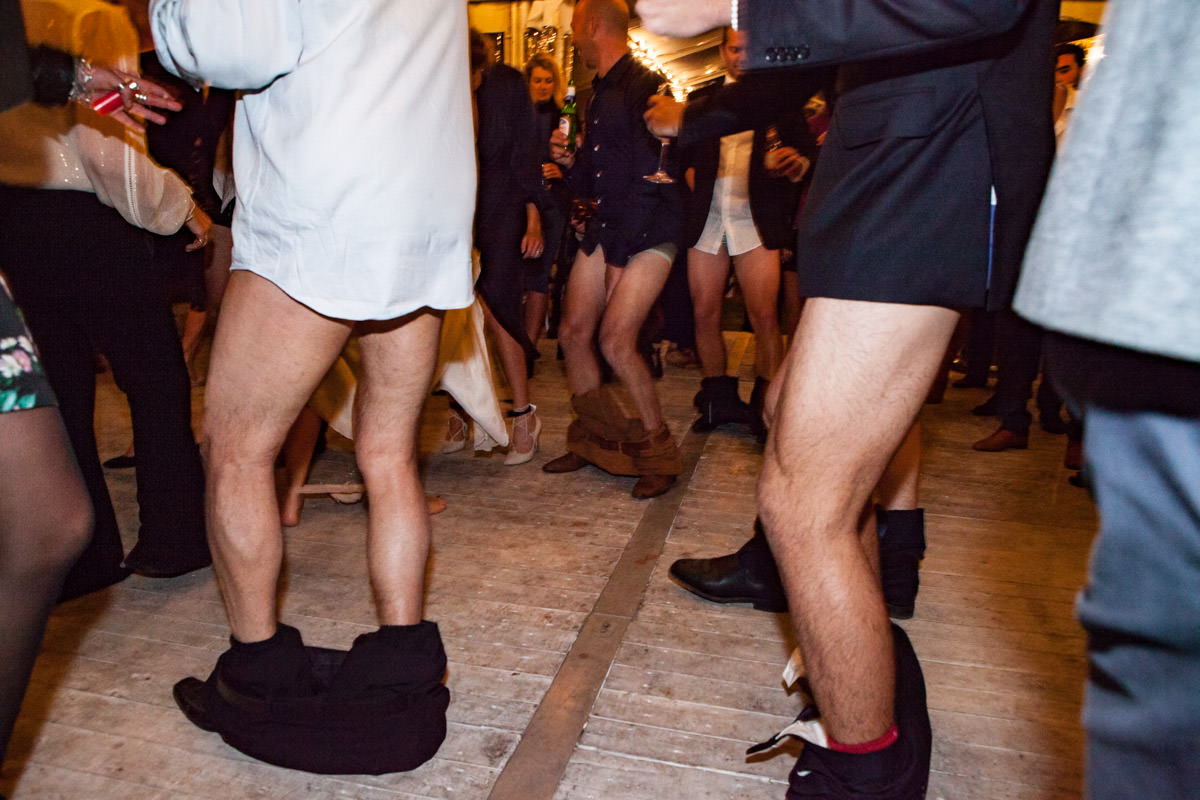 Most beautiful Grecian princess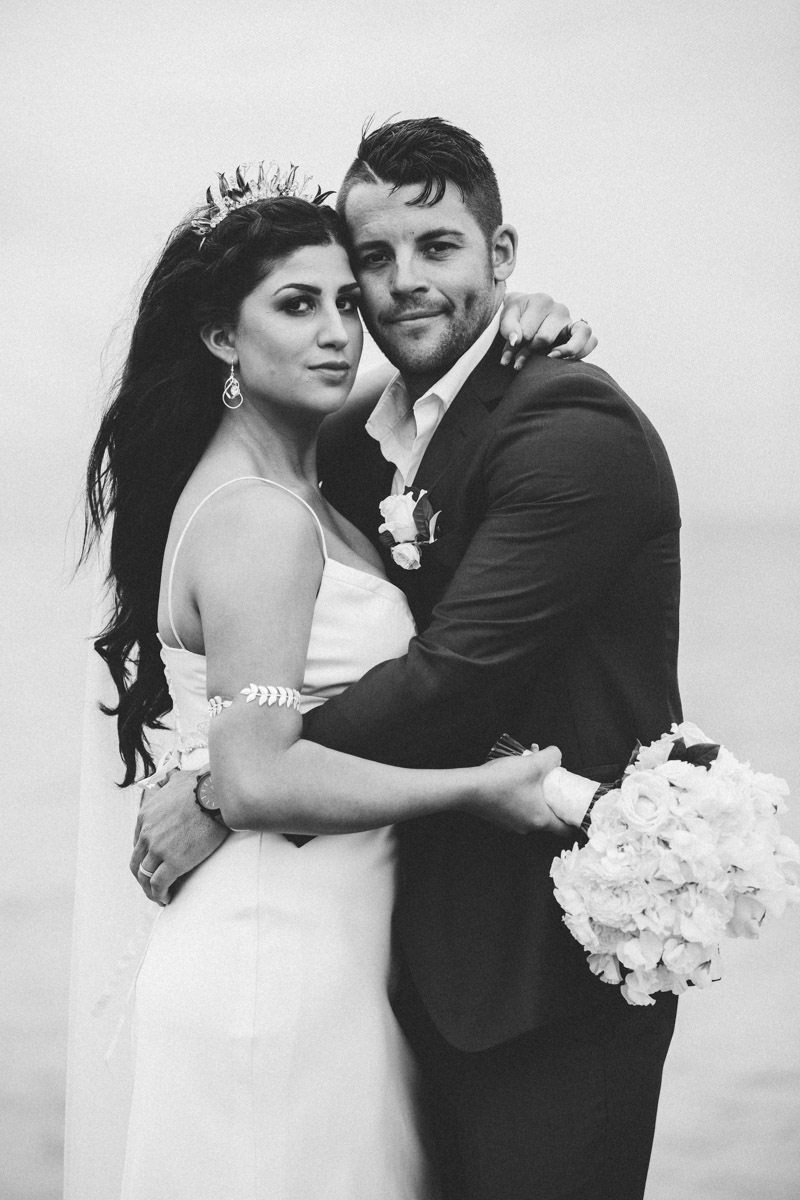 Best veil in the breeze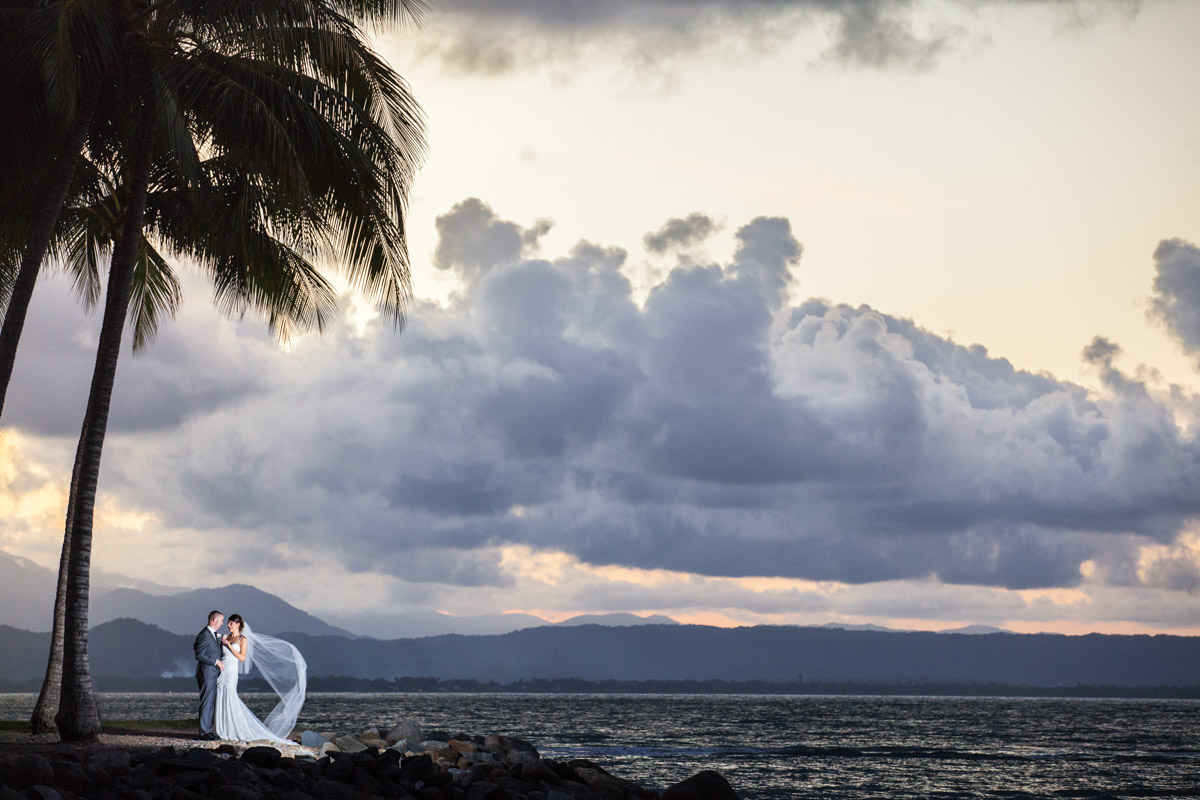 Best look from a groom seeing his bride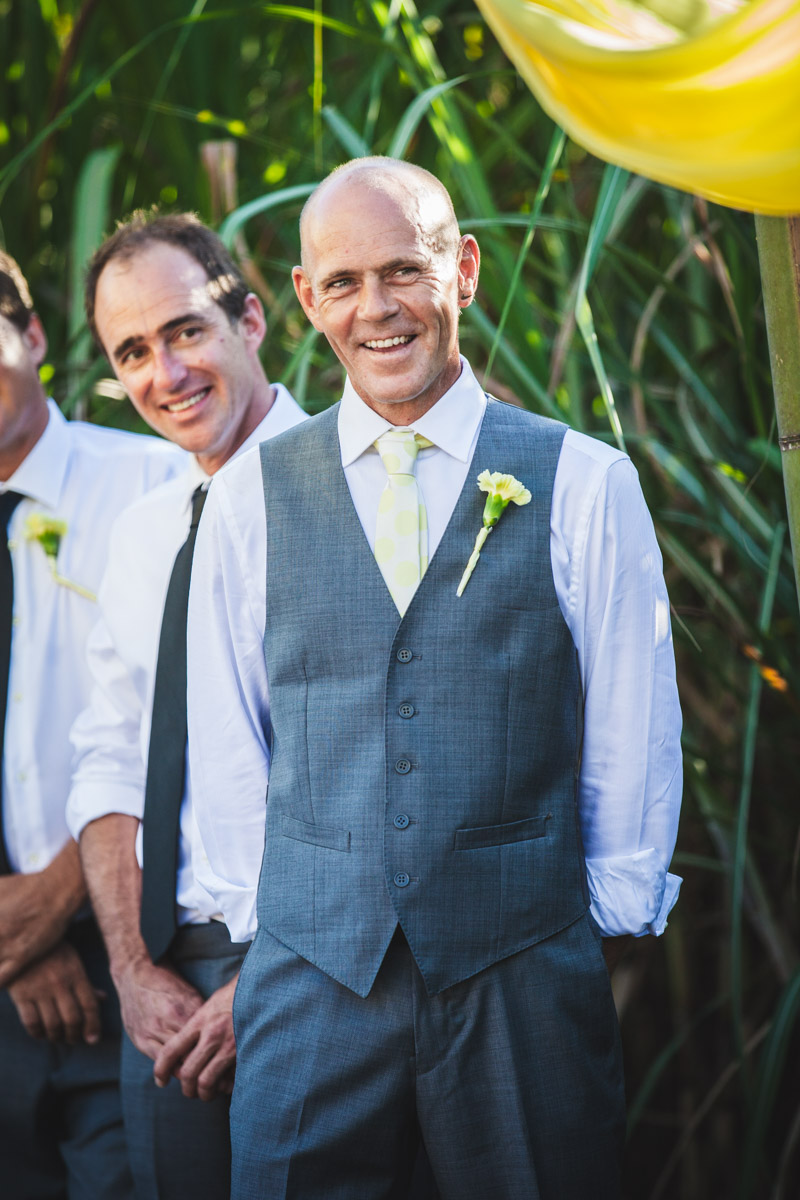 Flower girl who almost stole the show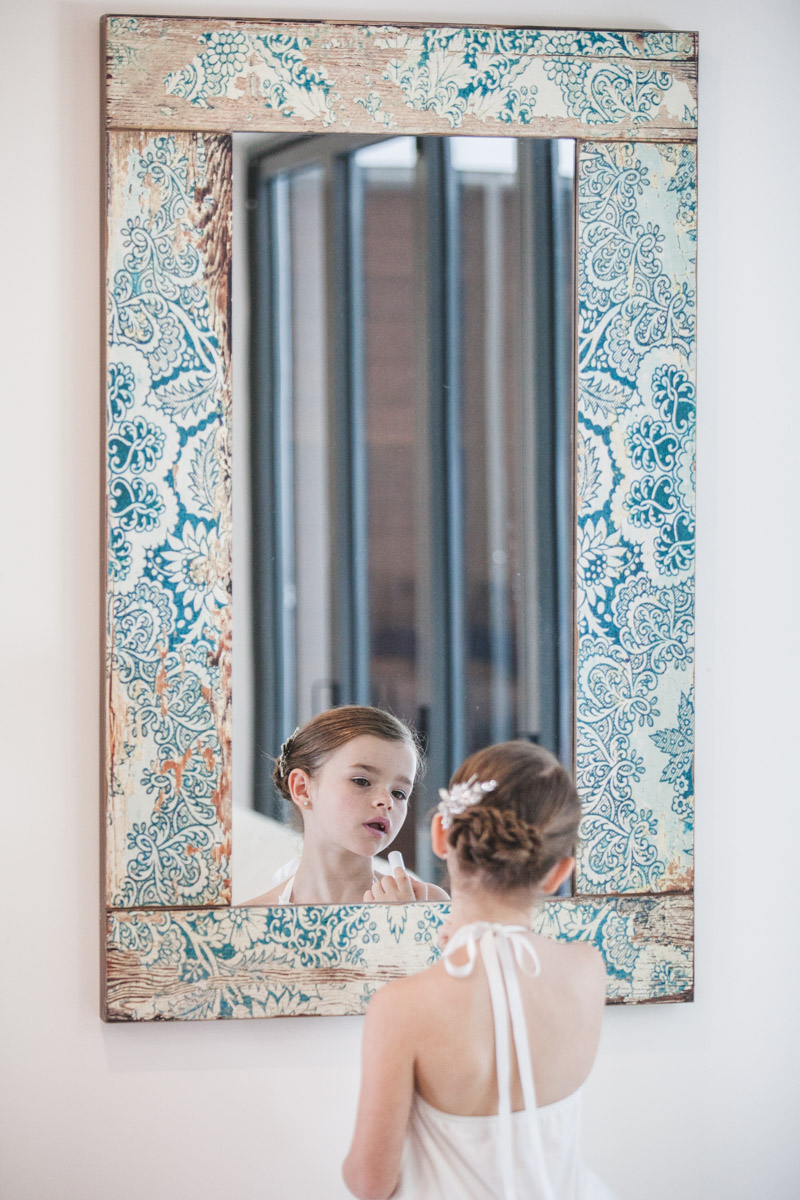 Vows which made EVERYONE cry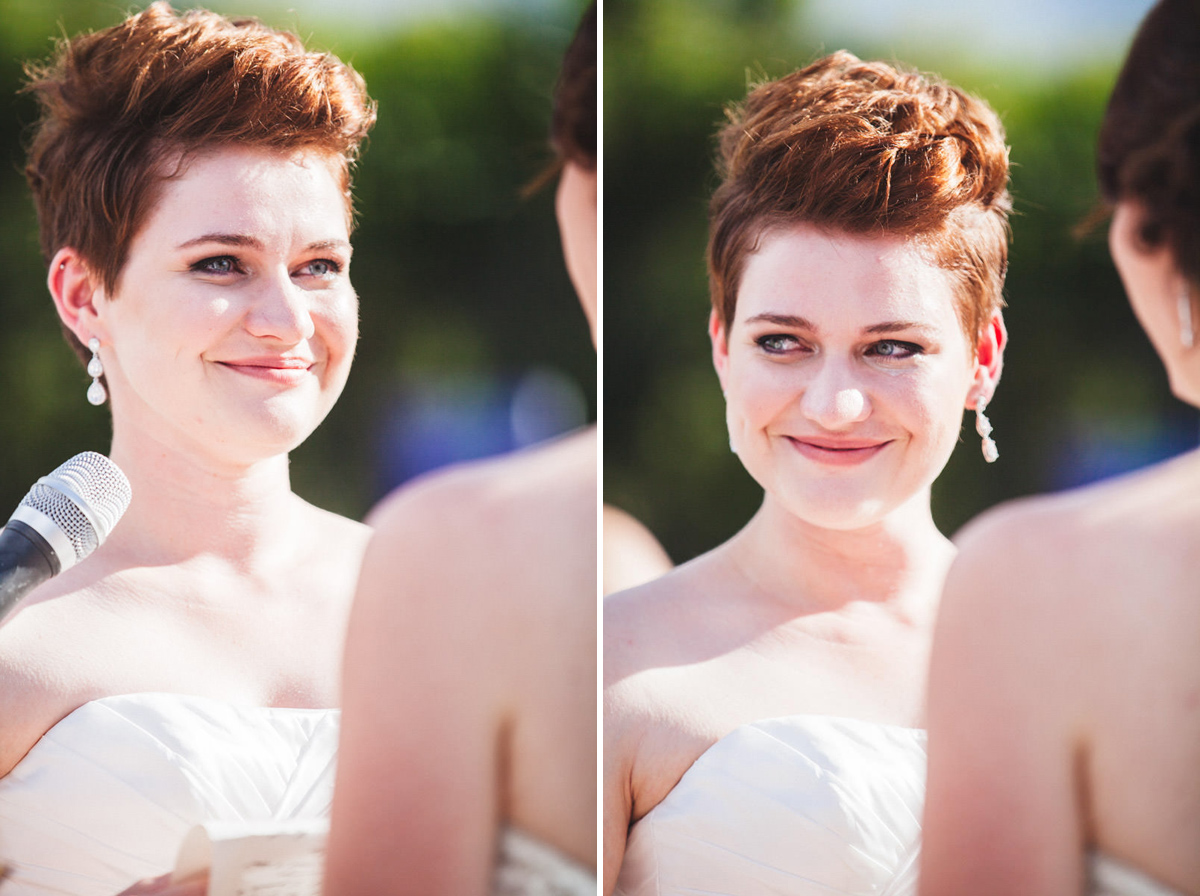 Speech which made EVERYONE cry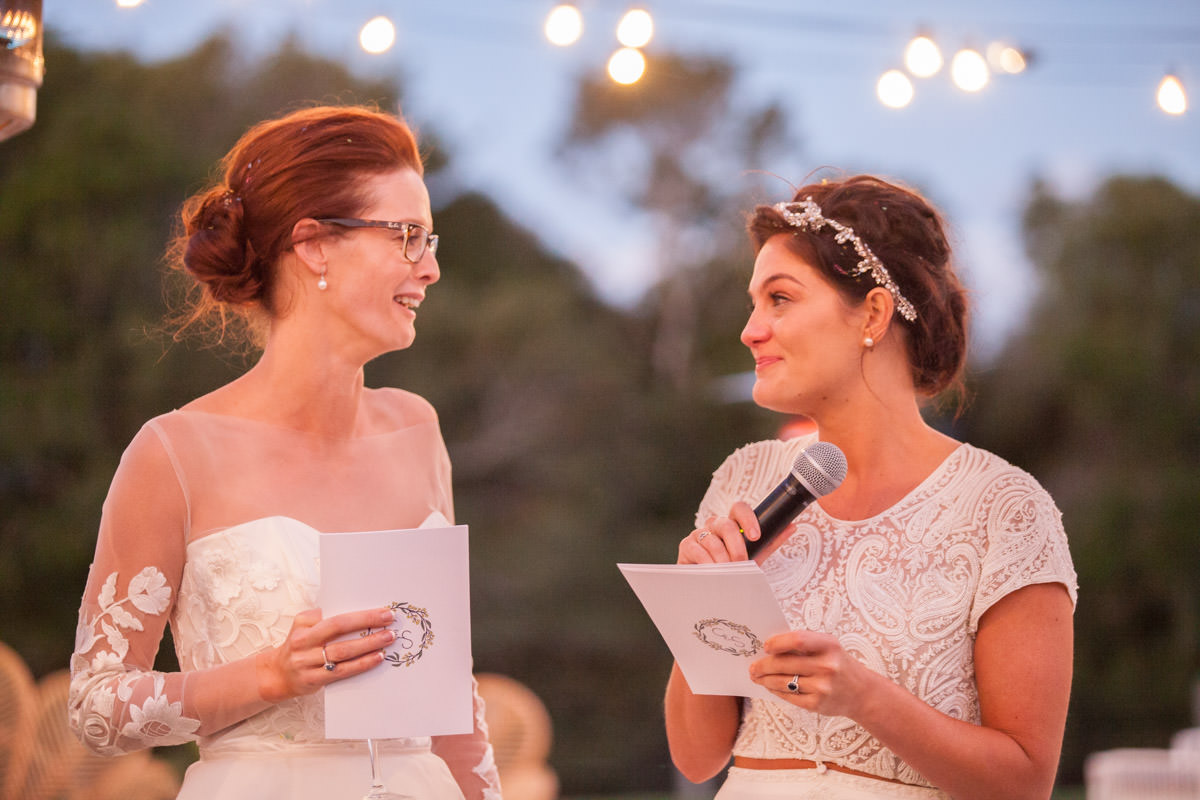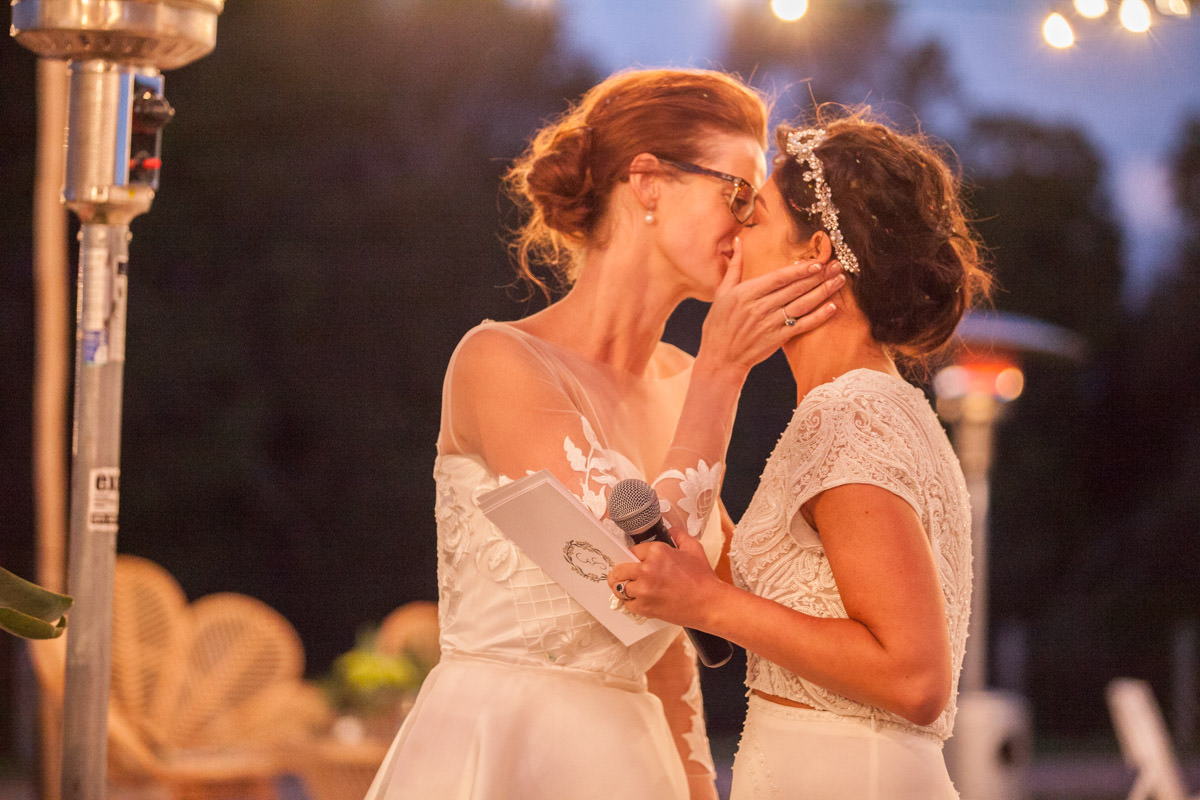 Best candle lit ceremony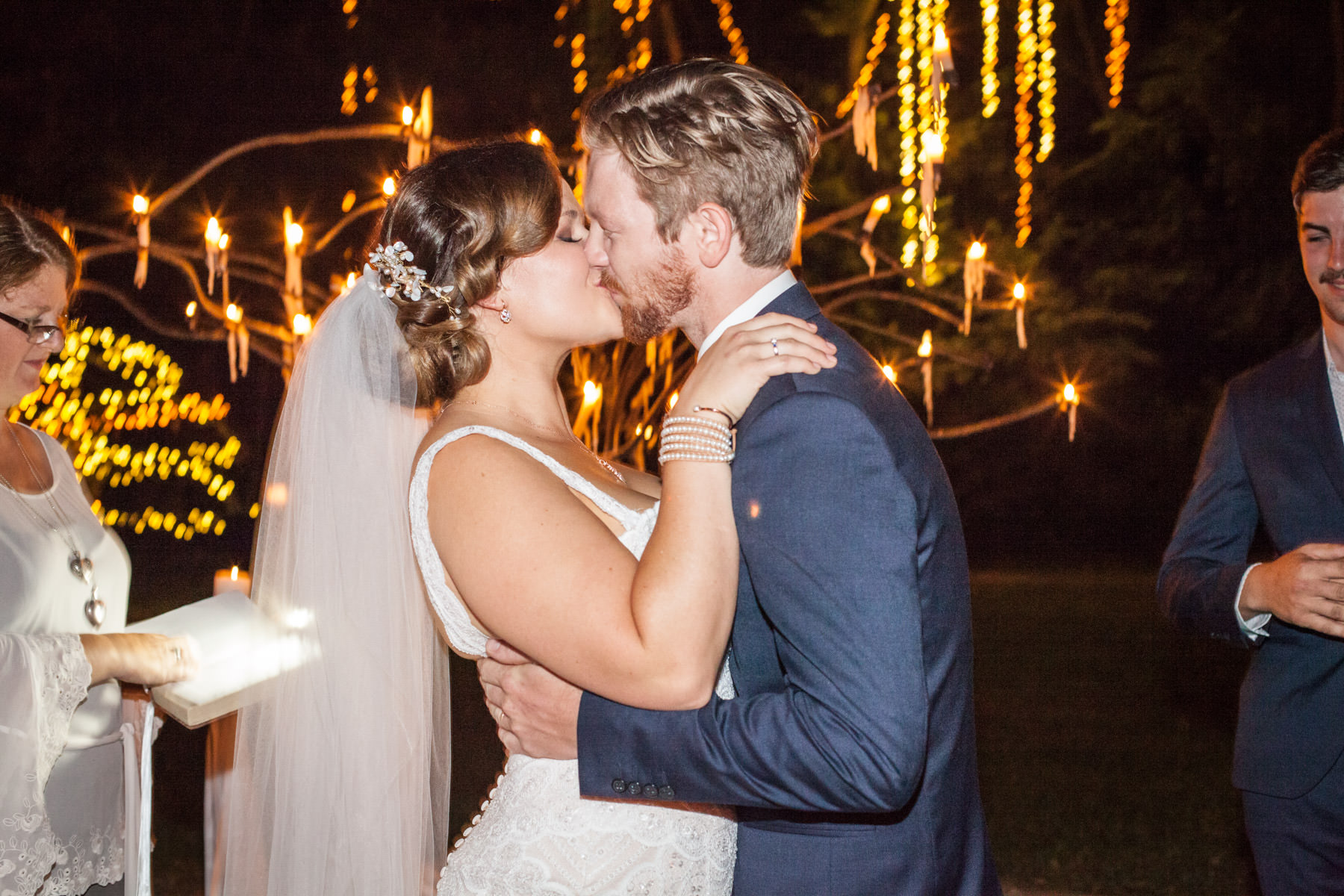 Most relaxed dinner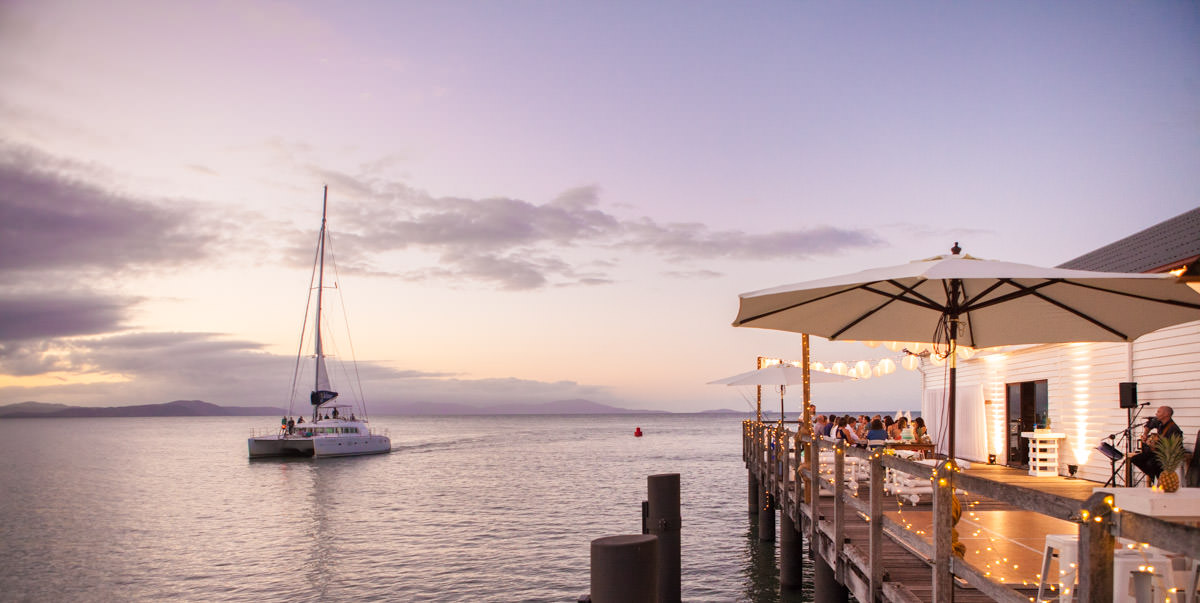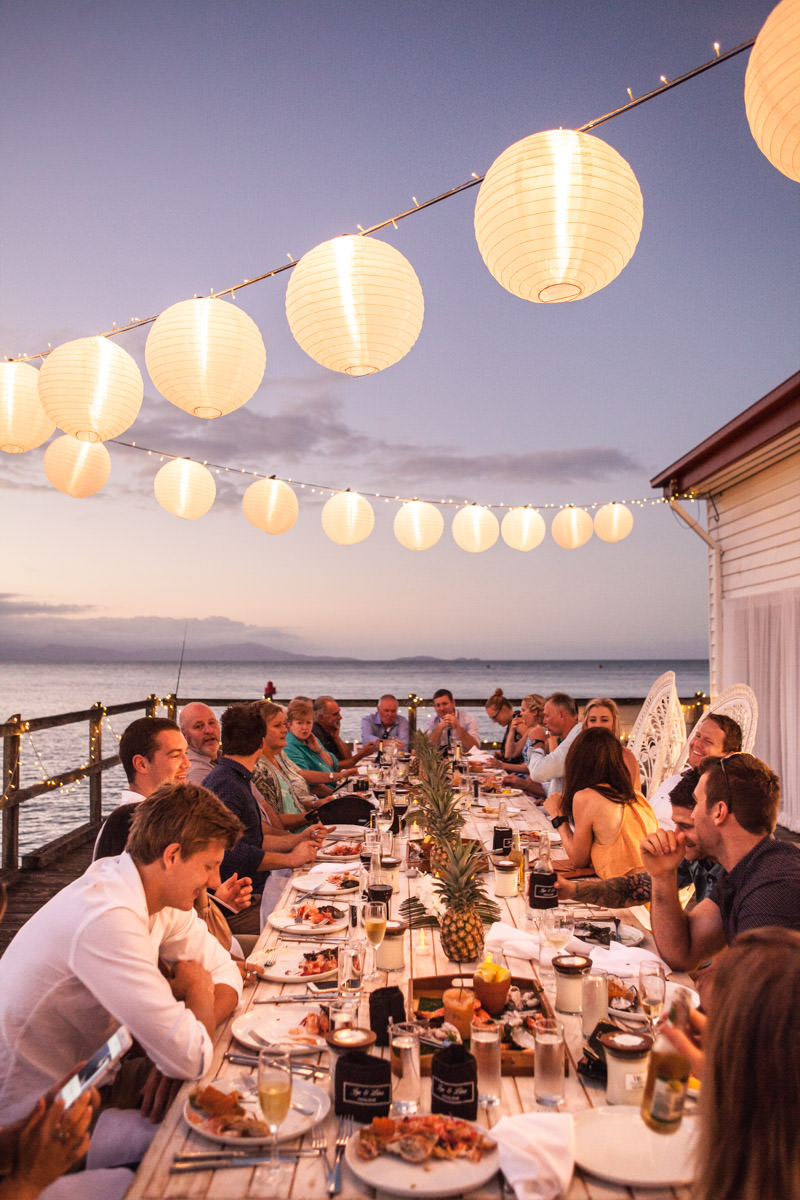 Best behind the scenes boob grab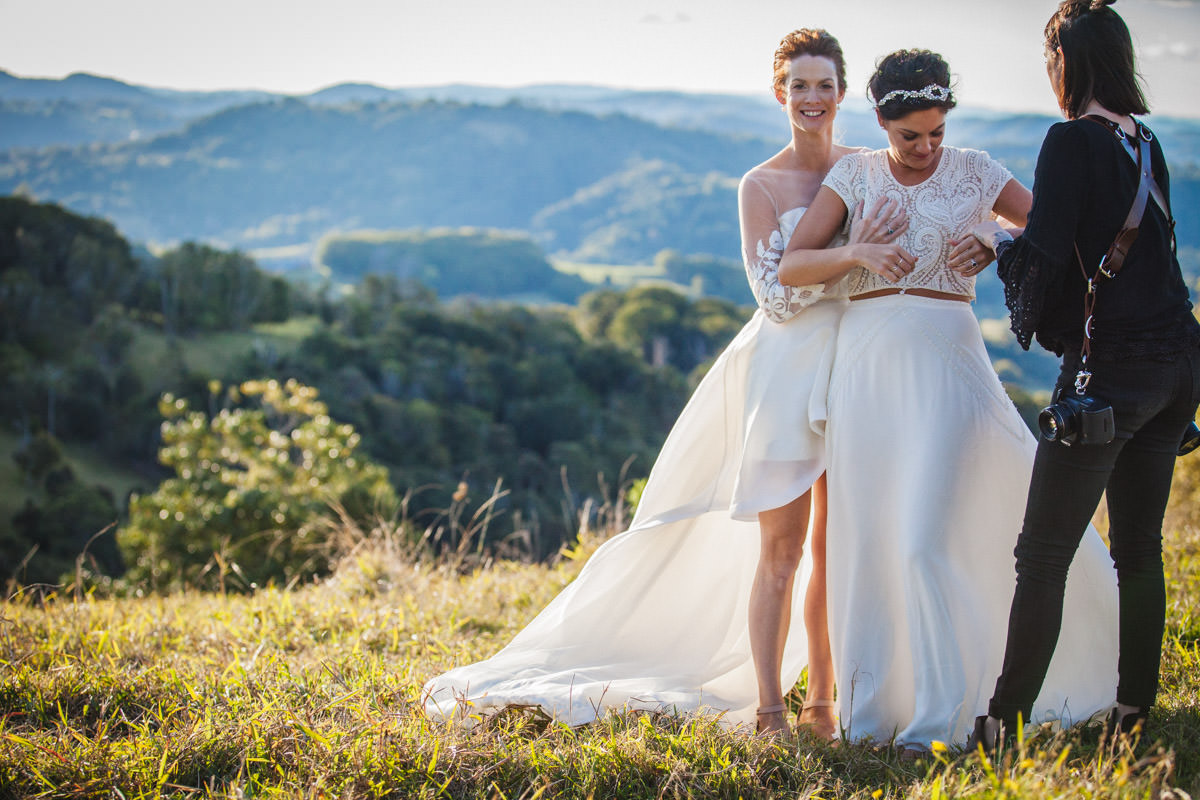 But that's not all that happened in 2016.  Here's a tiny peek of what else went on;
Felix cooked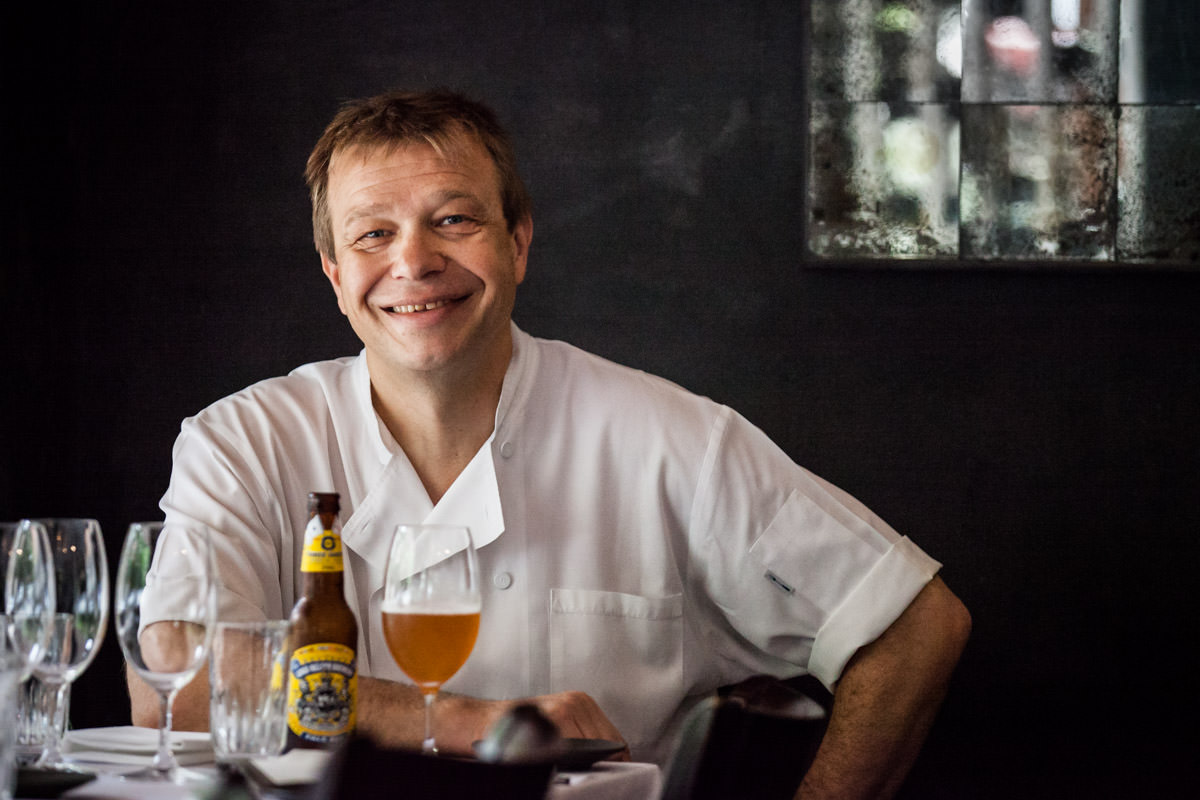 Sam and Bonnie went to the beach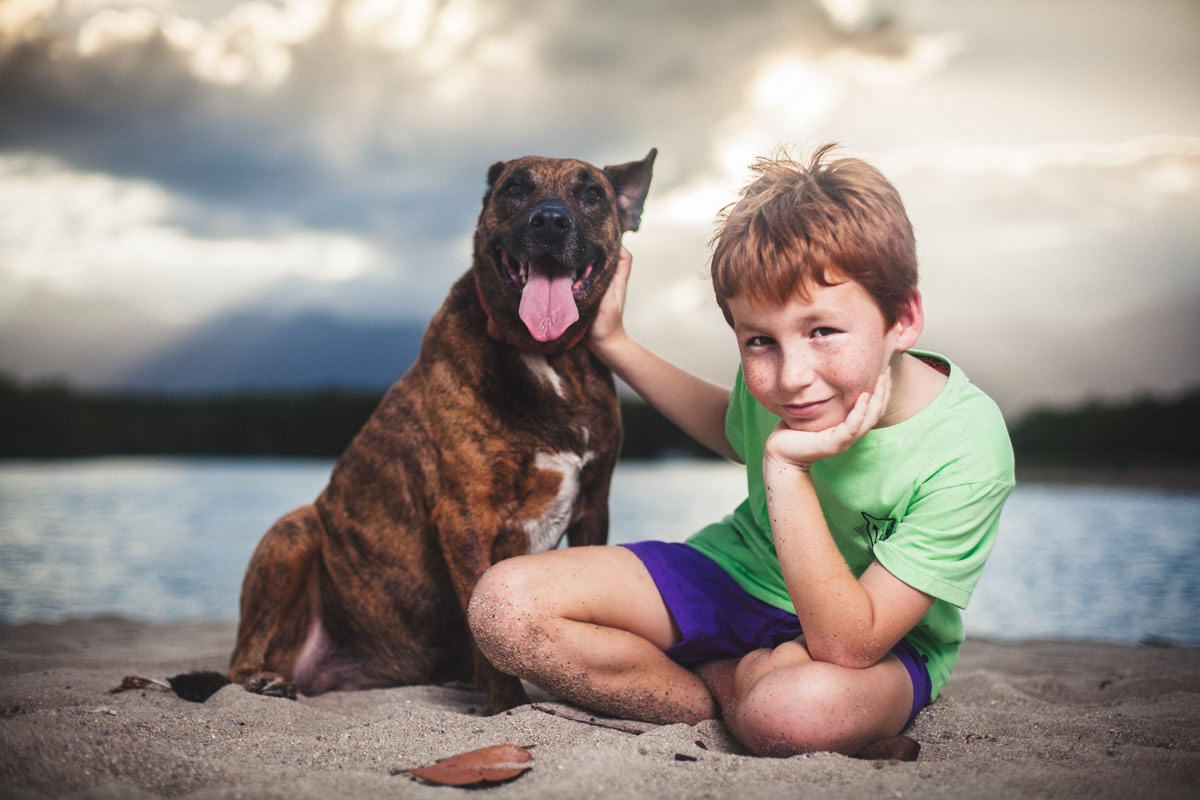 Alana took a new path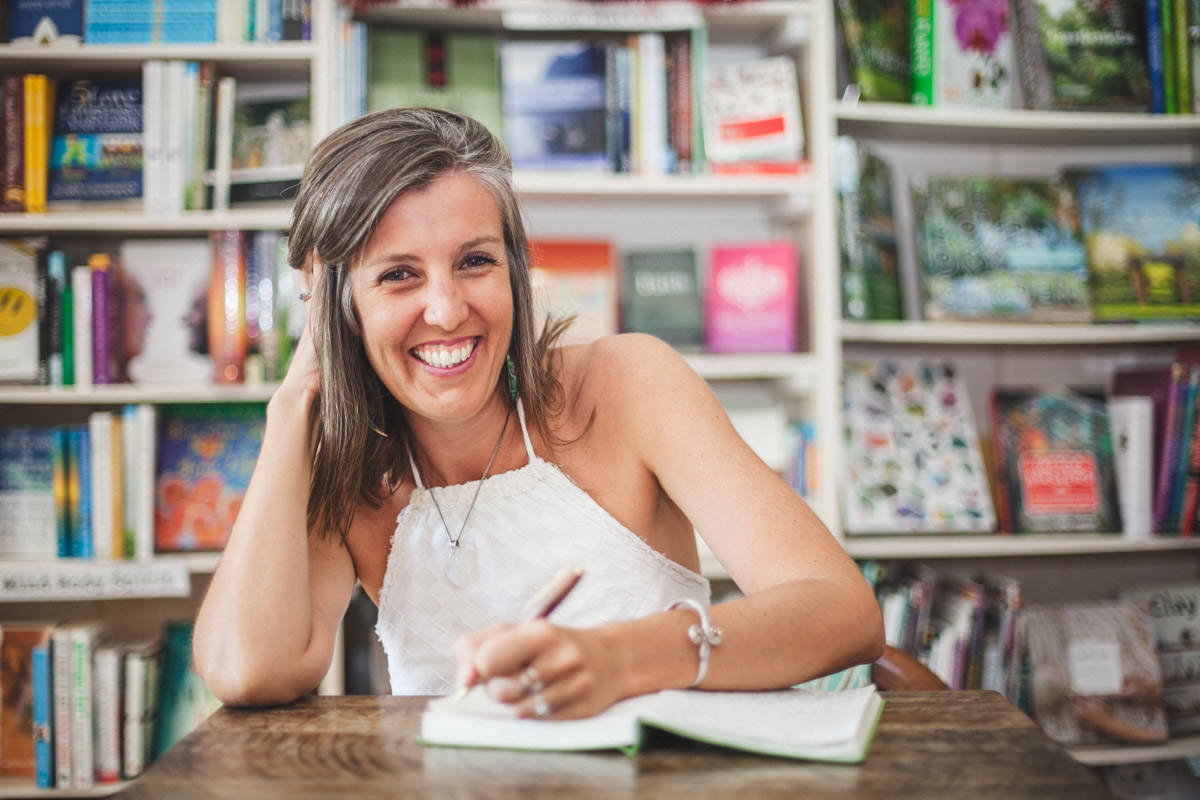 Gamble Breaux came to Port Douglas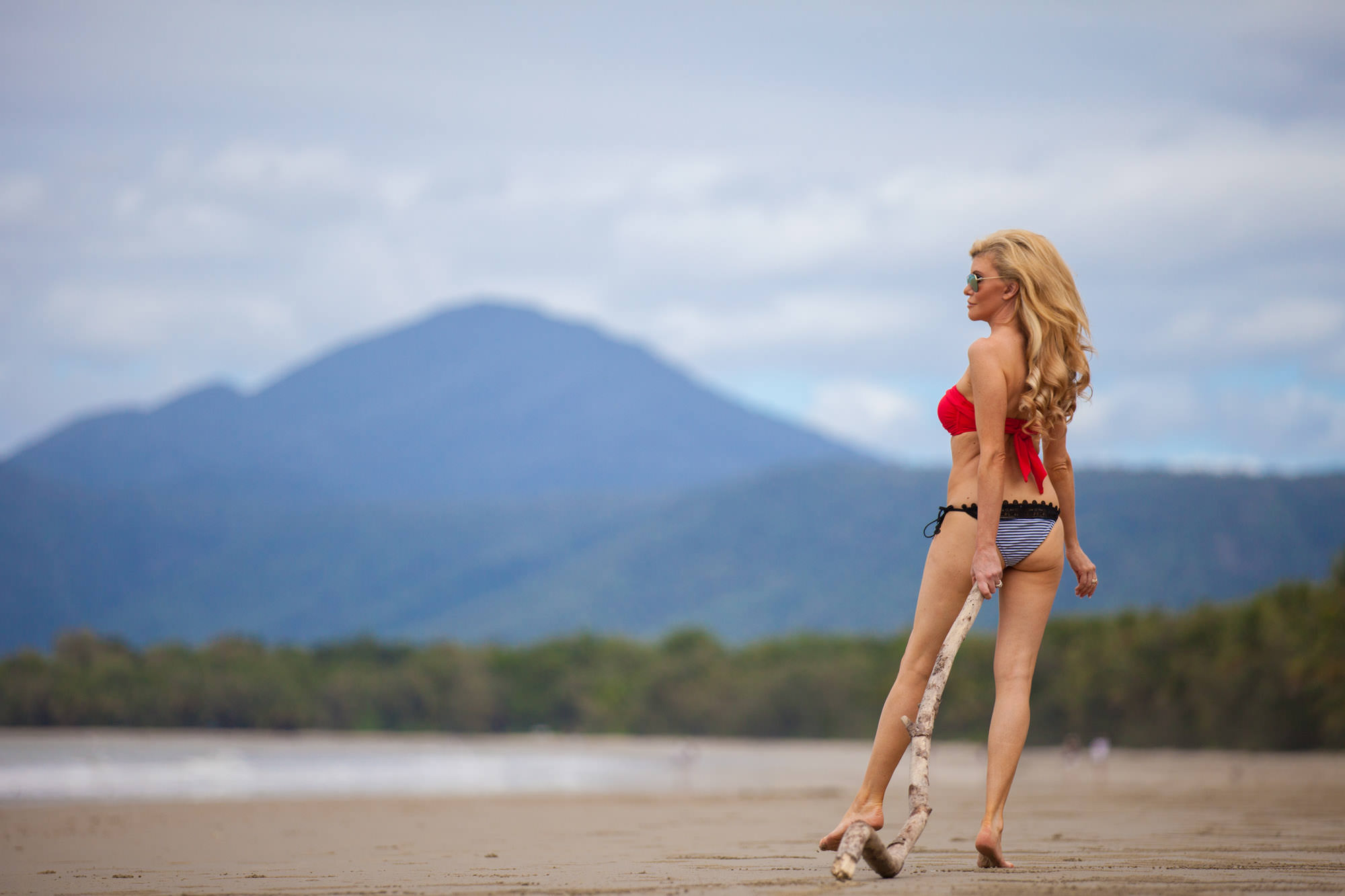 Laura danced on 4 Mile Beach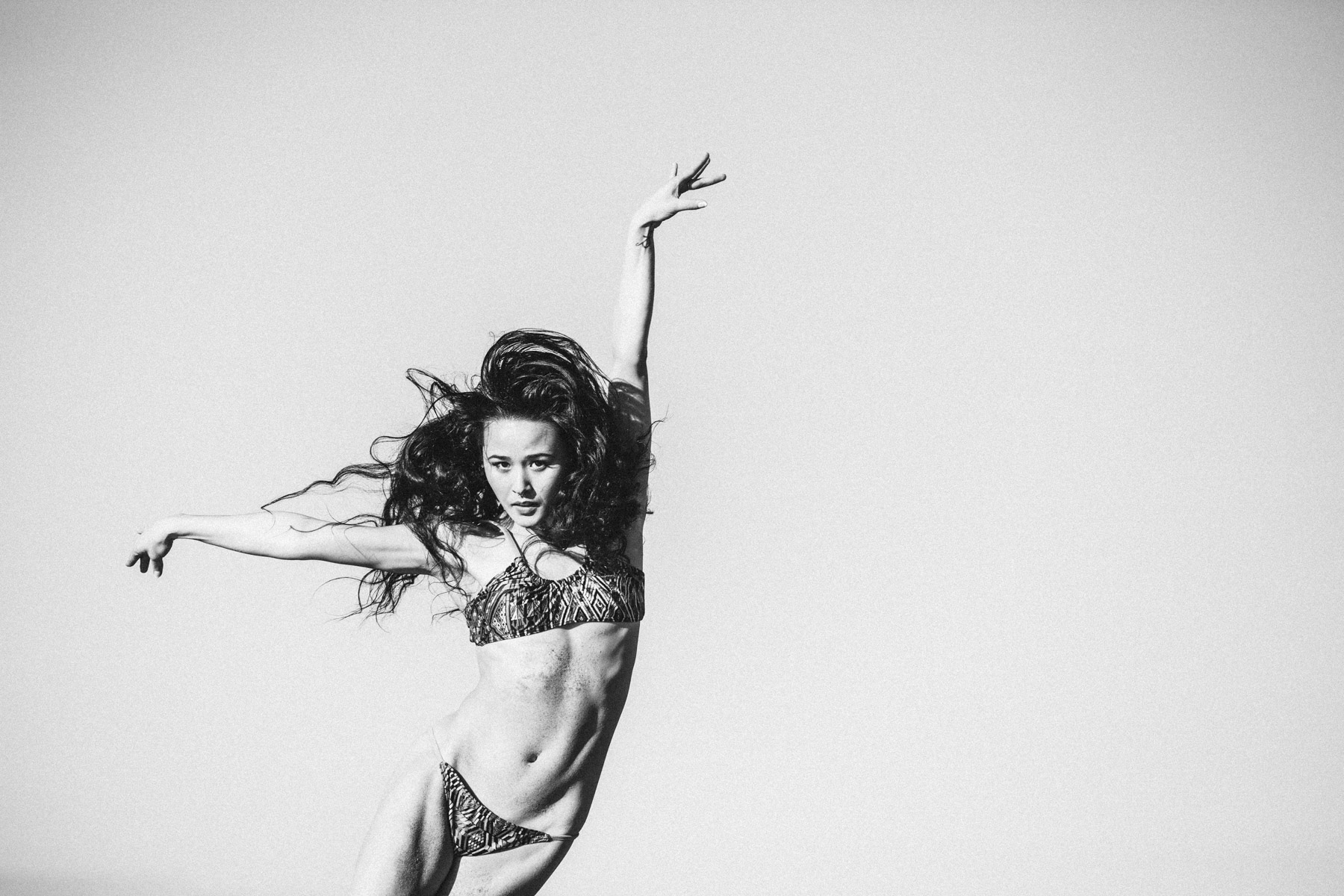 The sun set over the Courthouse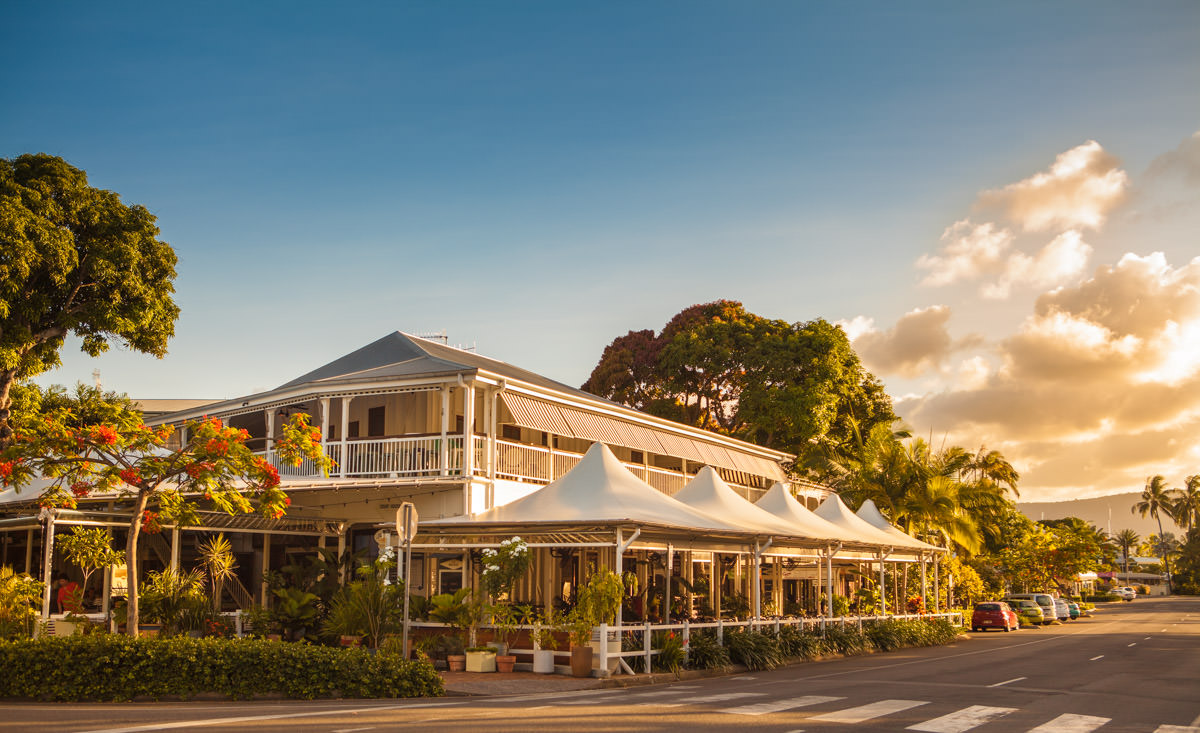 and in the park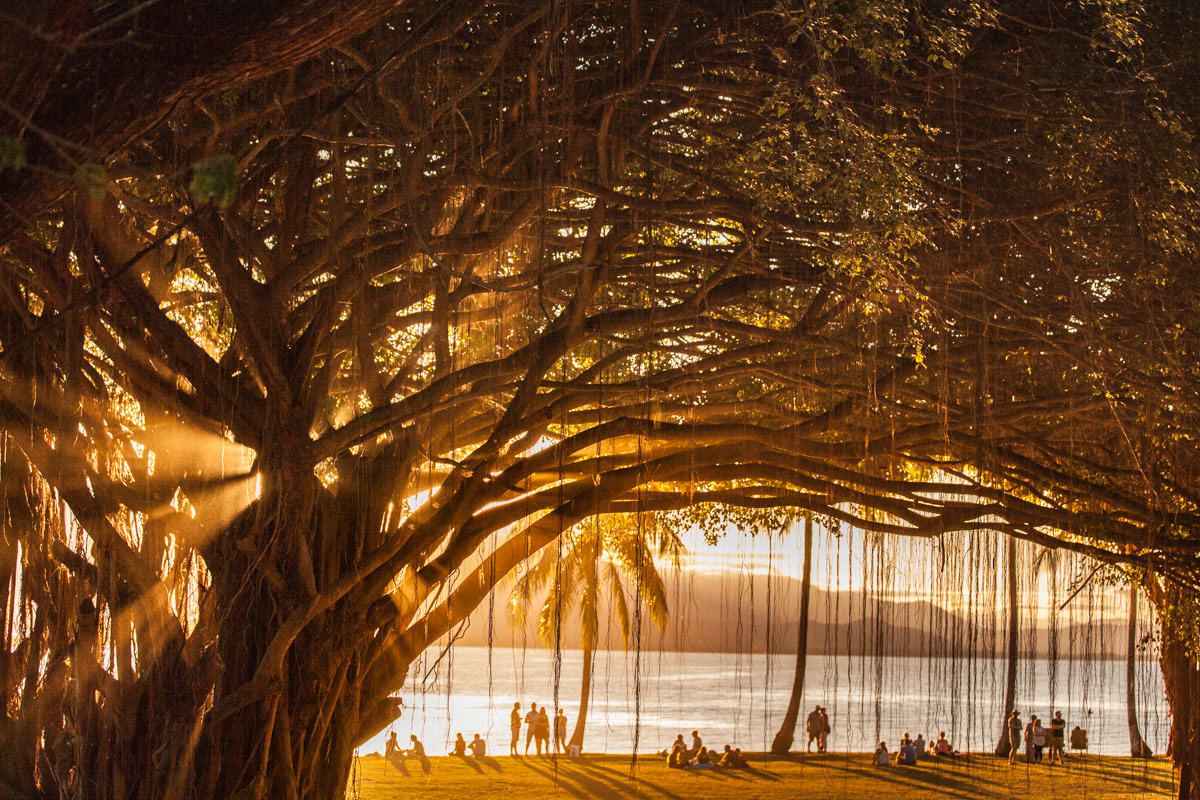 and at Silky Oaks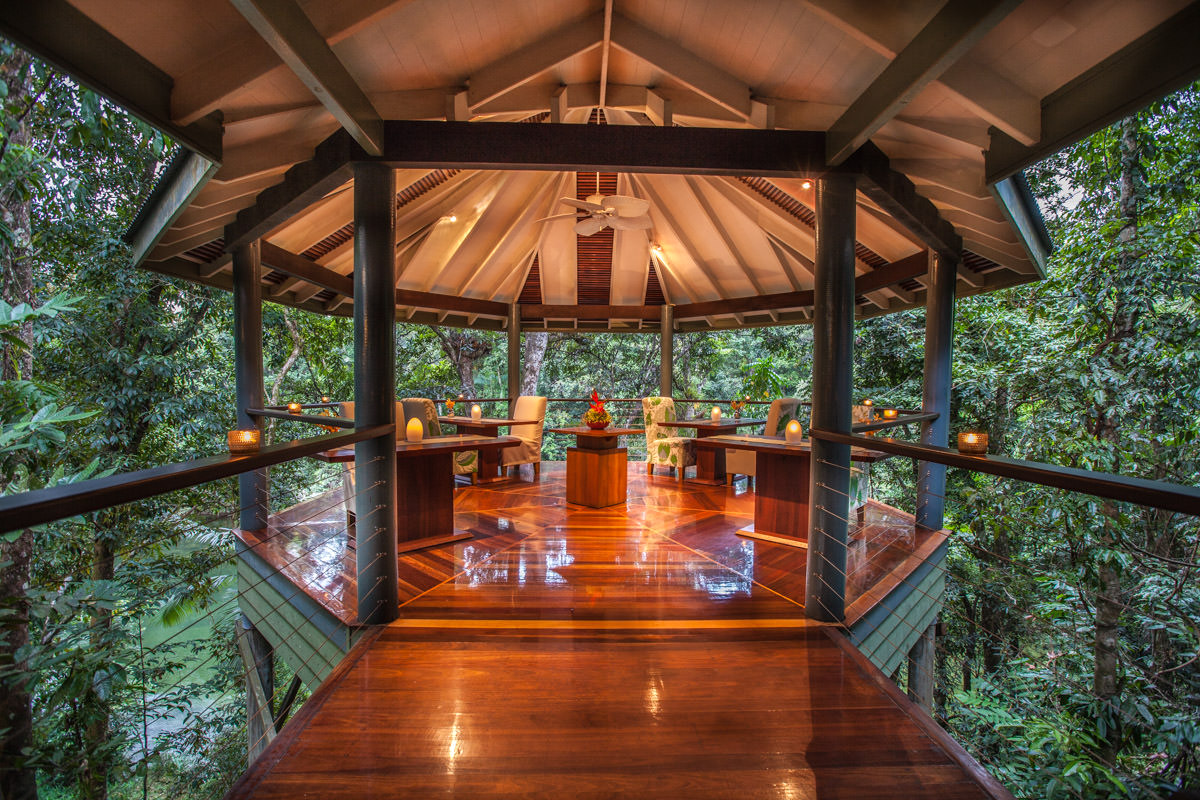 Telstra had a party and burnt a canefield ( but they all had to get on their phones and be on hold for an hour first).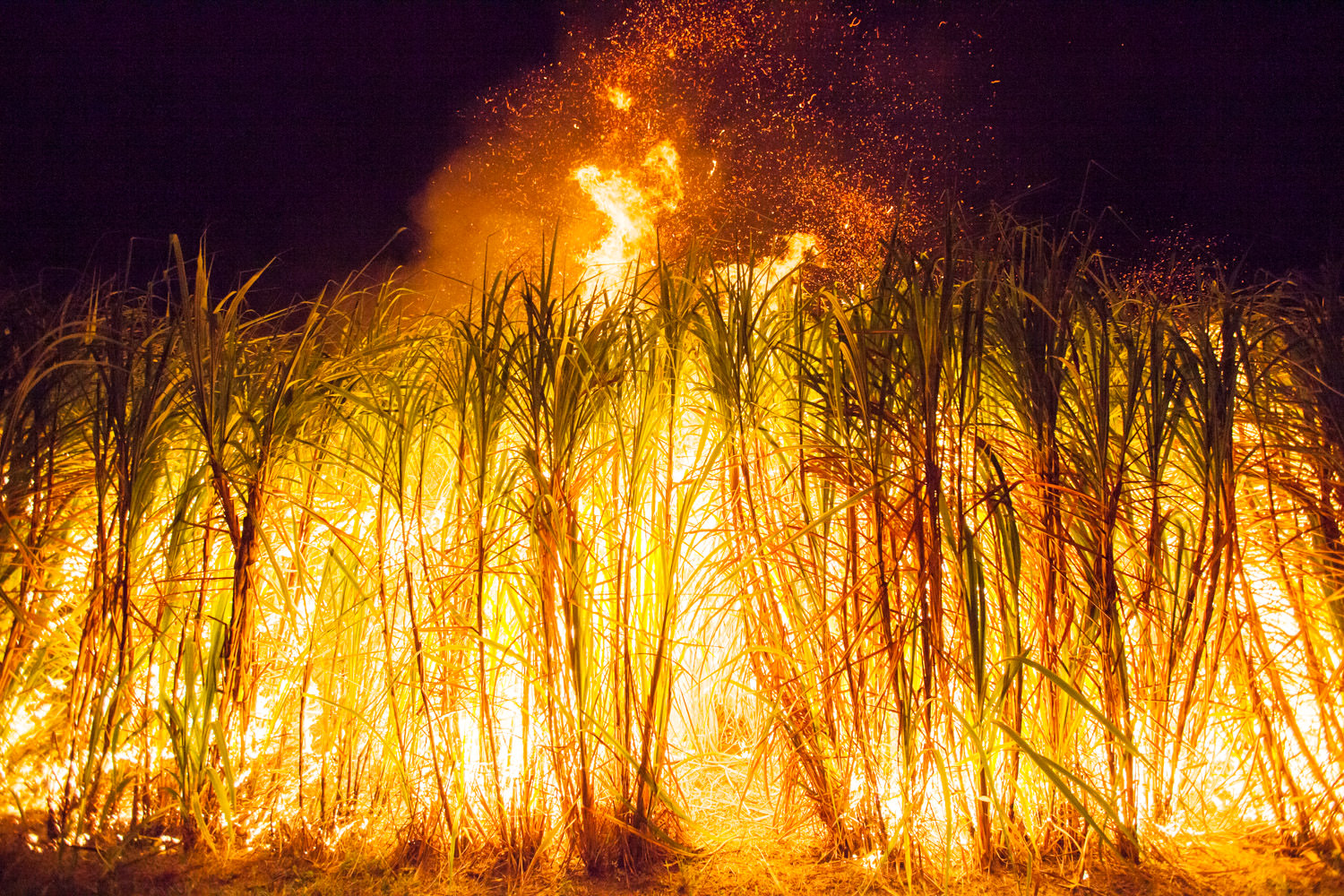 Port Douglas hosted a marathon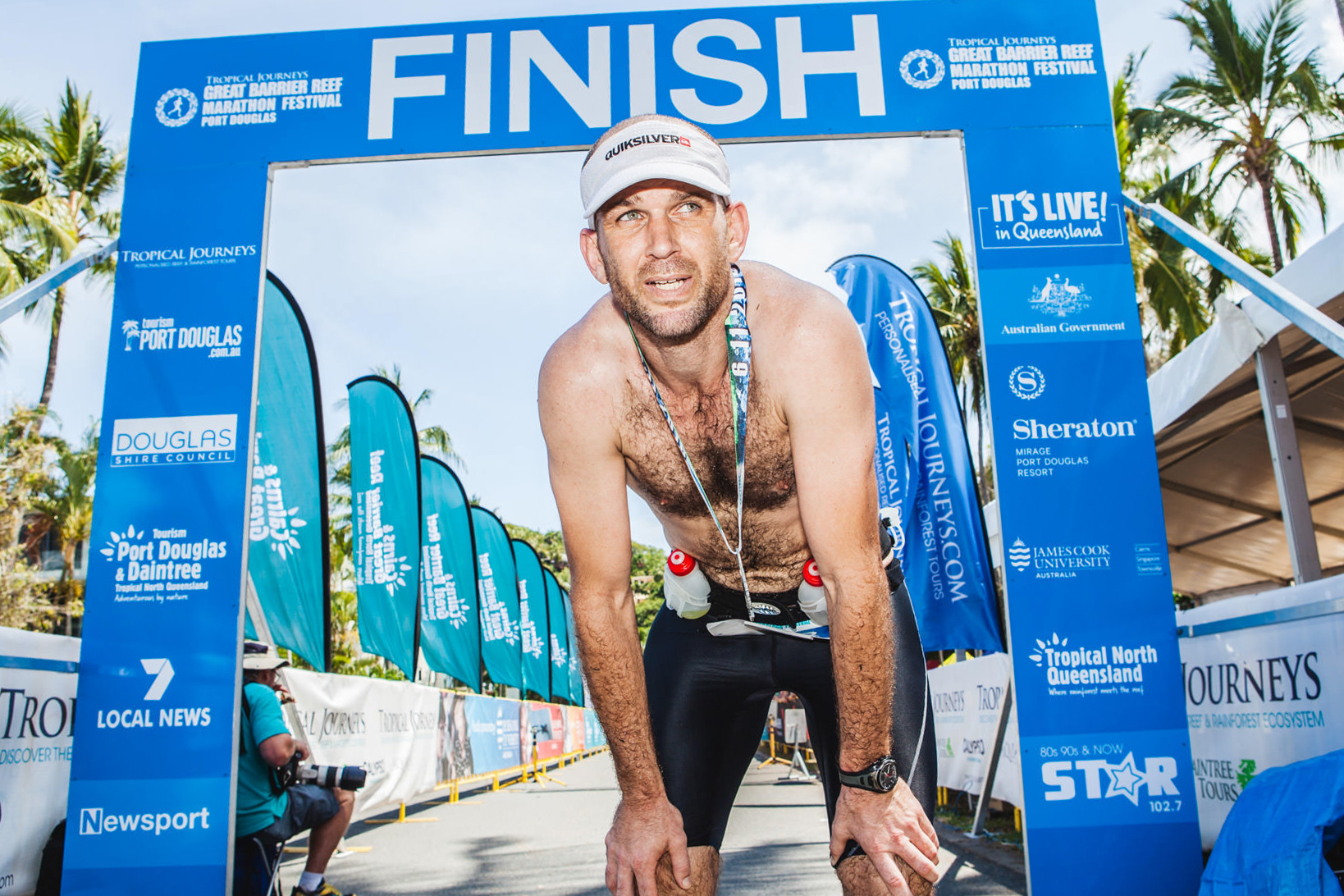 Steve Curry came to town to judge the fabulous Port Shorts Film Festival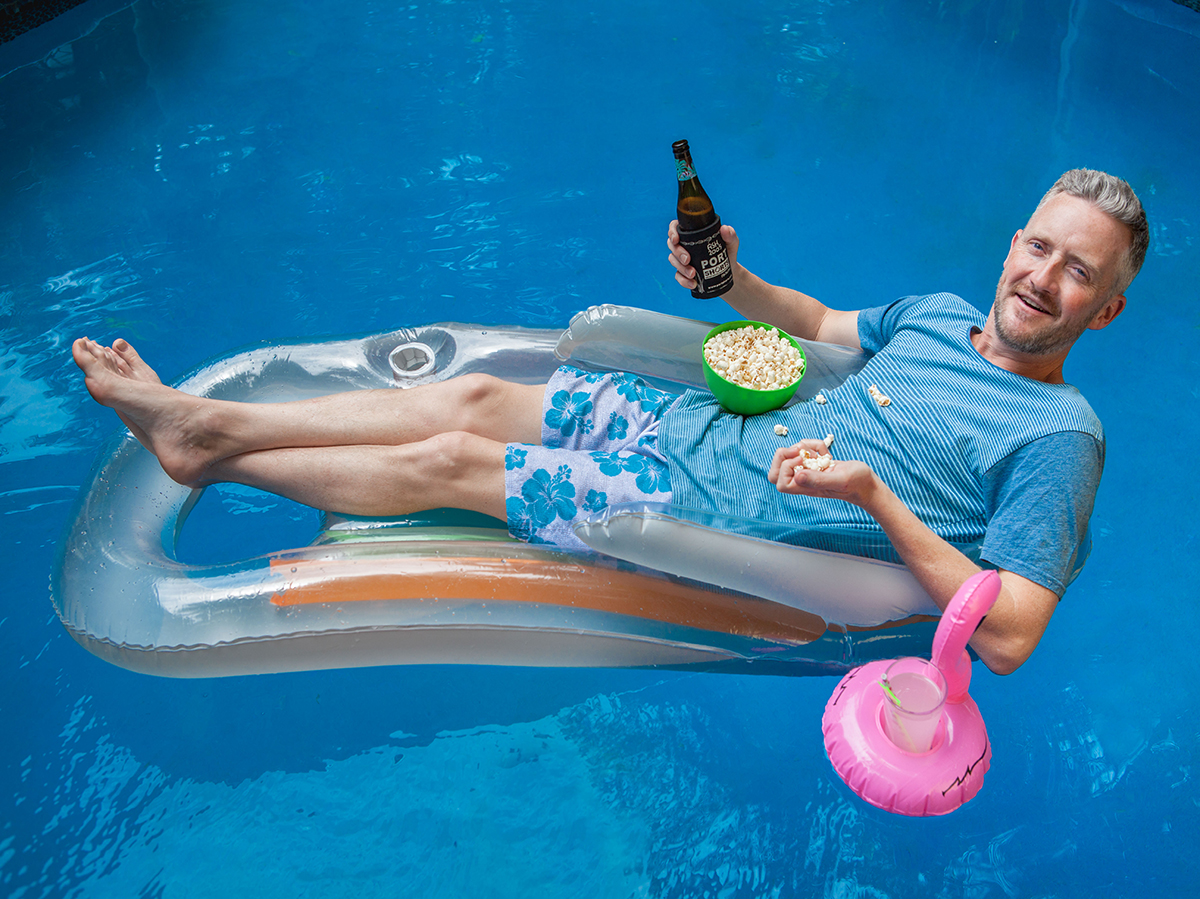 And 2 Fish won Best Seafood Restaurant in Australia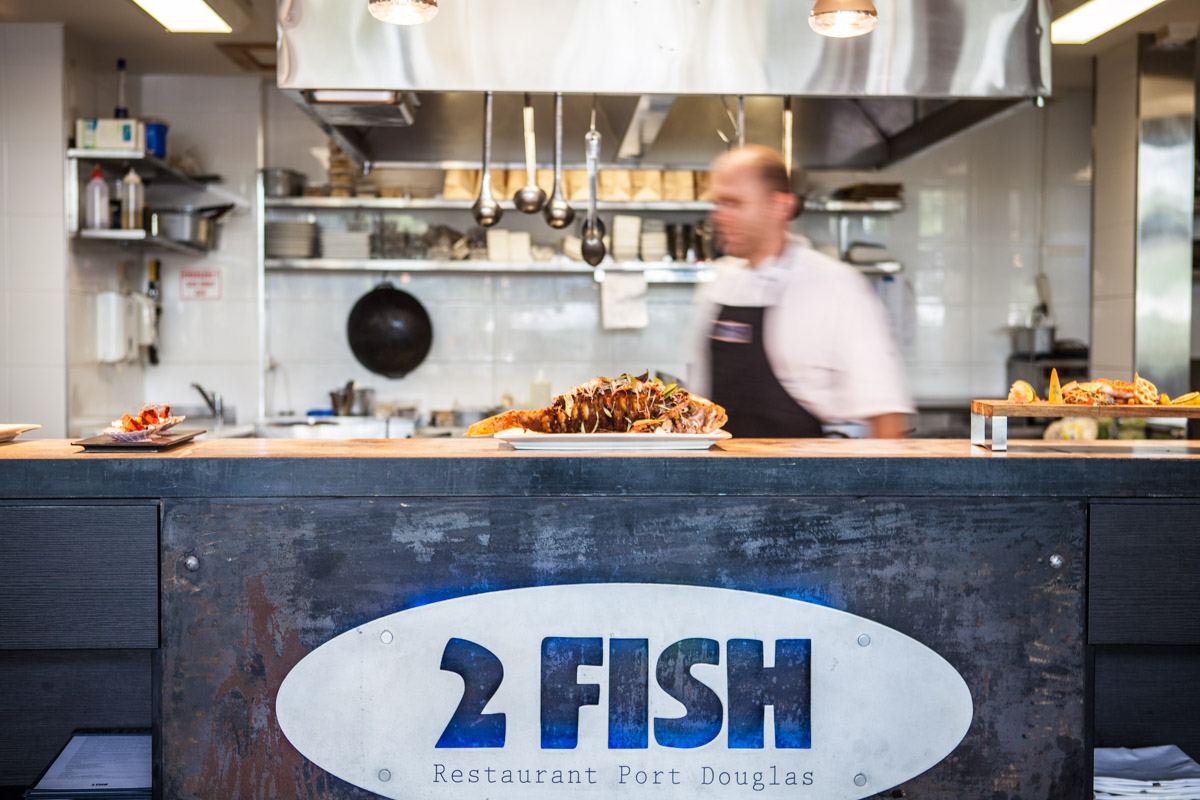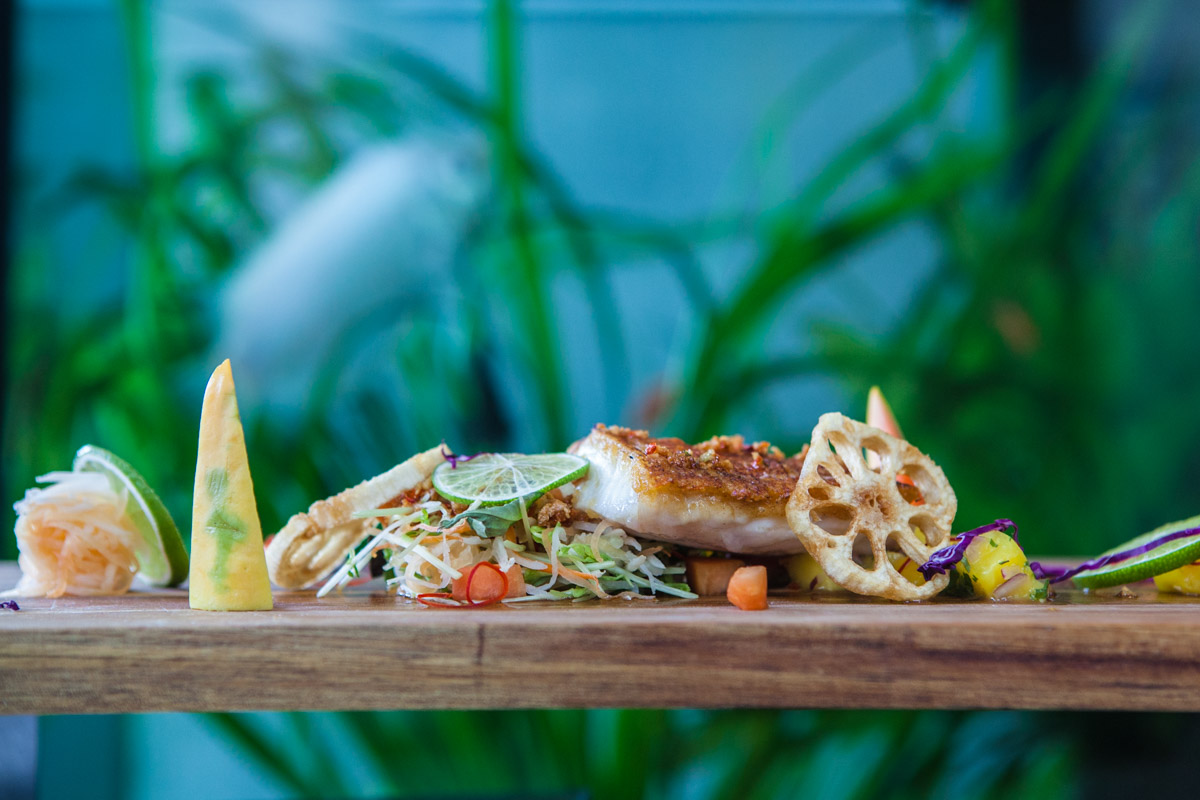 Lots of other things happened too, but now it's time for a break.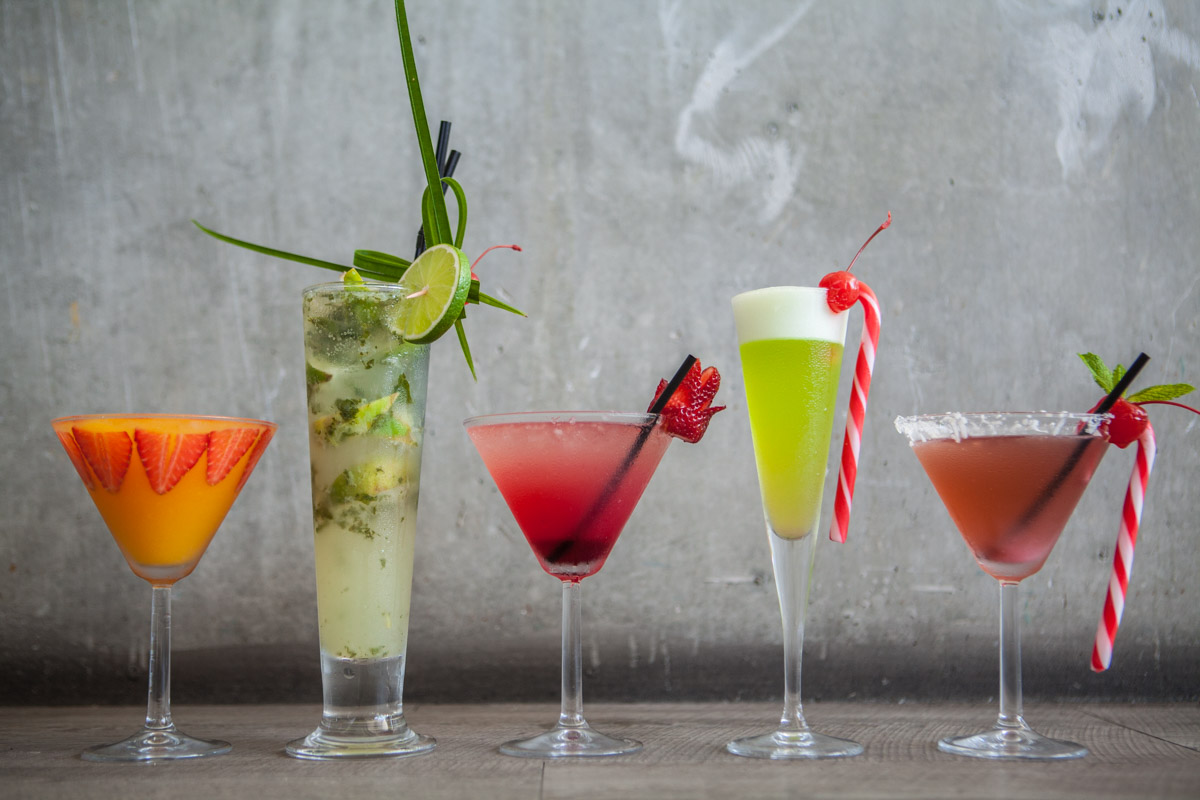 See you in 2017.
Ali