The day Kelly married Jess was perfect.  Kelly was getting ready at their home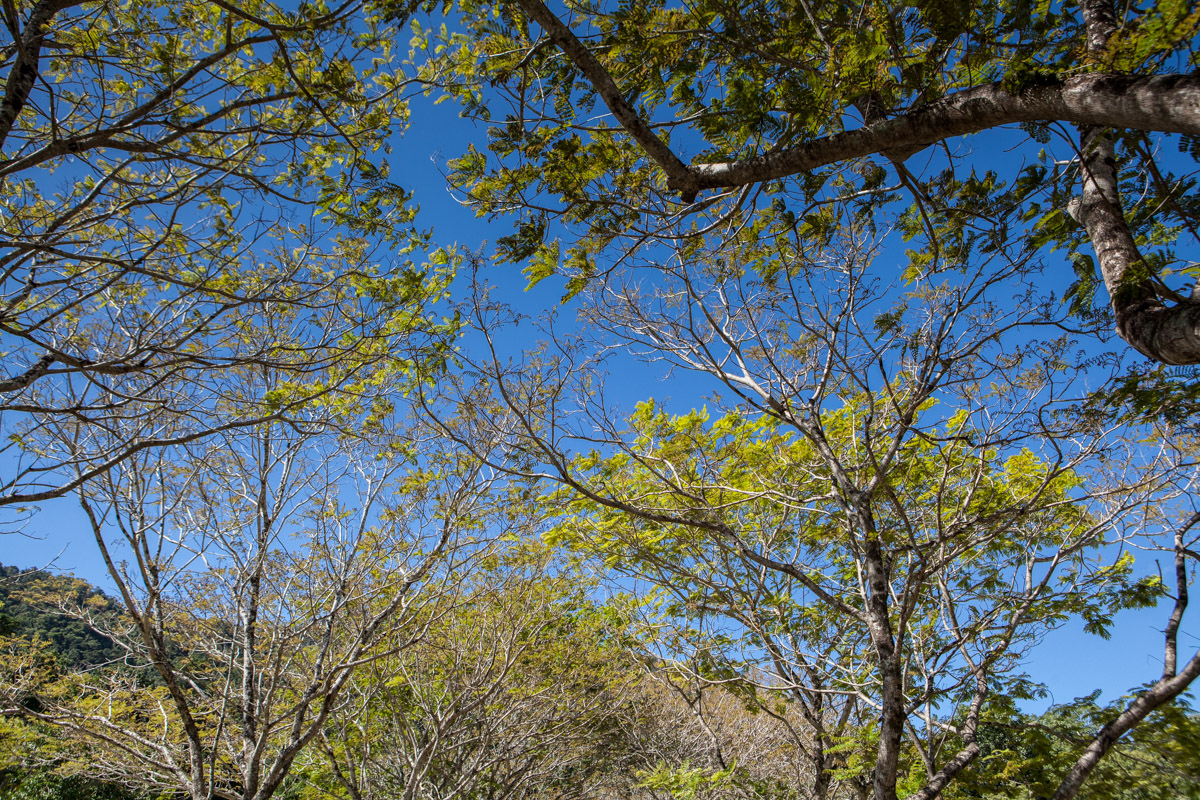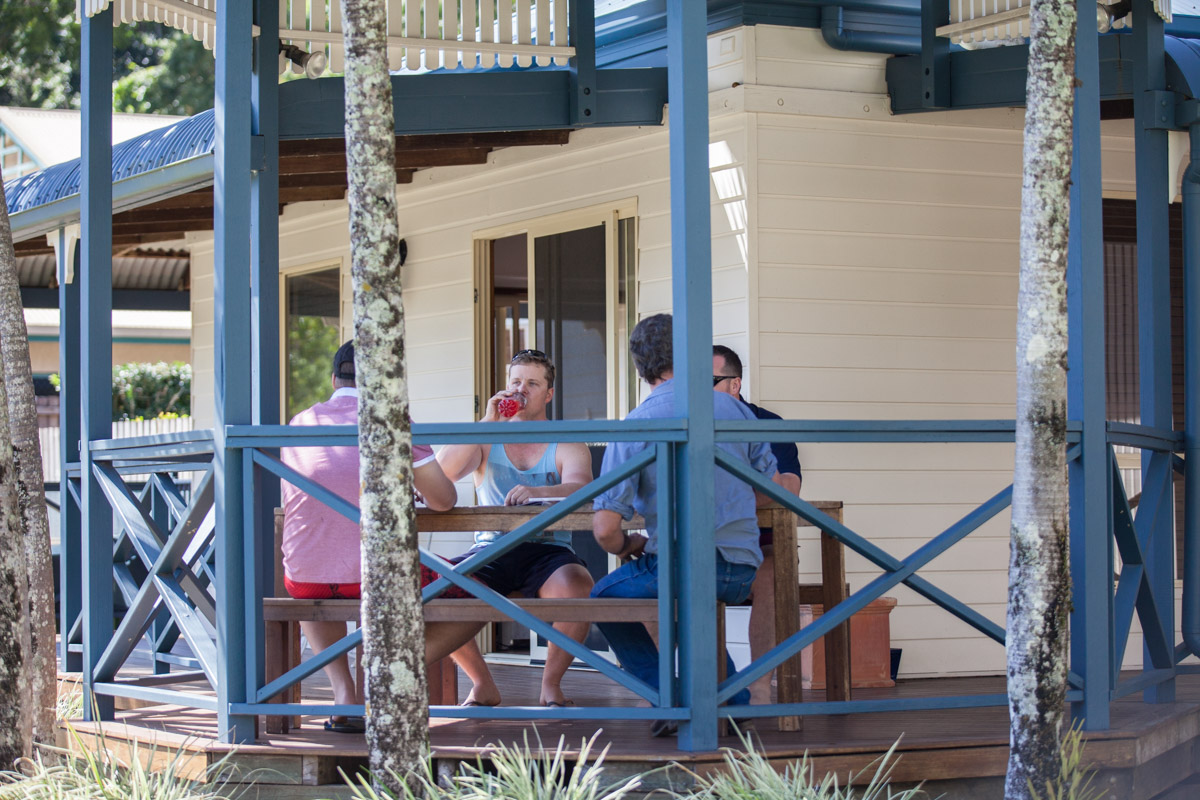 and it was very relaxed morning.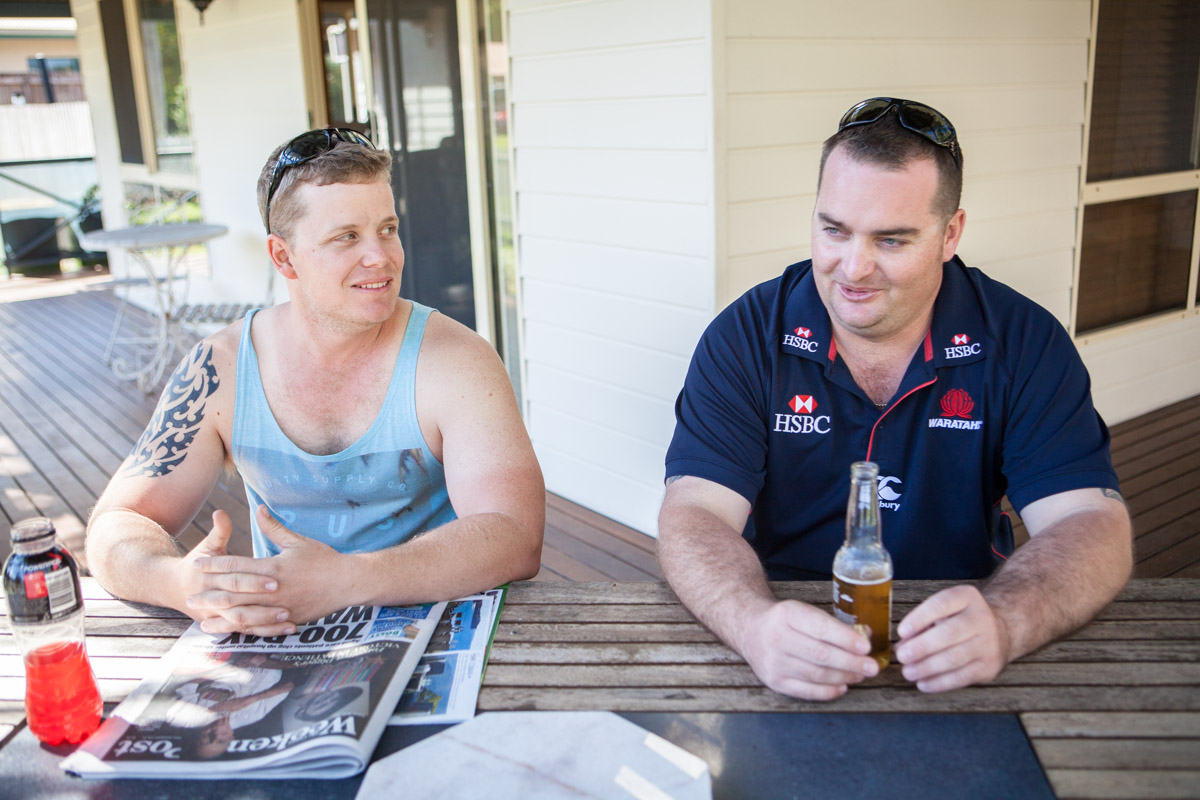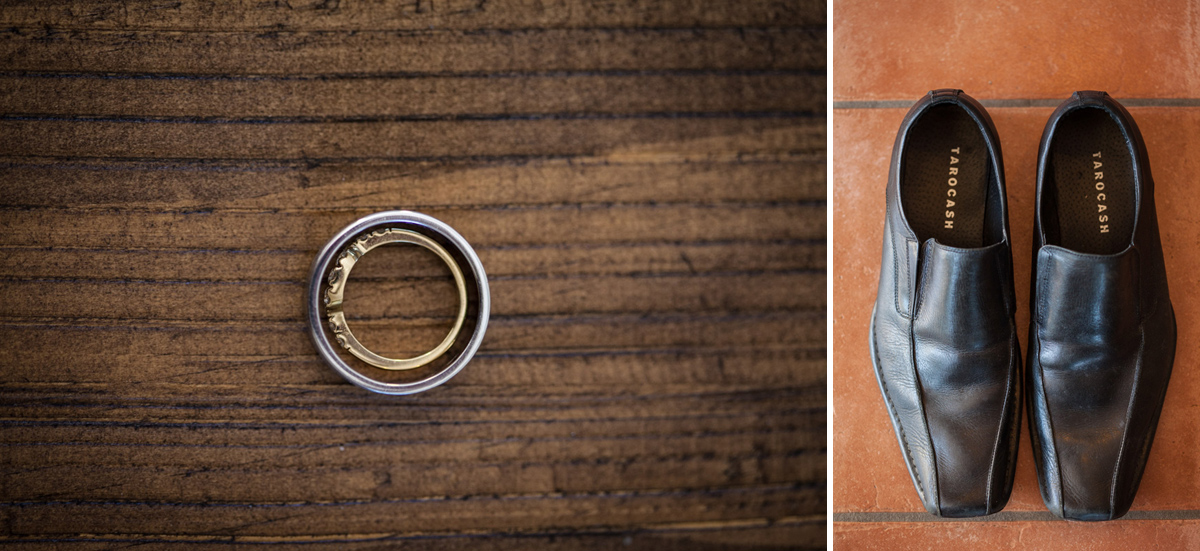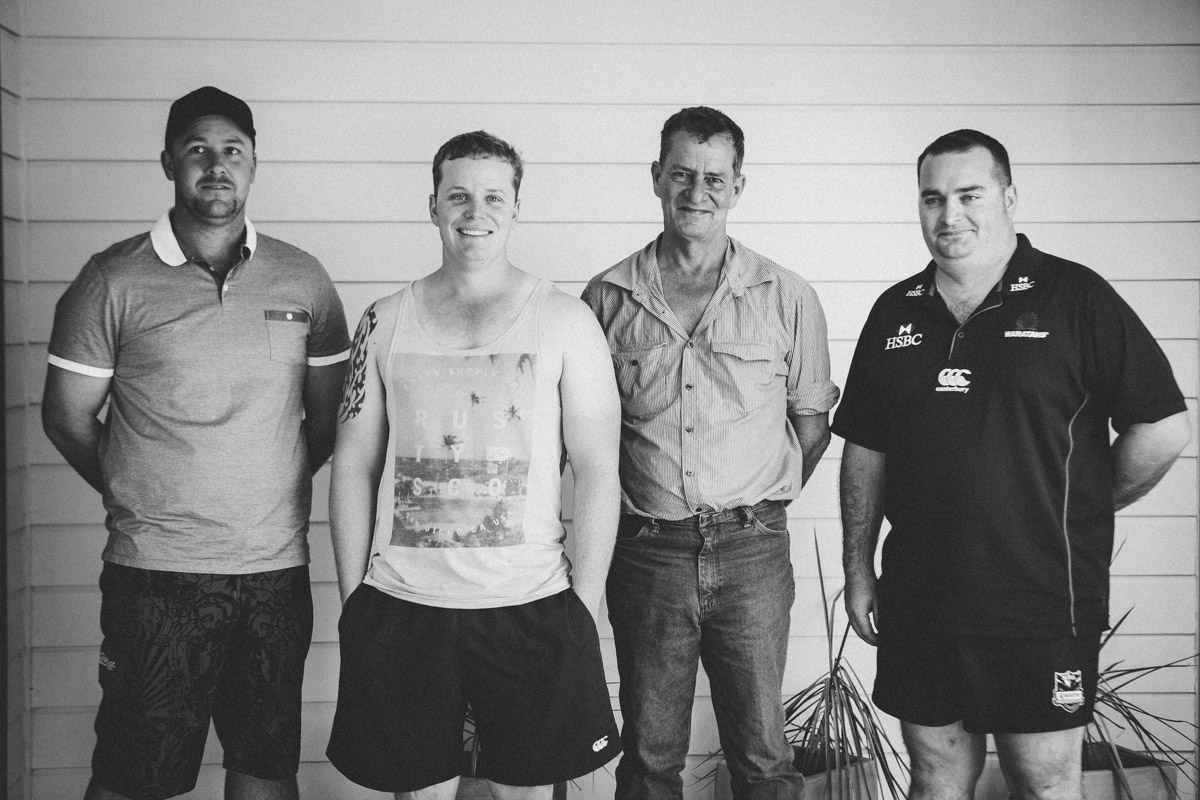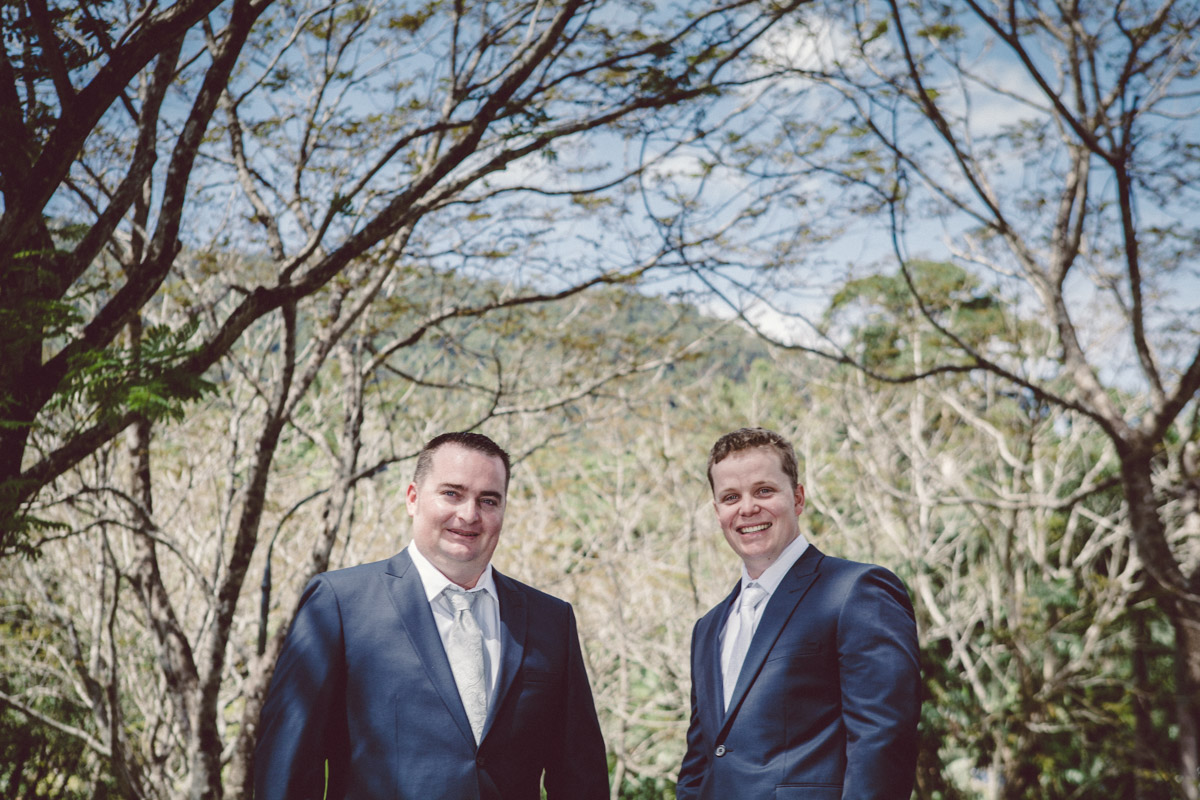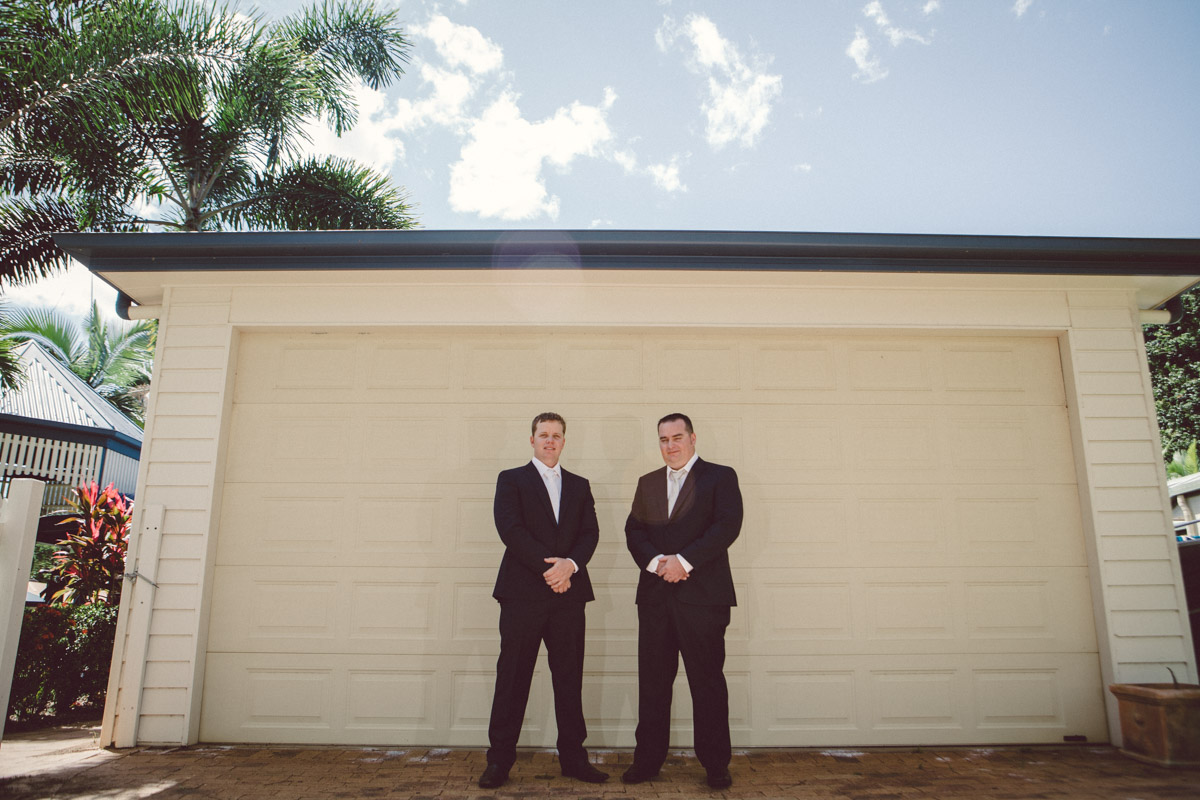 Meanwhile, in the Alamanda at Palm Cove, was a beautiful bride, getting ready for her wedding.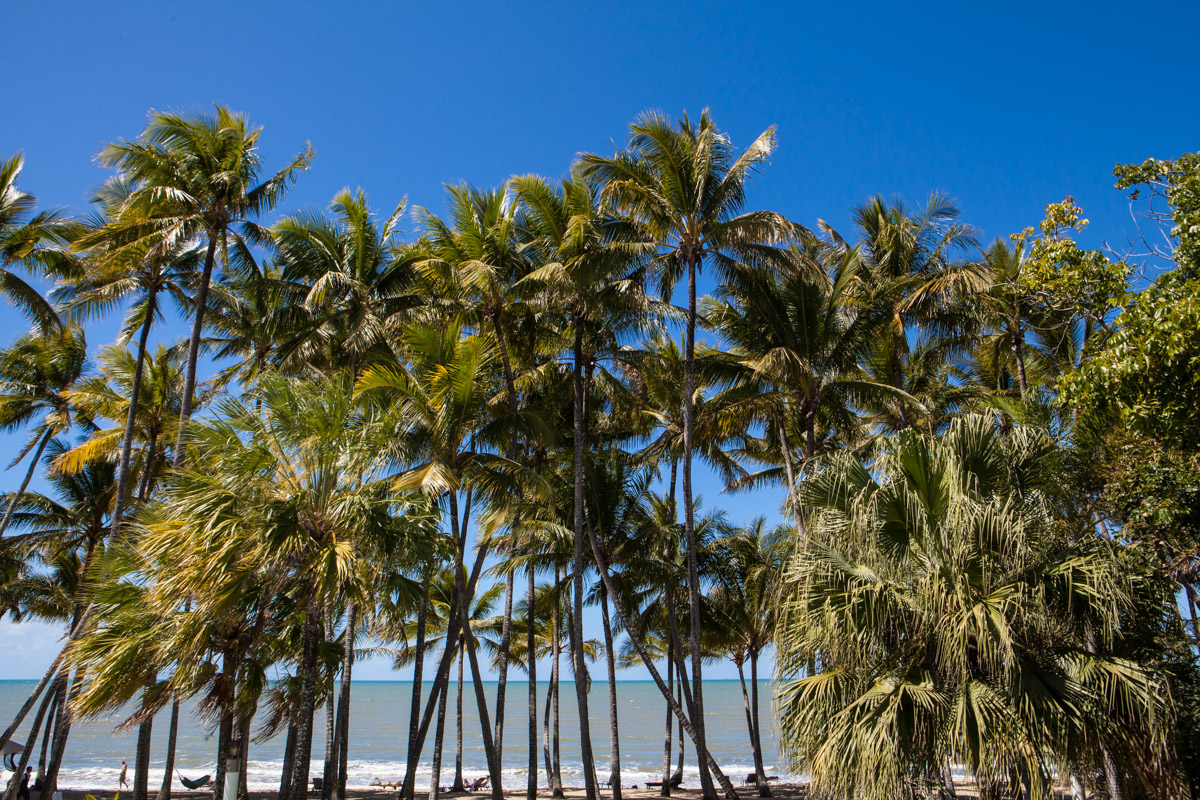 I arrived to take photos and found a very relaxed Jess.  Rachael Gregory was there doing hair and makeup.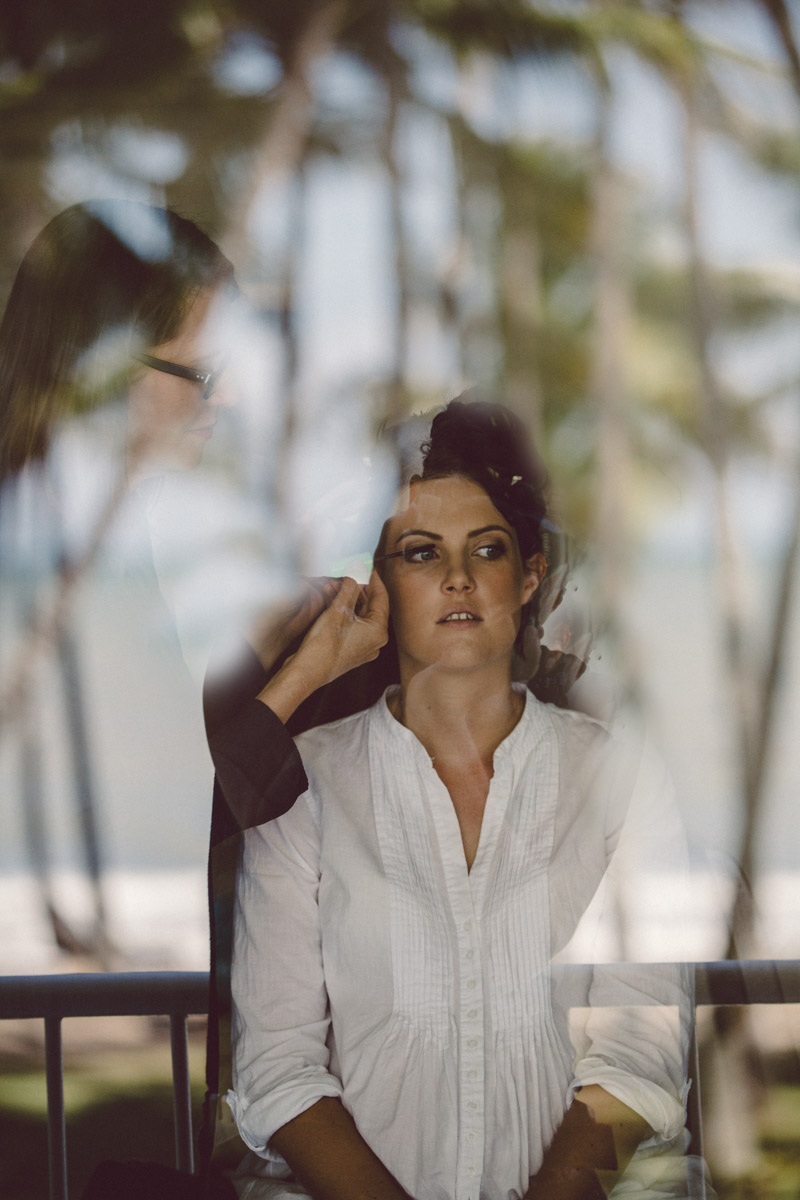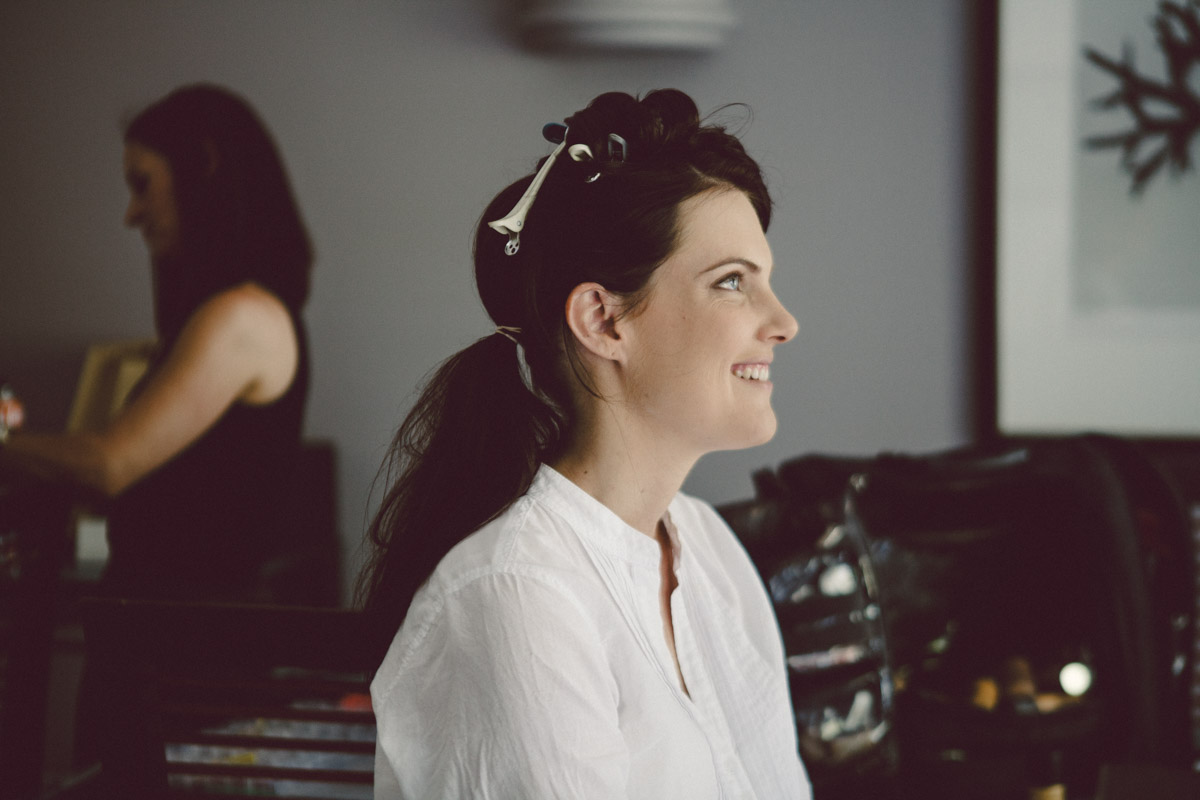 A few last minute repairs to be done..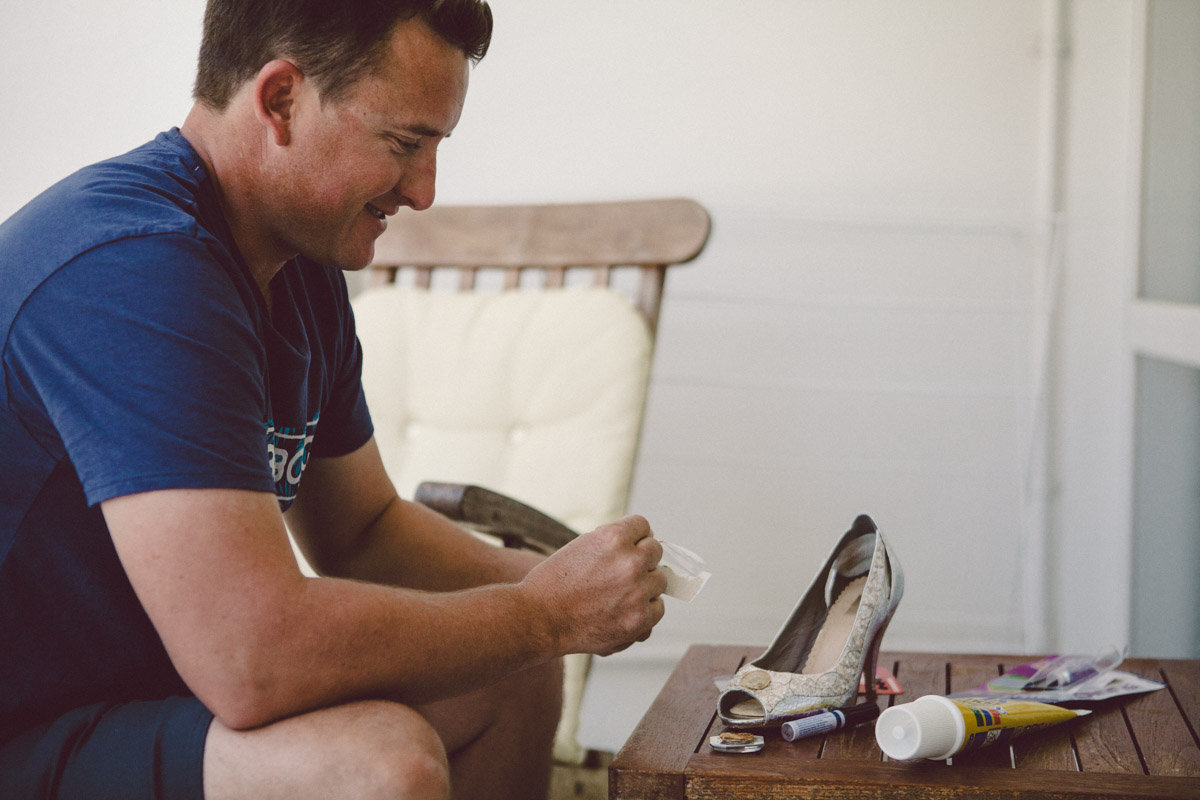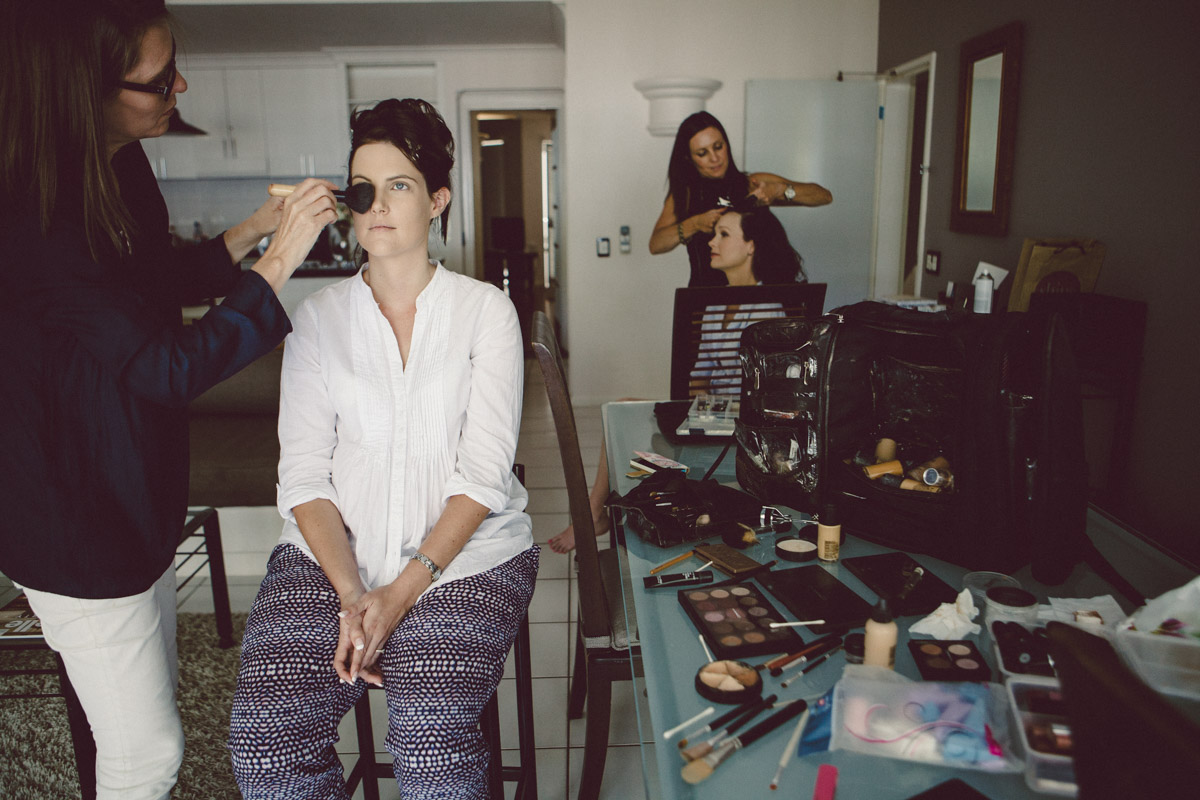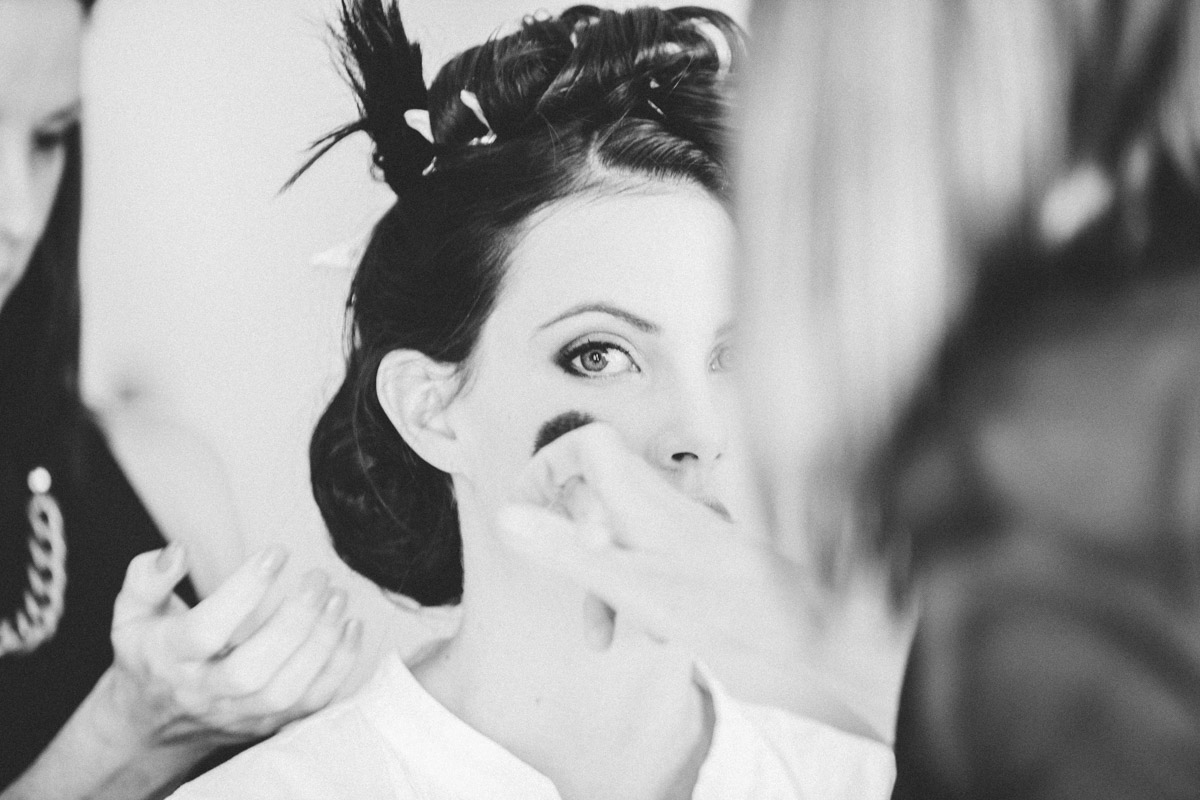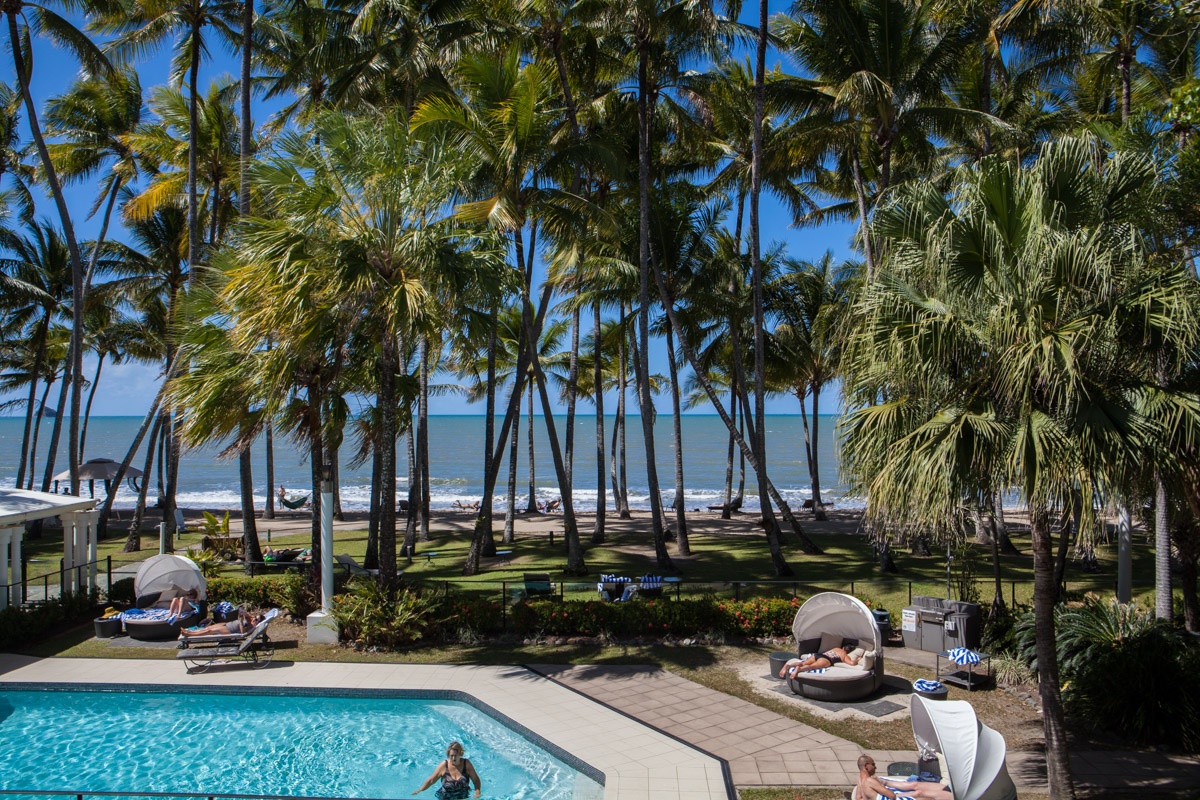 And Jess was almost ready.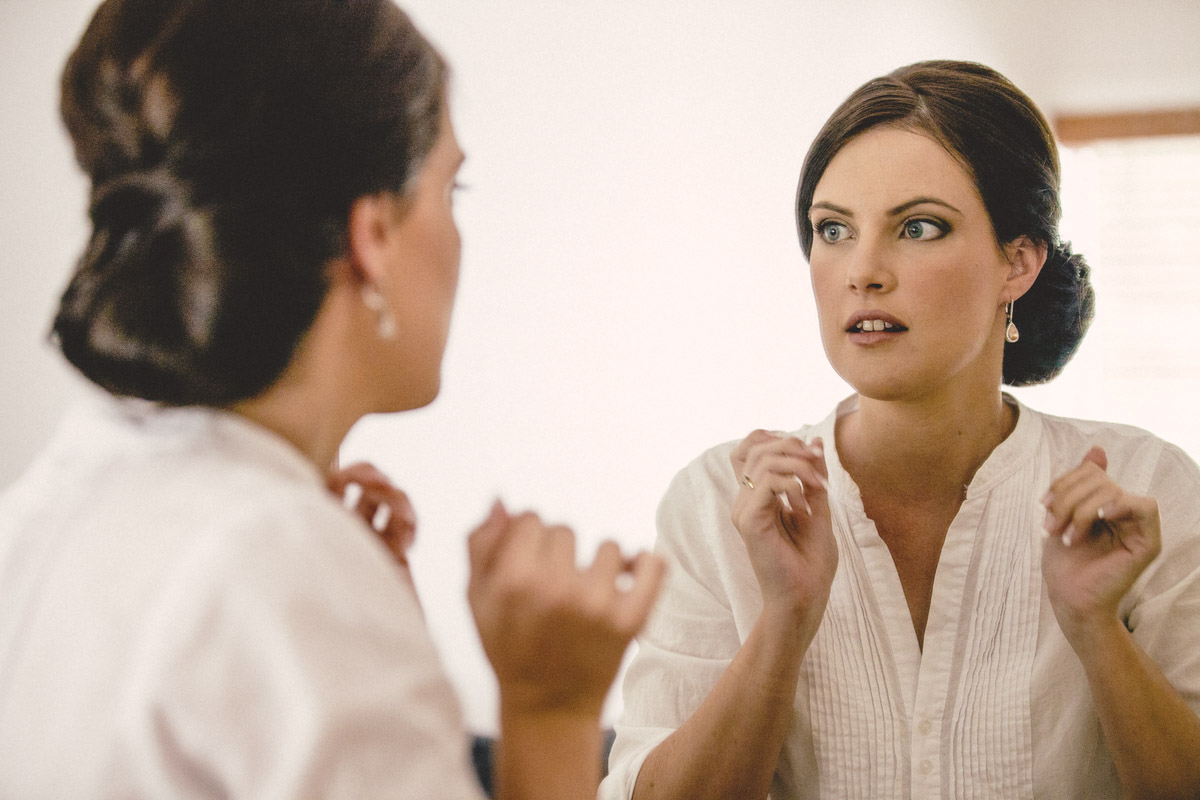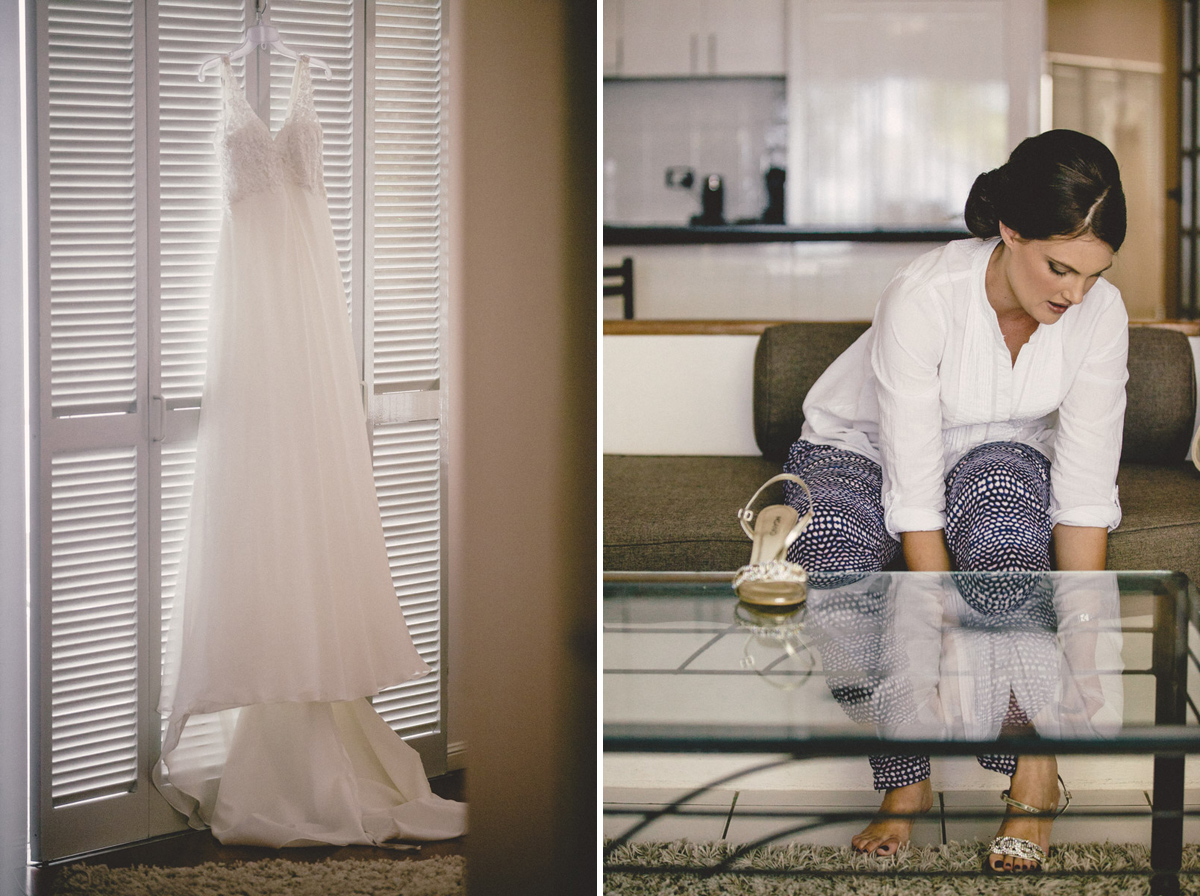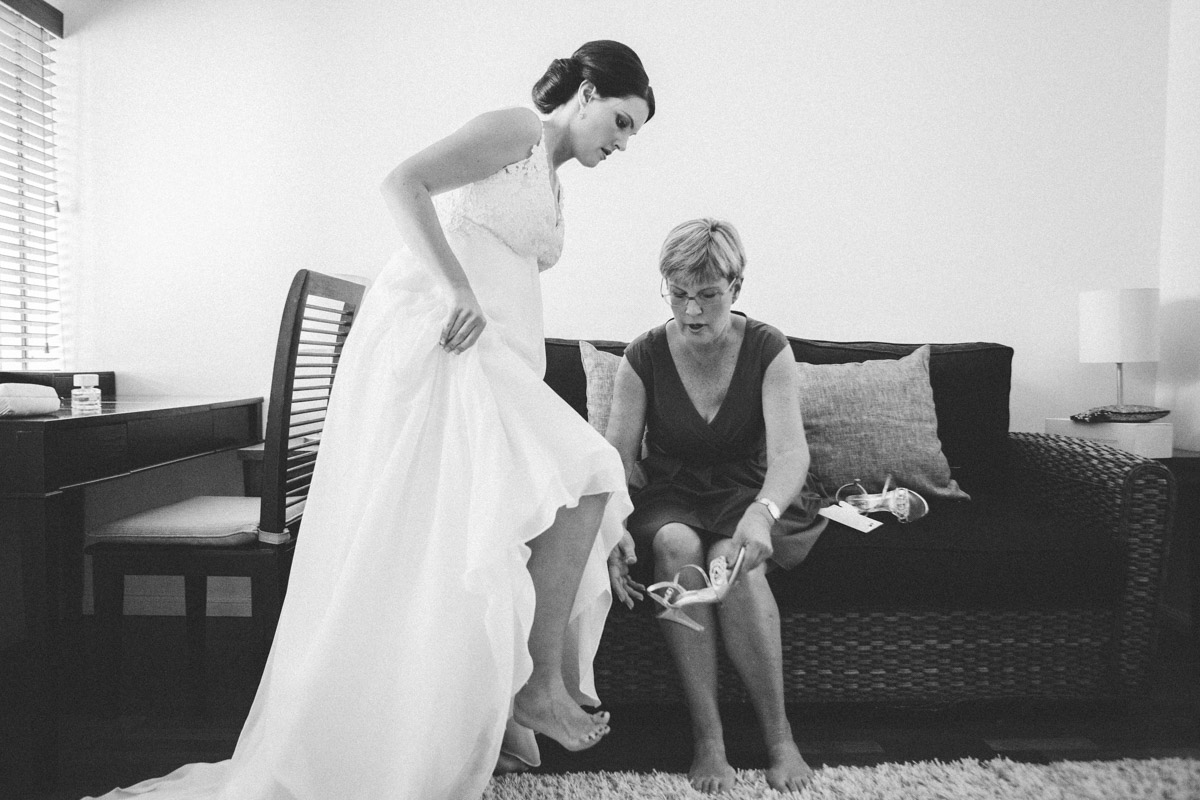 Jess and Kelly had decided to do a first look, and see each other before the wedding ceremony.  Once she was ready, Jess was just so excited, confident and happy to be going to see Kelly.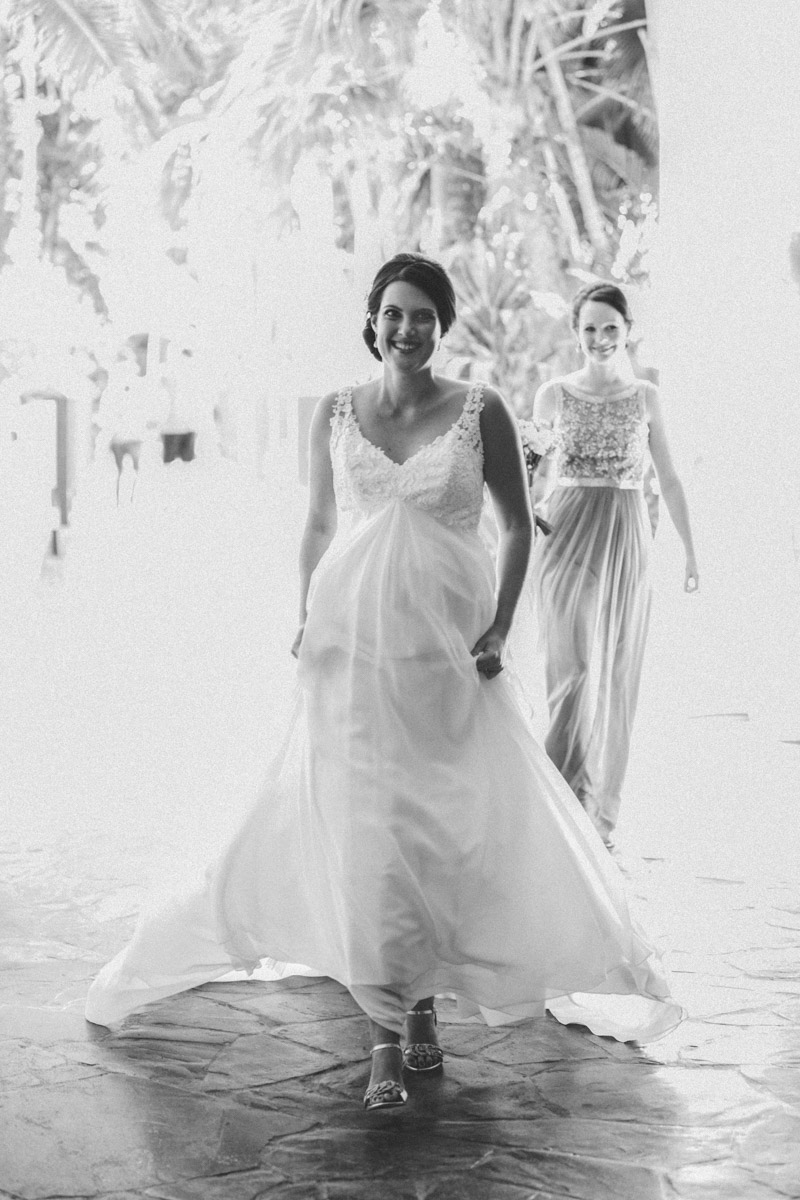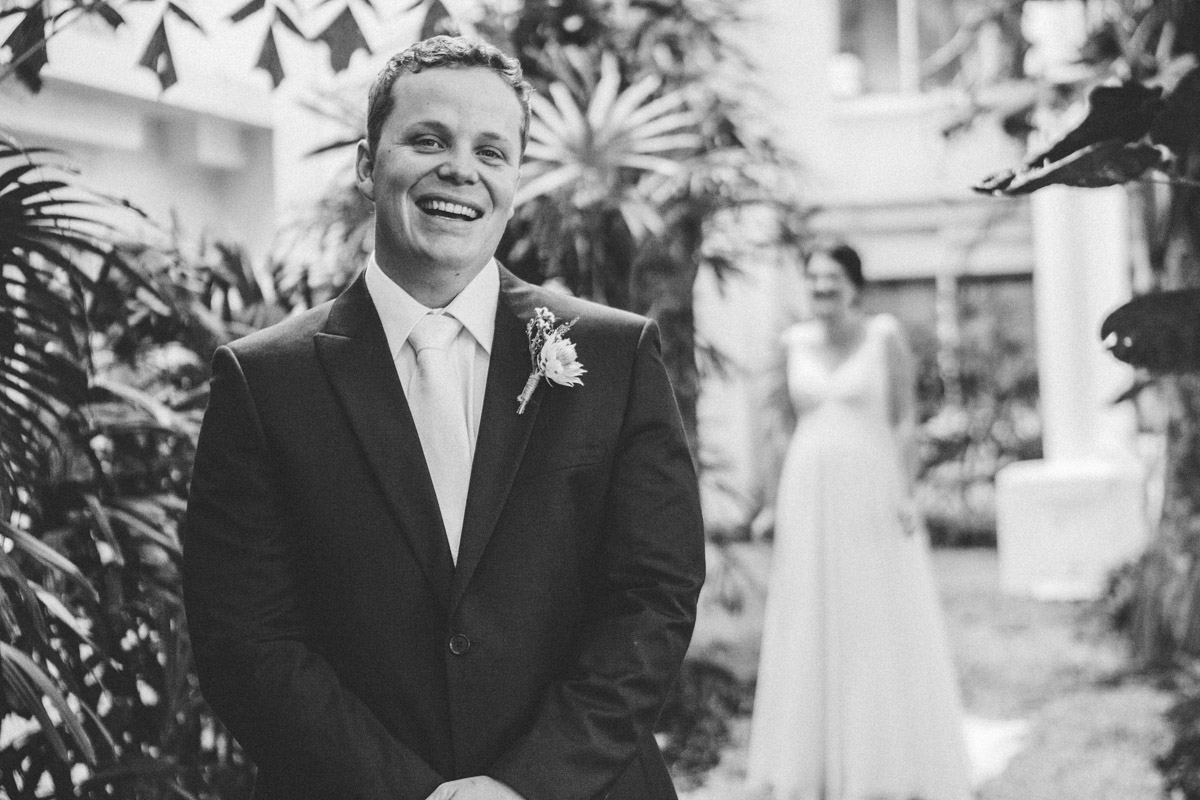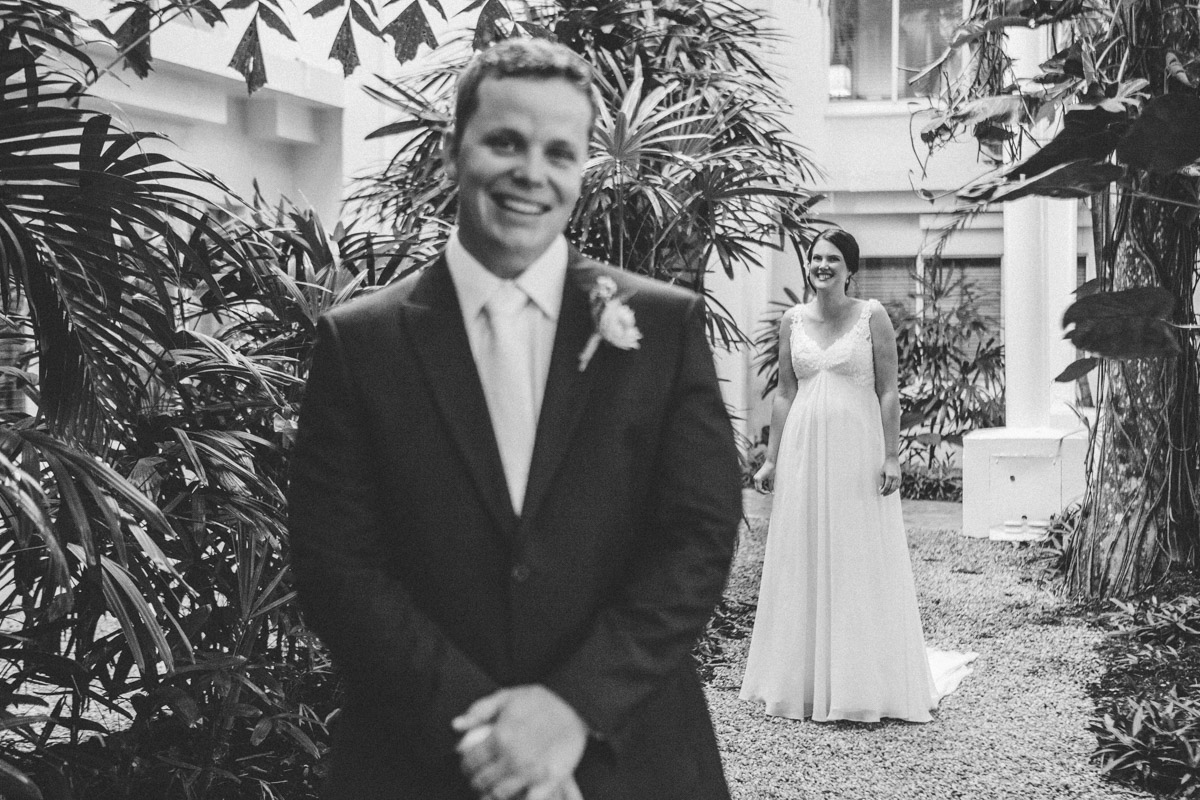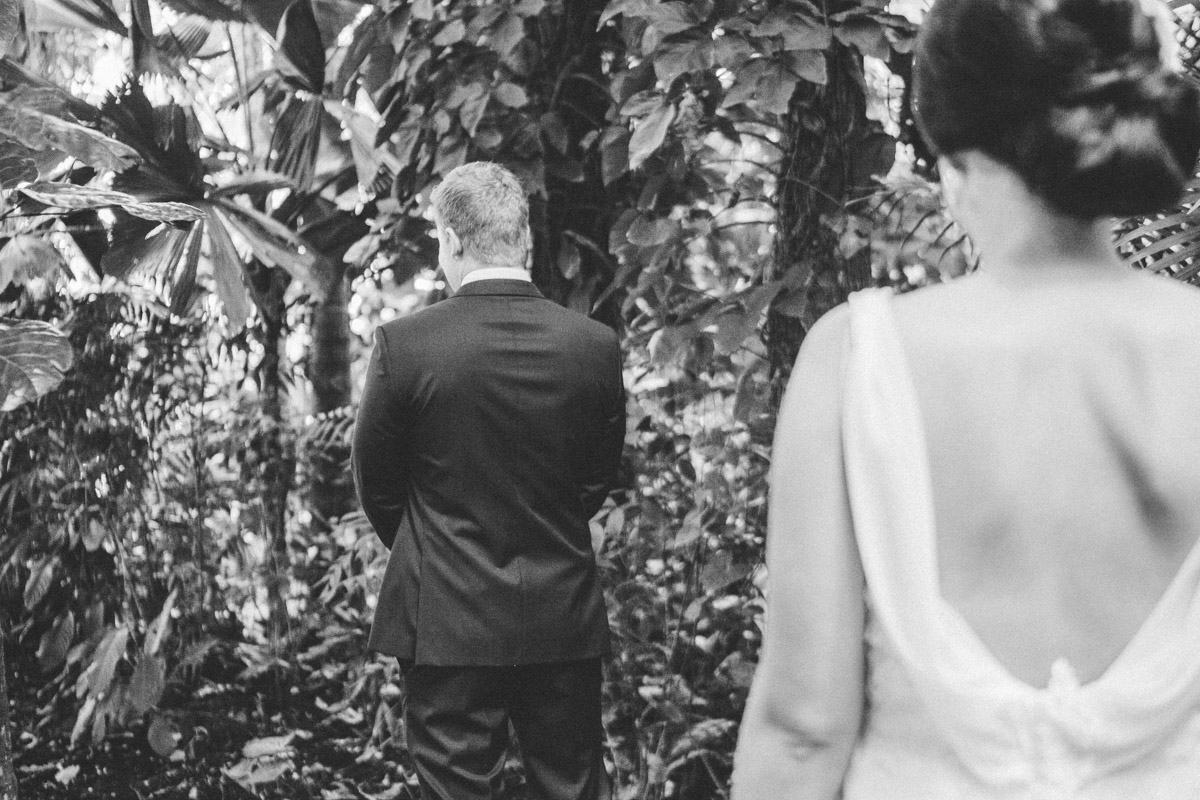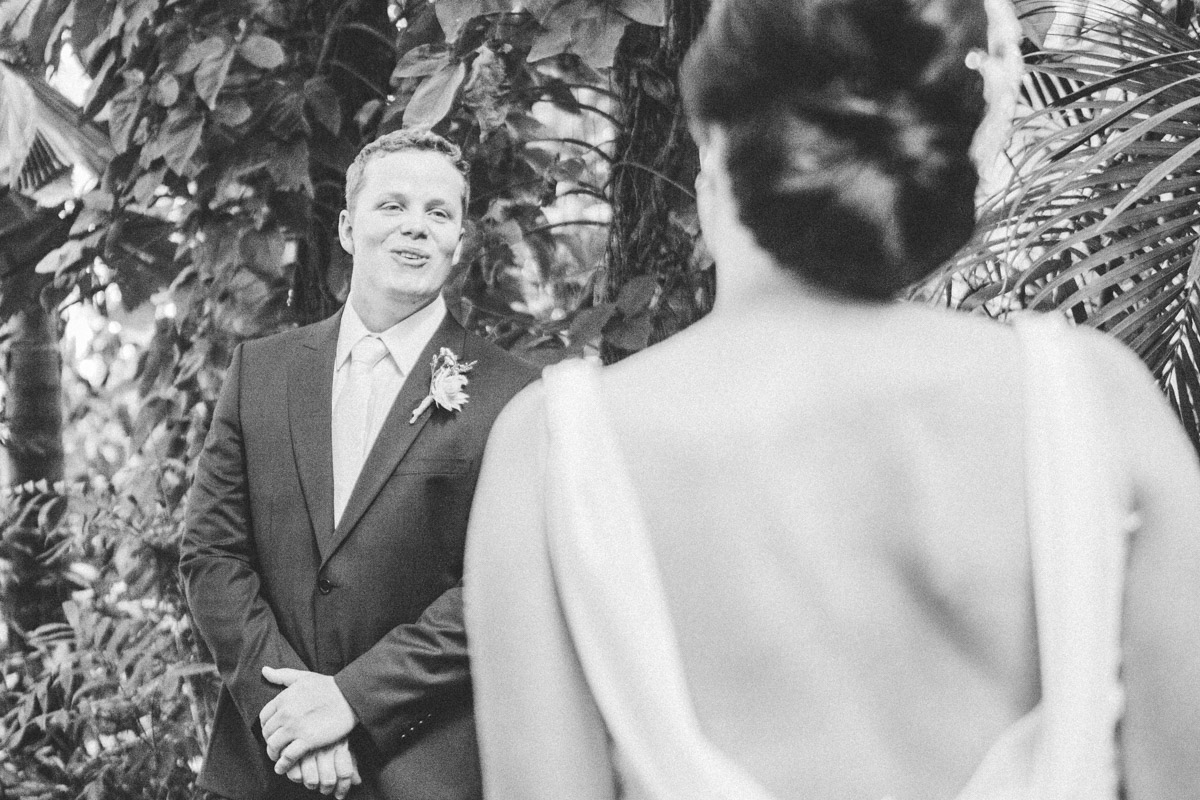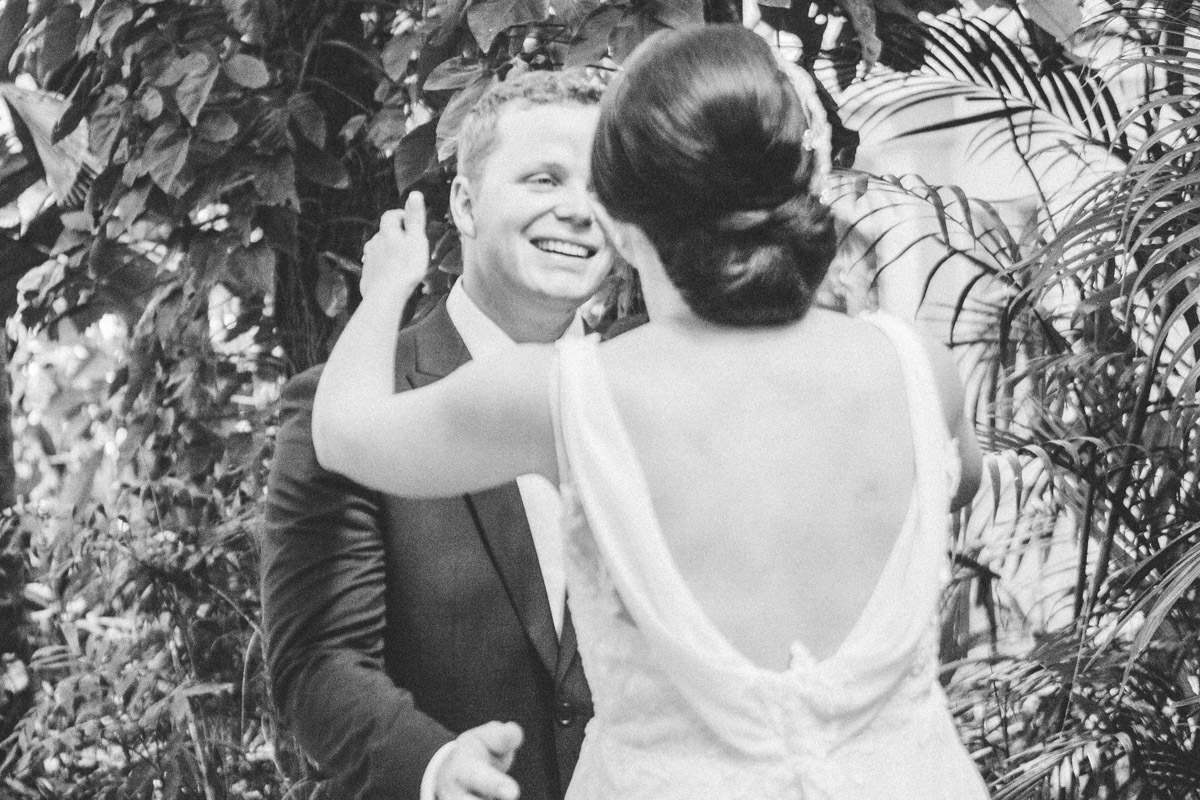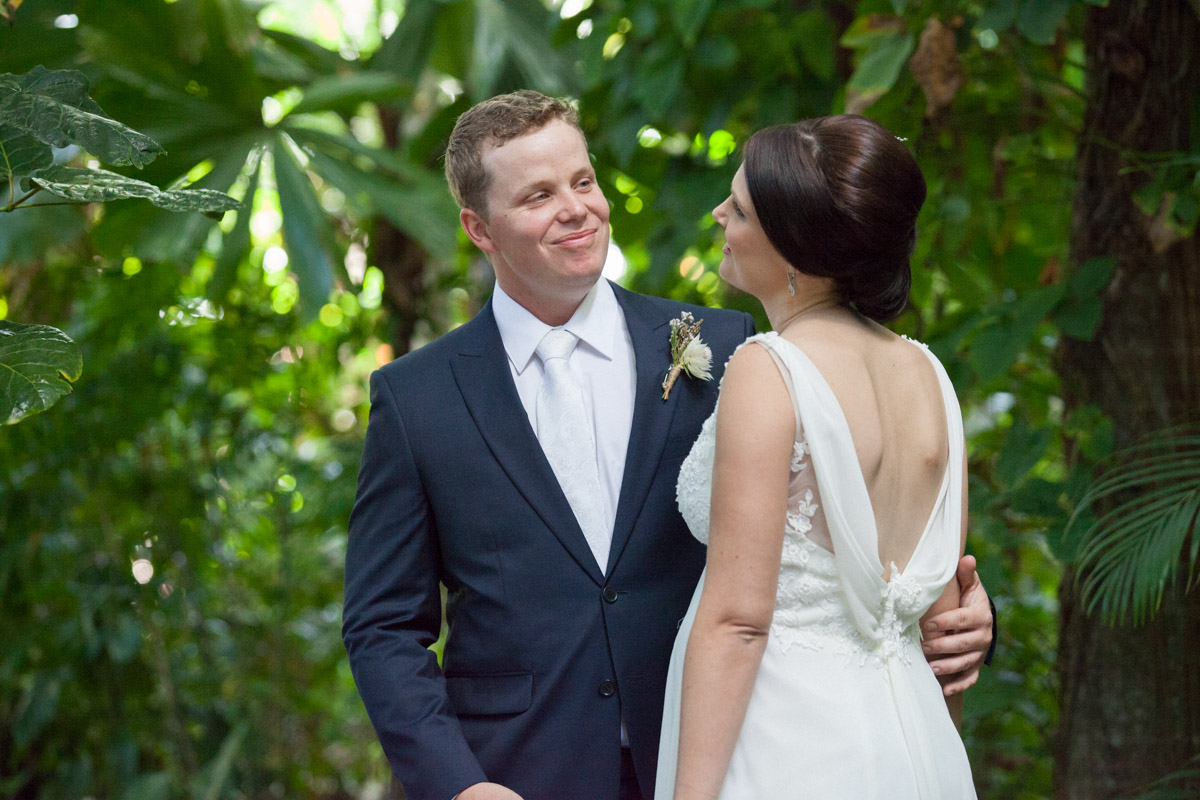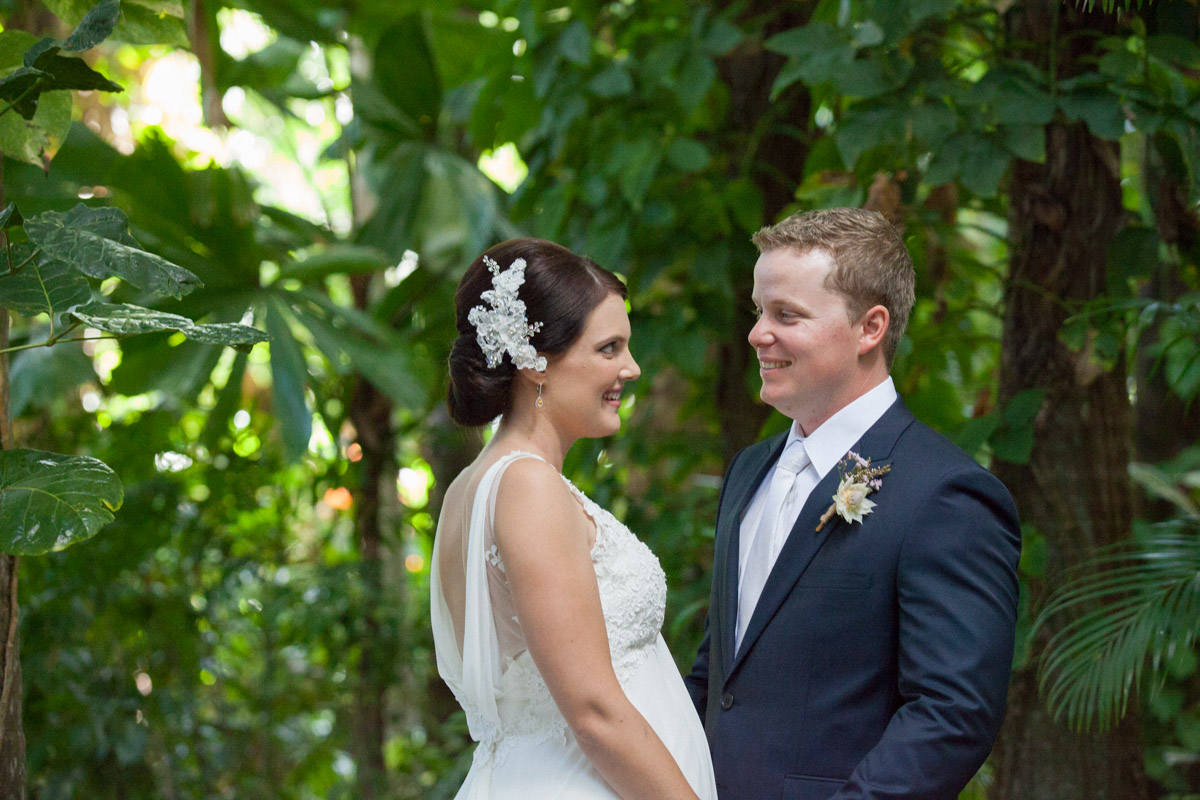 Jess and her best friend bridesmaid are both pregnant!!  It was beautiful to photograph.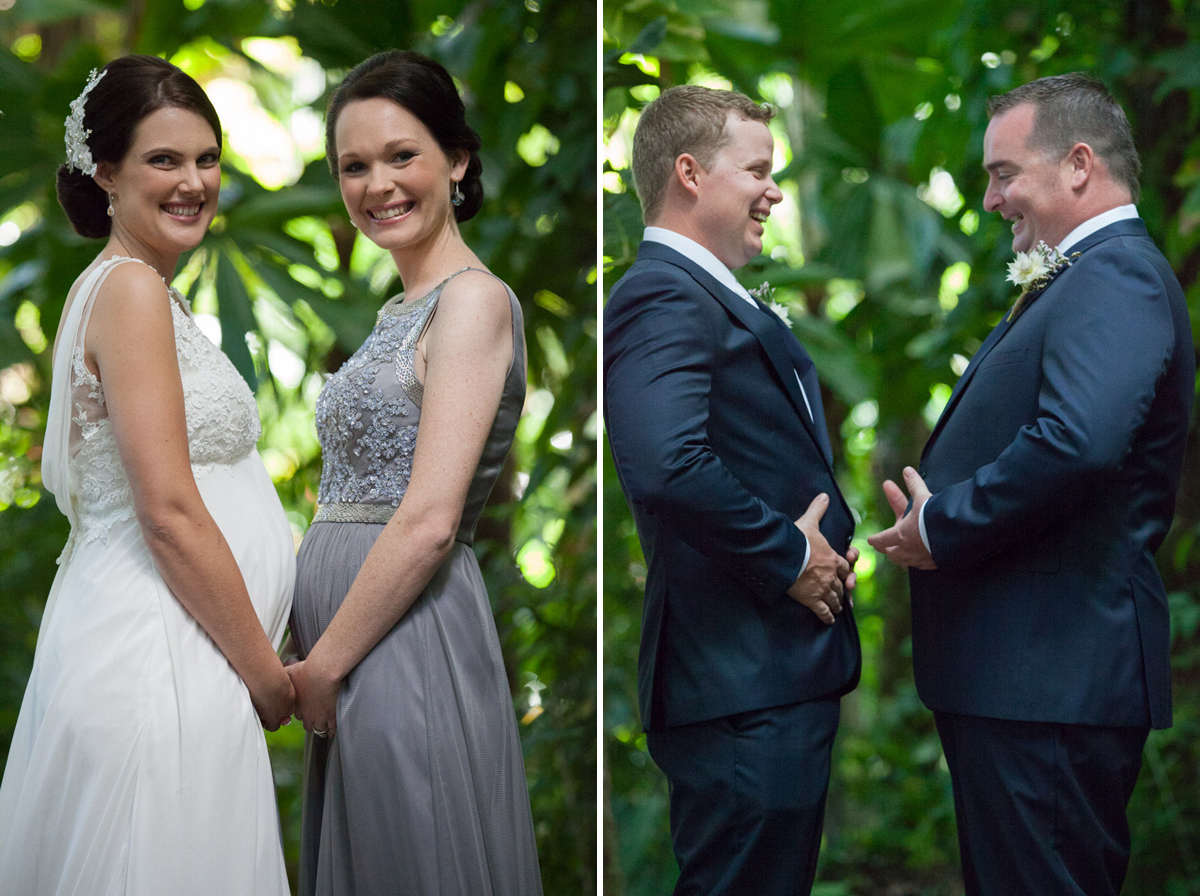 The wedding chapel at Palm Cove is beautiful, with a view of the beach.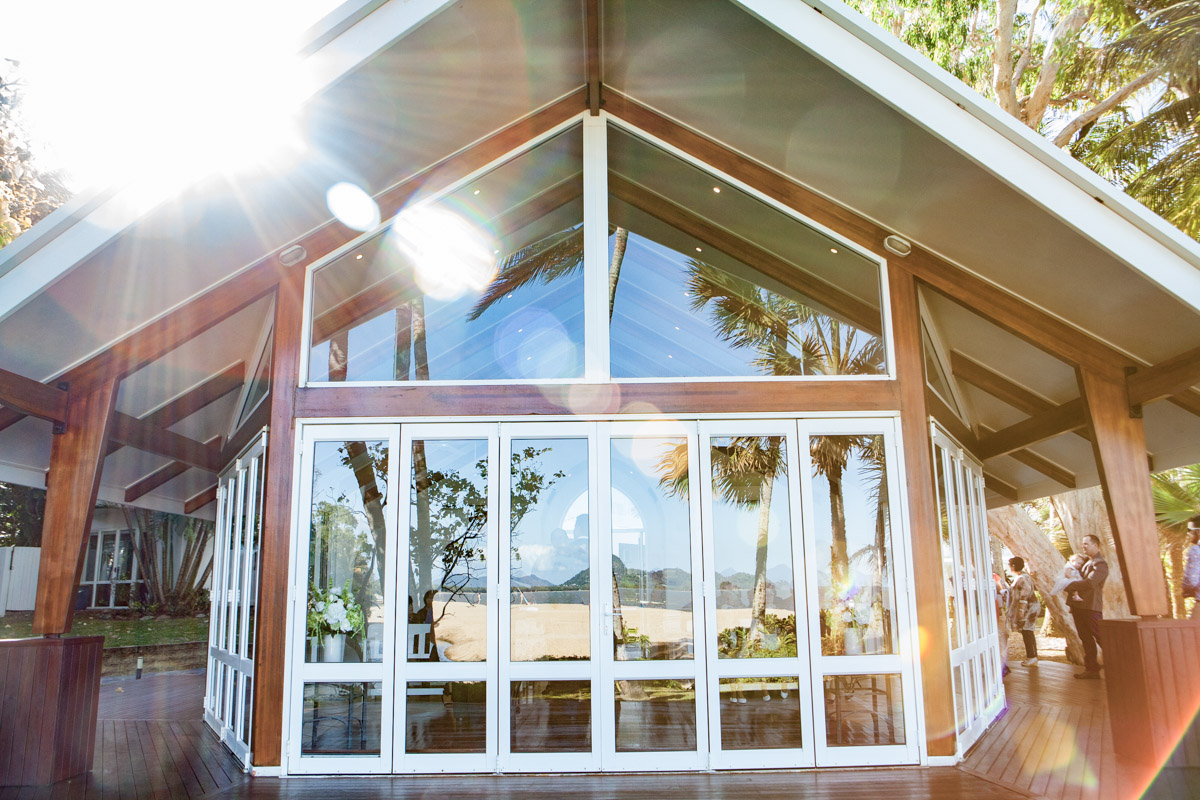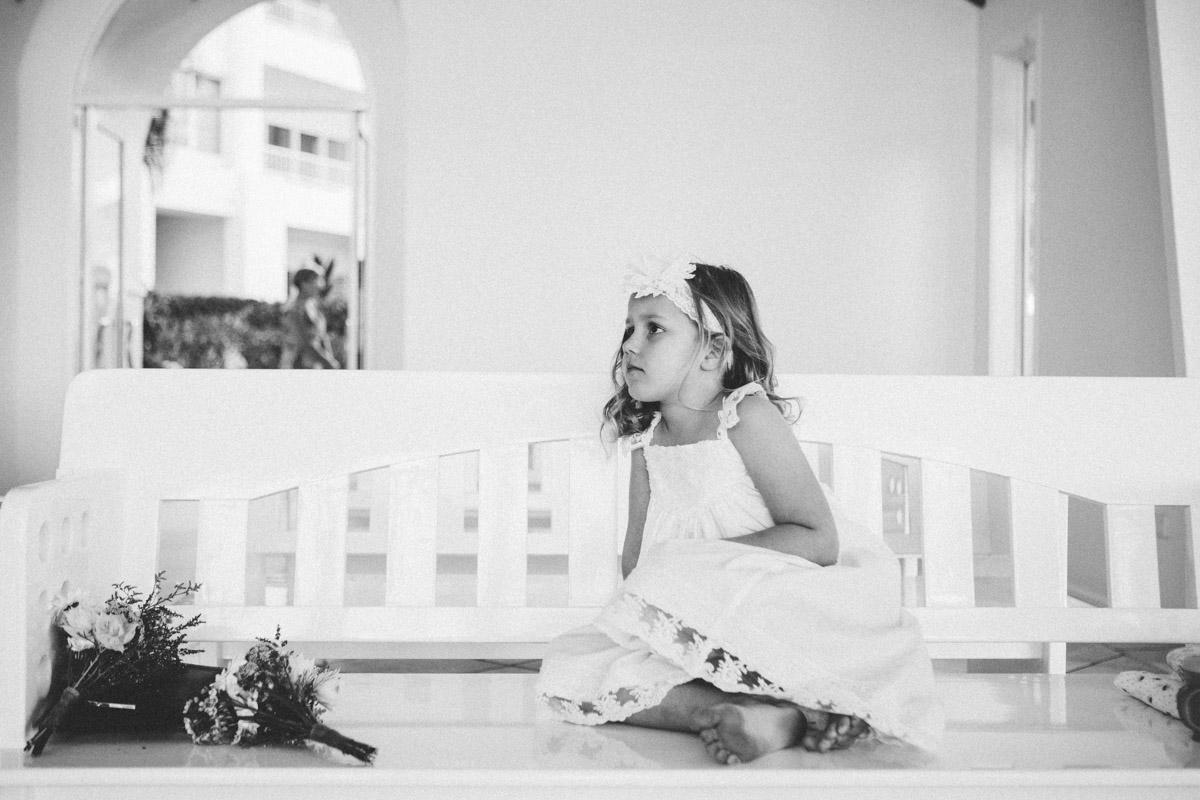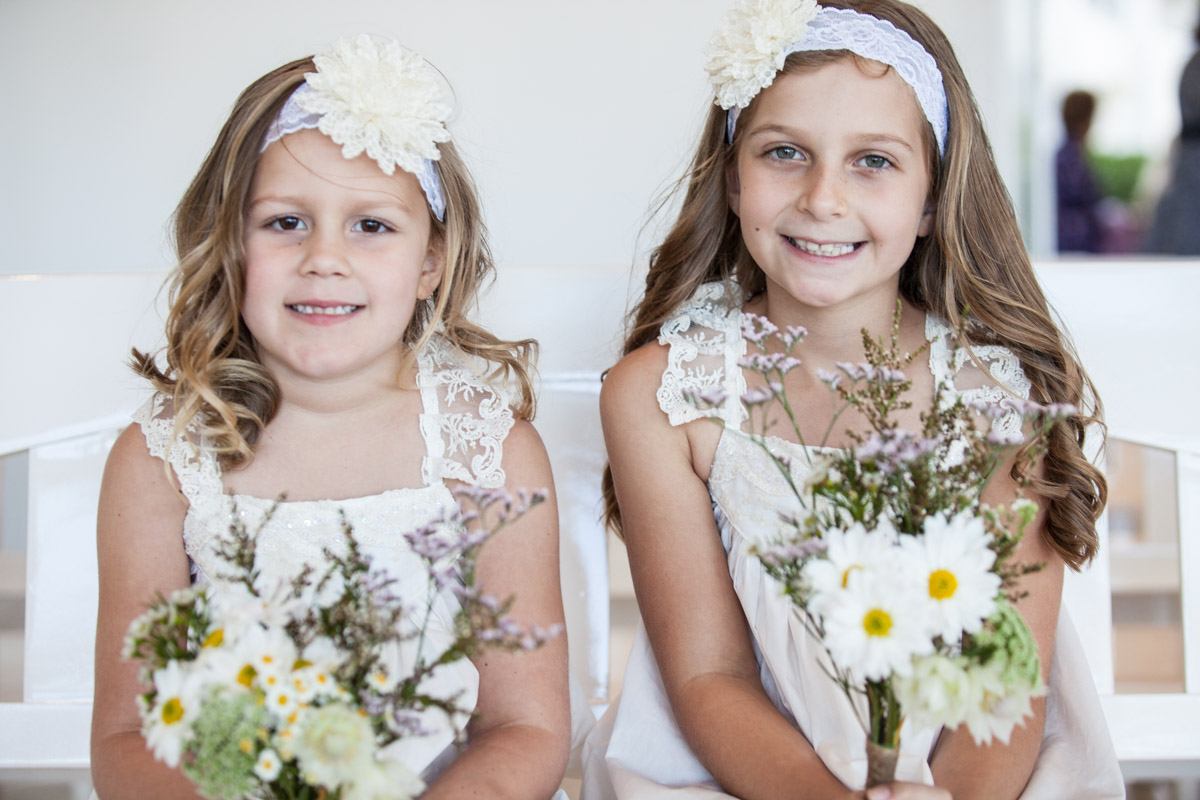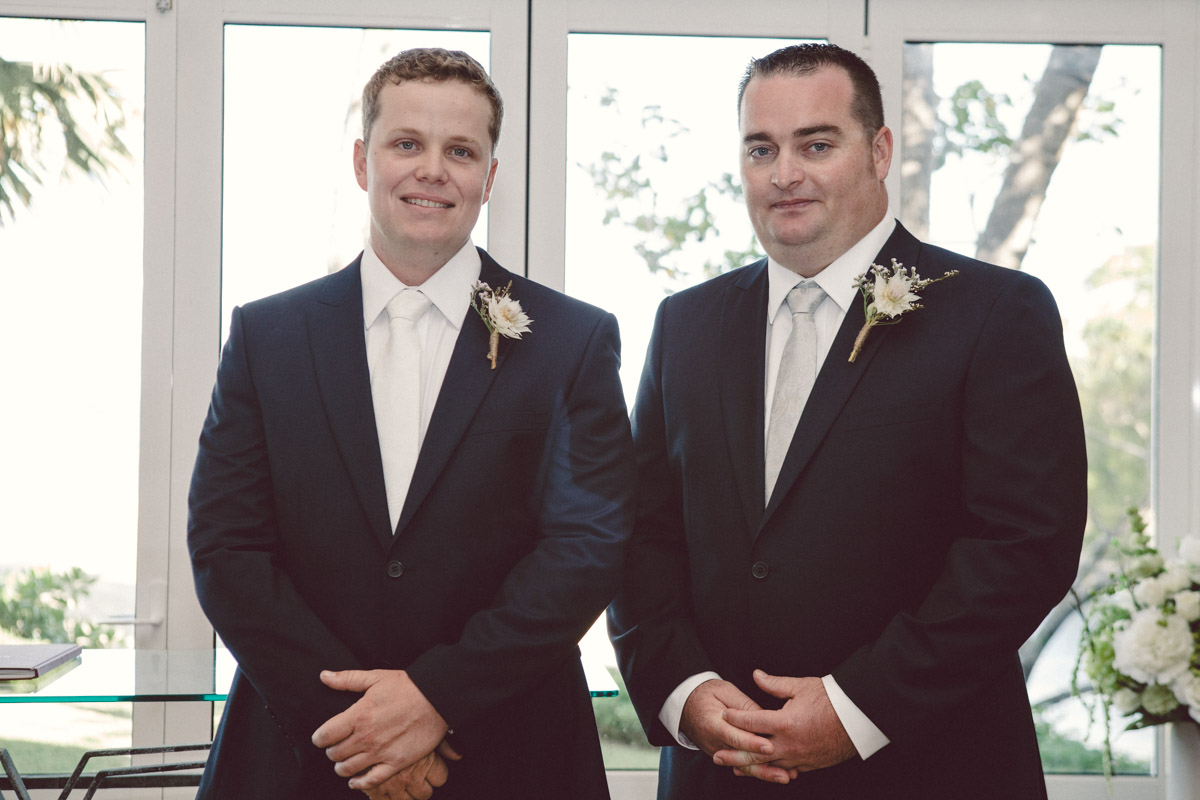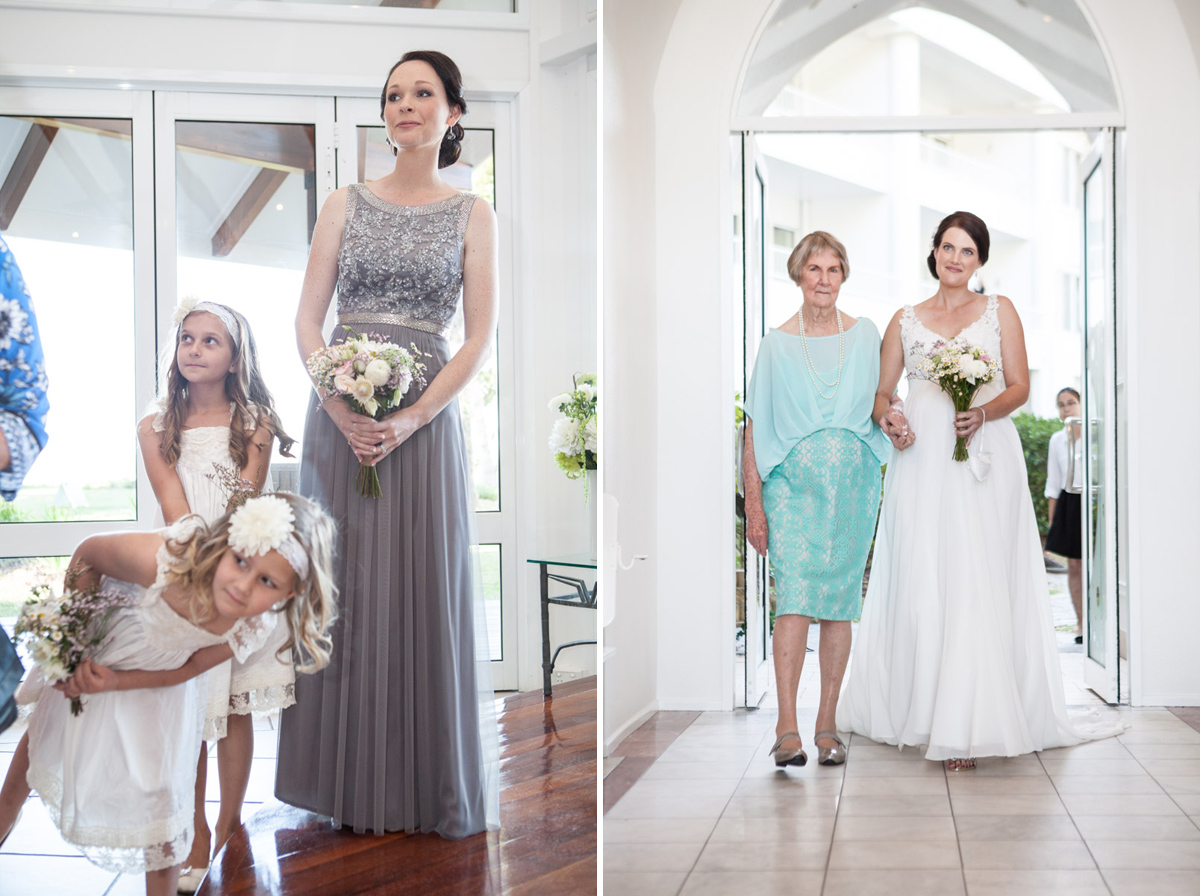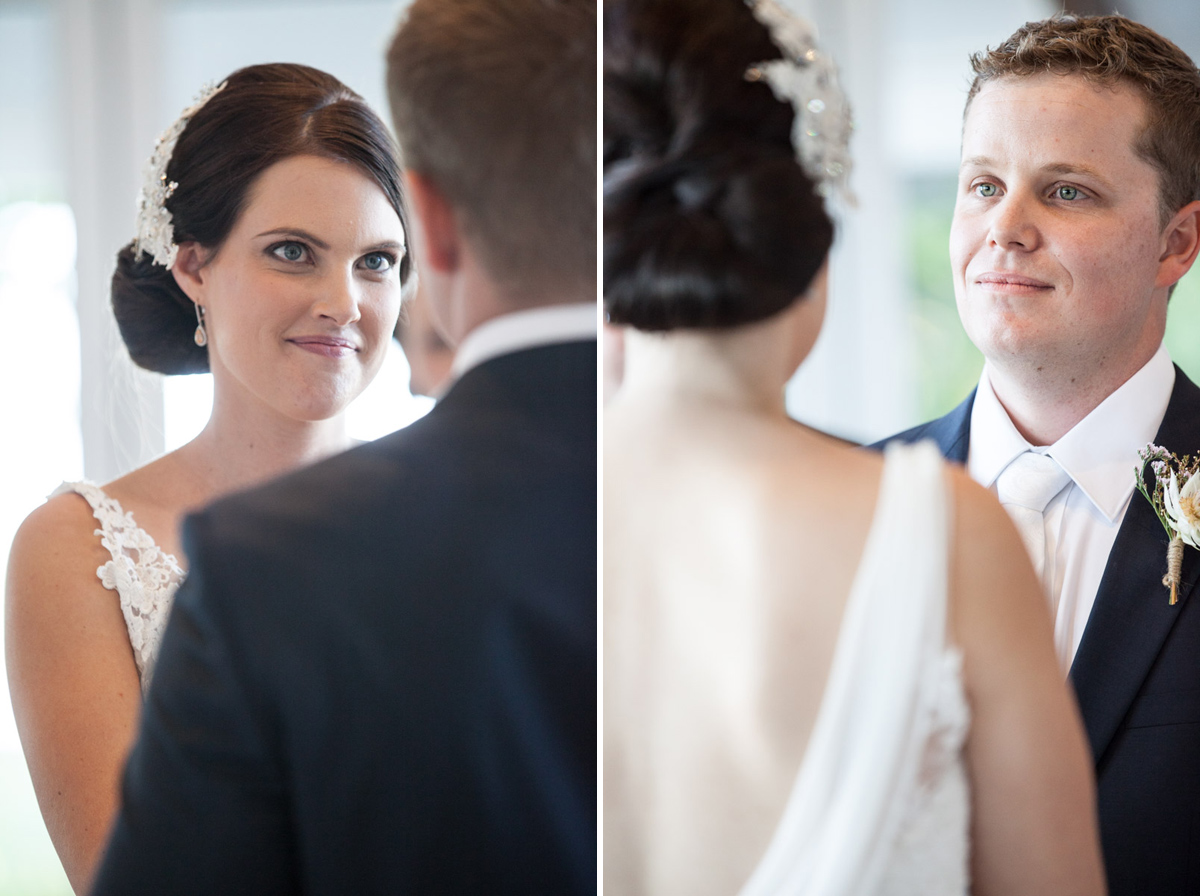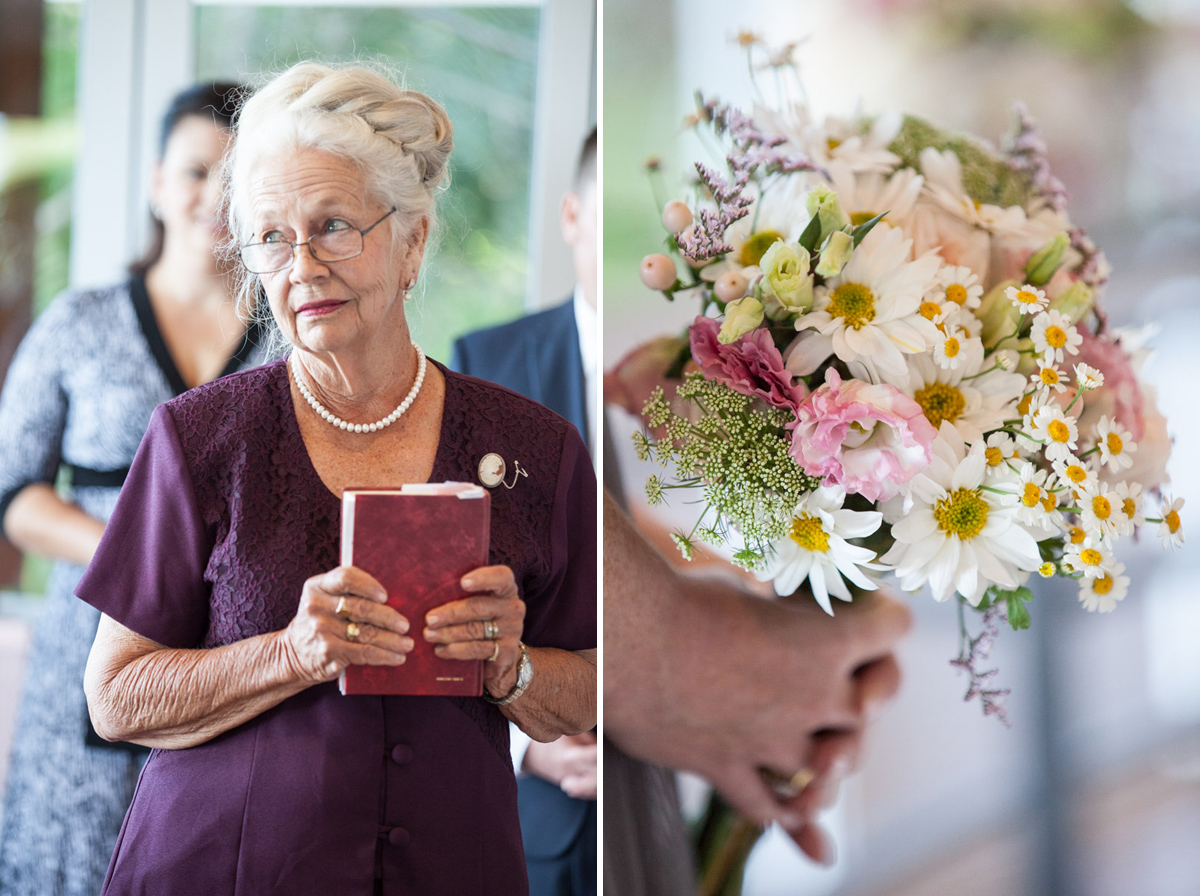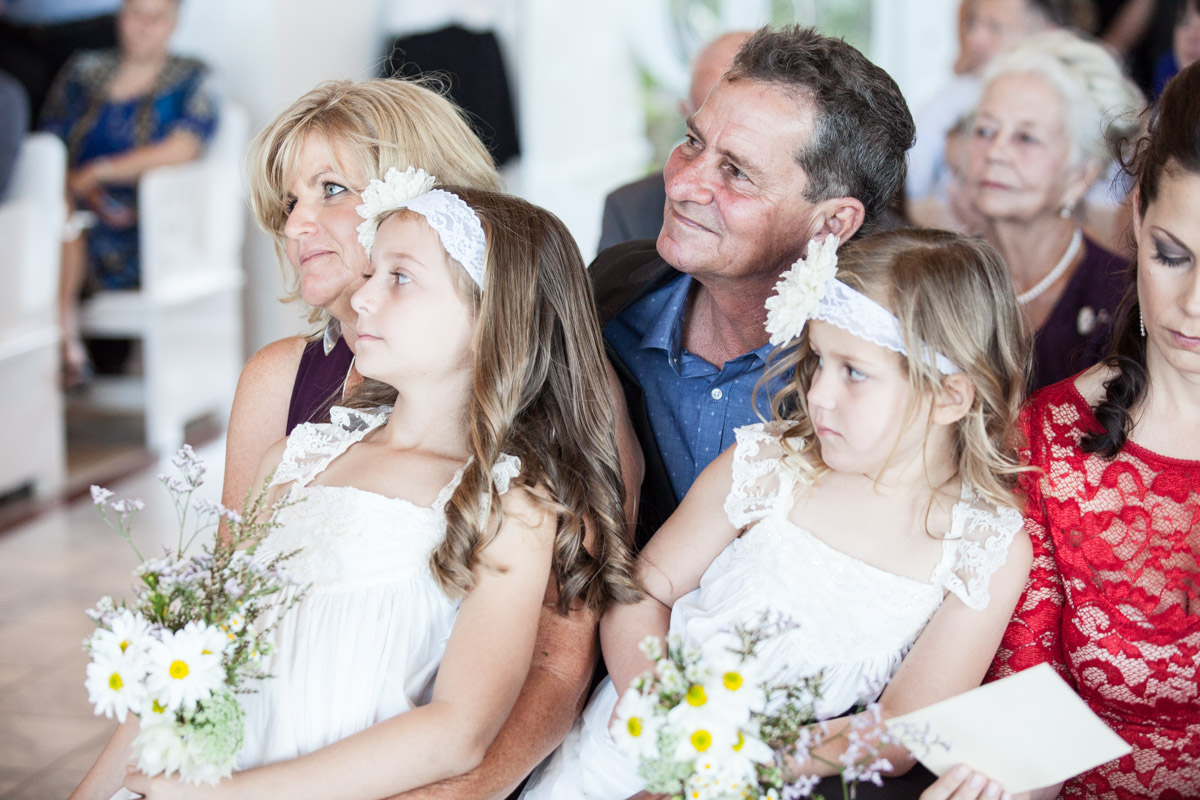 Jess and Kelly really weren't too interested in wandering away for wedding portraits, but would rather go straight to the party to be with their guests.  We did have a little time for a few wedding photographs on the way to the party…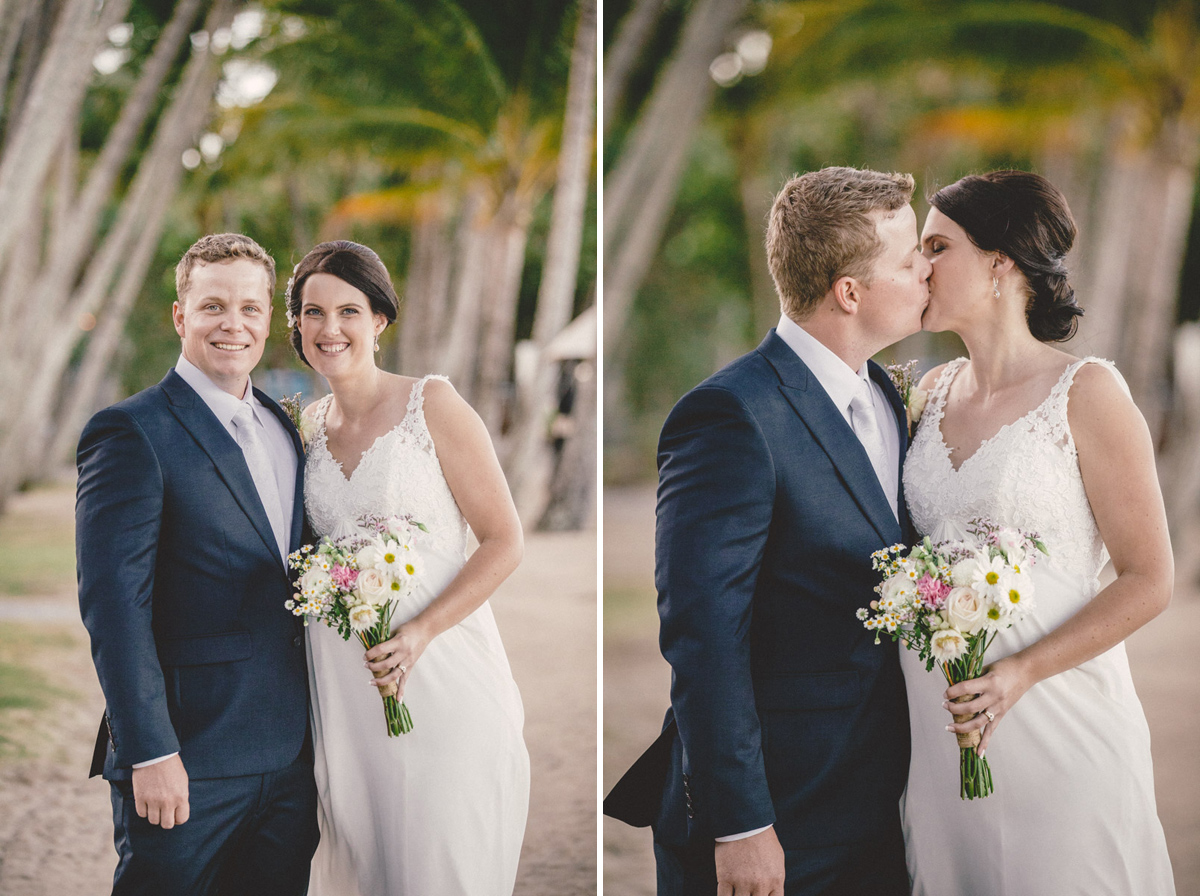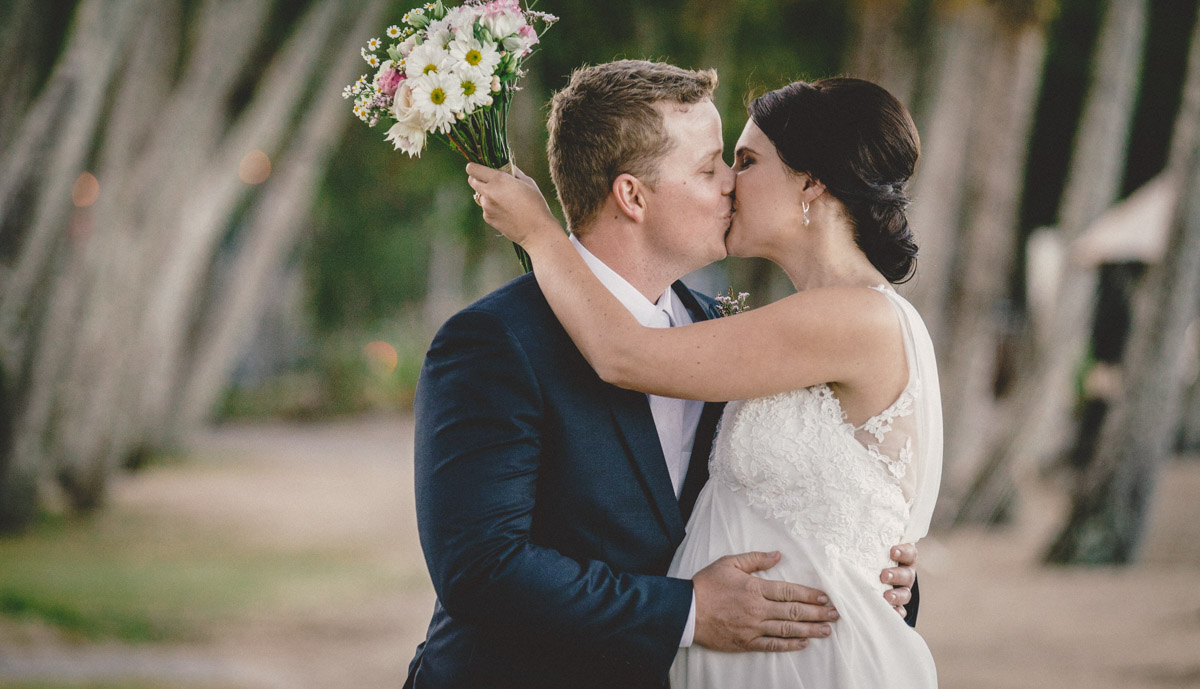 The canapes and wedding reception were at Nunu Palm Cove, which is a stunning venue, great food and right on the beach.  (If you go and try their chilli salt pork ribs you will be hooked for life).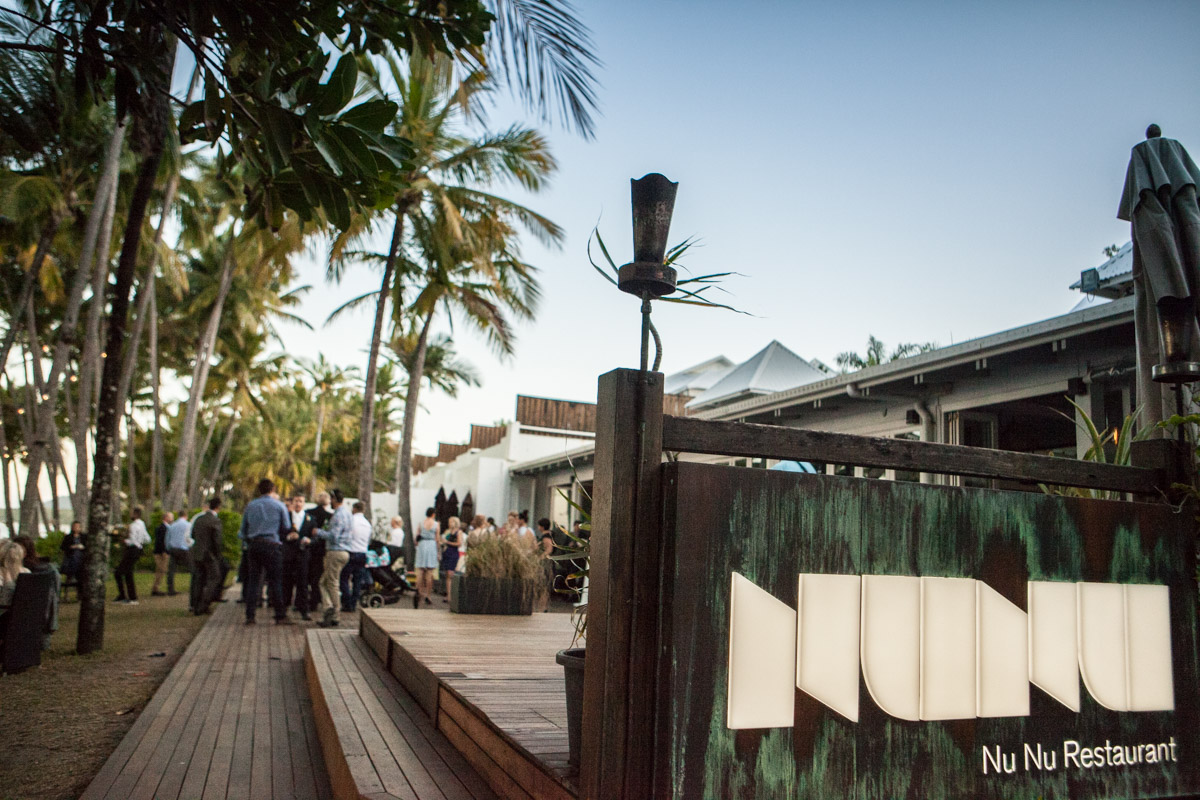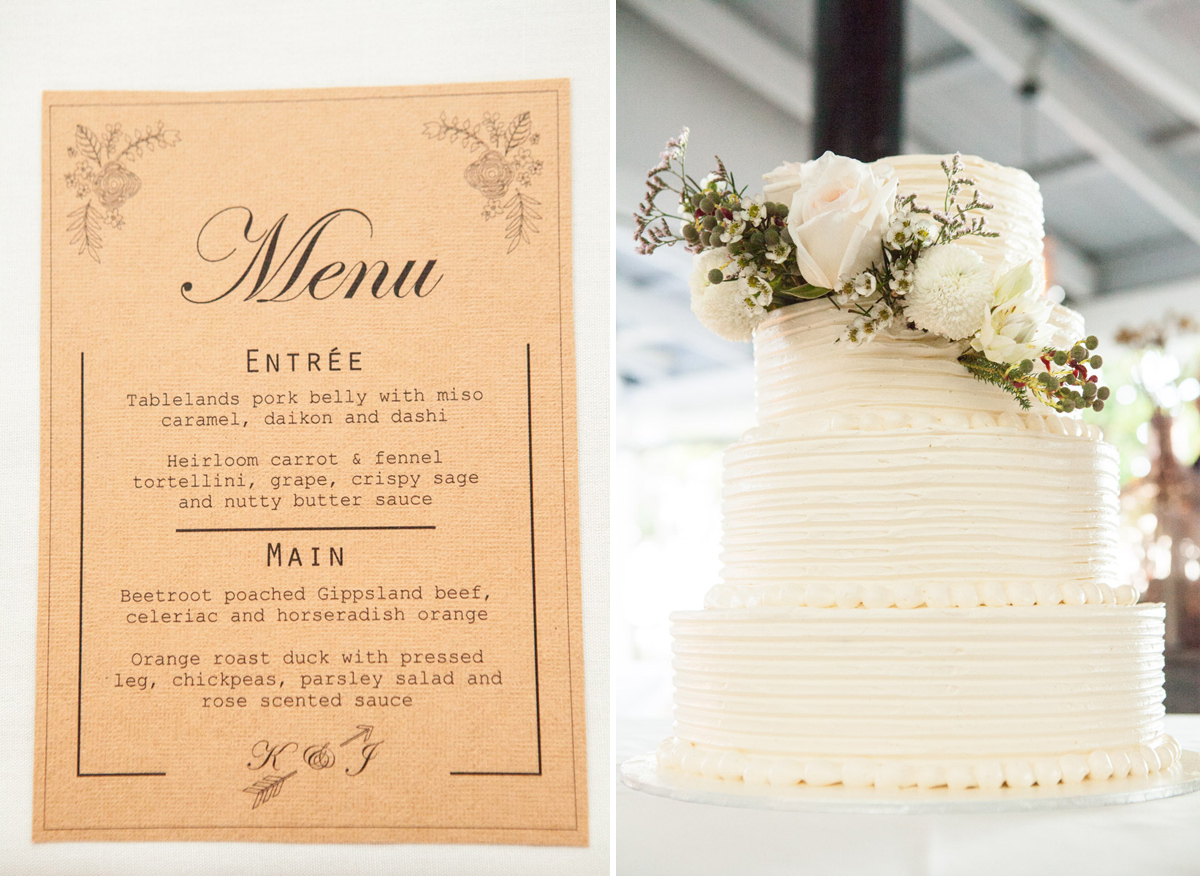 It was an absolutely beautiful wedding!
For more photography click here to see my website, full blog, website, FaceBook, Instagram or Pinterest.