It was an absolute pleasure to photograph the Port Douglas wedding of Erica and Travis.  Erica had thought of every detail and put so much love into it.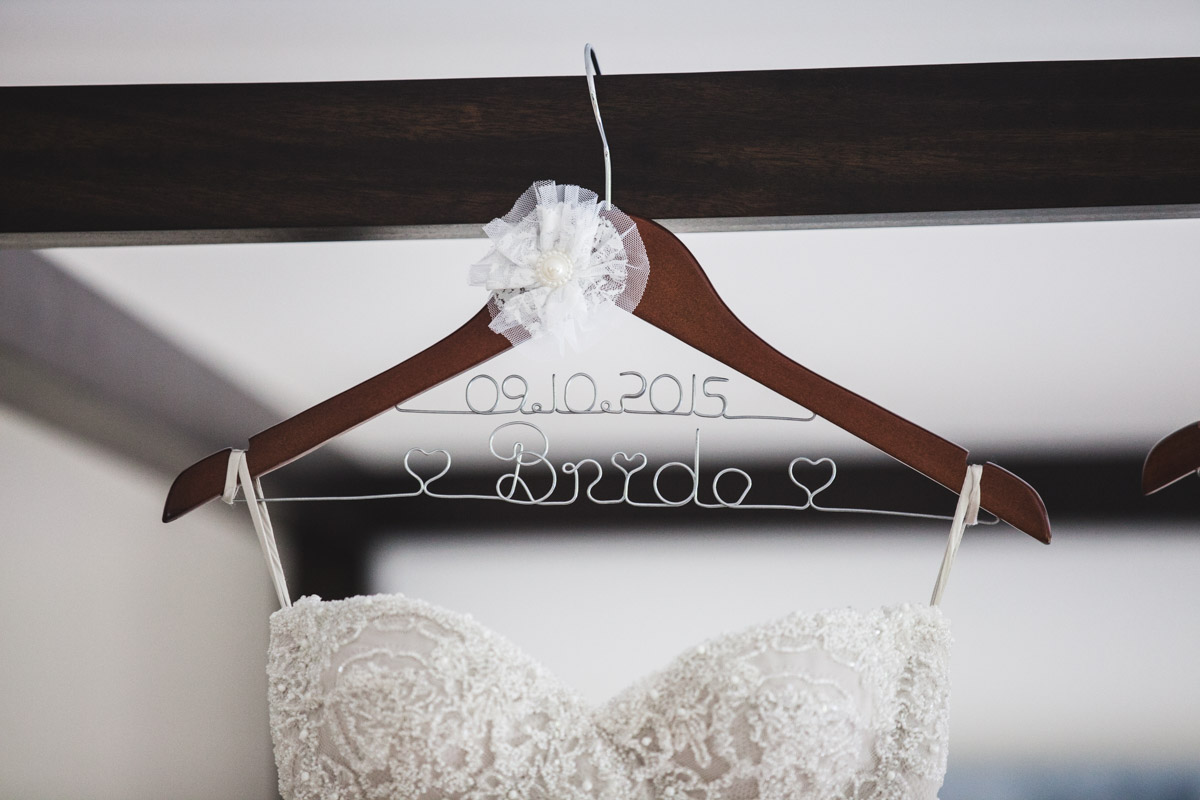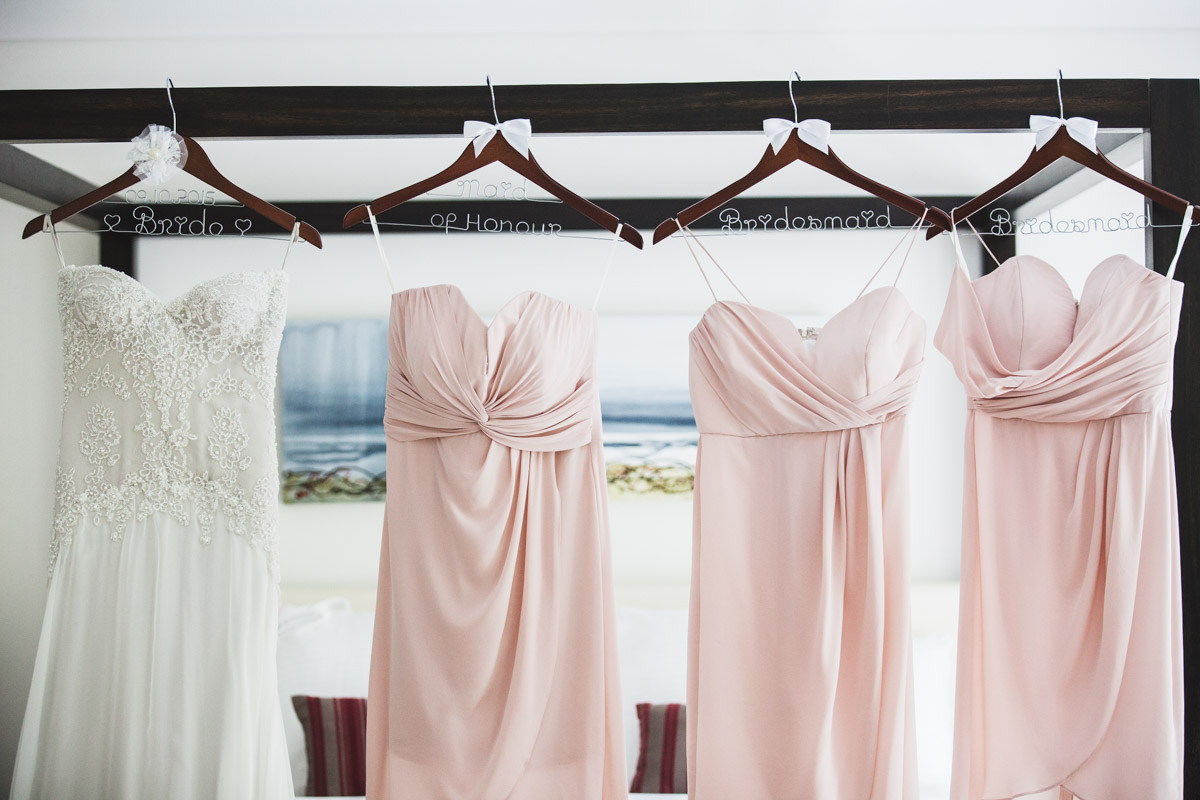 I love that she had the date and her new name on her shoes!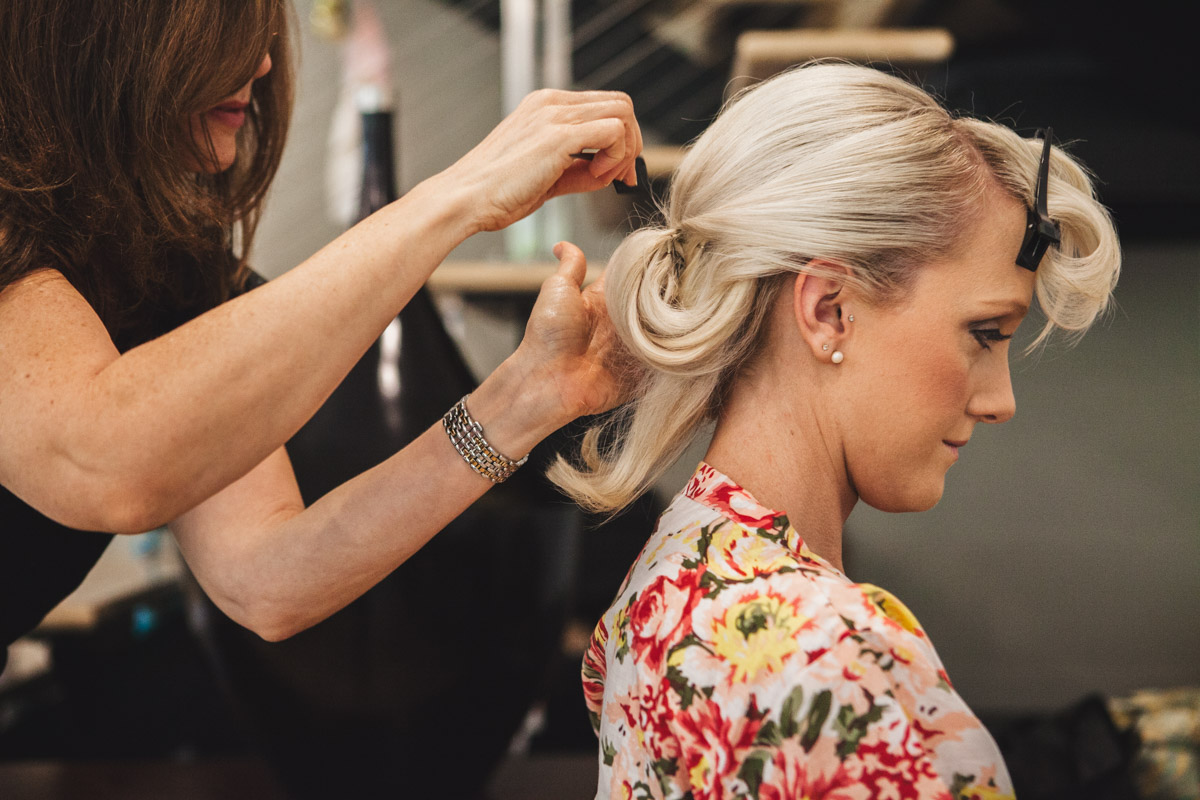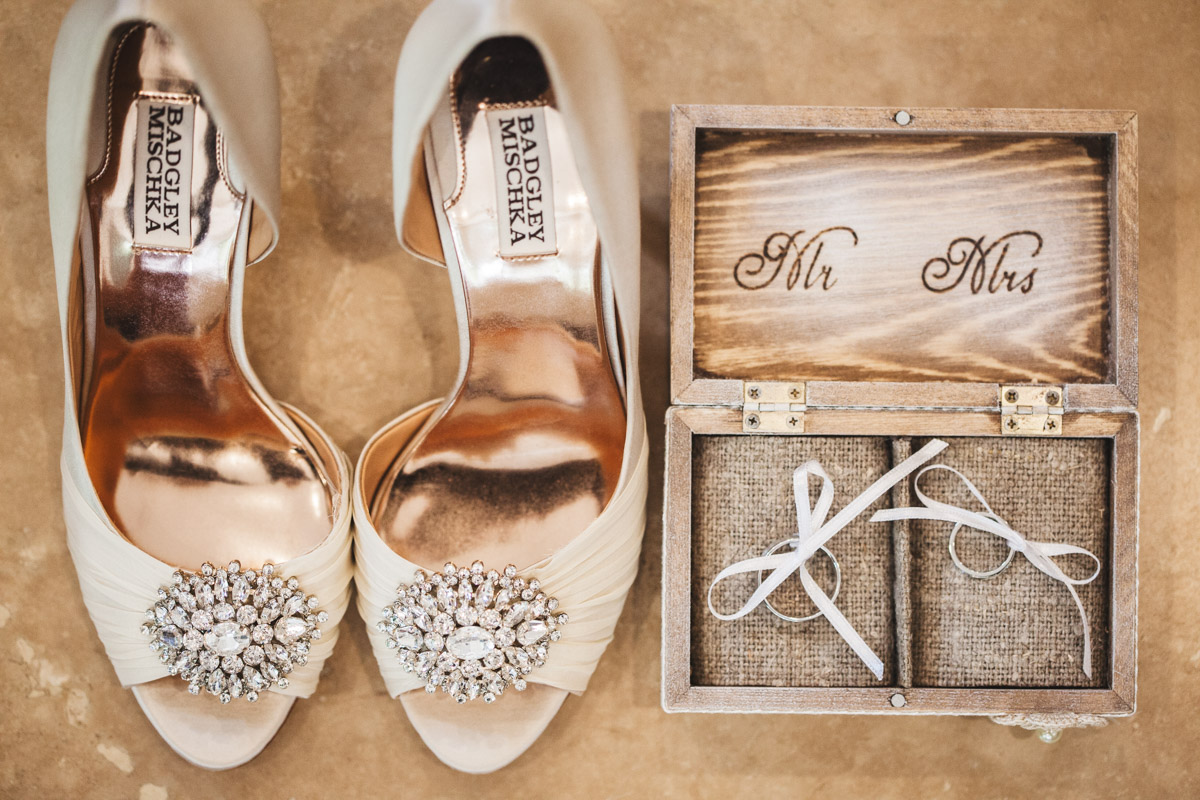 It was a lovely relaxed wedding morning, with champagne for the girls while getting ready at the Sea Temple.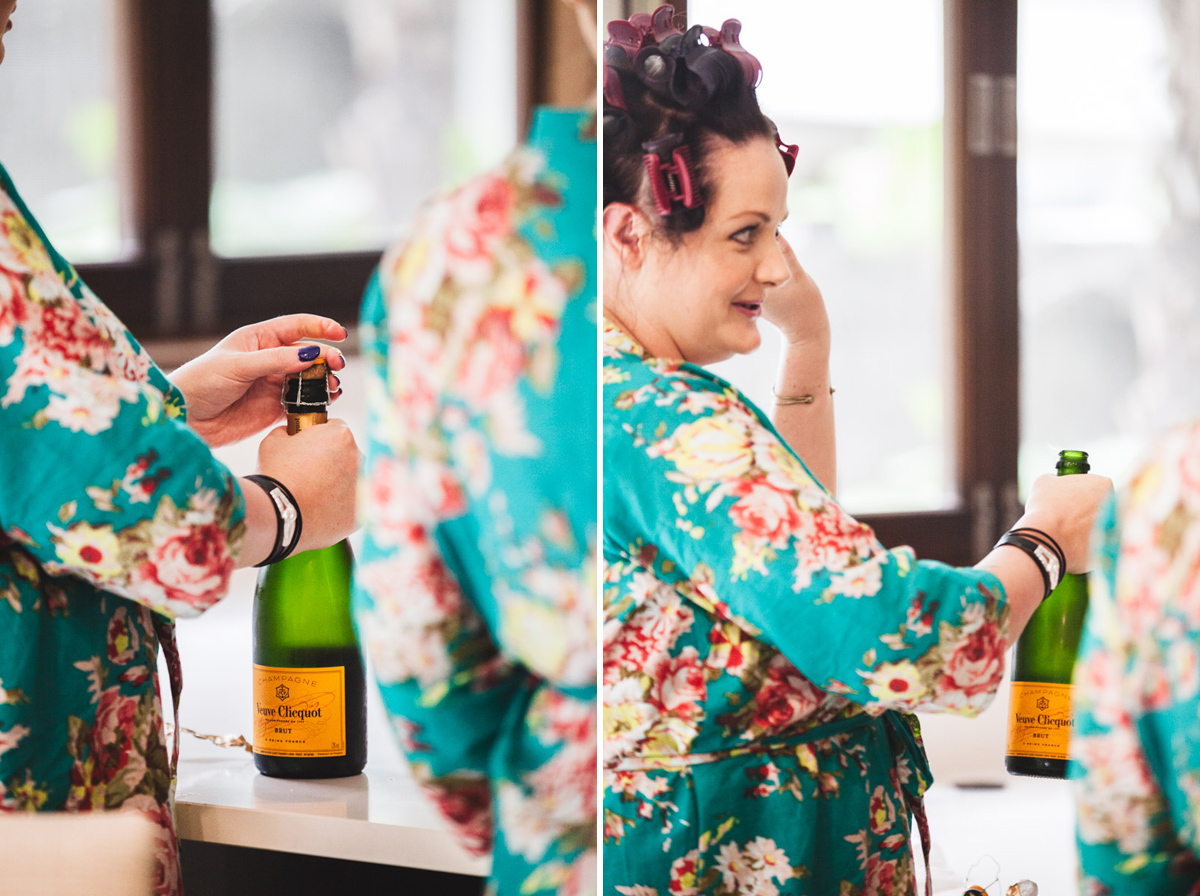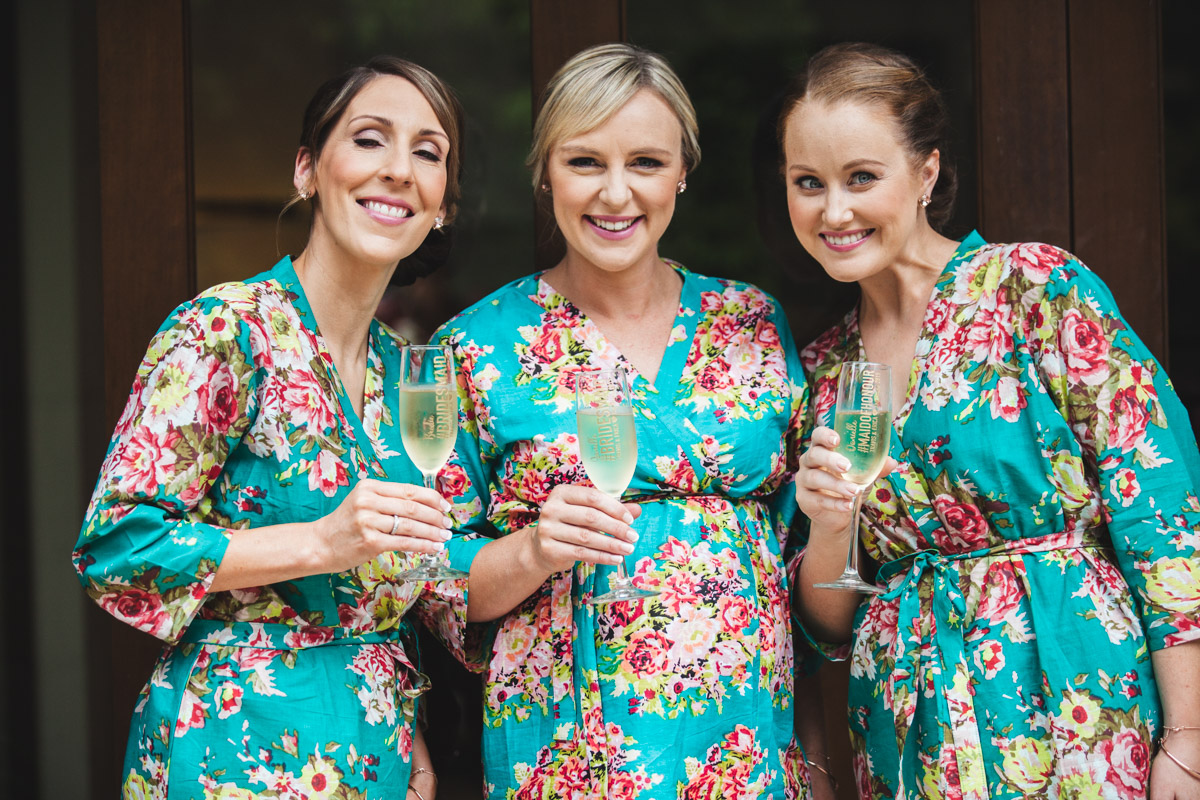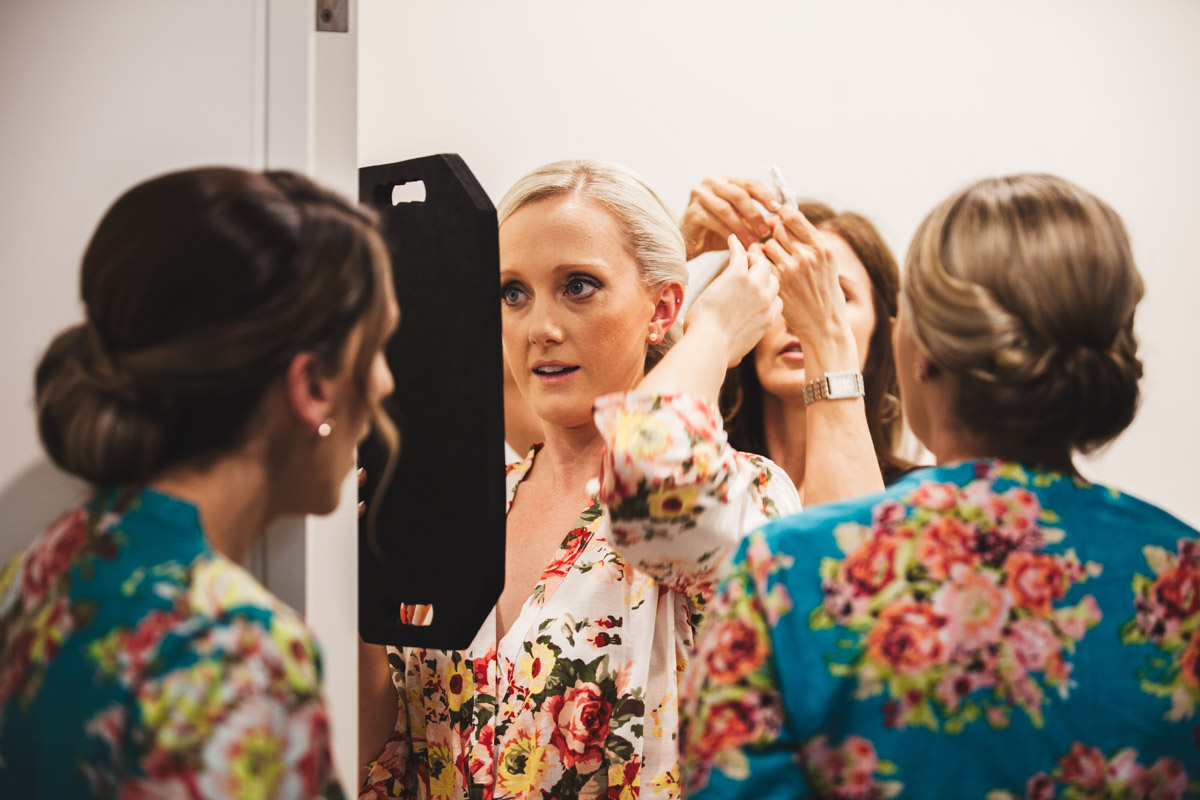 Meanwhile over at Club Tropical…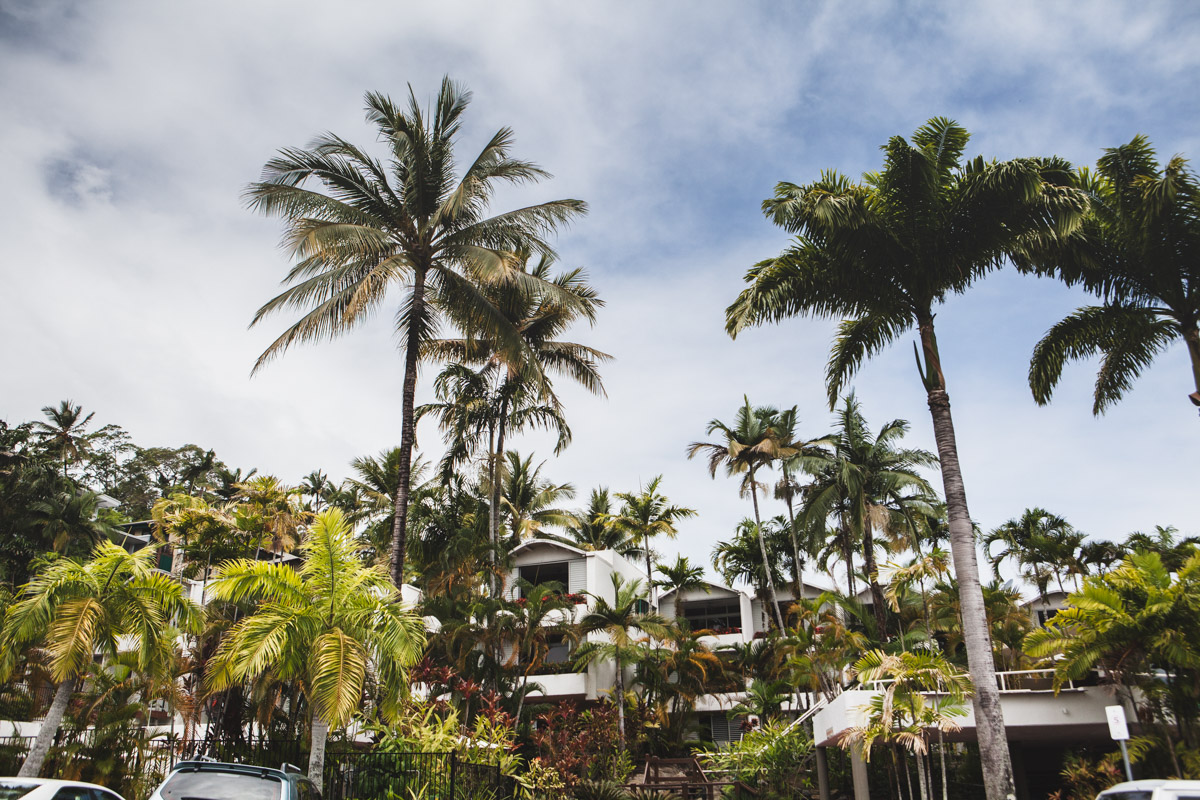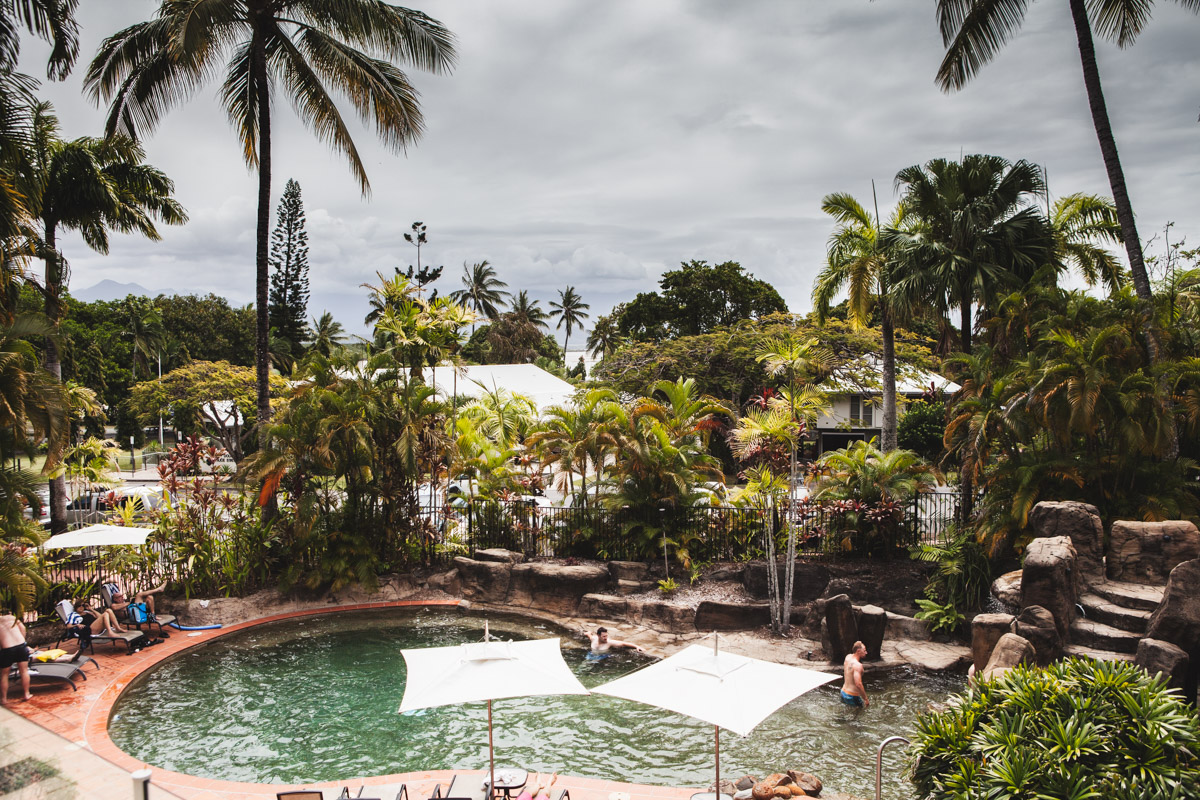 Travis and the boys were also getting ready.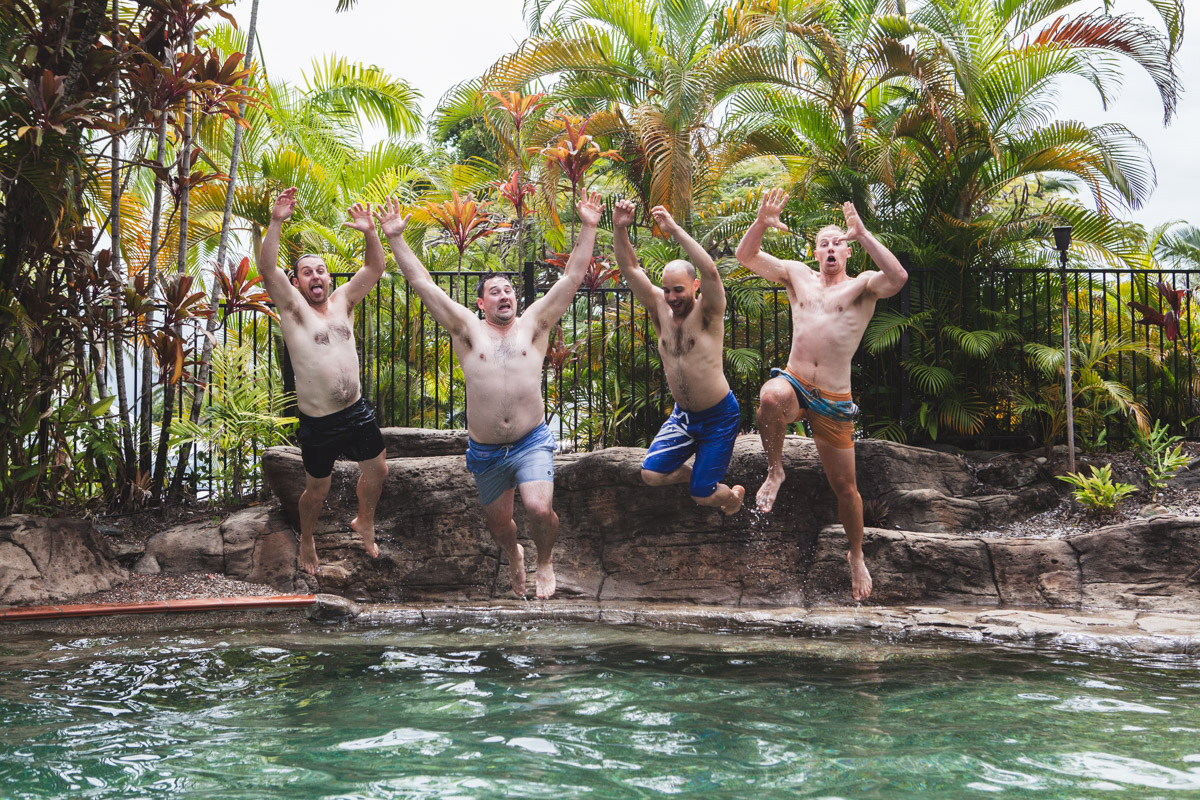 Erica had a box of presents for Travis.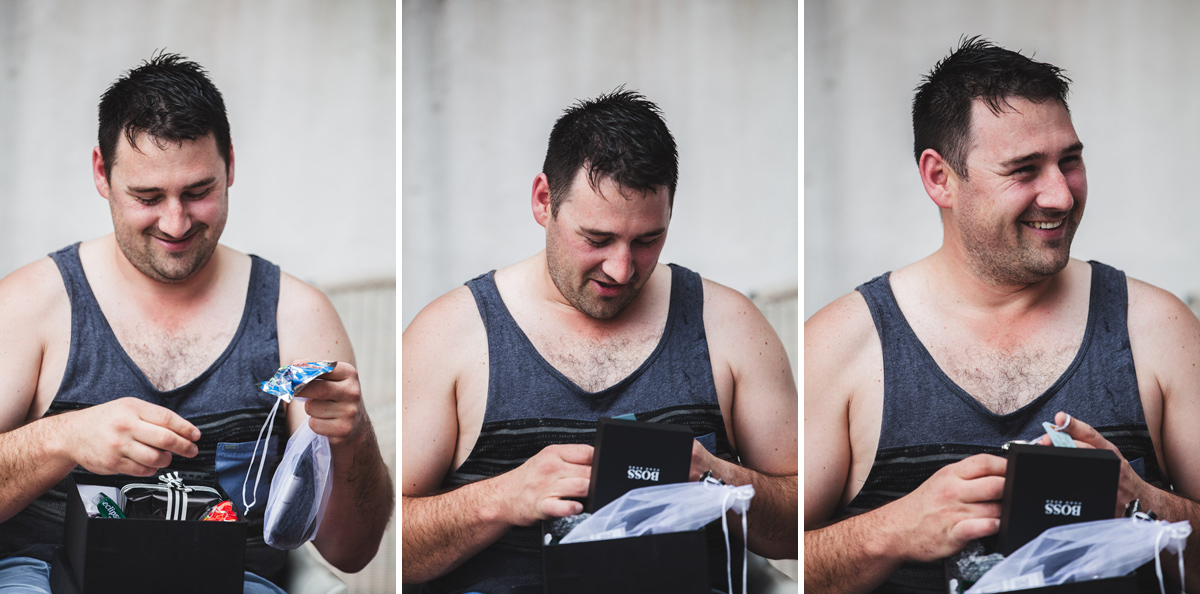 Back at the Sea Temple there was champagne,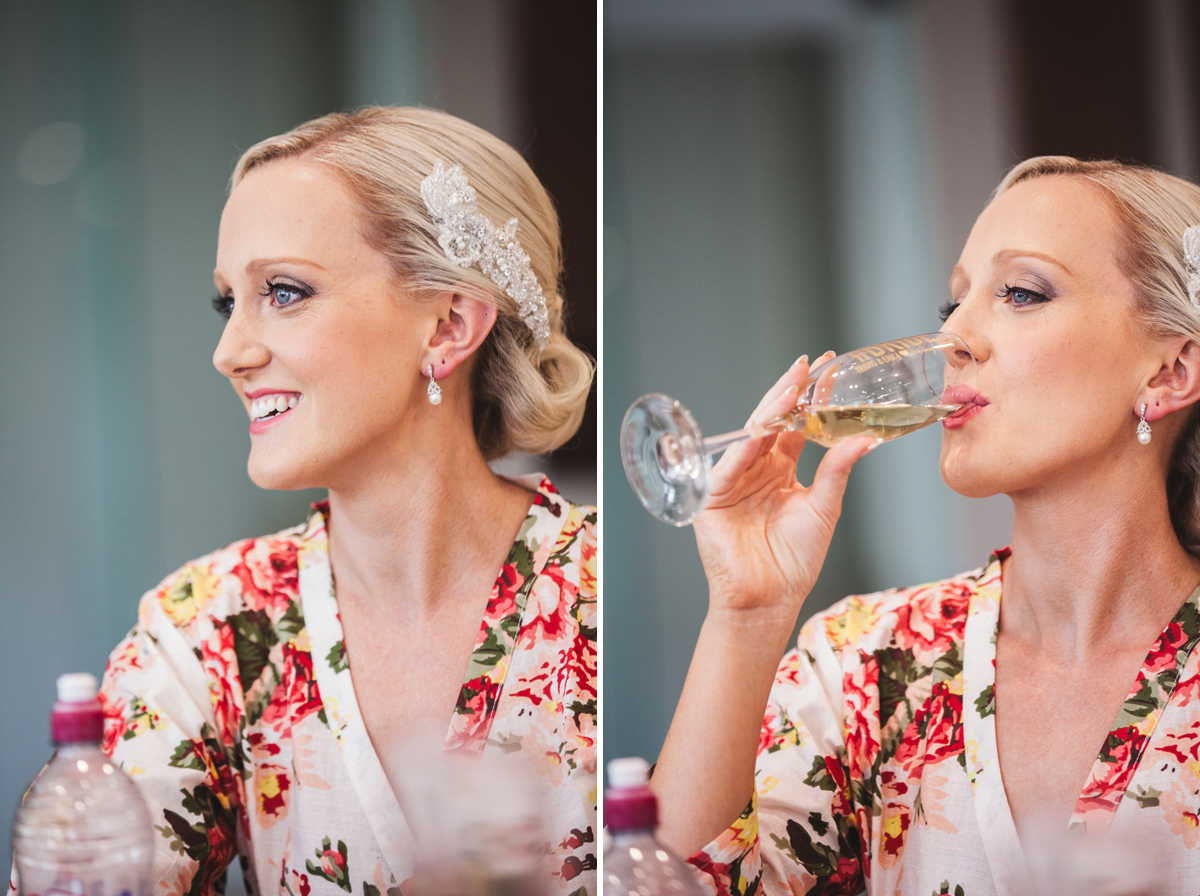 balloons to blow up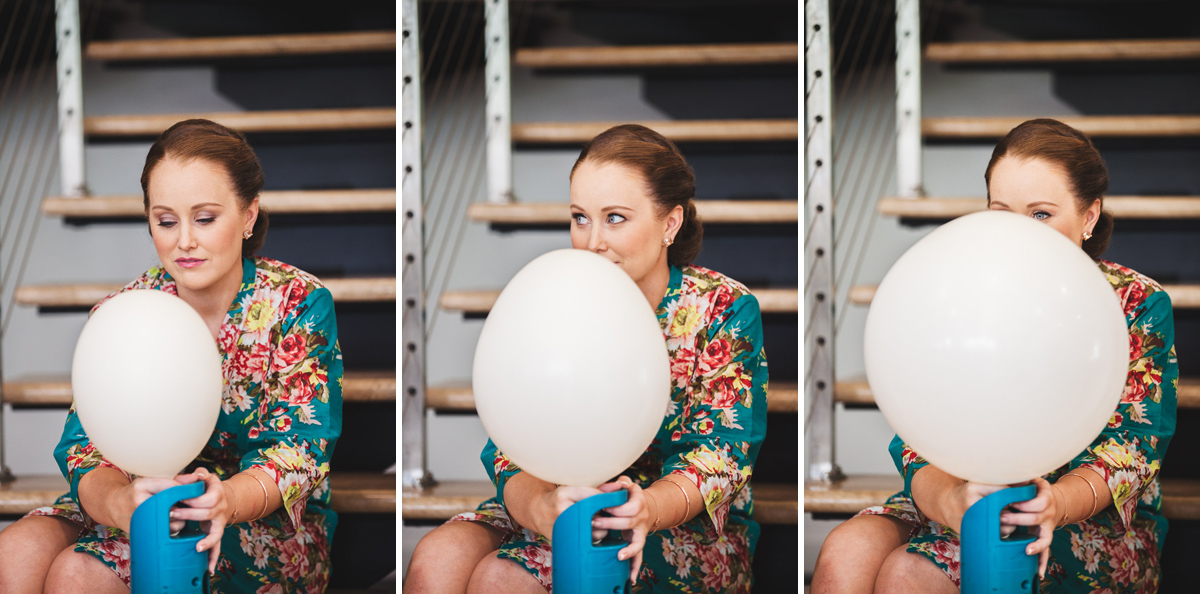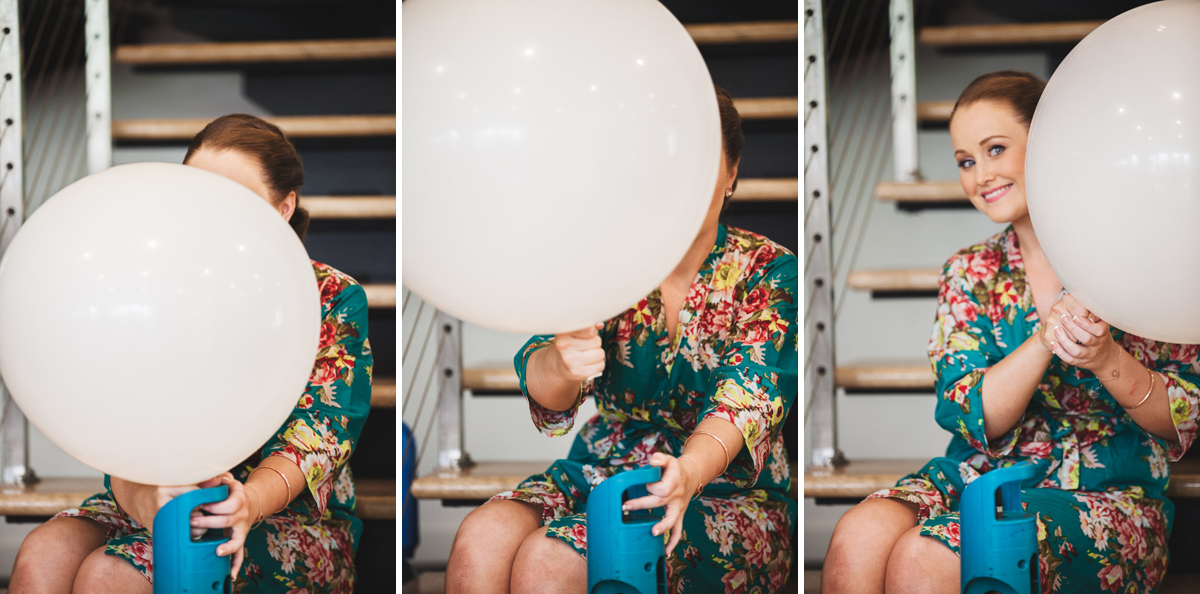 and gifts from Travis.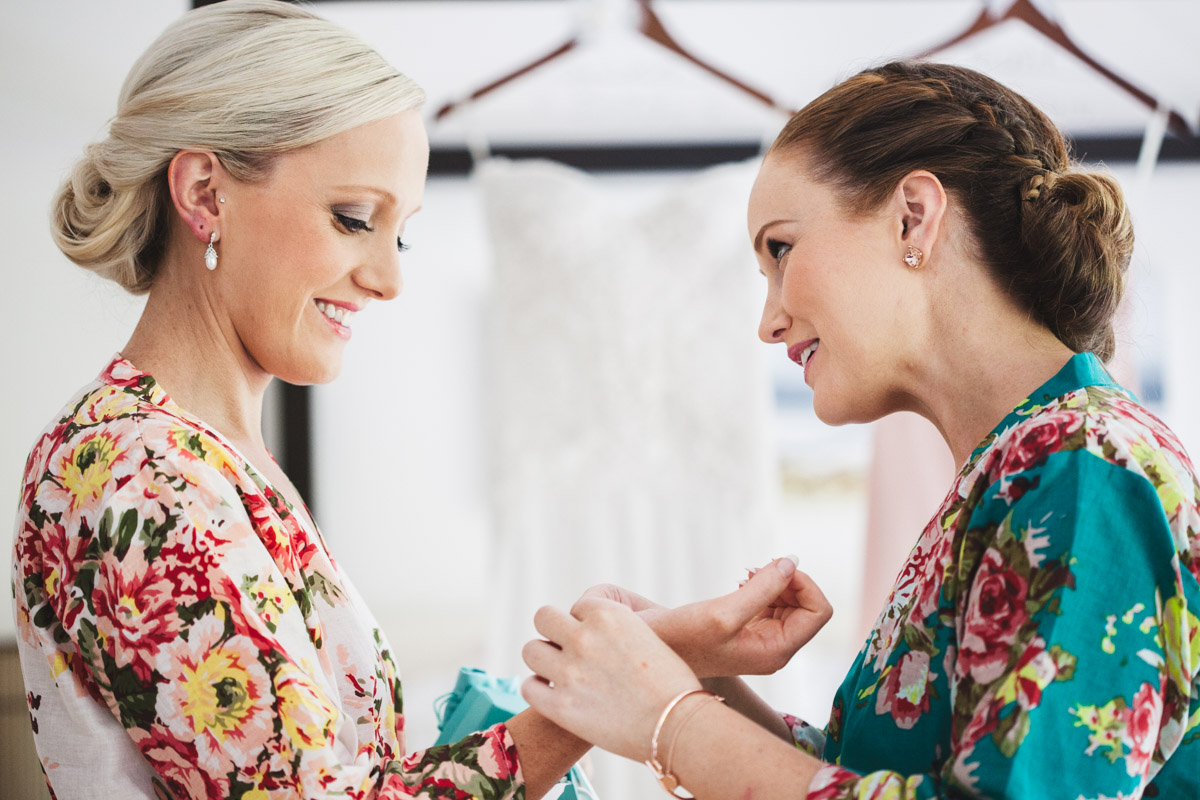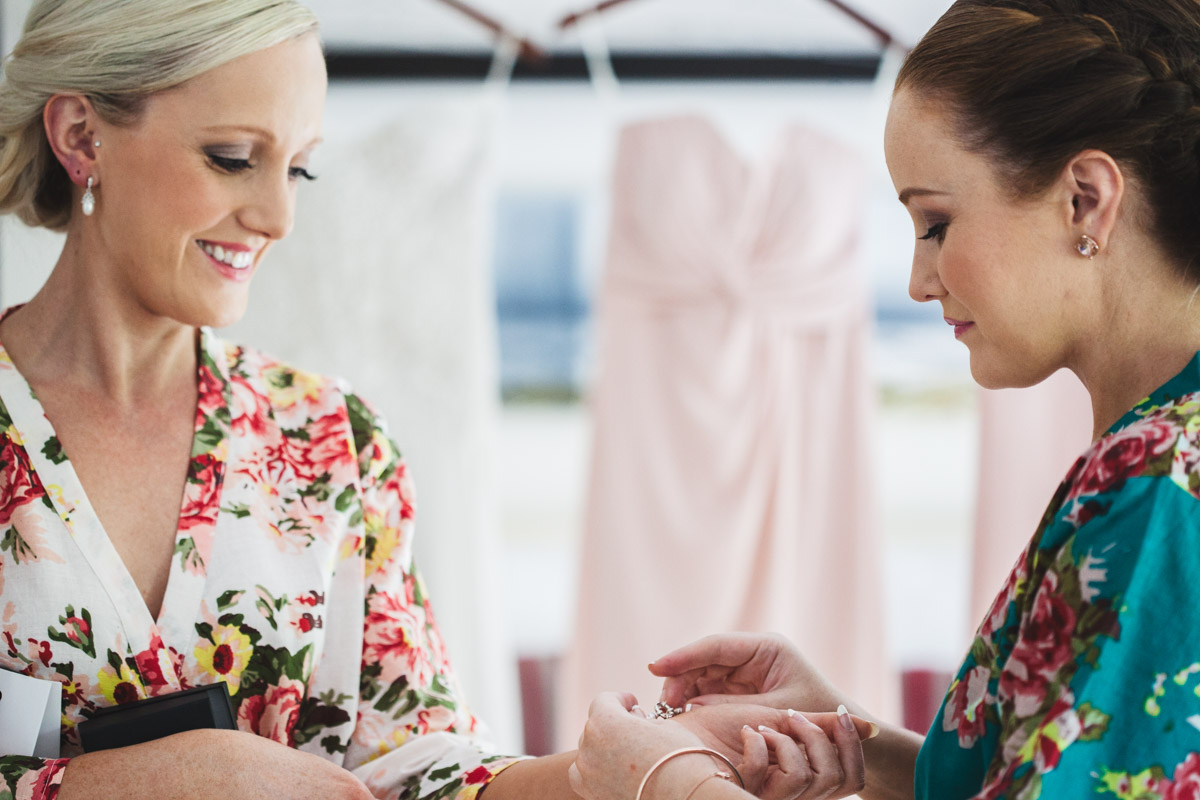 The flowers had arrived from Floral Edge and were perfect.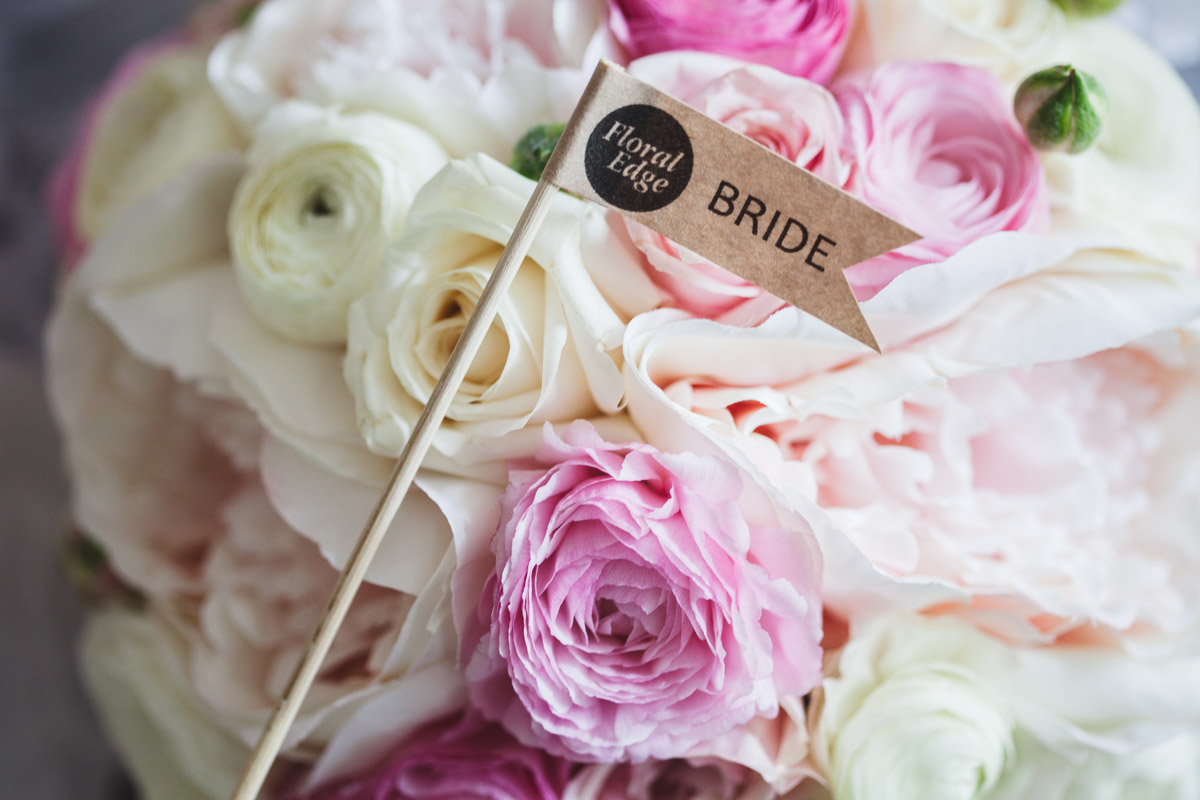 Erica also had personalised bags full of gifts for the bridesmaids.  How great are these bottle of bubbles?!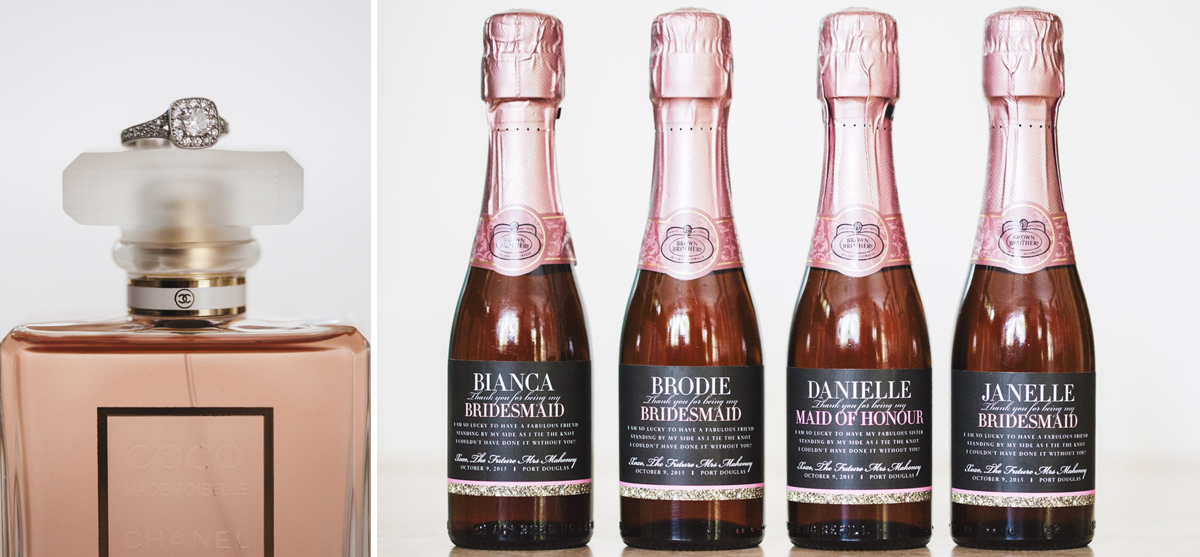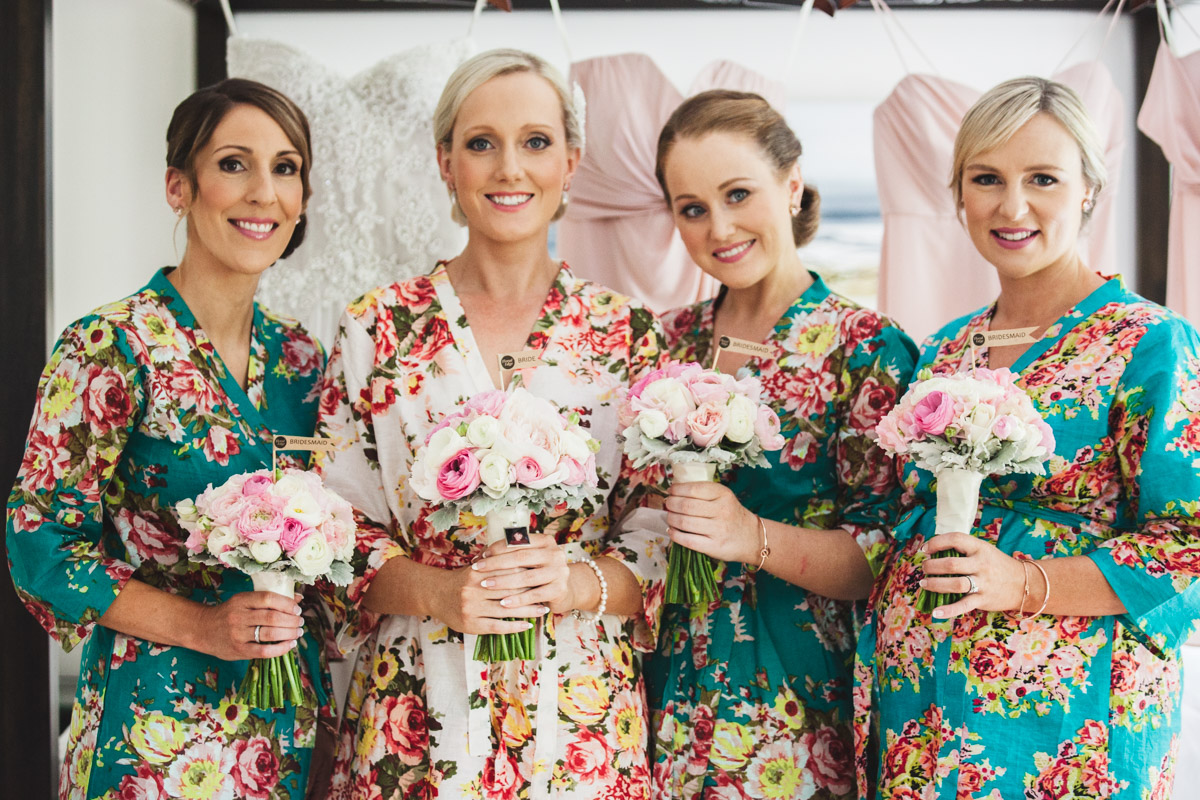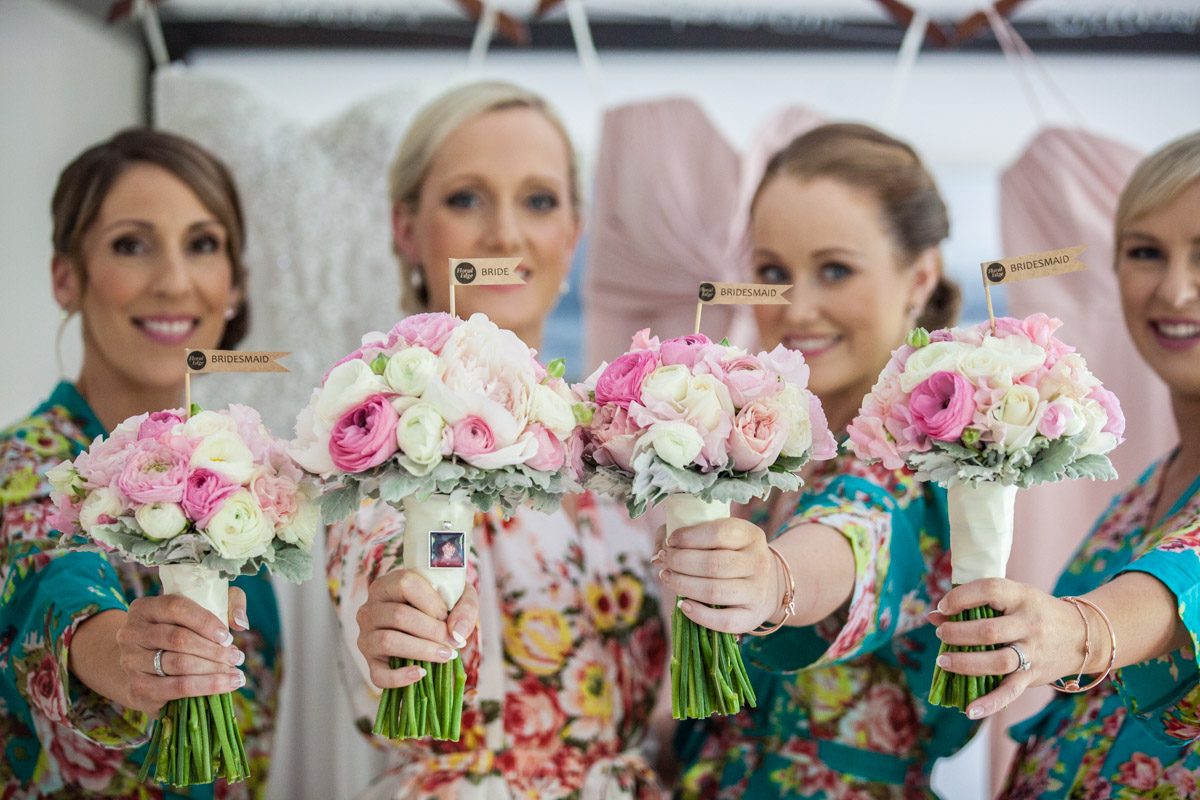 Then it was time to get dressed.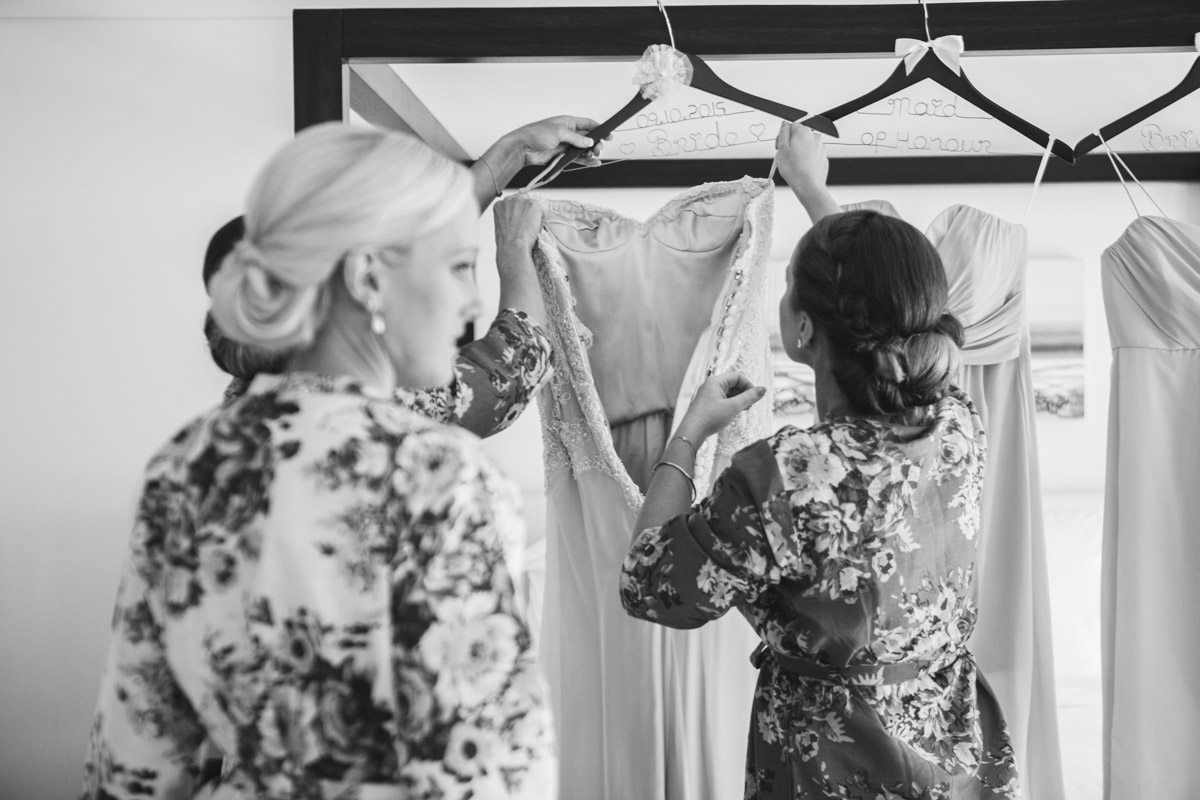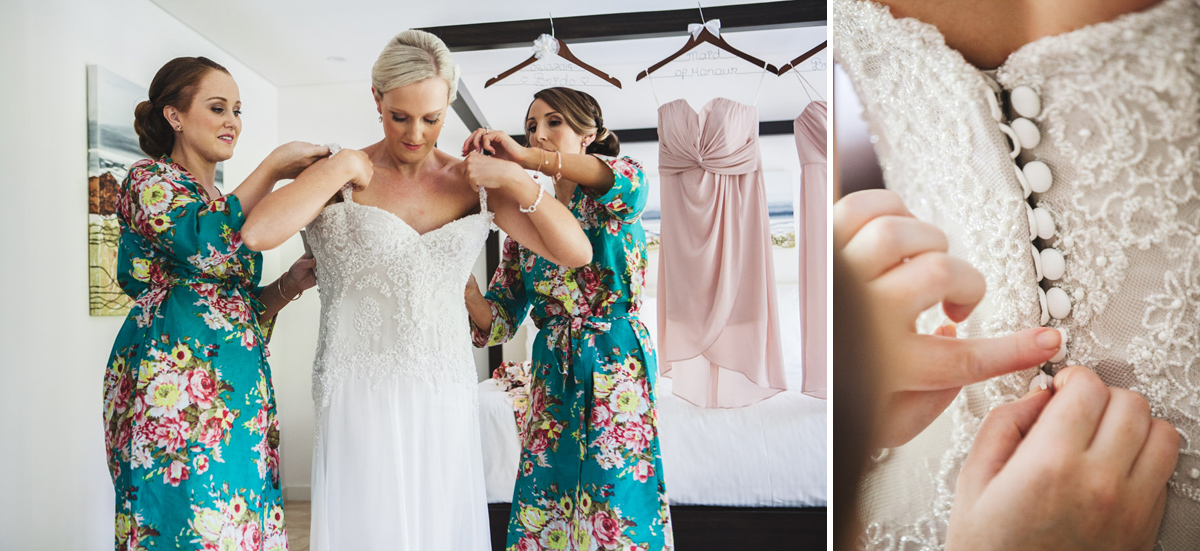 Again – I love the shoes!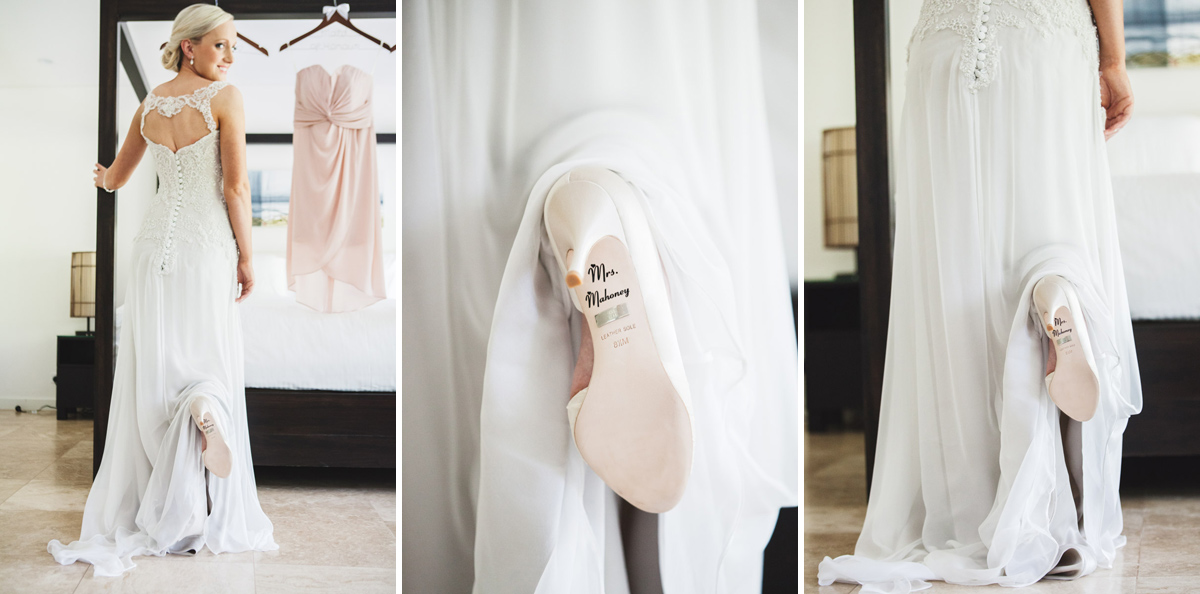 Erica's bouquet was extra special,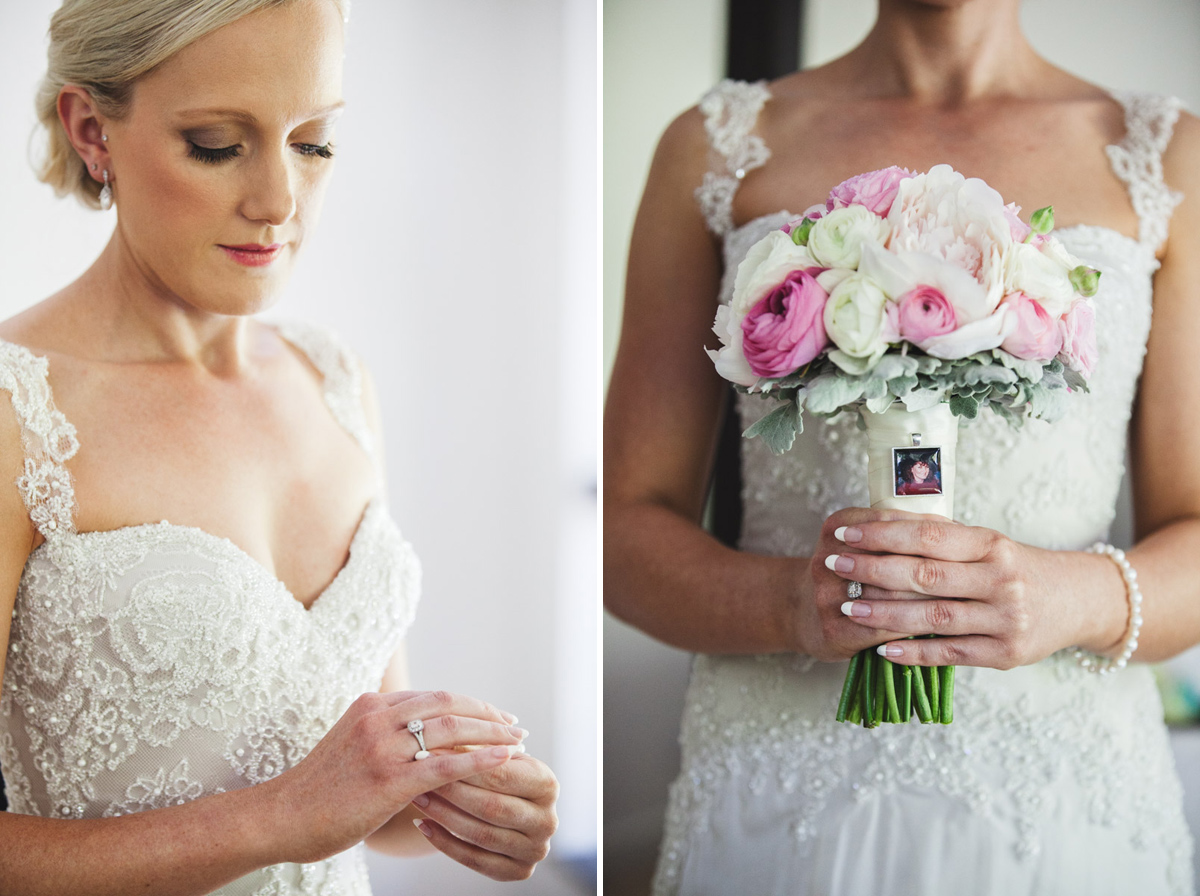 and her Dad was right there to give her away.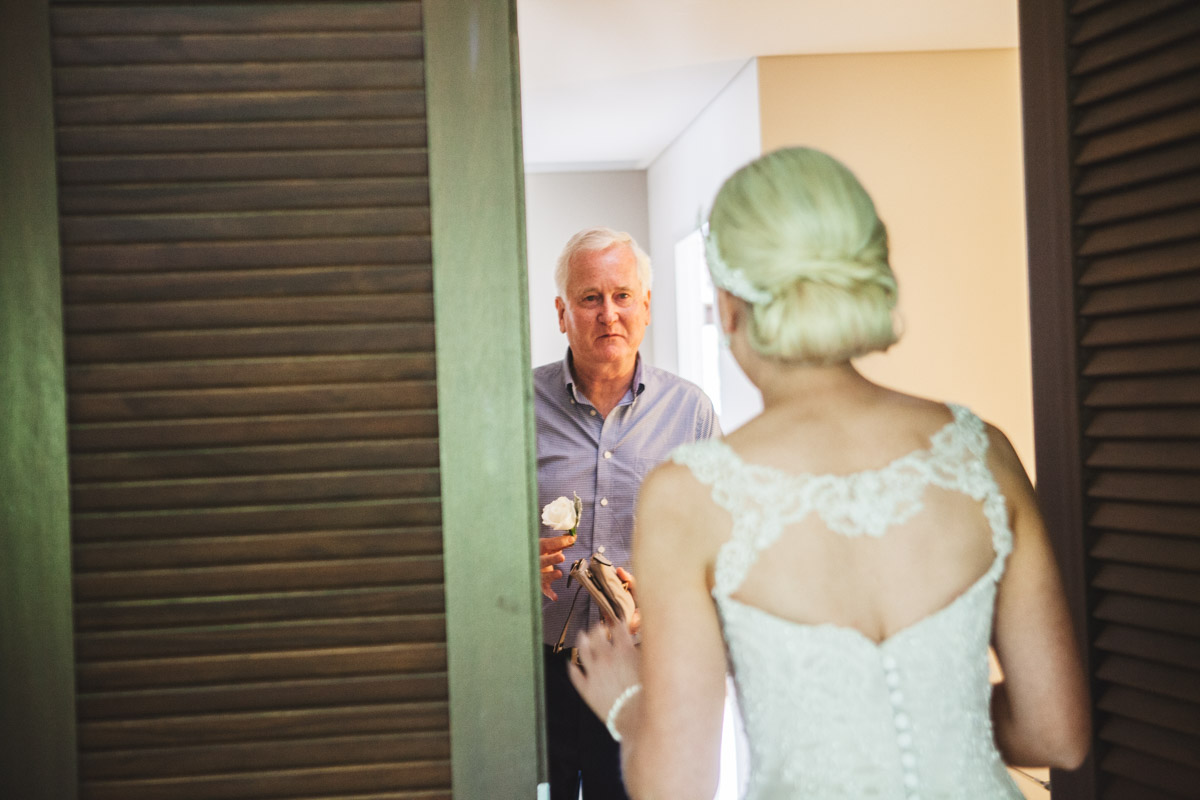 Wedding guests followed signs down the path to the ceremony on the boardwalk next to the beach.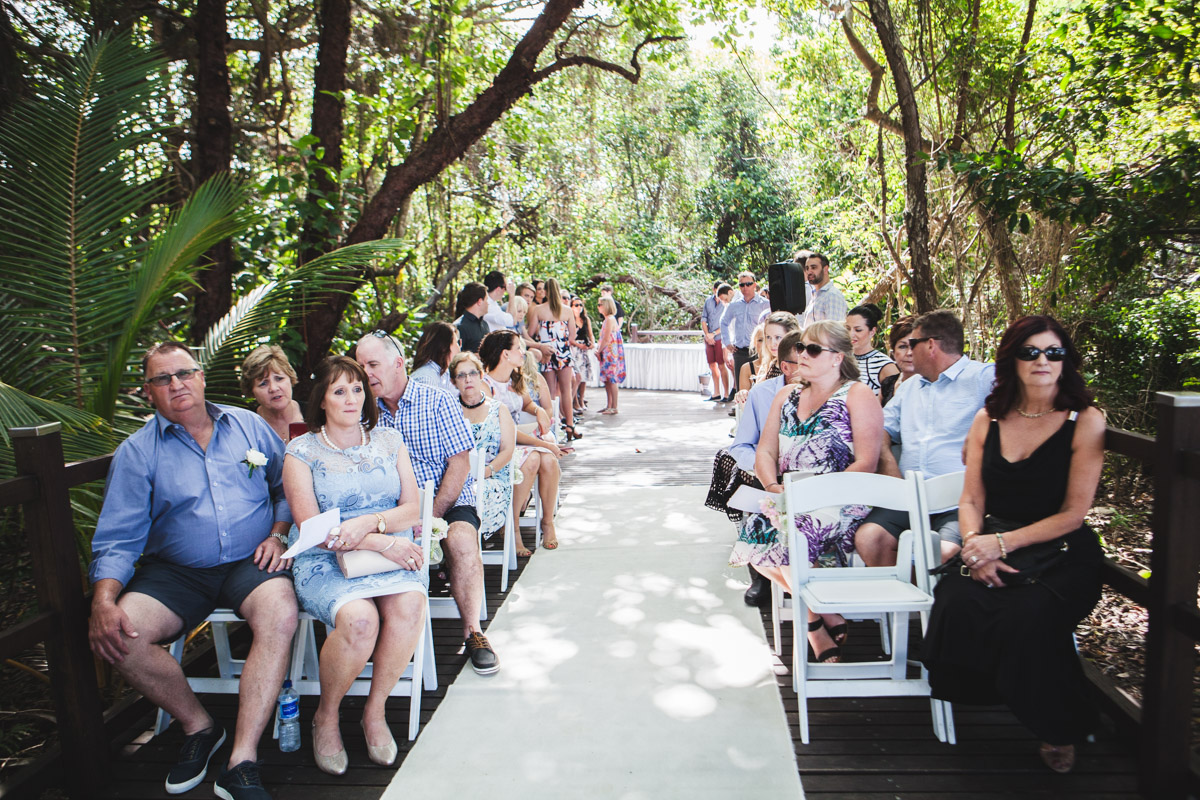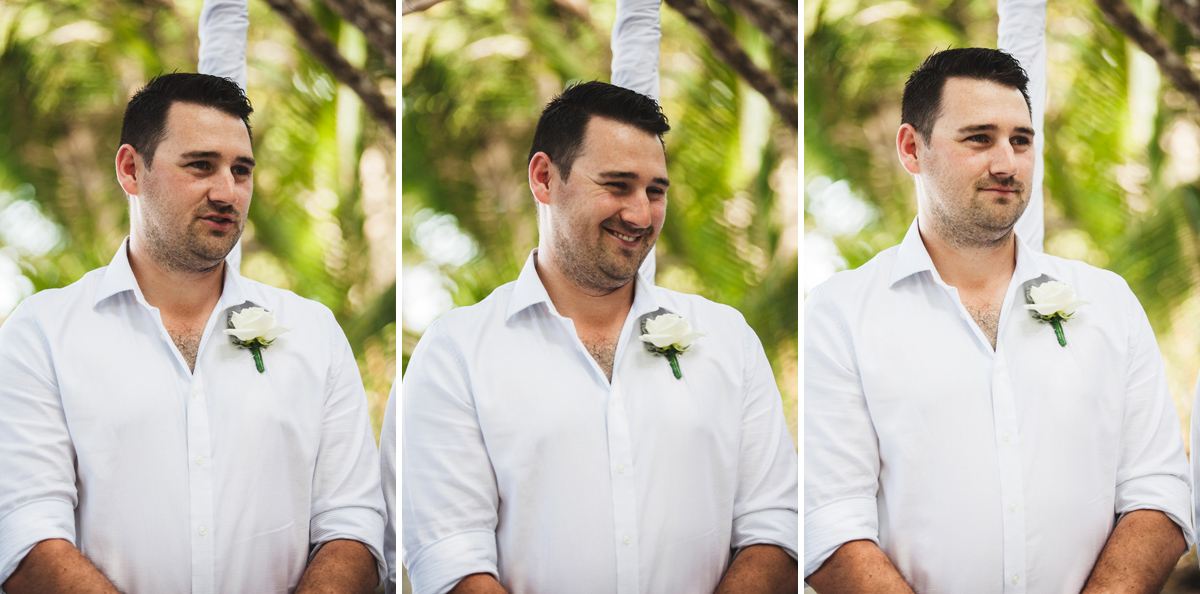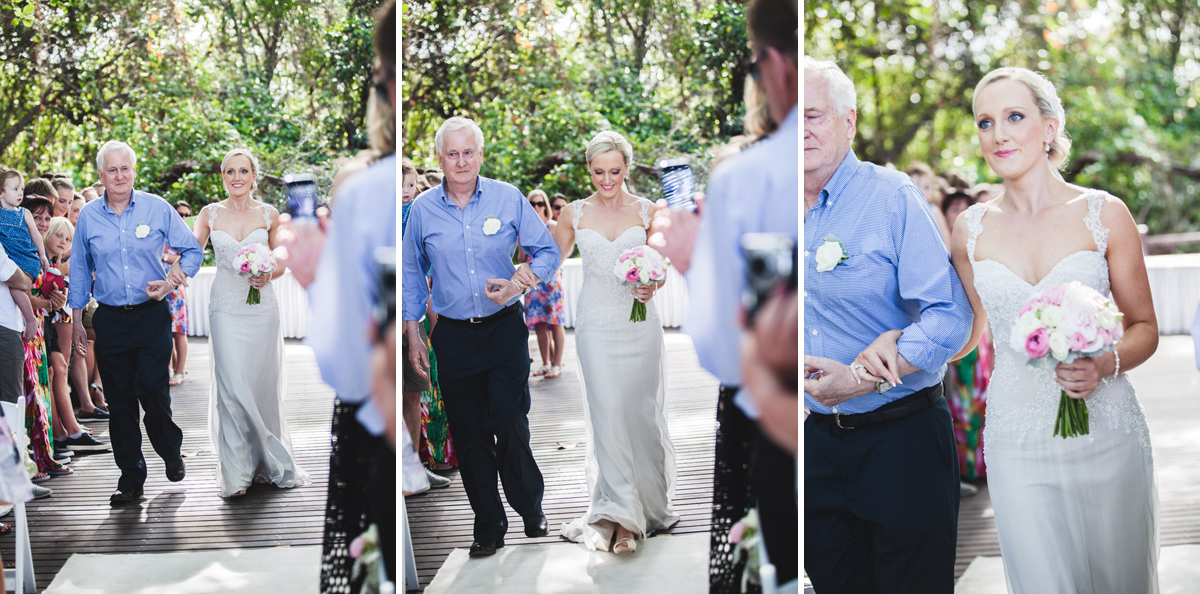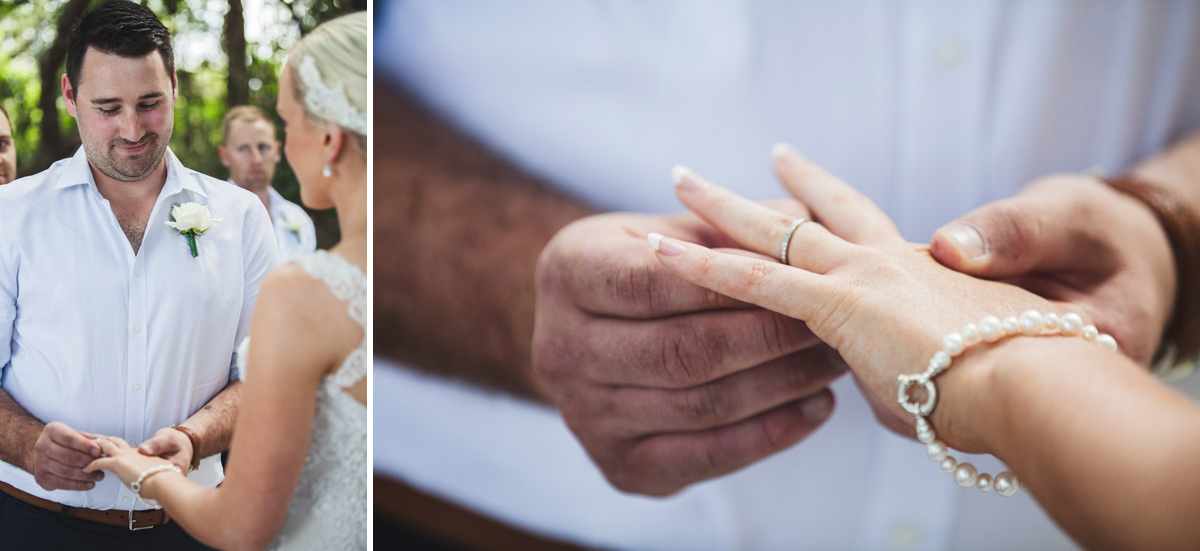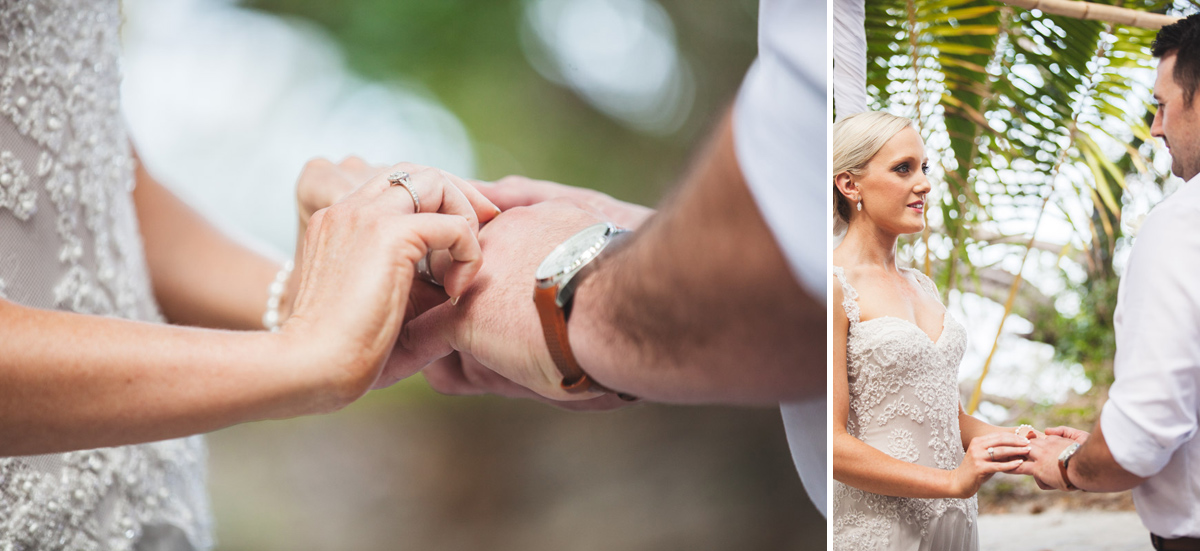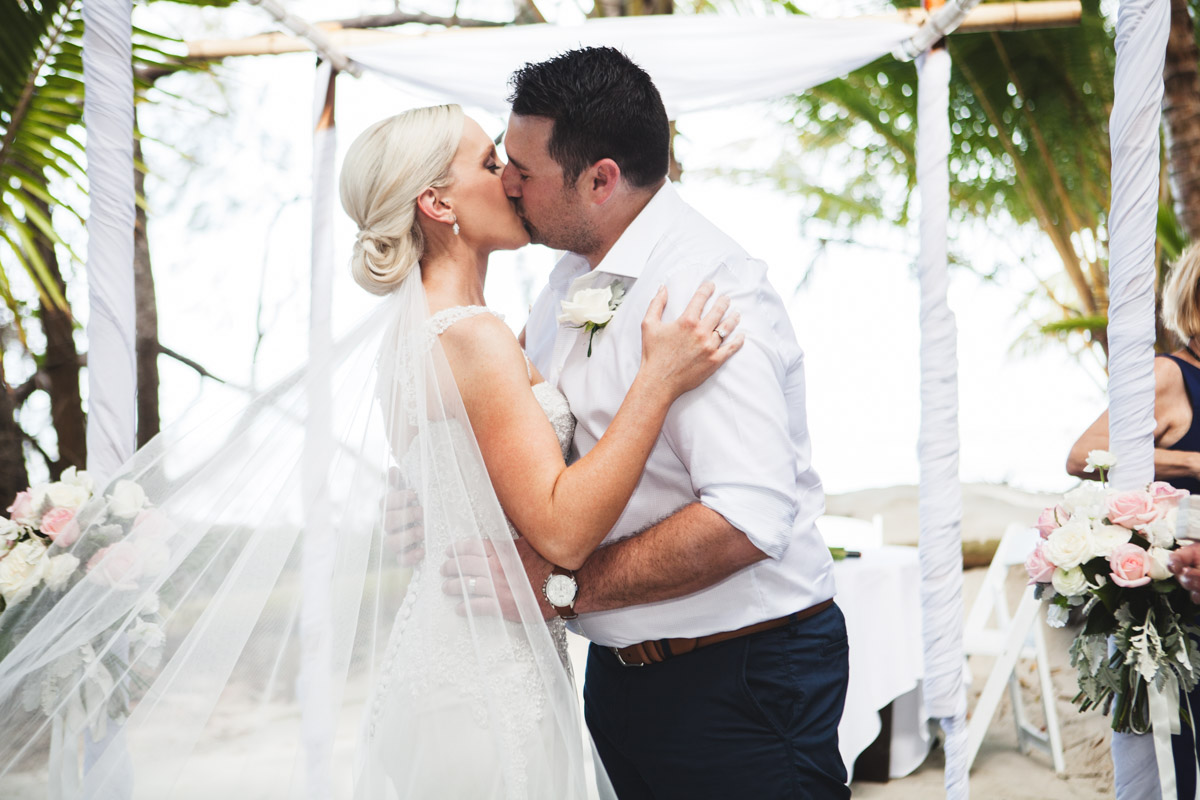 It was a perfect wedding.  Then we had a perfect little breeze to photograph Erica, a beautiful bride with a veil.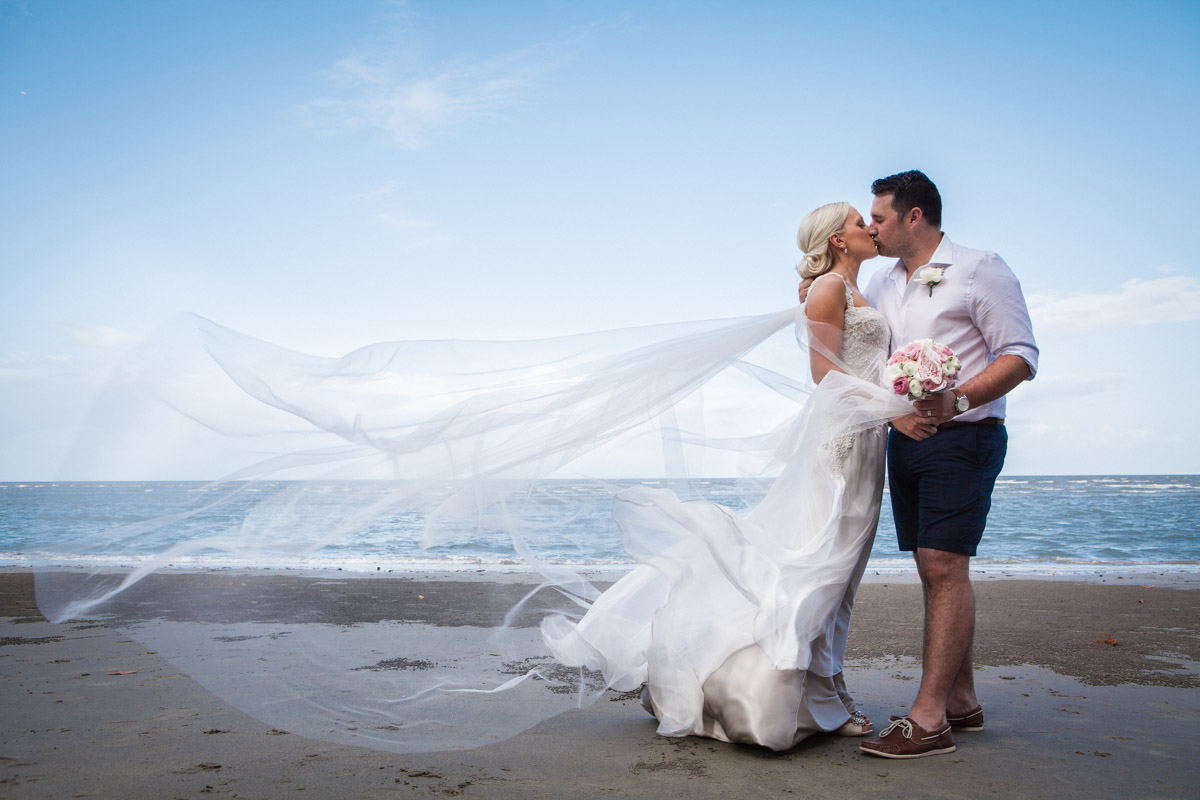 Erica was a stunning bride and very easy to photograph.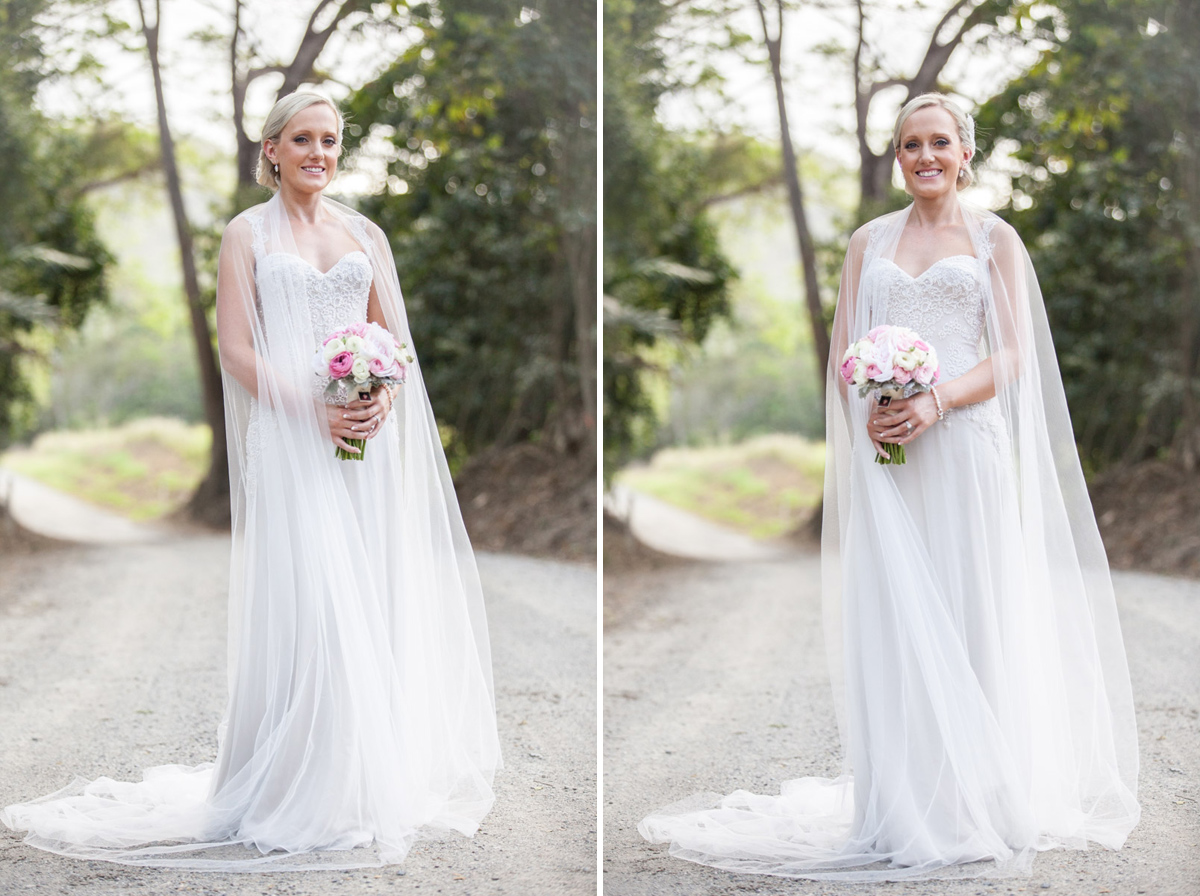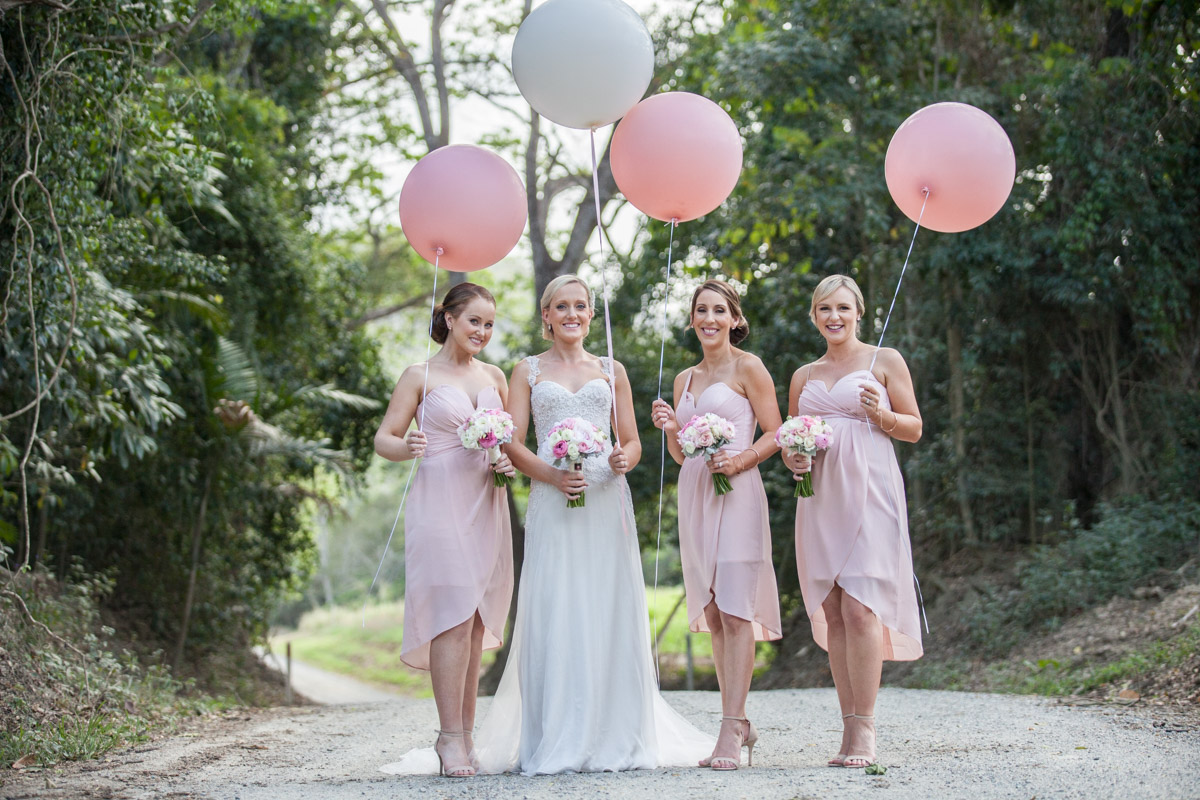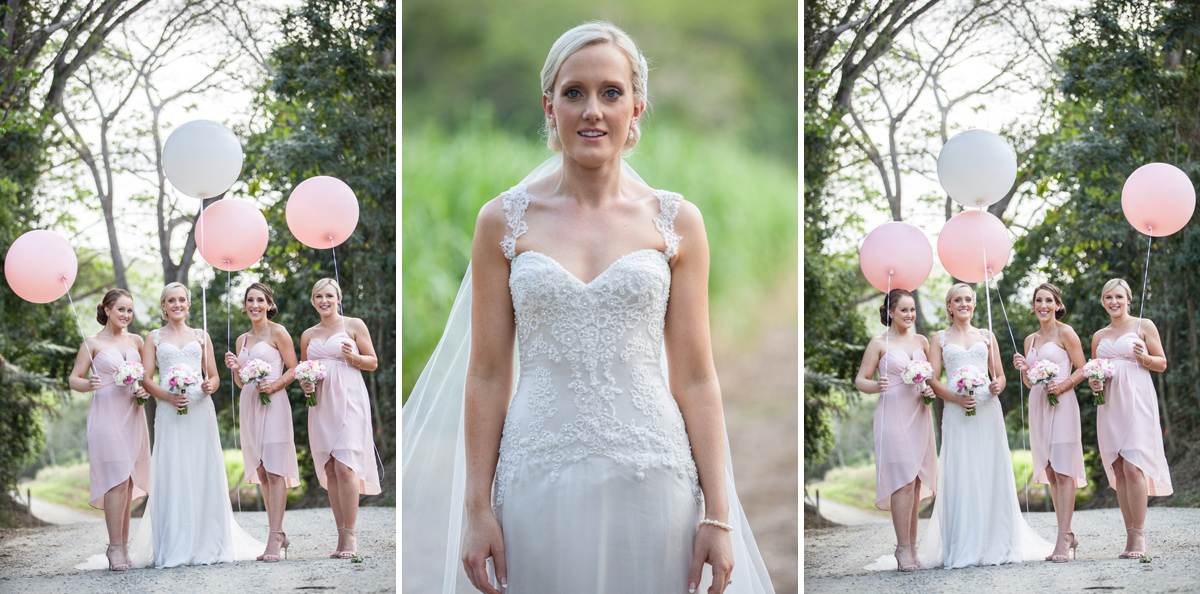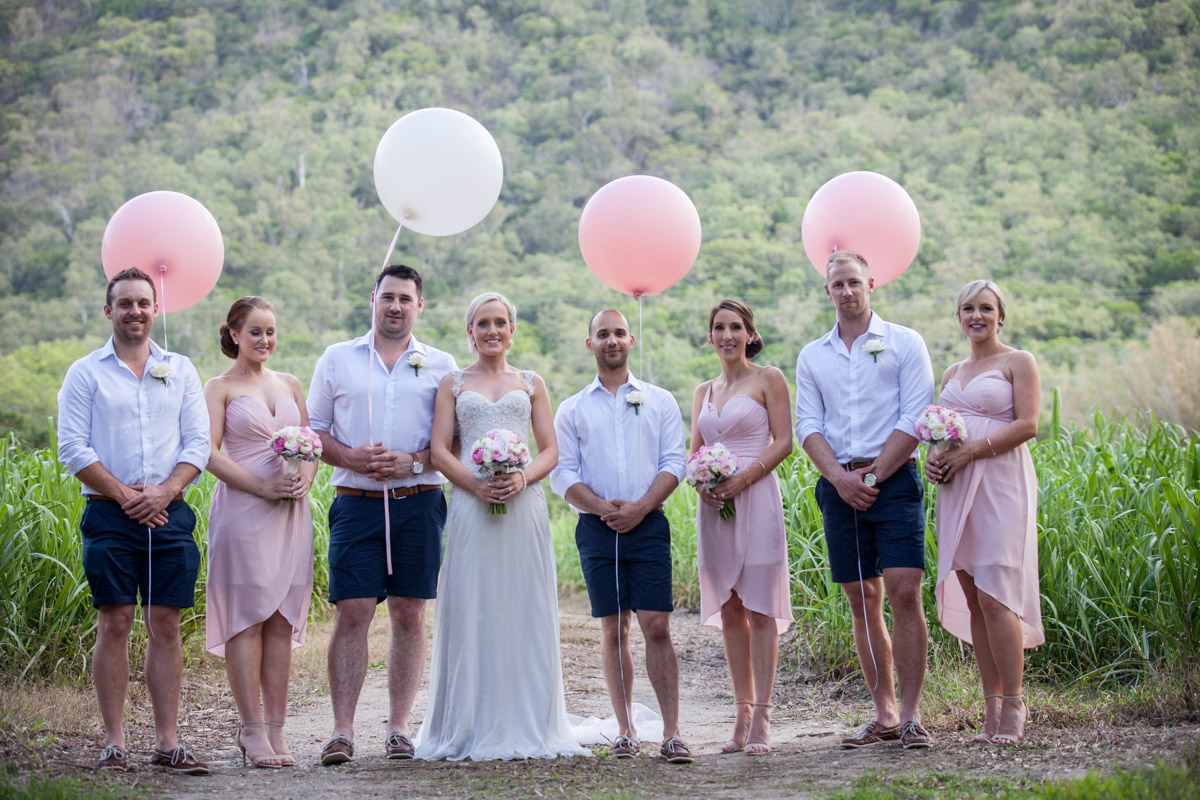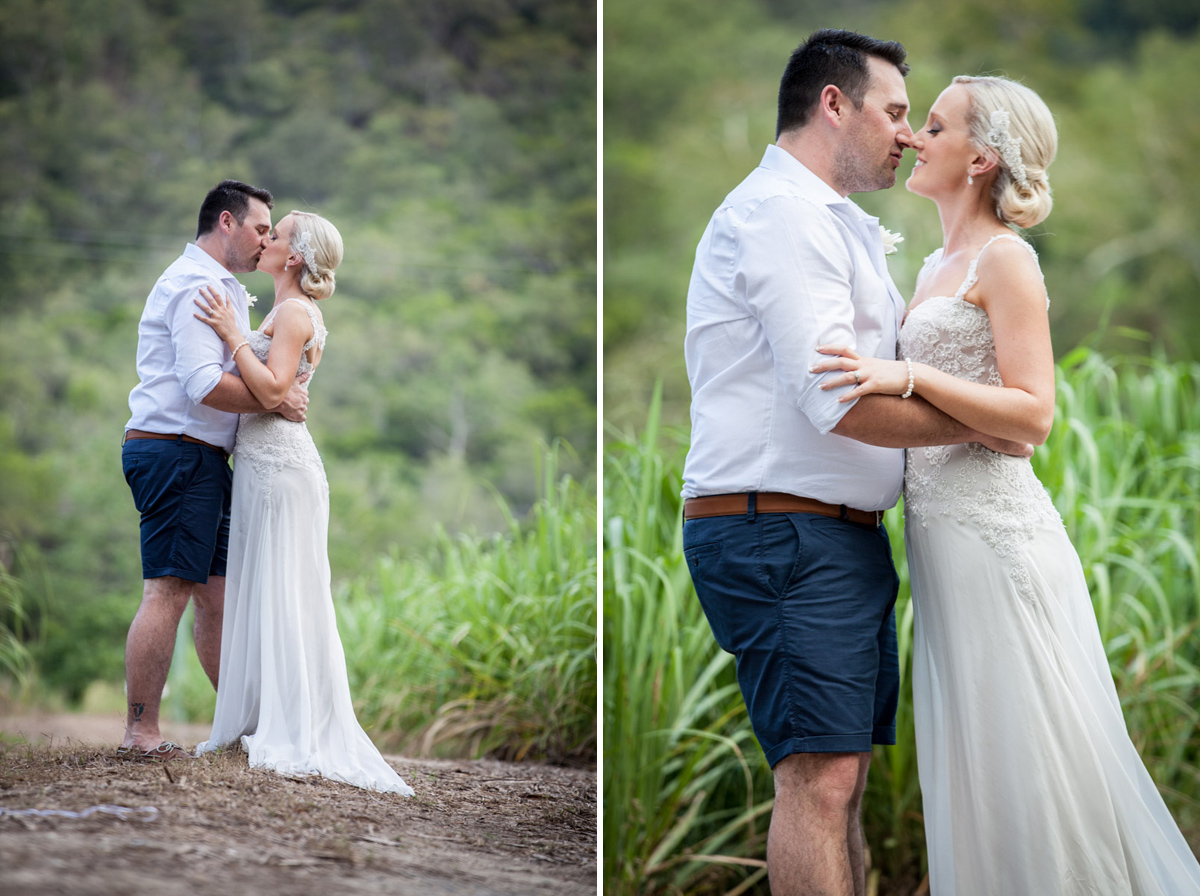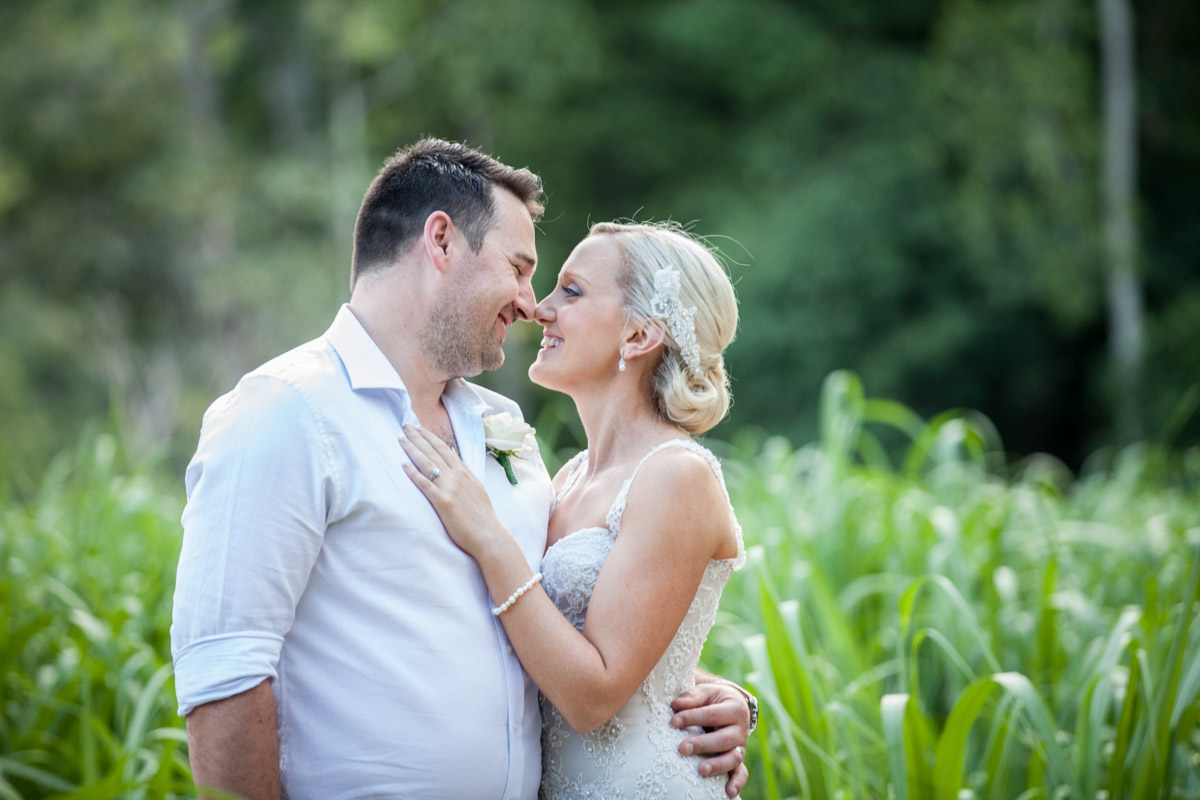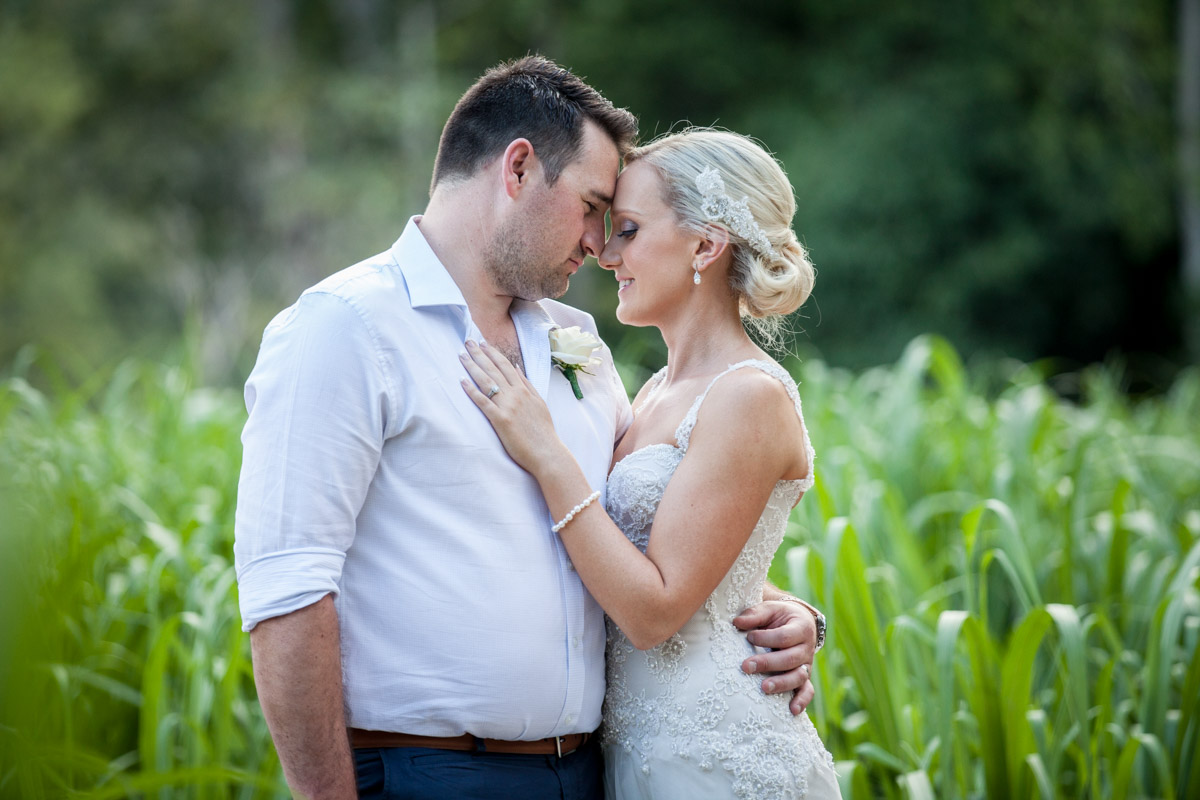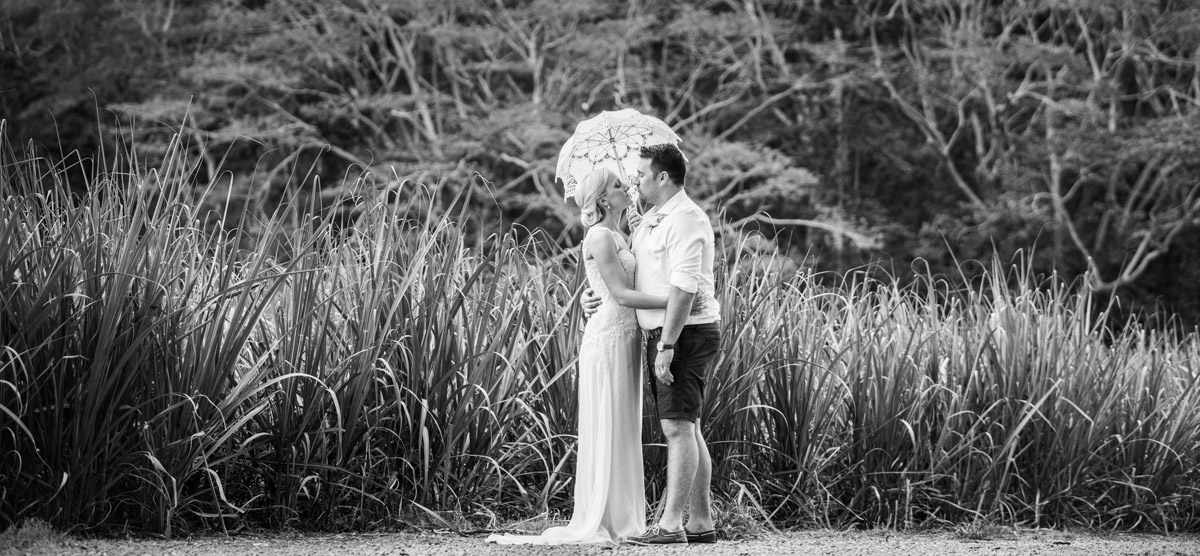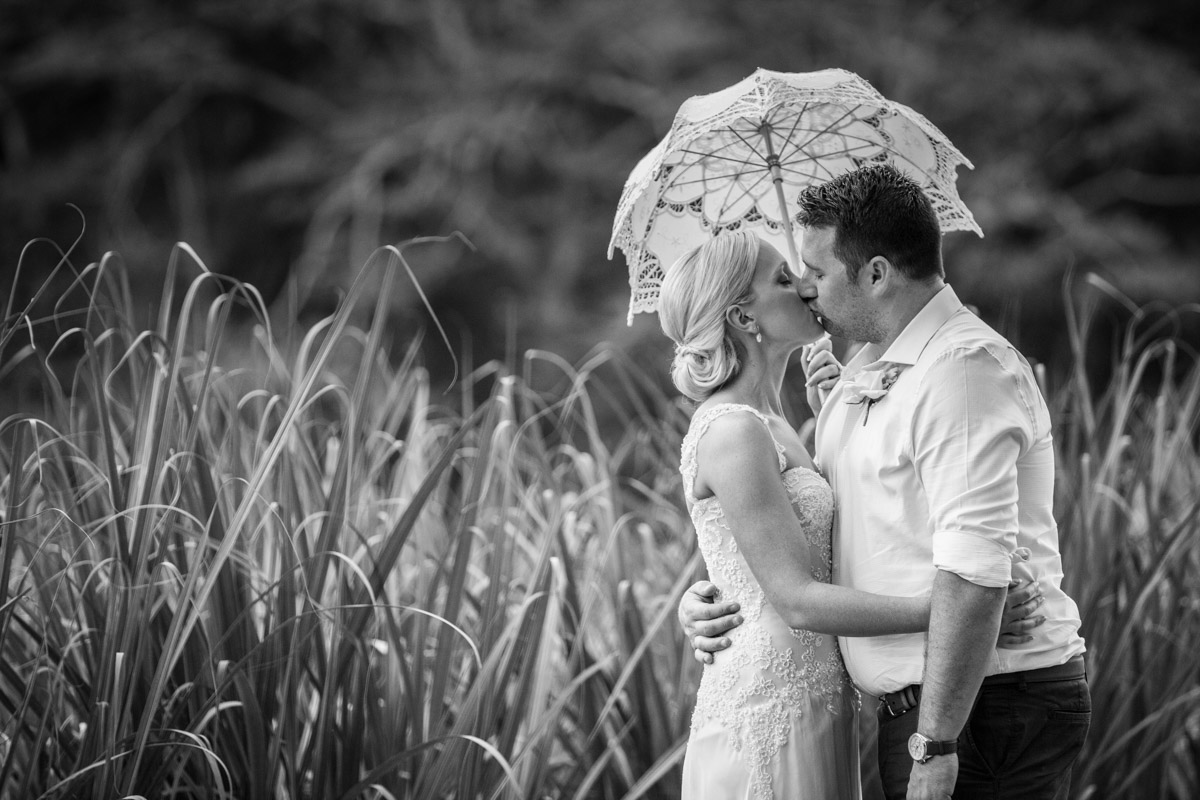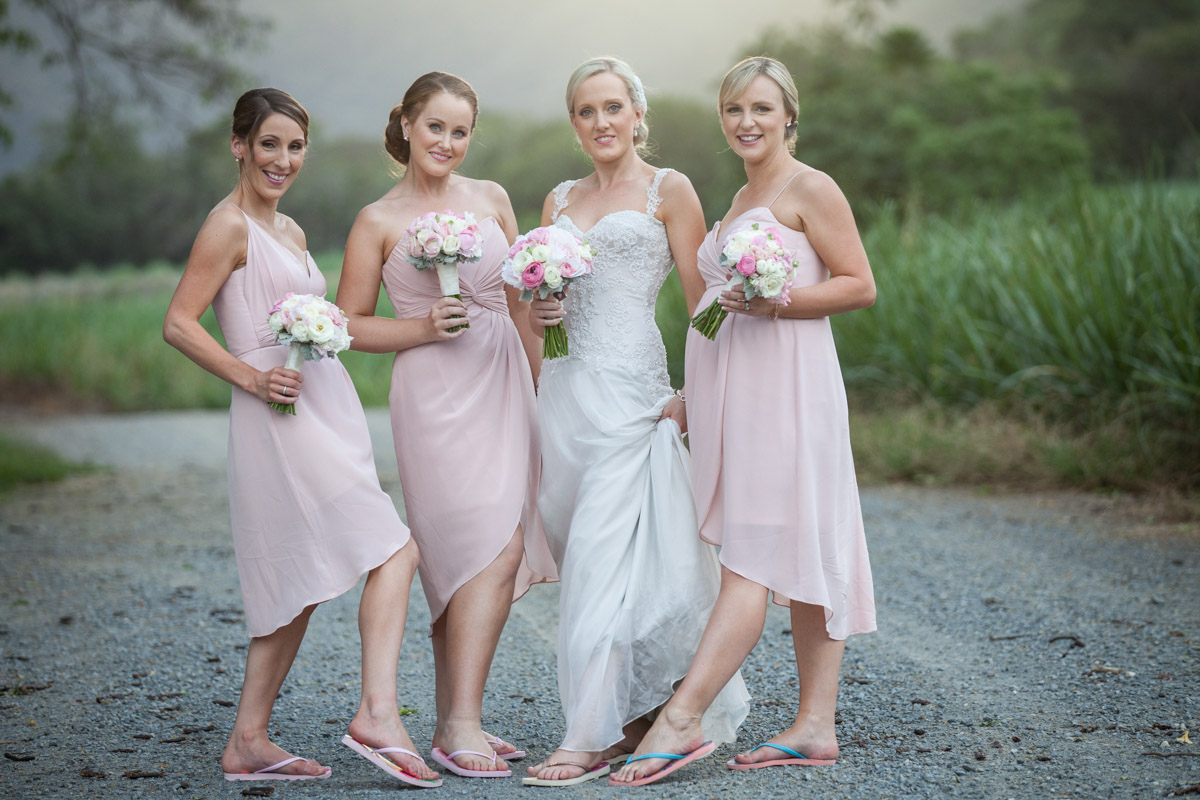 Back at the Sea Temple,  a party was about to start!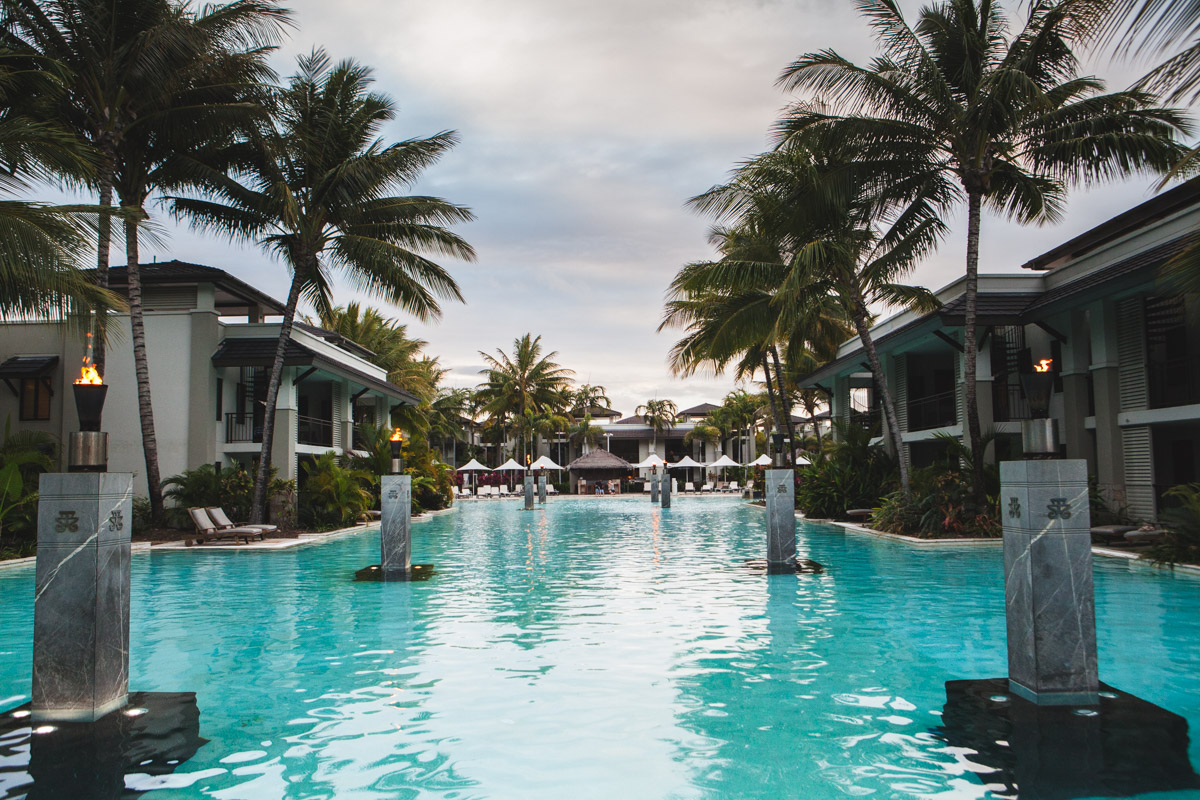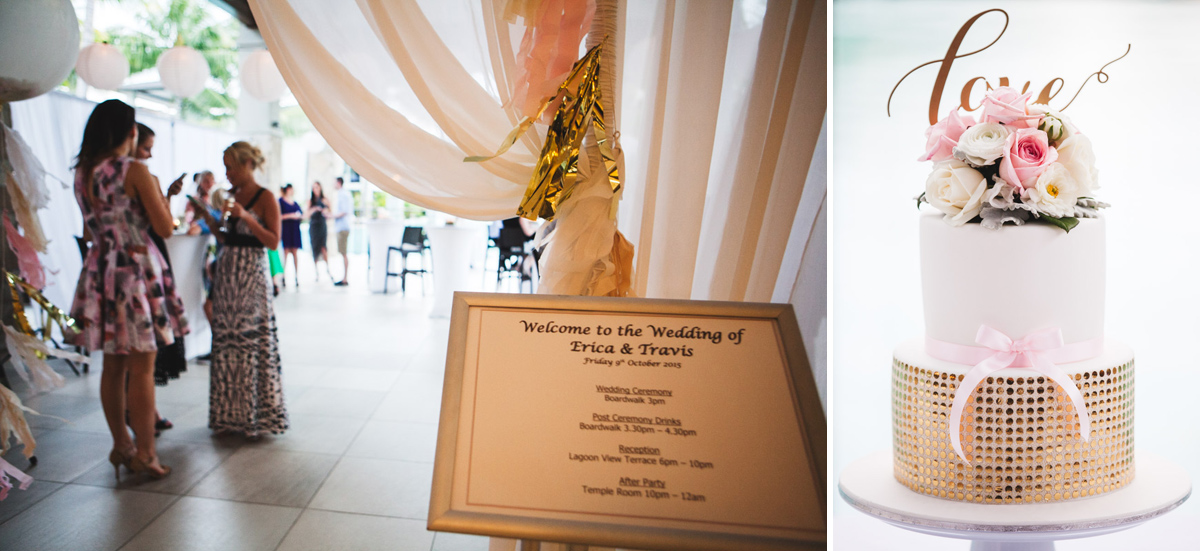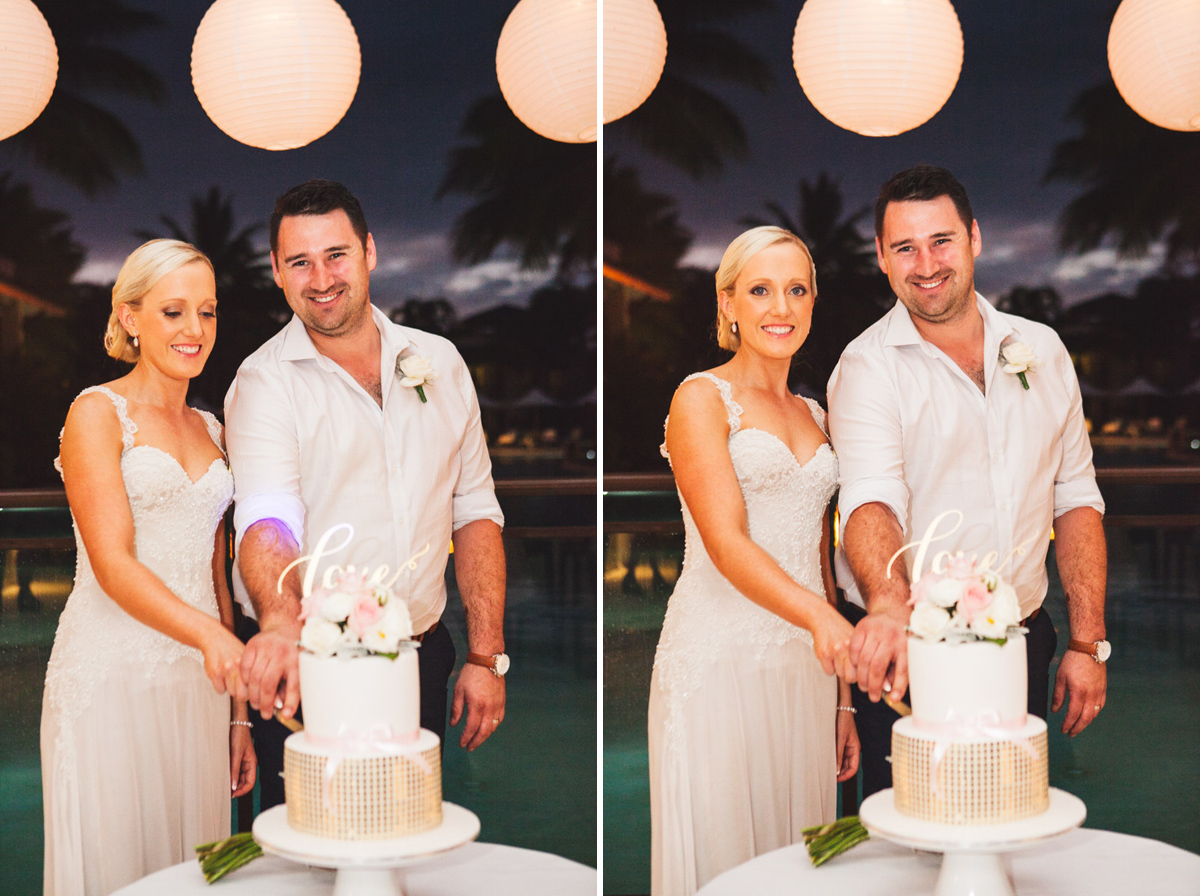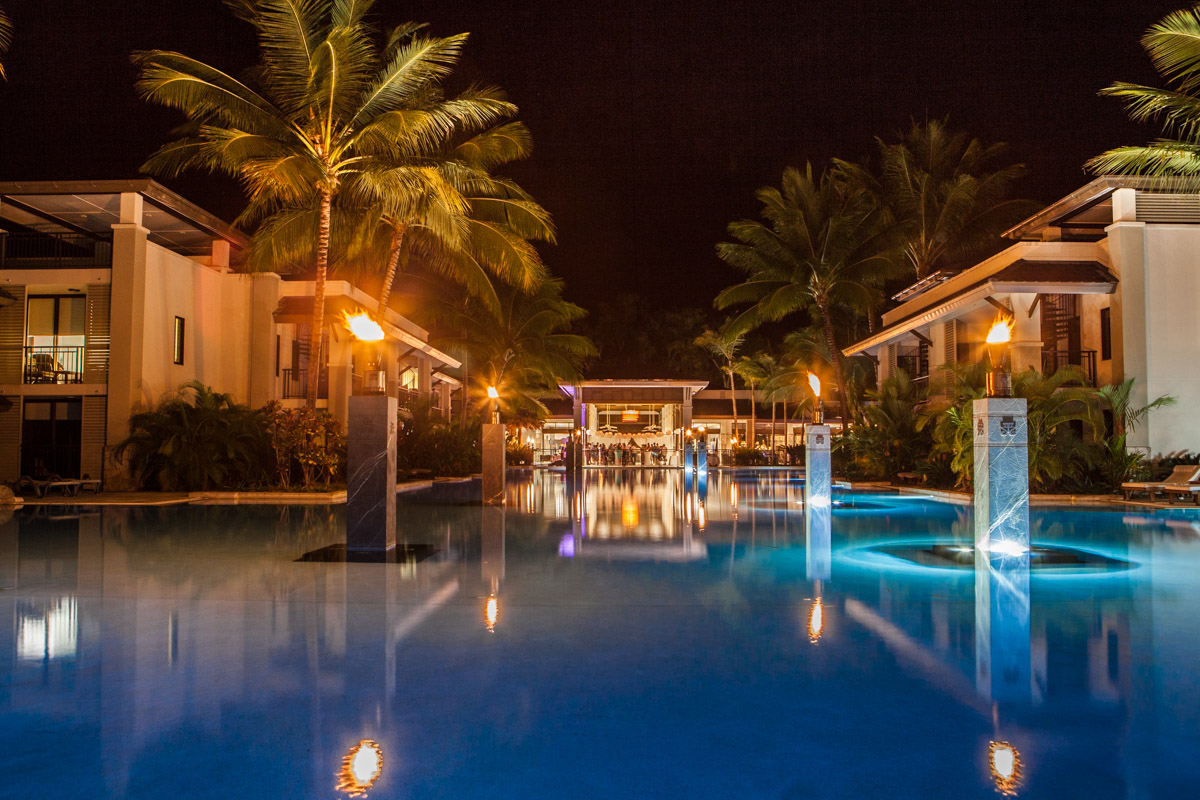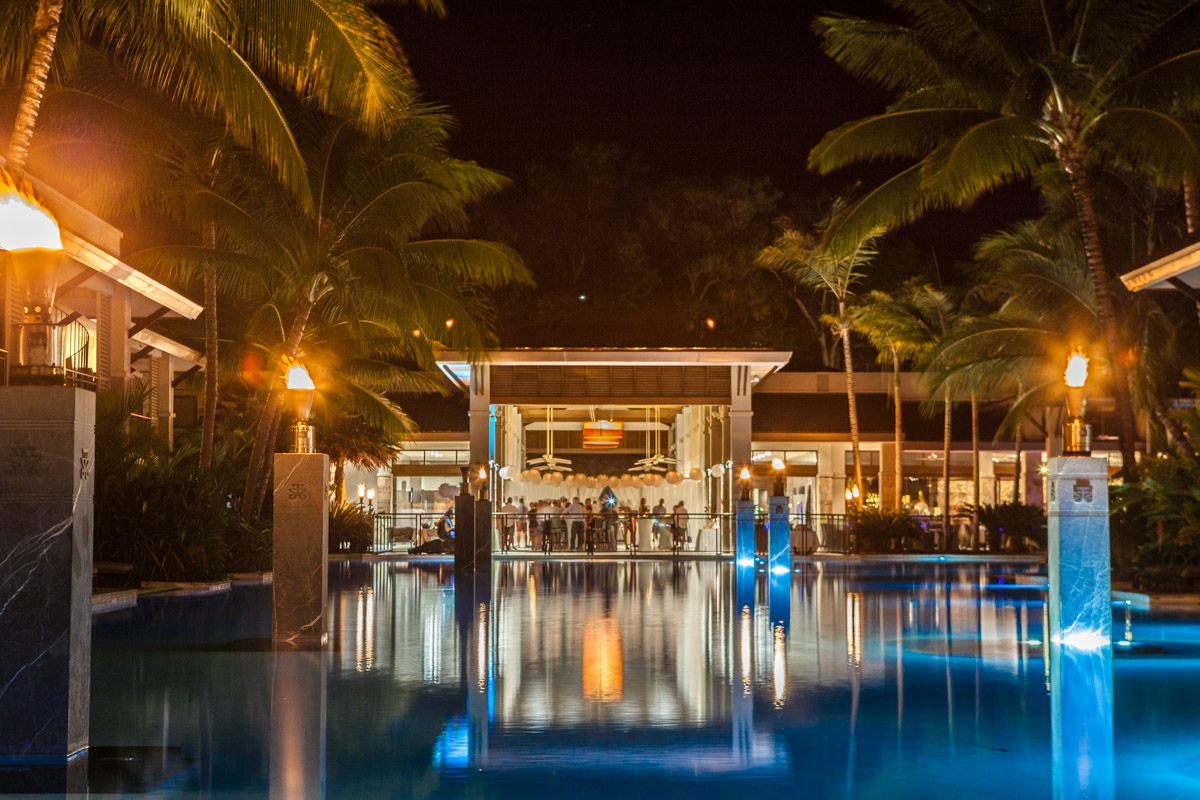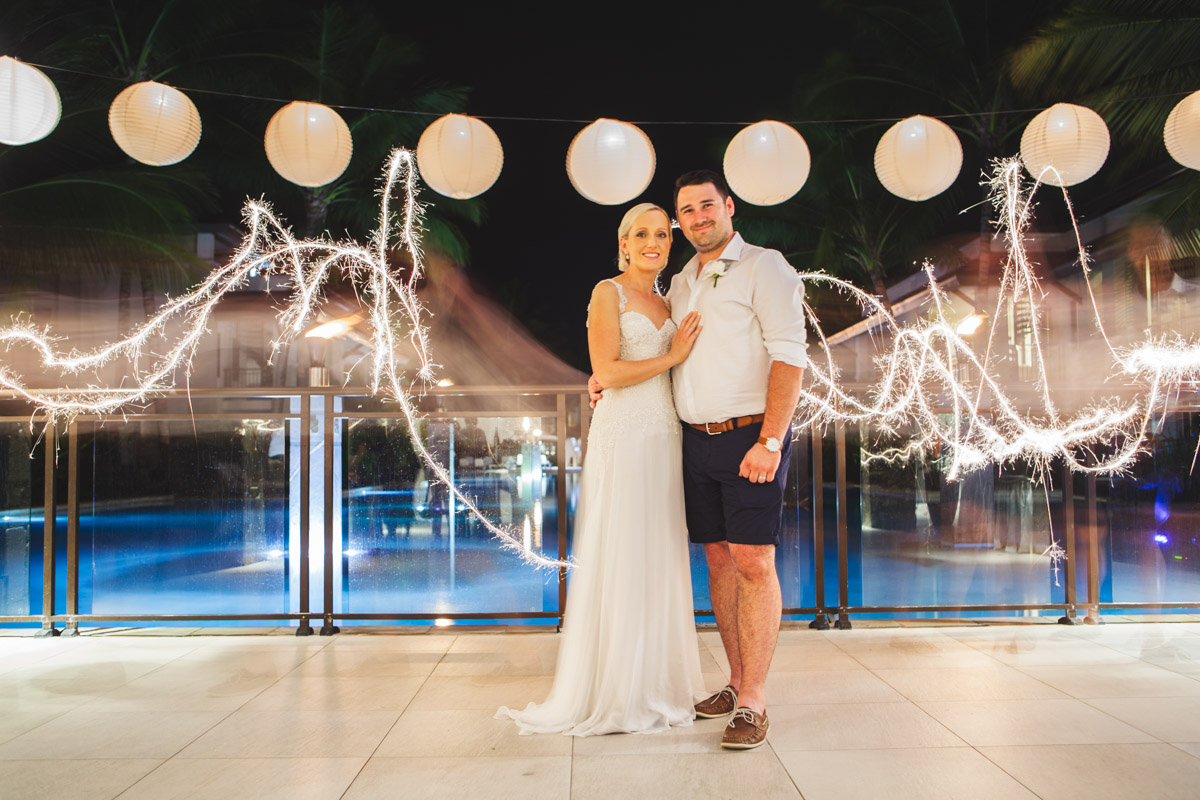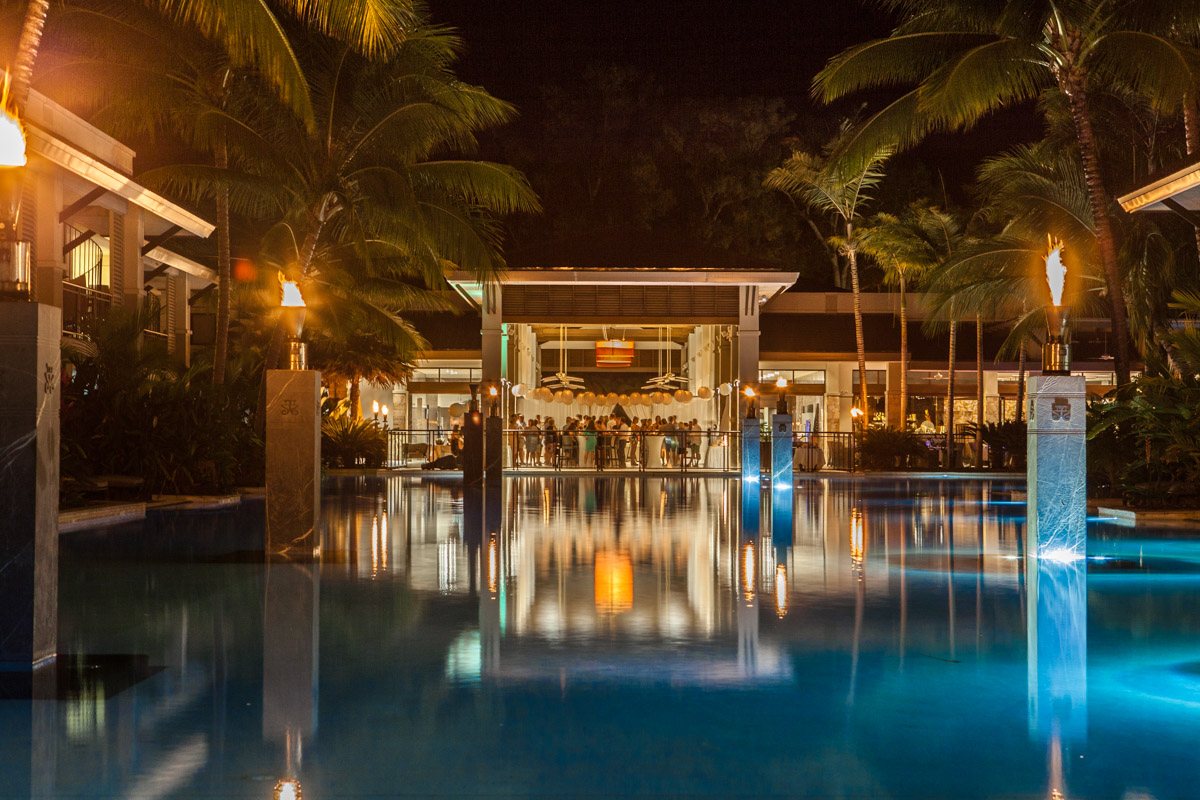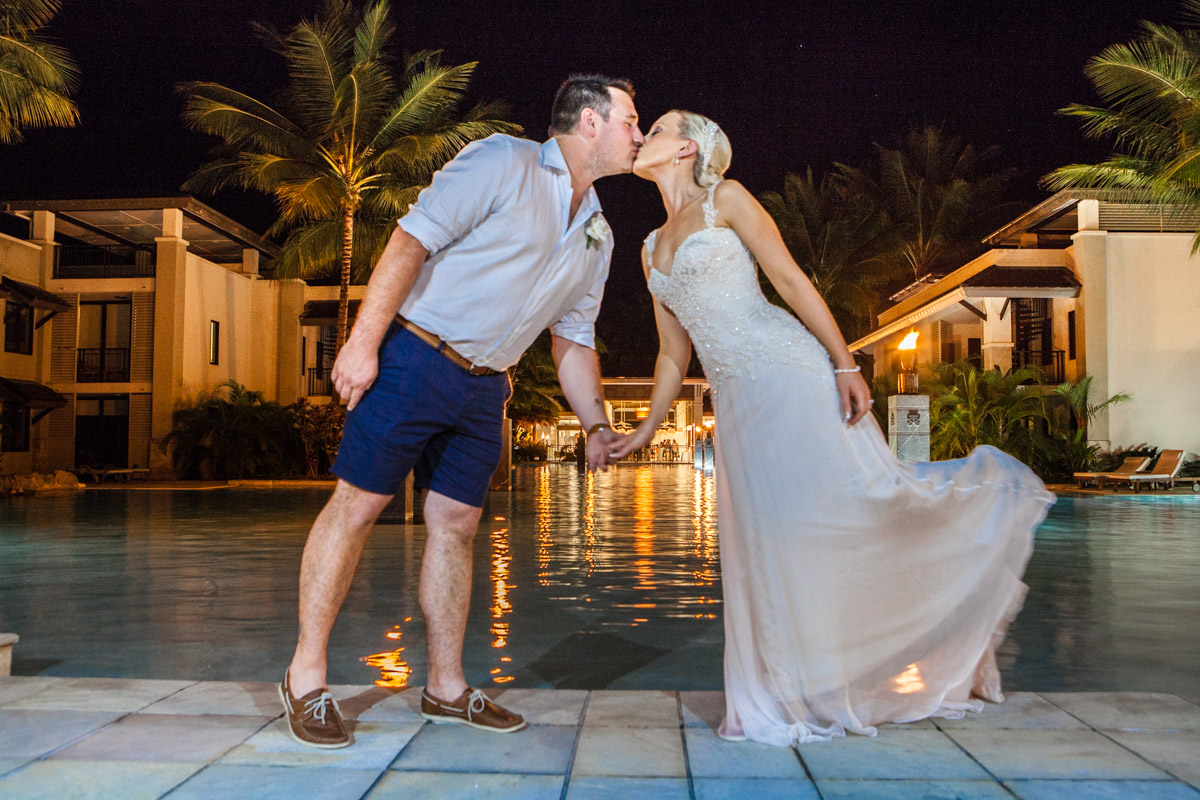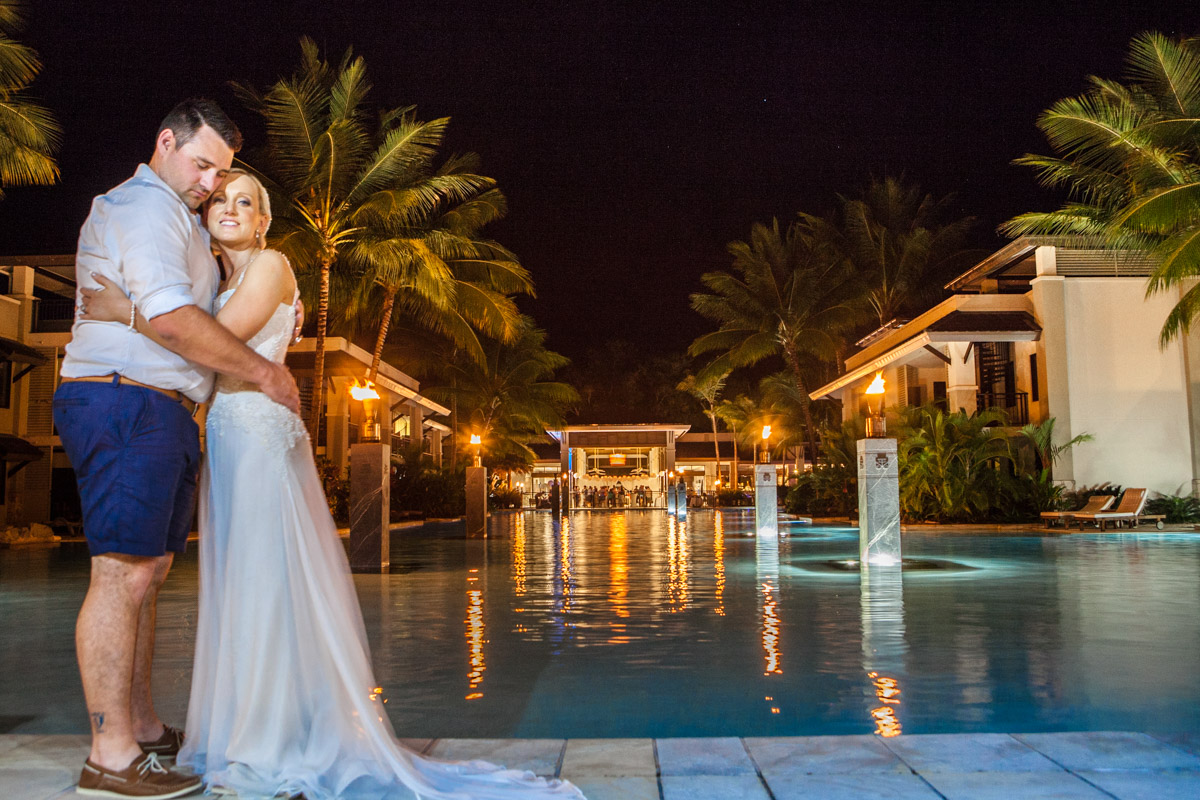 A fabulous wedding.
For more photography click here to see my website, full blog, website, FaceBook, Instagram or Pinterest.