January in Port Douglas.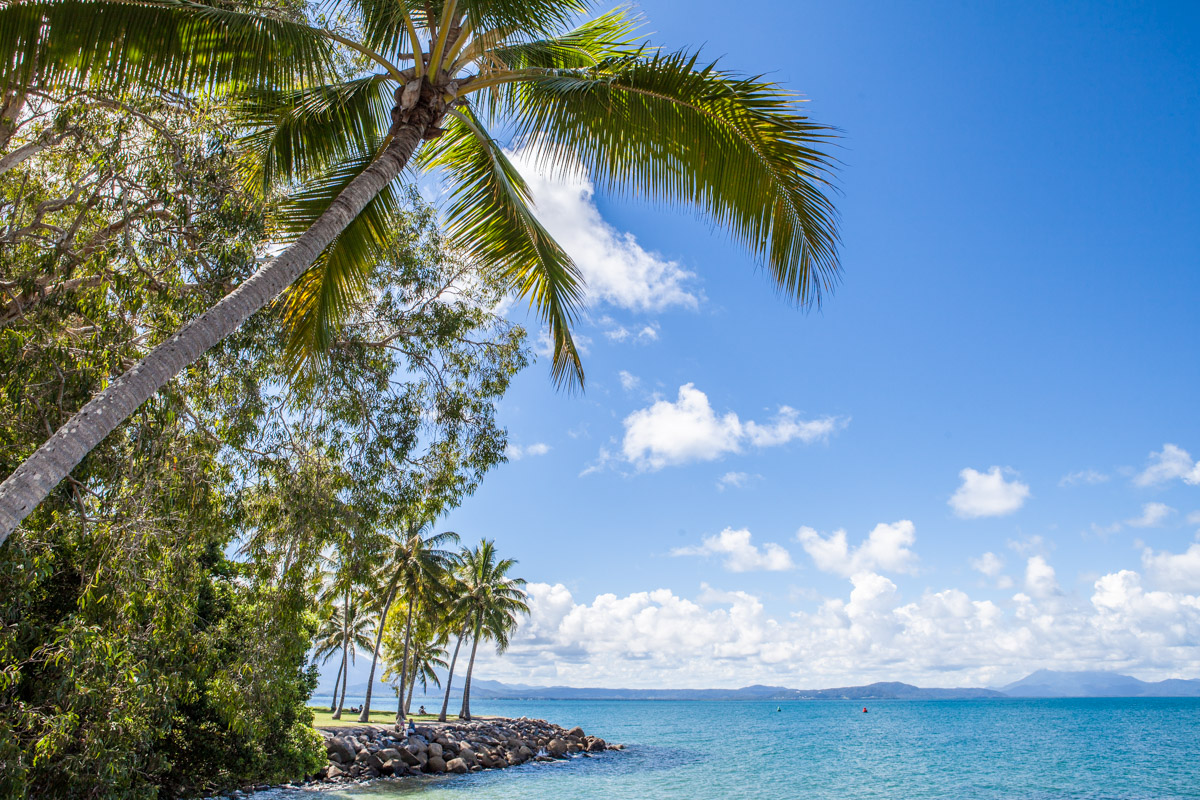 A few guests waiting for the wedding of Chris and Christine.  This is Little Cove, on the edge of Port Douglas, it looks out at the Coral Sea towards Cape Tribulation.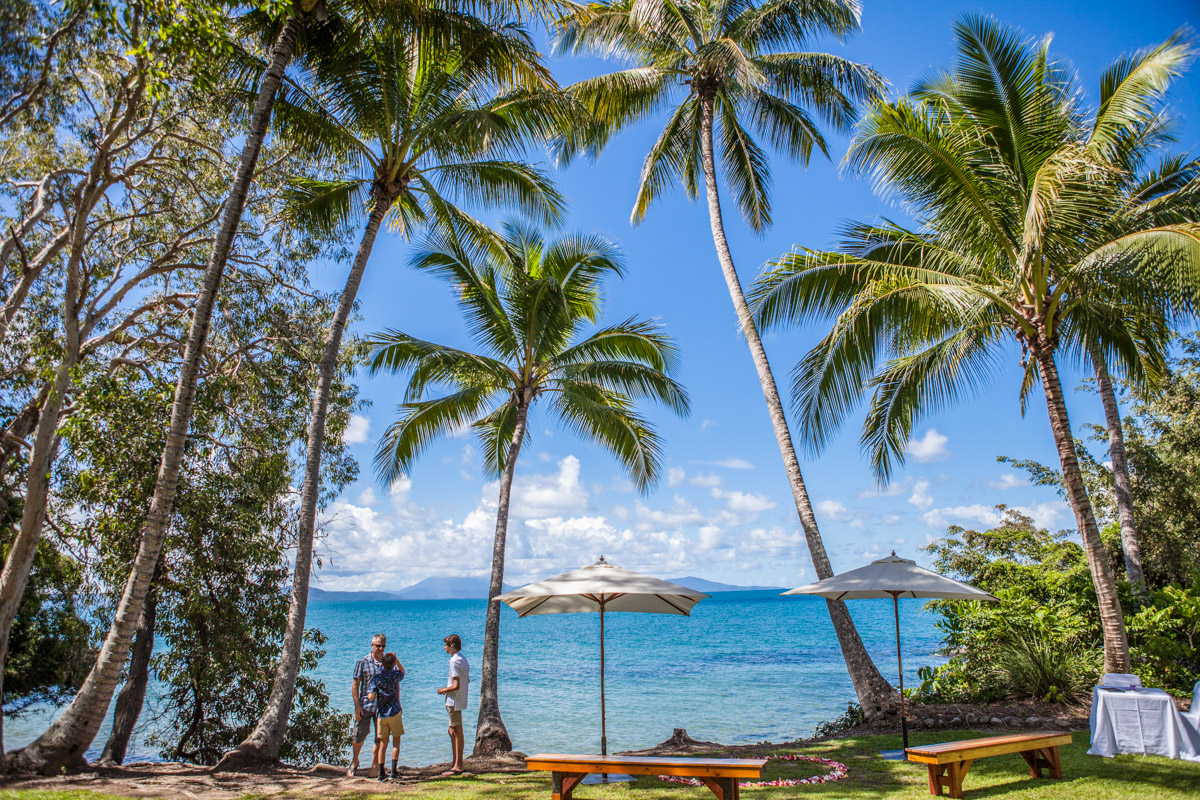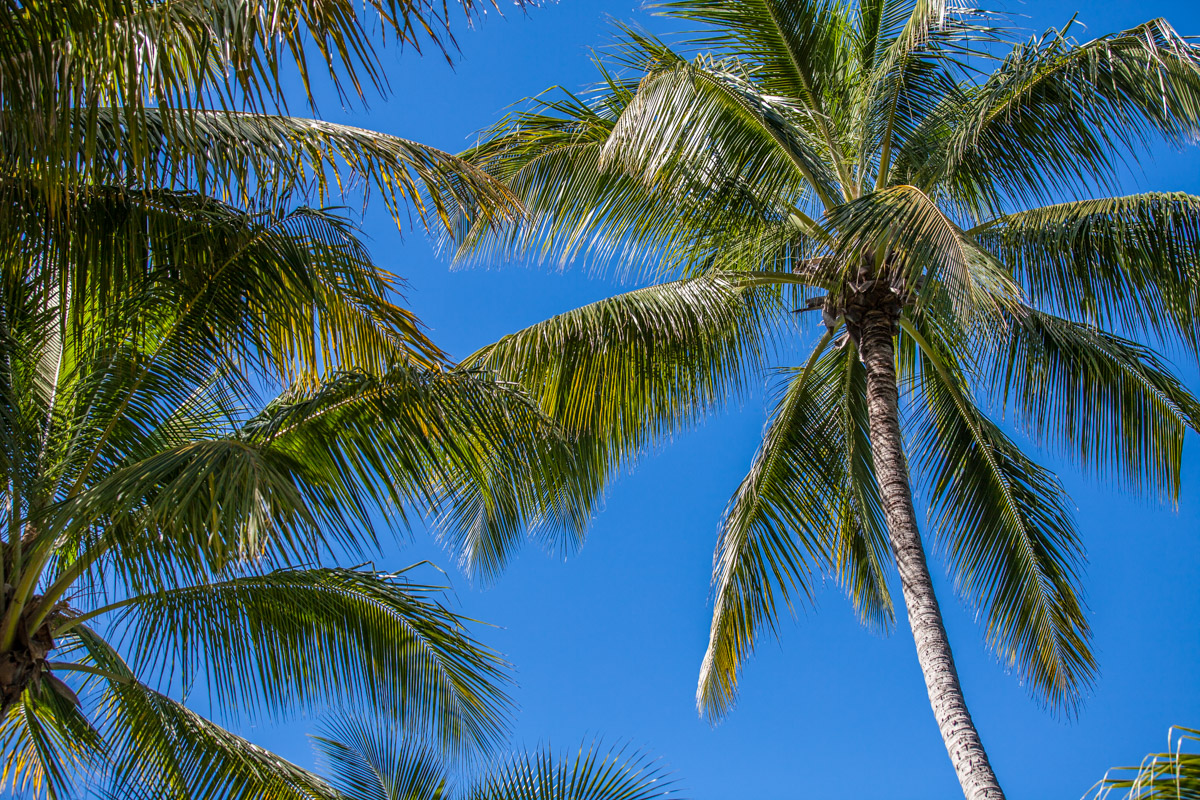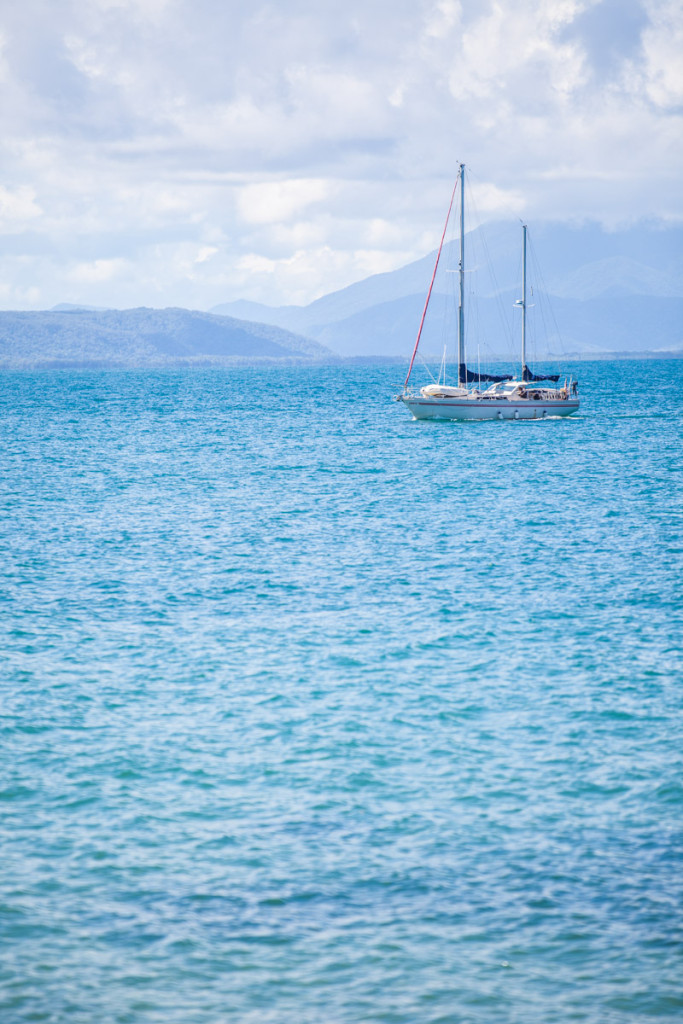 And this is where Chris married Christine.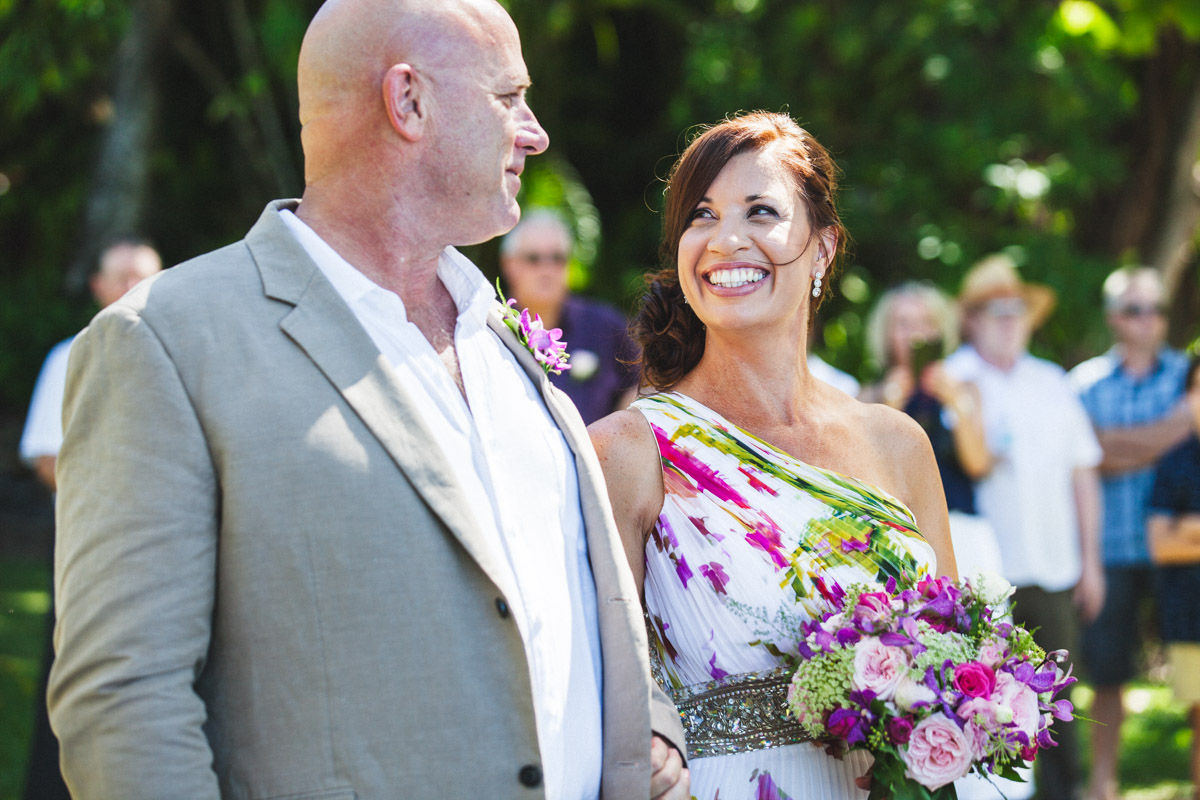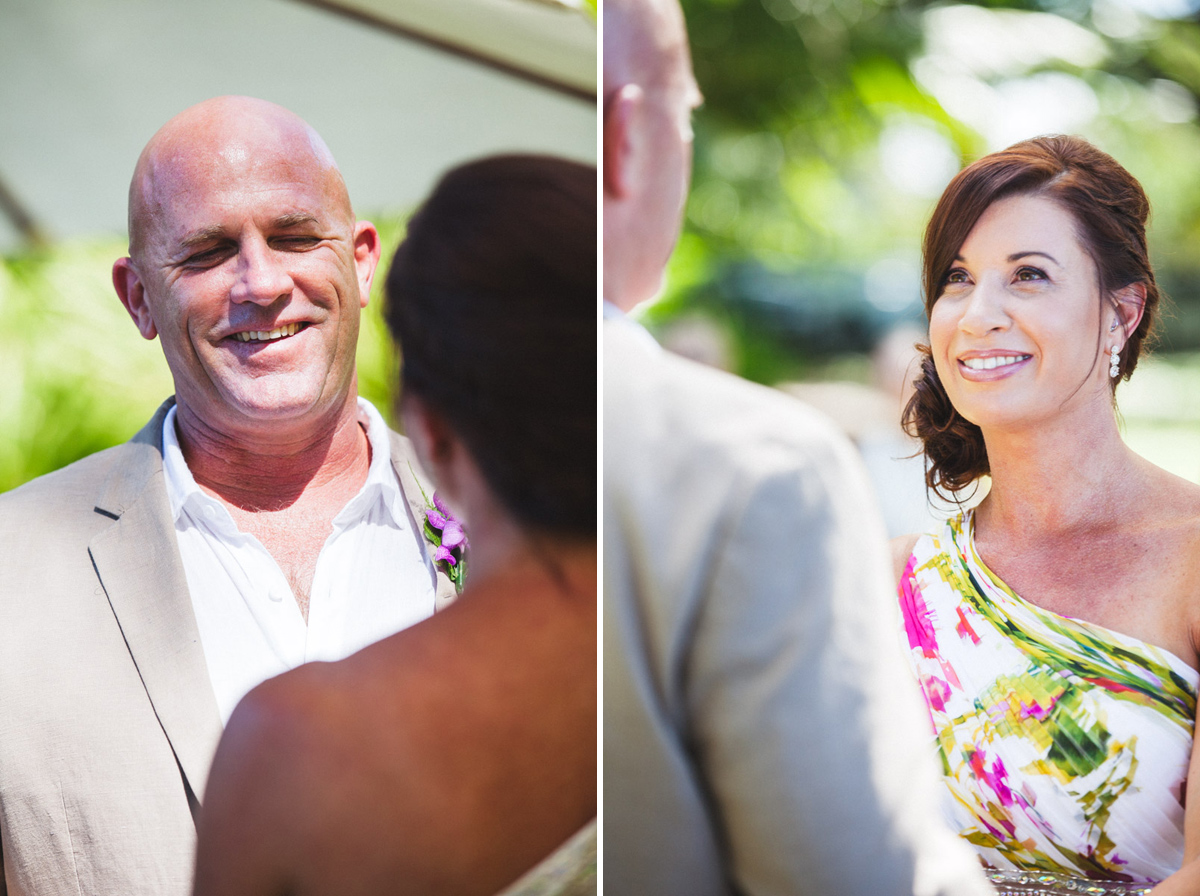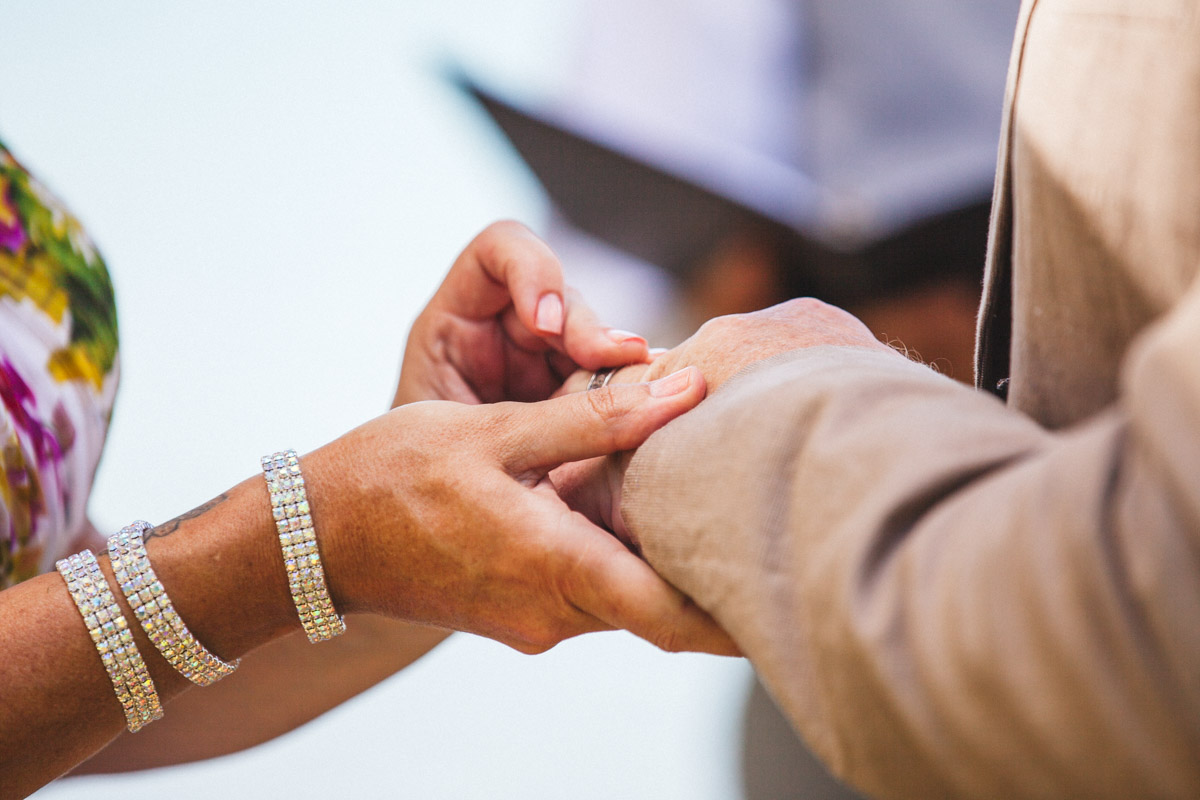 It was a beautiful wedding ceremony, by Steven Brooks.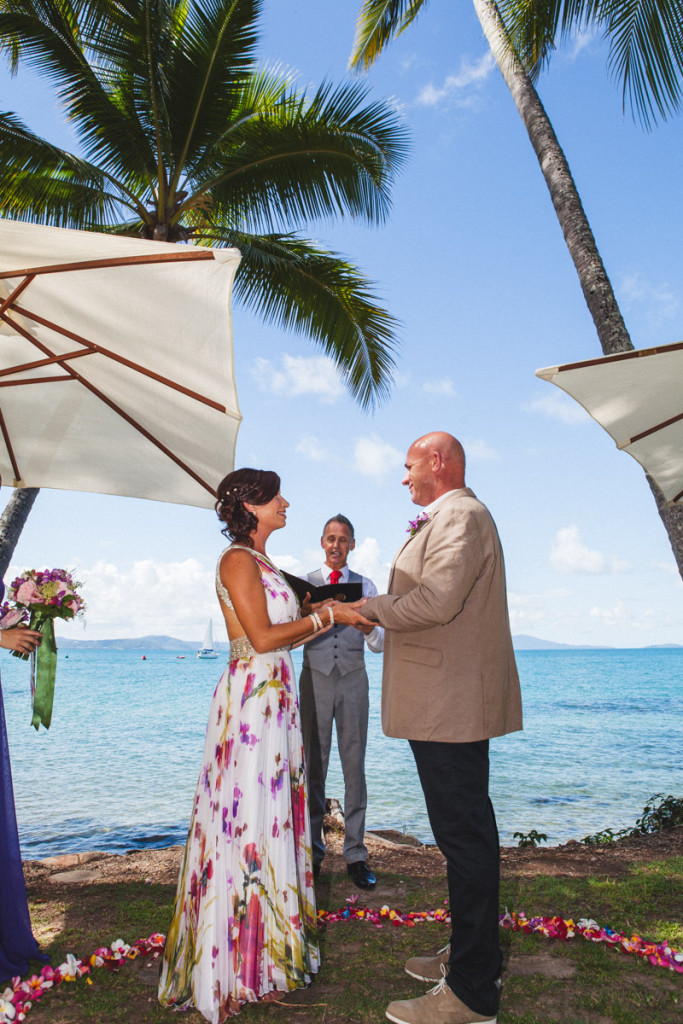 It was simple, sweet and very intimate with only a handful of guests,

including Mel, Christine's best friend of 20 years.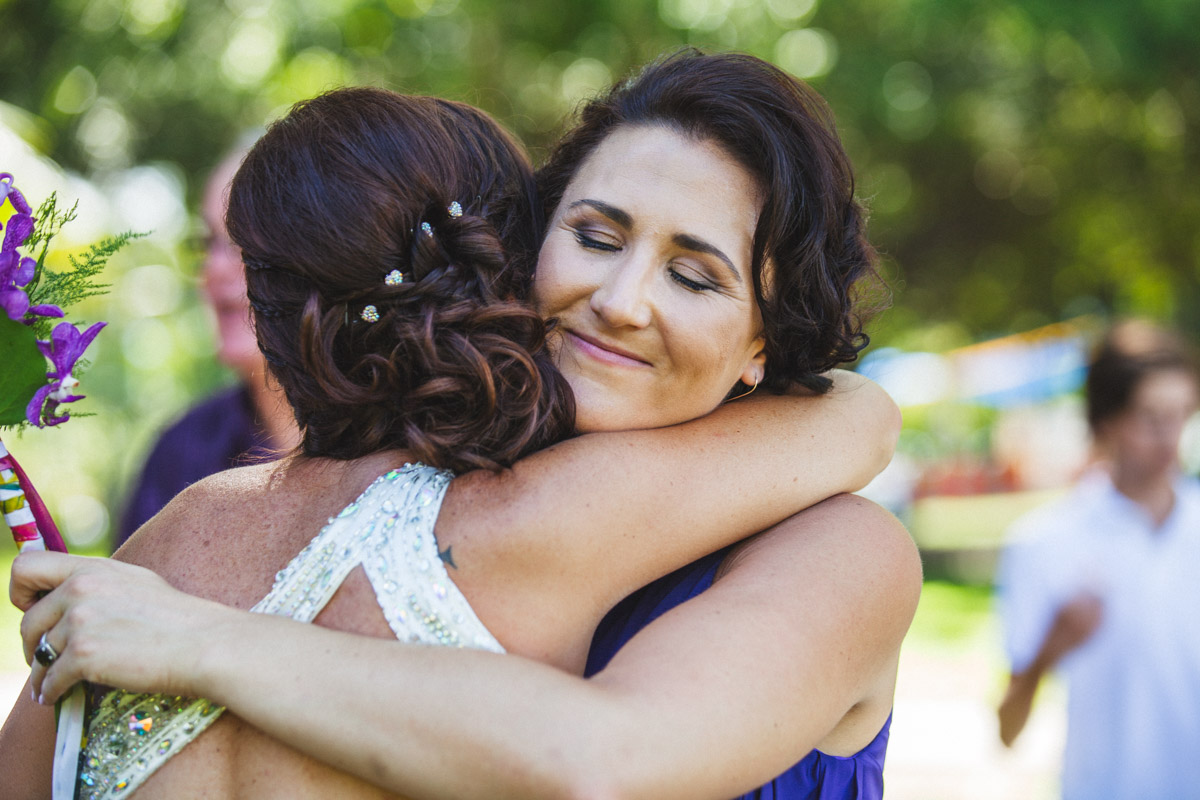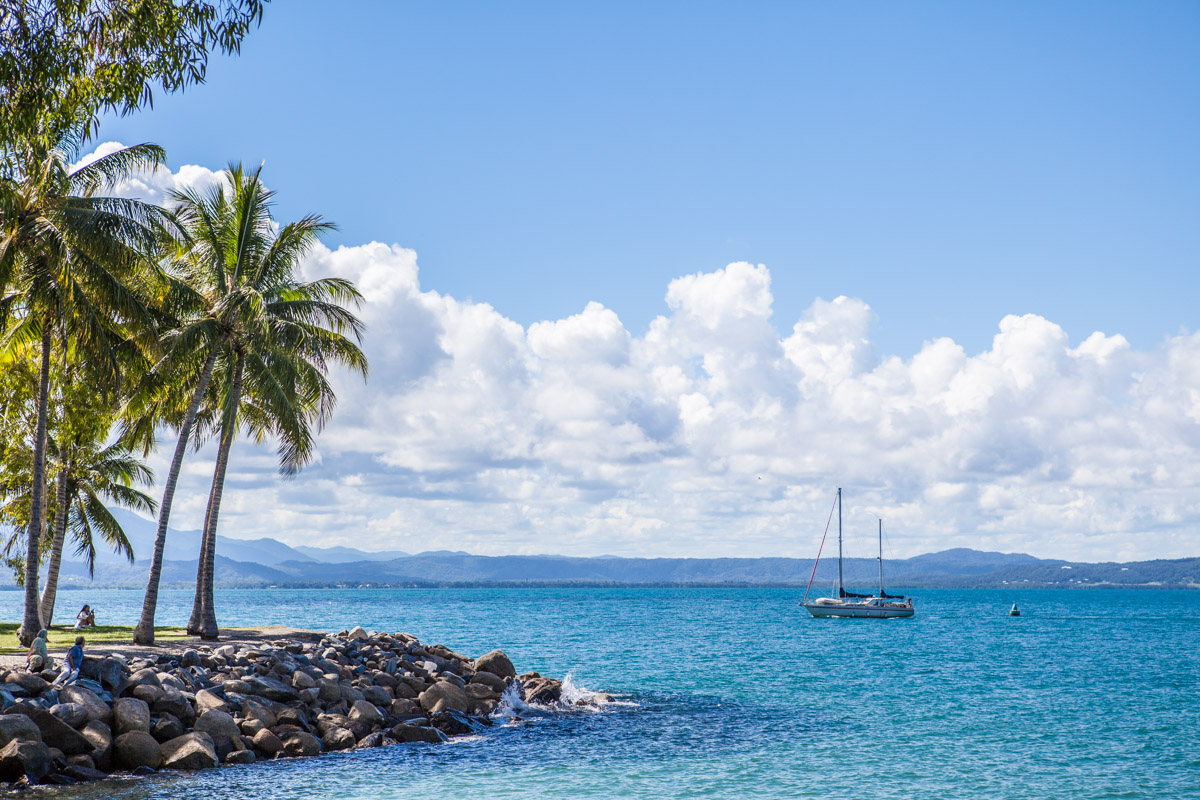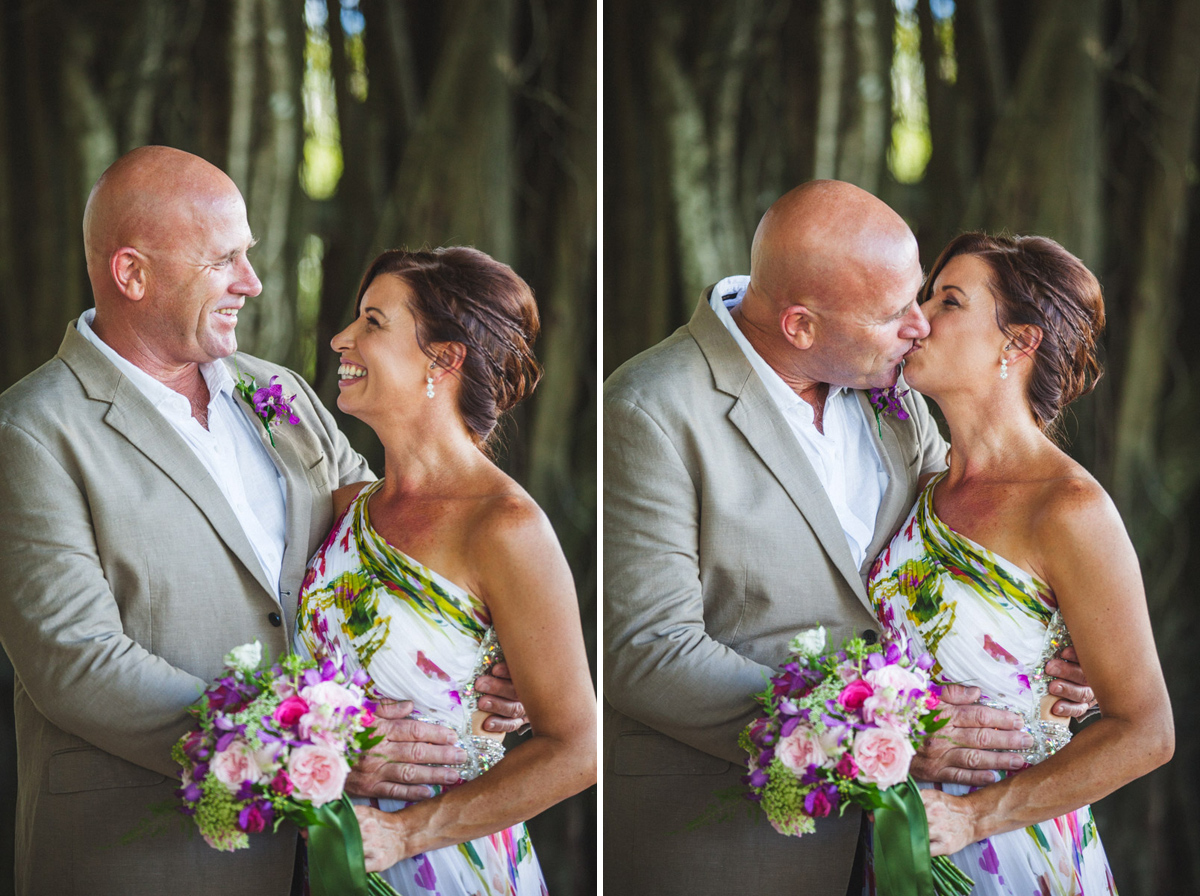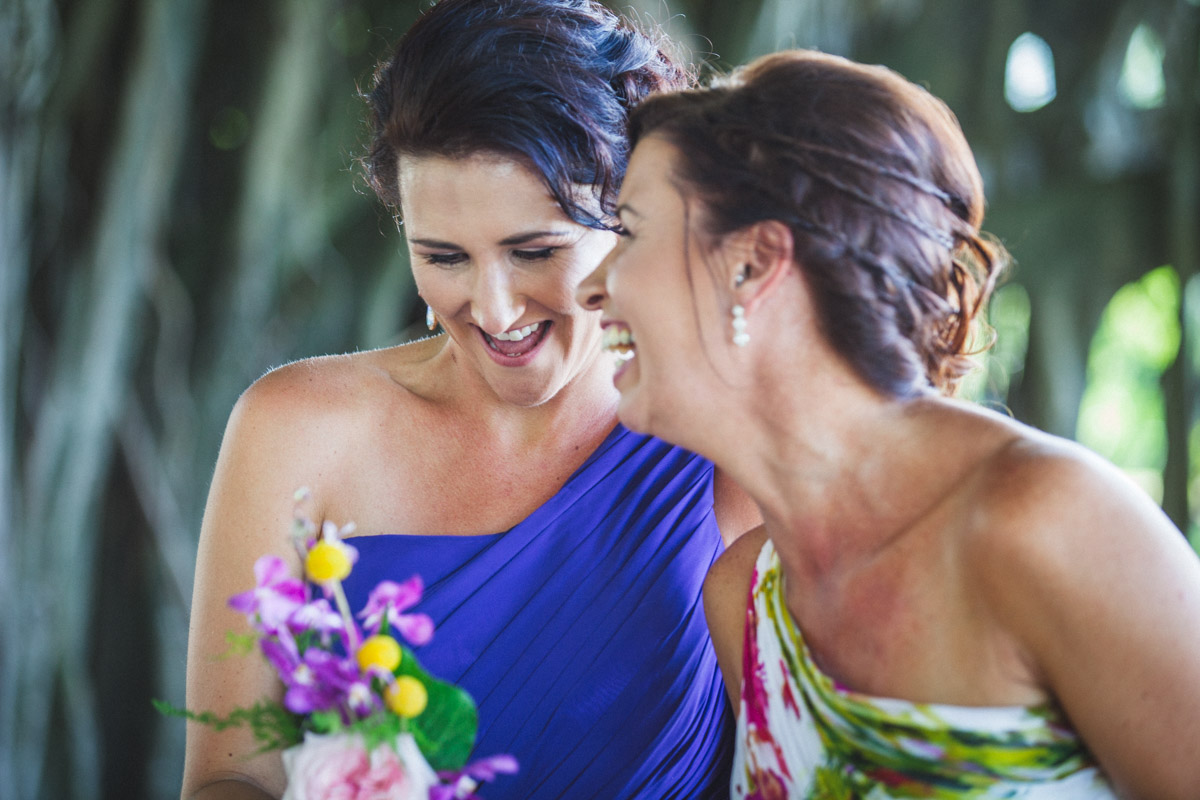 After we'd been in the park for some family photos we wandered out to the rainforest and hung out there for a while.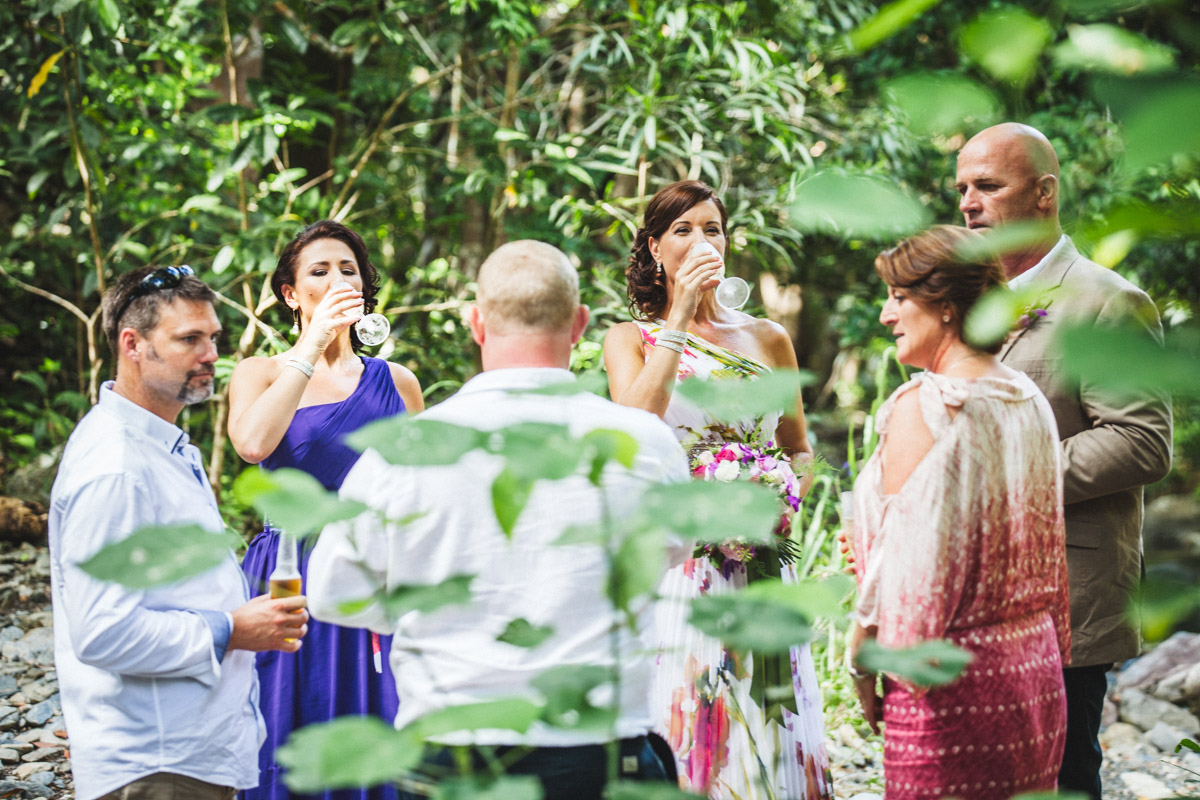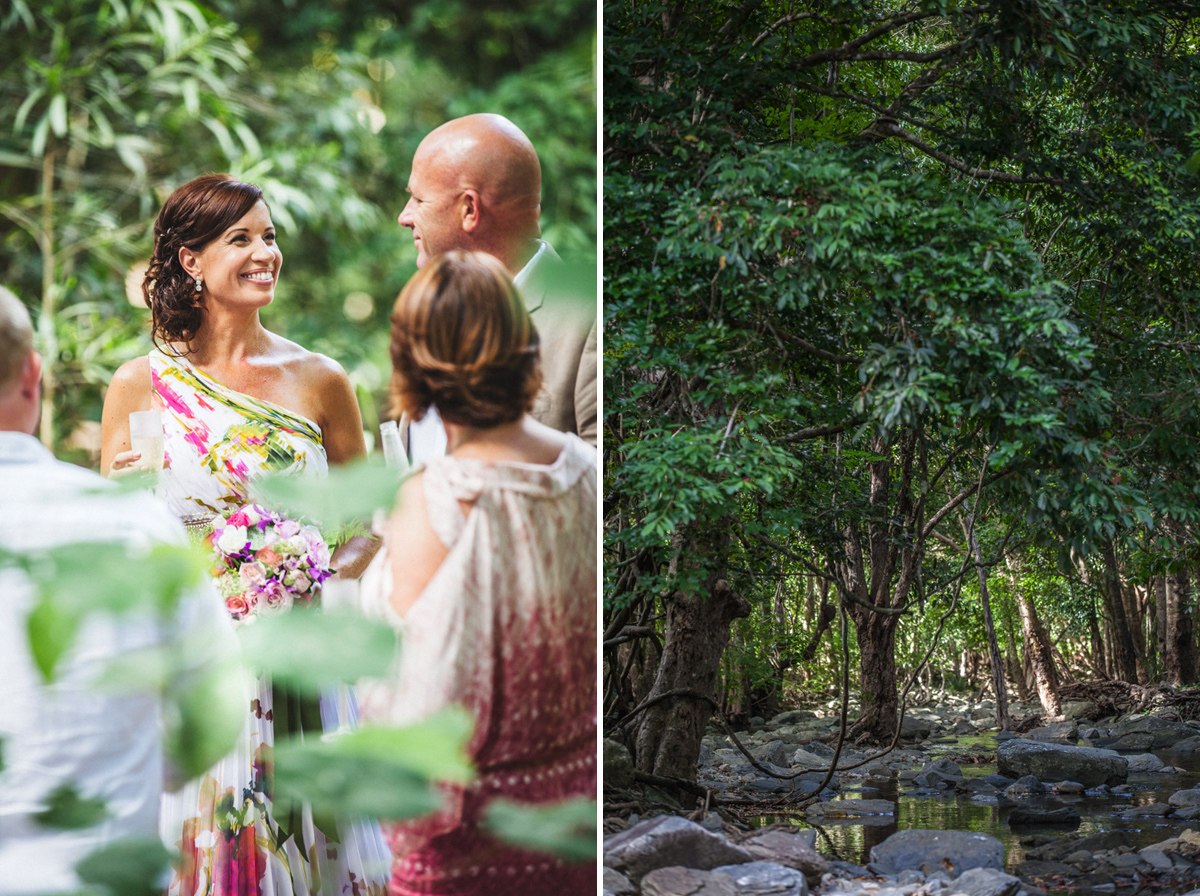 Chris and Christine didn't want a lot of portraits – mainly I was there to document their day with their most favourite people.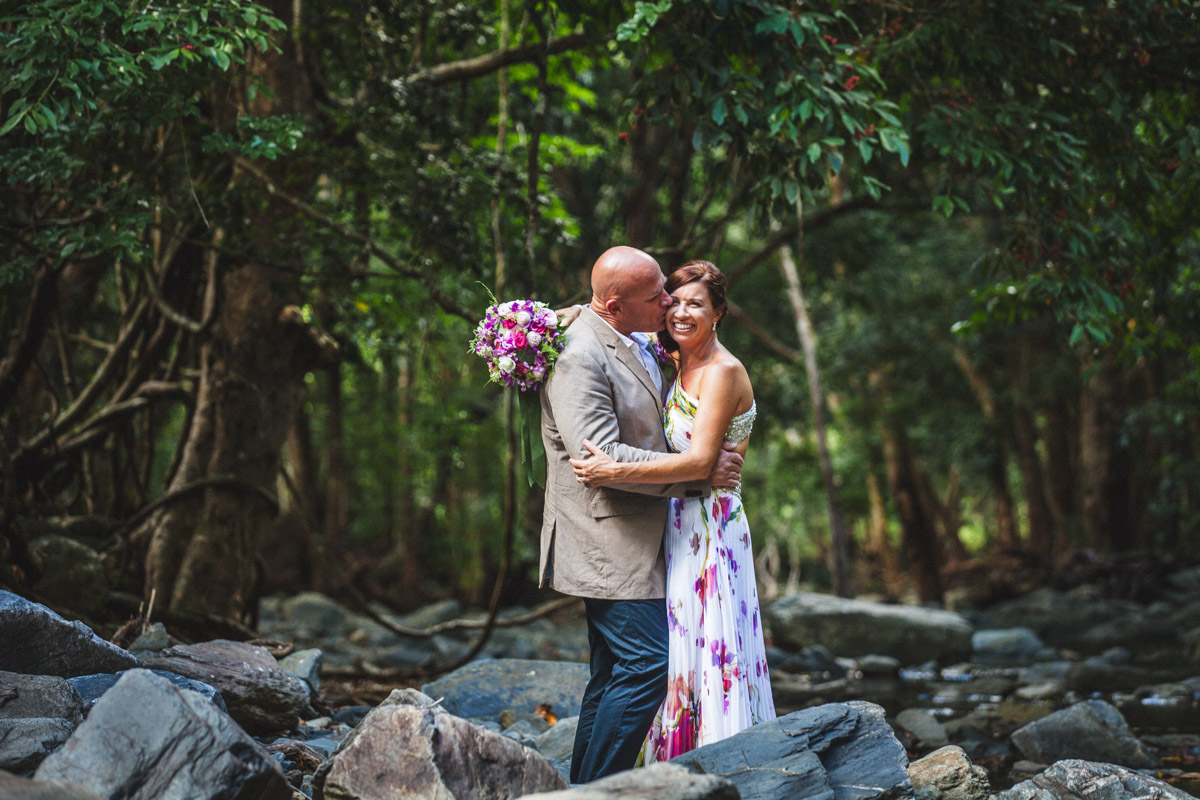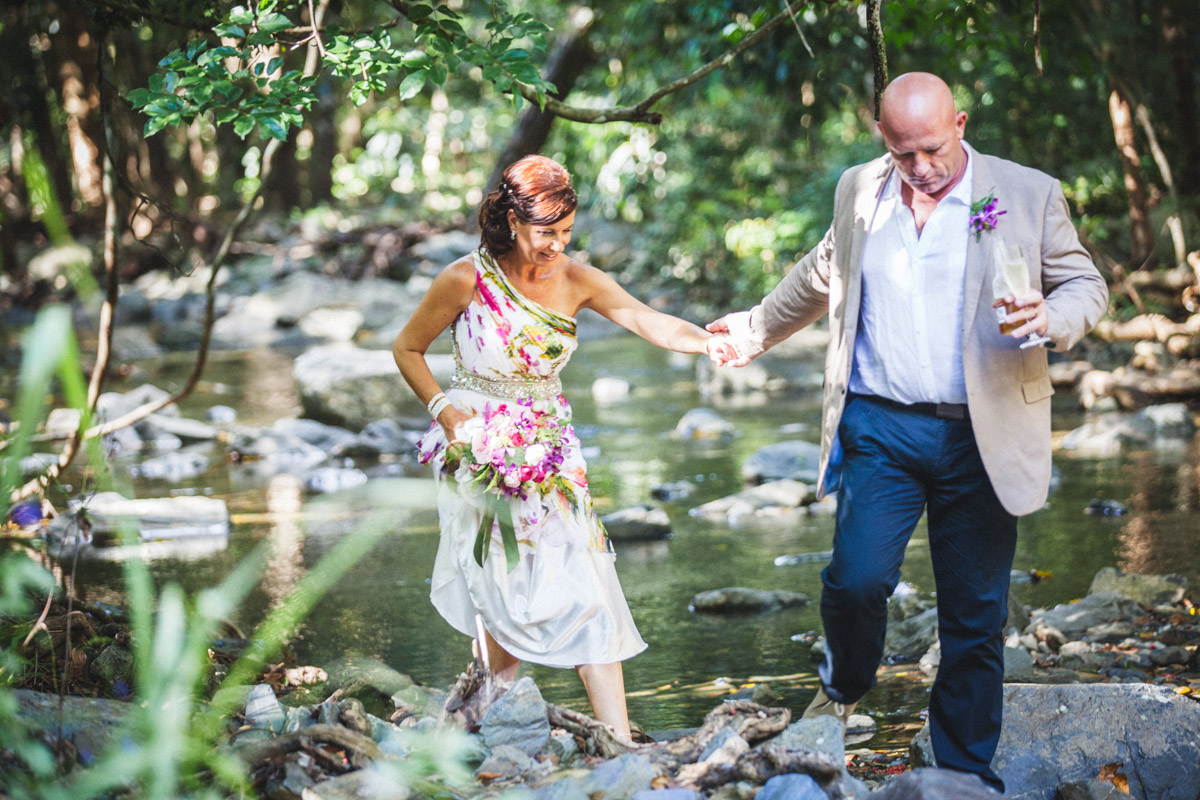 The girls at Floral Edge did Christine's bouquet.  She'd asked them to match her dress.  They did it perfectly.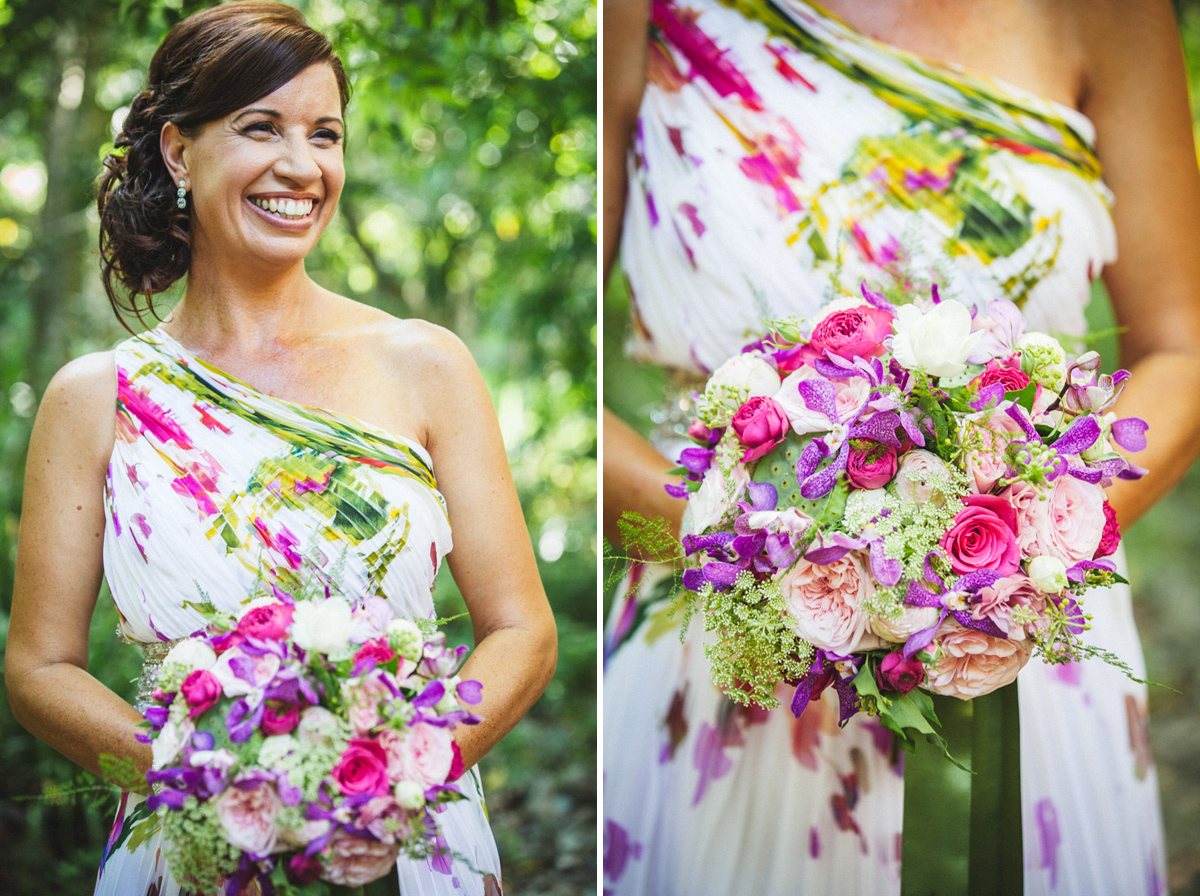 Yes, there was a spider which made Mel jump about 4 feet in the air…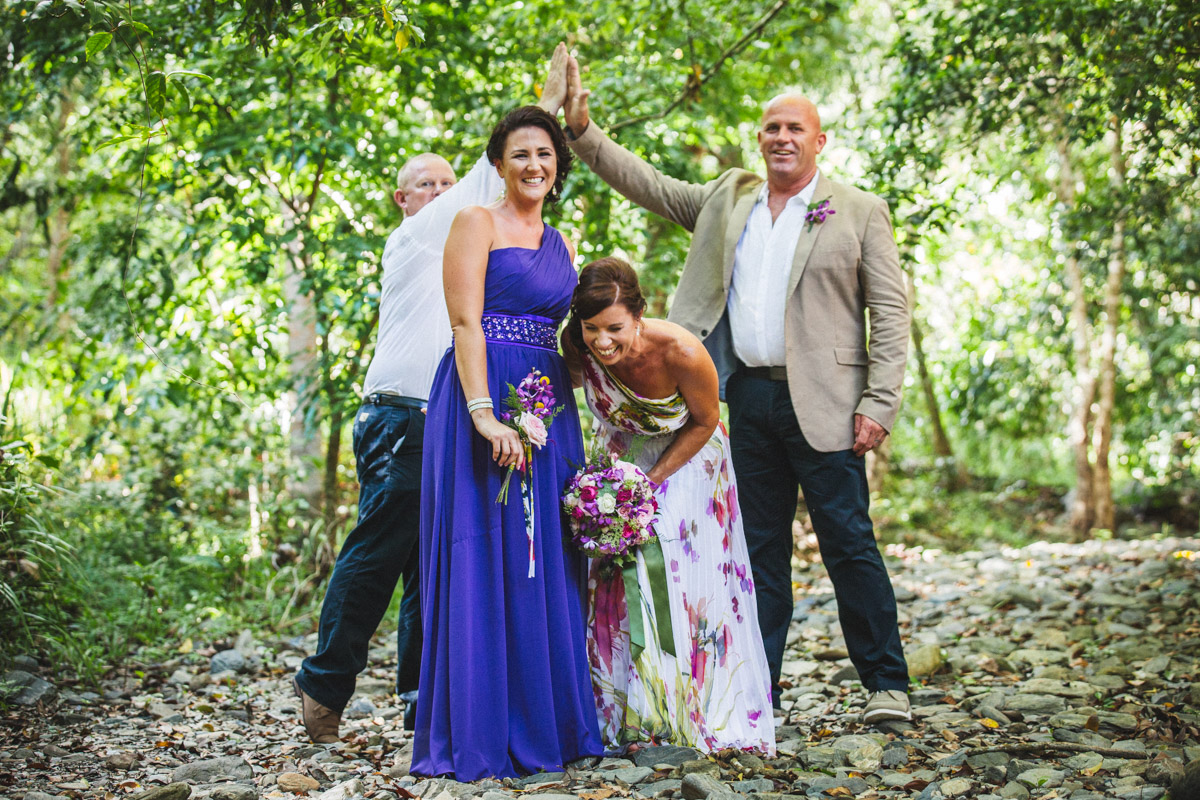 On the way back to the house on Wharf St, we stopped for a look at the end of Four Mile Beach.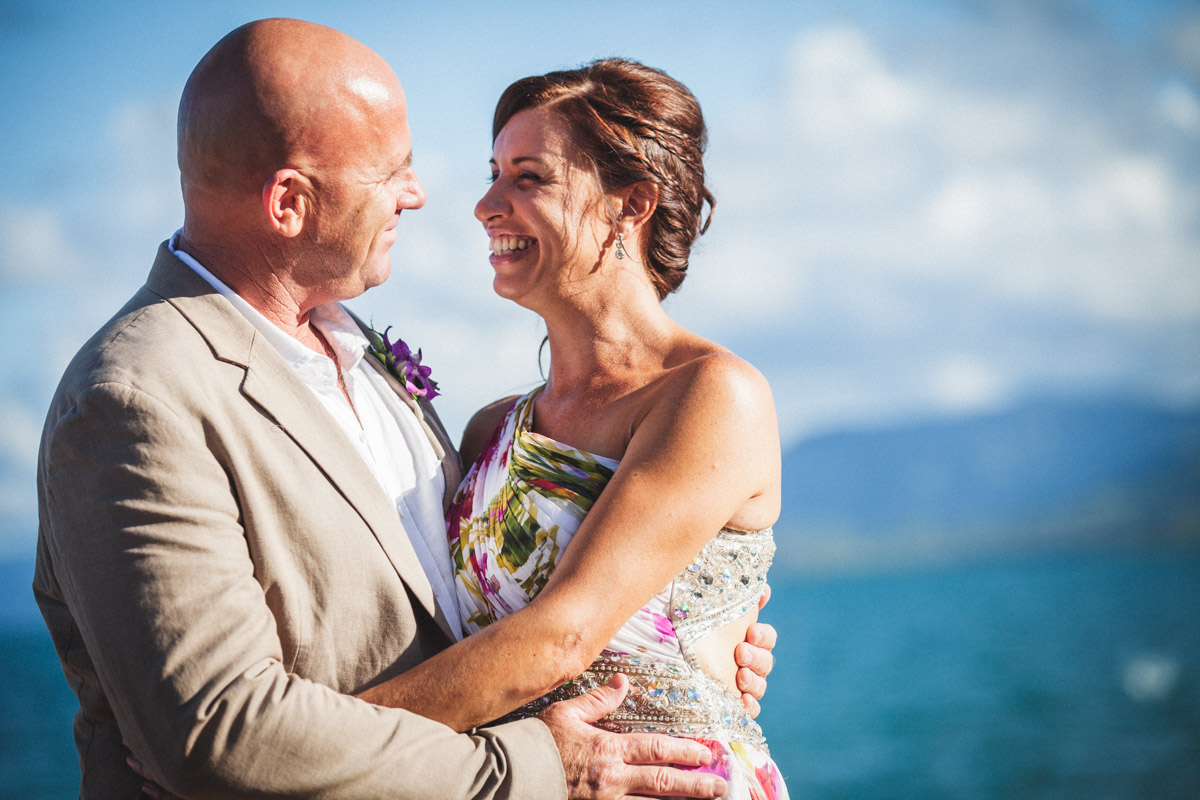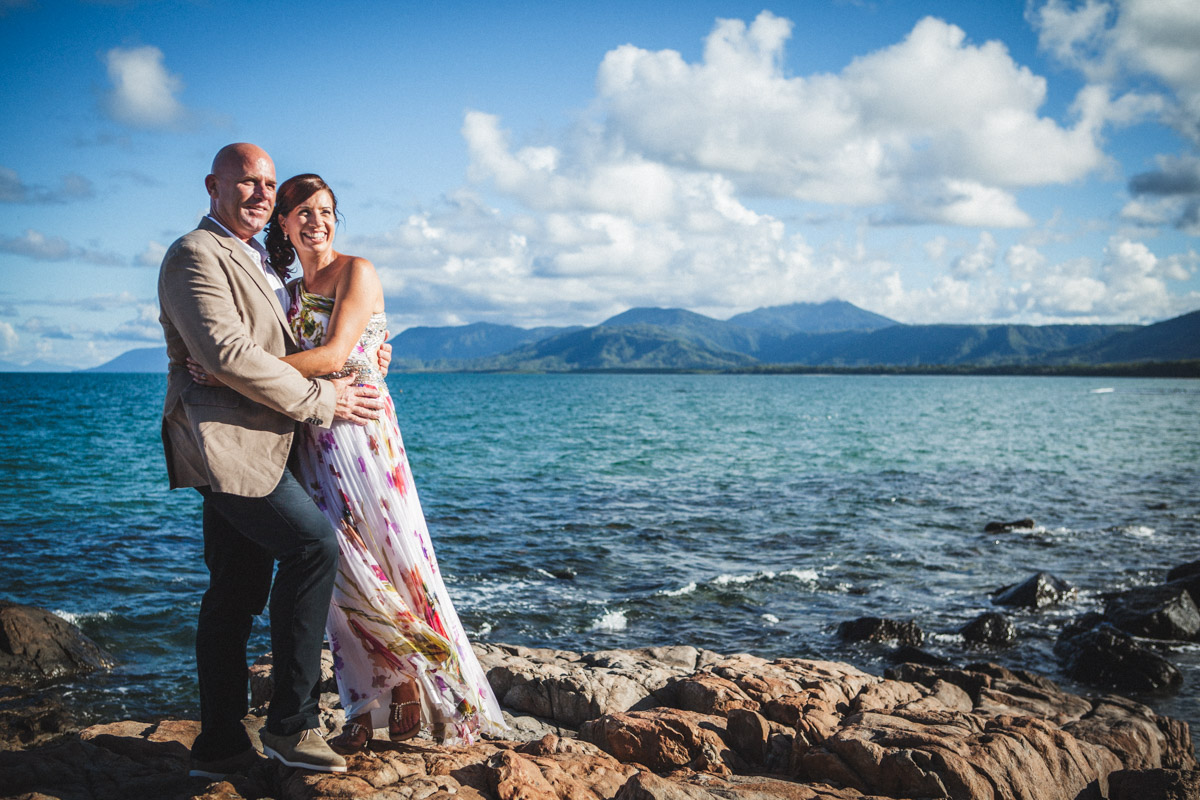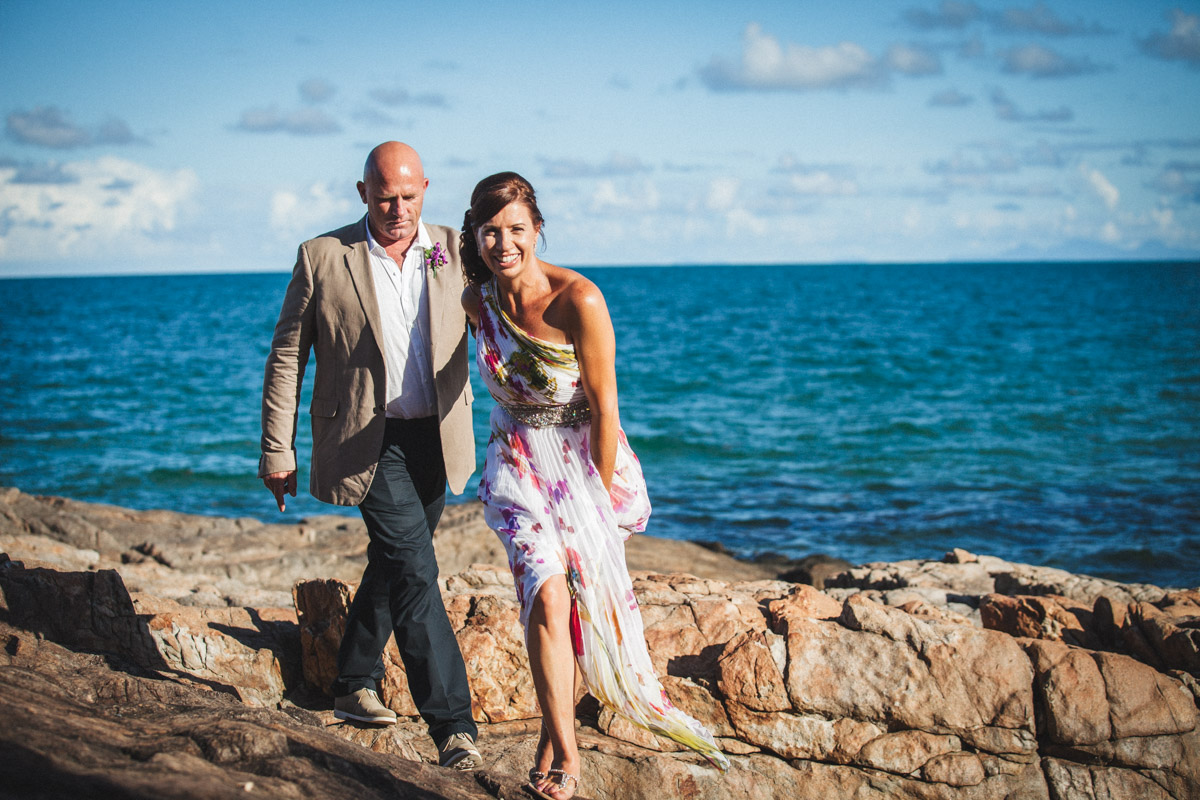 This is the view the guests were enjoying from the house on Wharf St where the reception was held.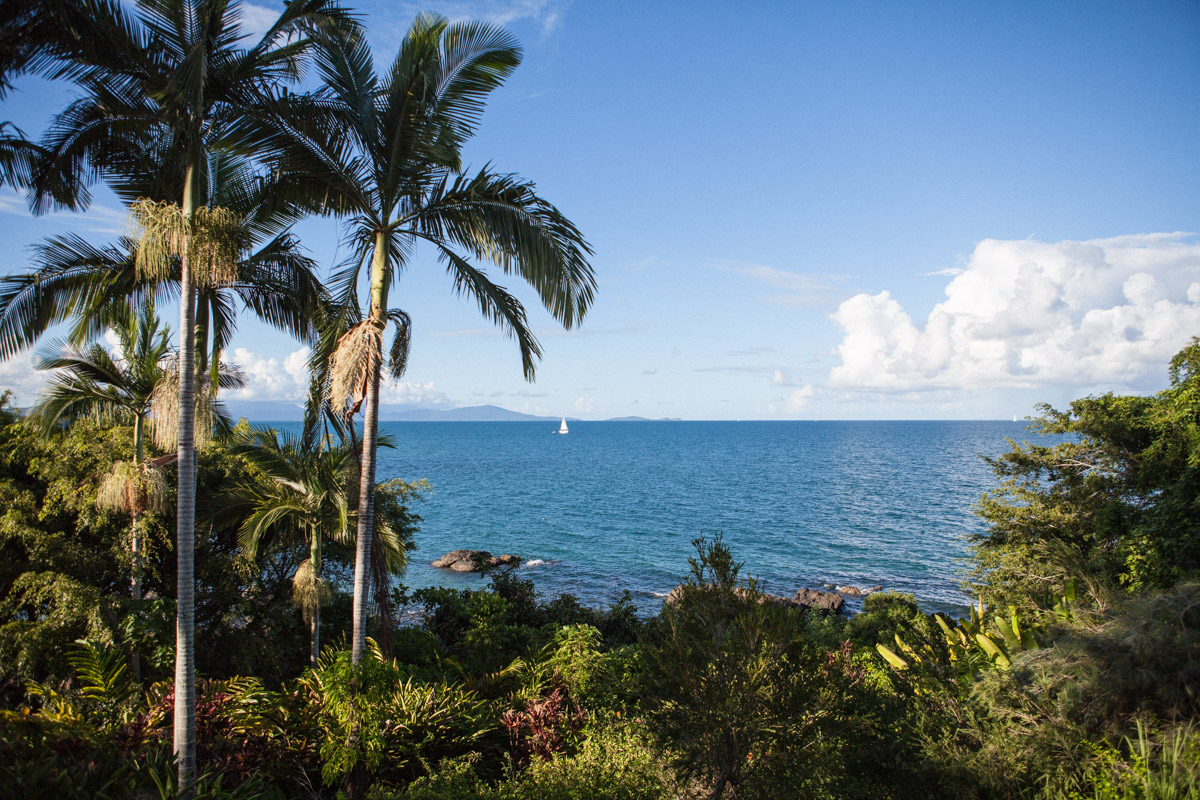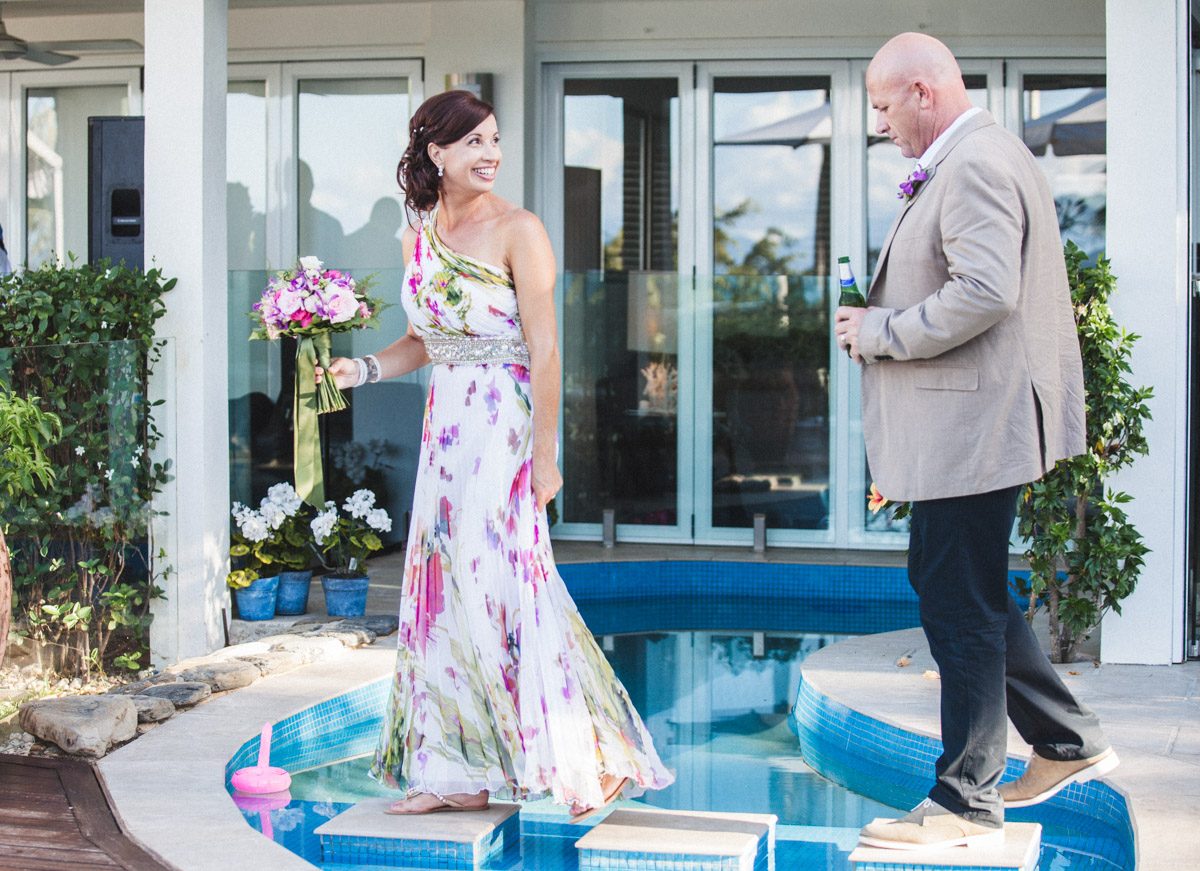 which was styled perfectly by Port Douglas Weddings & Hire.  (Who also did the food which was amazing).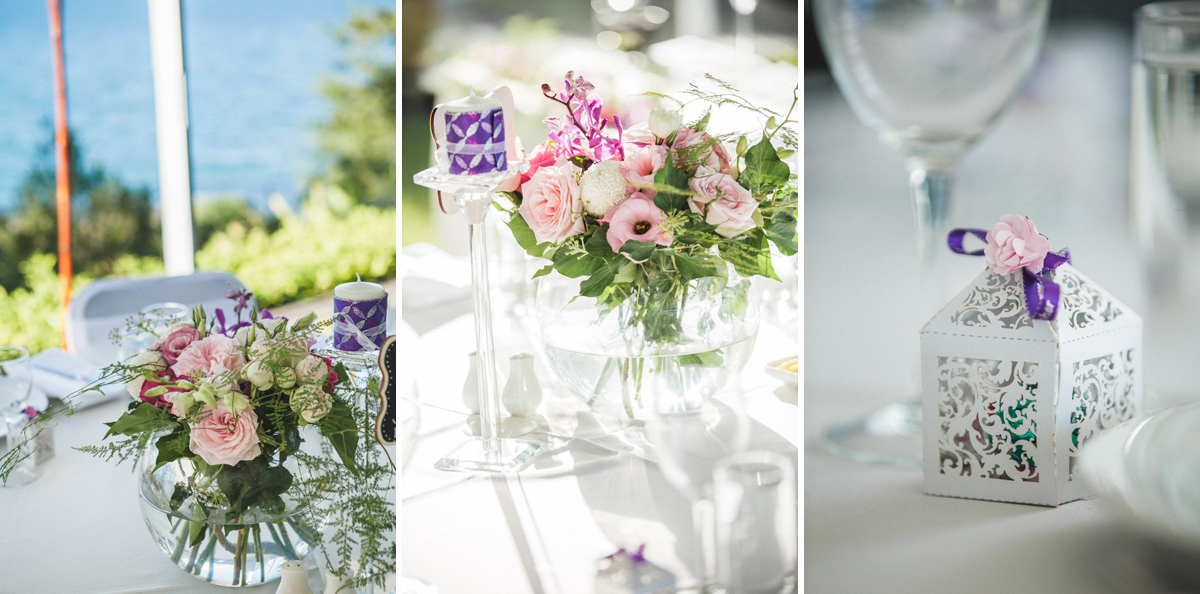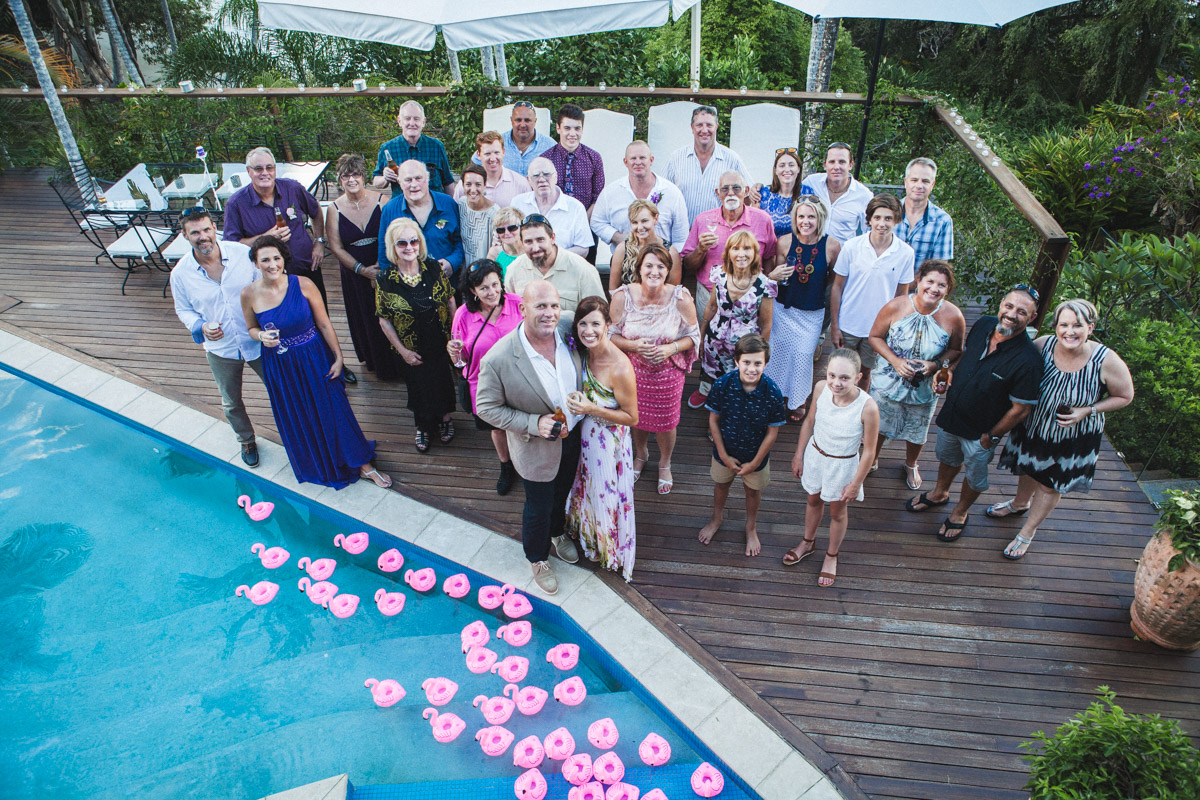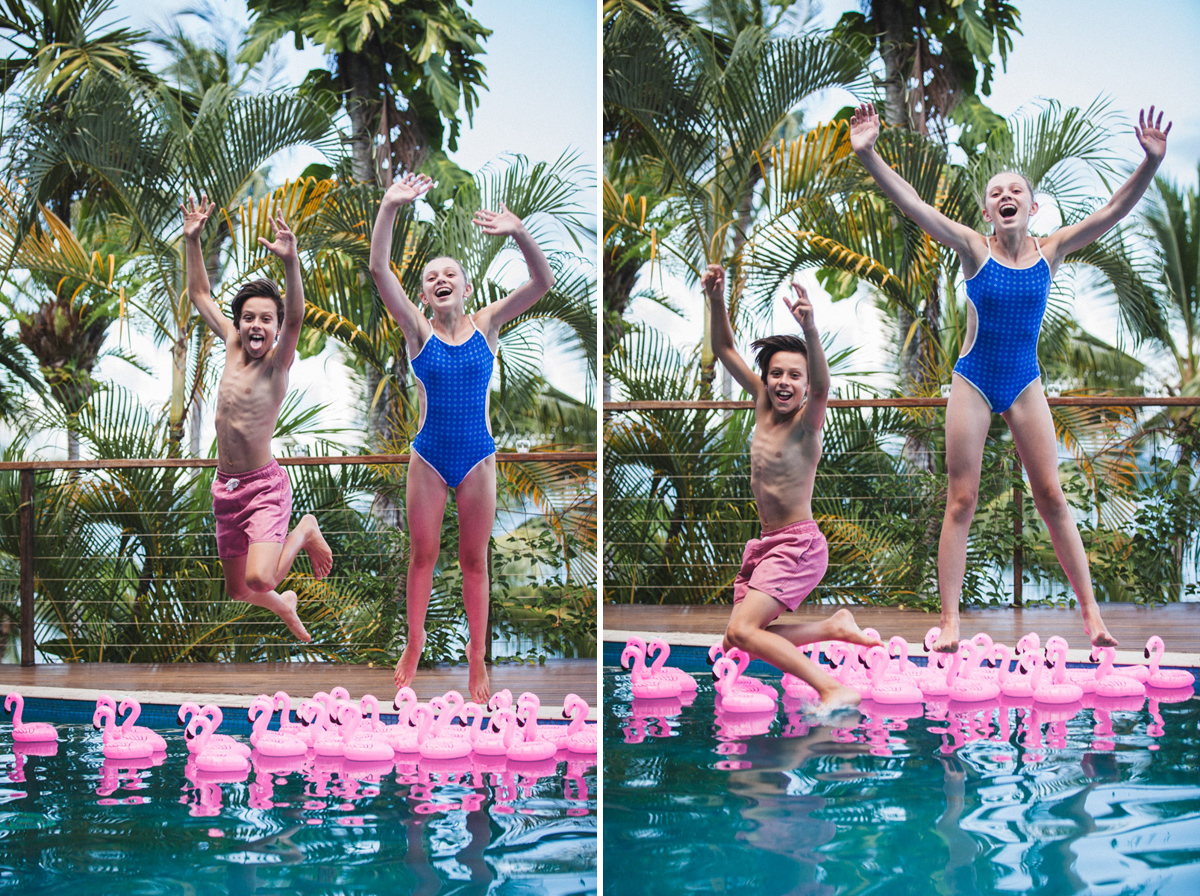 A beautiful relaxed afternoon…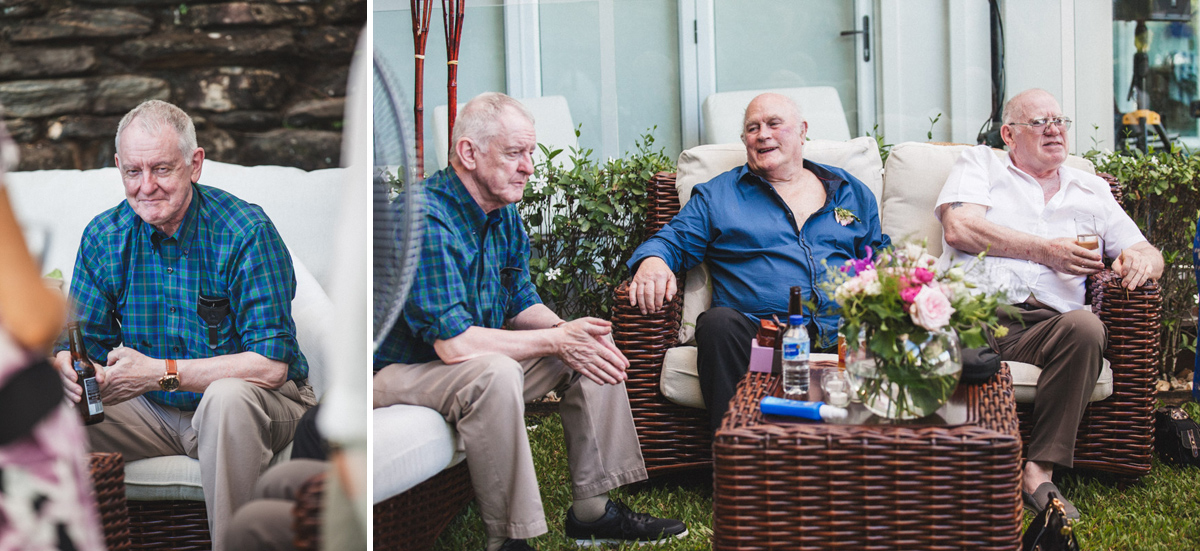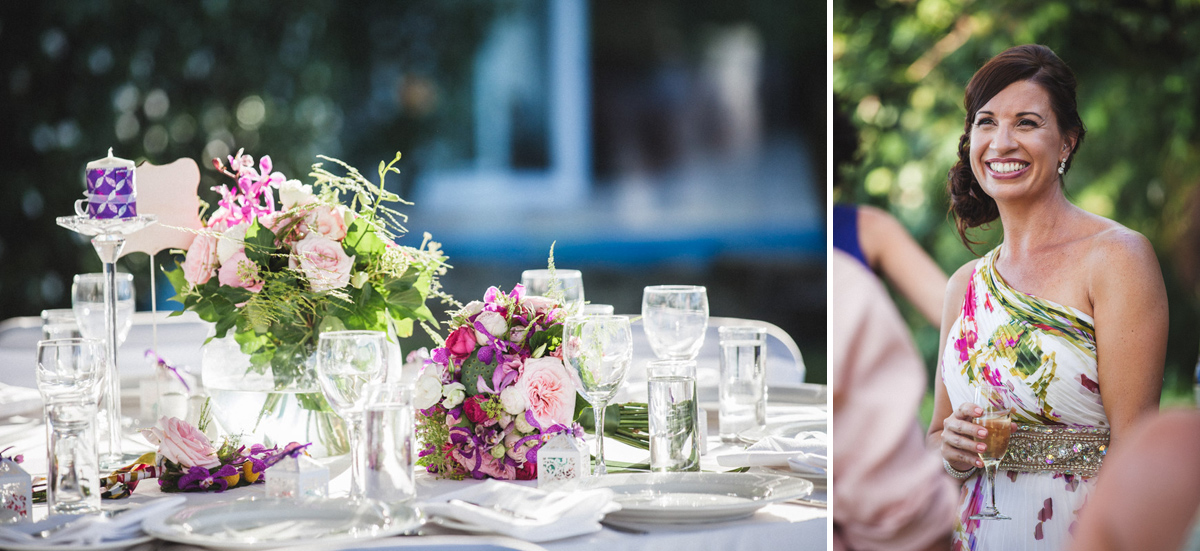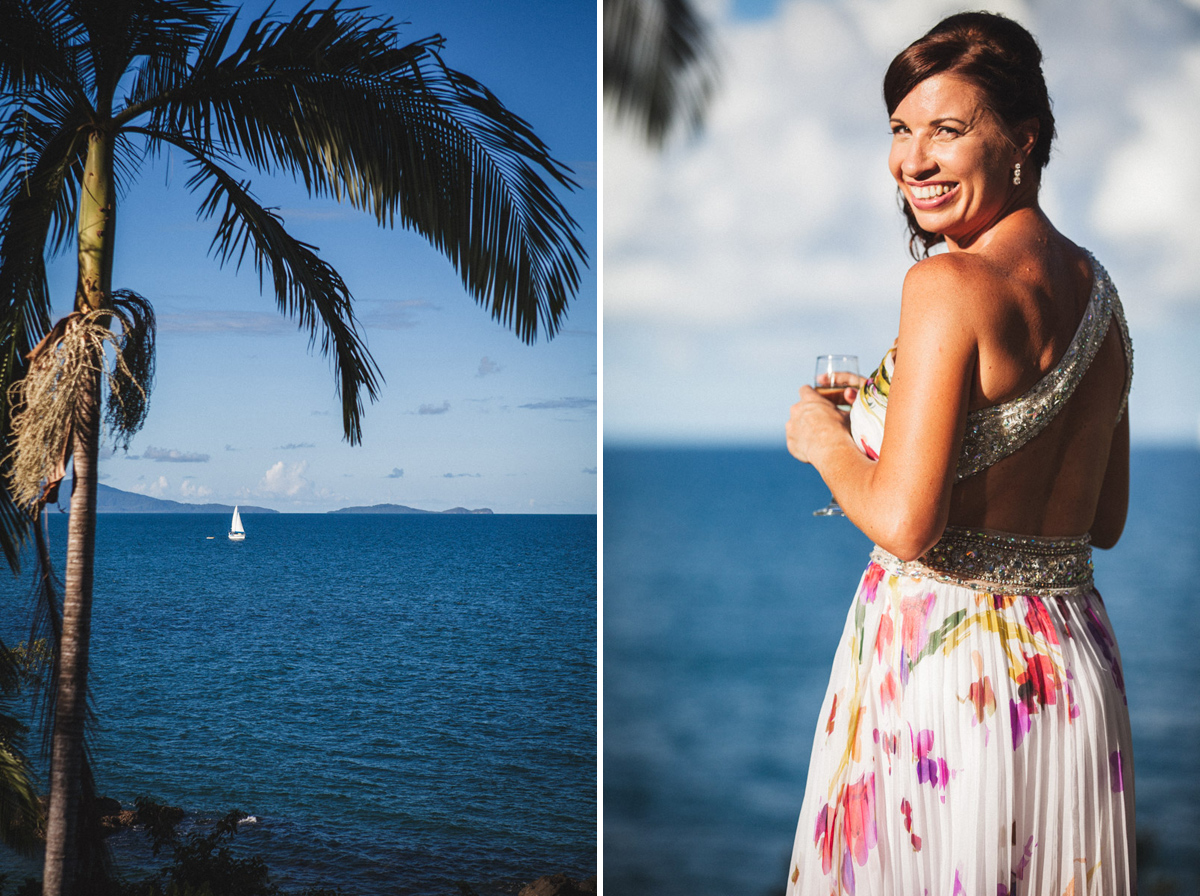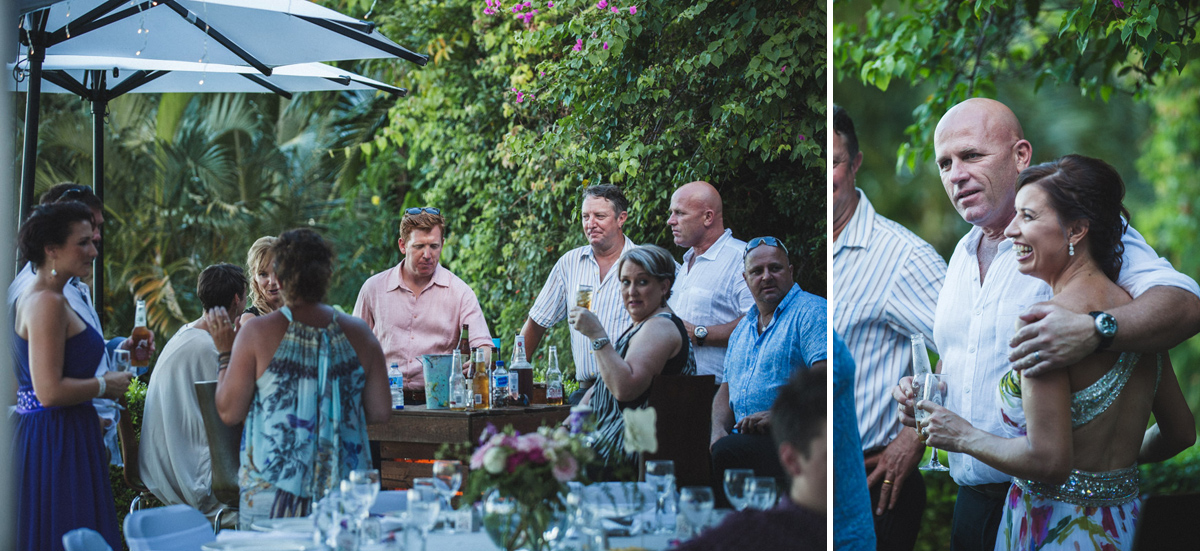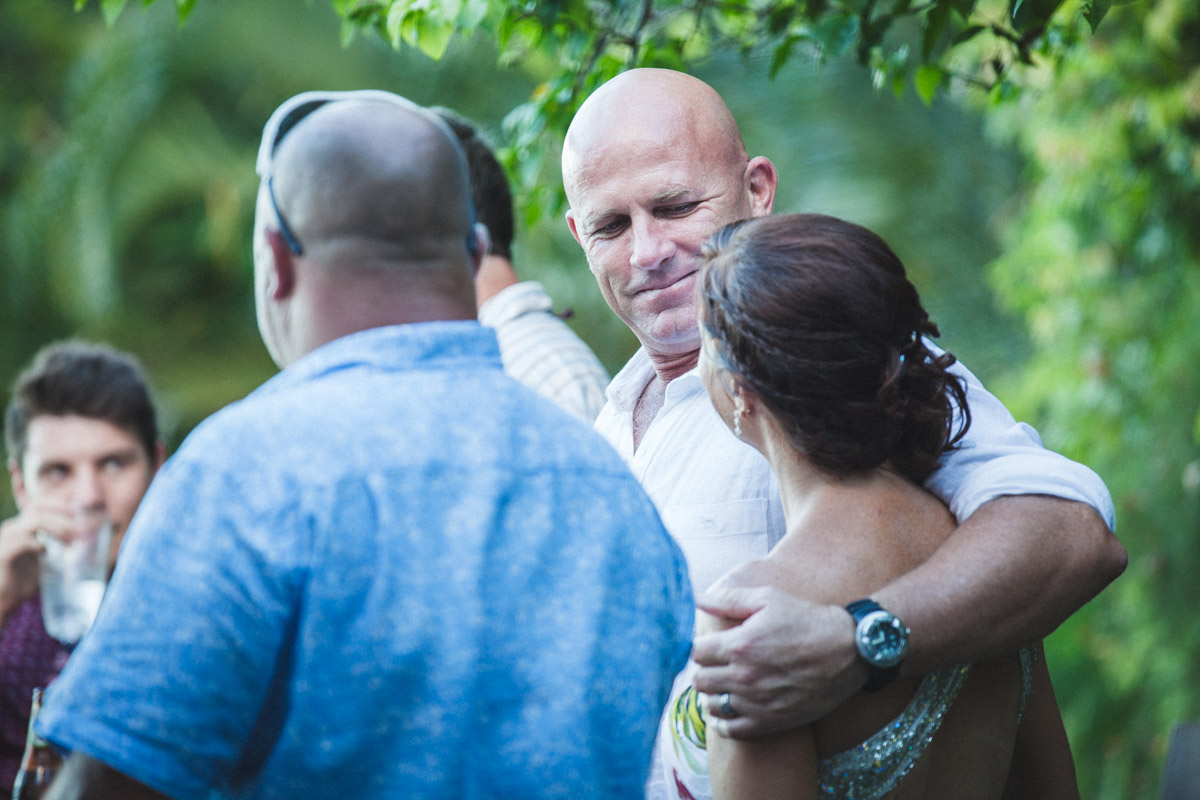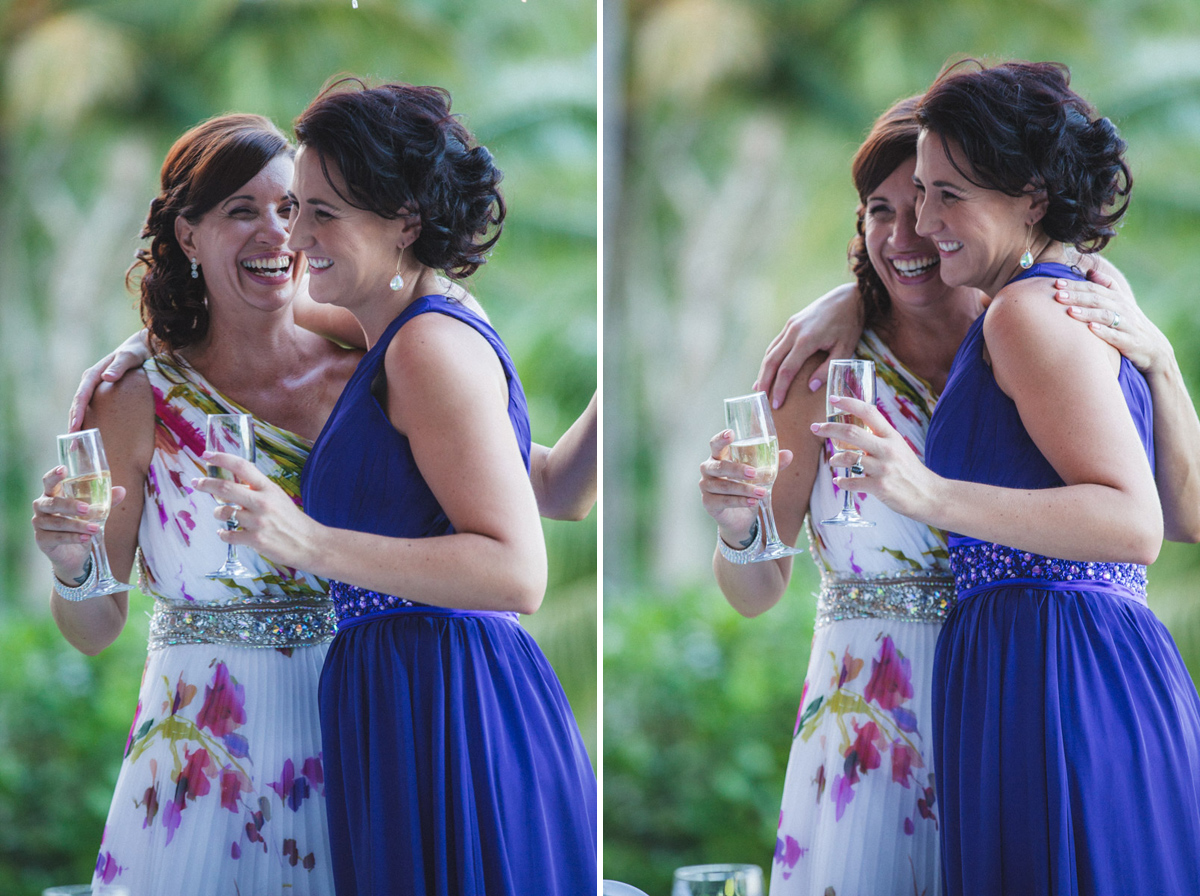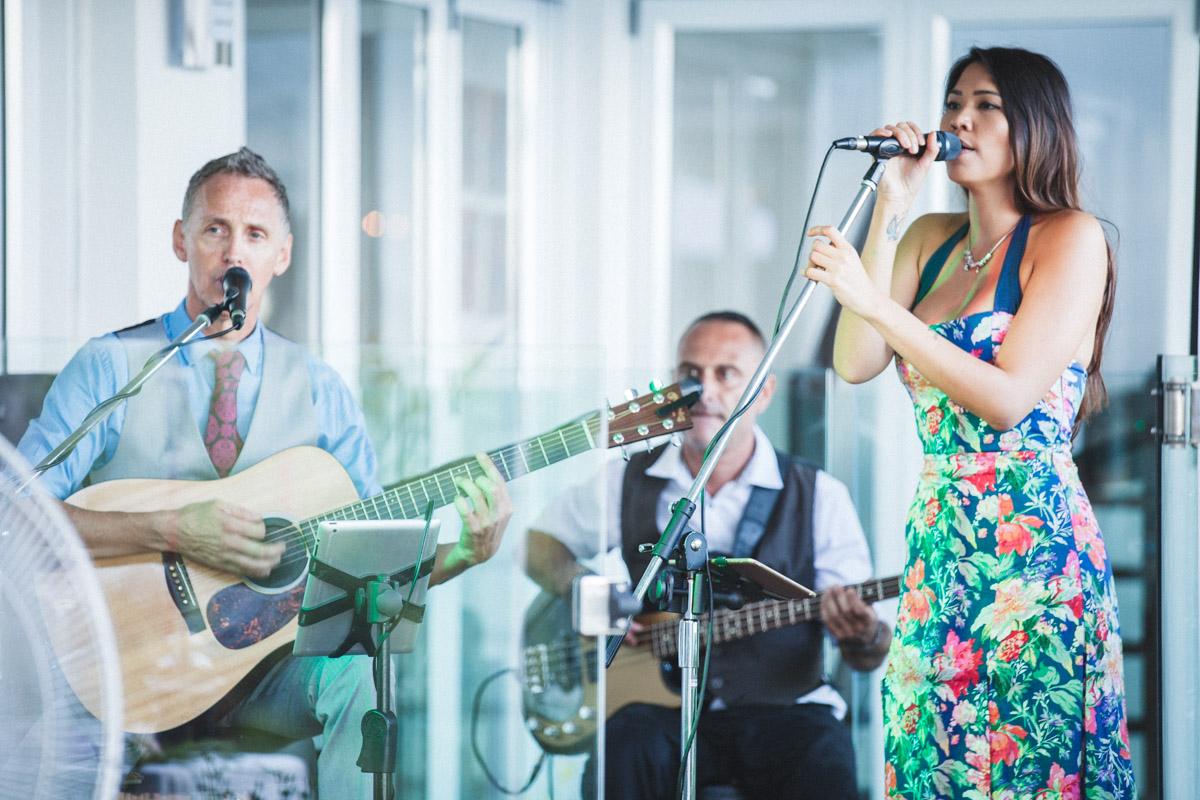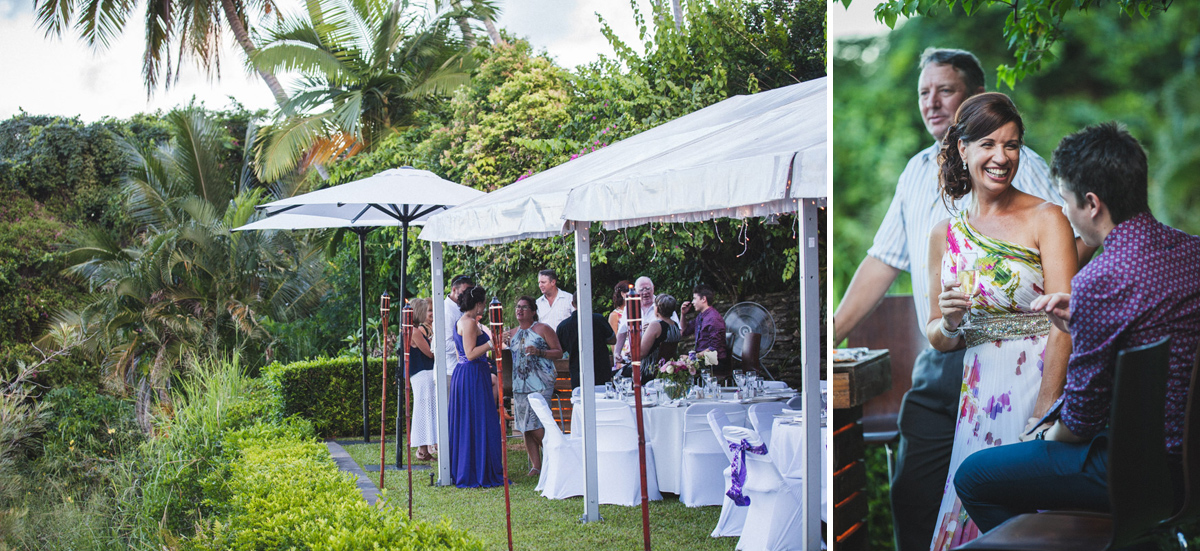 …which led into a perfect evening.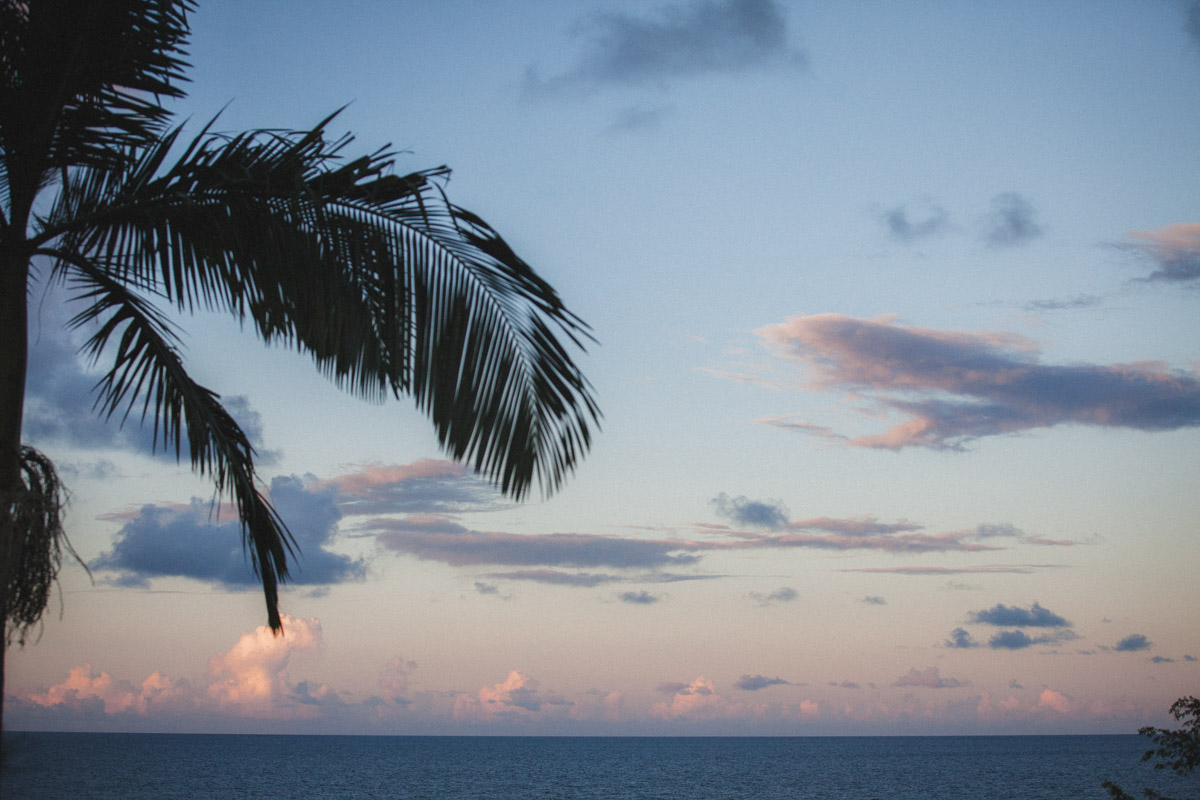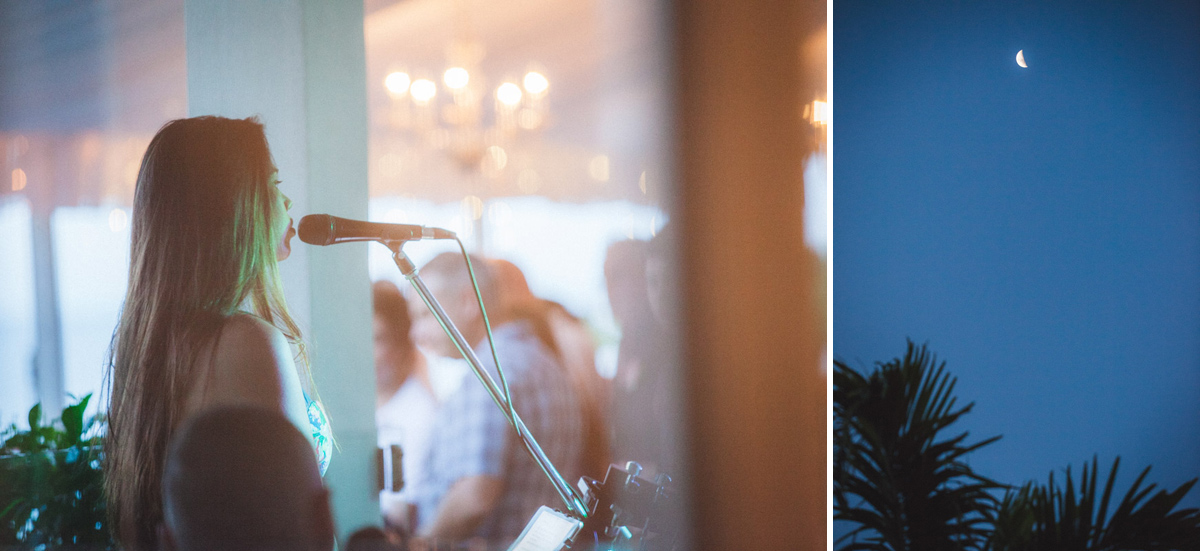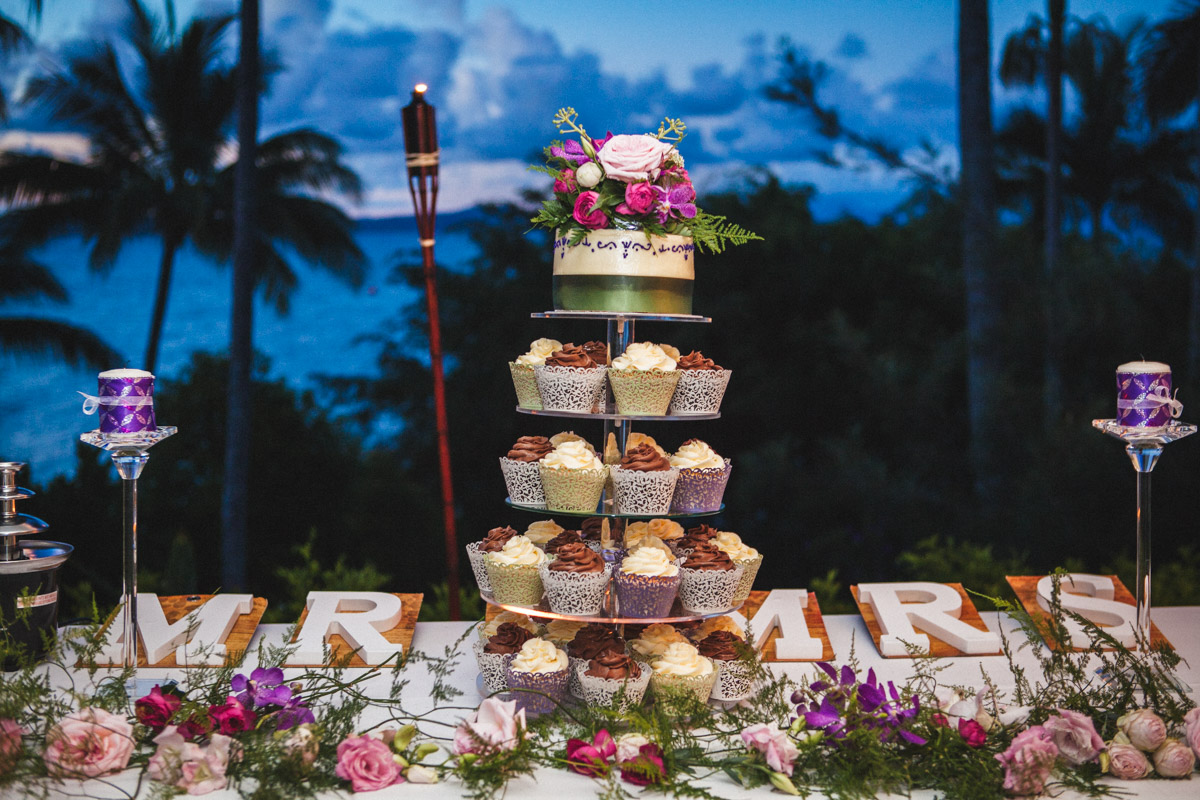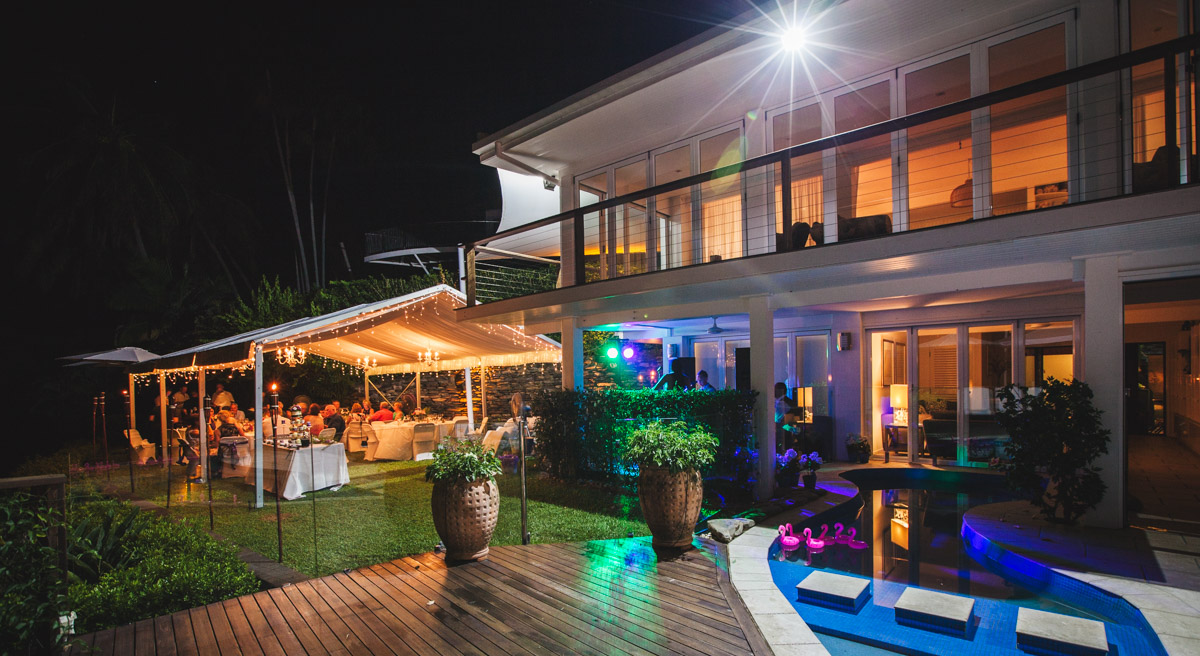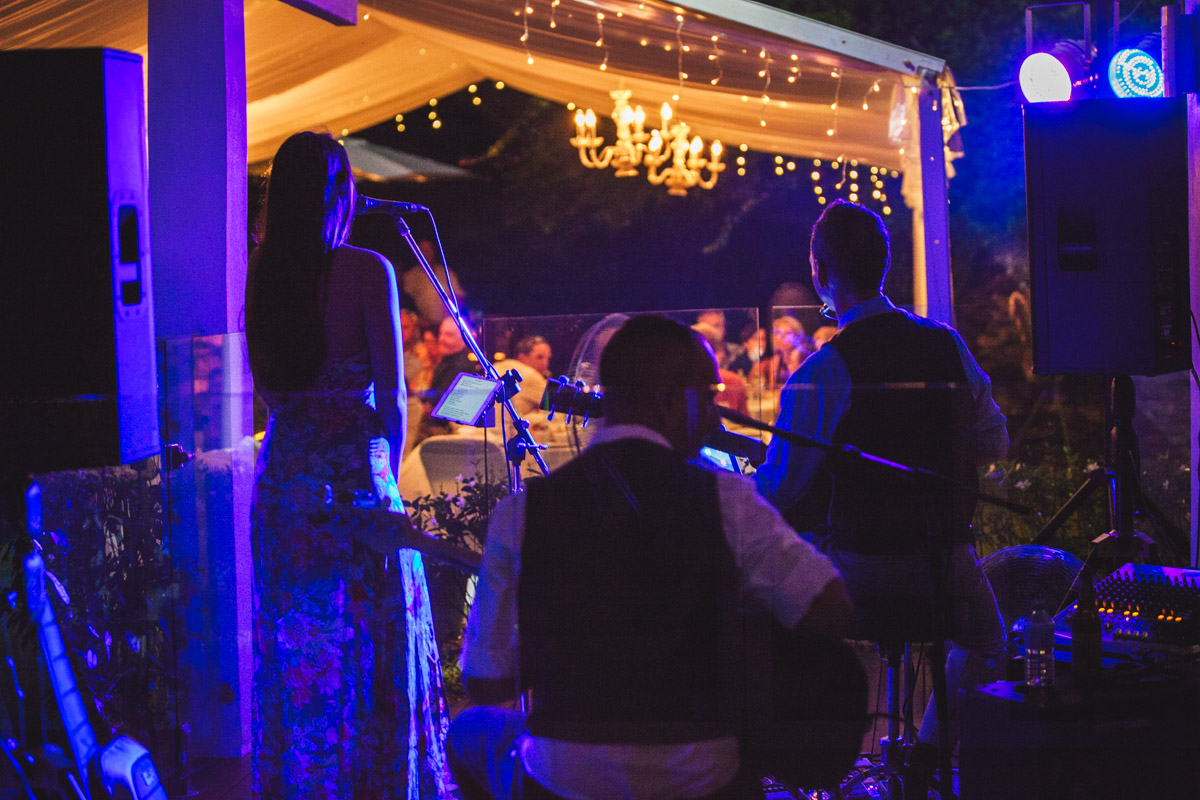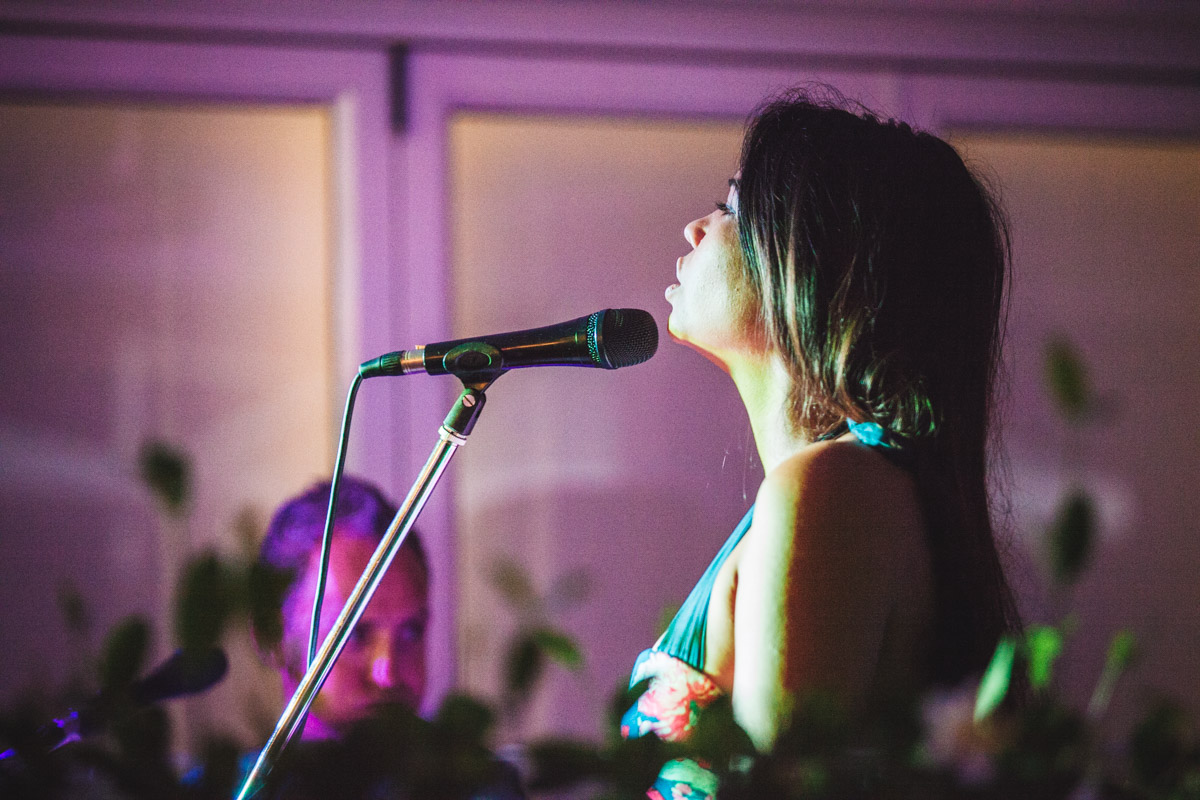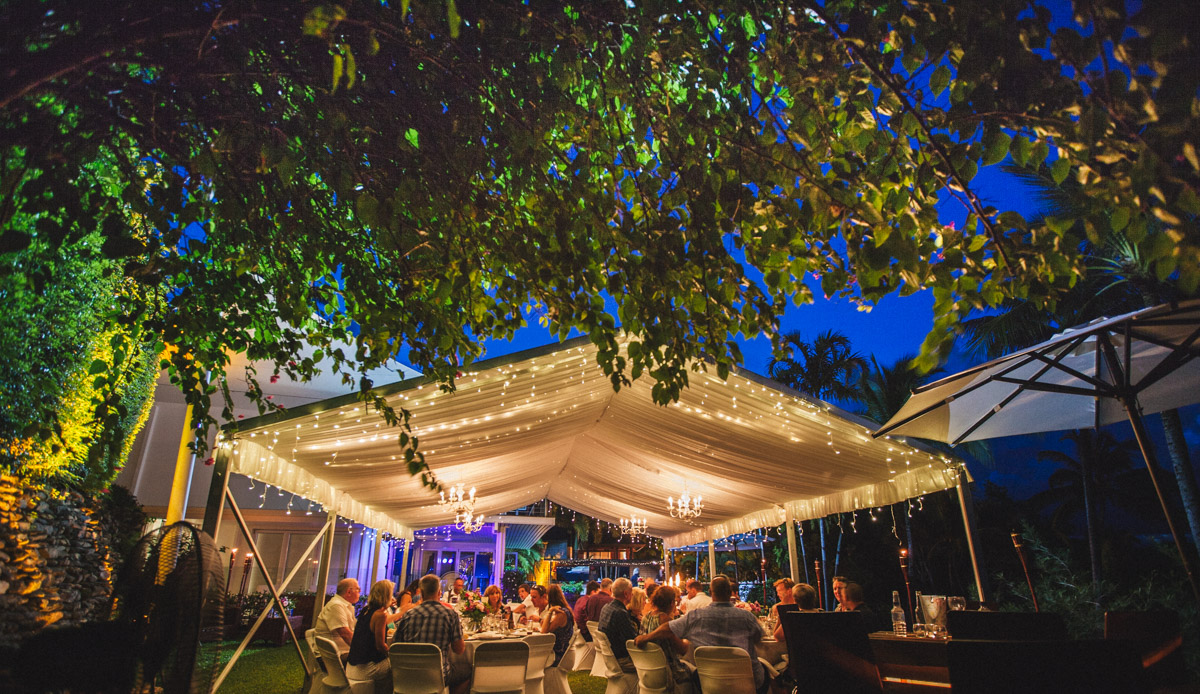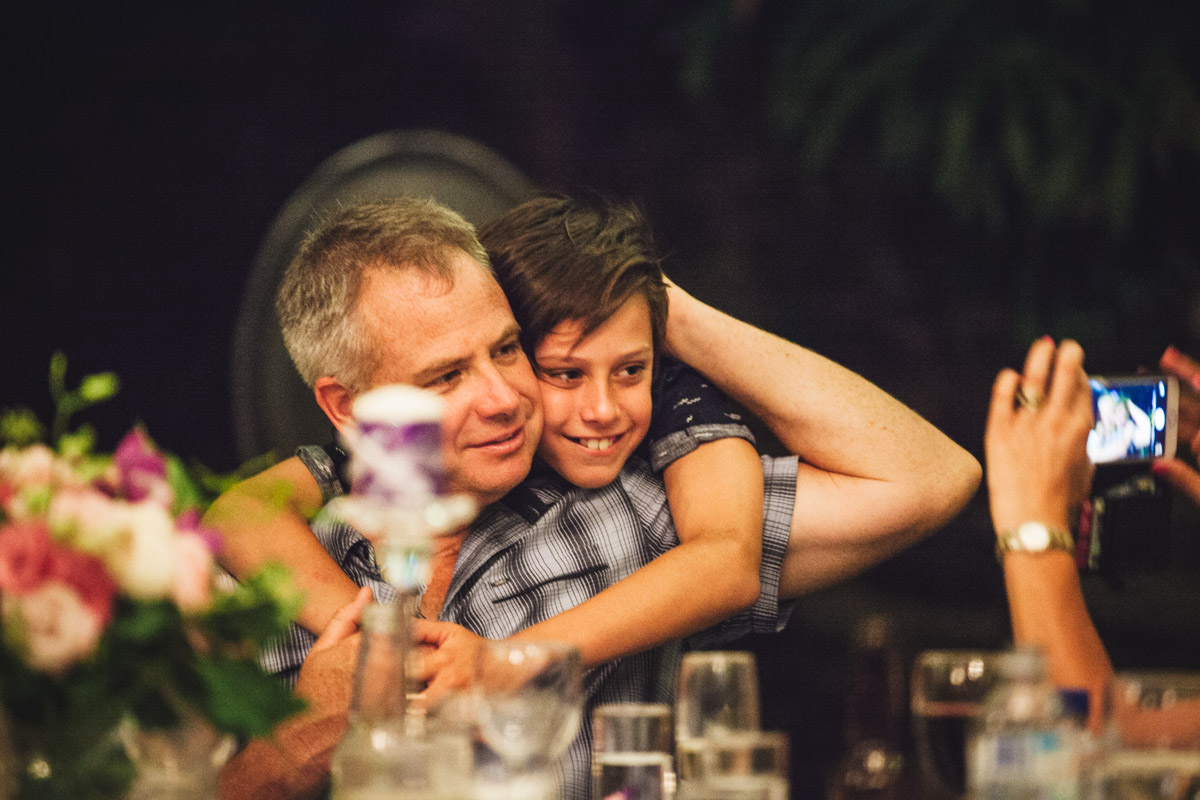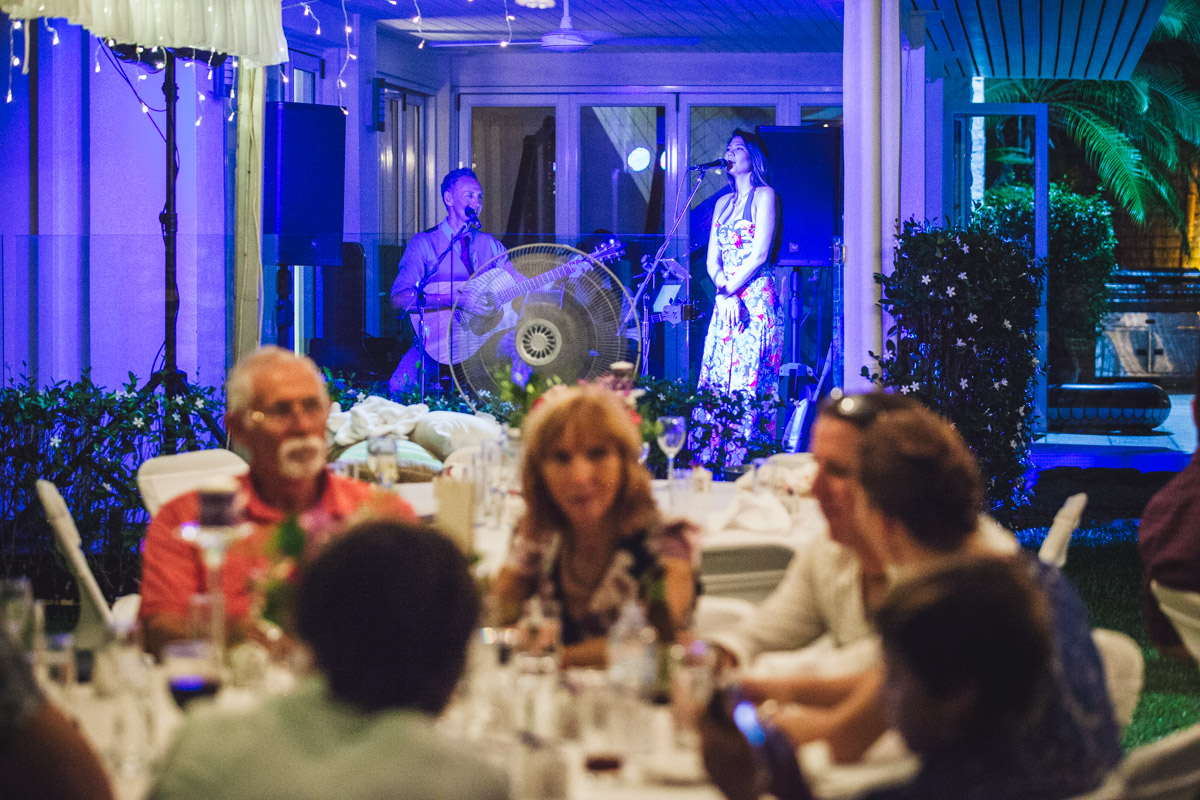 All four wedding speeches were heartfelt and genuine.  And funny.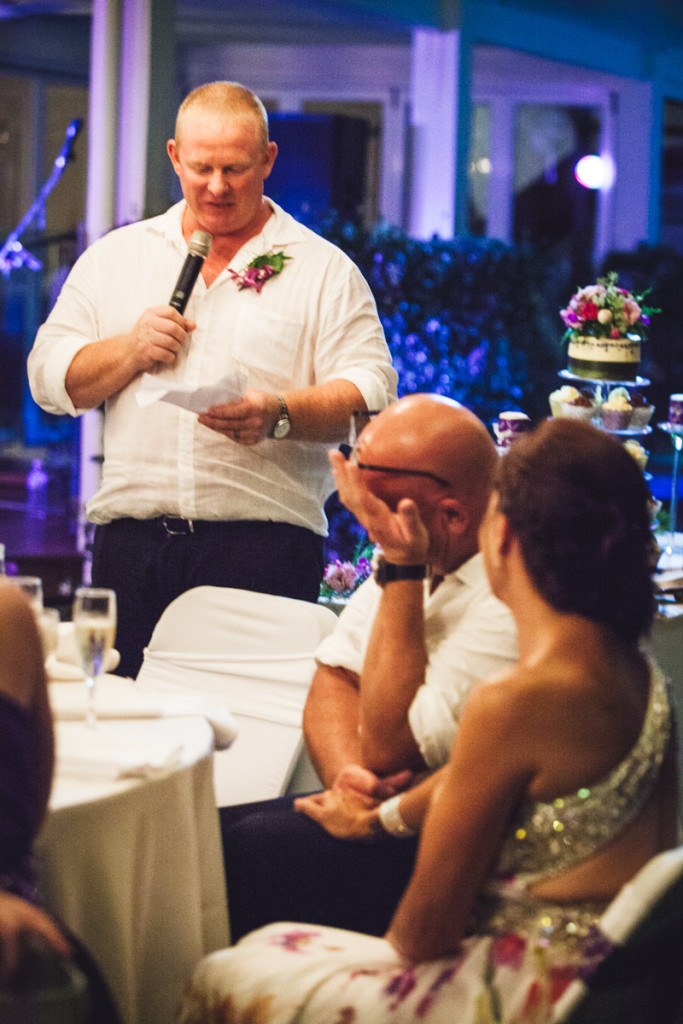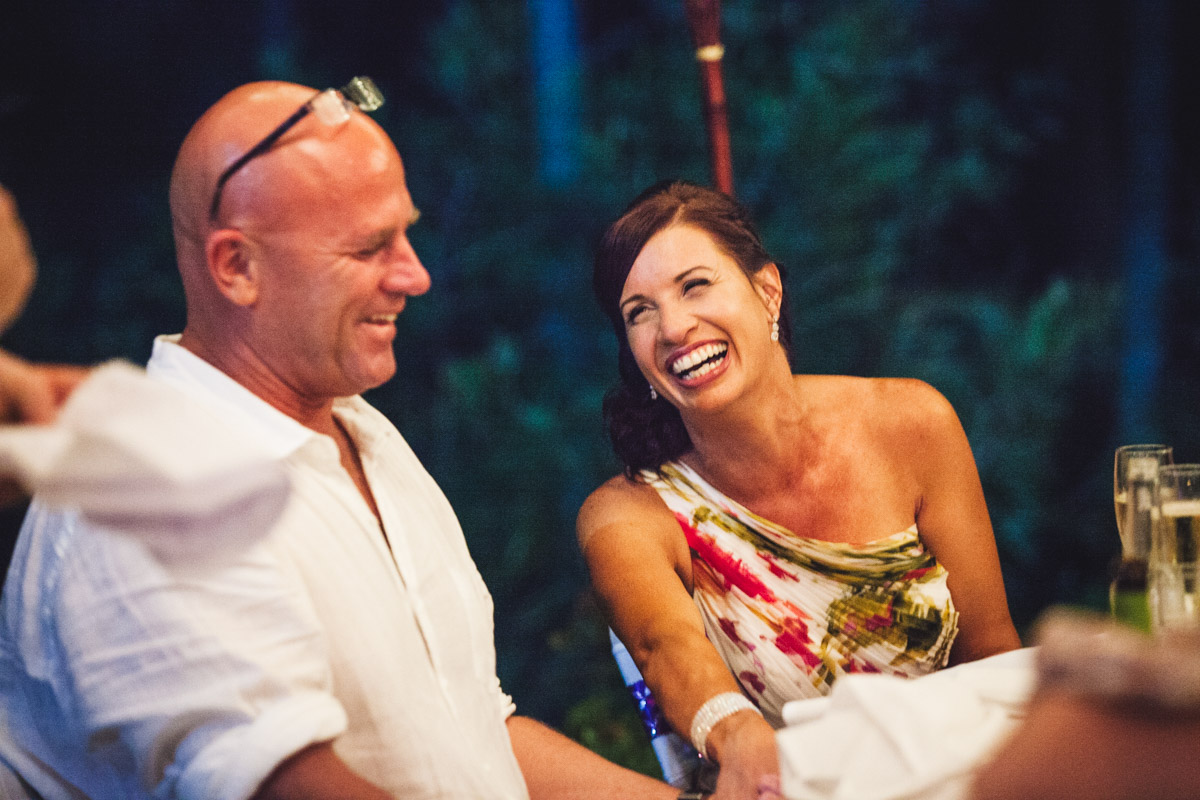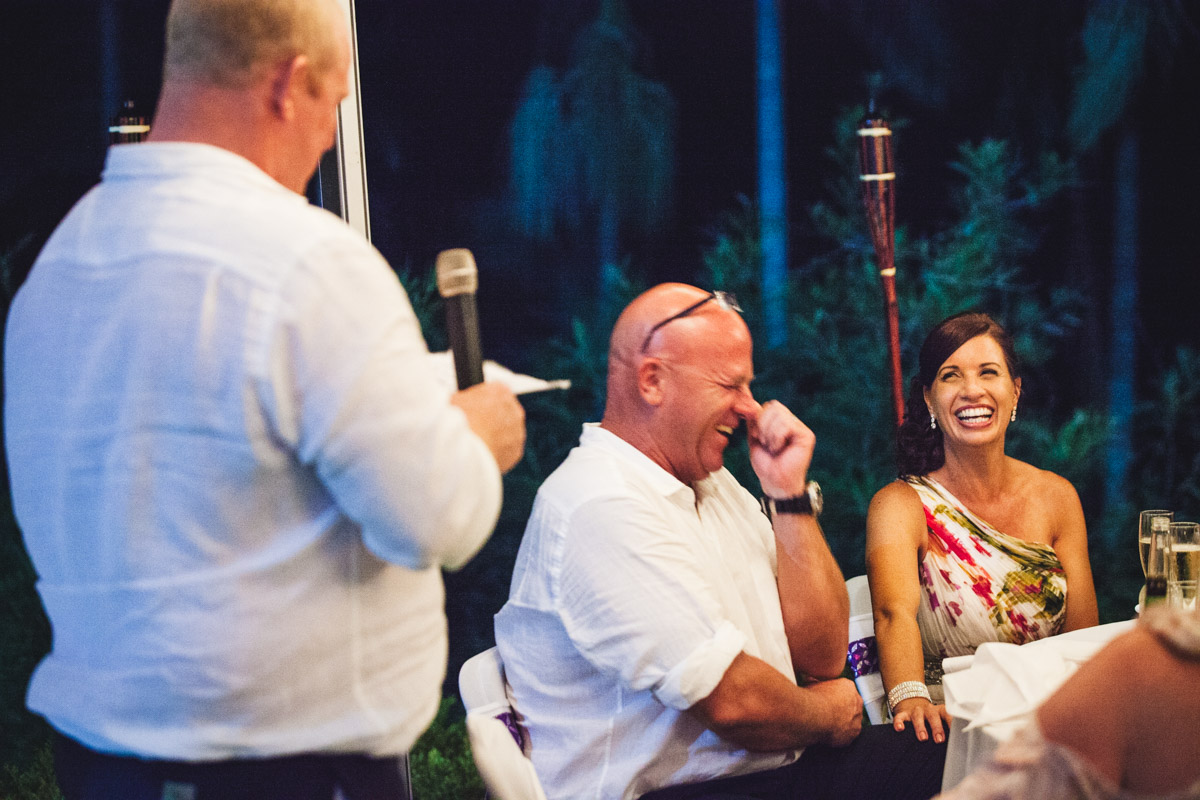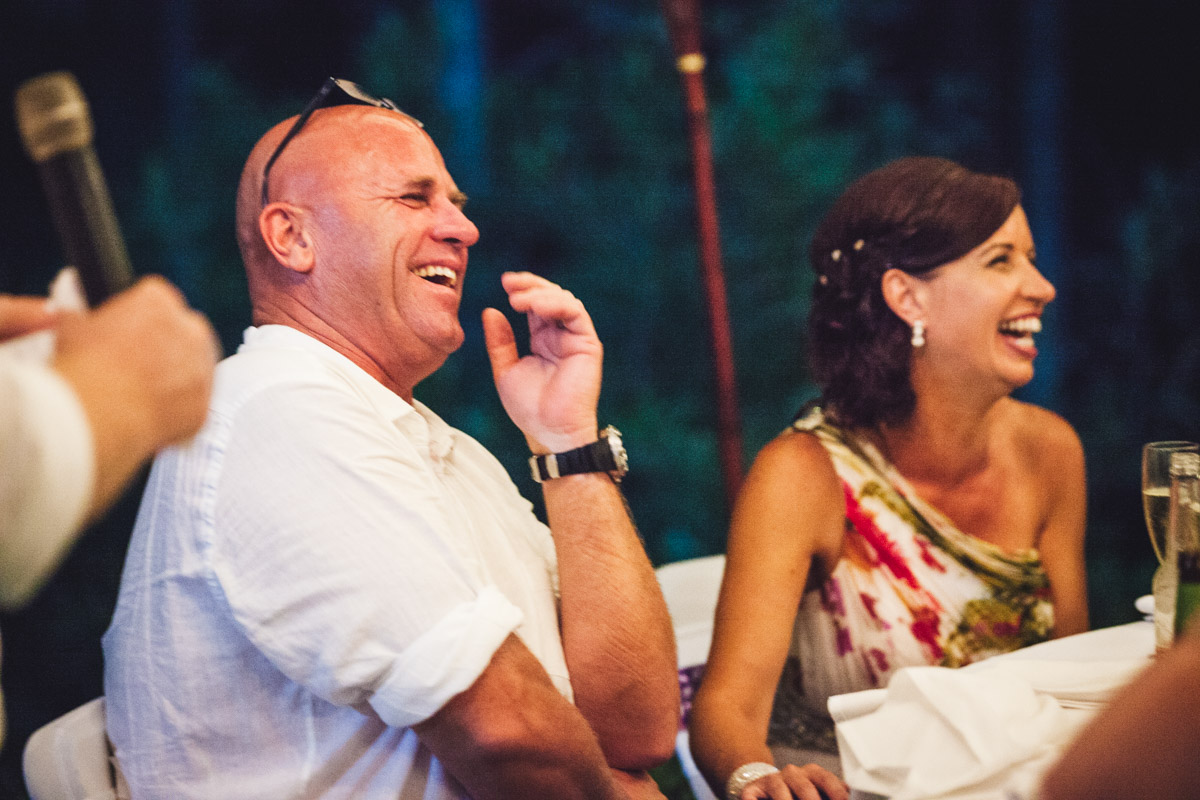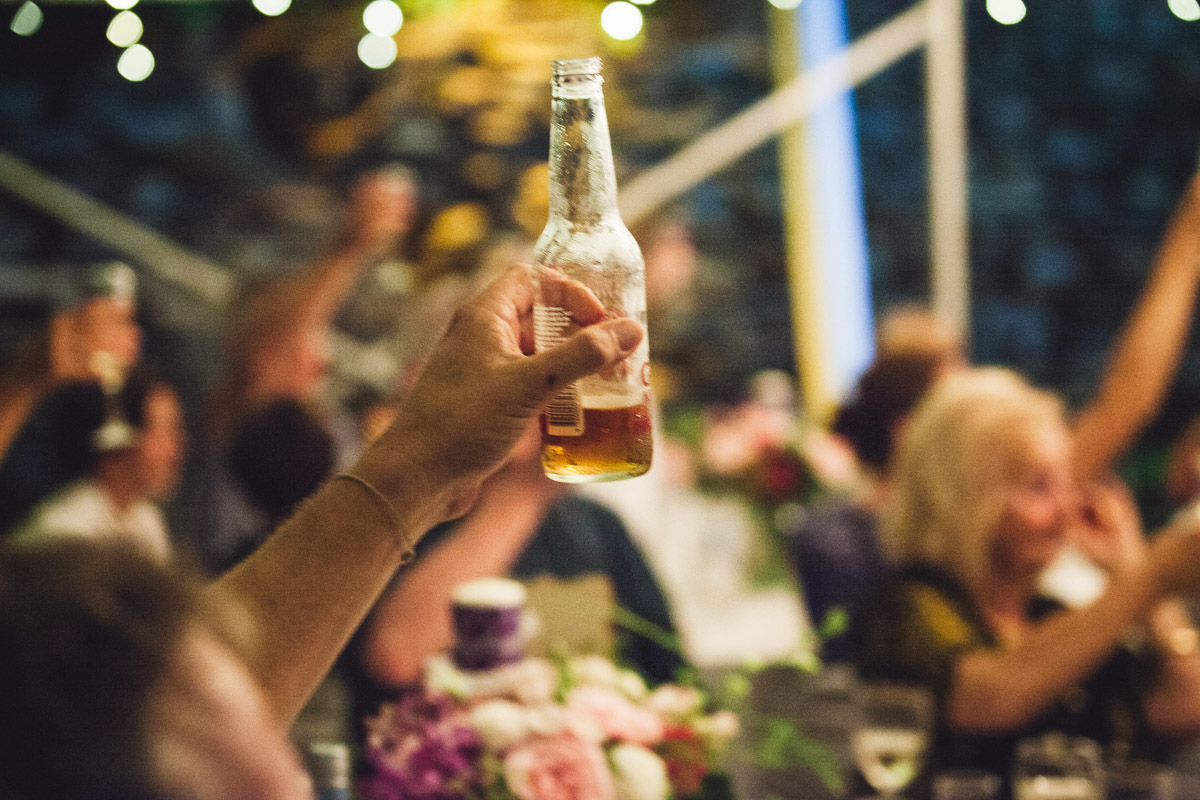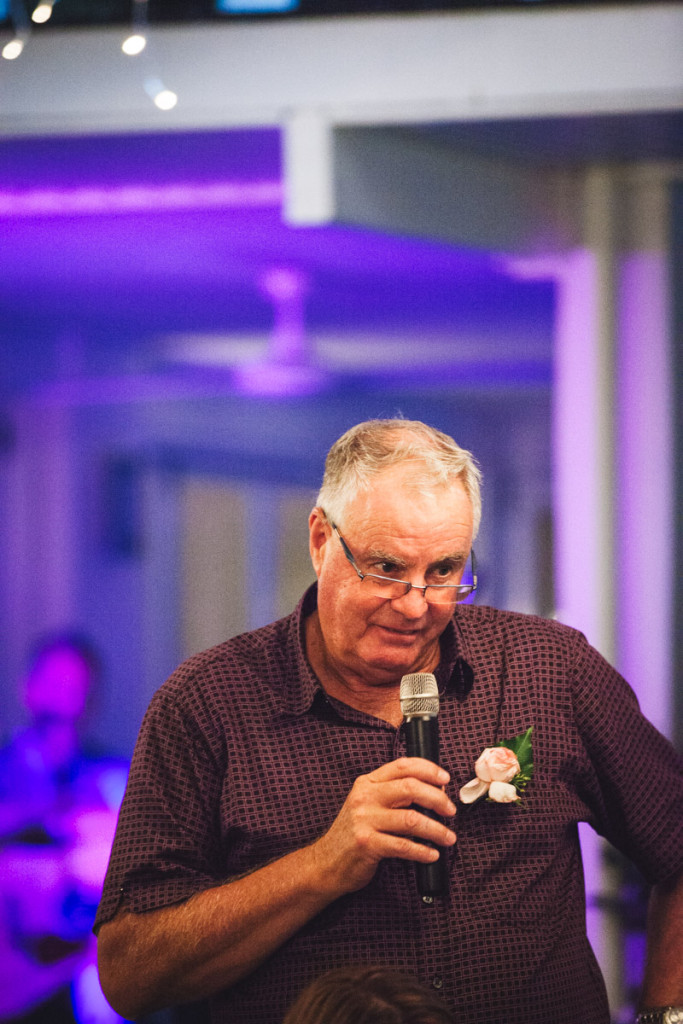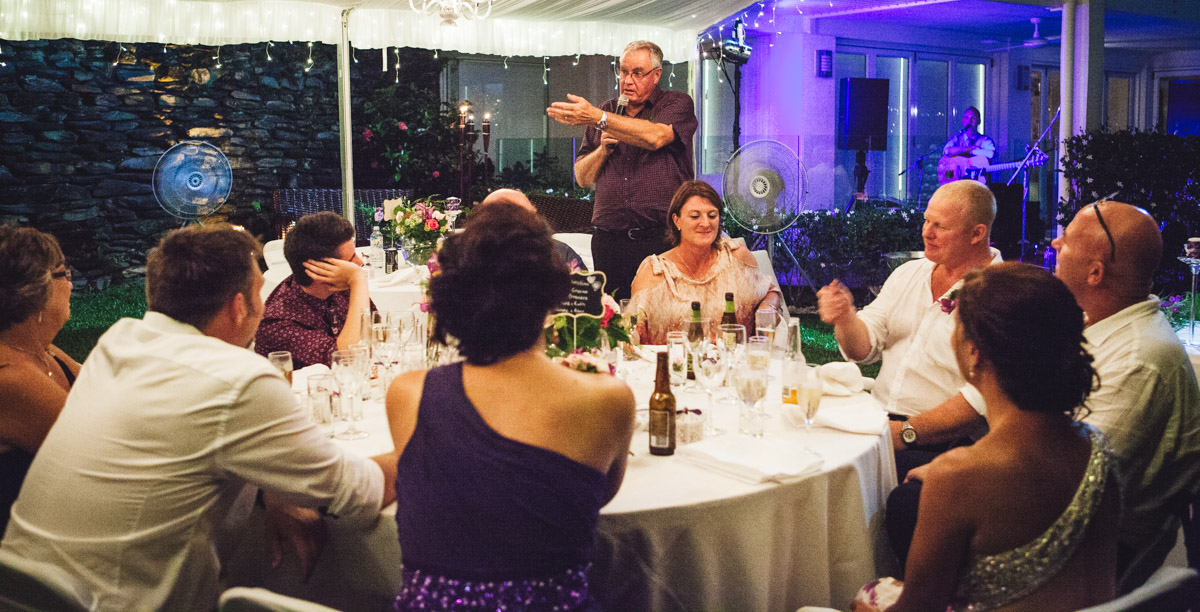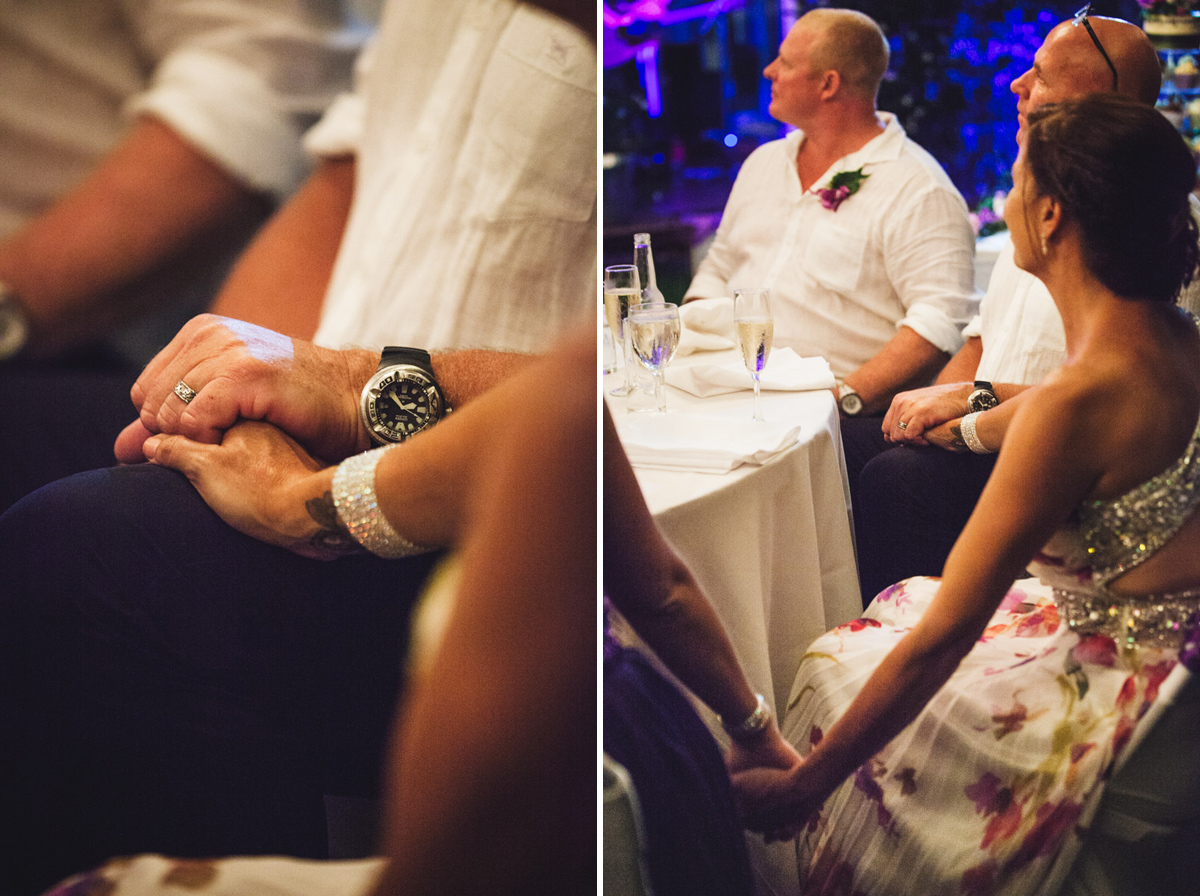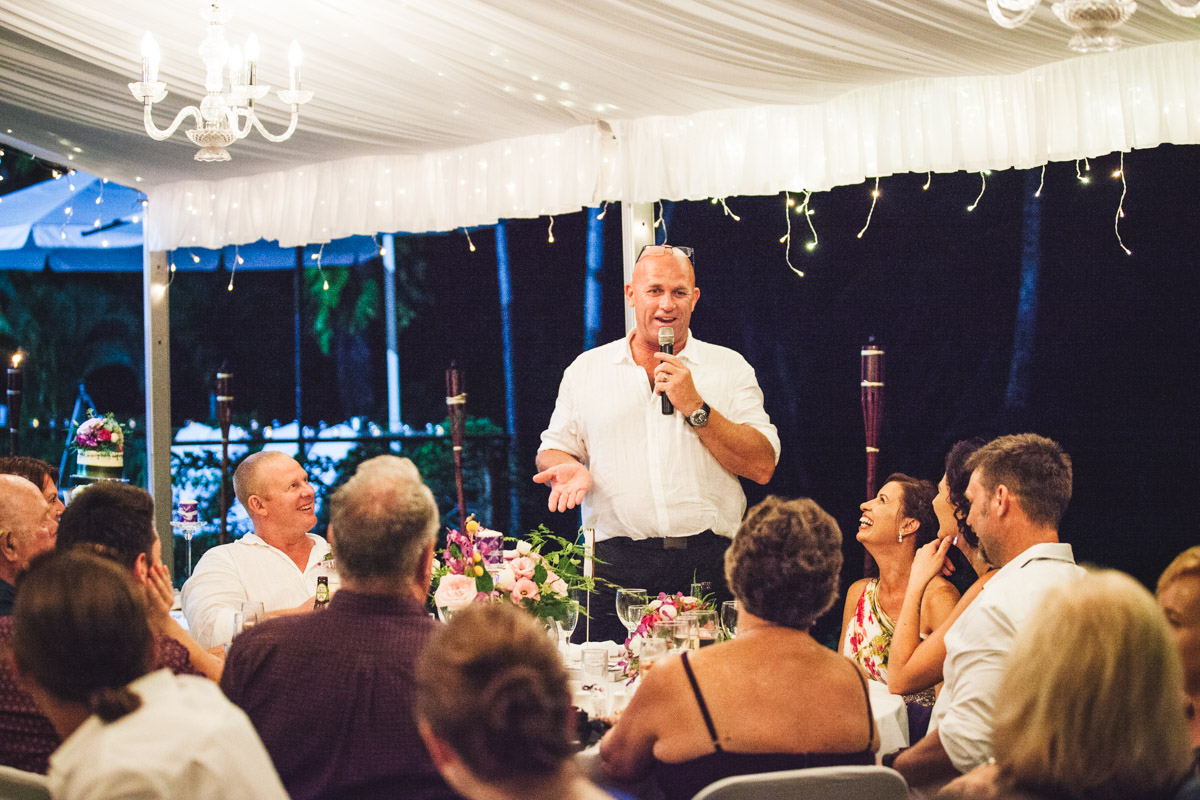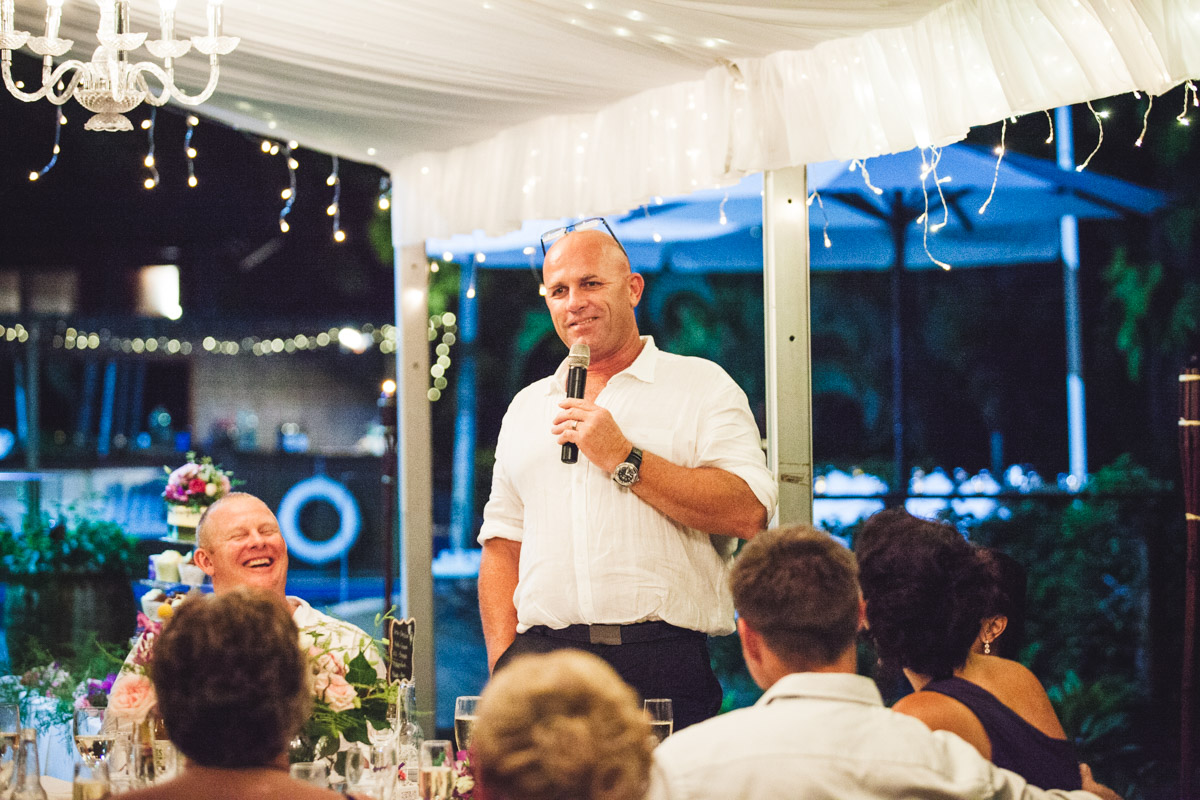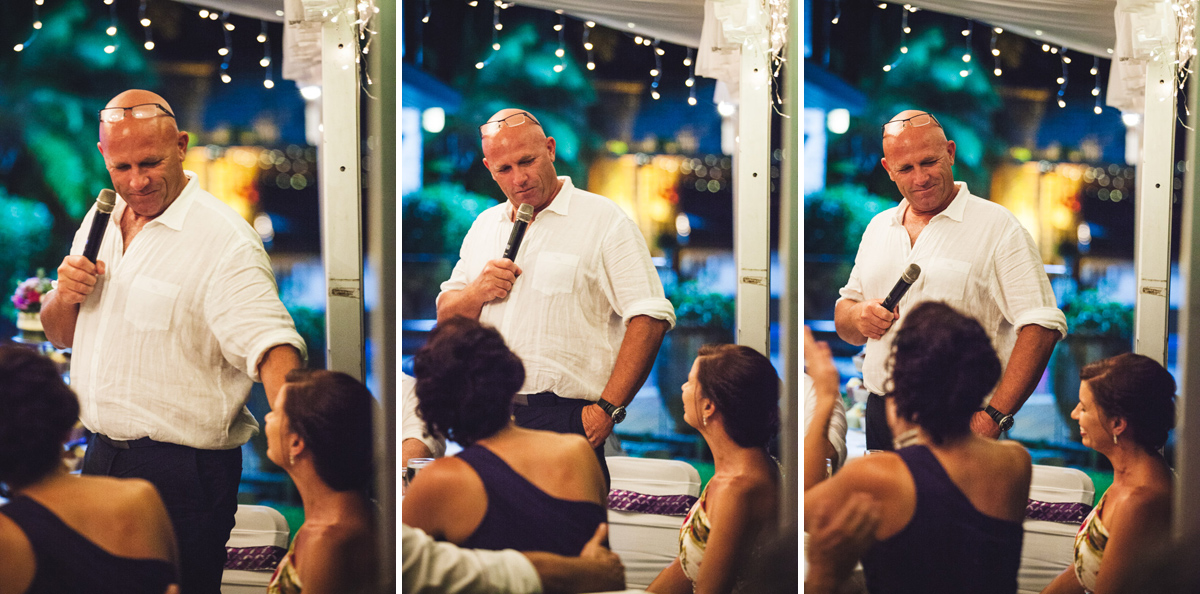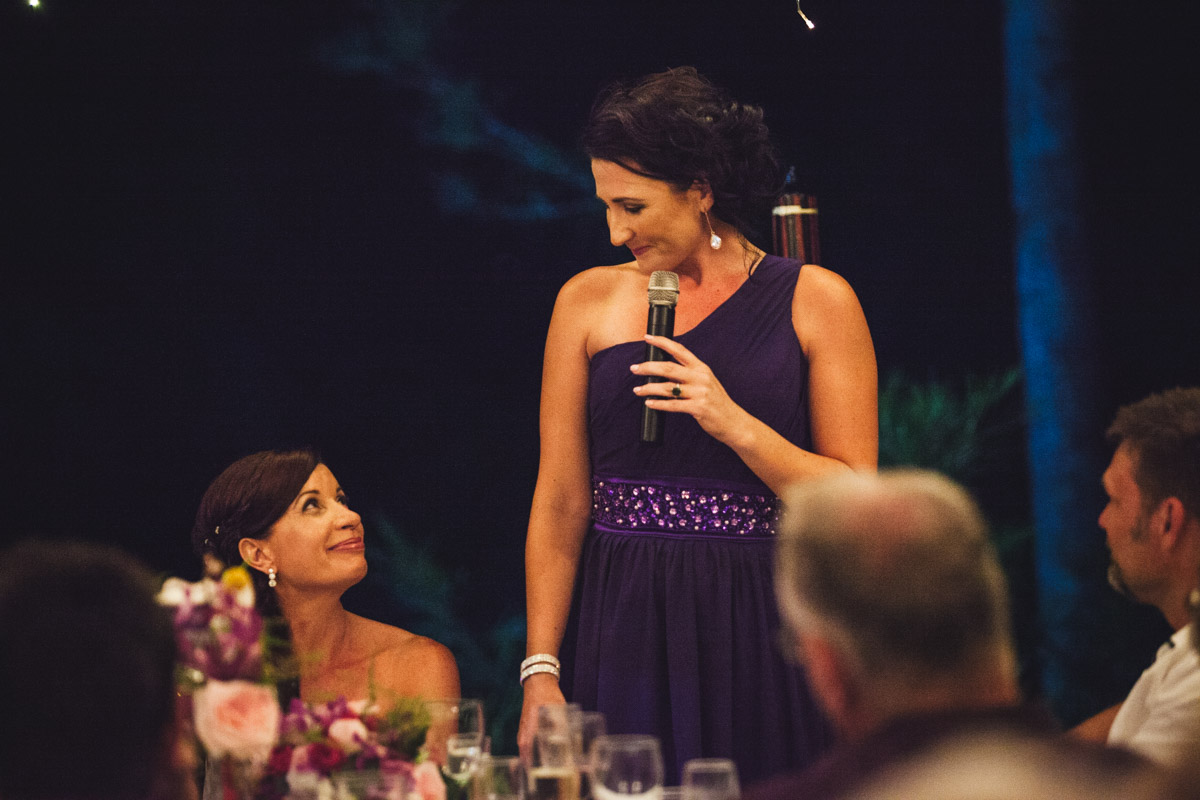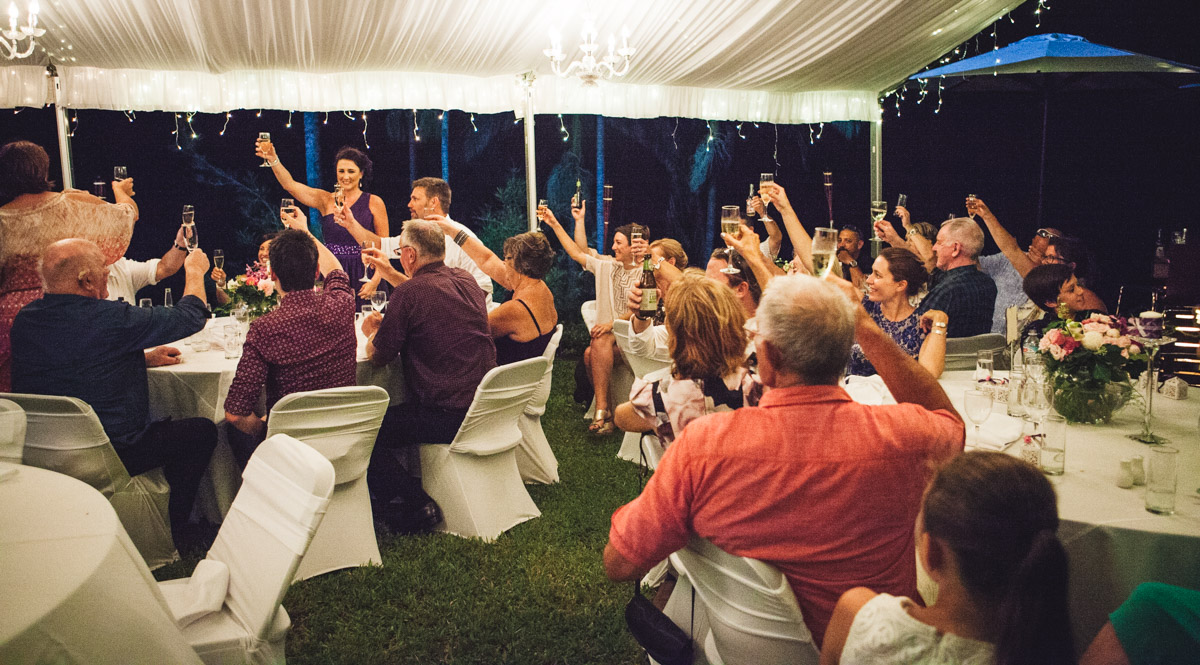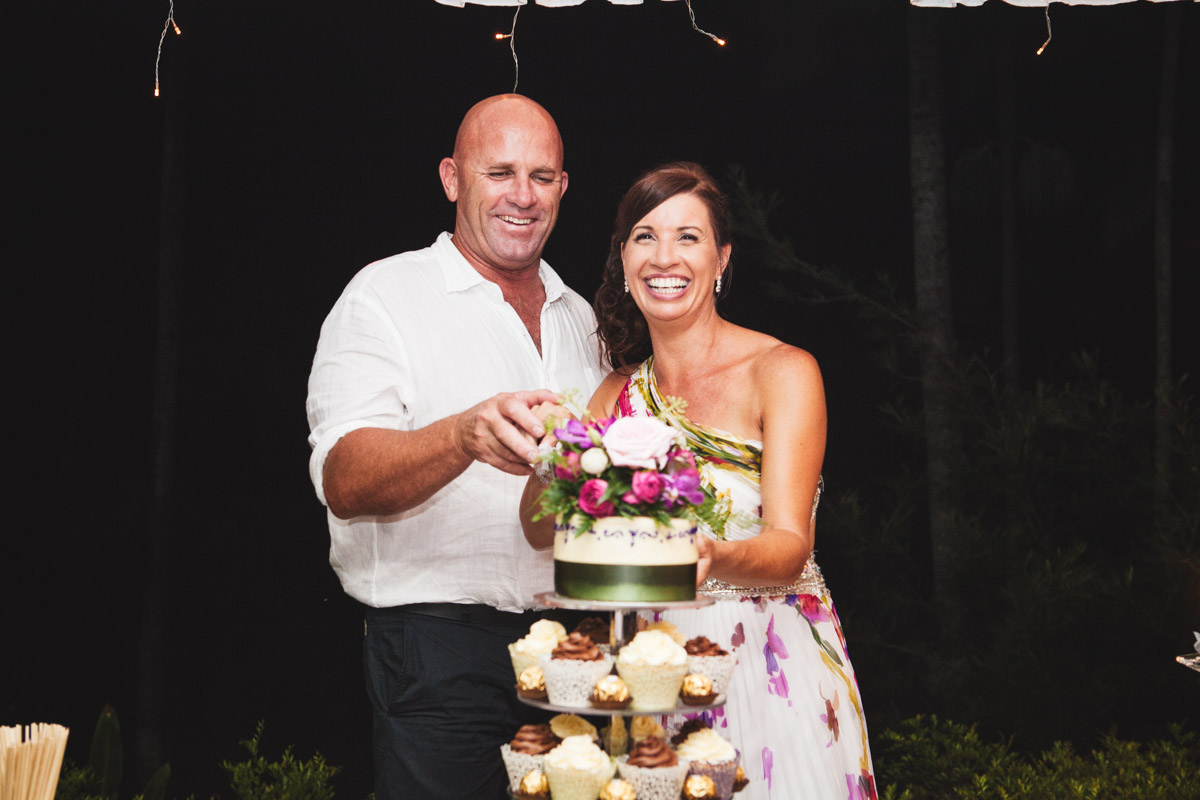 It was a beautiful wedding of two great people.  And there's a prize for anyone who can find a photo of Christine not smiling.
For more photography click here to see my website, FaceBook, Instagram or Pinterest.