This is a beautiful love story, starting on a very special day, Anzac Day, five years ago, and continuing with a Port Douglas wedding (which was amazing to photograph!) on the 100th year anniversary of the landing at Gallipoli. And the even more special part?
Haley is Turkish
Chris is Australian.
It gives me goosebumps. Anzac Day is my favourite day of the year, and this one I got to spend to with two very beautiful people, photographing them as they married.
Port Douglas Anzac Day, 2015;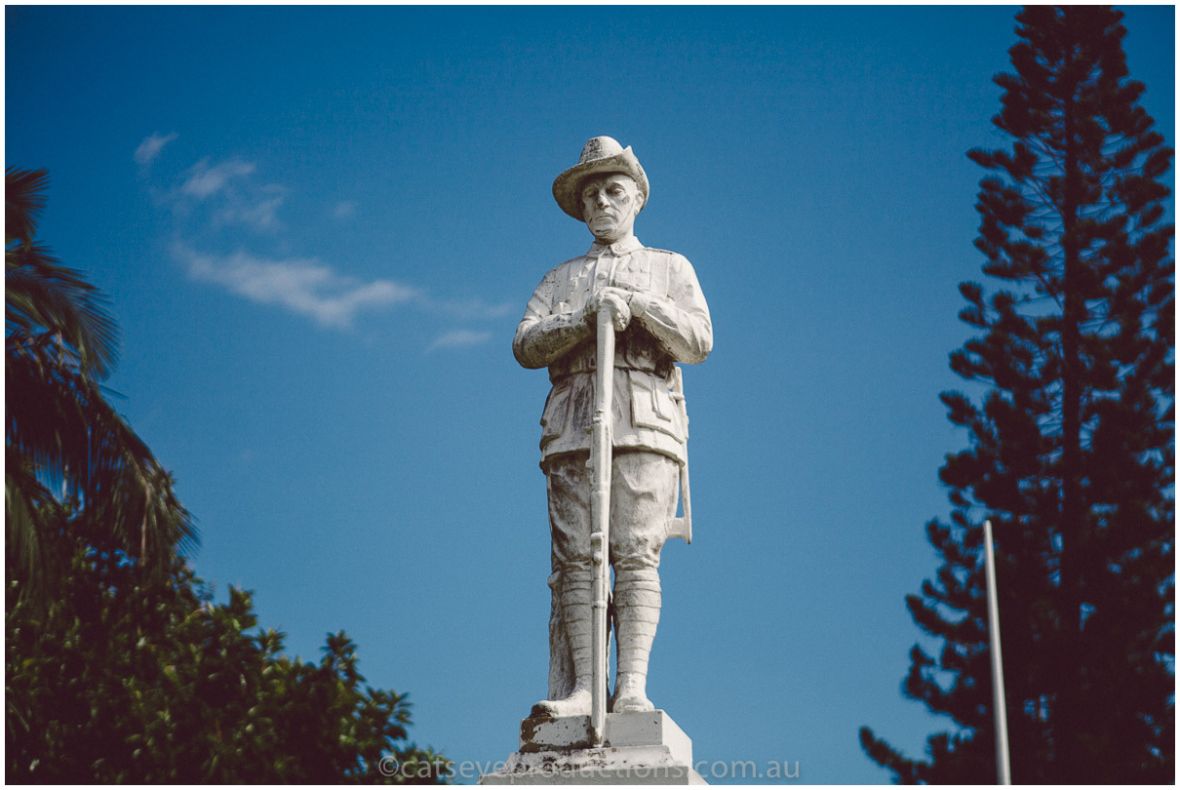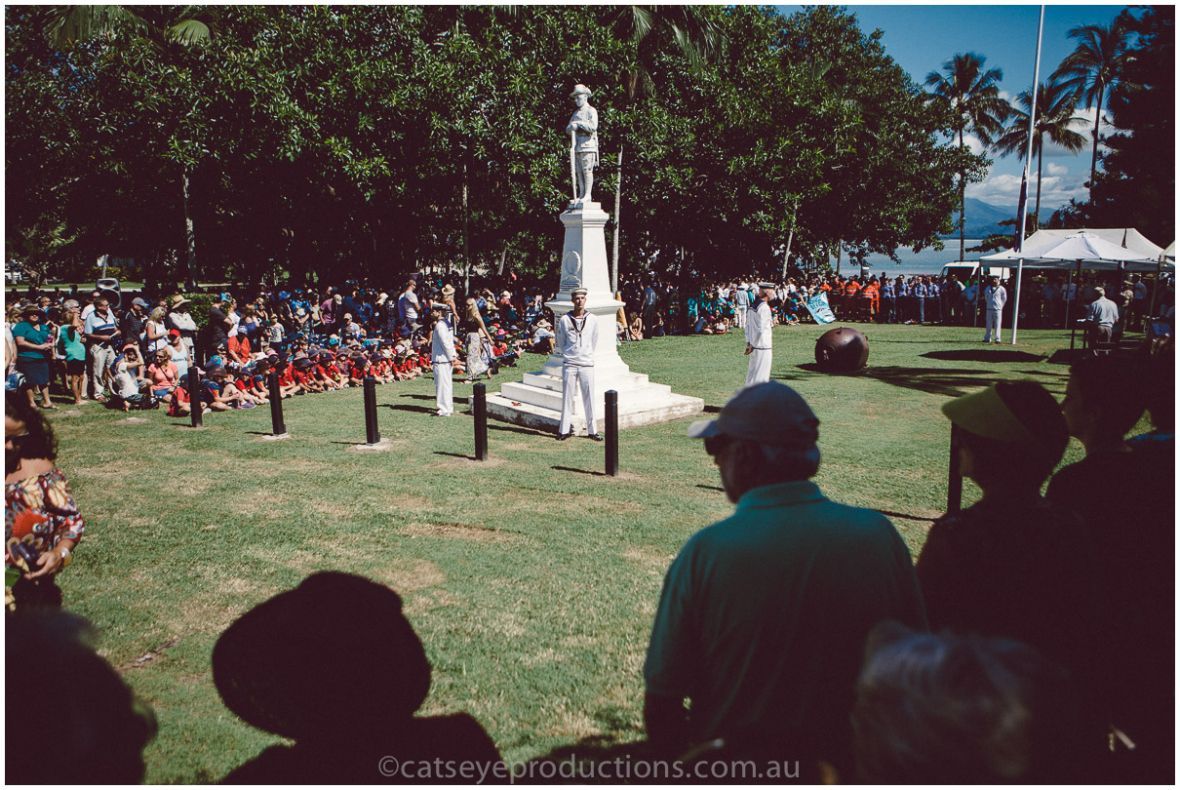 The ceremony was at 5pm, so I met Haley and Chris and their beautiful son Ayden earlier in the day for wedding portraits.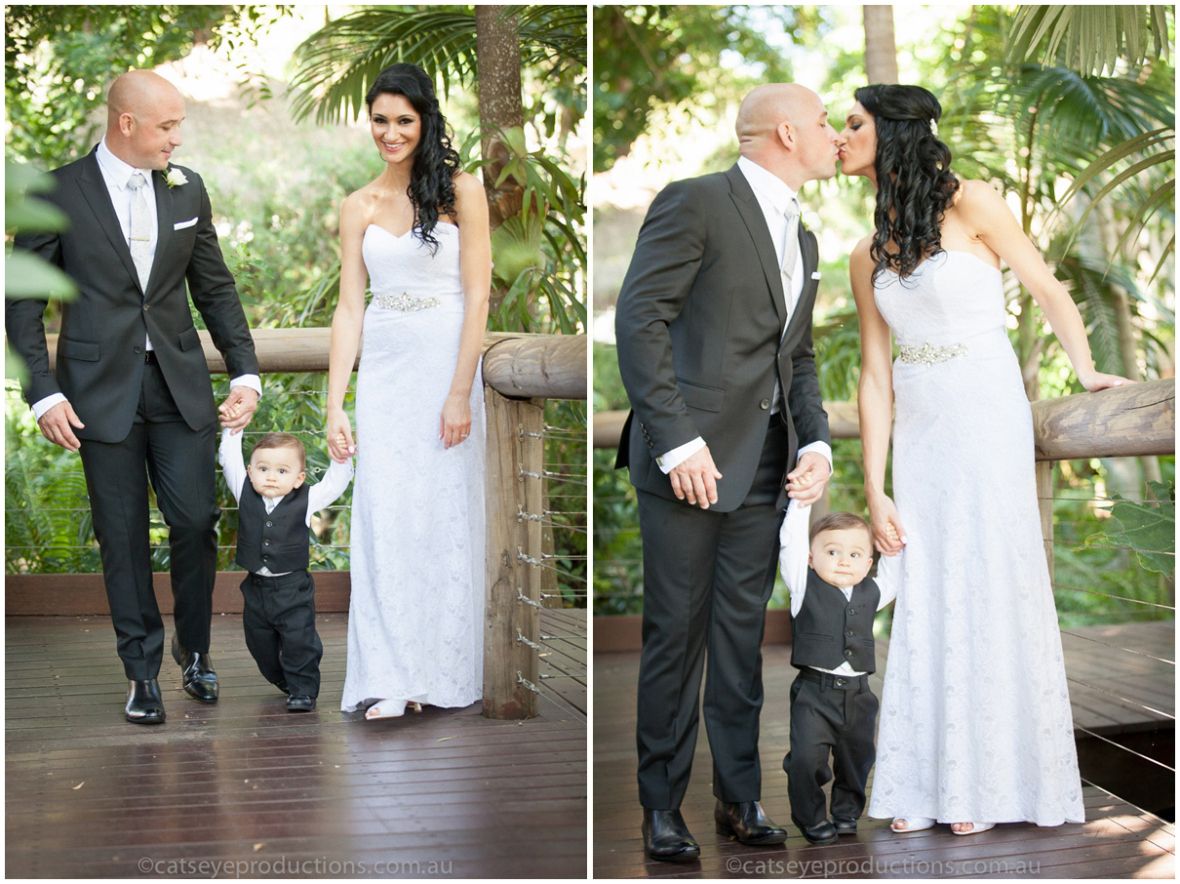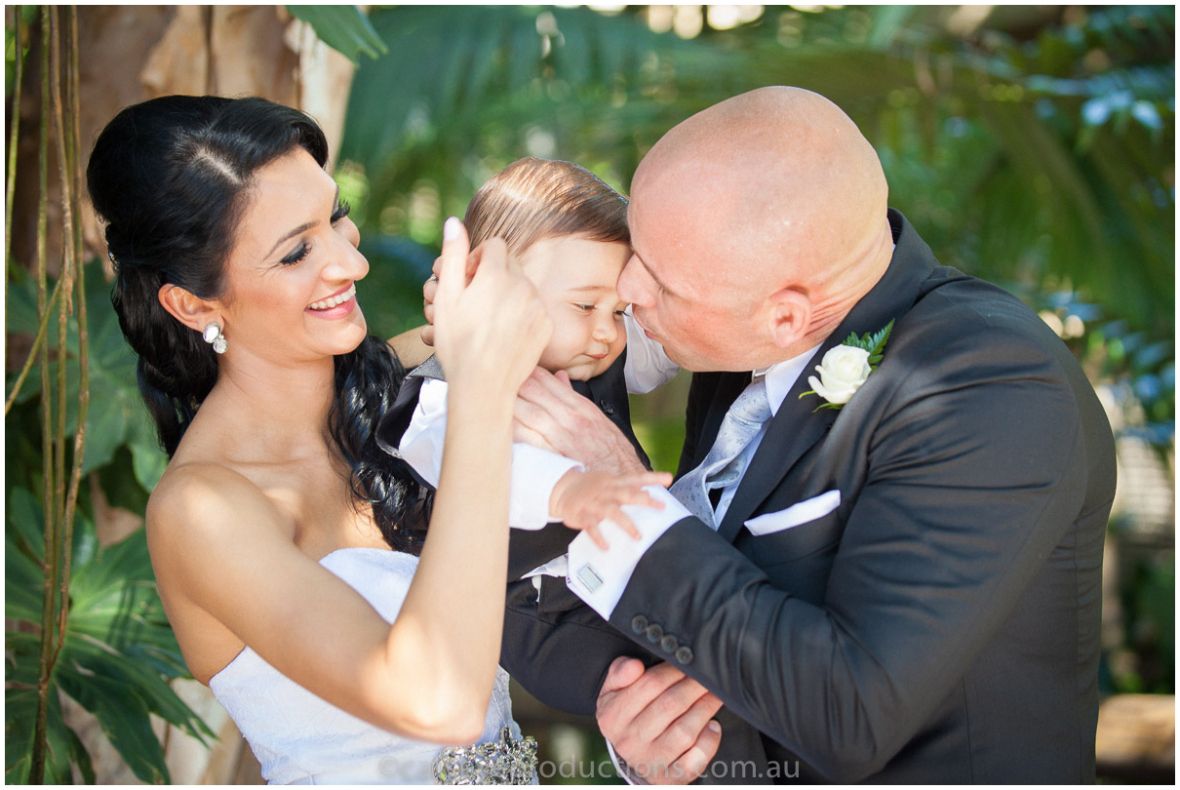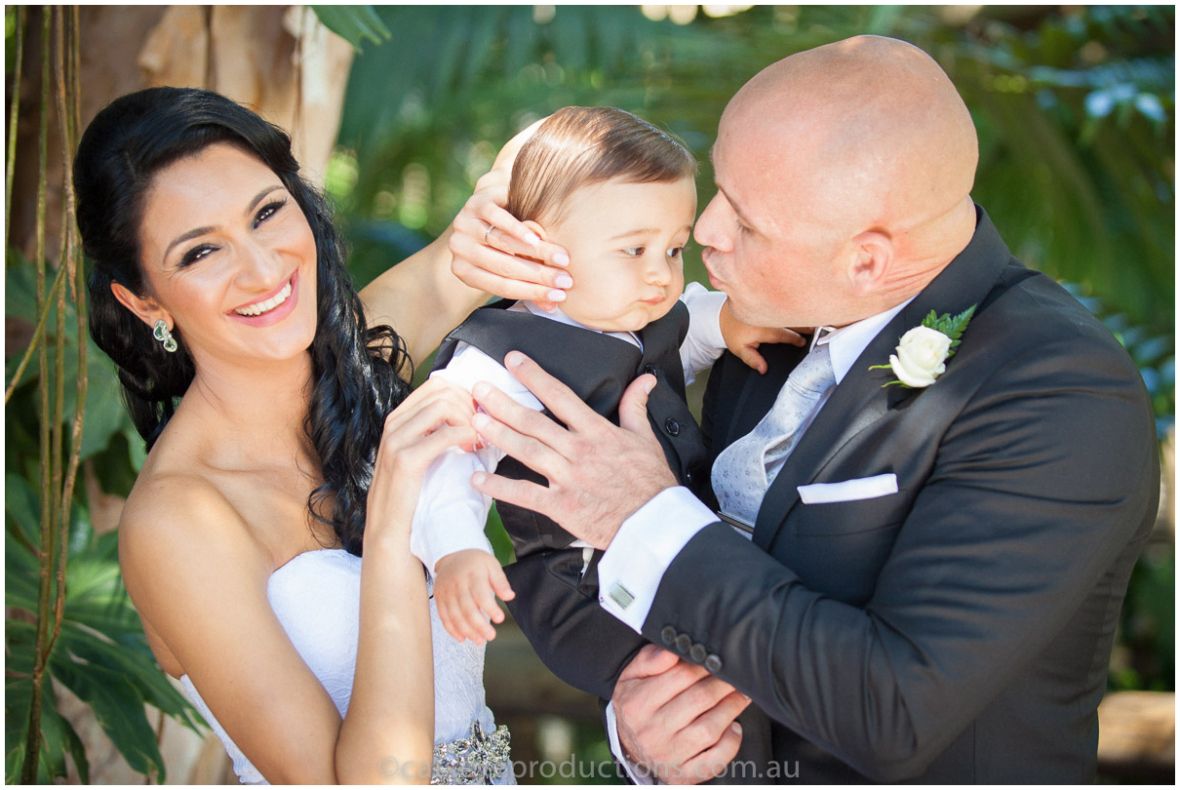 Soon it was nap time for the little man, Haley and Chris spent some lovely time together before the wedding.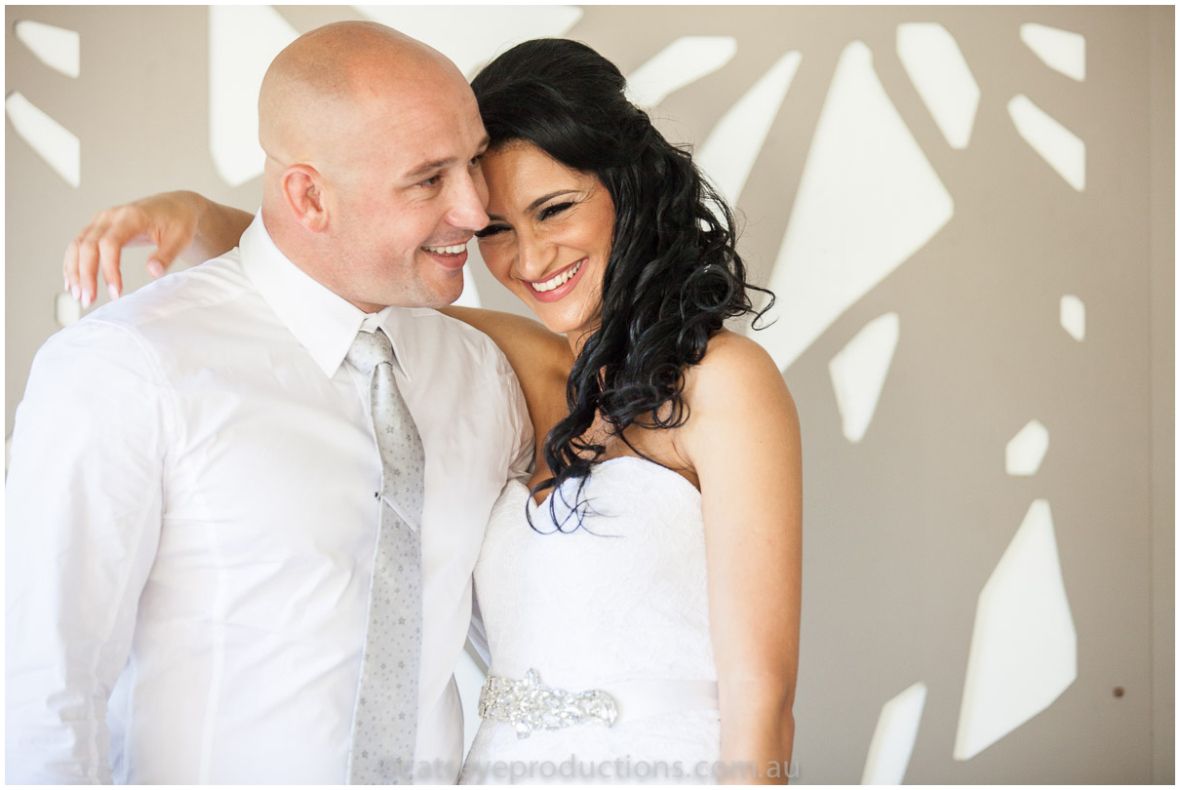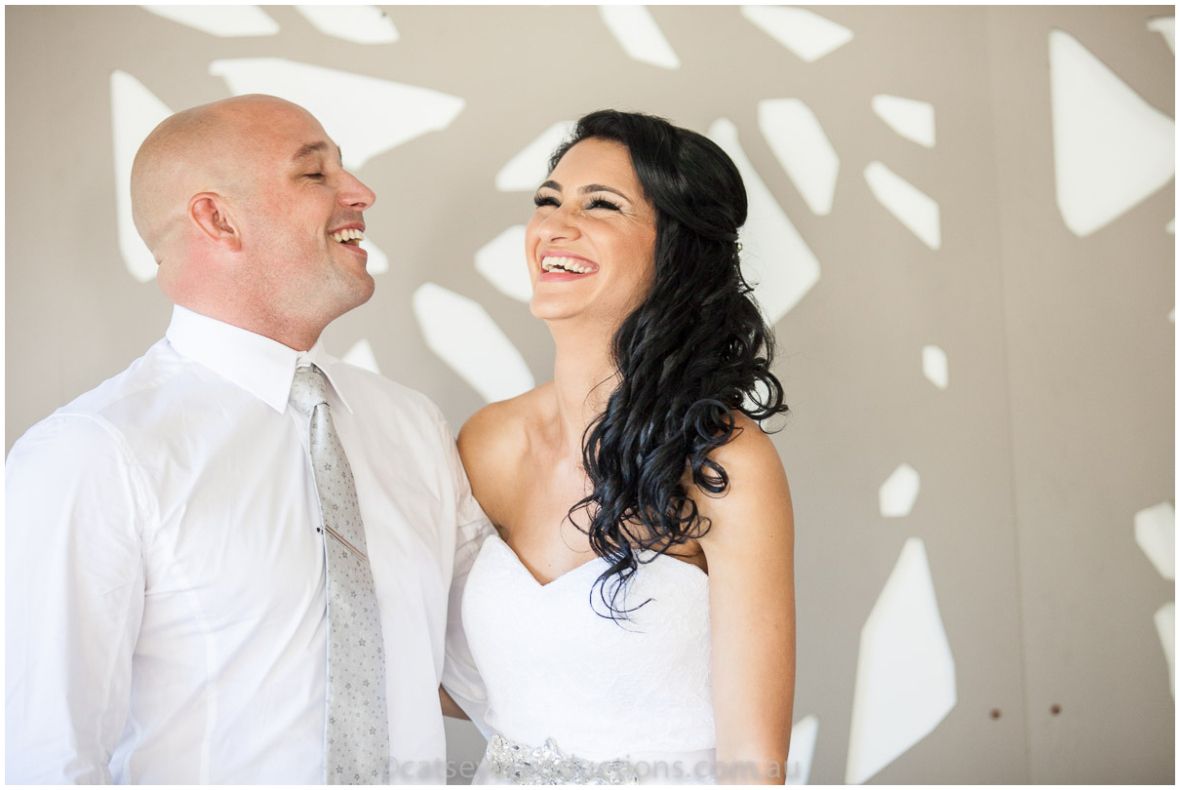 Chris is constantly making Haley grin and giggle and she has the most beautiful smile.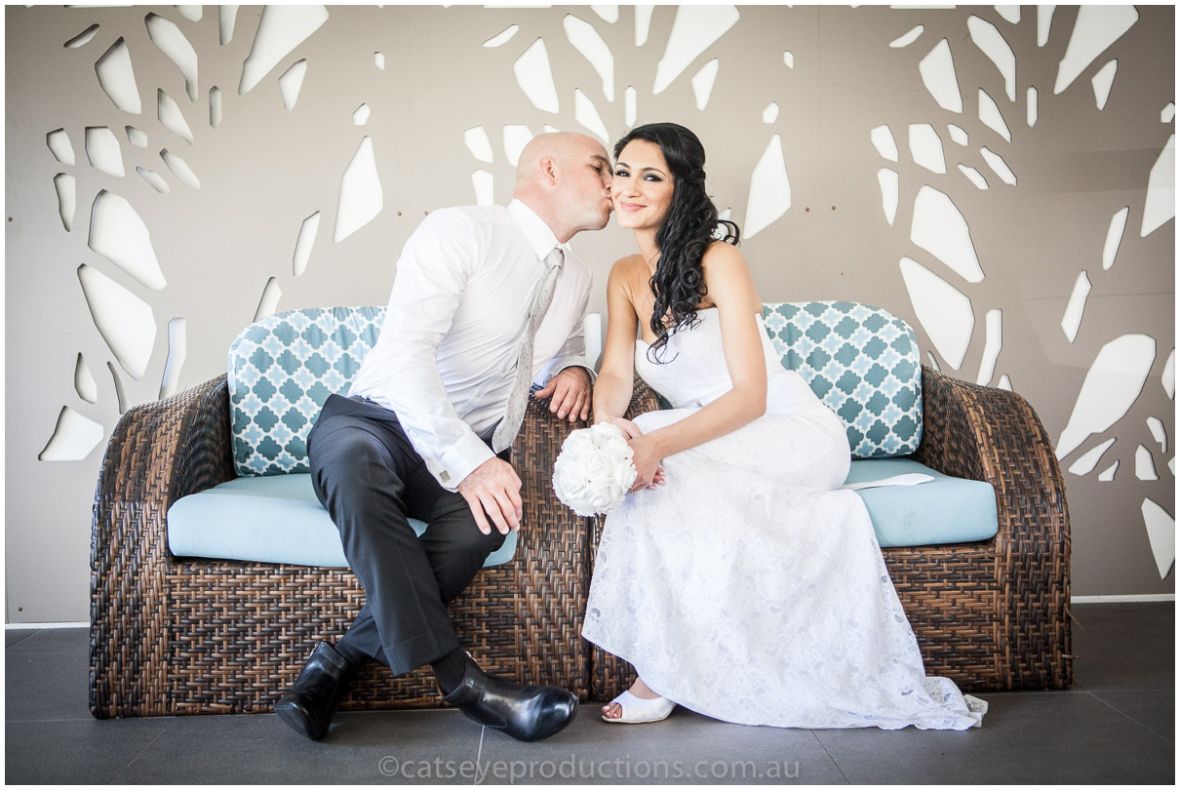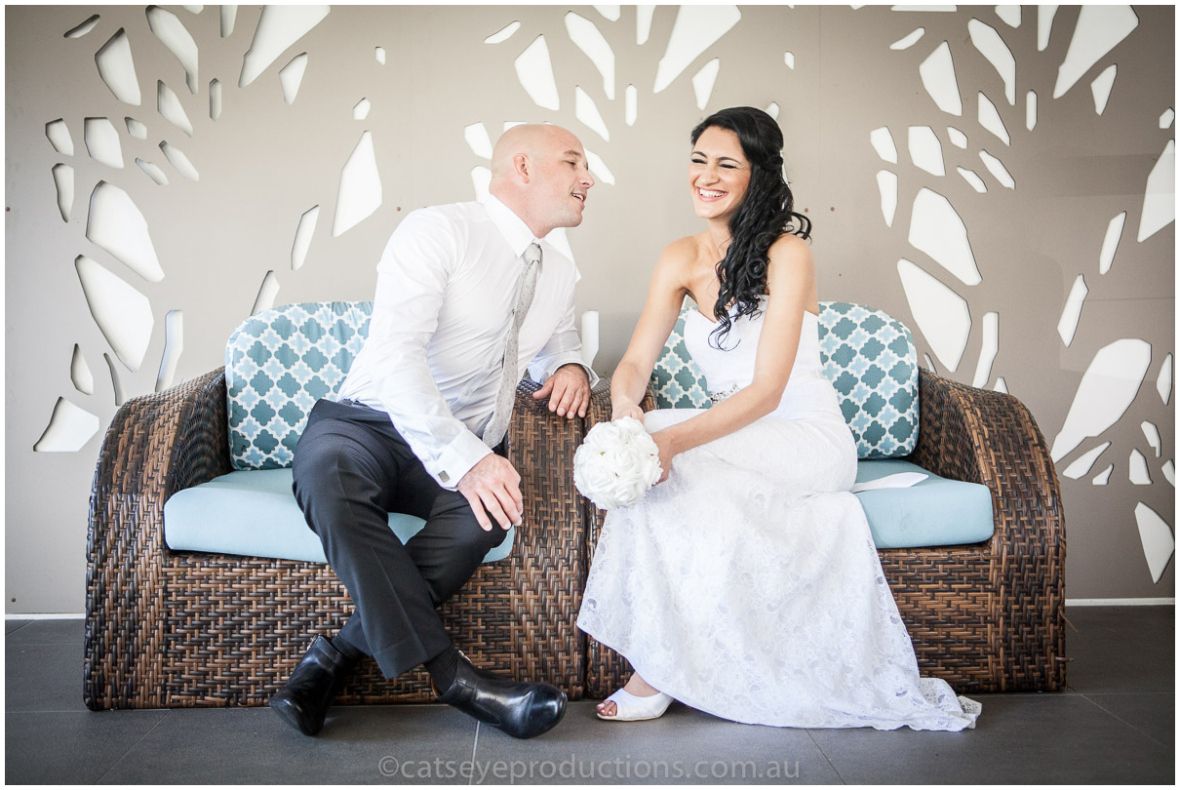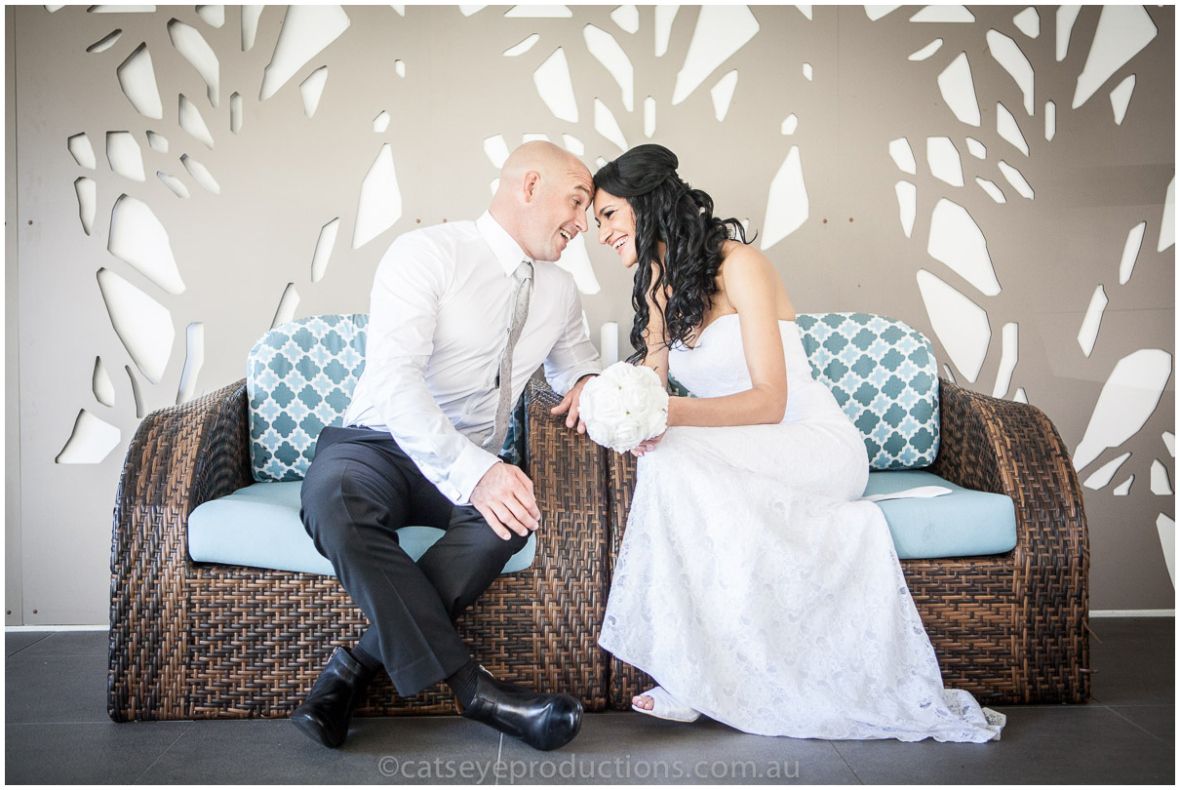 It was a bright sunshiny Port Douglas day -perfect for photographing a wedding.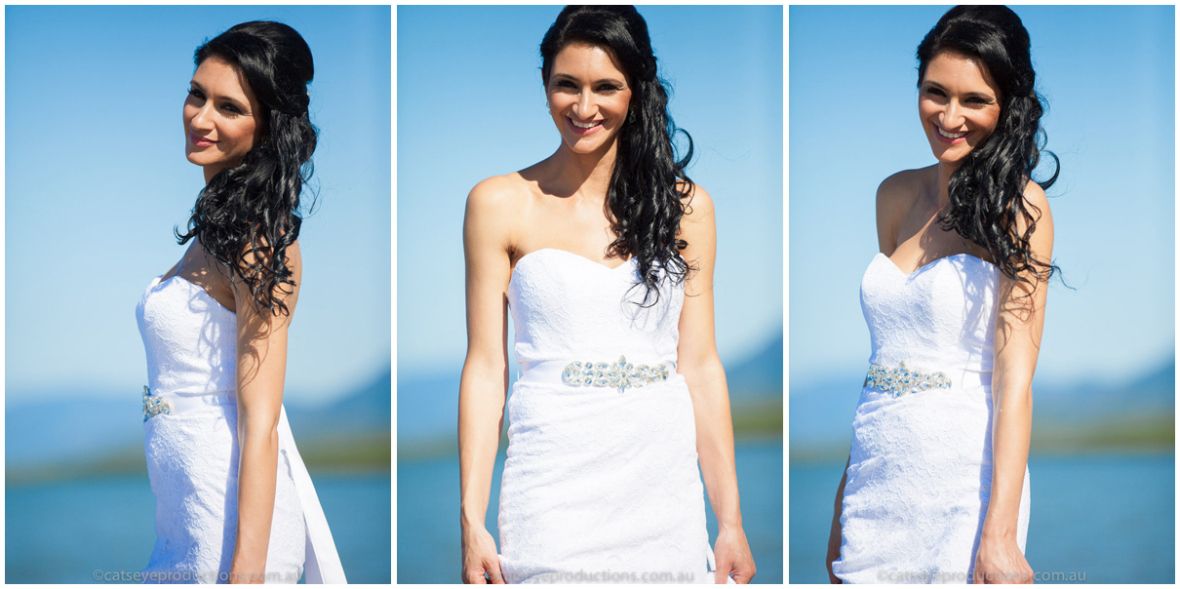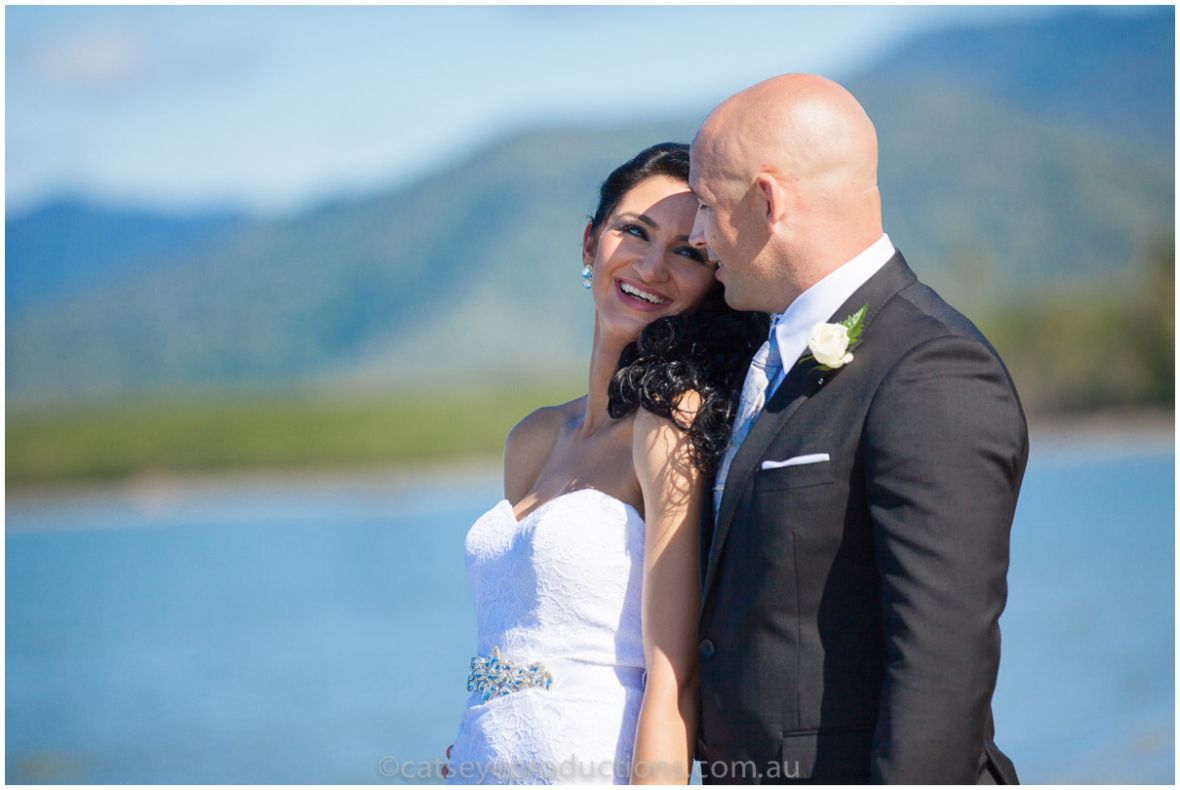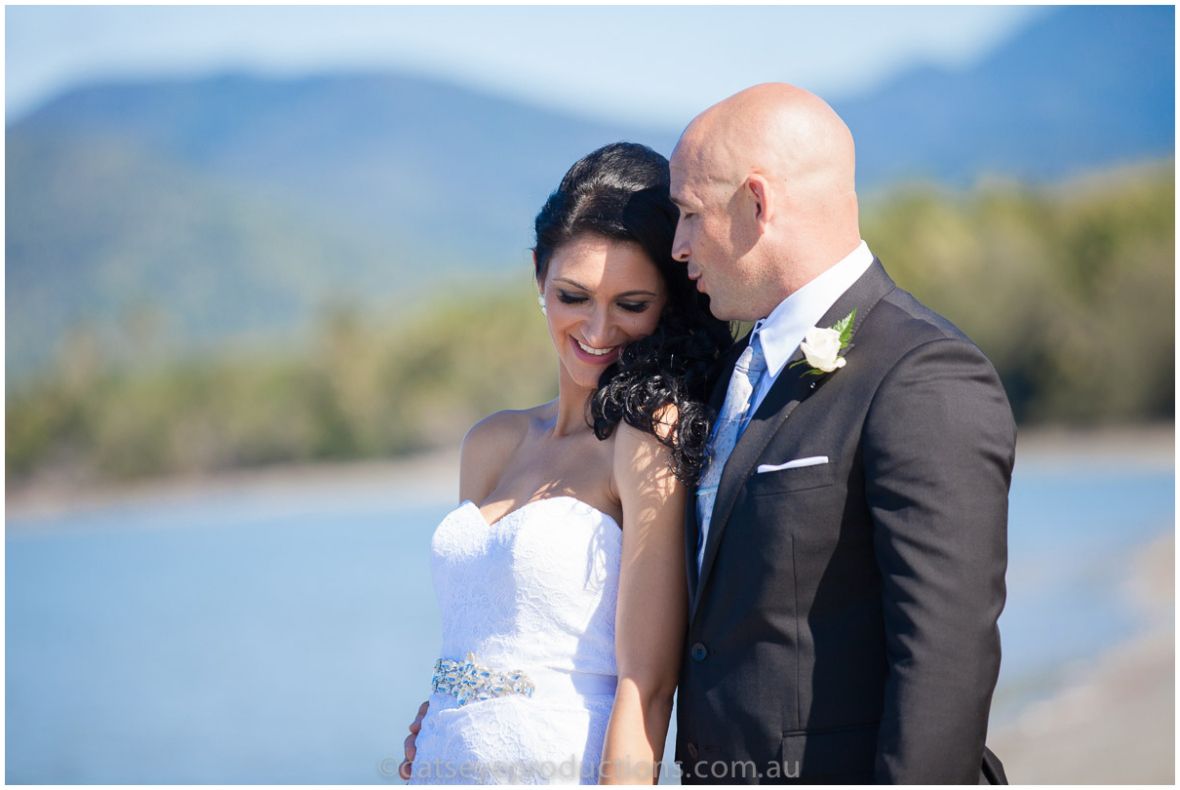 We escaped the sun and into the rainforest.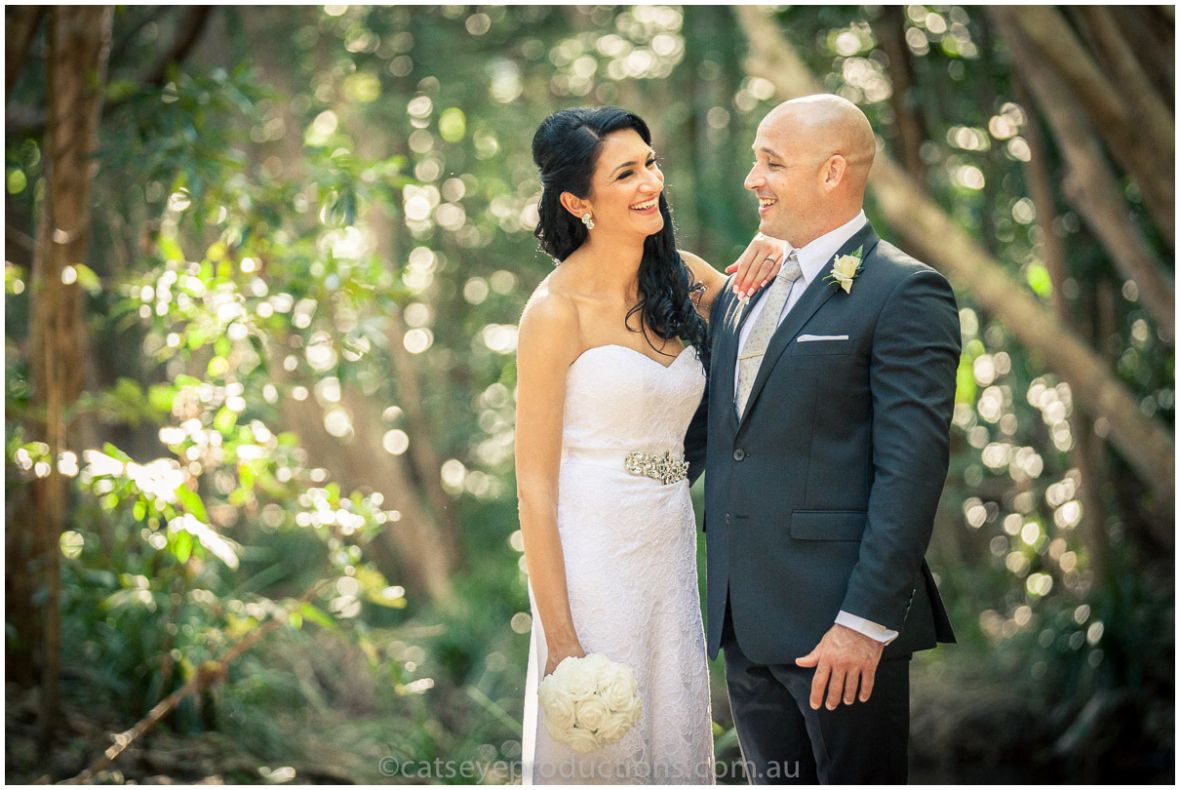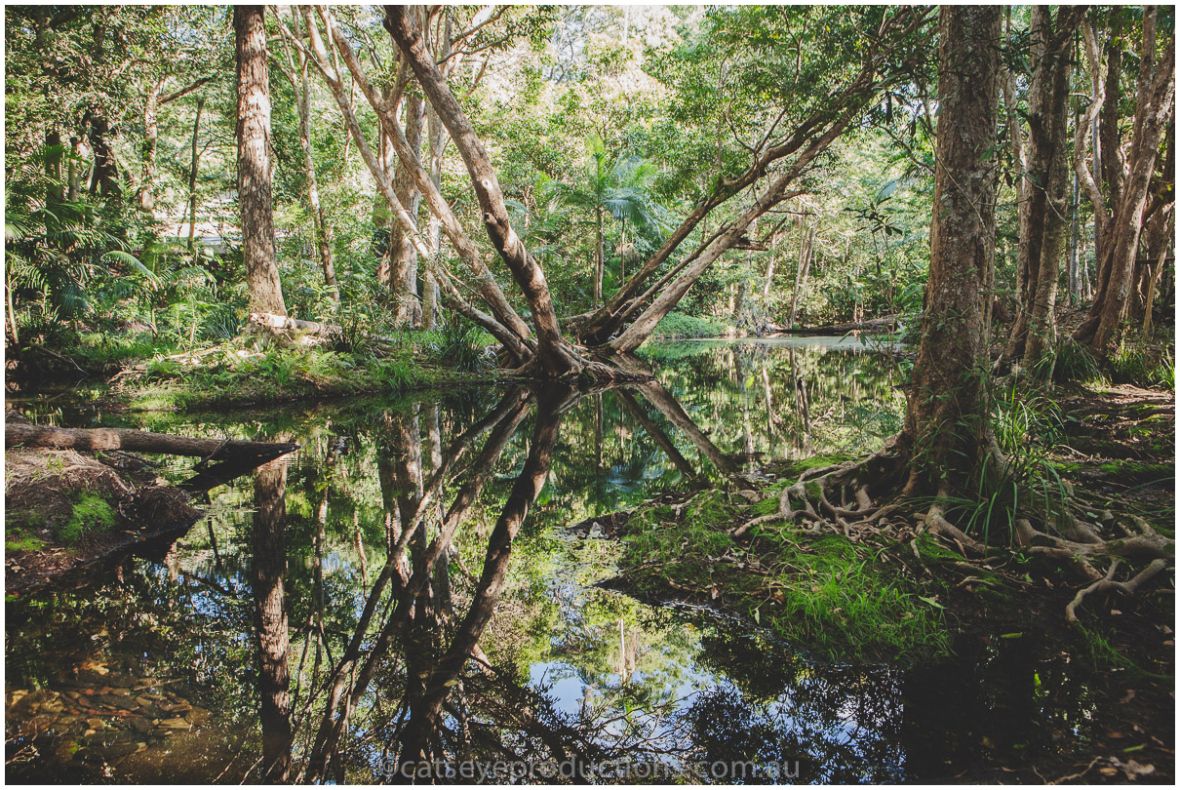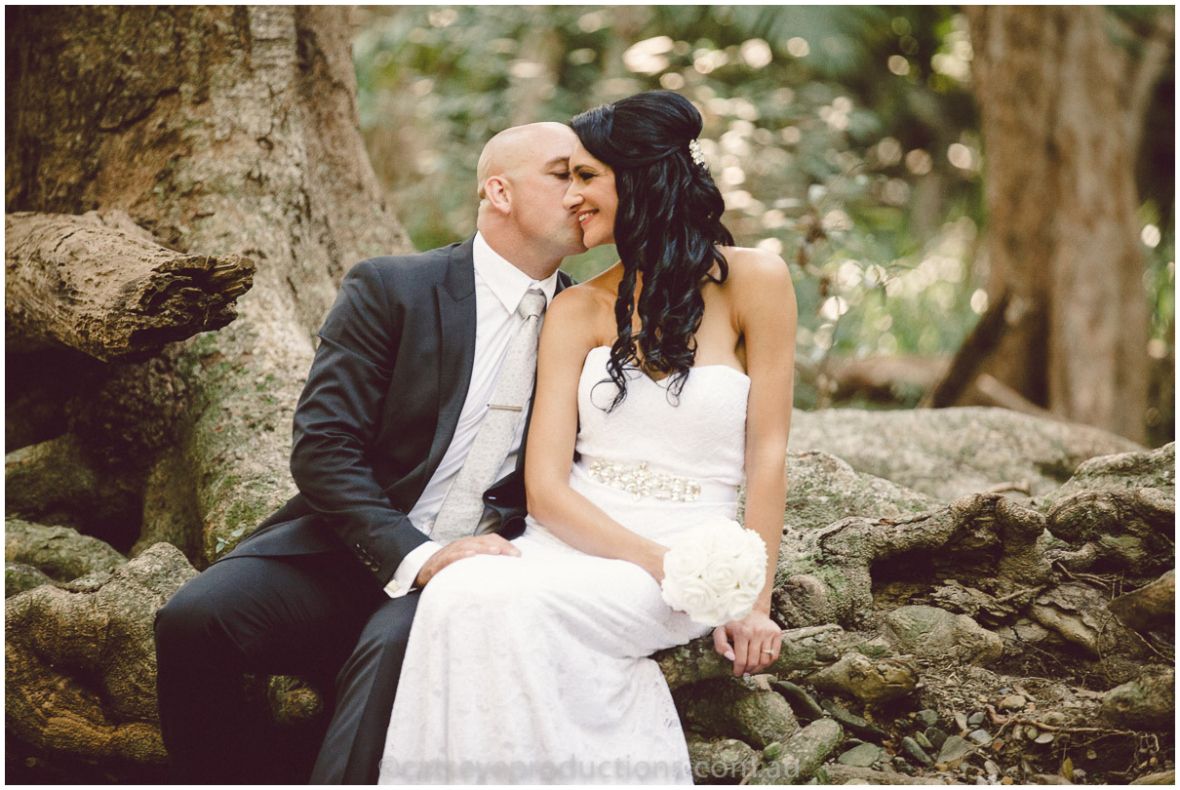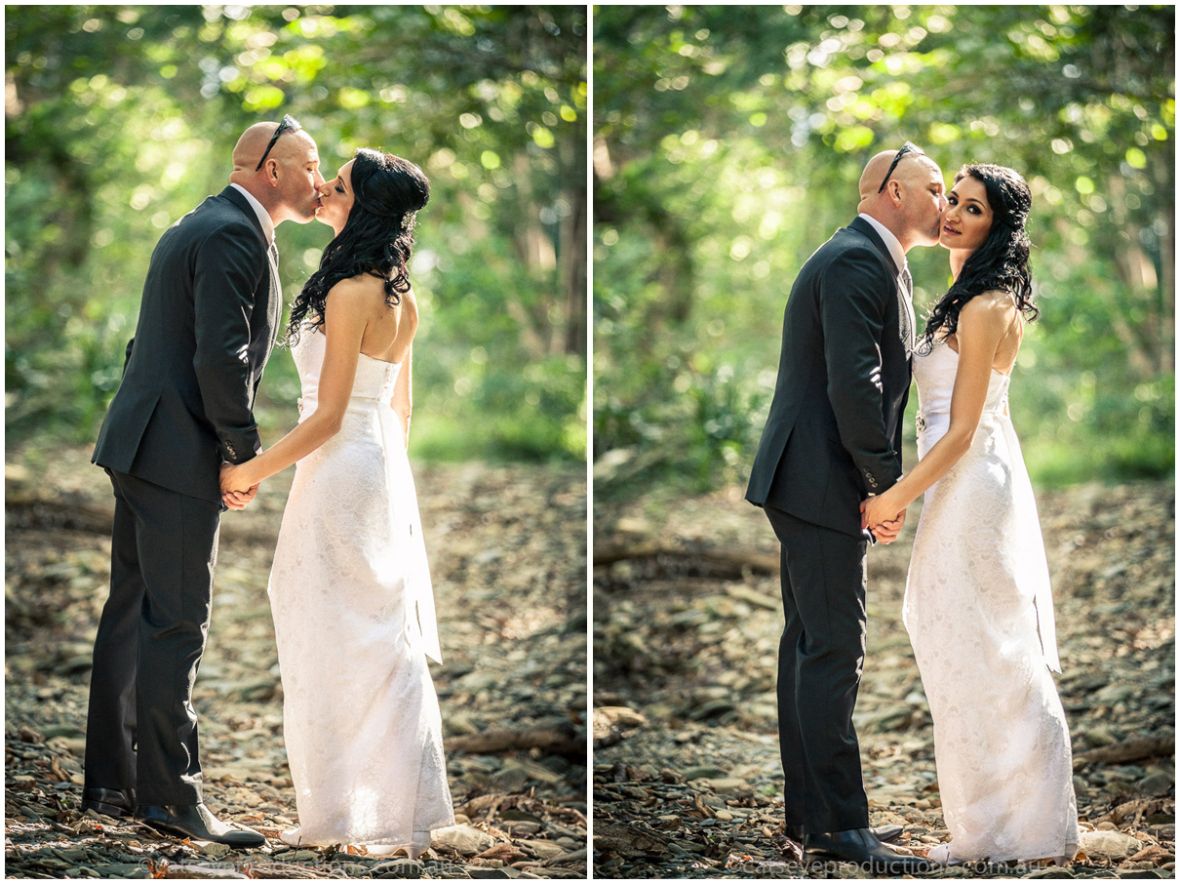 The wedding ceremony was held at the Ramada. Because it was Anzac day, Chris and Haley included a minute's silence to remember the fallen in the ceremony. It was very moving.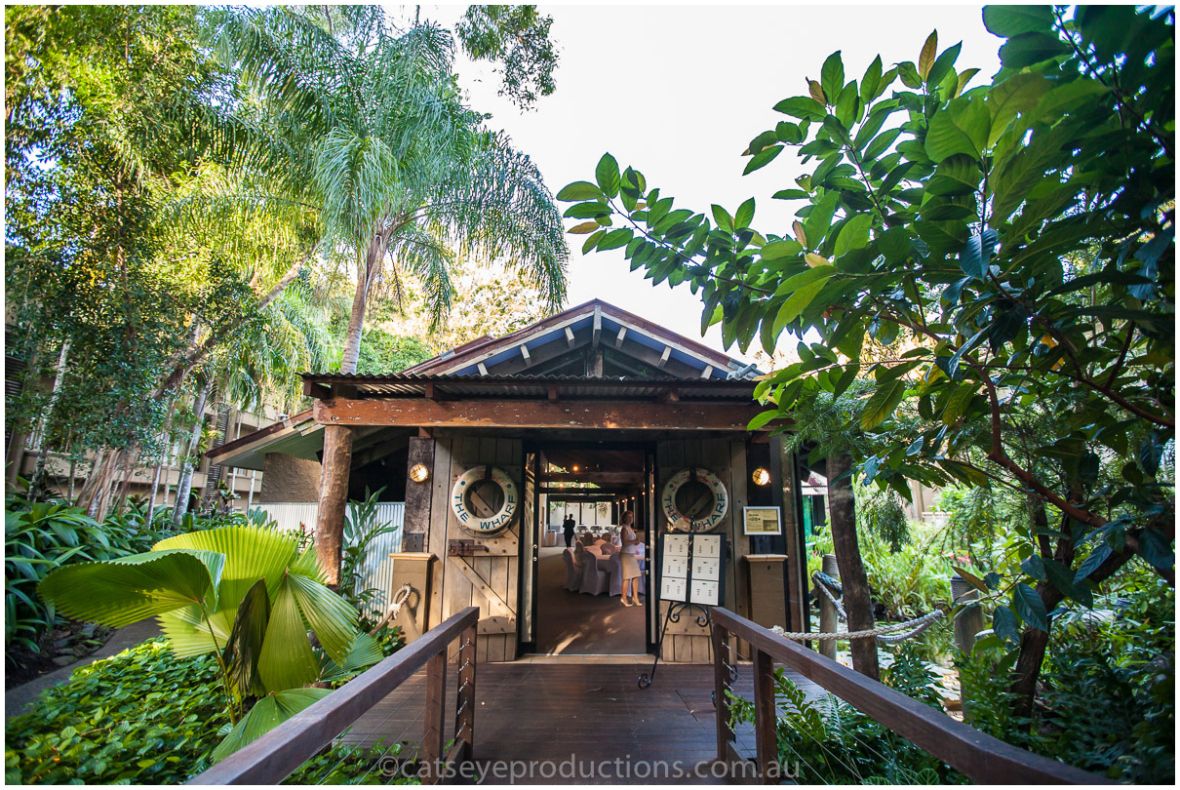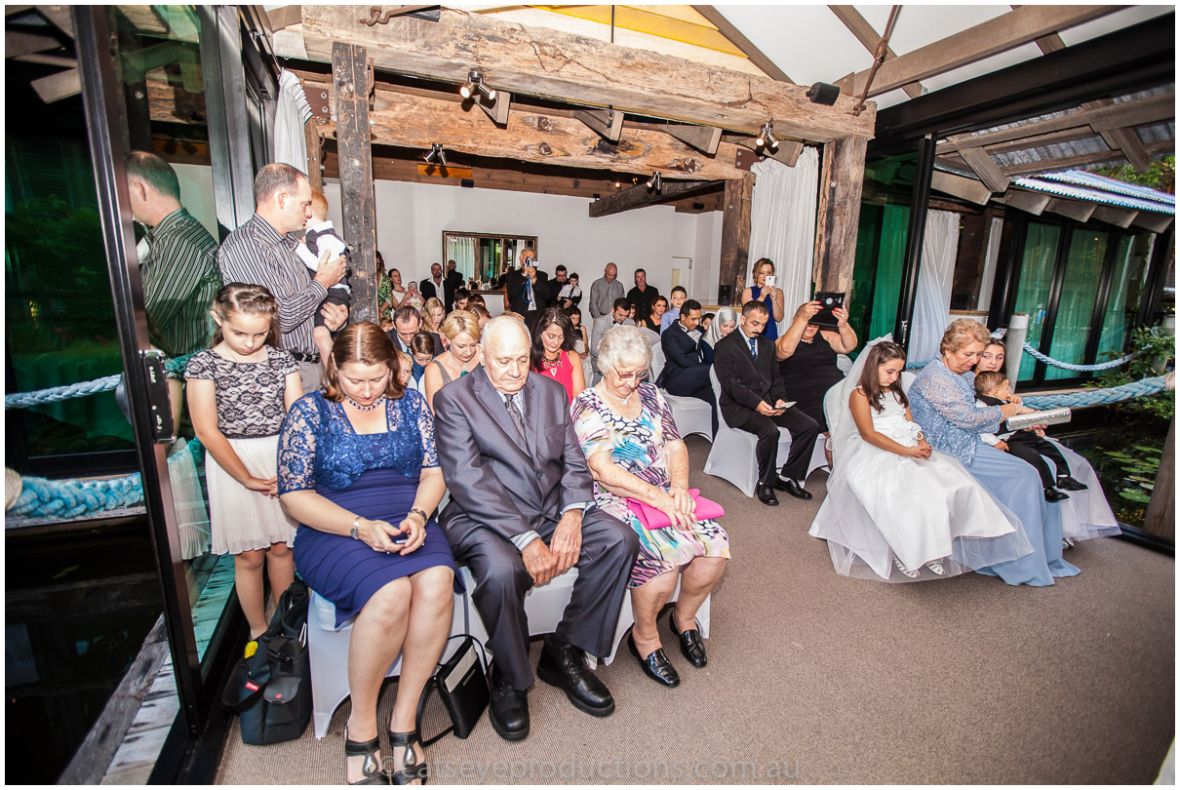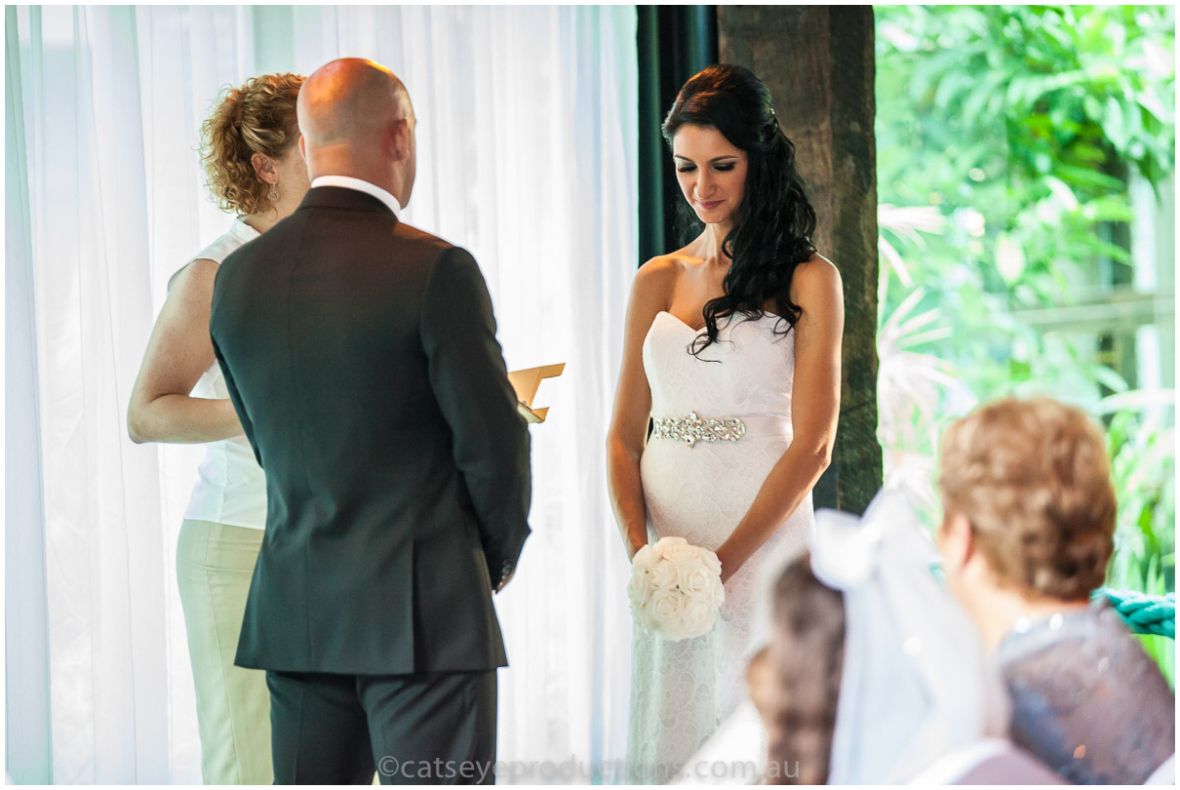 The ceremony was simple, short and very sweet.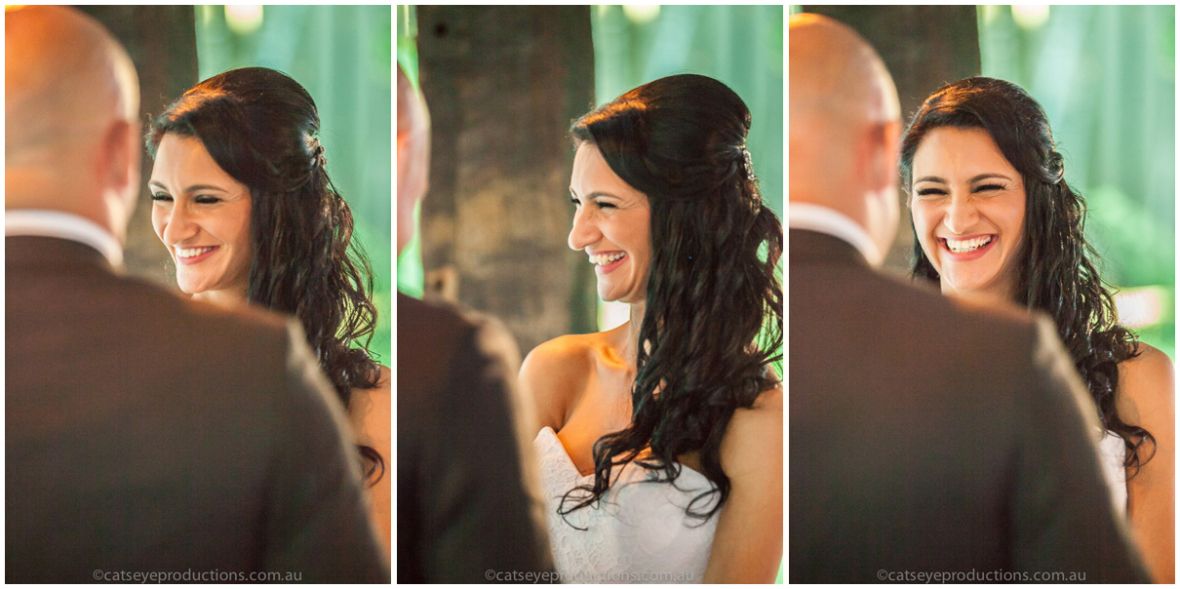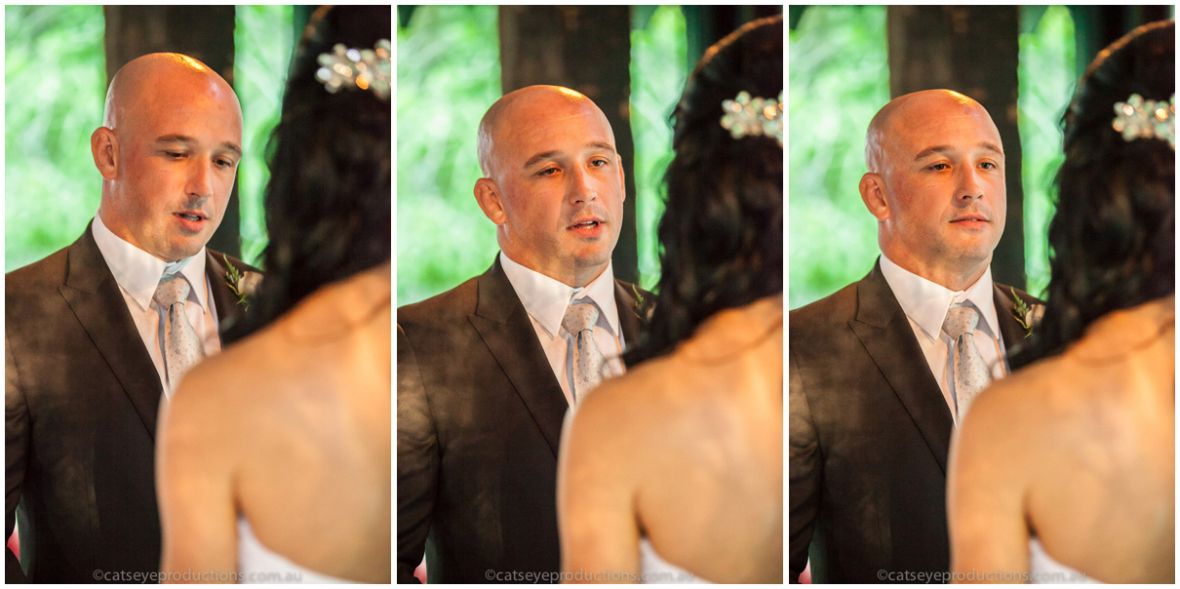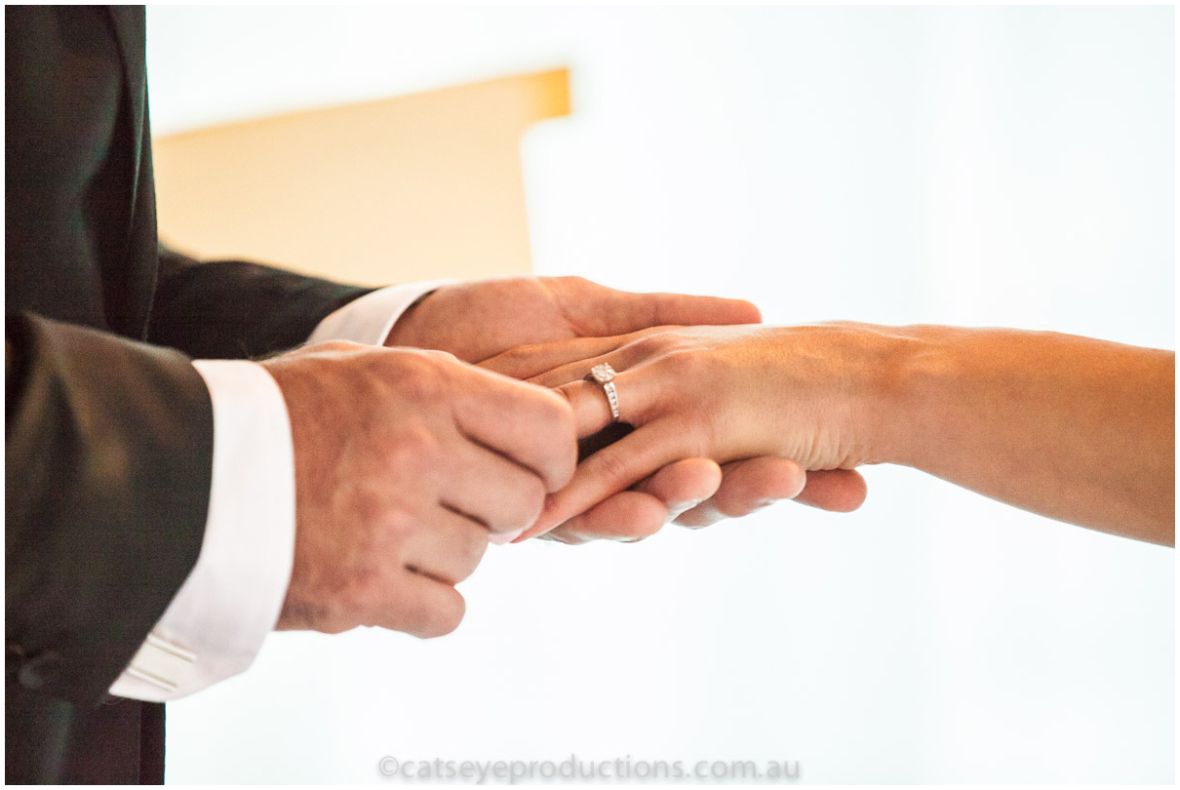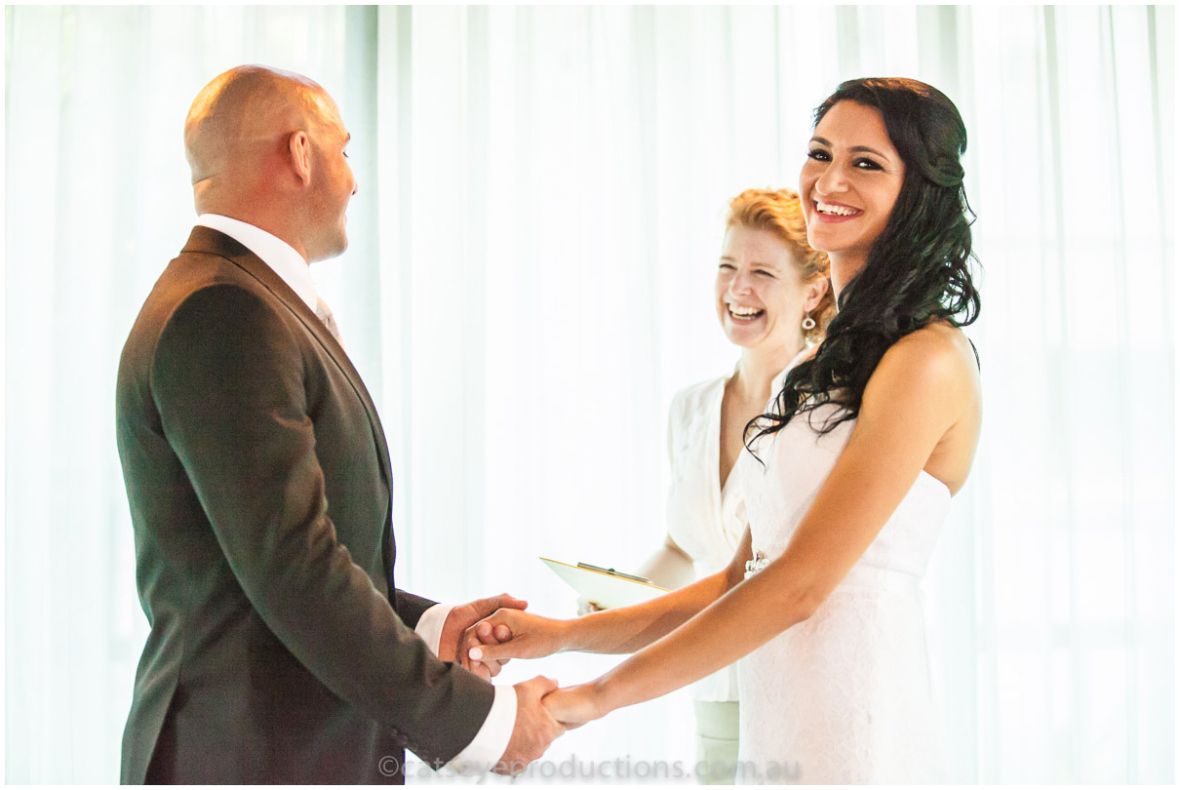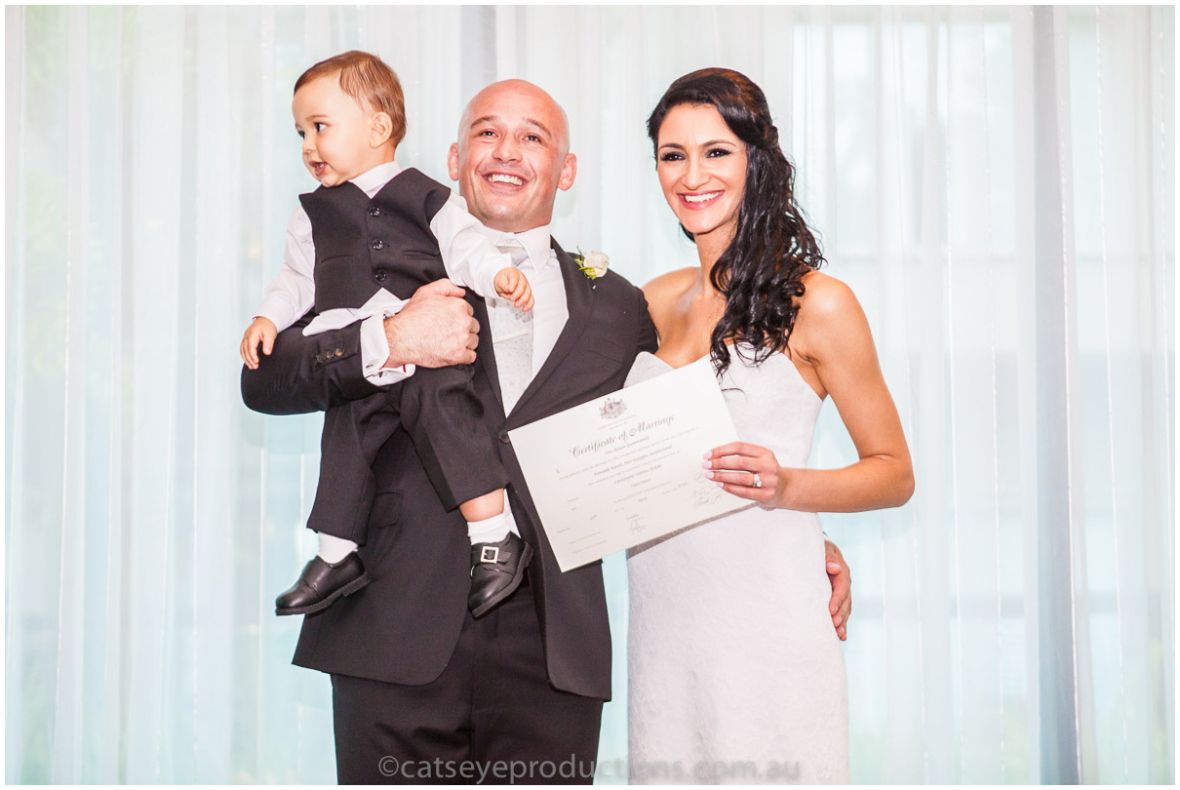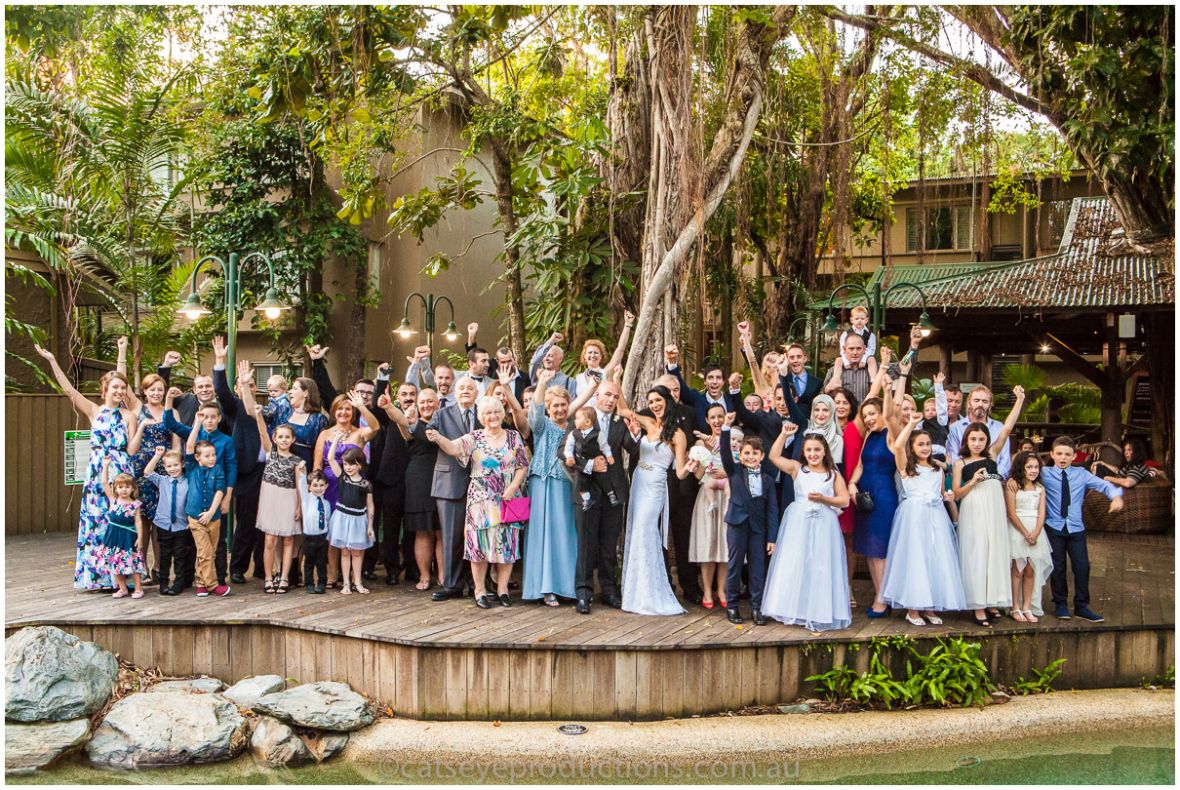 It was a very beautiful and very memorable Anzac Day.
For more photography click here to see my website, full blog, website, FaceBook, or Pinterest.