I had an enquiry last week from Gamble, wanting some images for her lifestyle website The Lush Guide.  Gamble was up here in Port Douglas for her husband's conference.  Her show, The Real Housewives of Melbourne has just gone to air in the States.
I had a great time with her.  Gamble is funny, witty, very generous, and doesn't take herself too seriously.  We laughed a lot.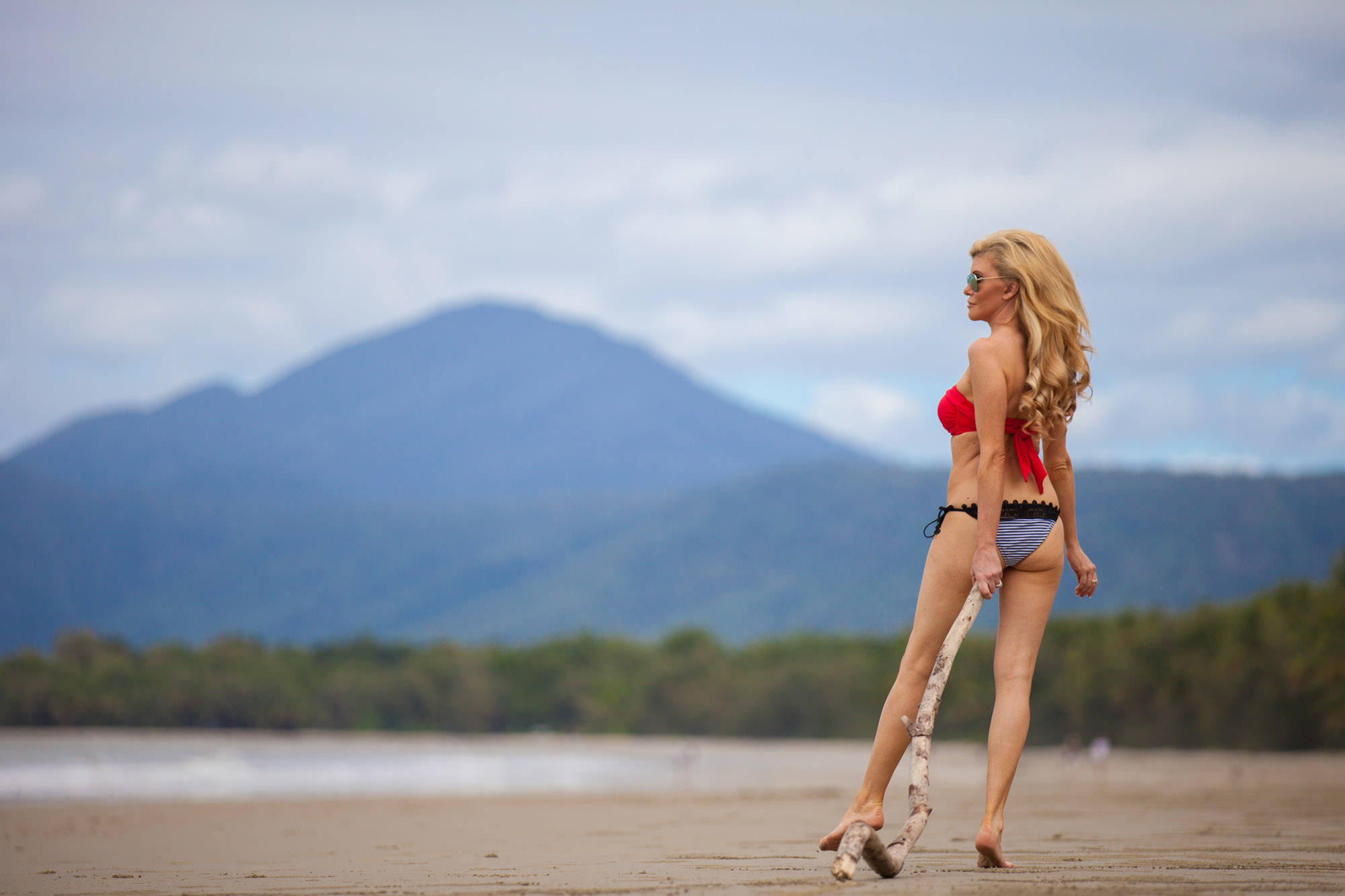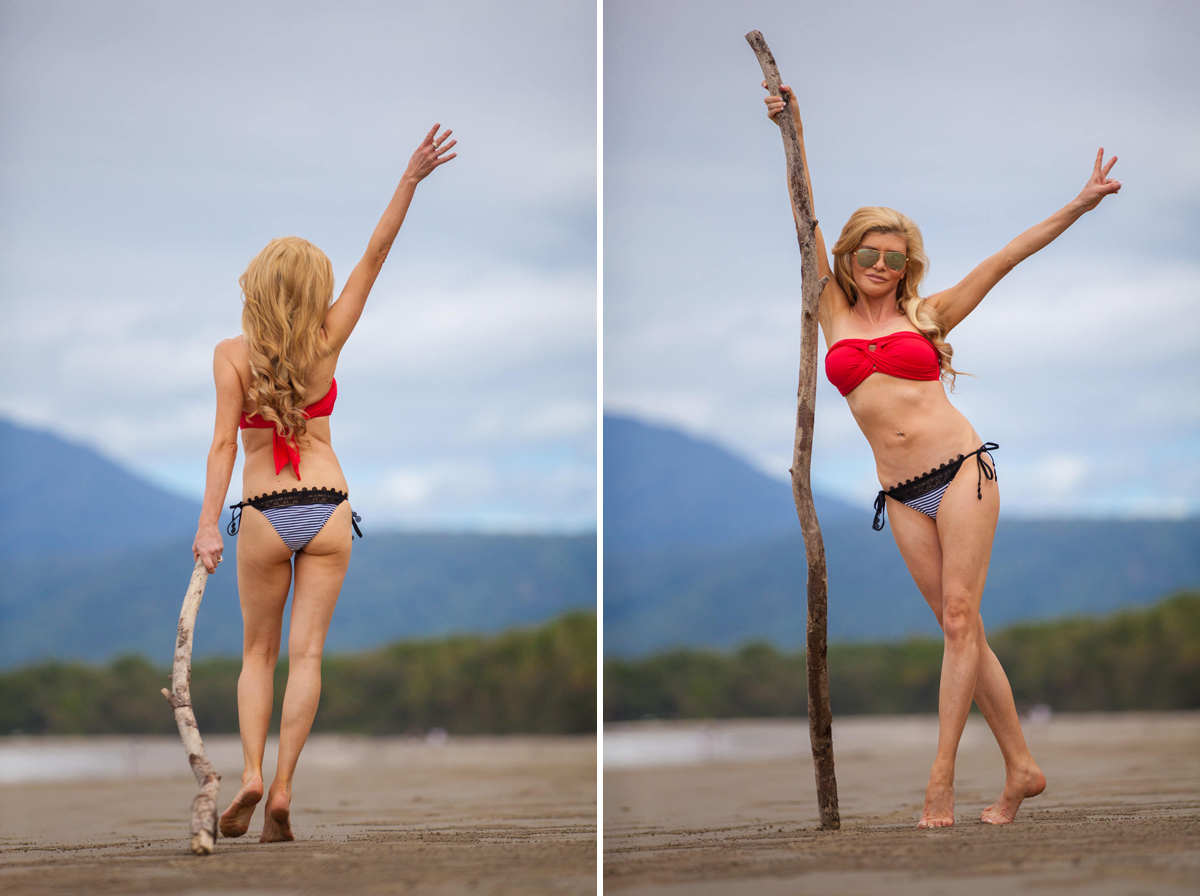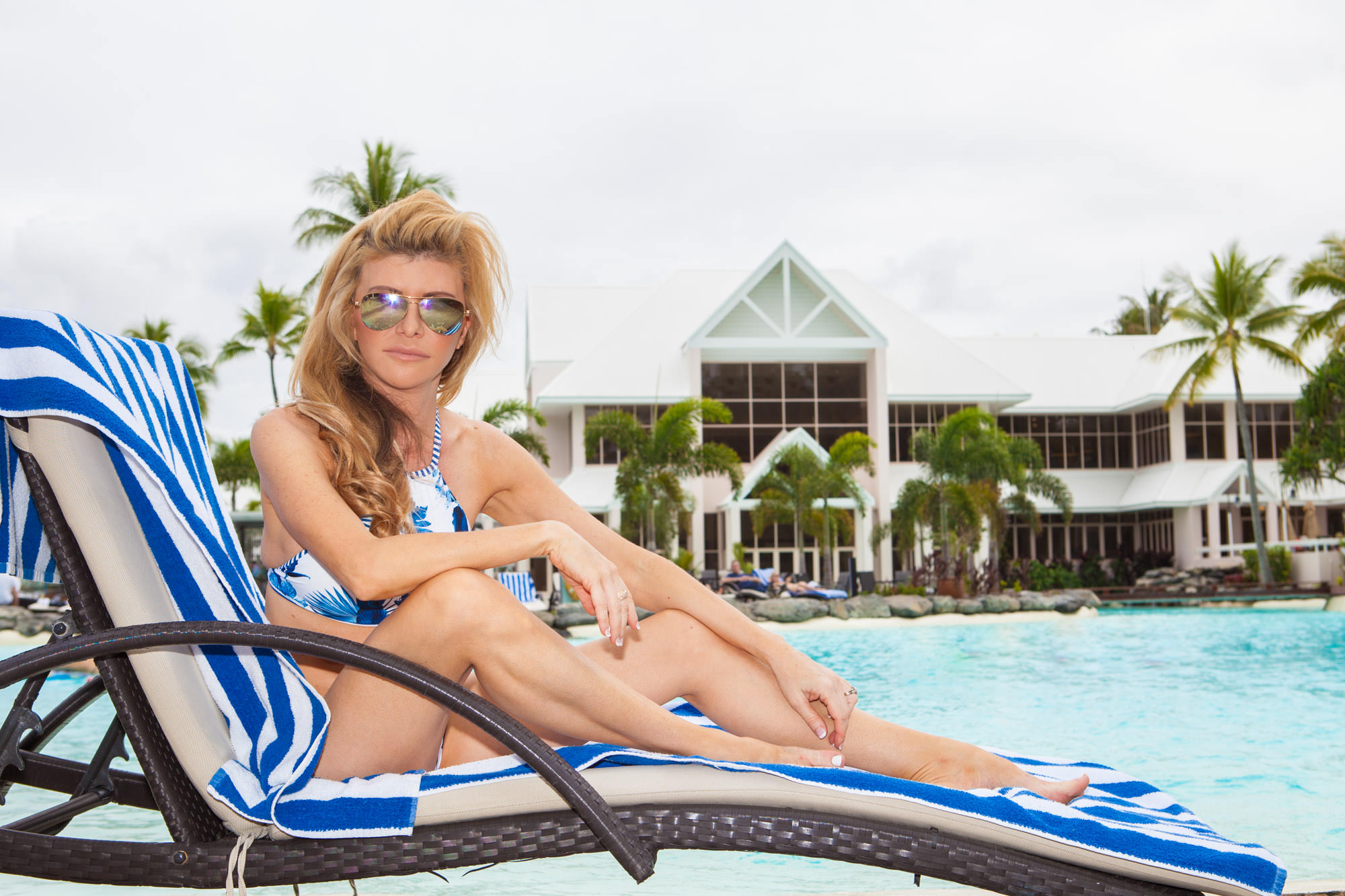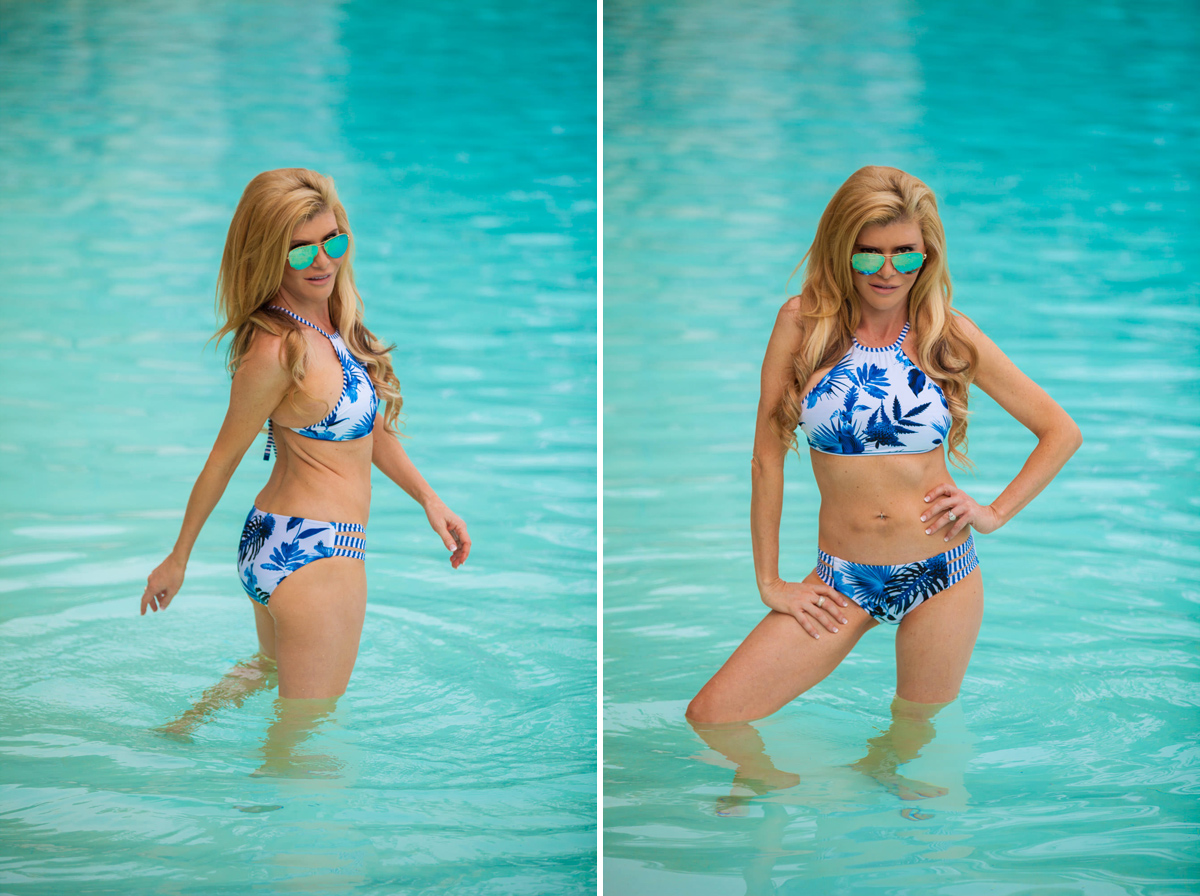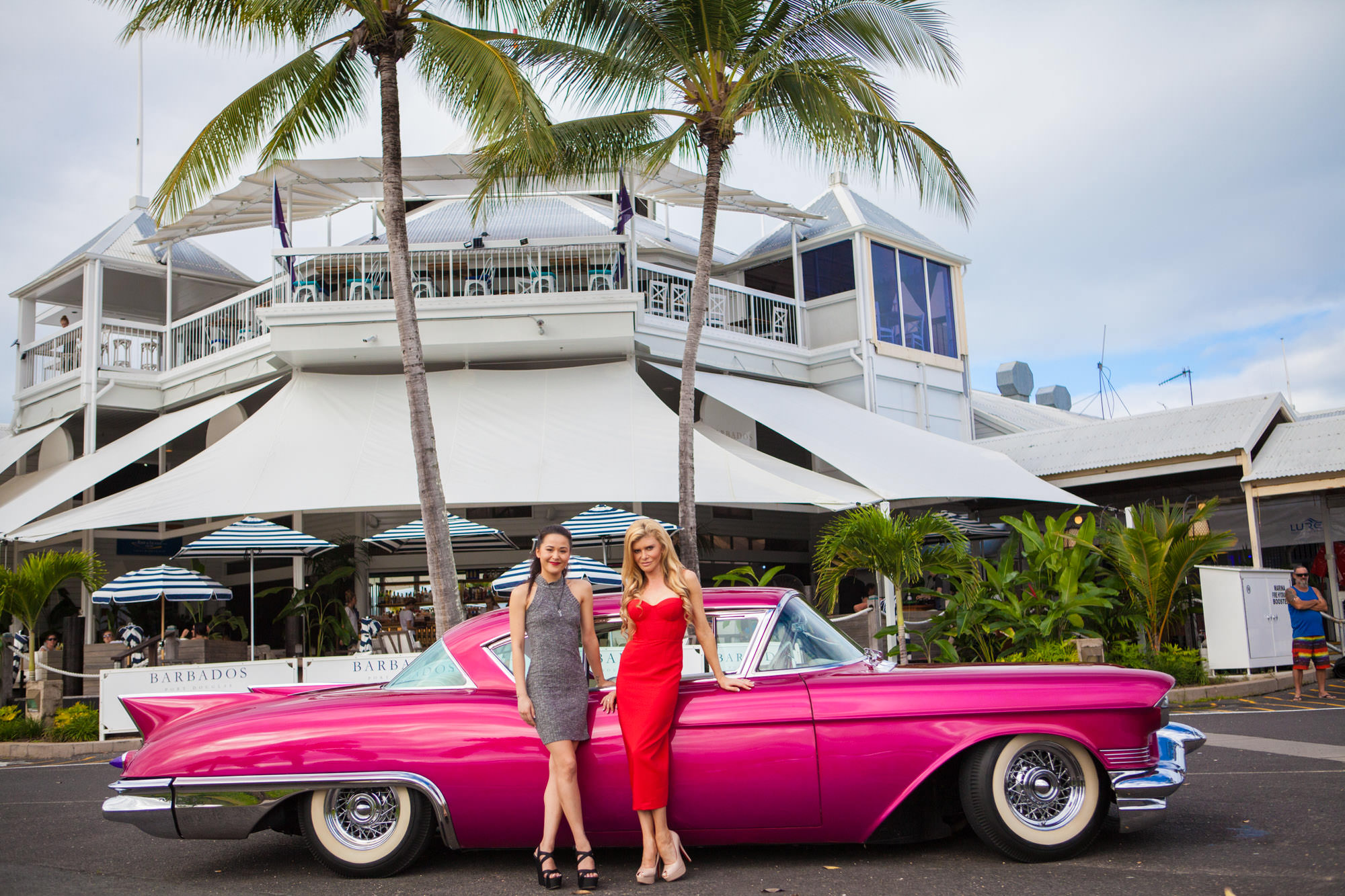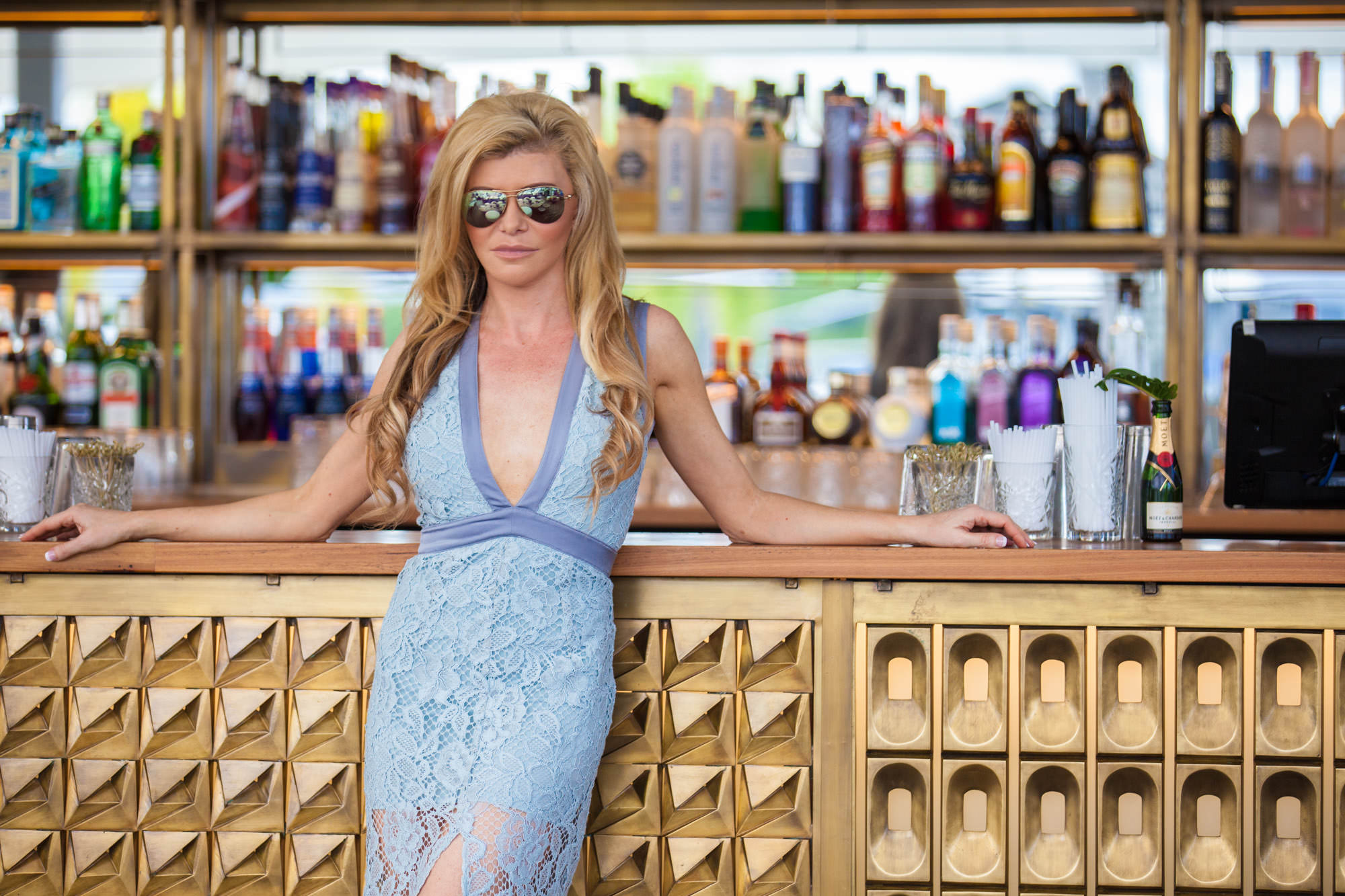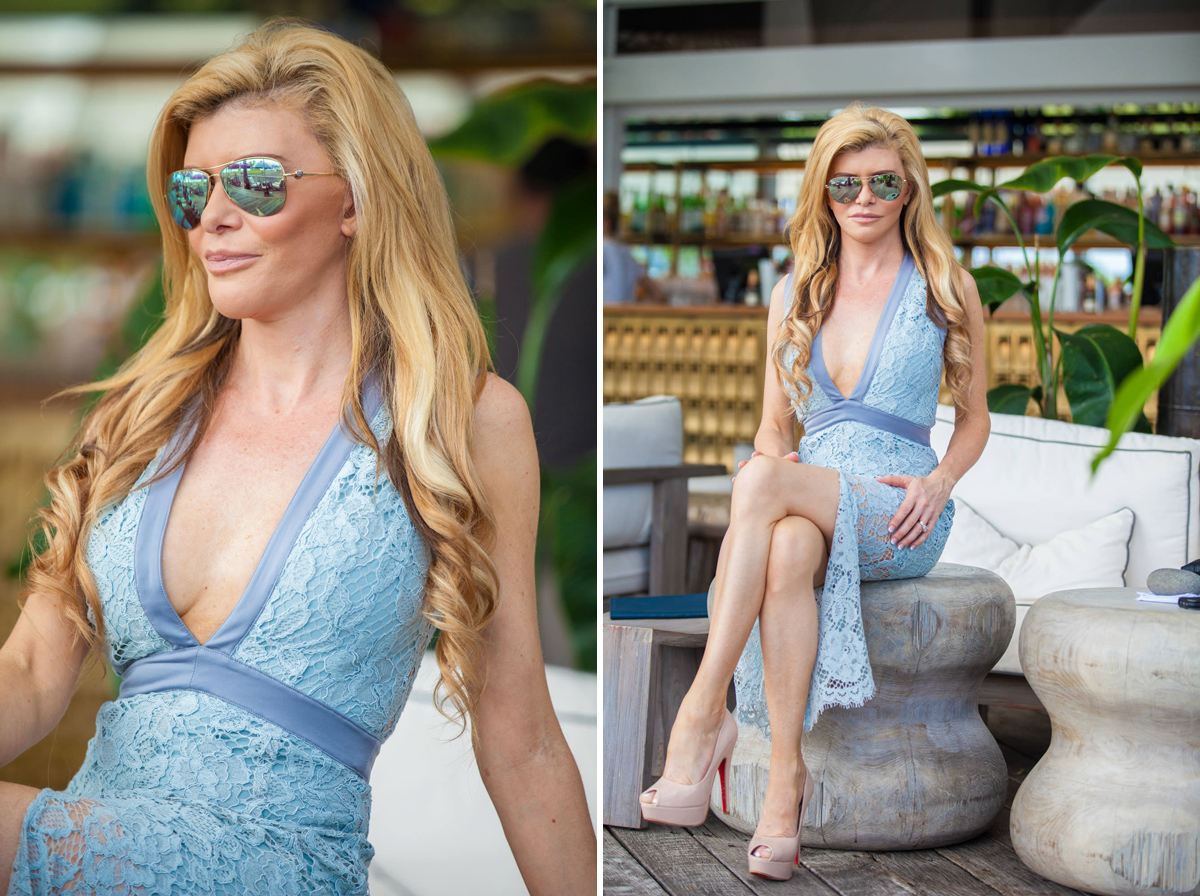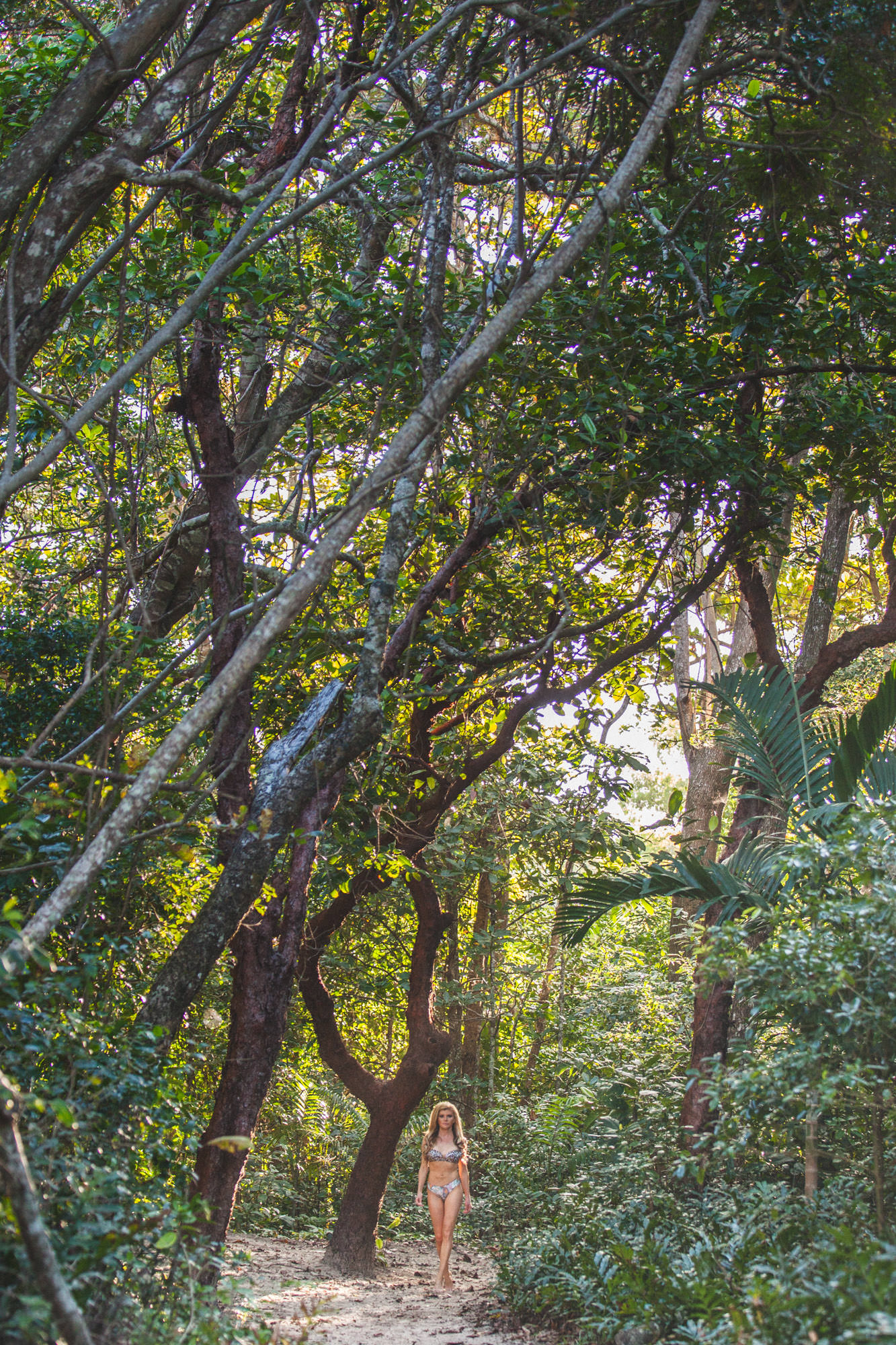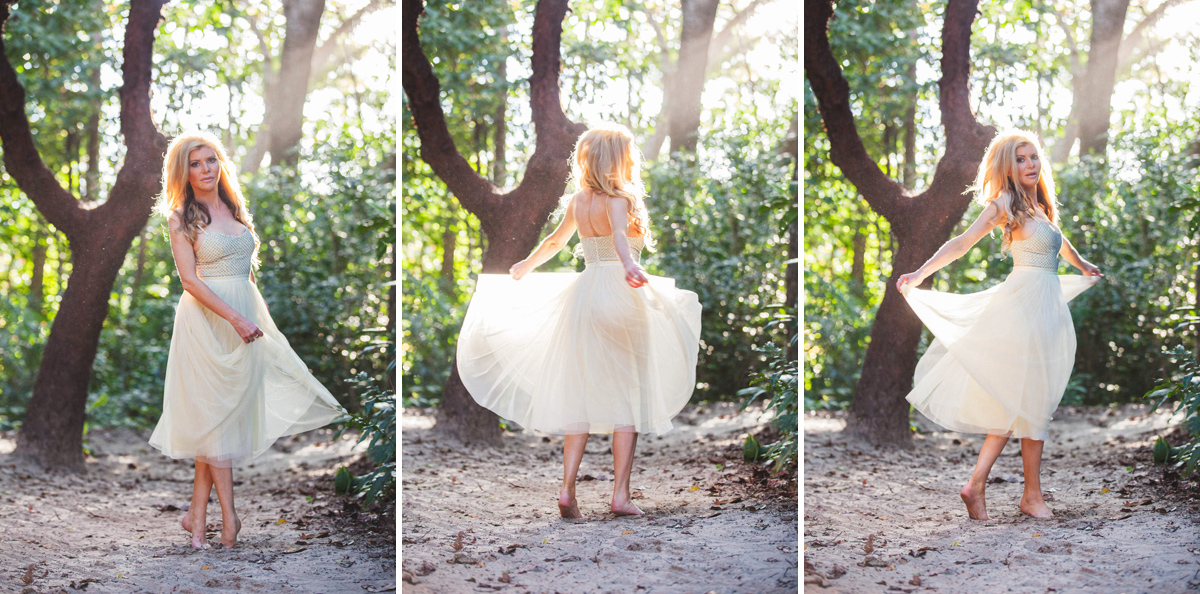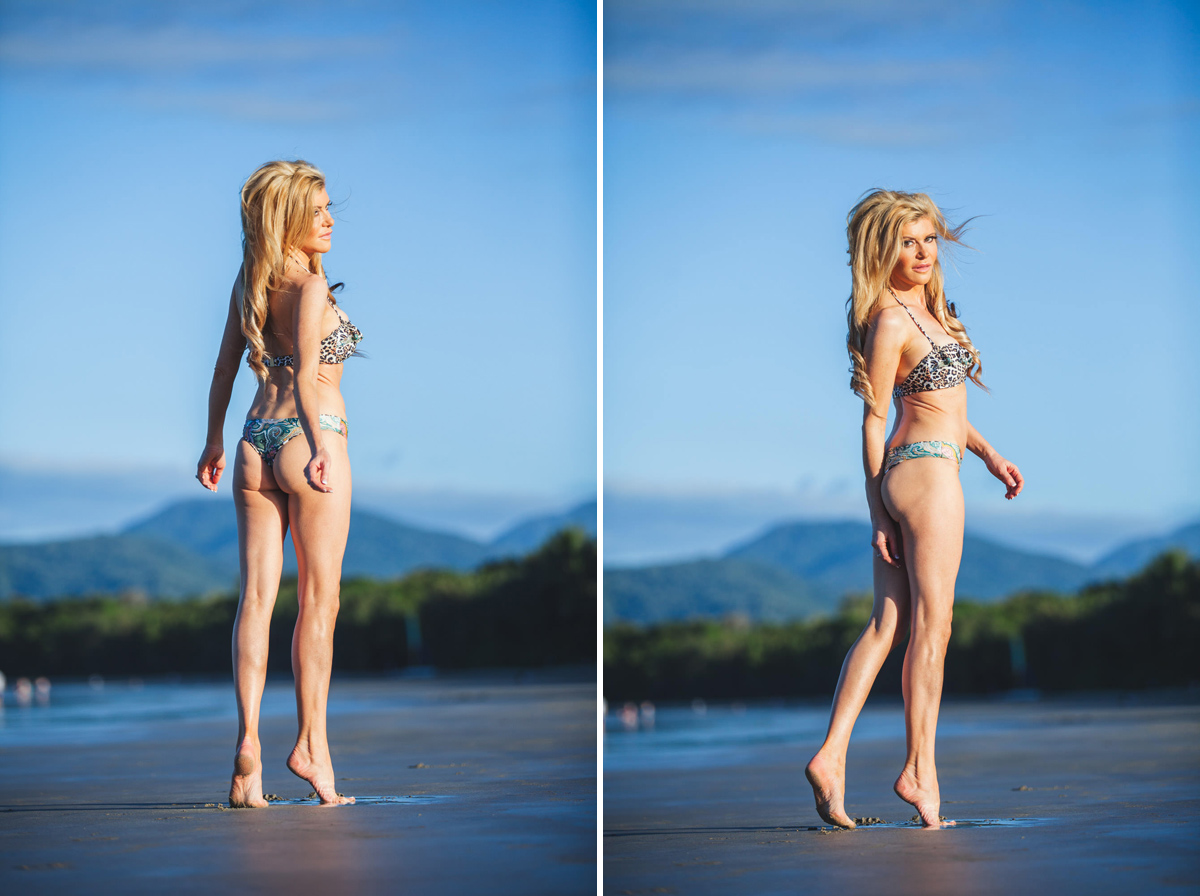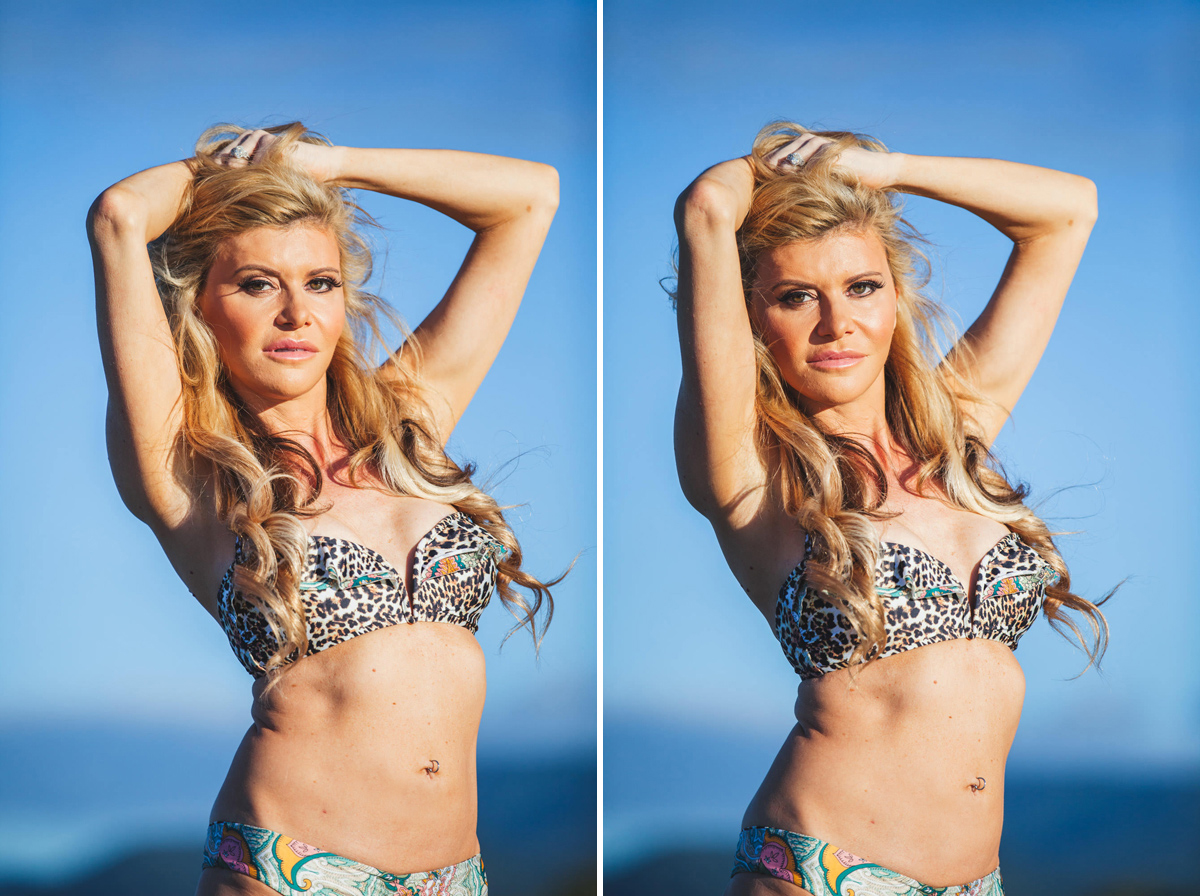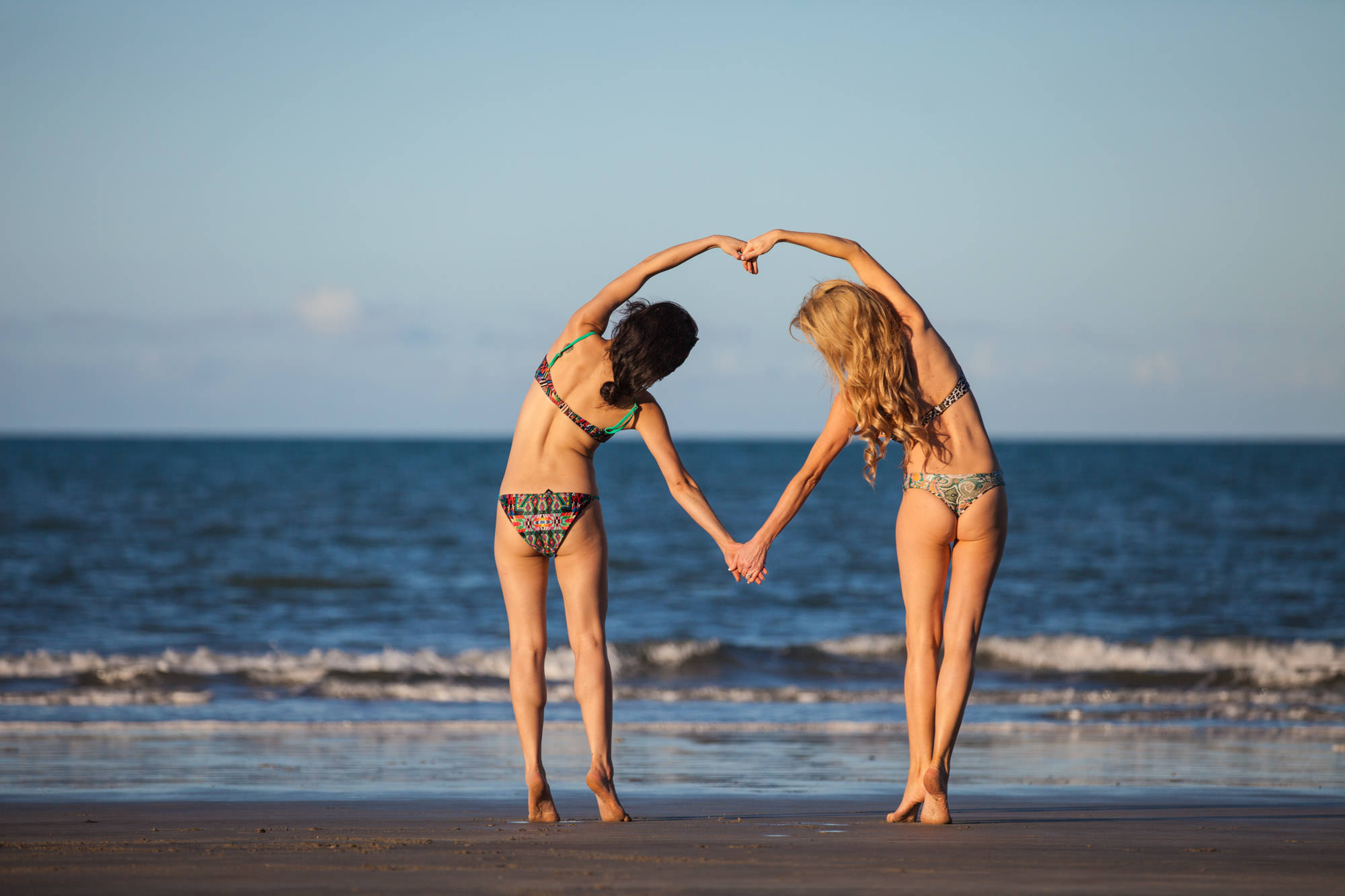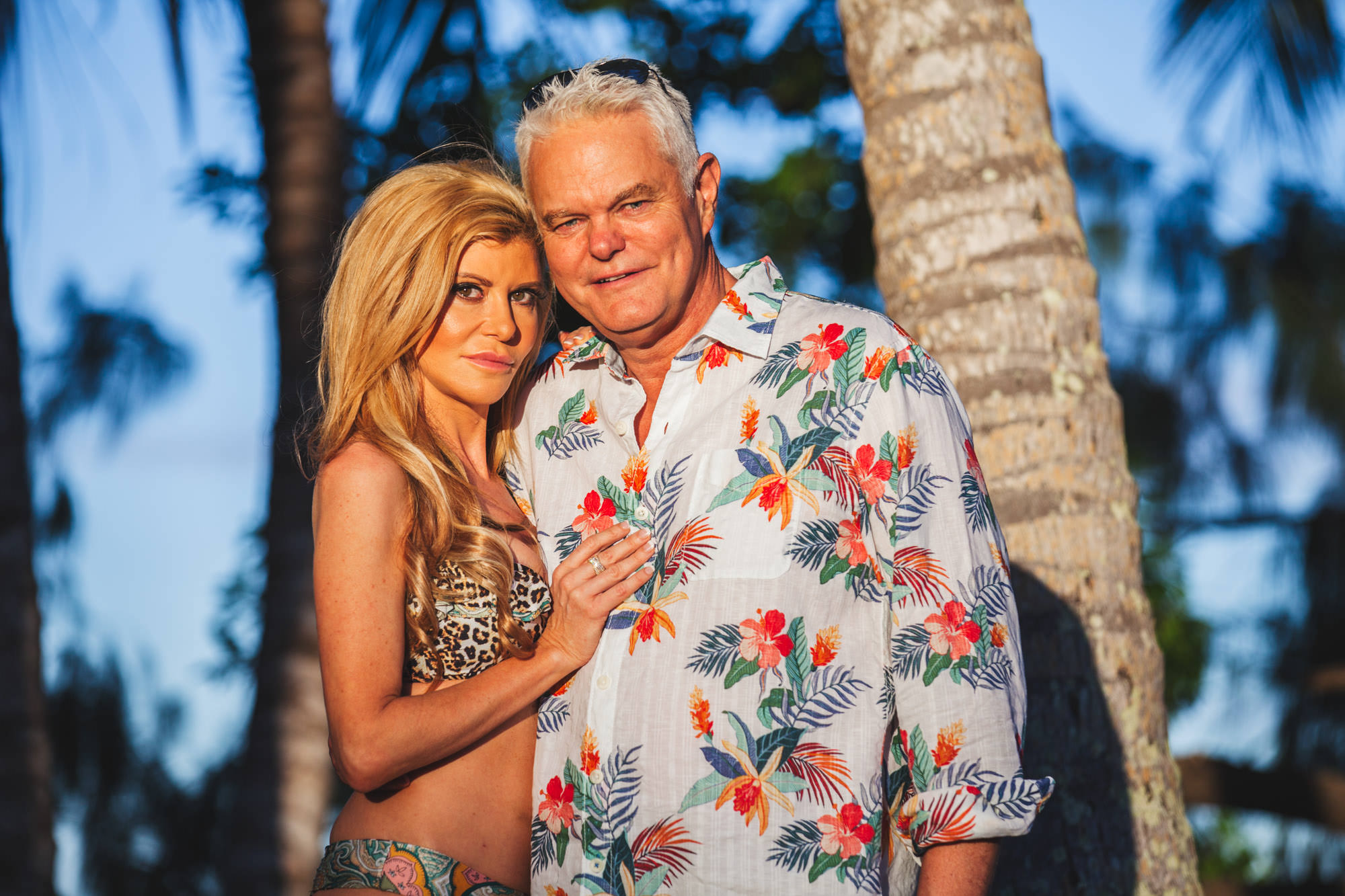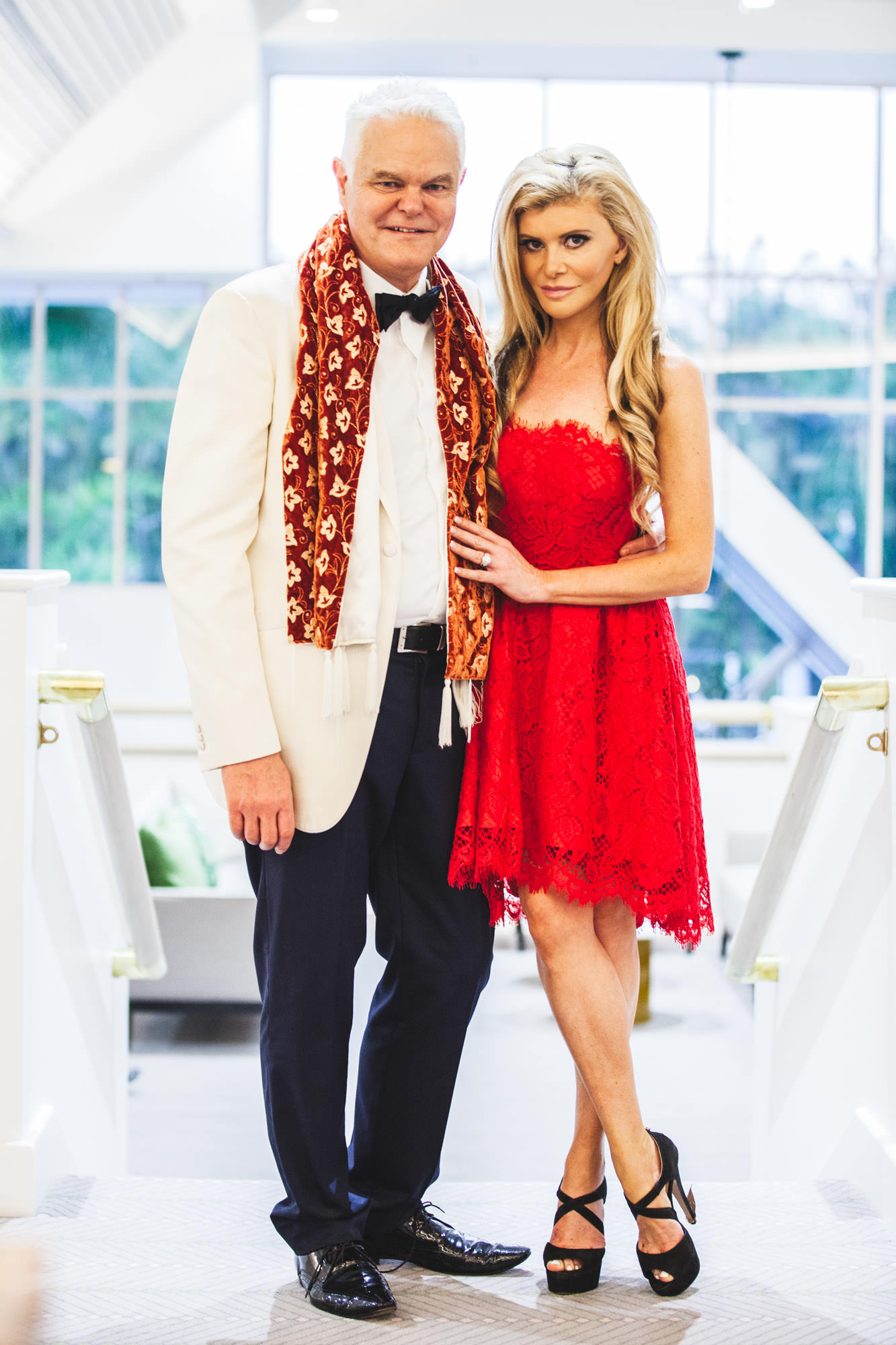 Hair & makeup by Rachael Gregory.
For more photography click here to see my website, FaceBook, Instagram or Pinterest.