This is the day Sandra and Susy were married, after being together for 23 years.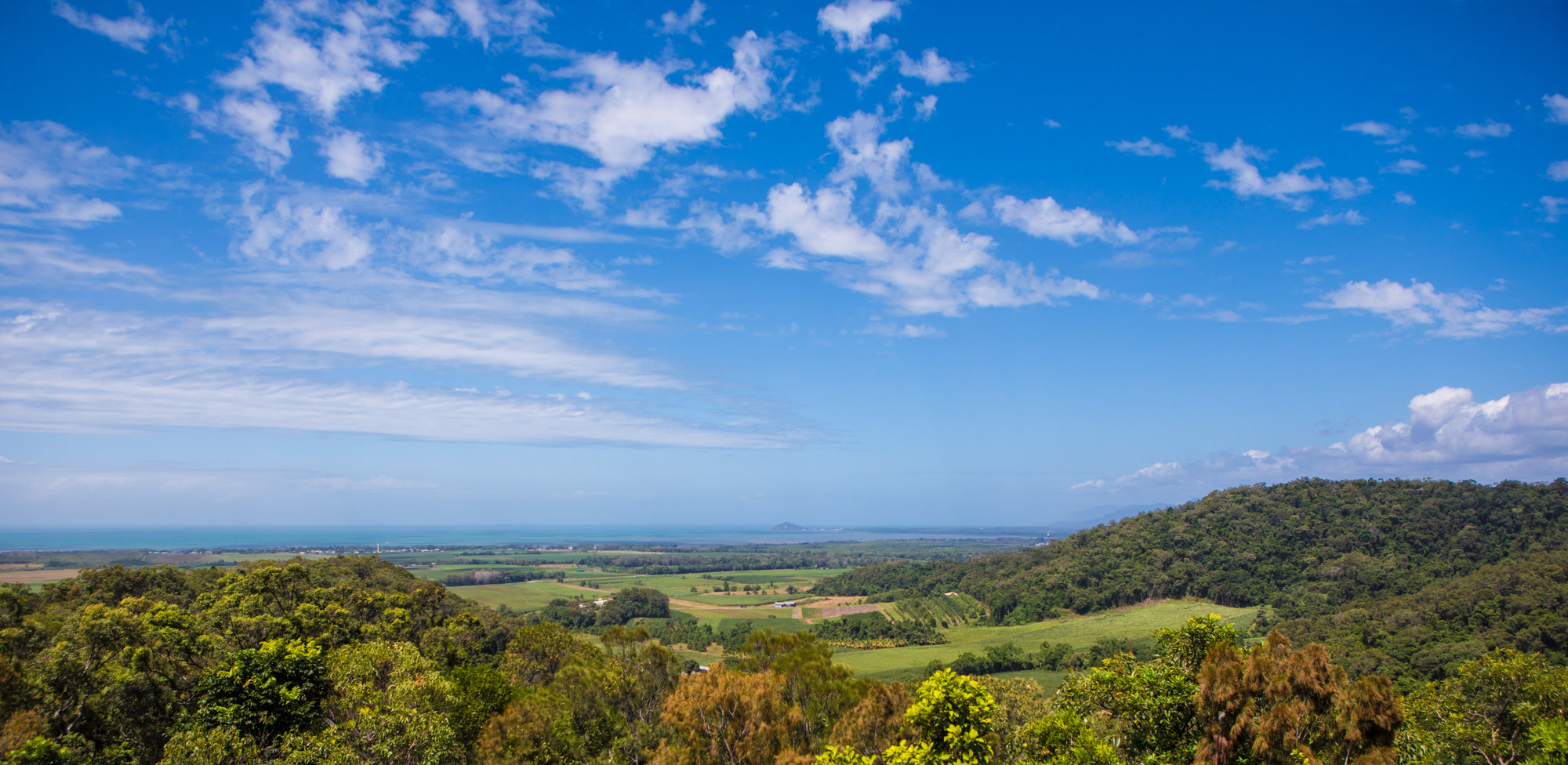 Mali Mali  is a stunning property.

When I arrived Chriso the personal chef was already in full swing and Susy was pouring the champagne.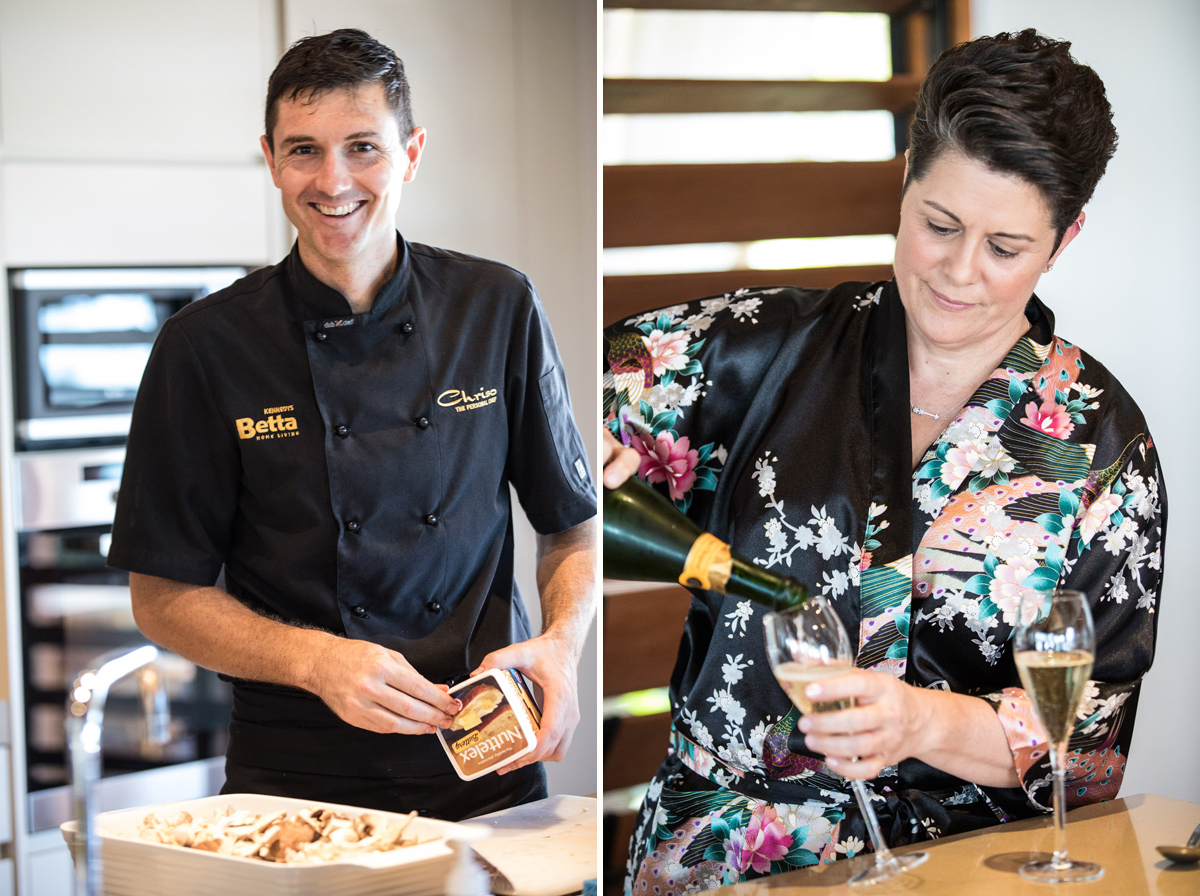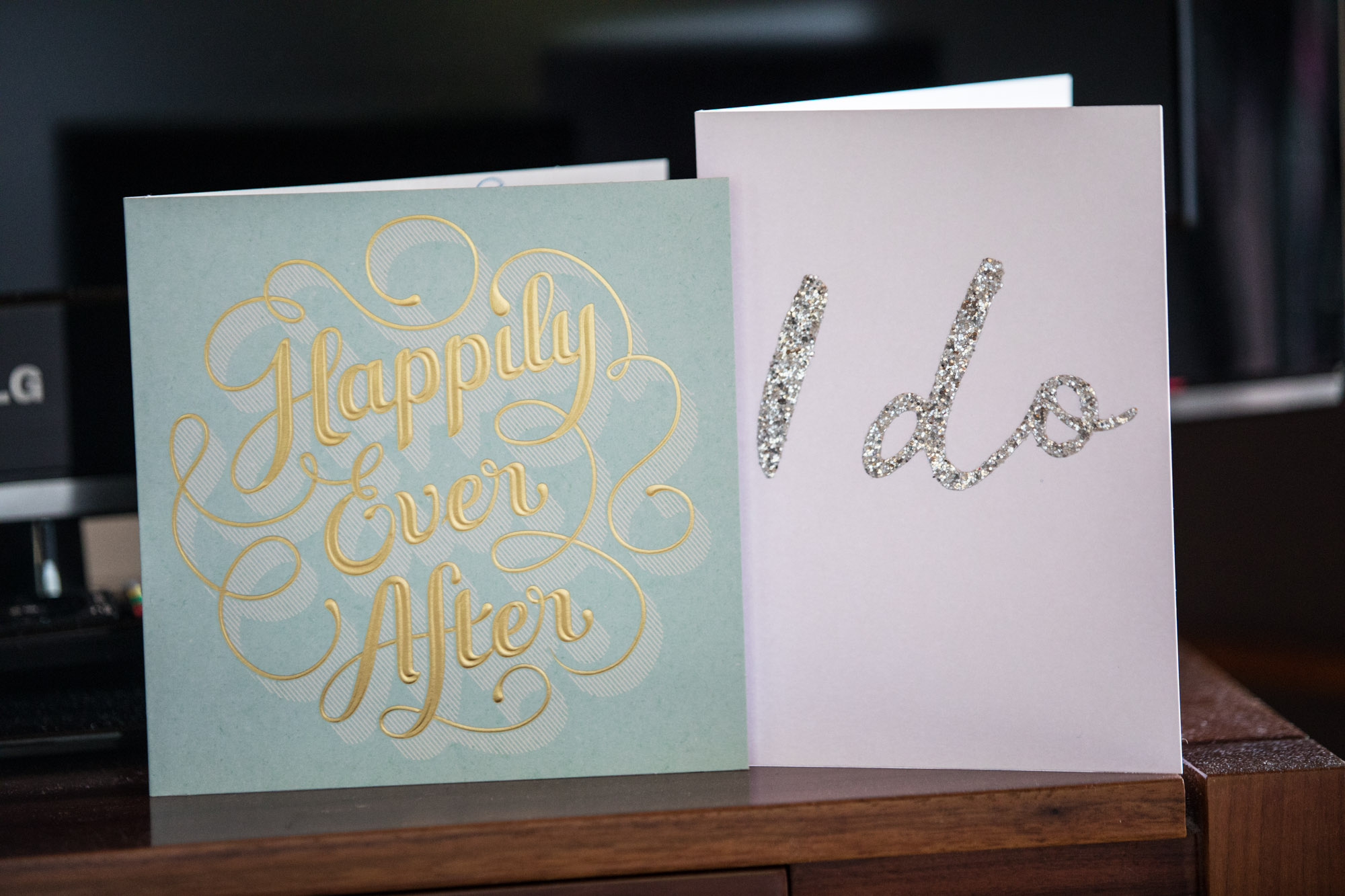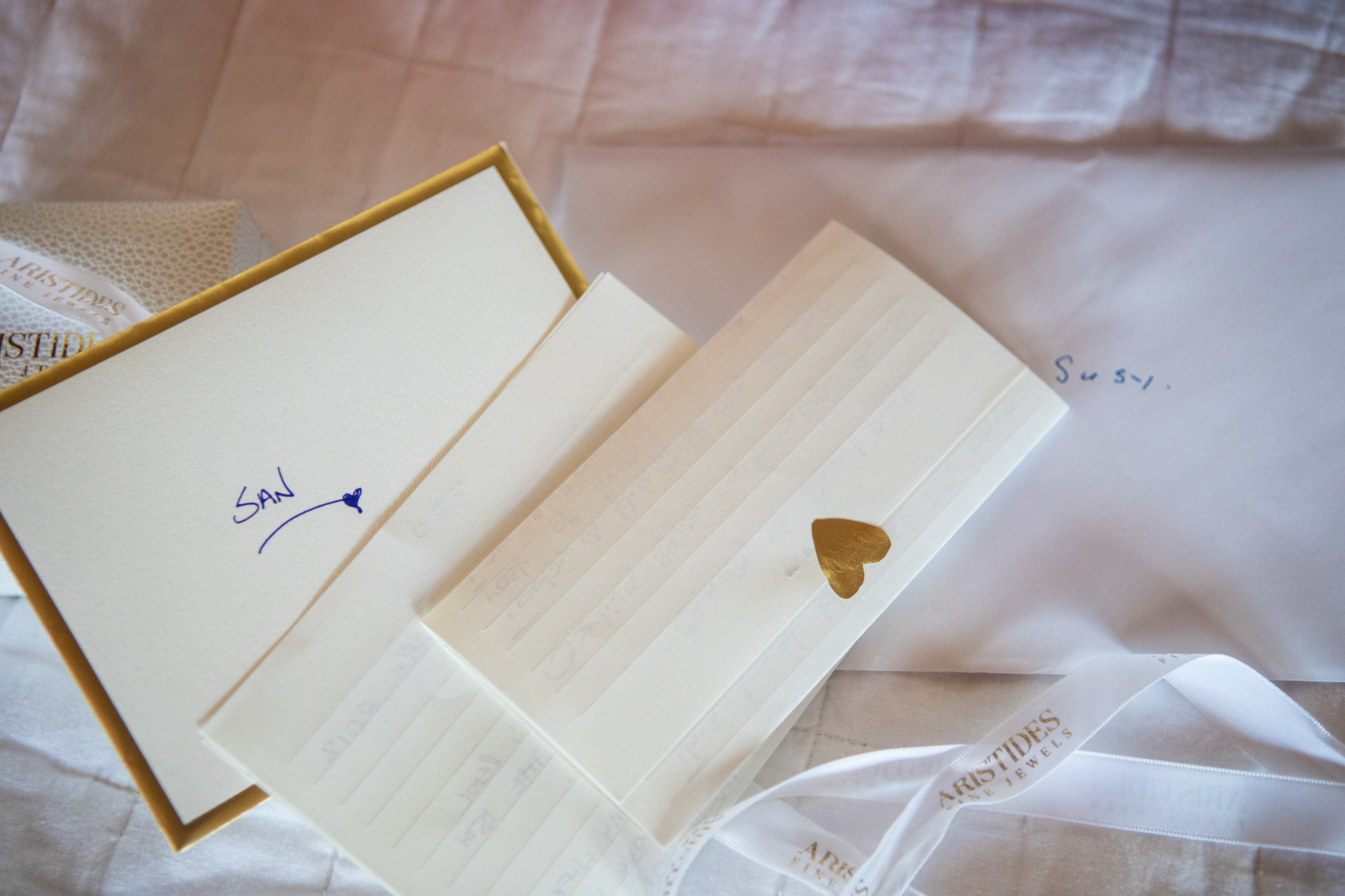 Daughter Amber was finishing hair and make up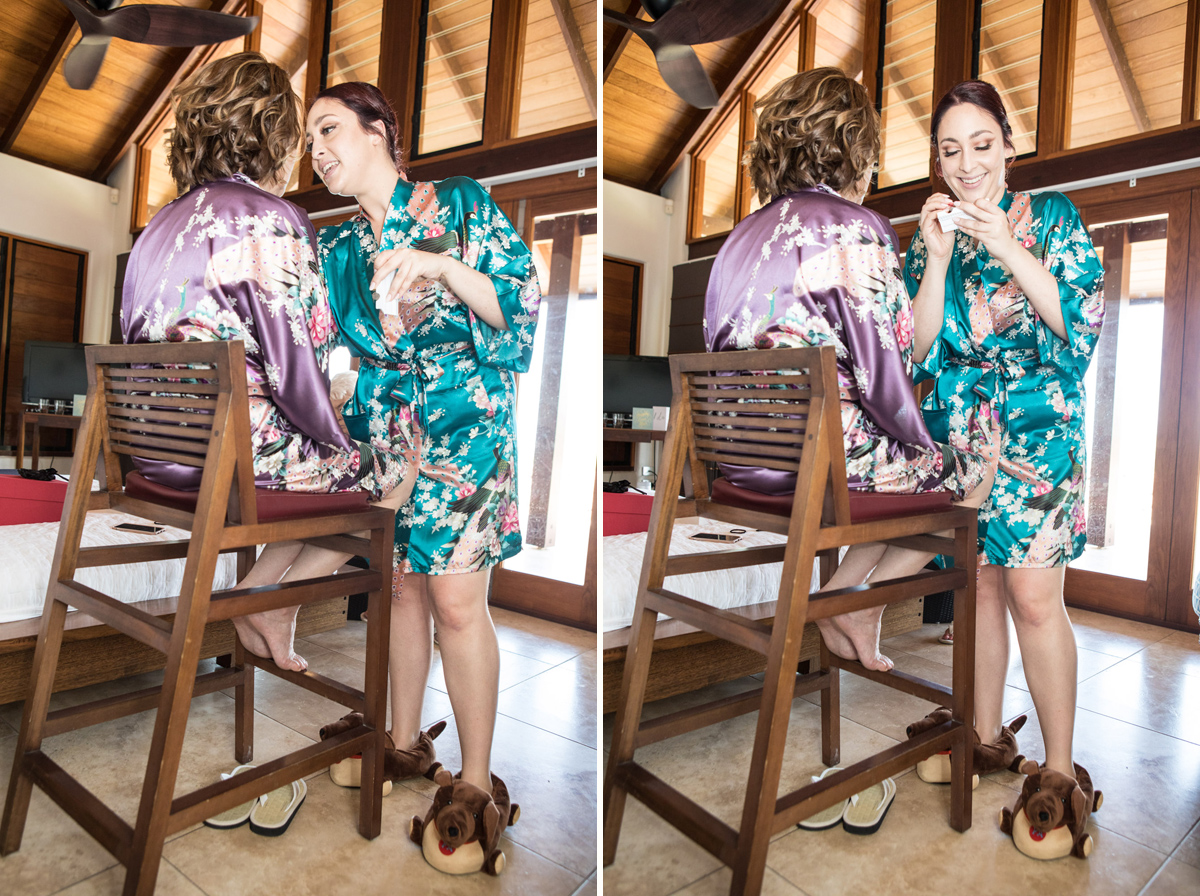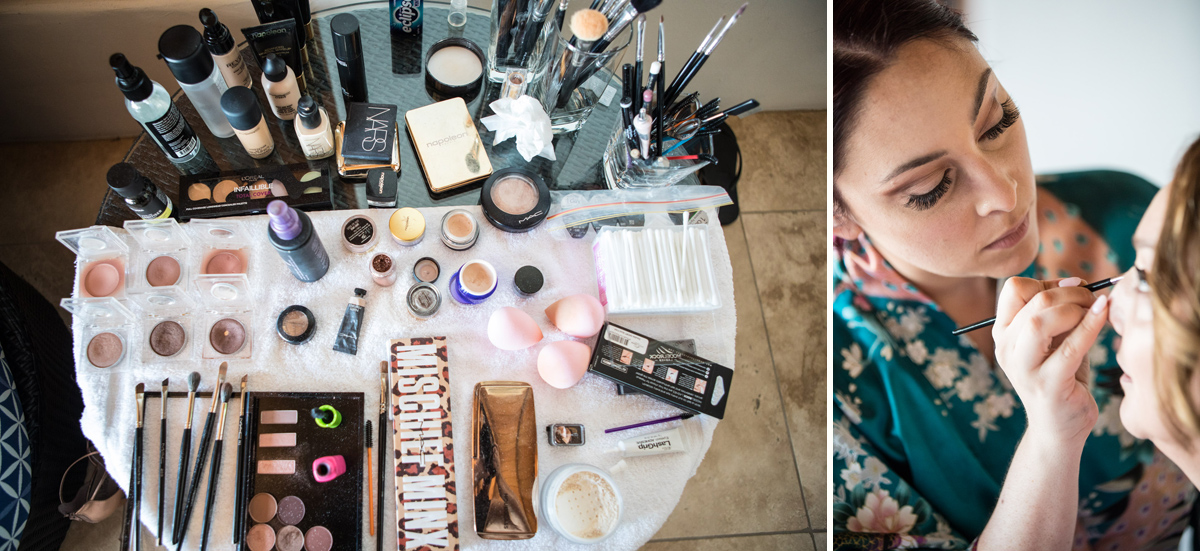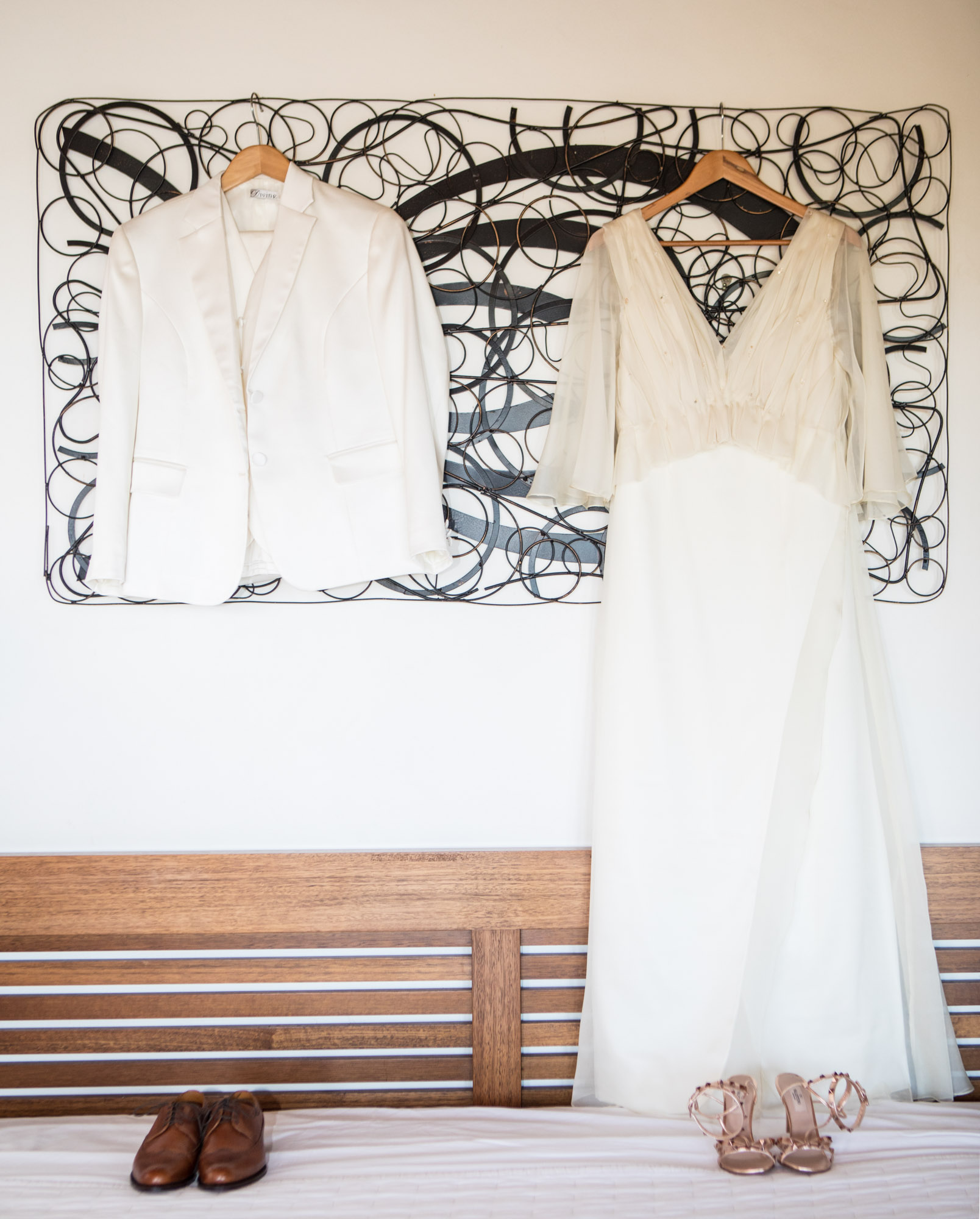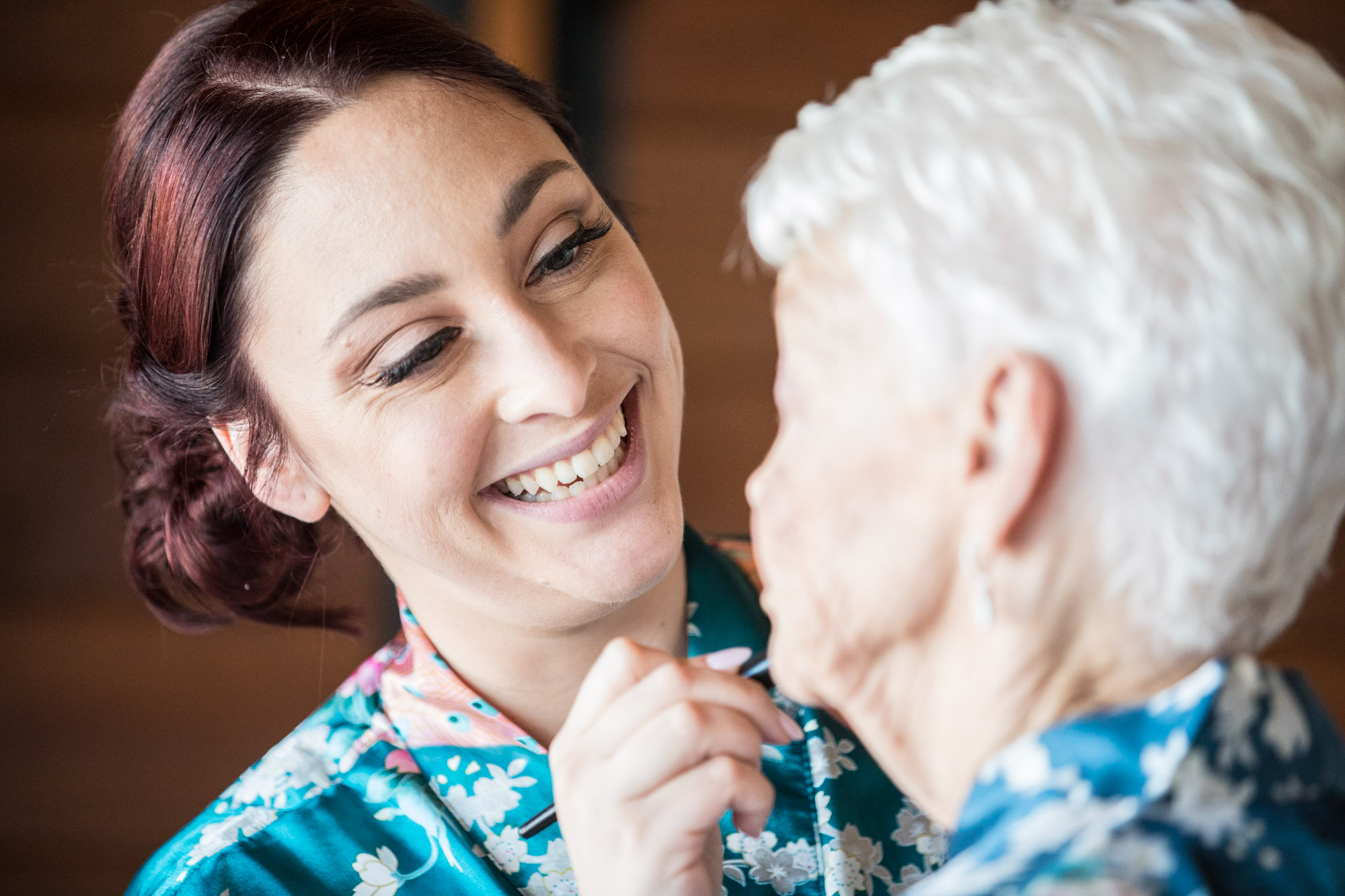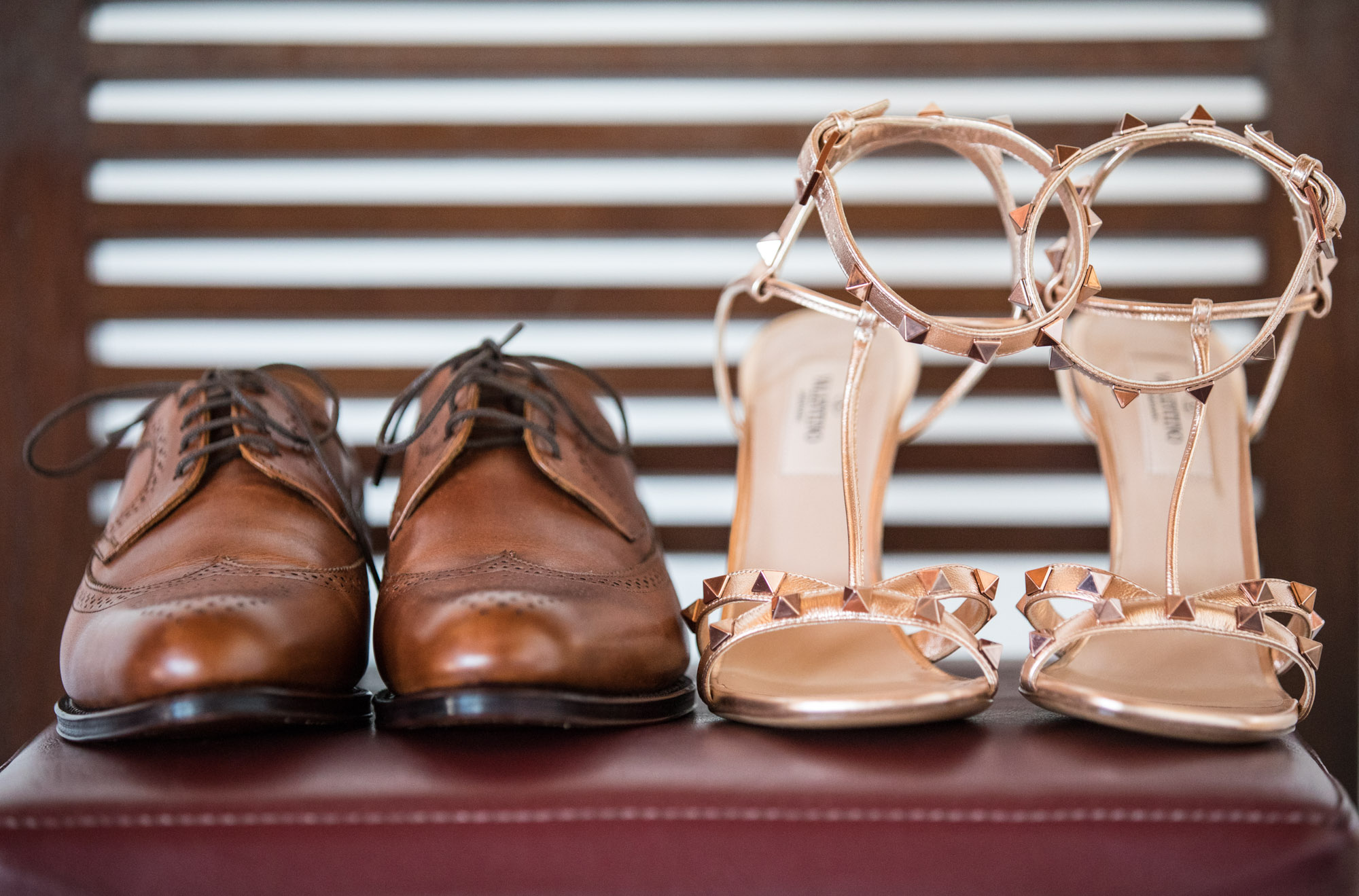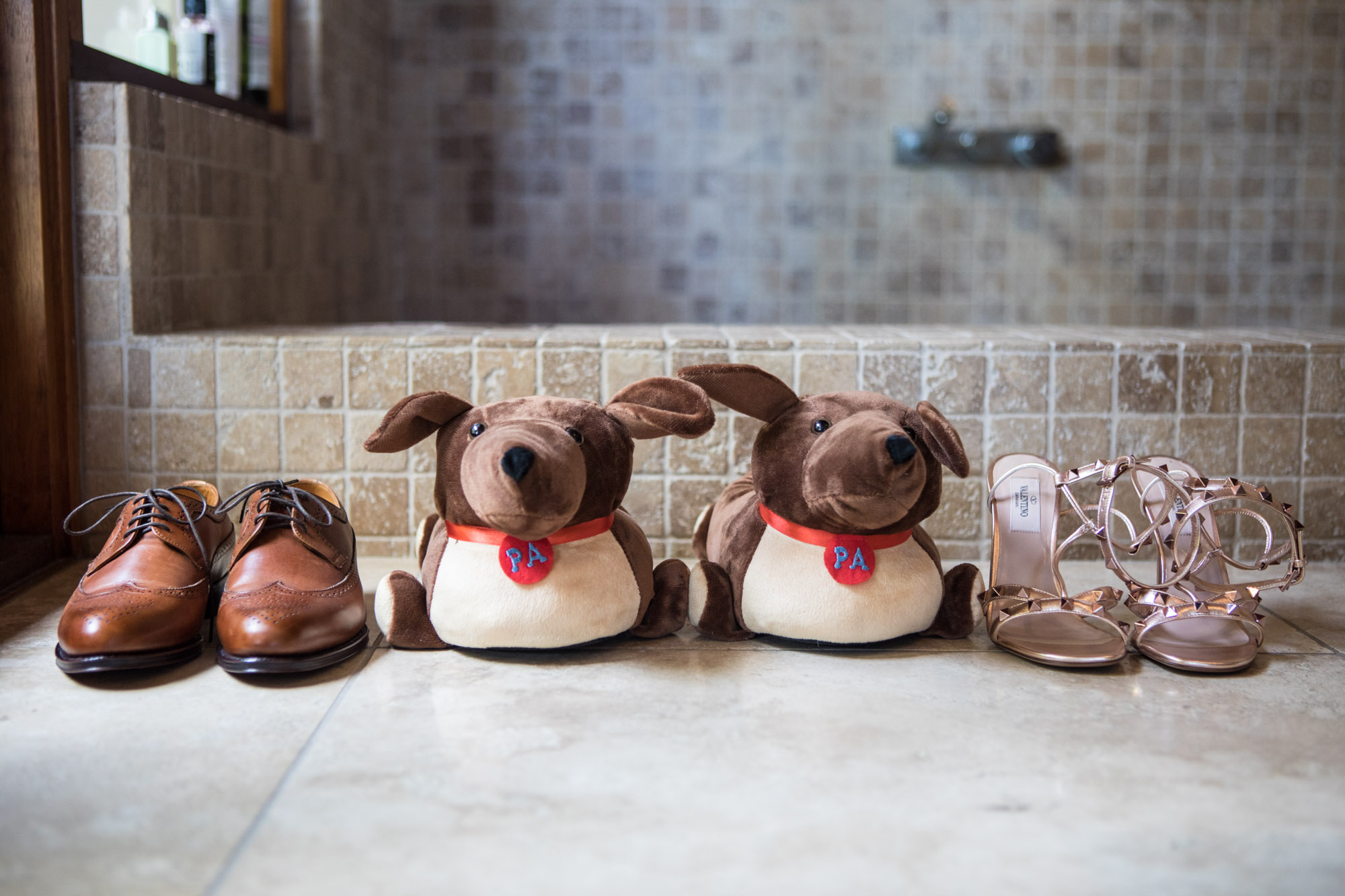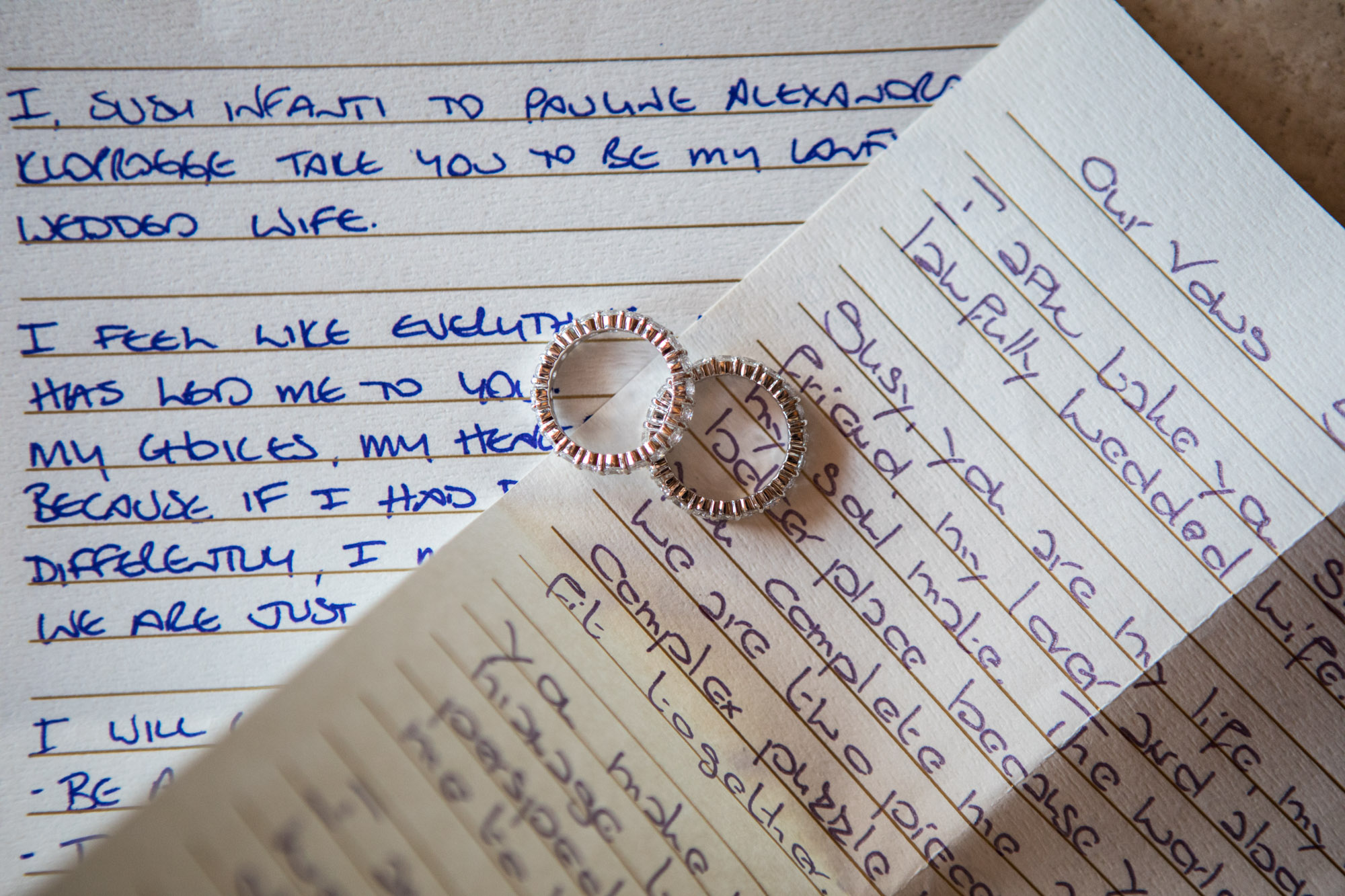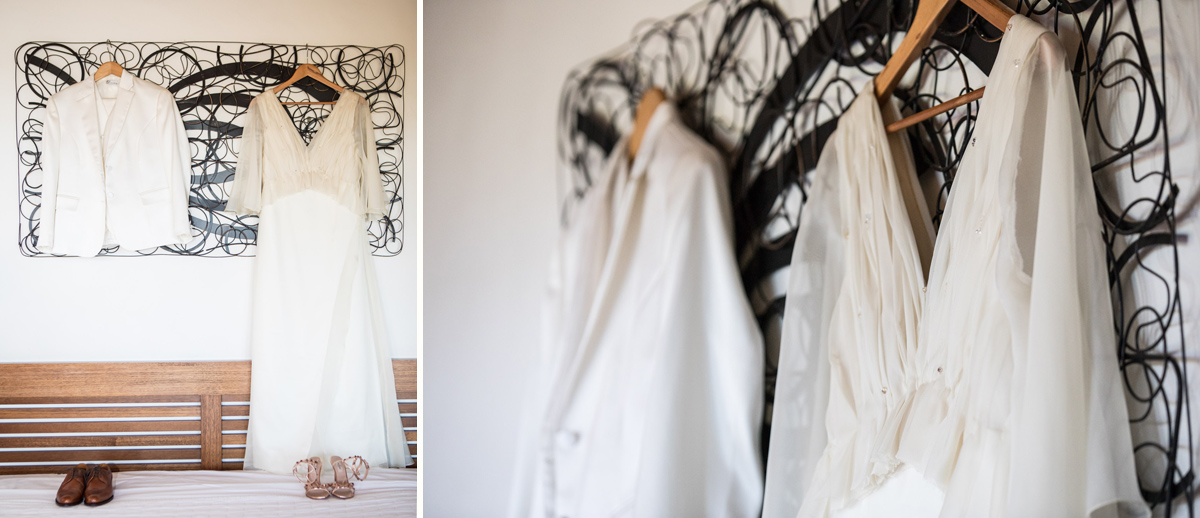 It was a wonderful relaxed morning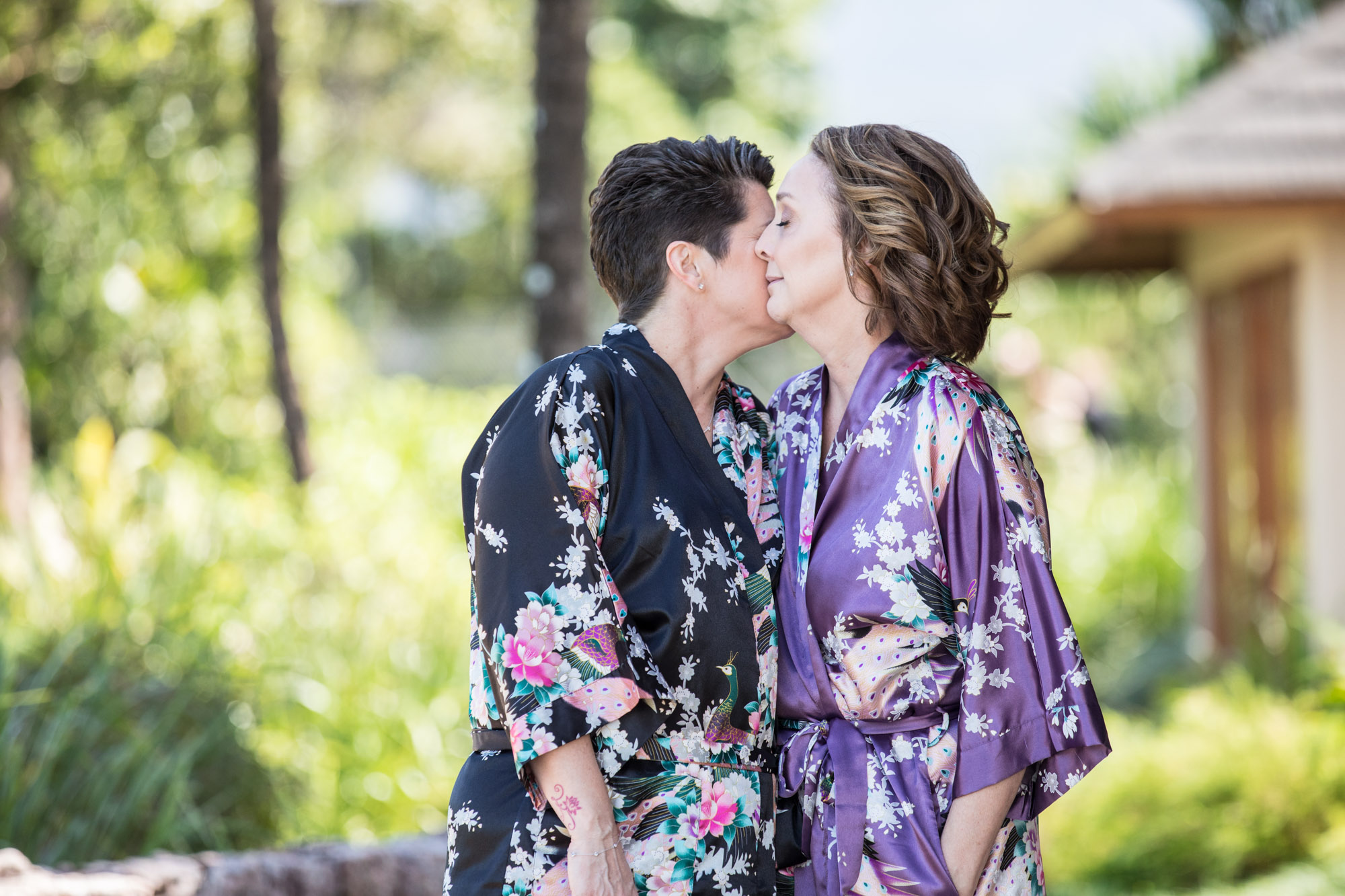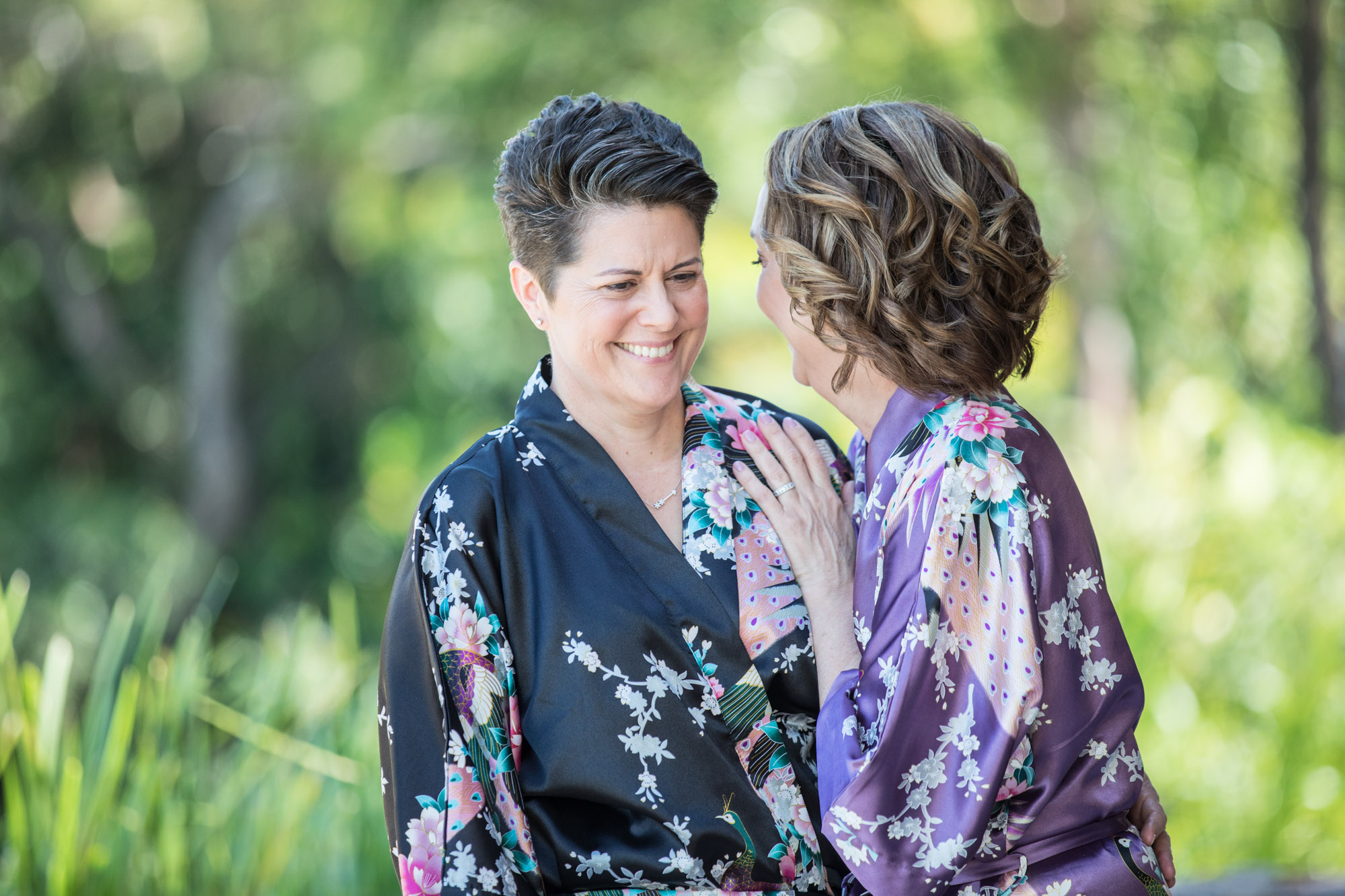 Both Mum's were also having a great day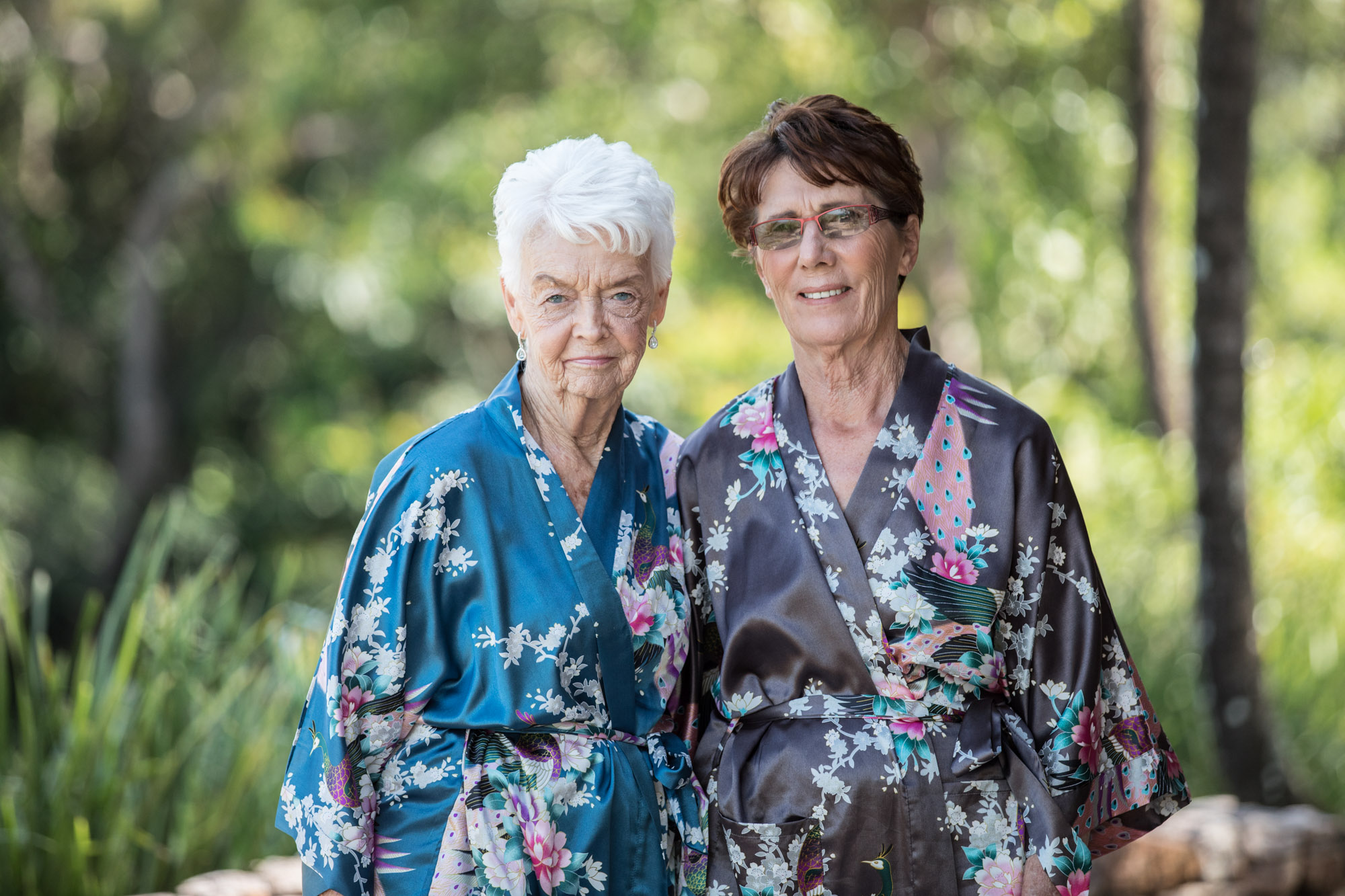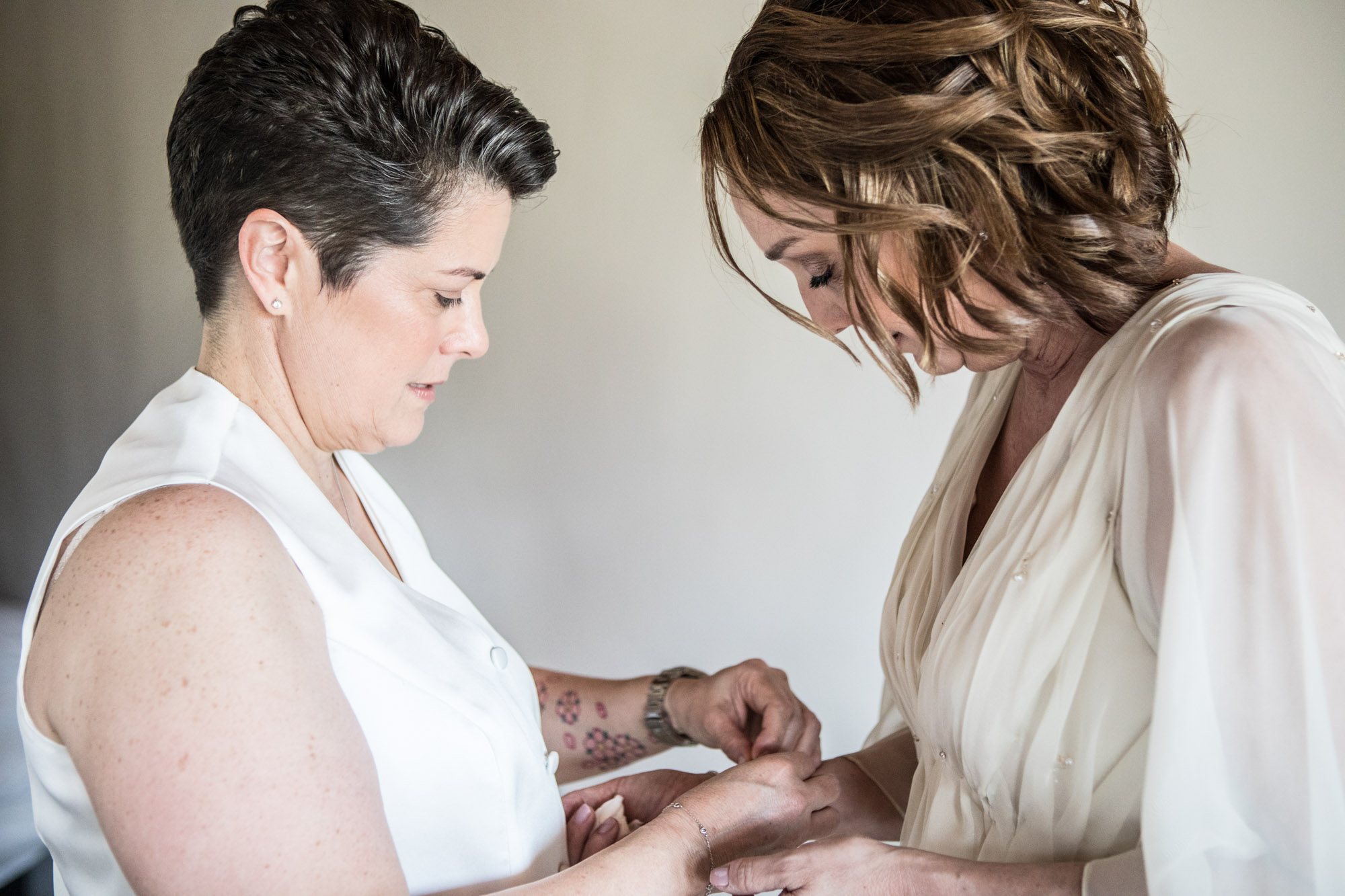 We had a lovely photo shoot before the ceremony so the girls could enjoy the guests and the party after the ceremony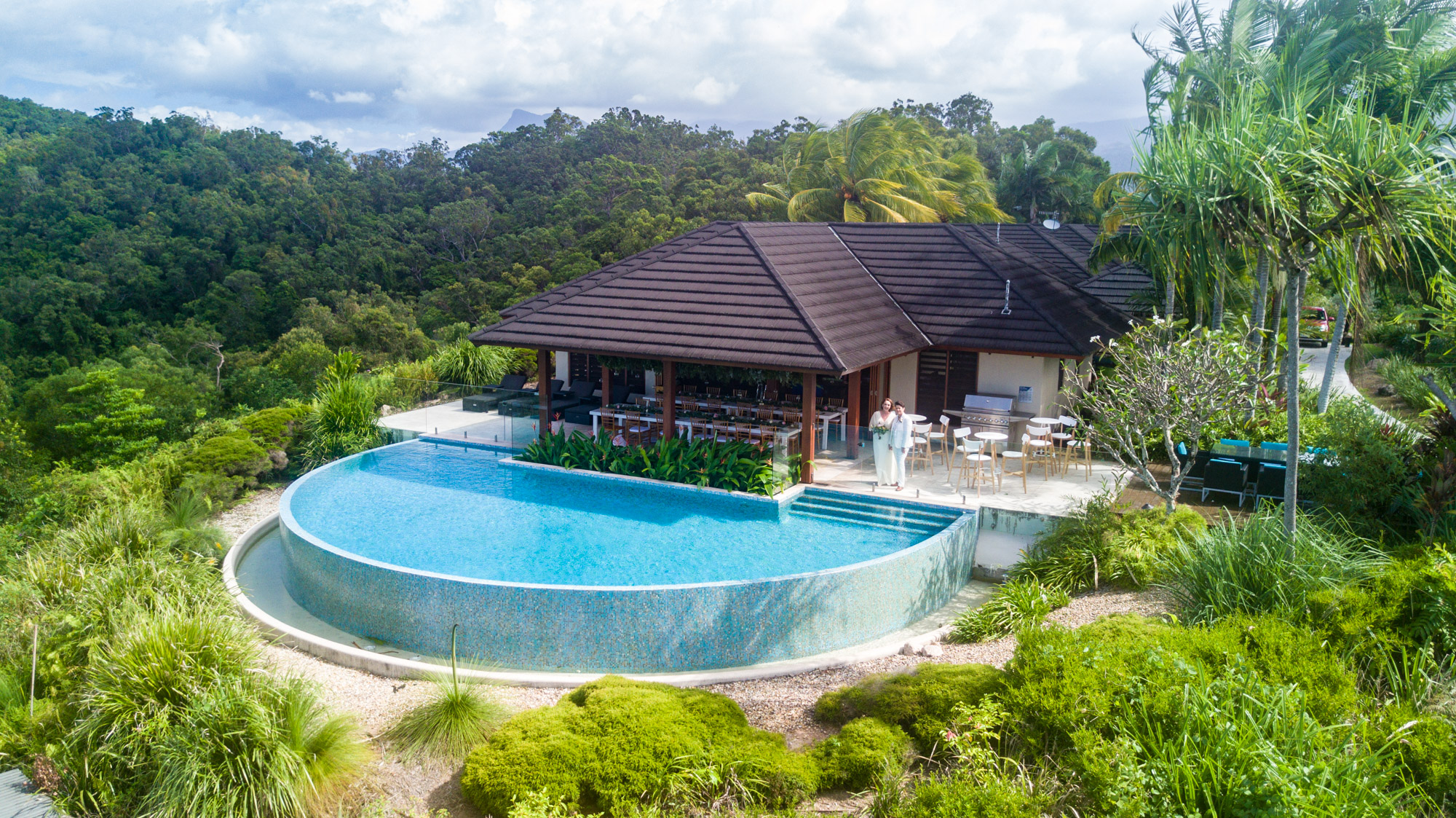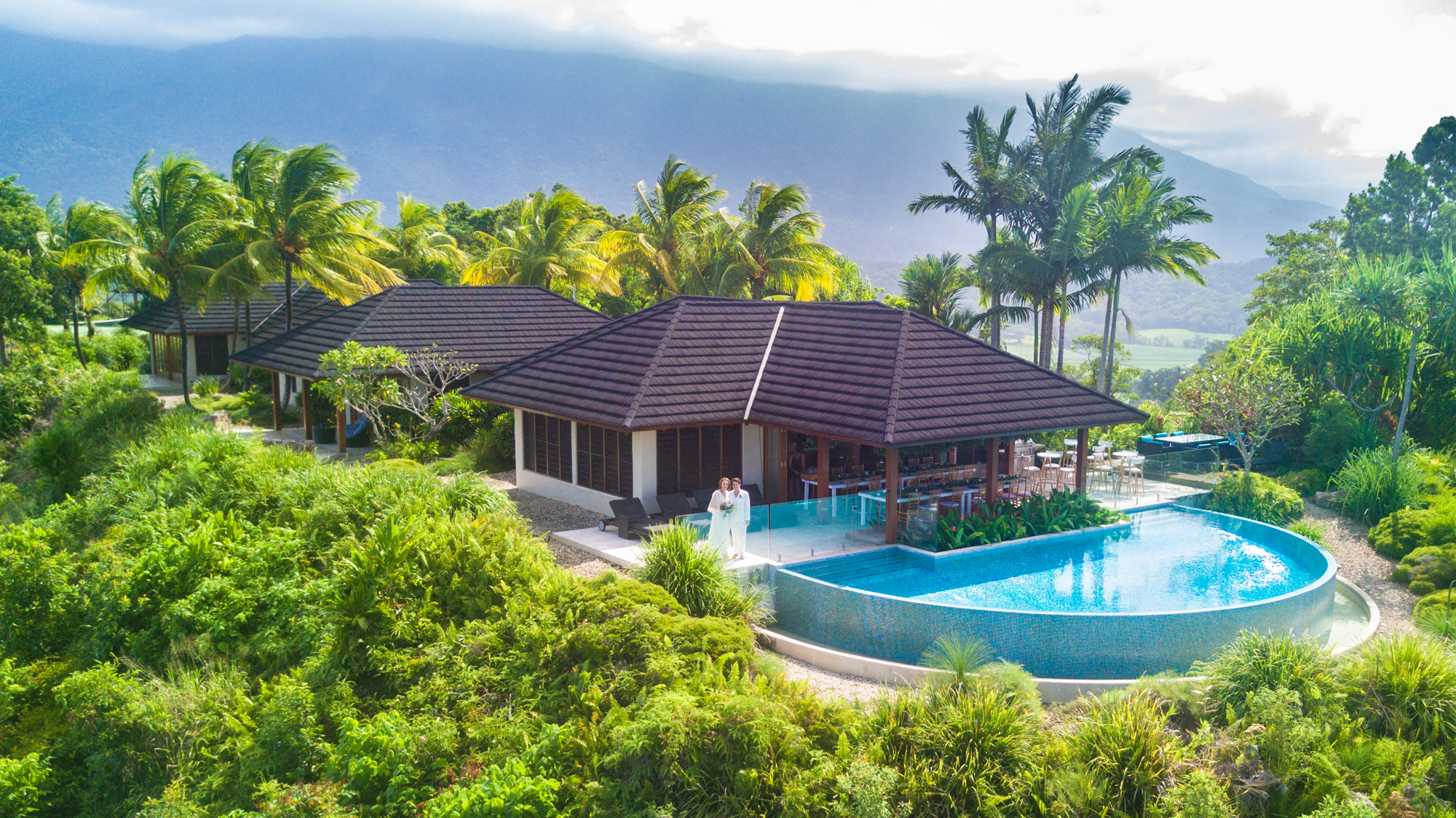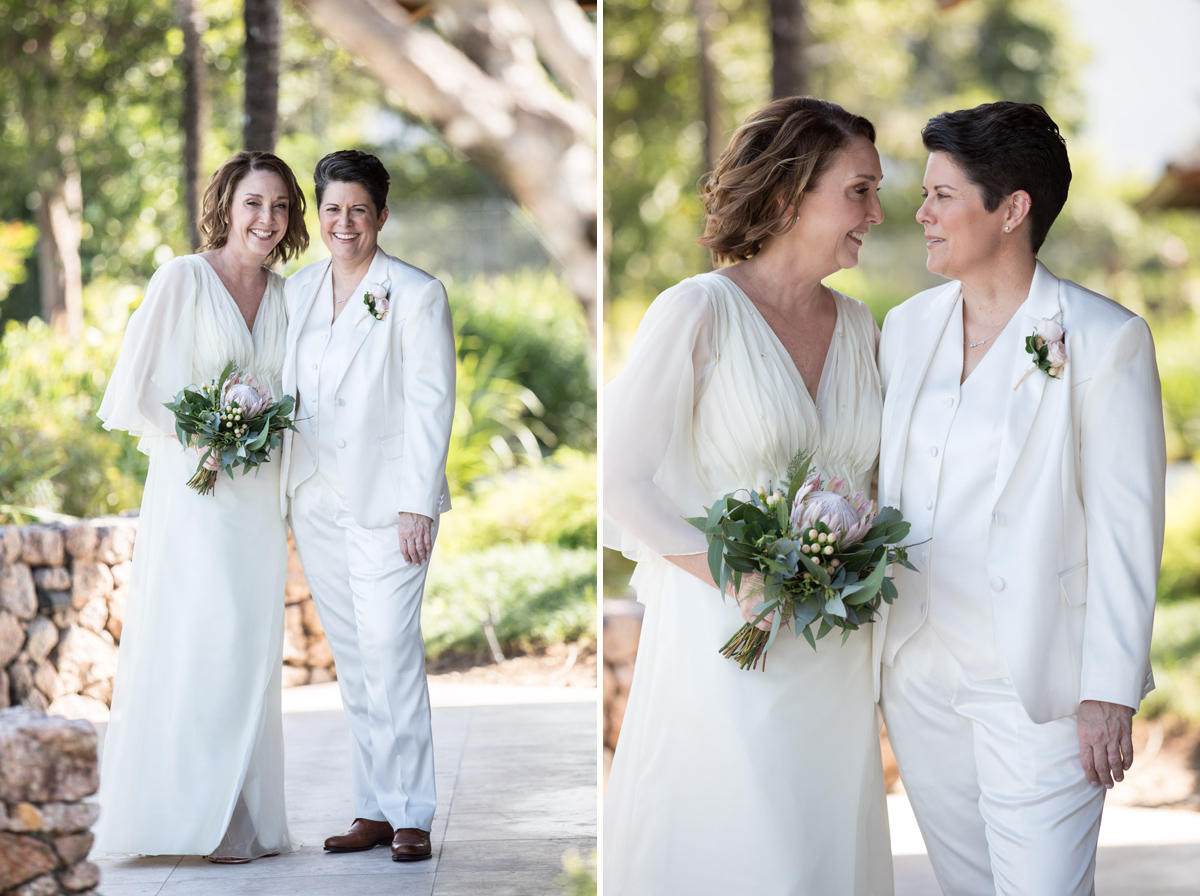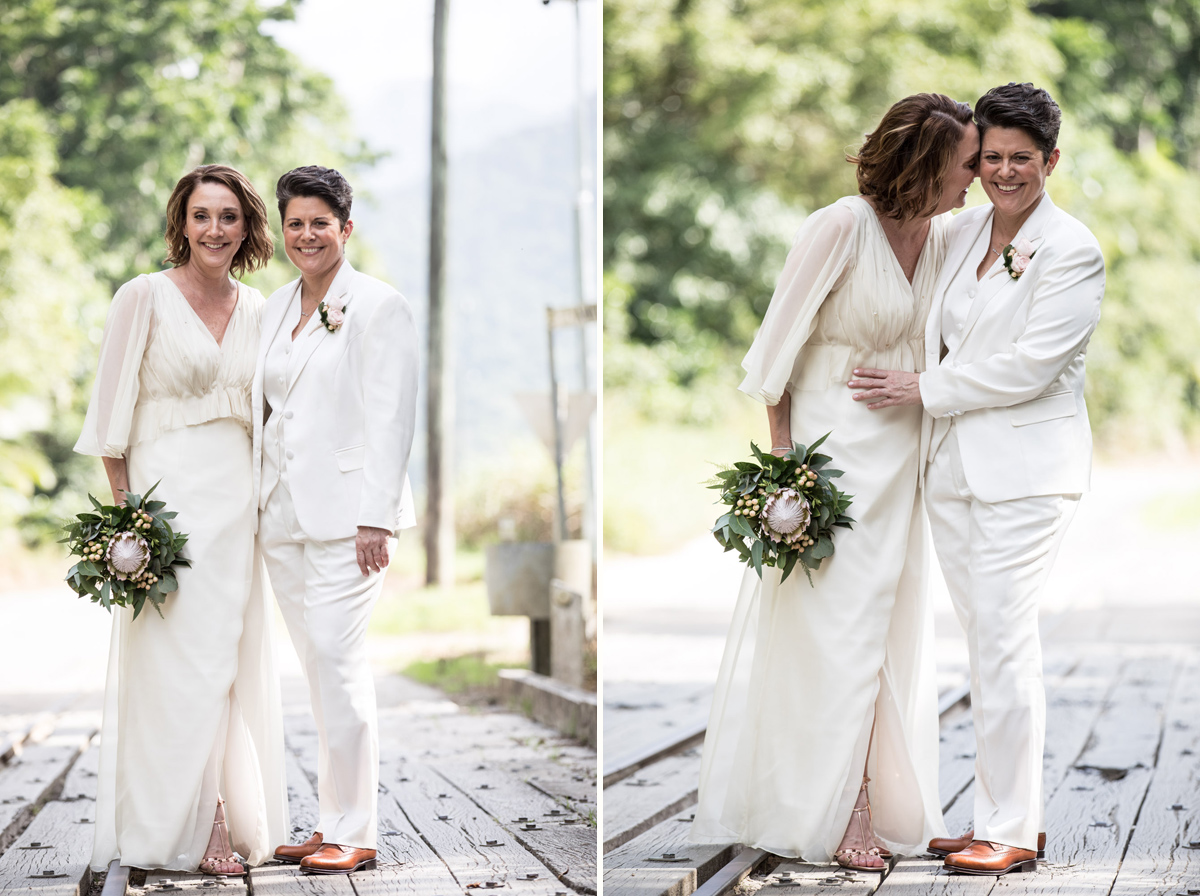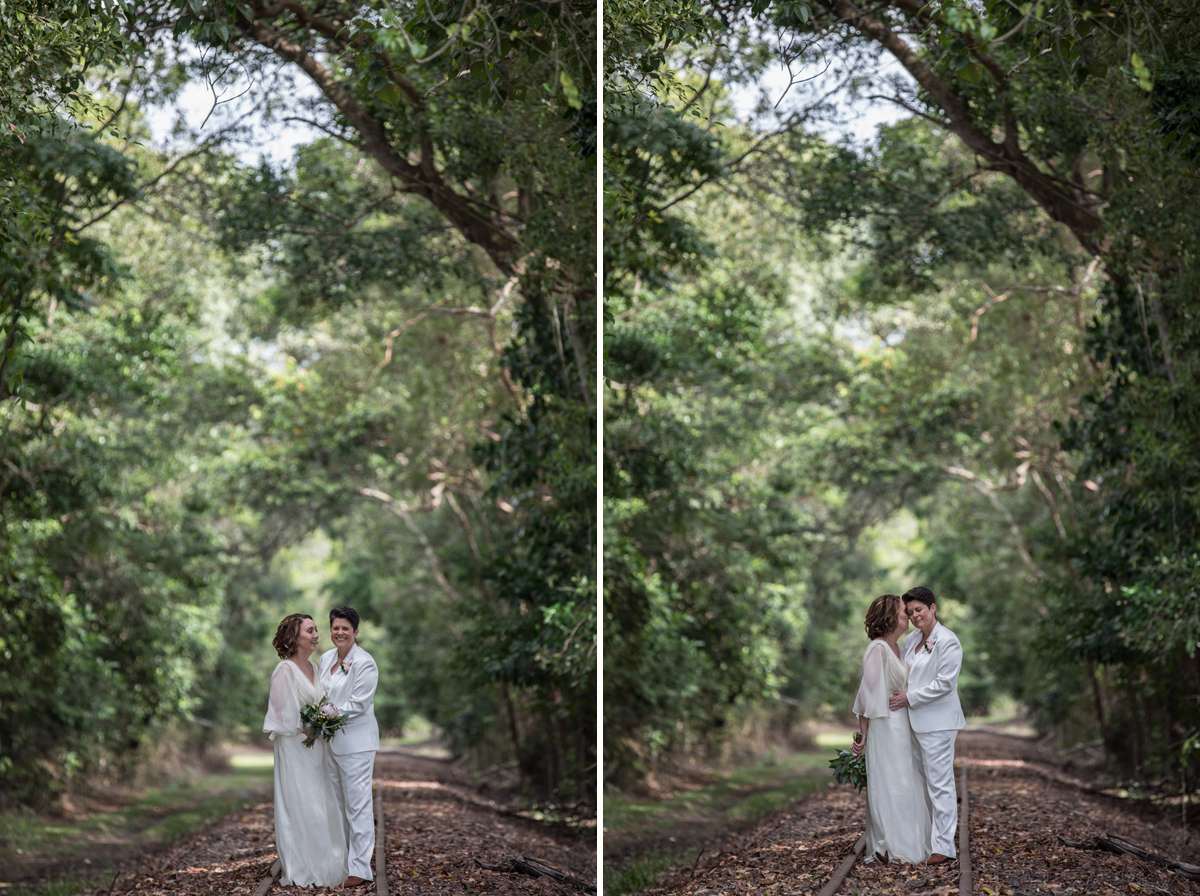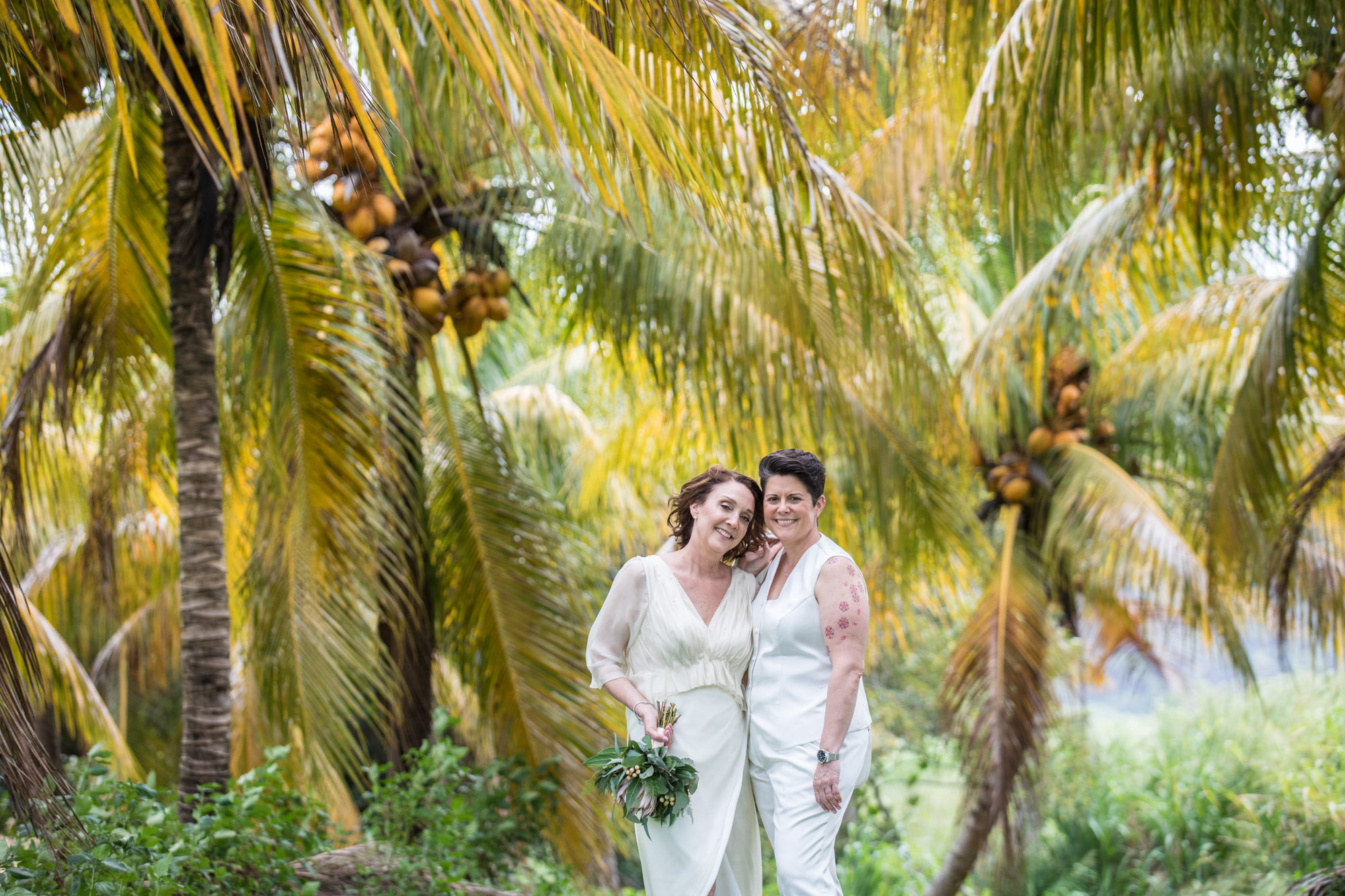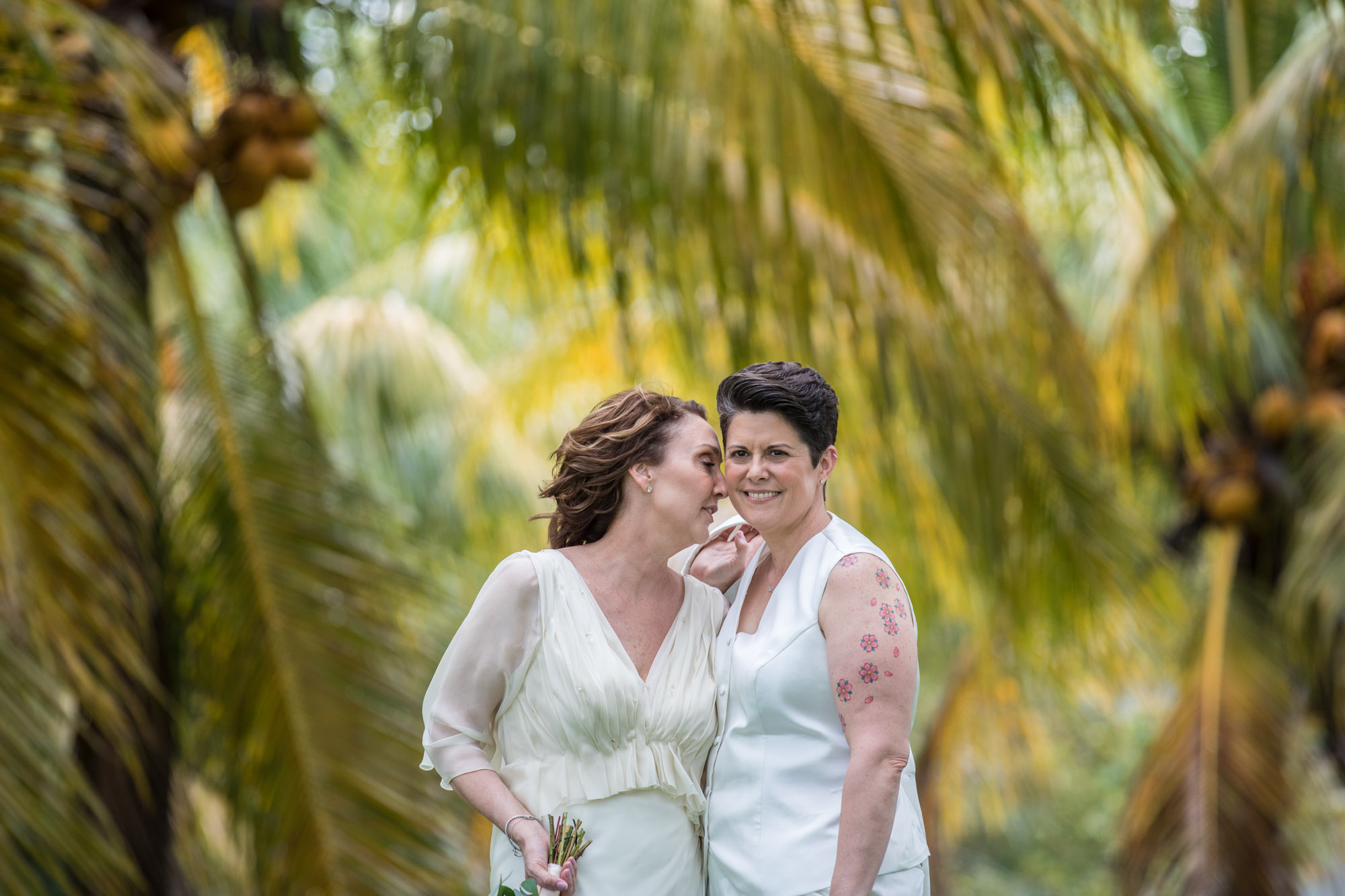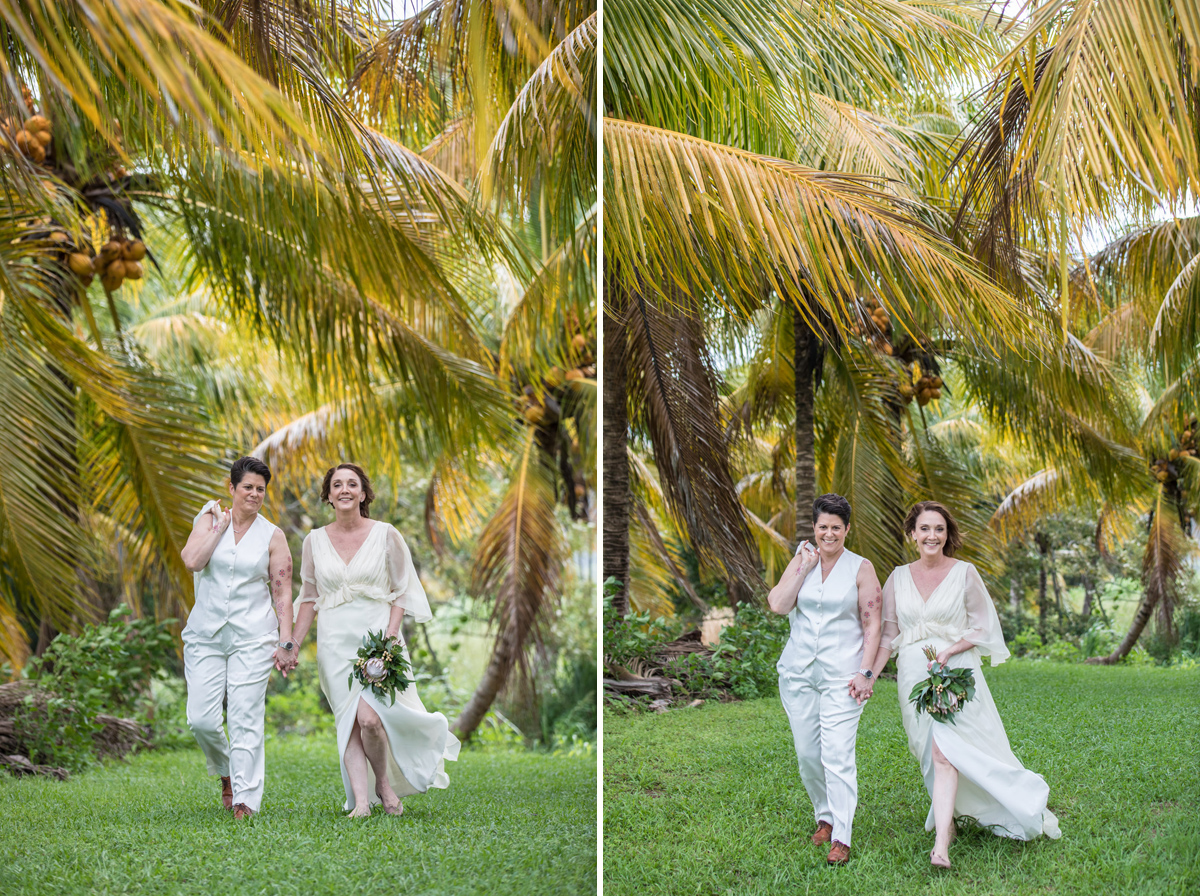 The ceremony was amazing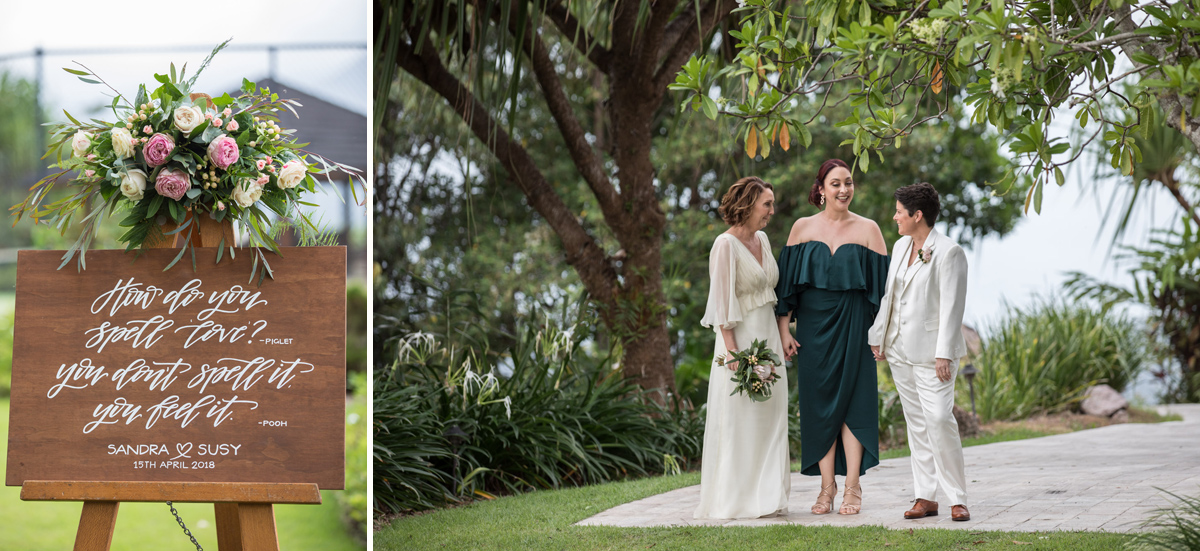 with celebrant Wayne Rees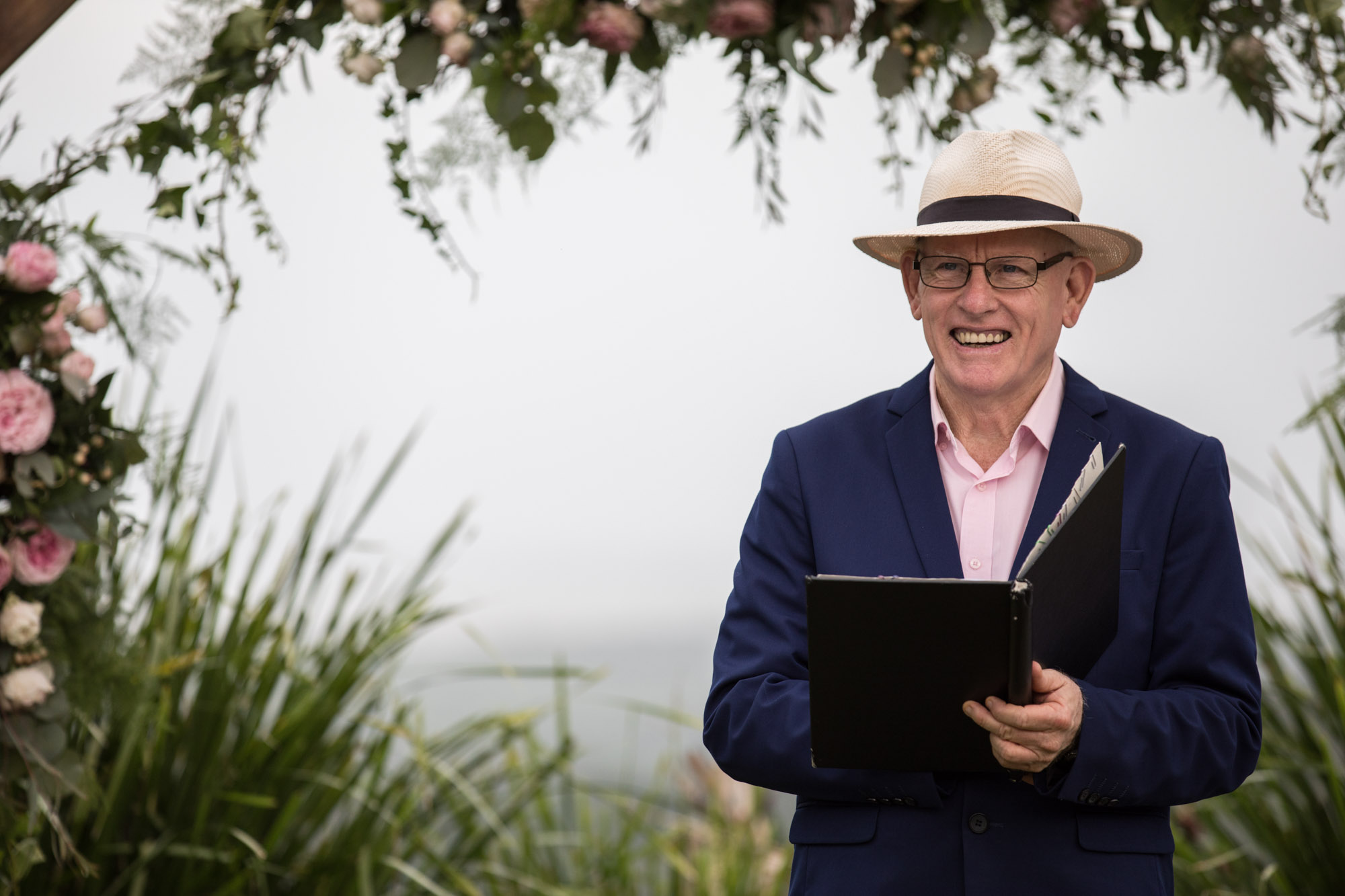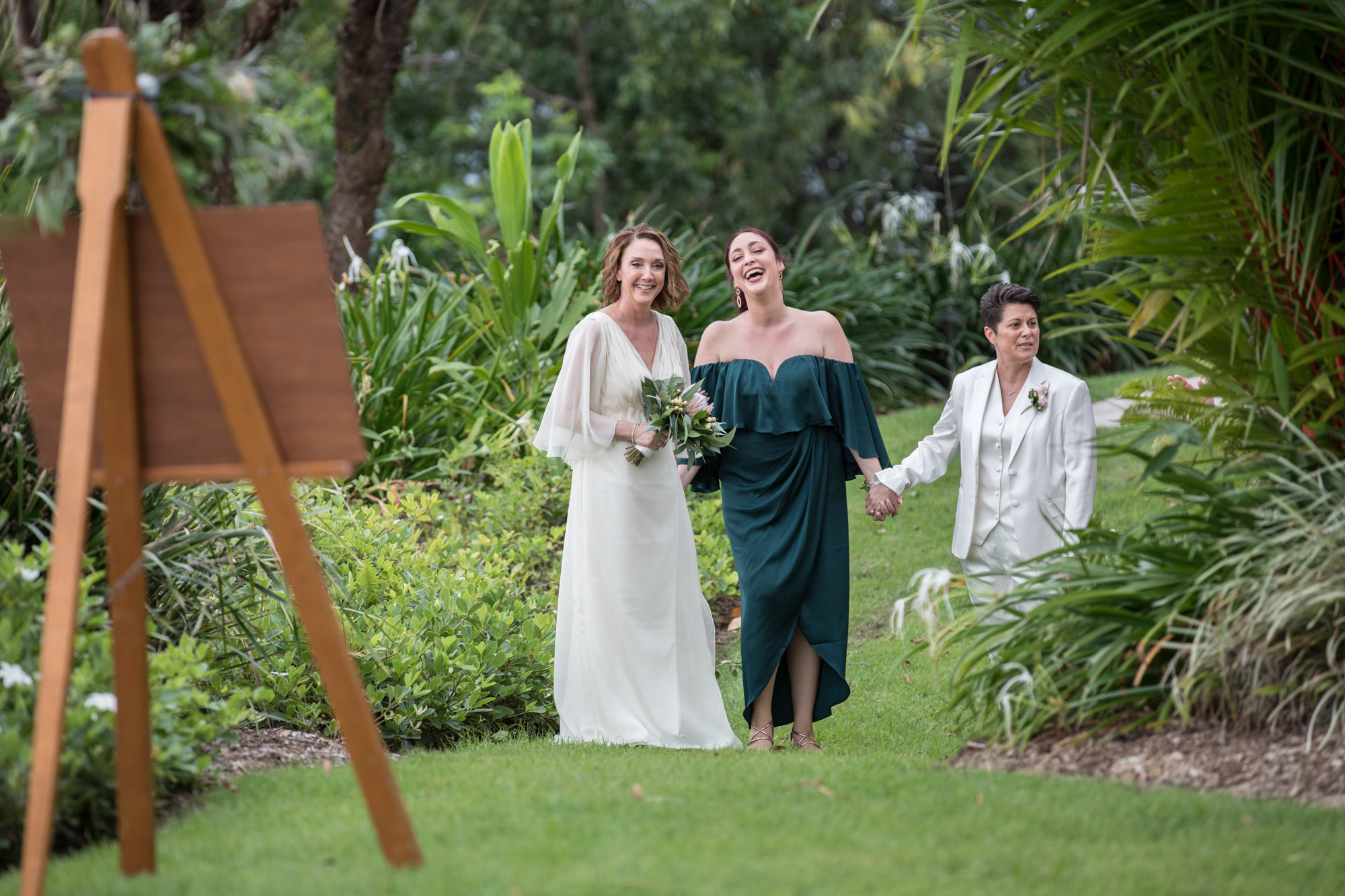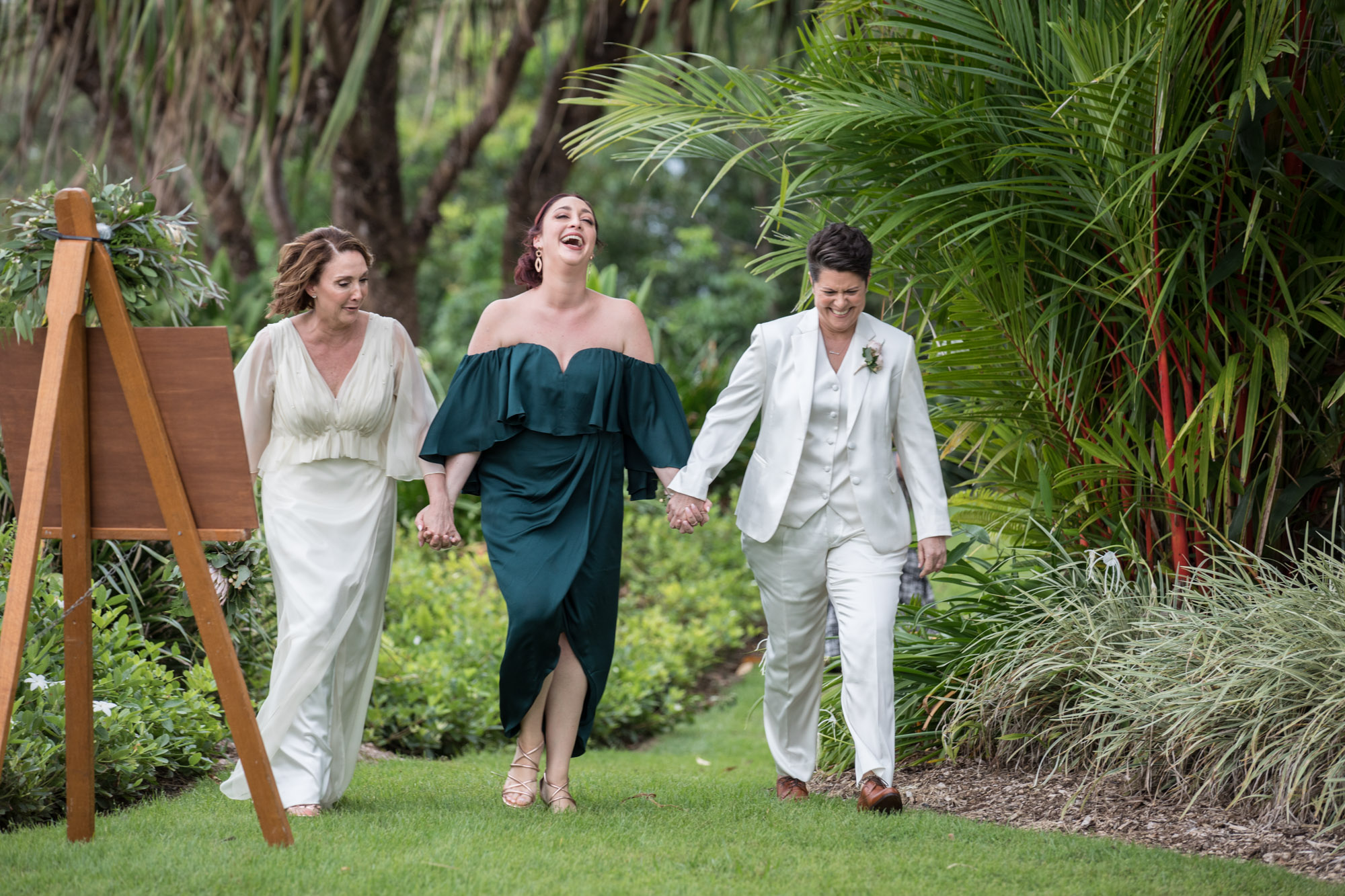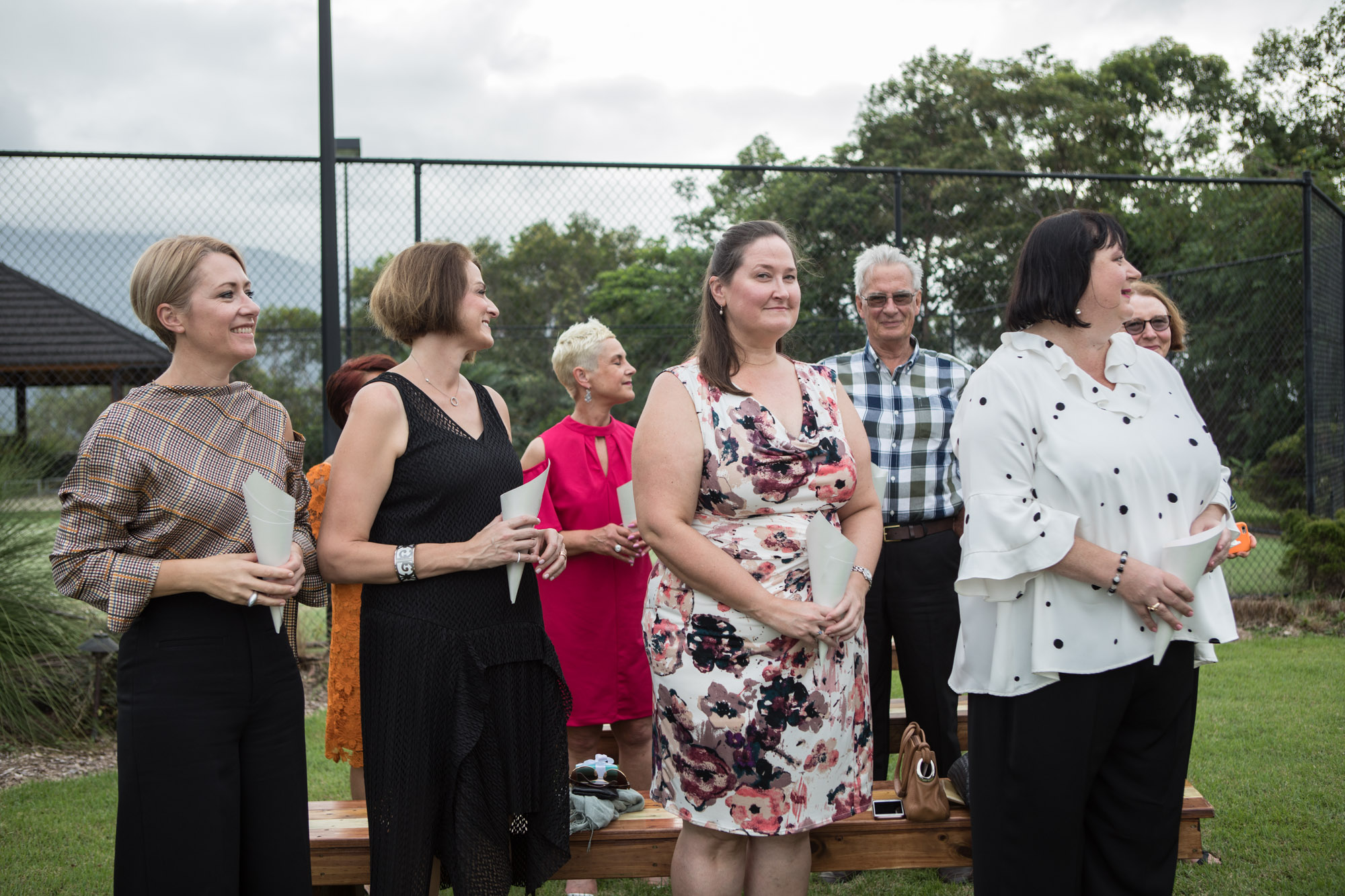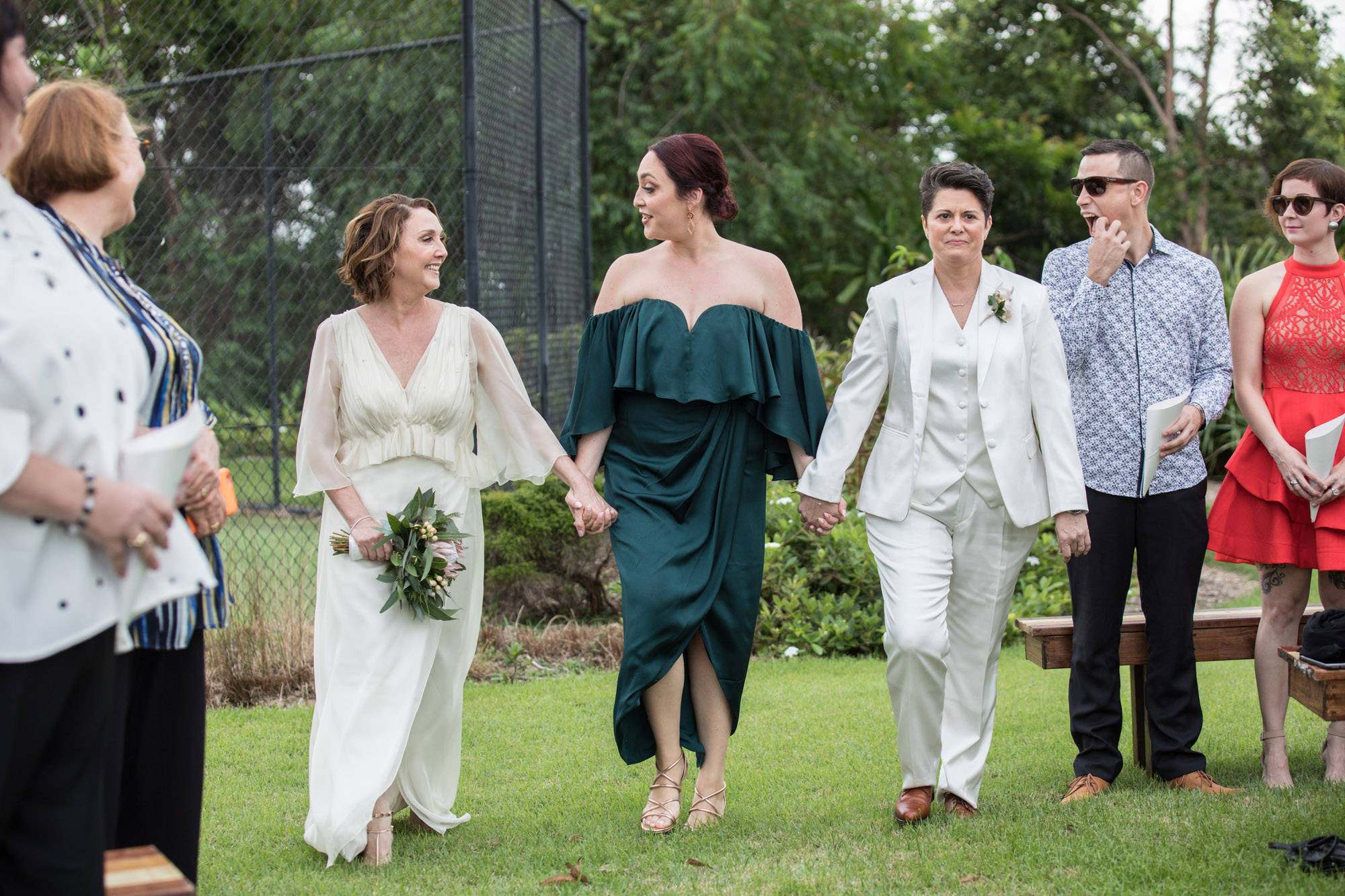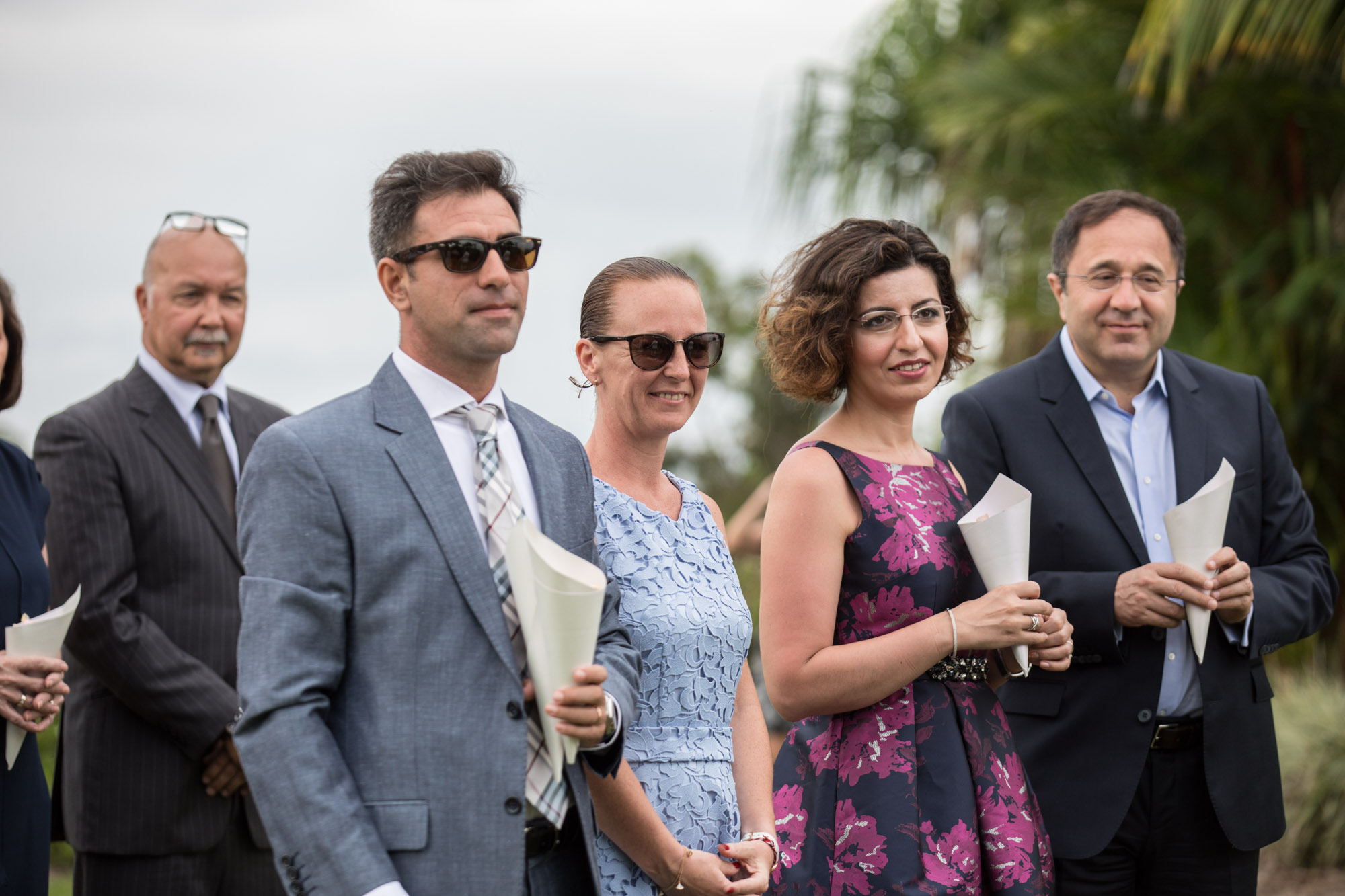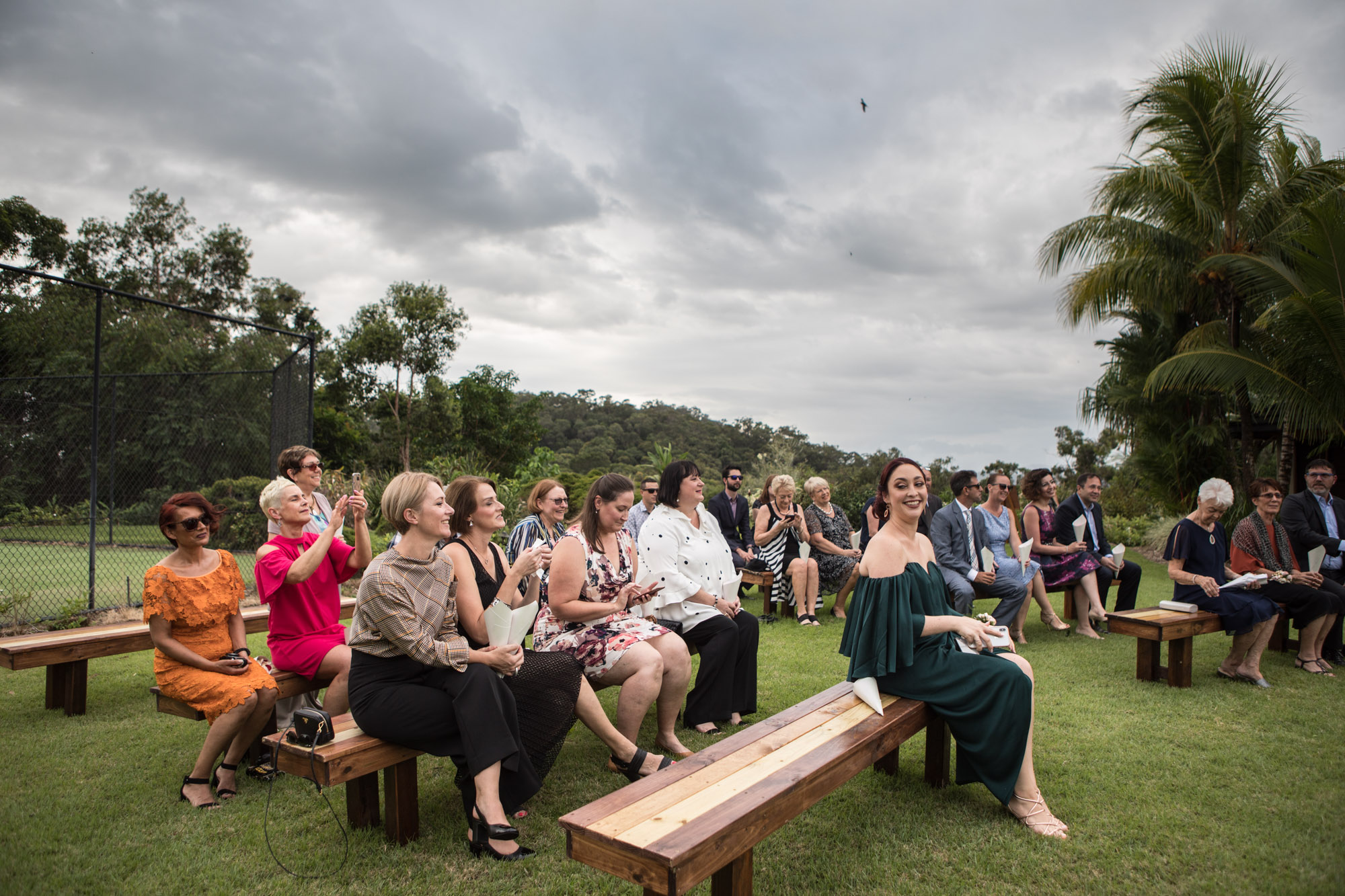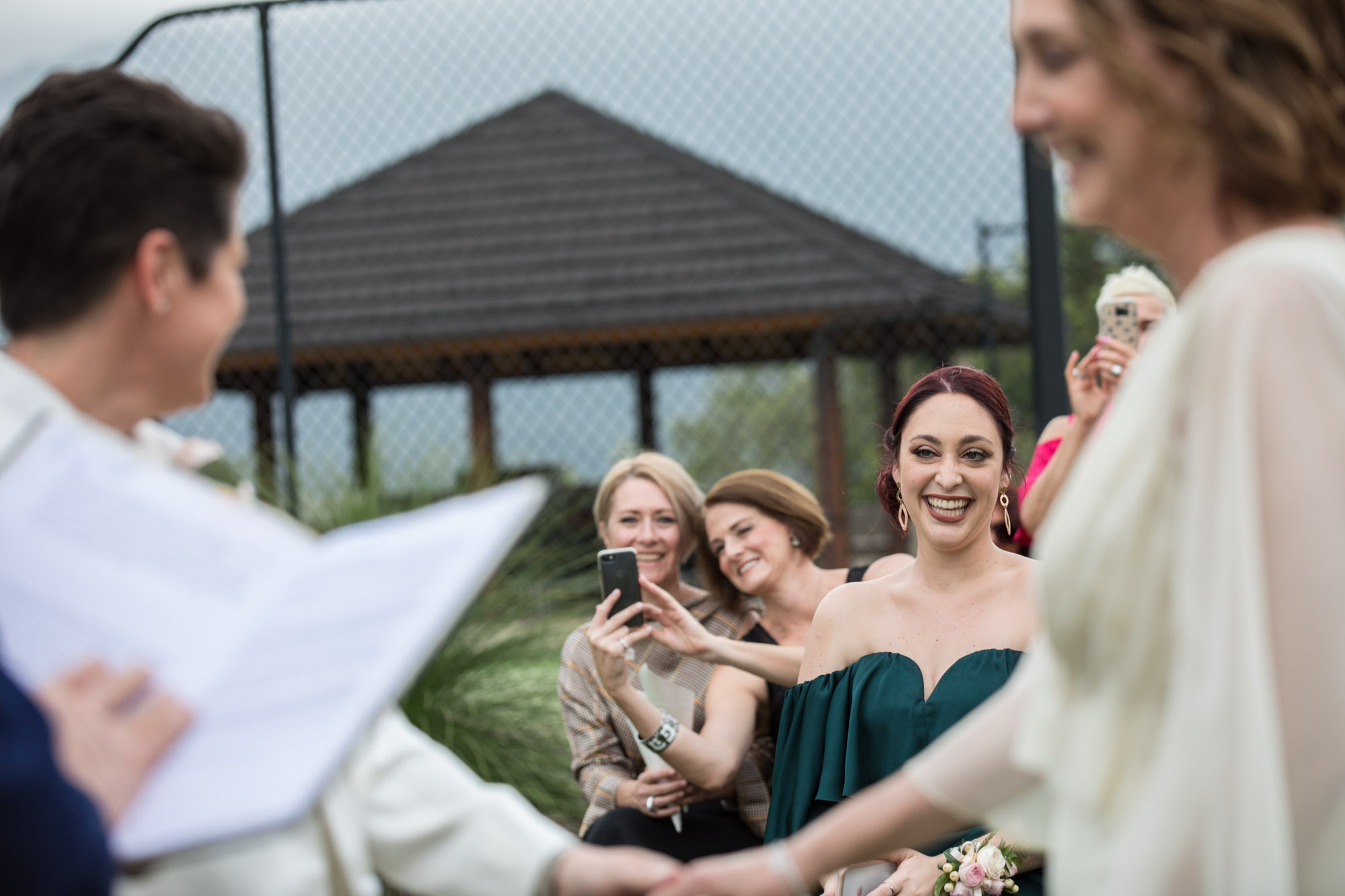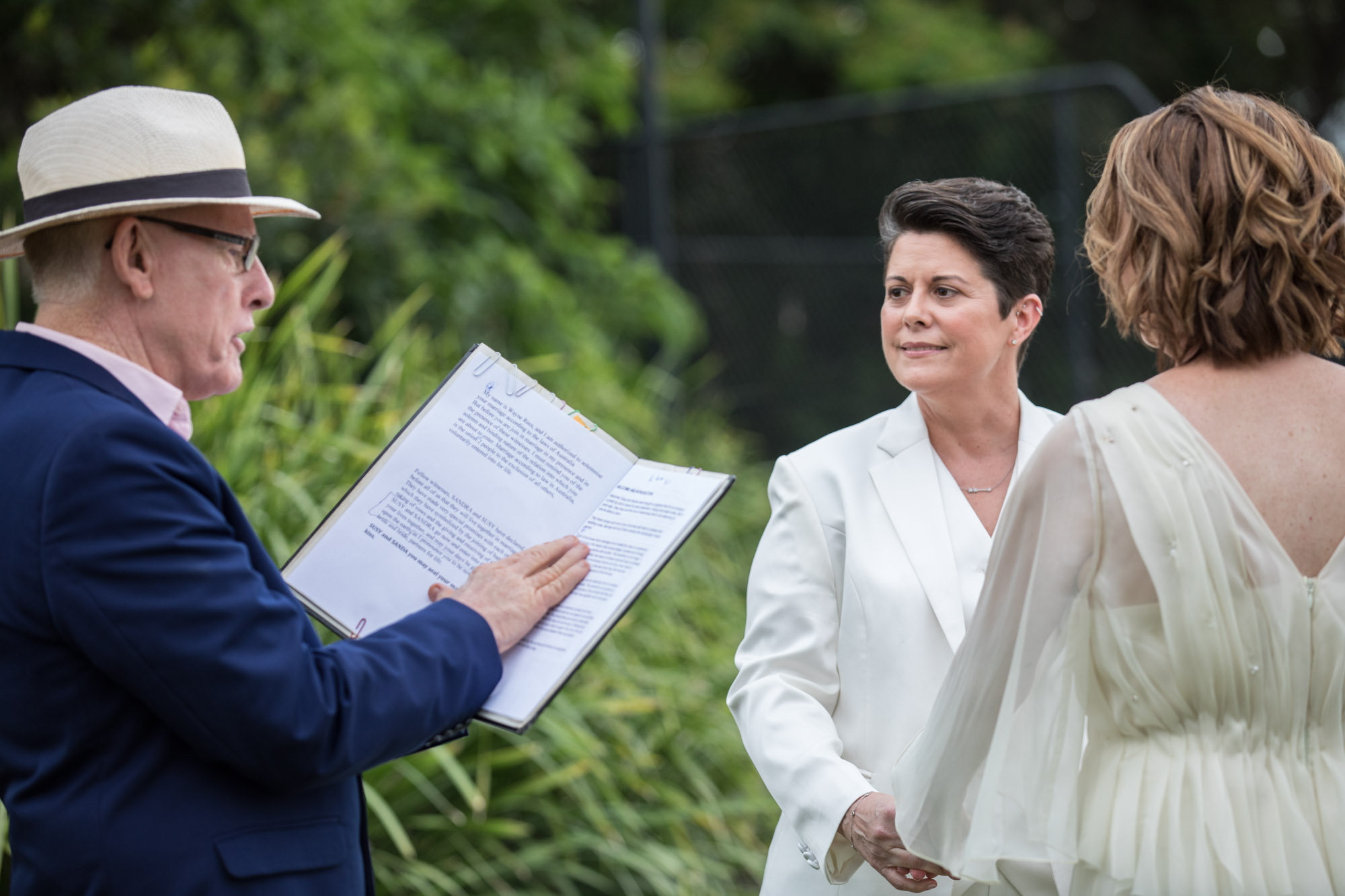 The vows were beautiful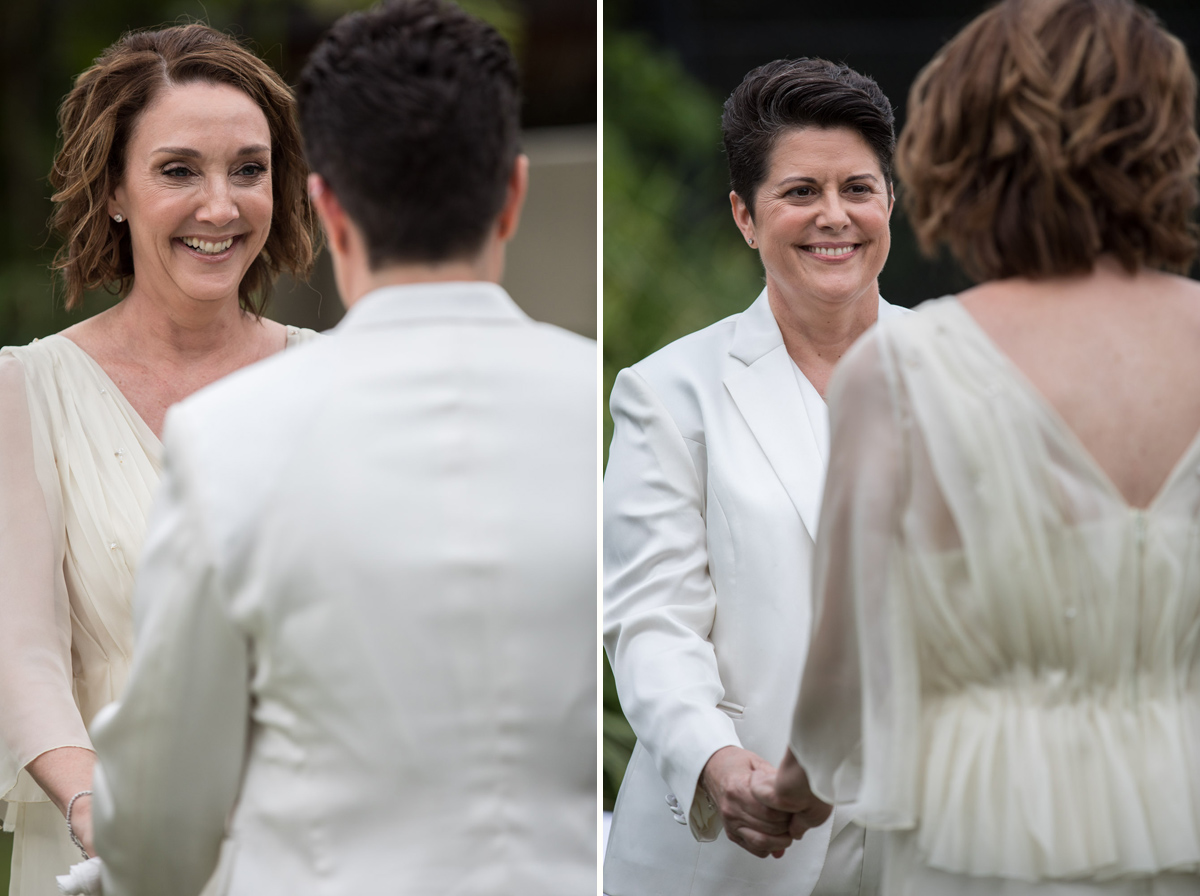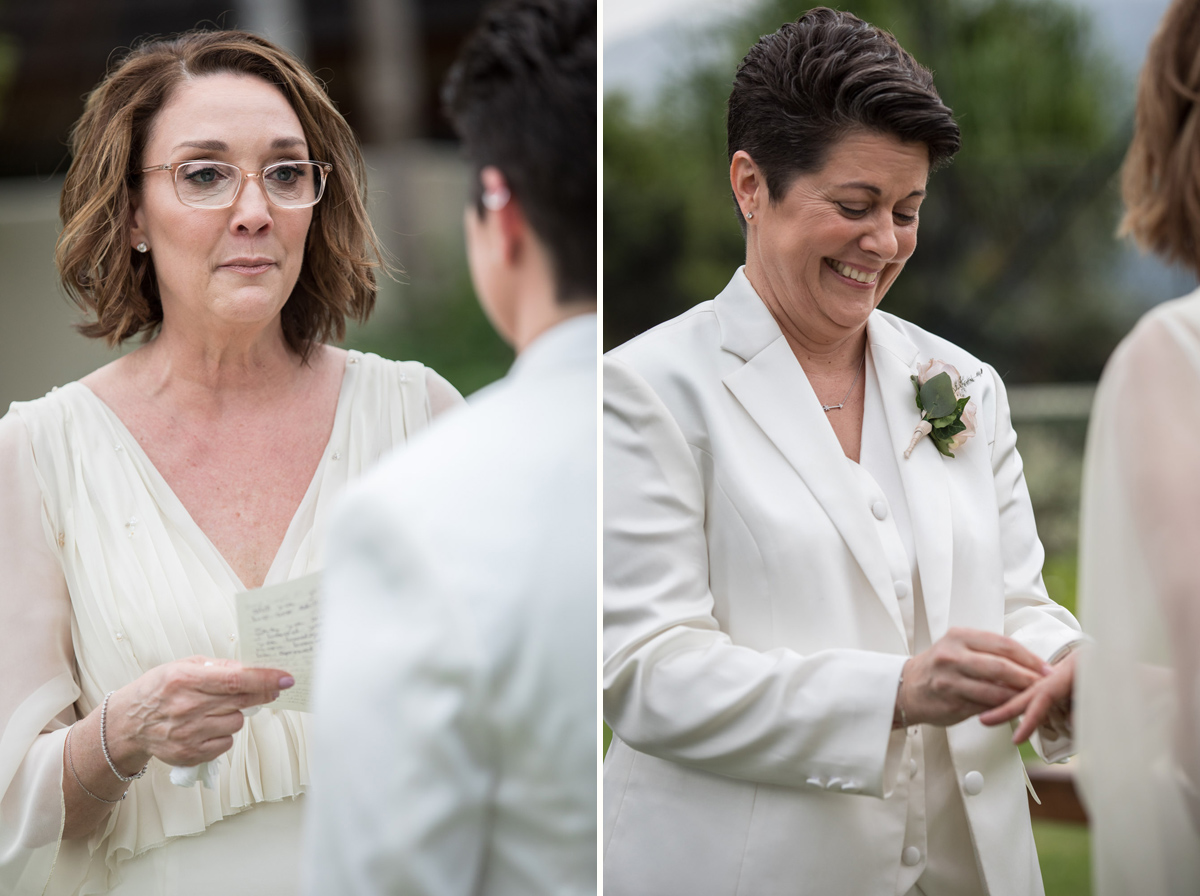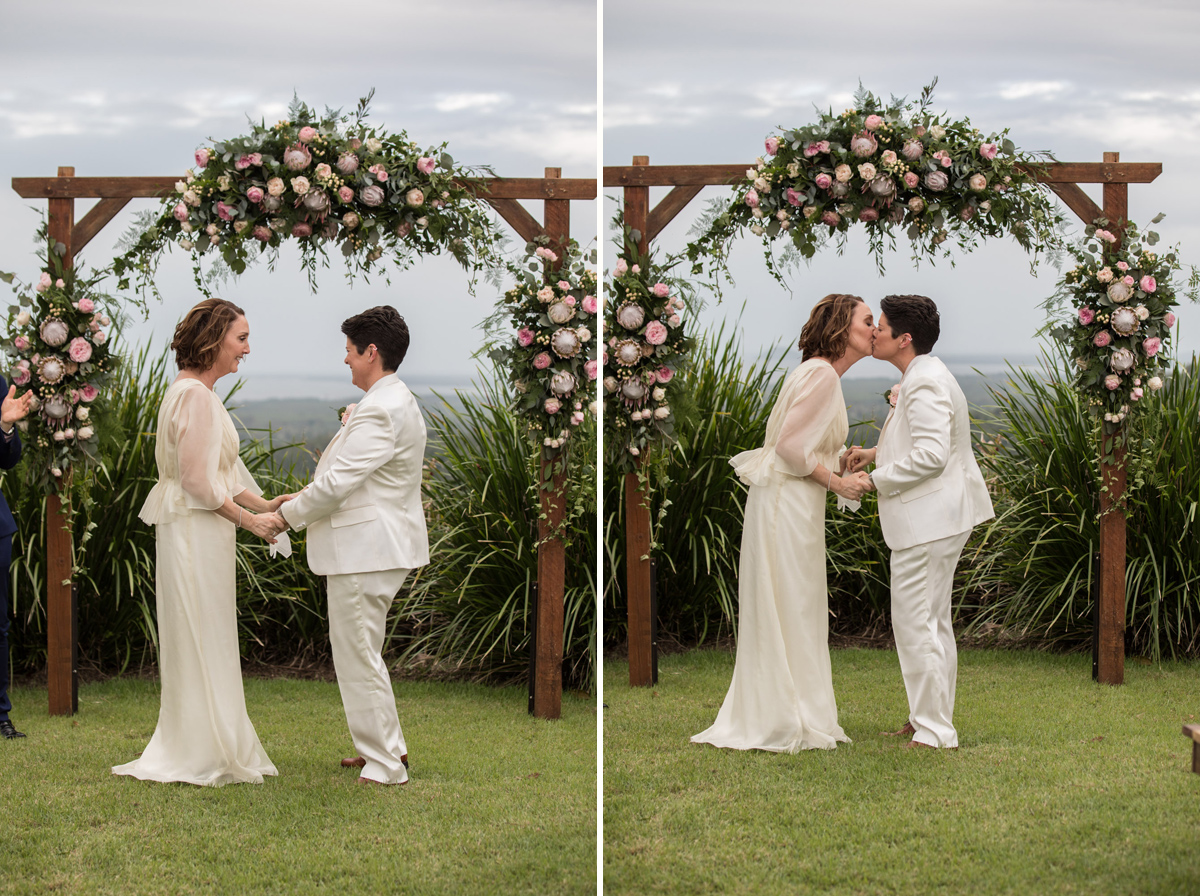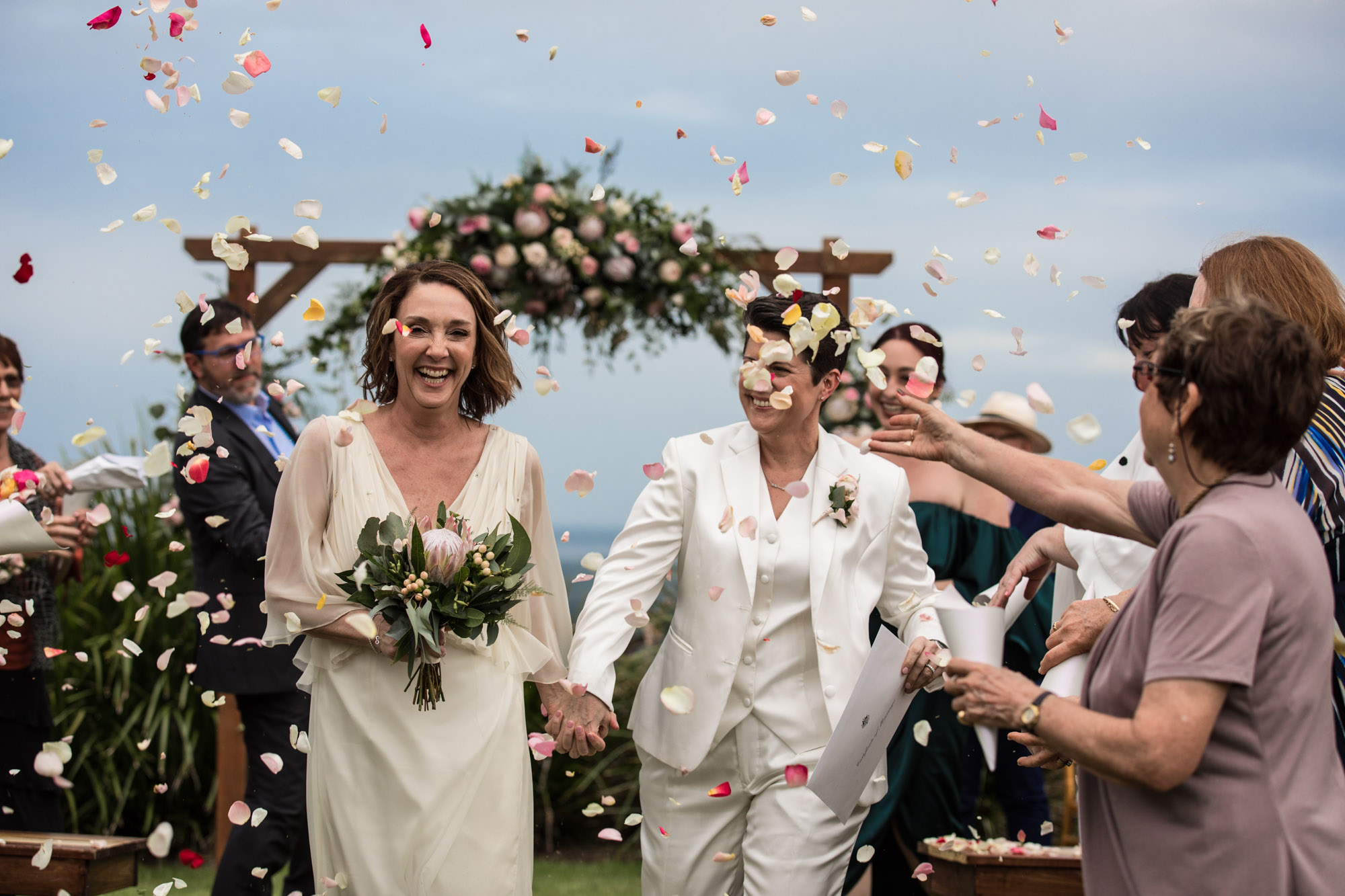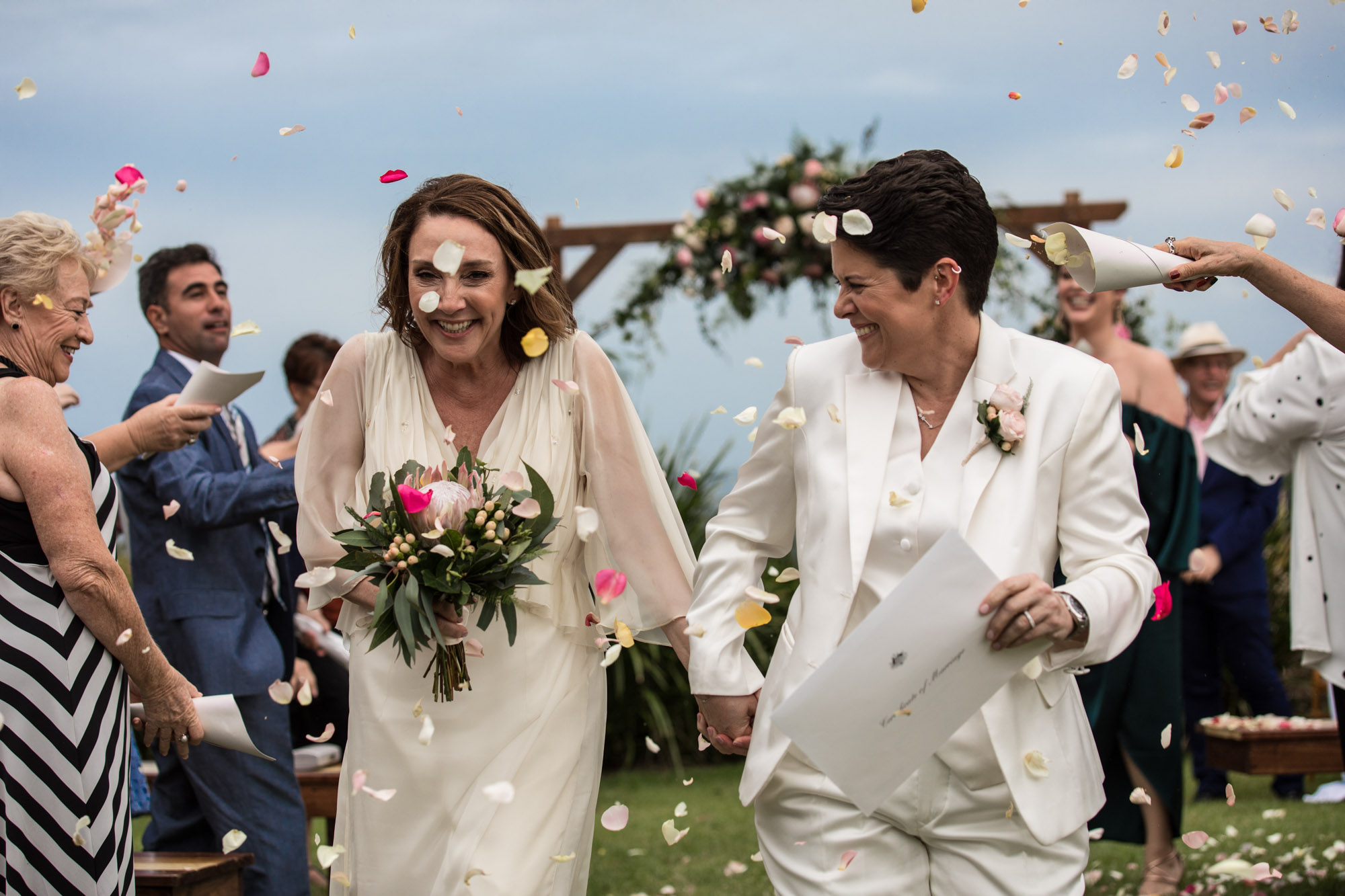 The house looked amazing thanks to Port Douglas Weddings and Hire.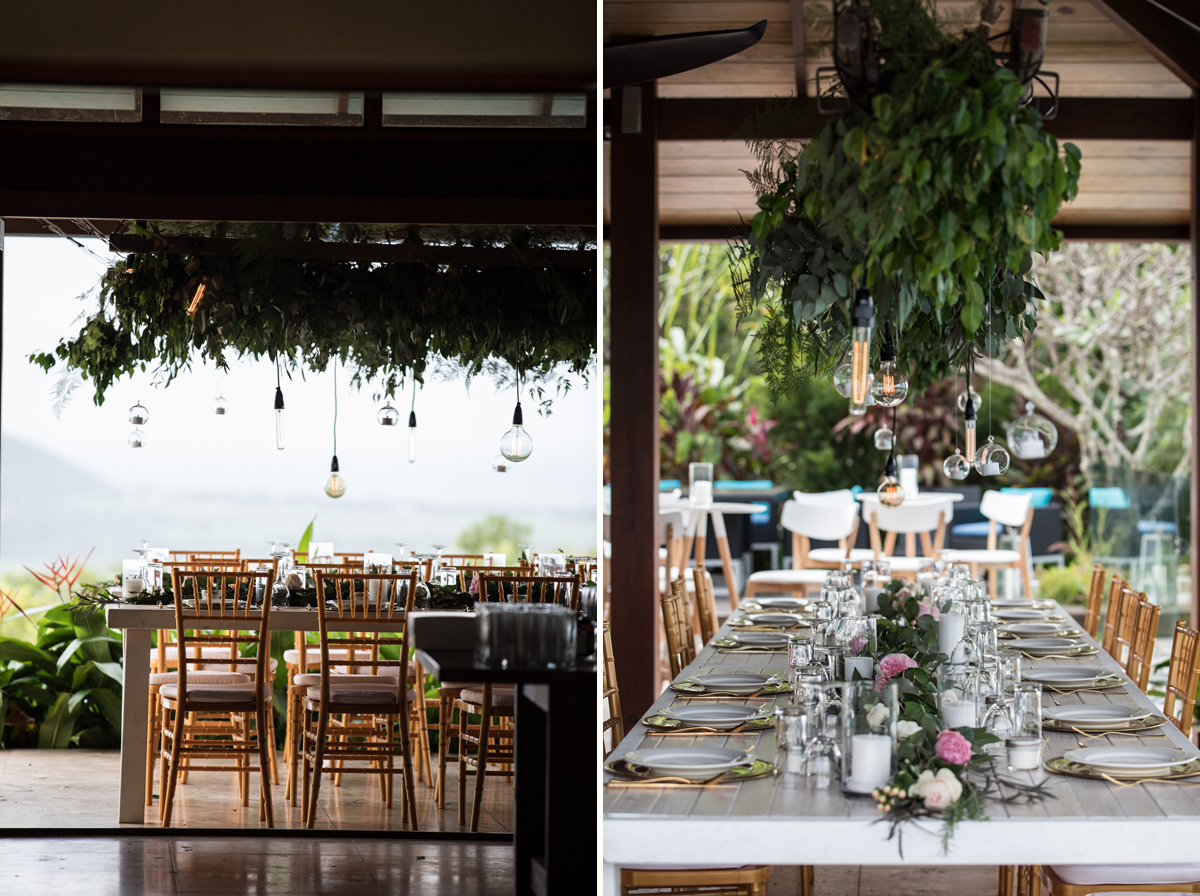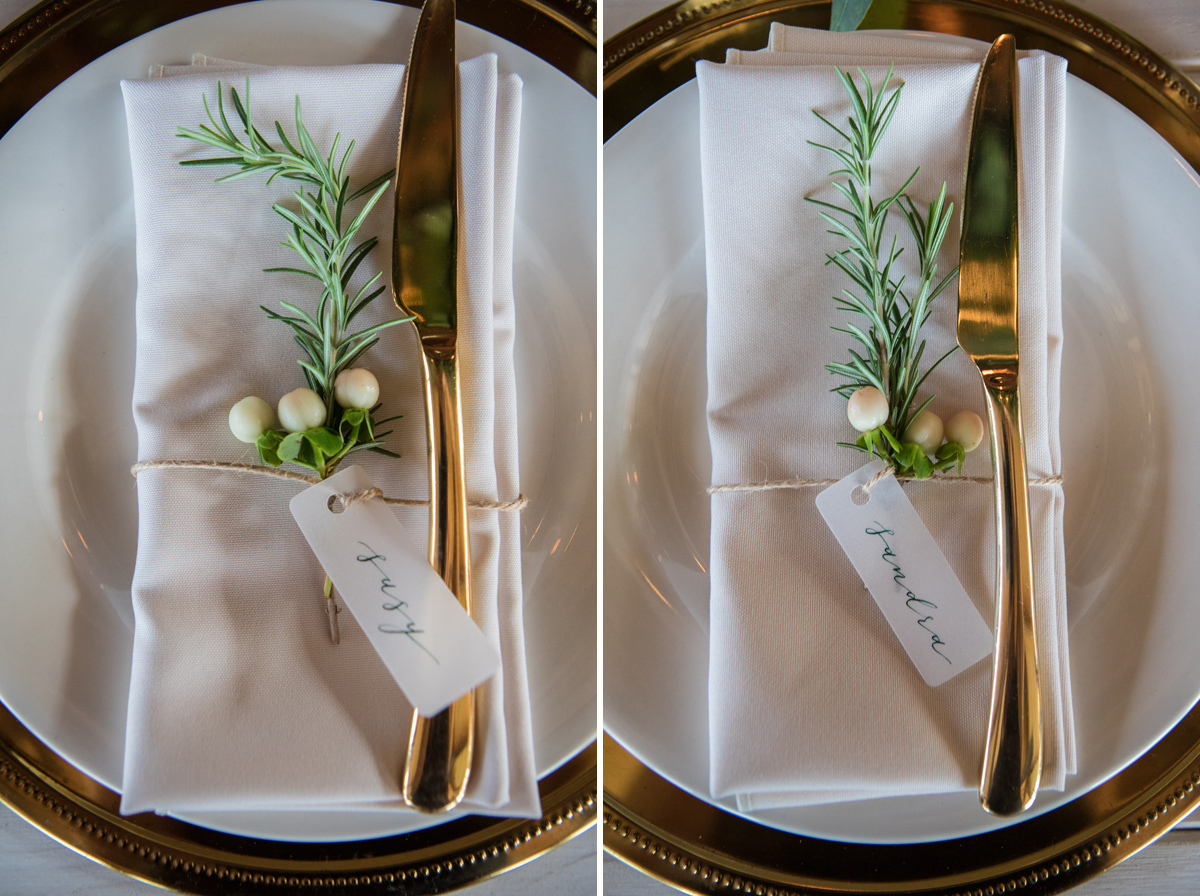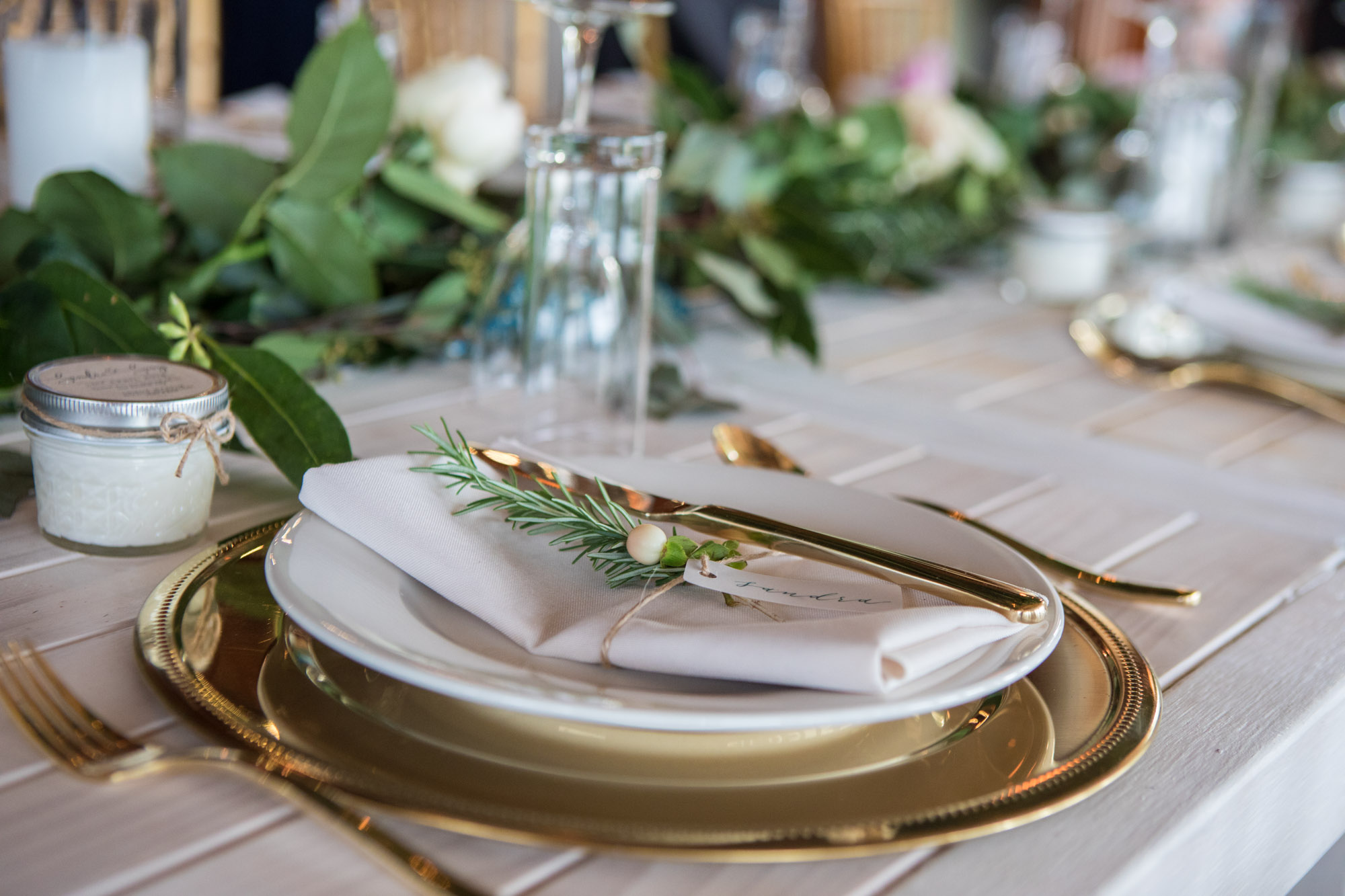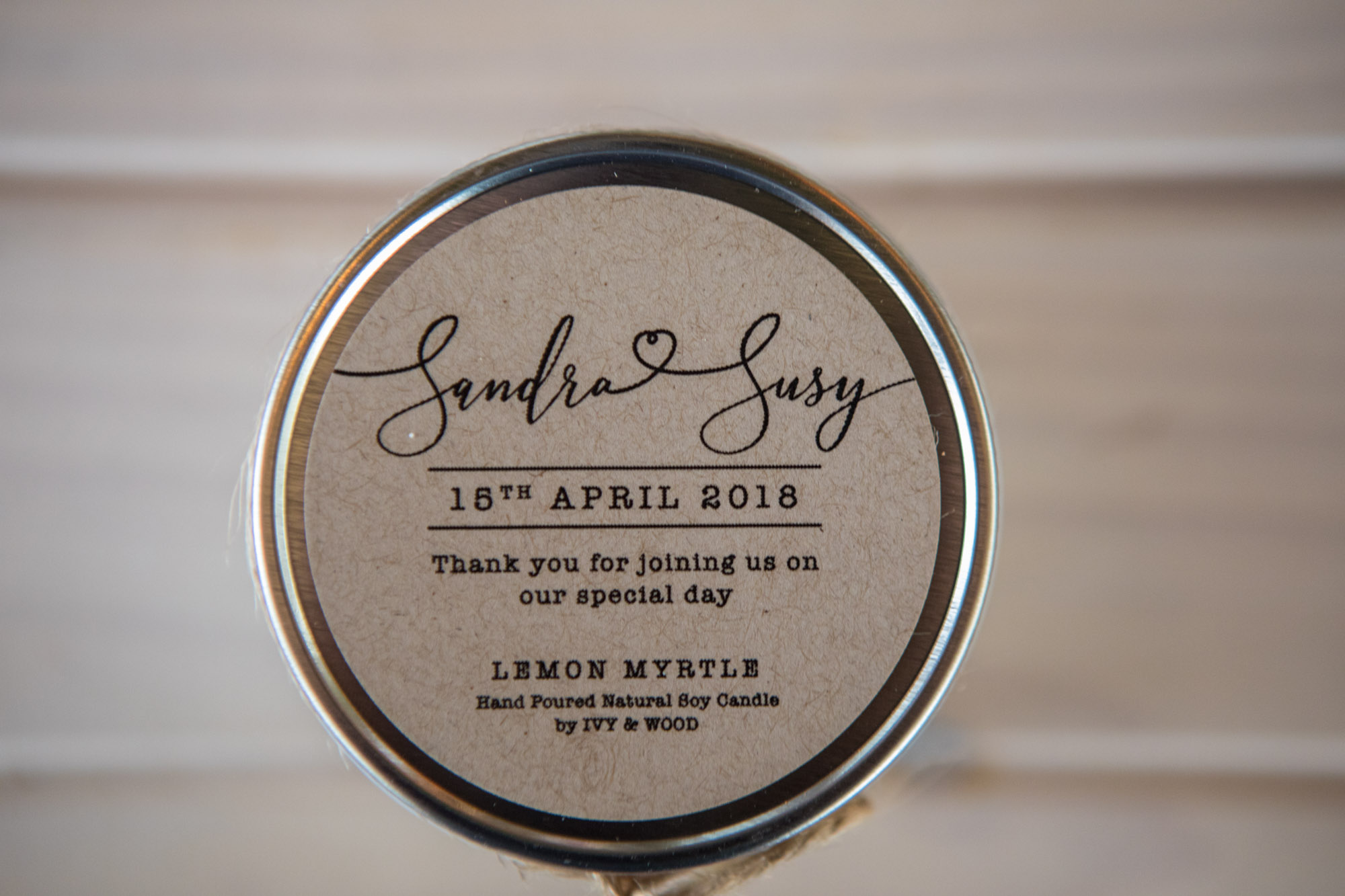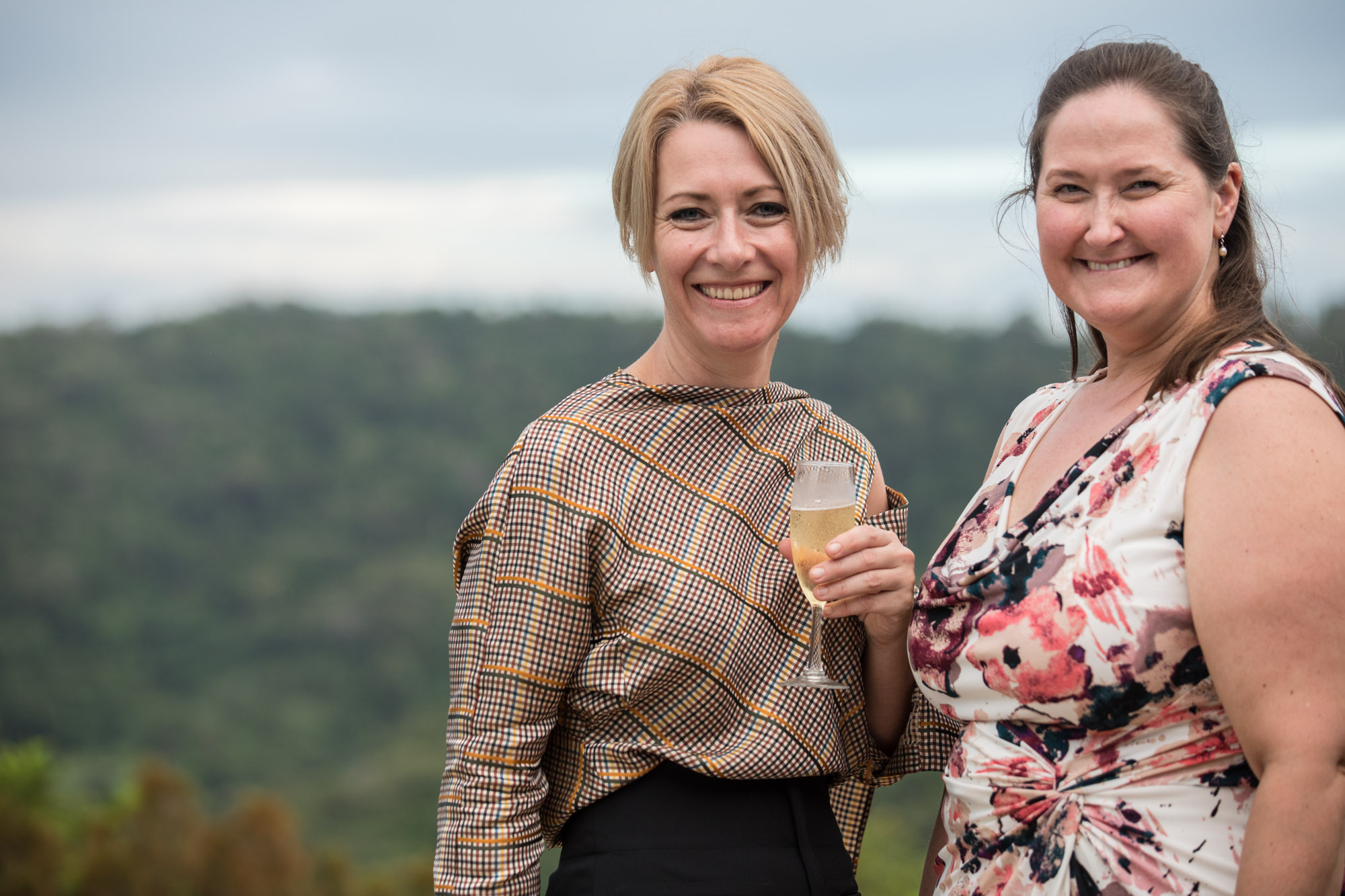 It was a small, intimate affair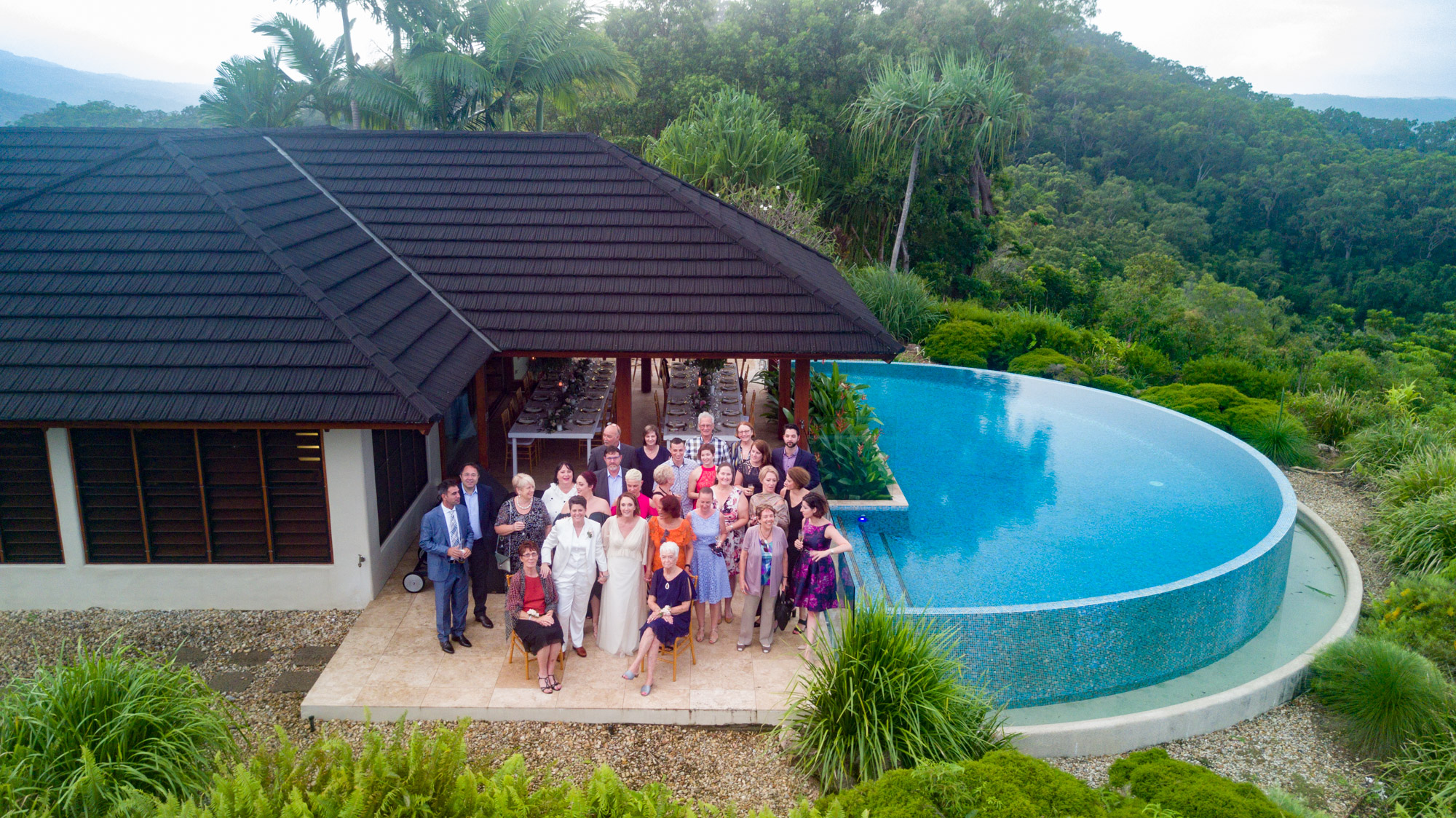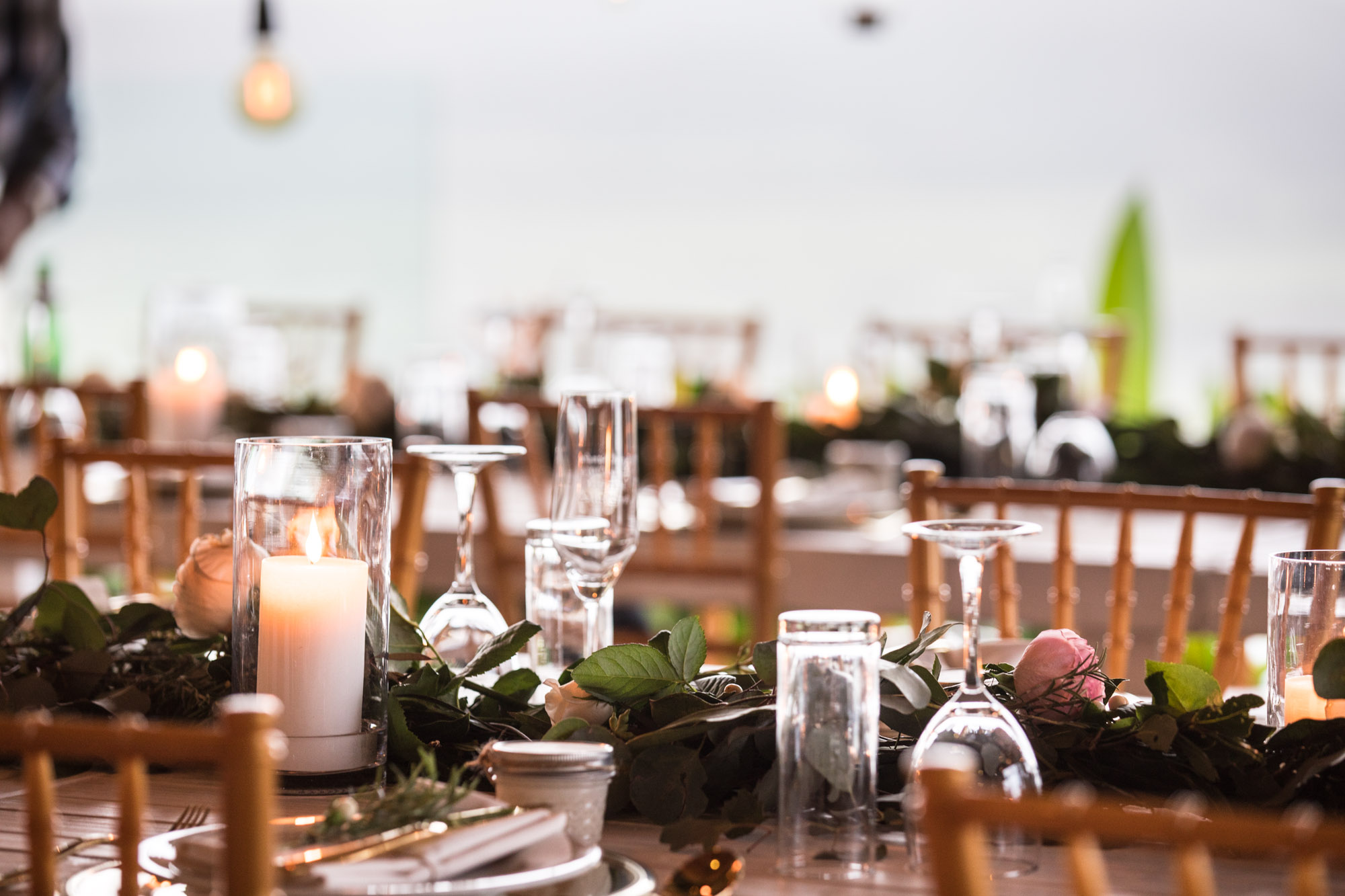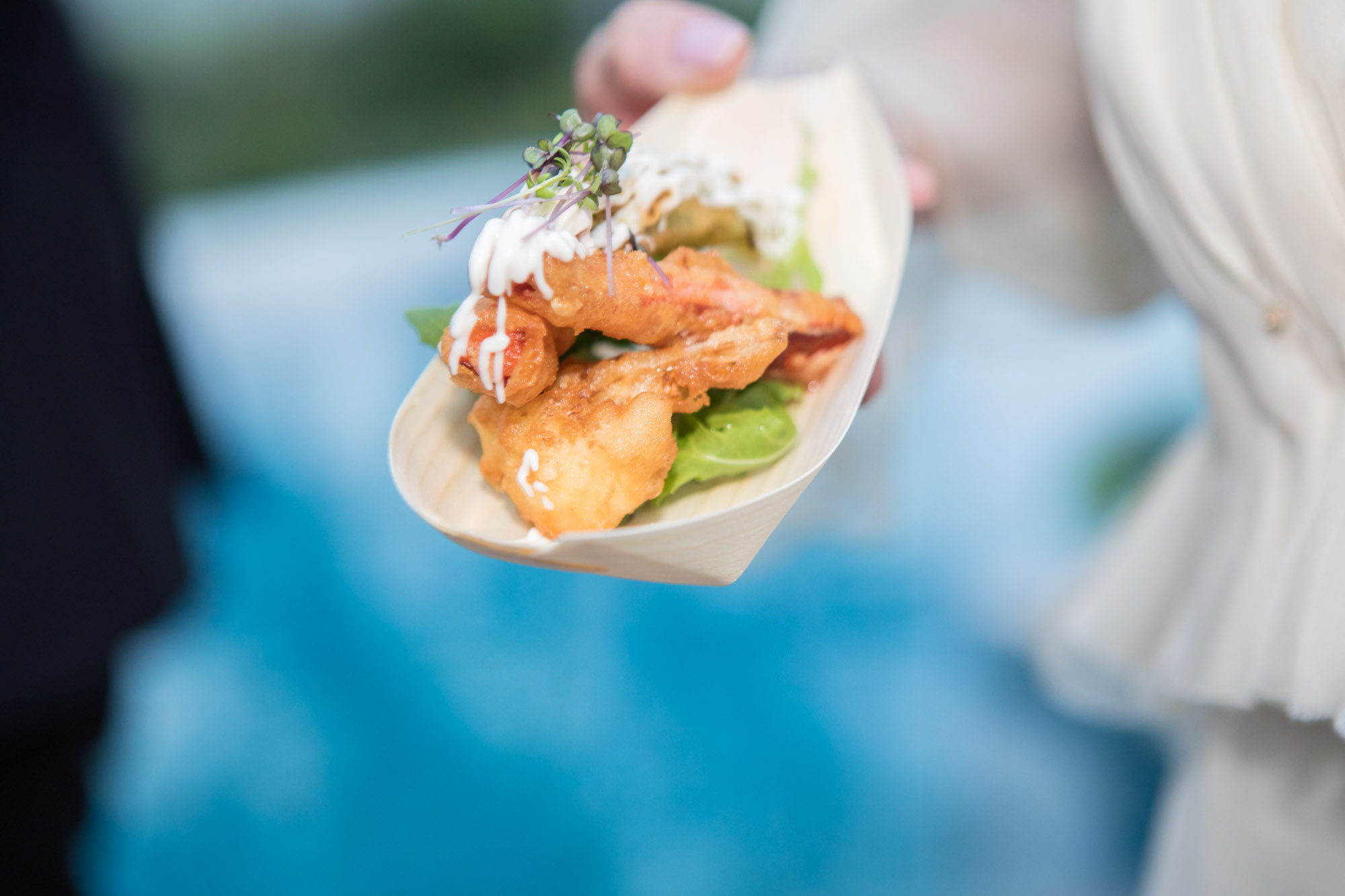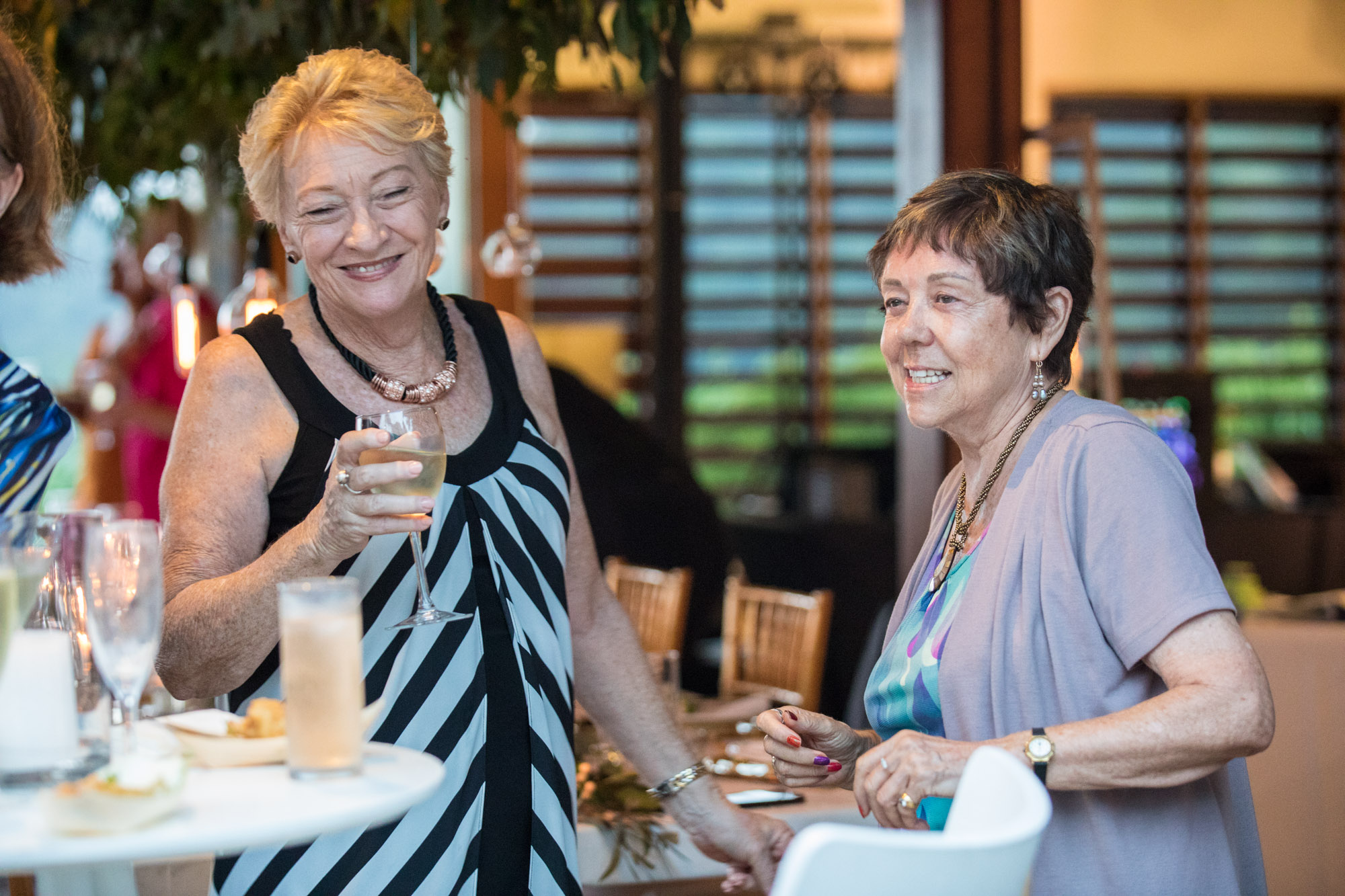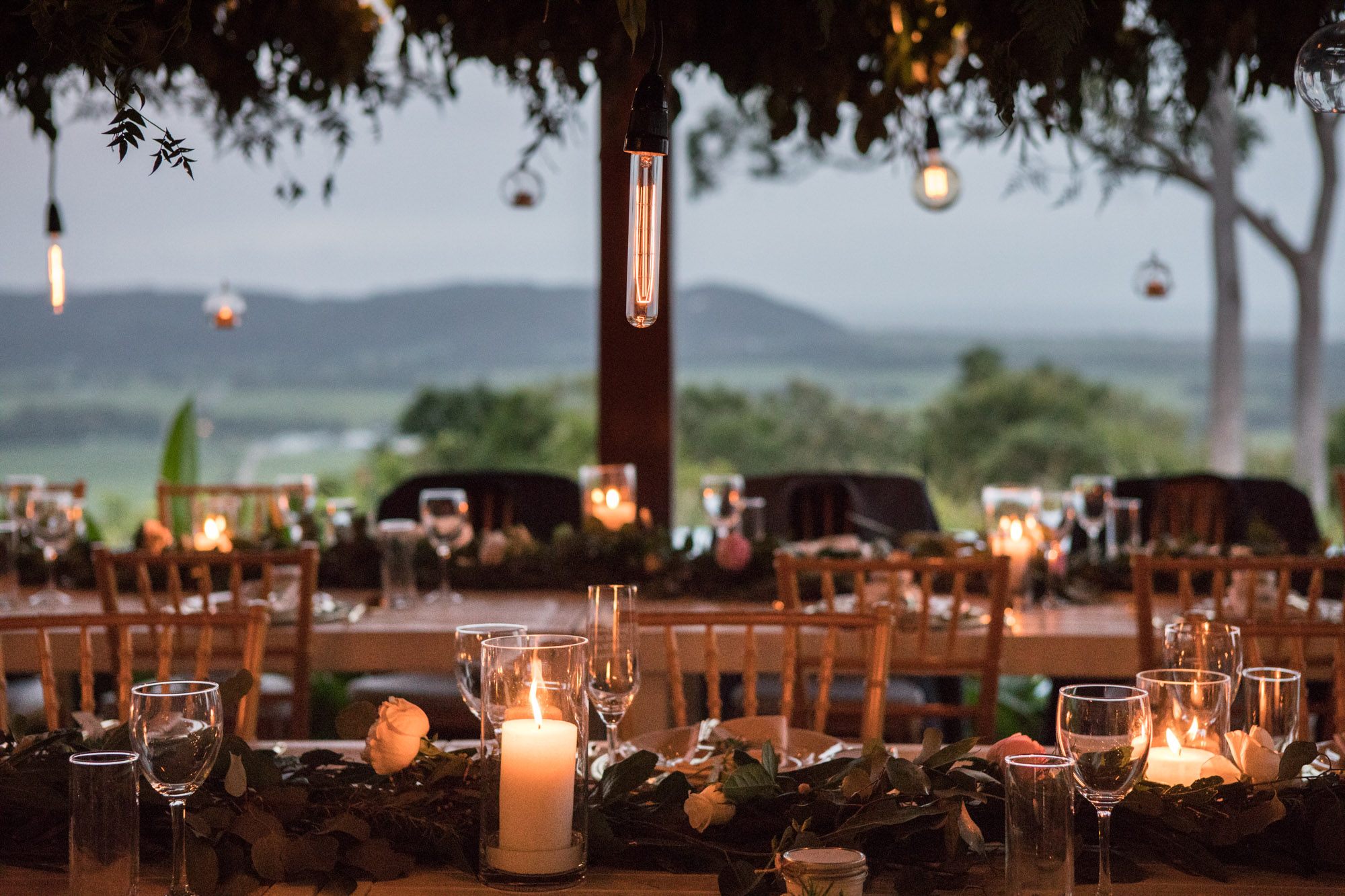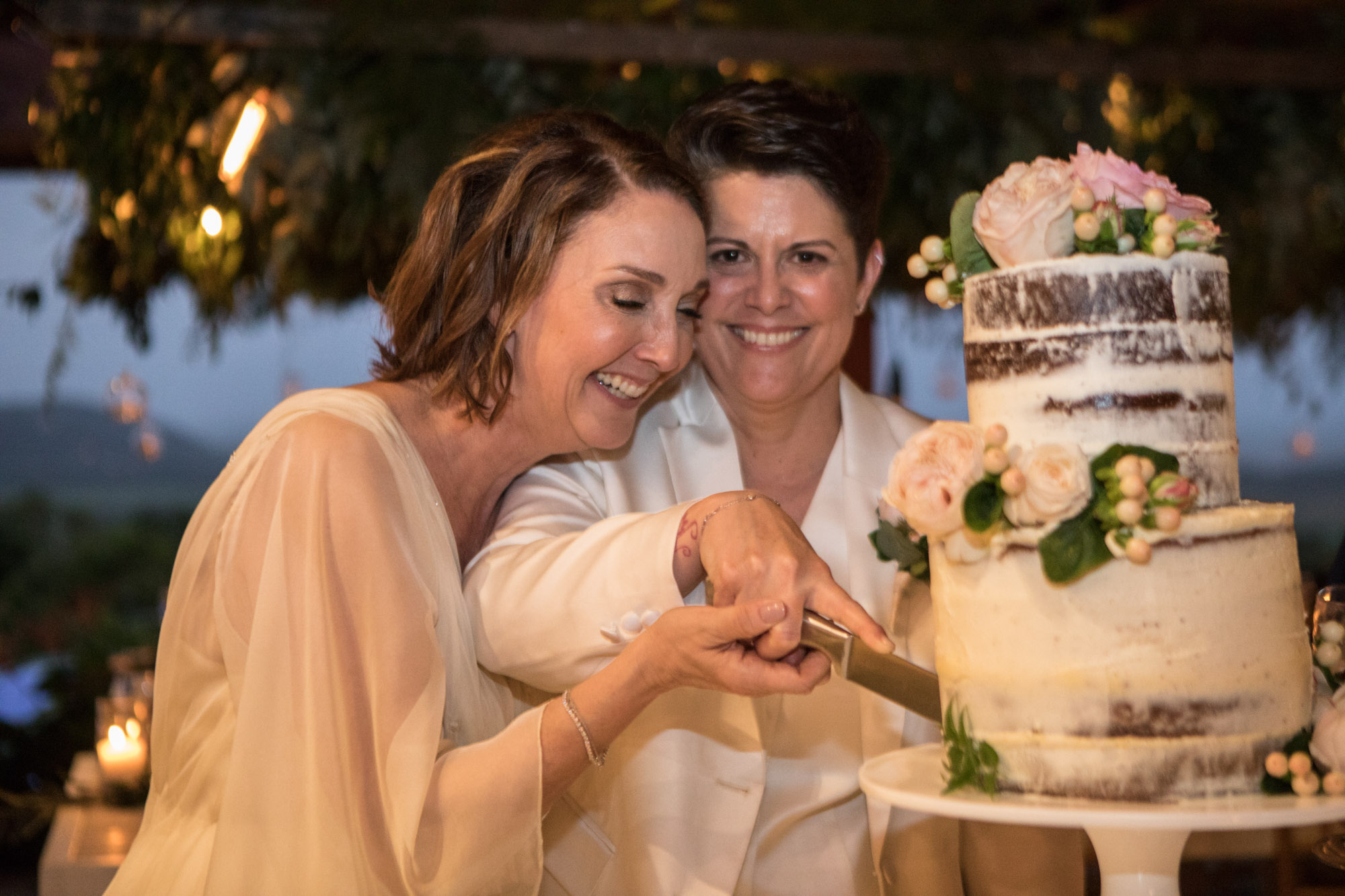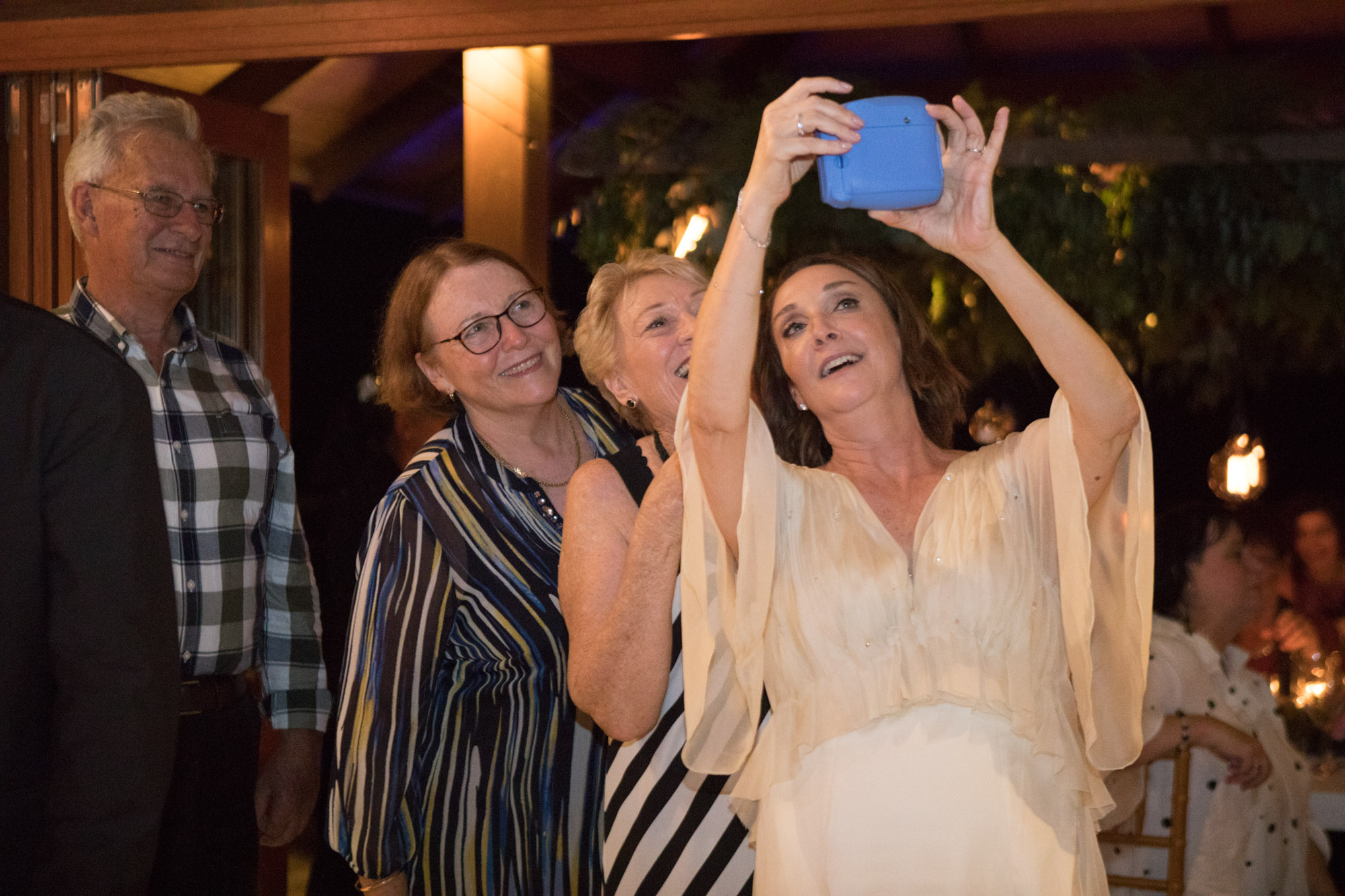 And of course the woman who makes everything run as smoothly as silk, Bec from Dragonfly Weddings & Events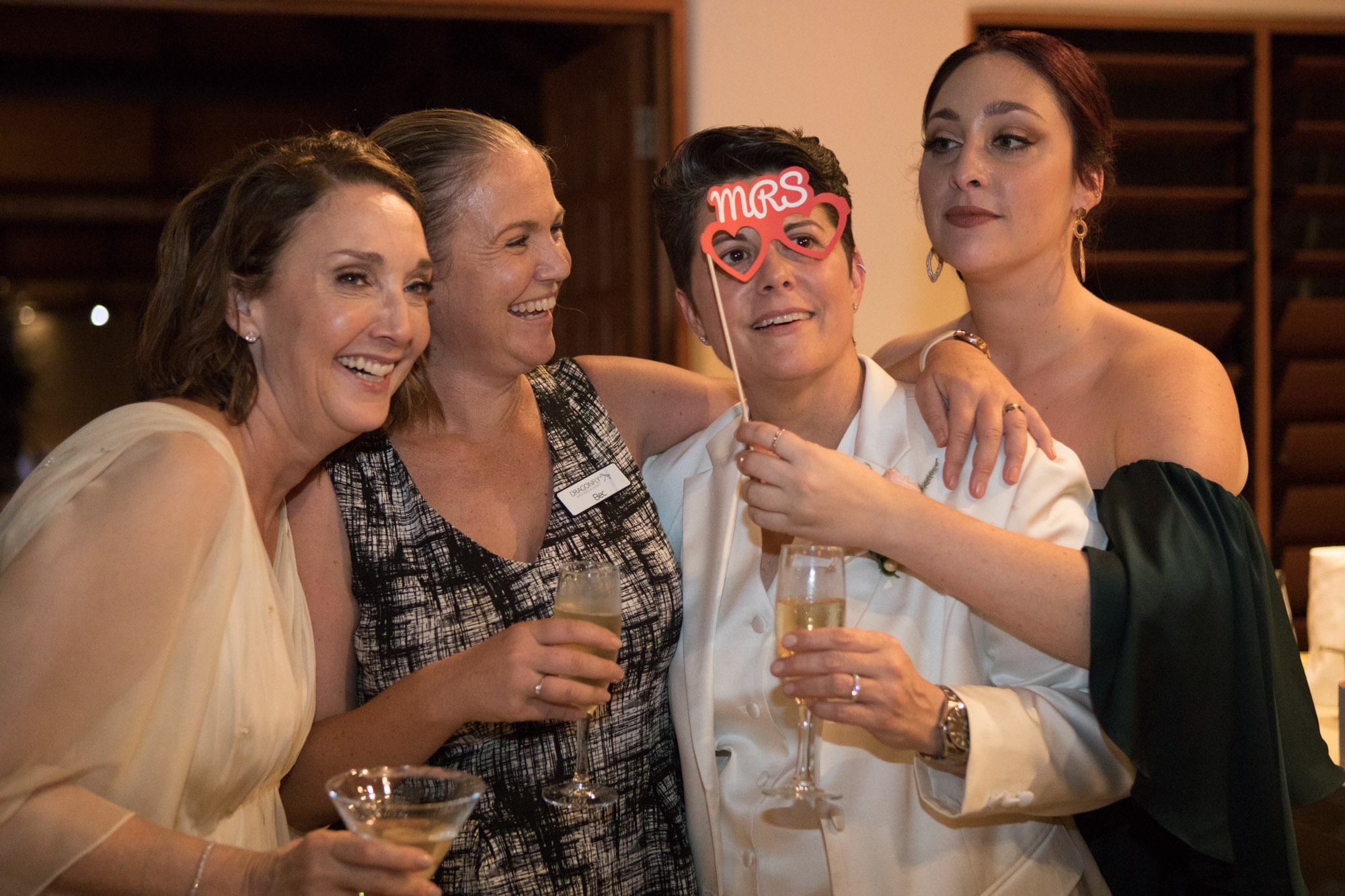 It was an amazing wedding for two very beautiful people.