Leonie and Ben had a beautiful wedding at Palm Cove.  The day was much windier than expected, which wasn't a problem, the ceremony just over from the beach to poolside at the Reef House.  Leoni'es dress and shoes were stunning!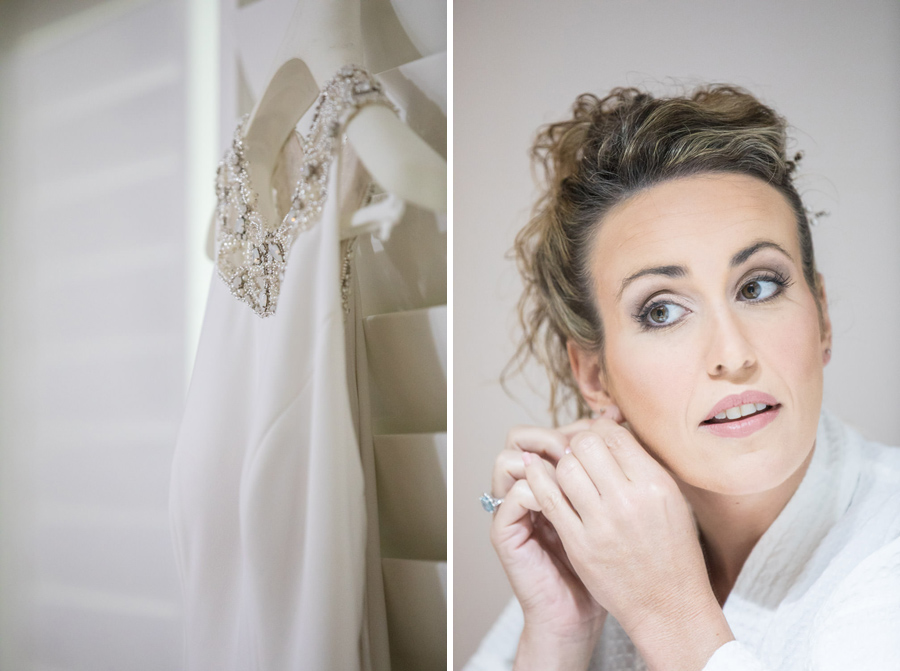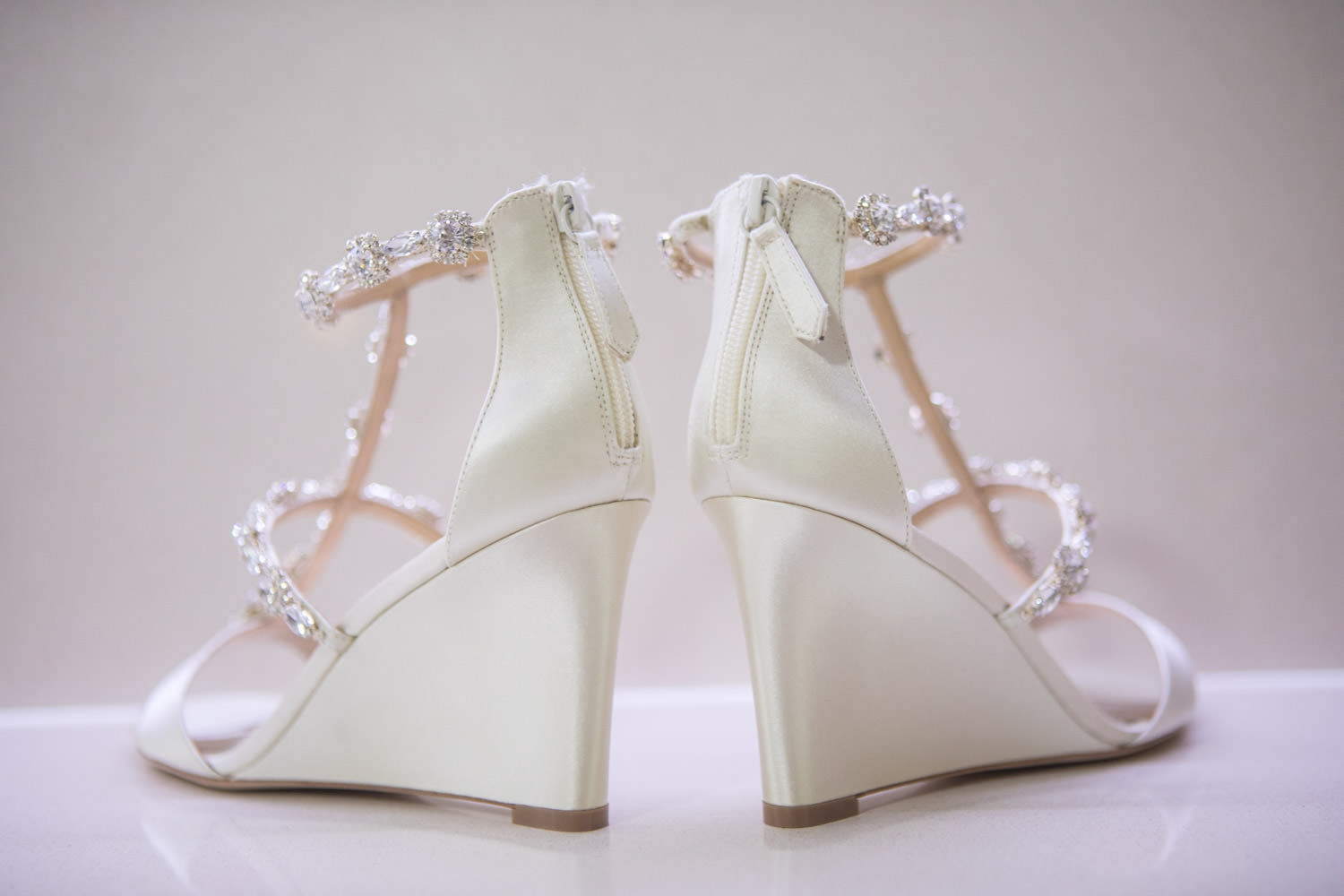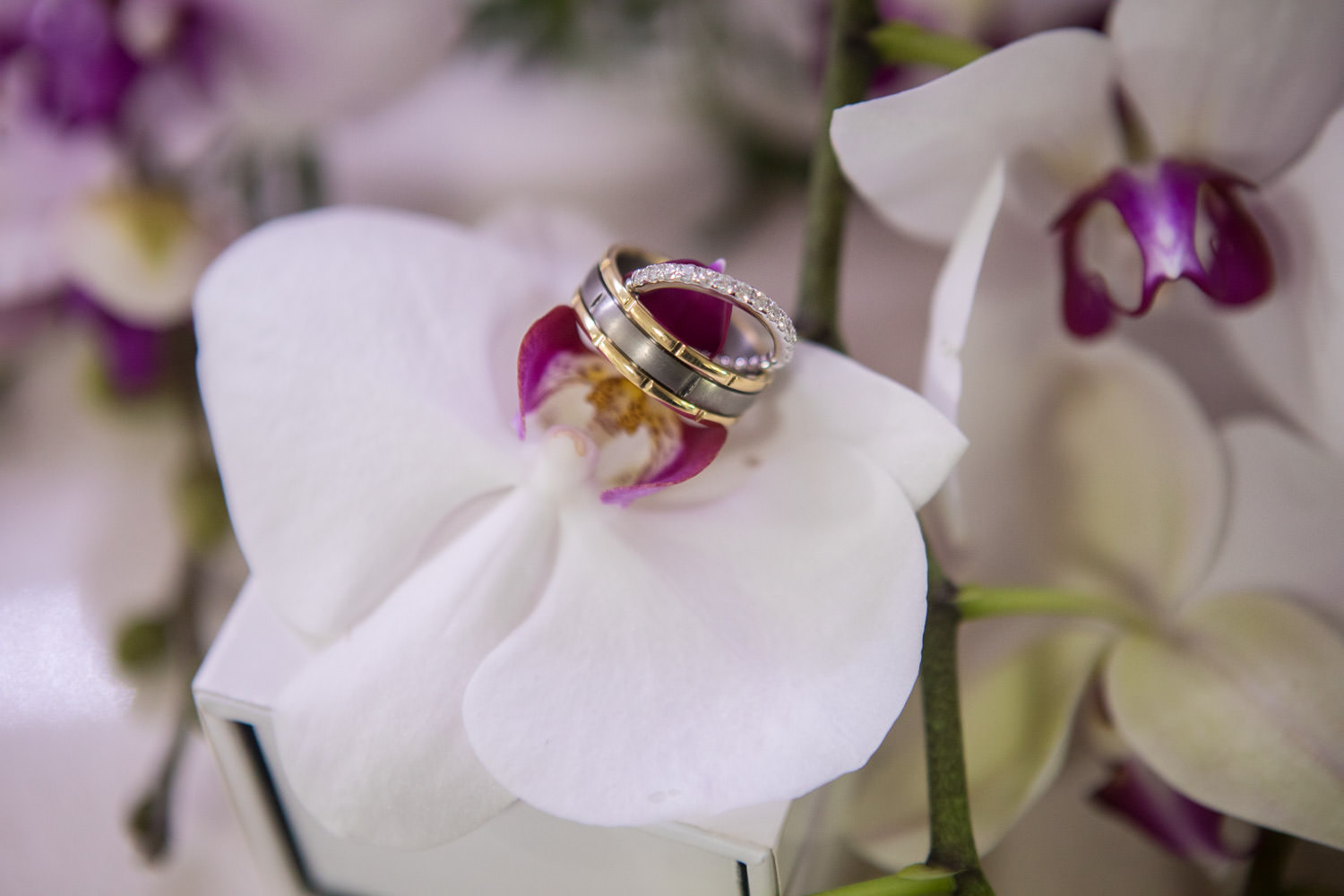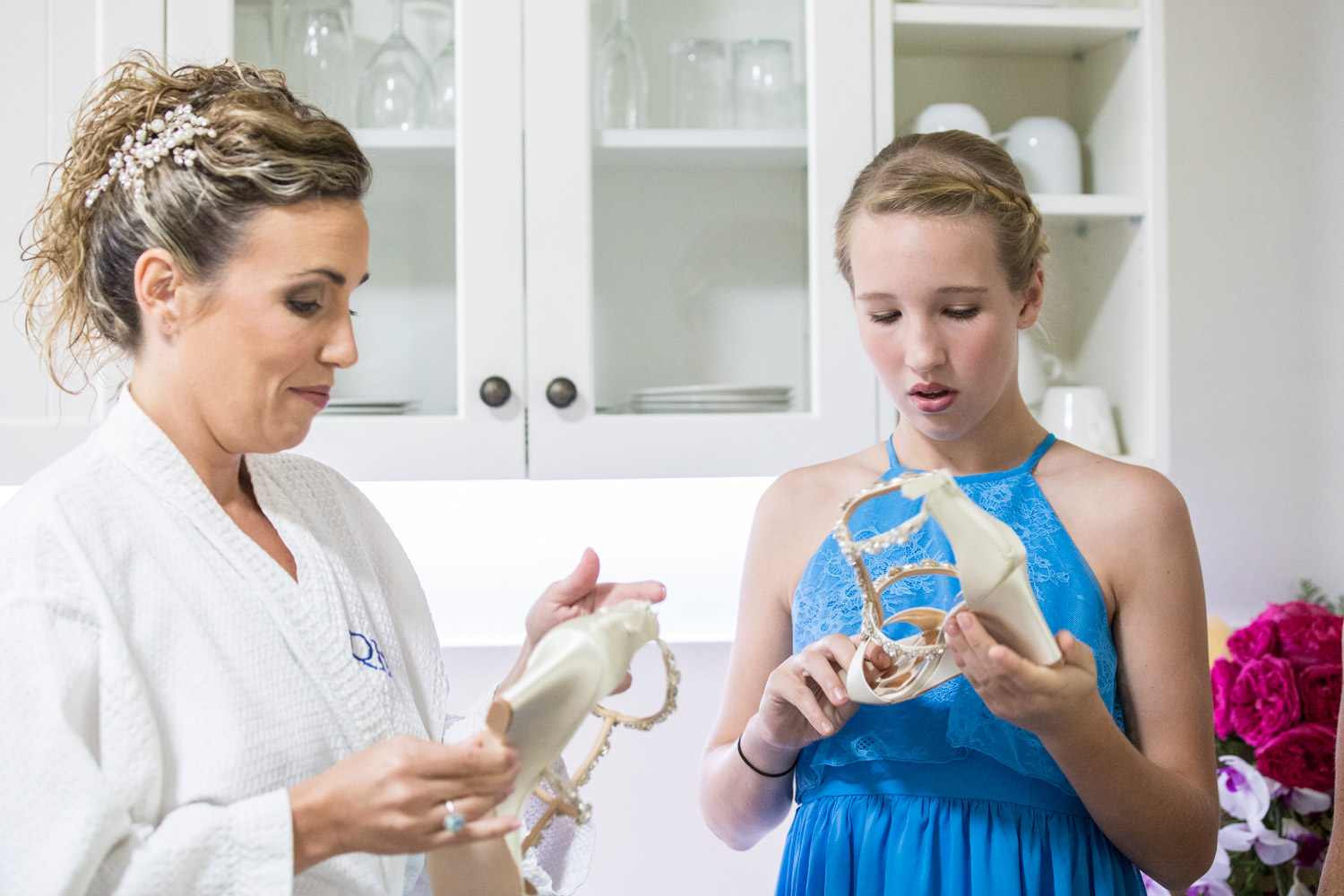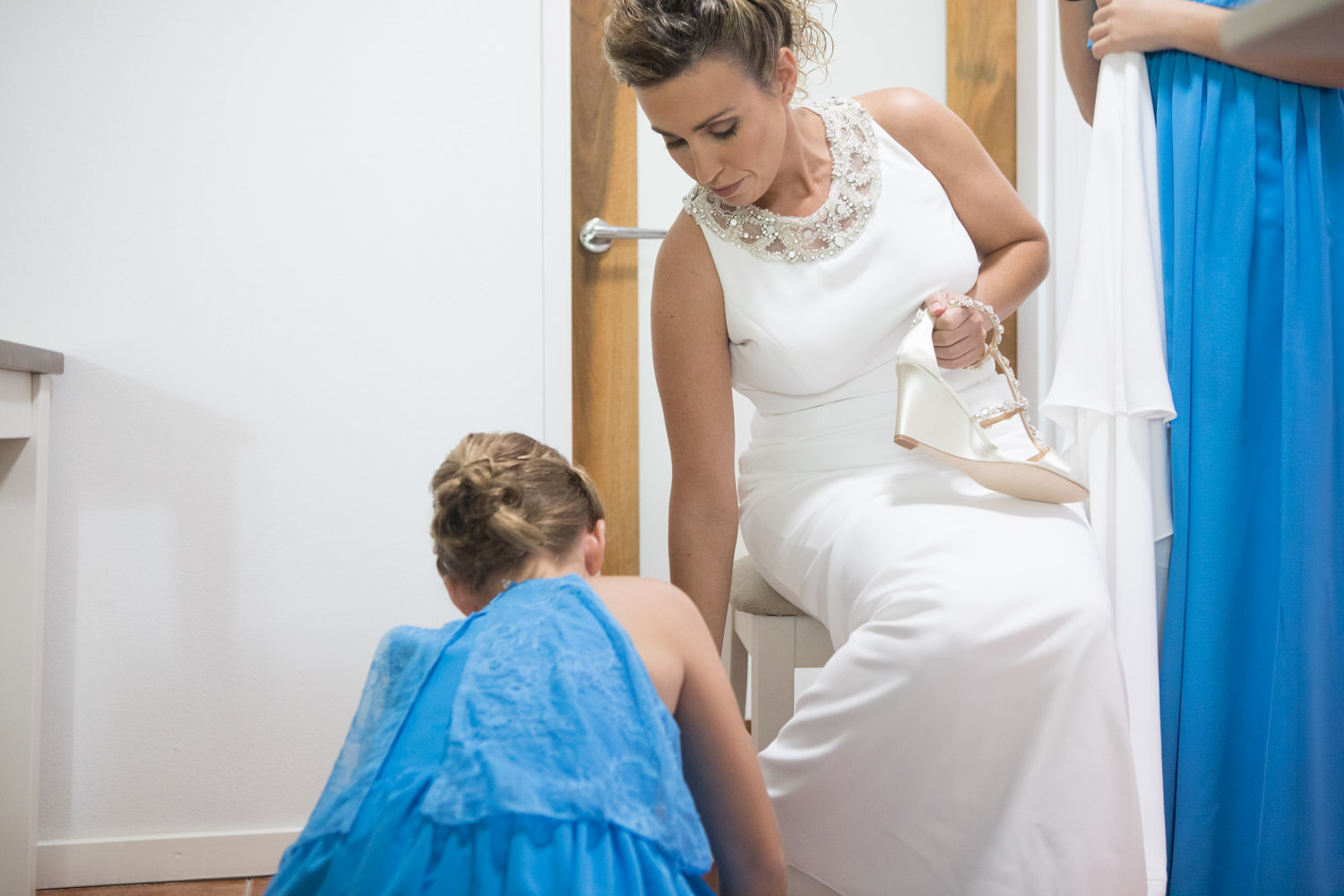 Leonie's hair and makeup were do by Louise Gill.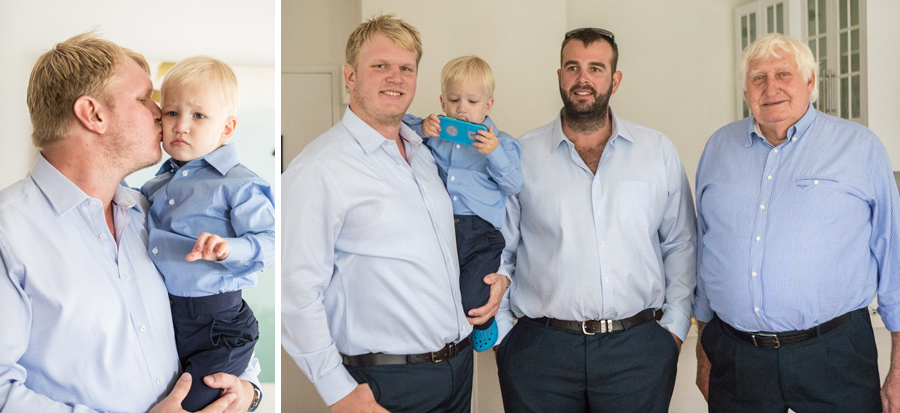 It was a big day, for some, and little Neville needed a helping hand from the fabulous wedding planner Bec of Dragonfly Weddings and Events.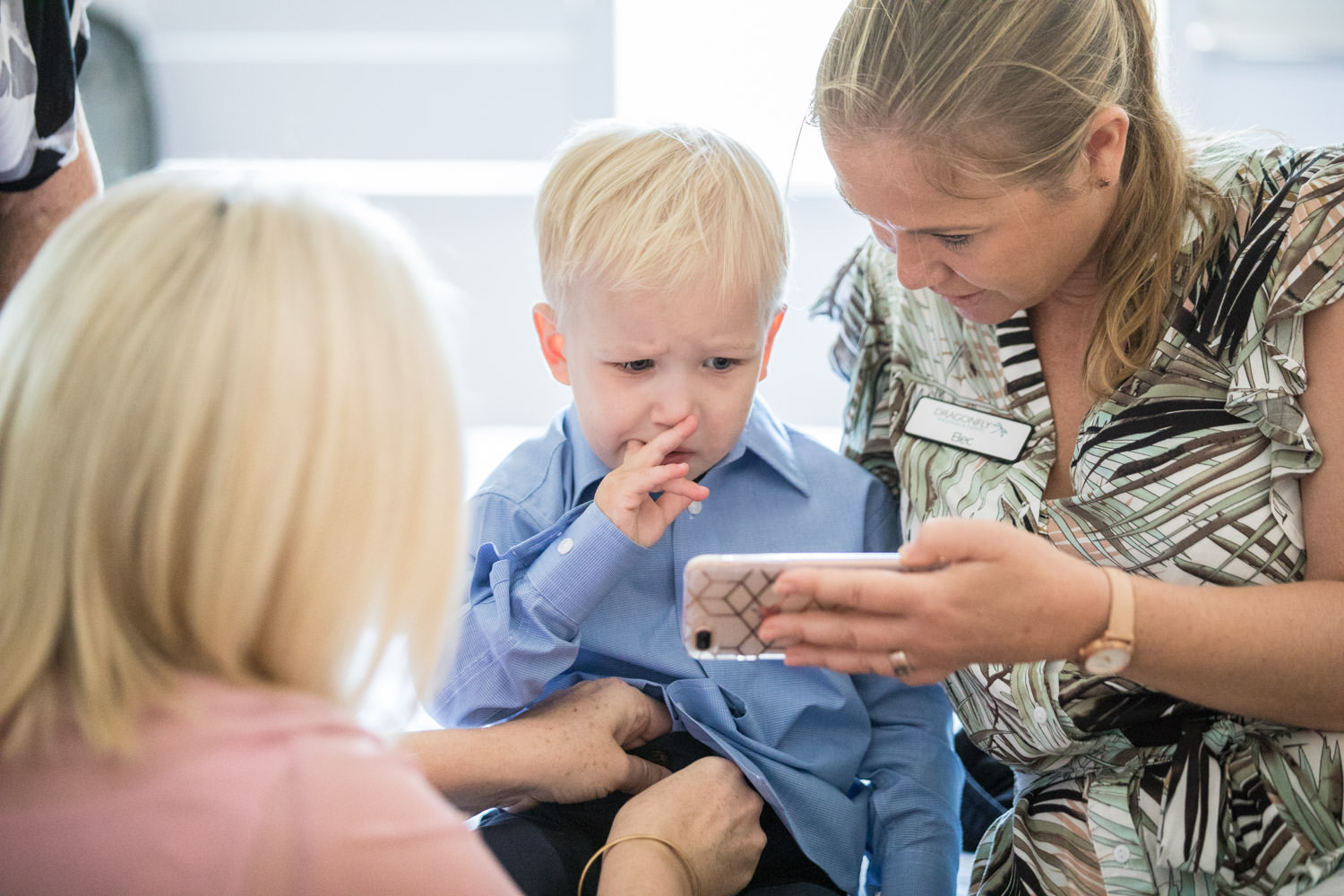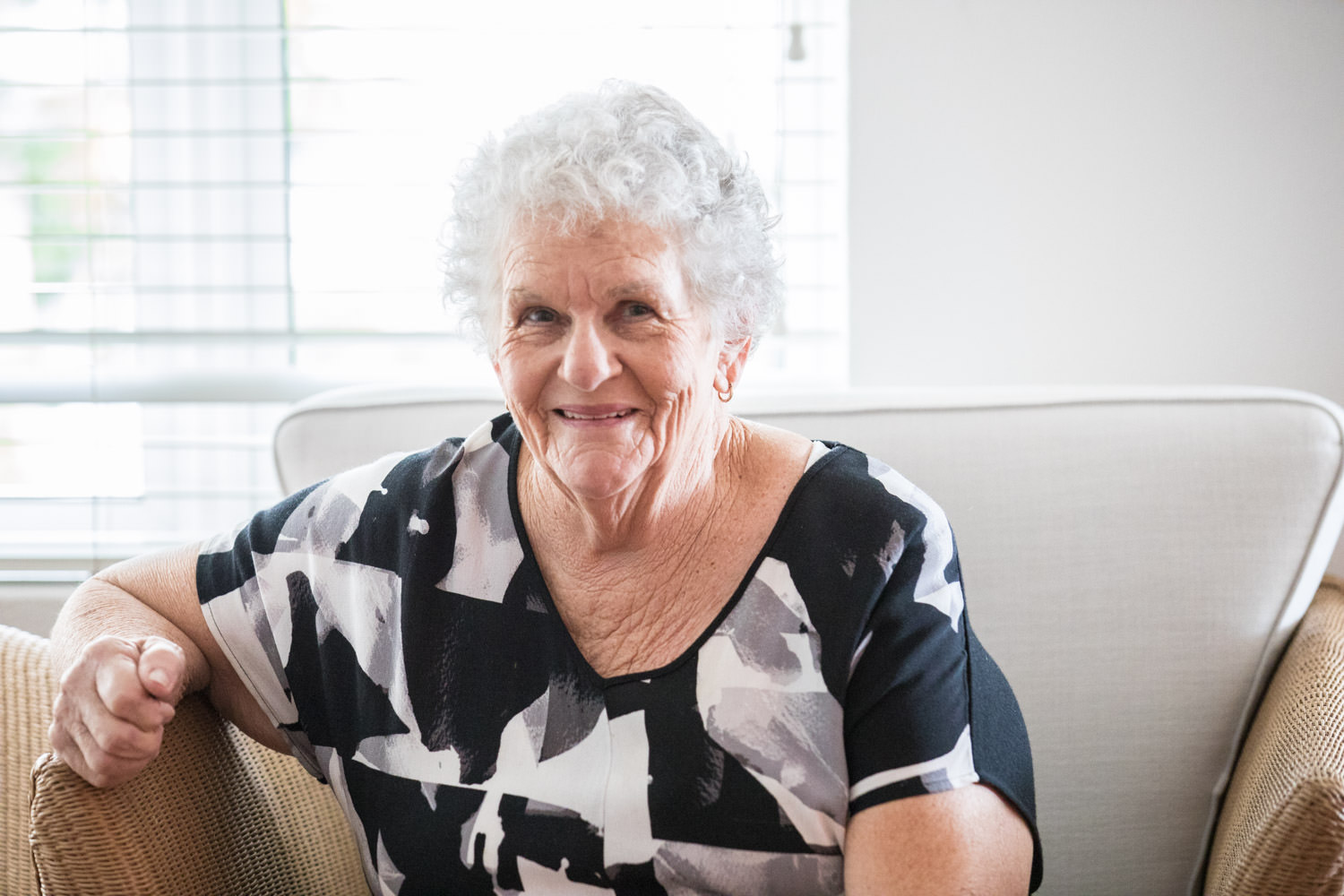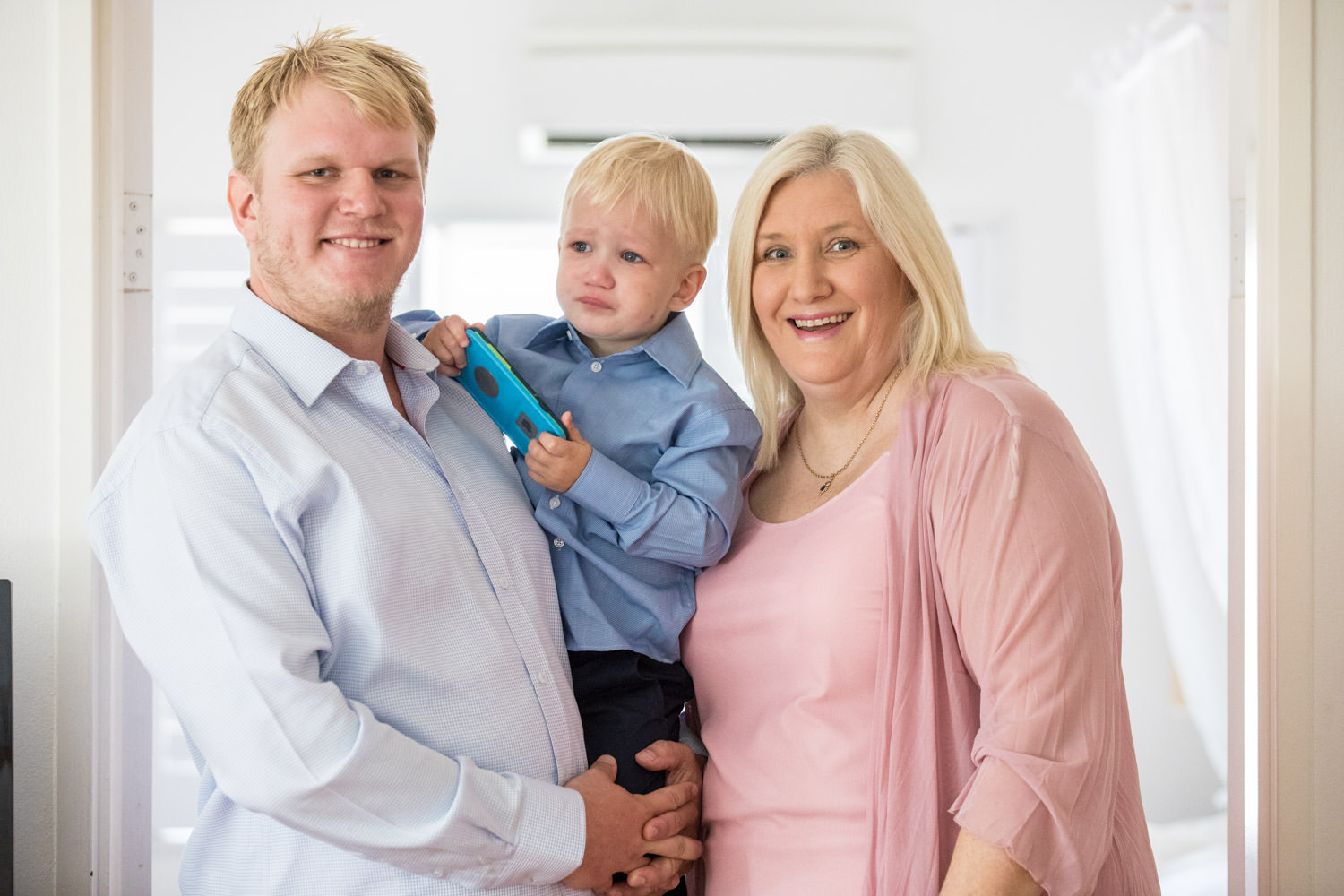 The ceremony by Anna Soltwedel was beautiful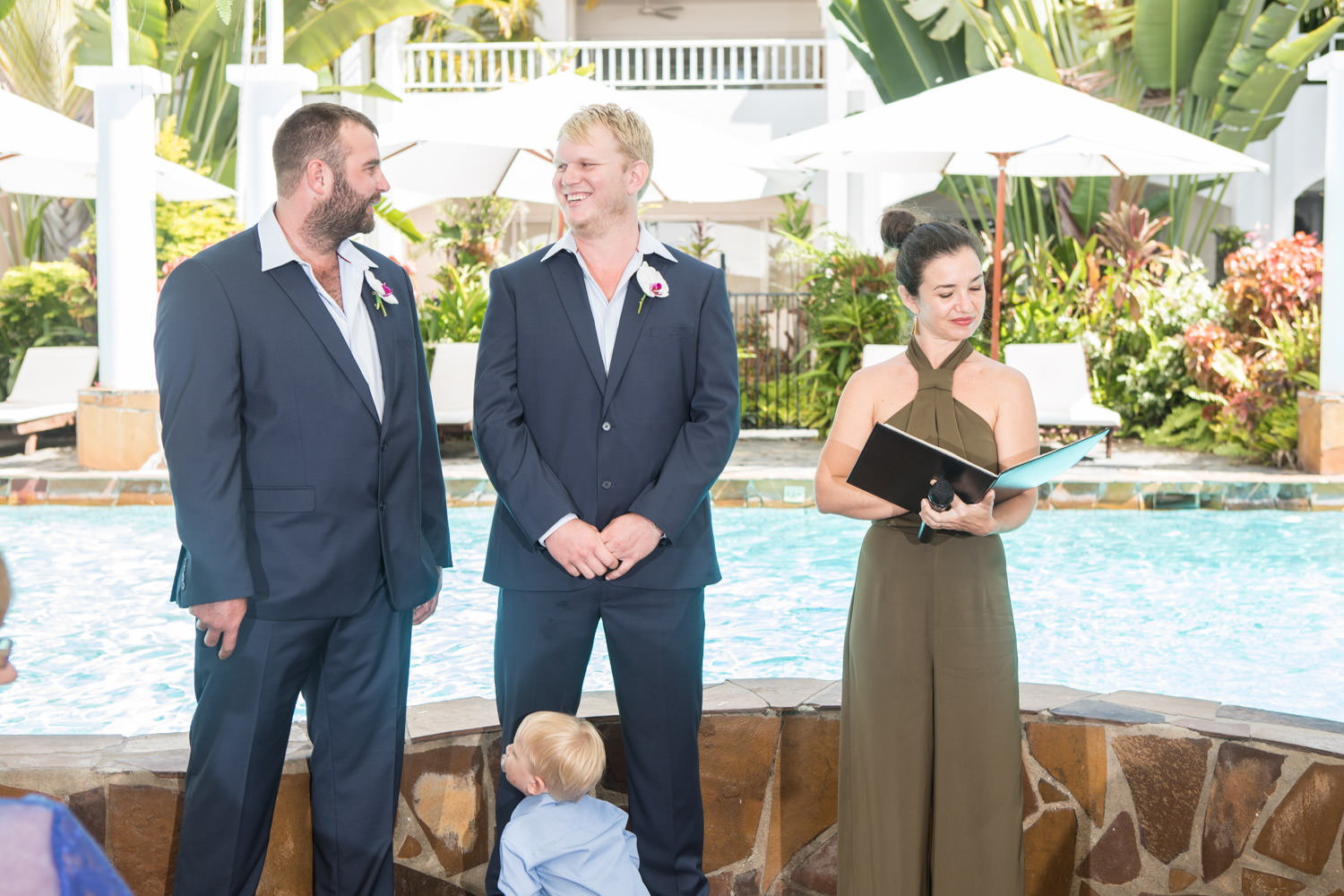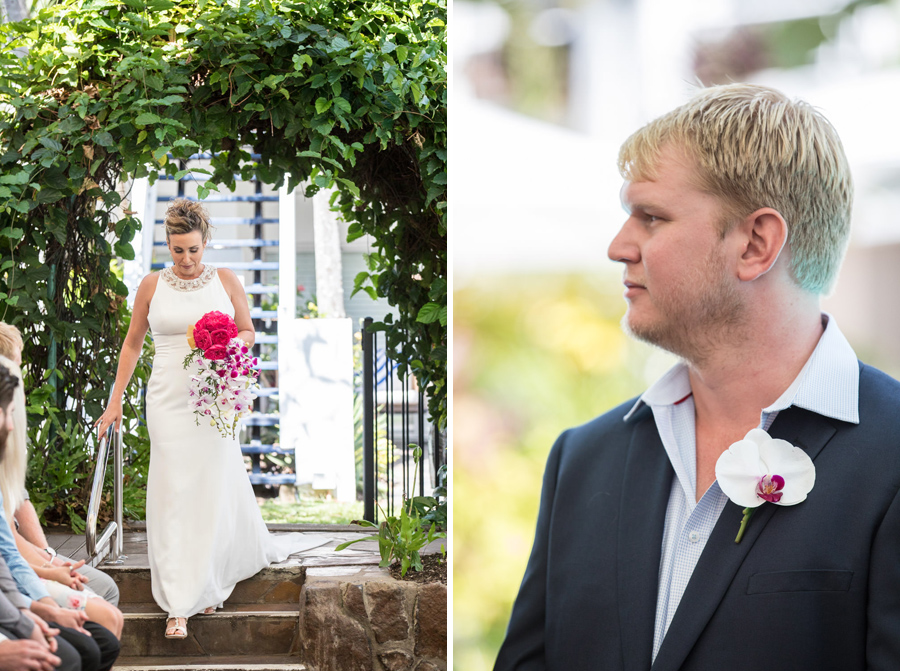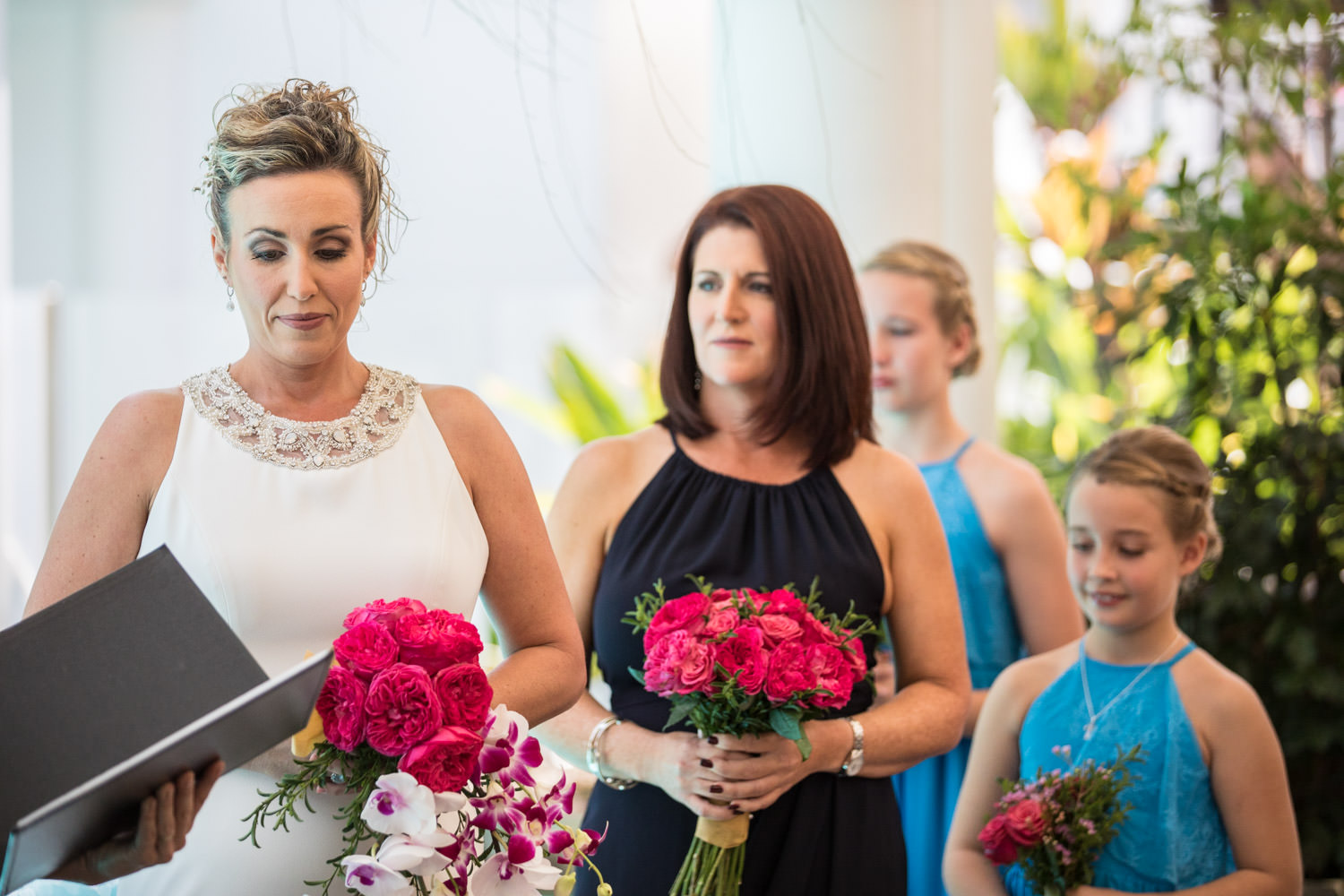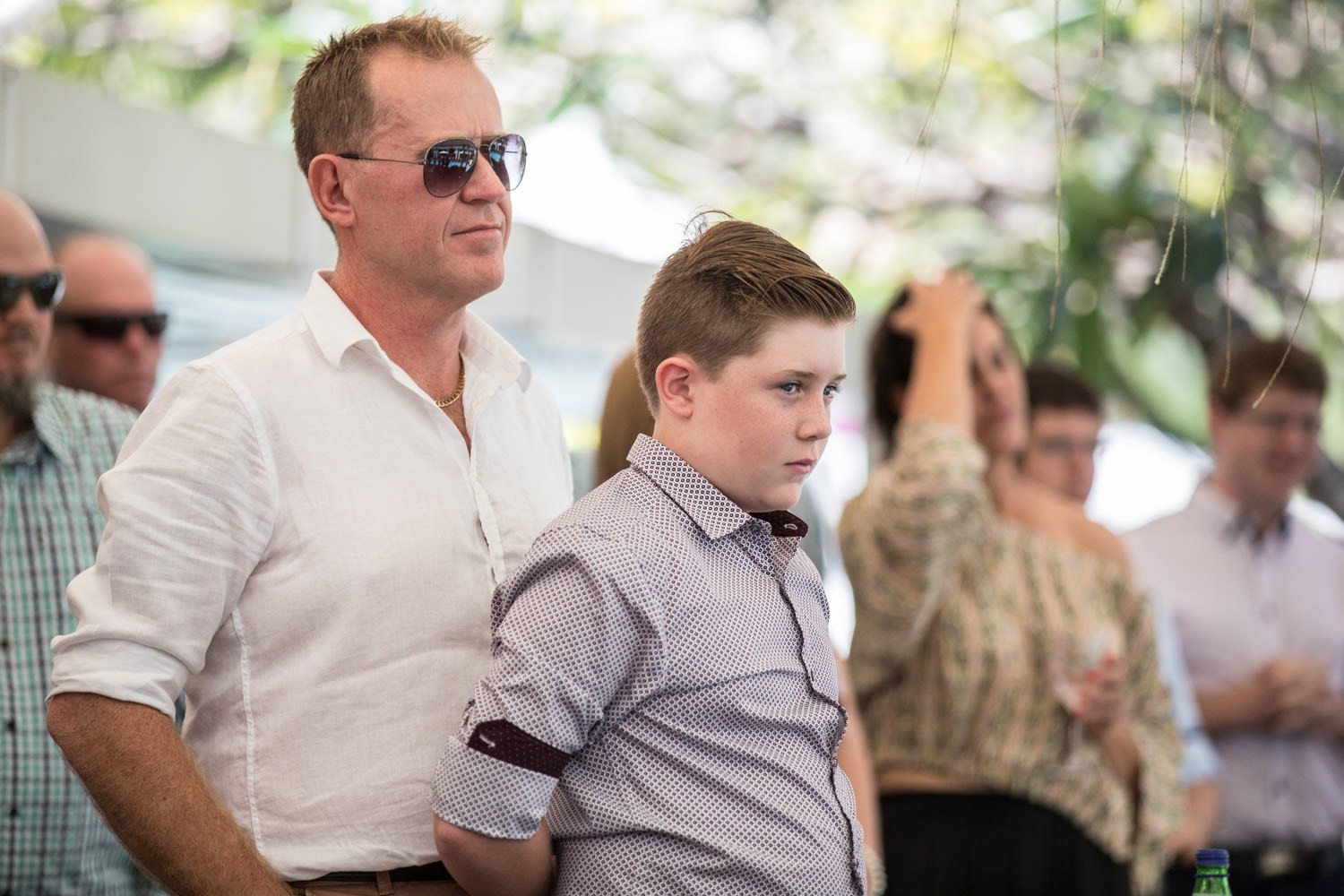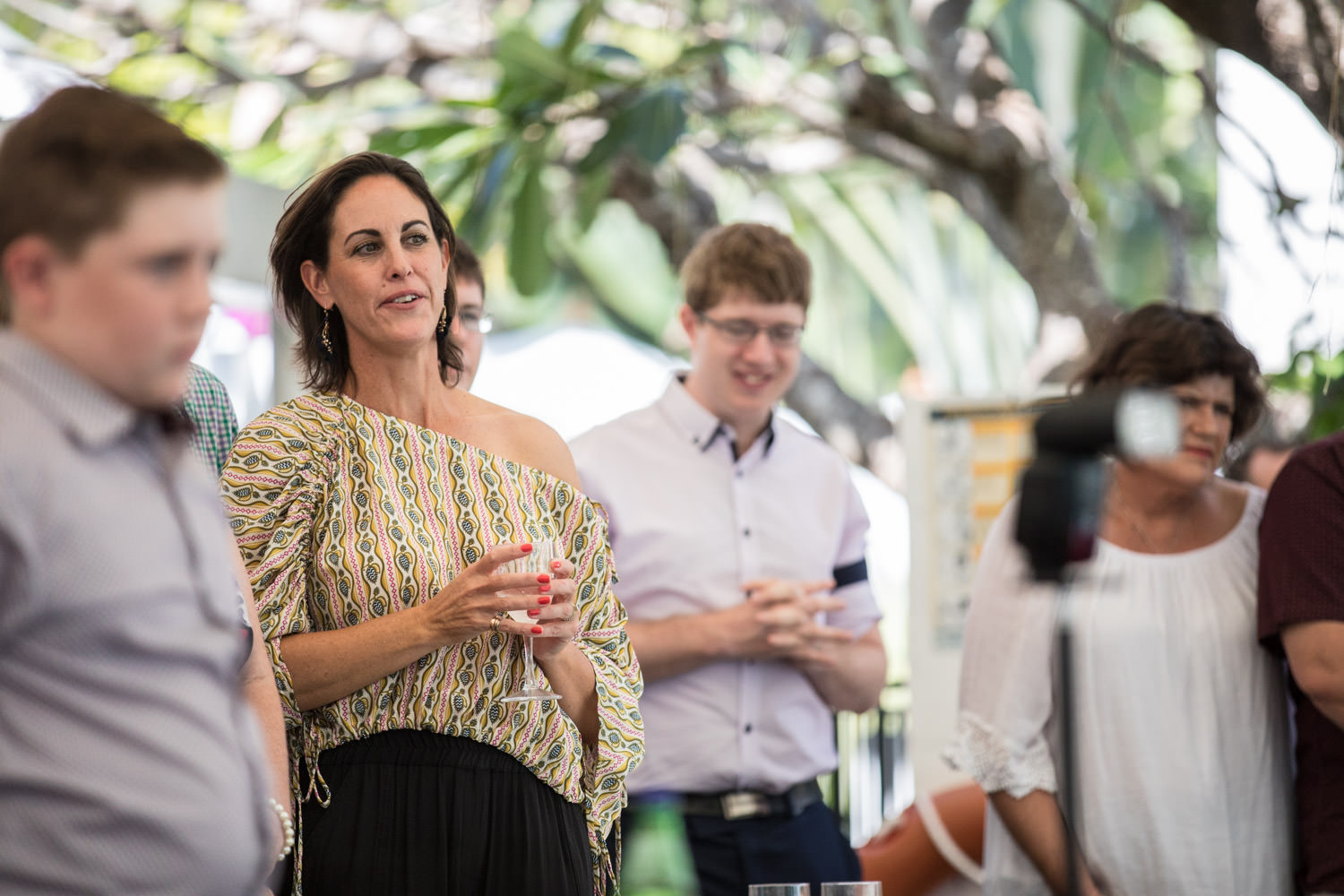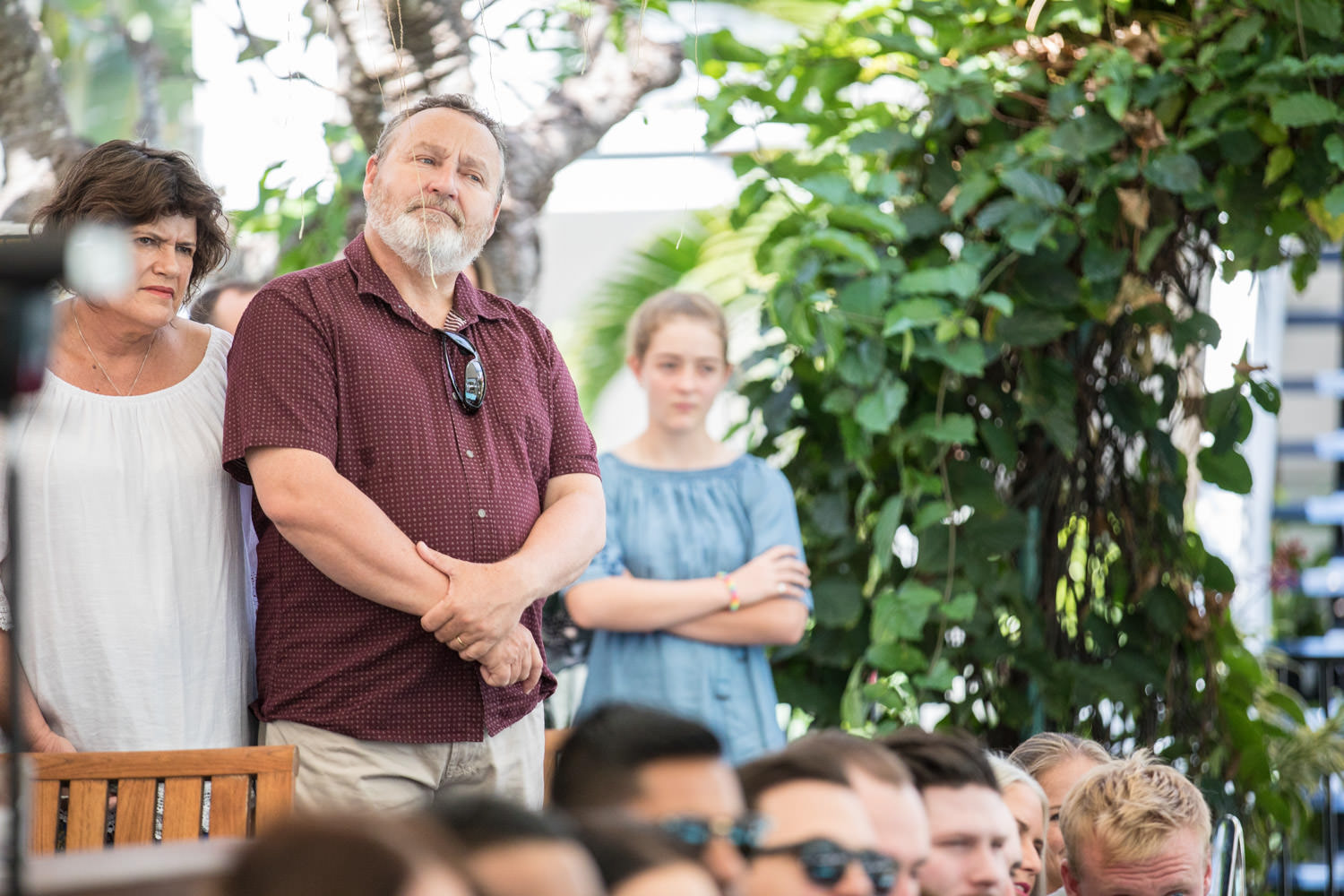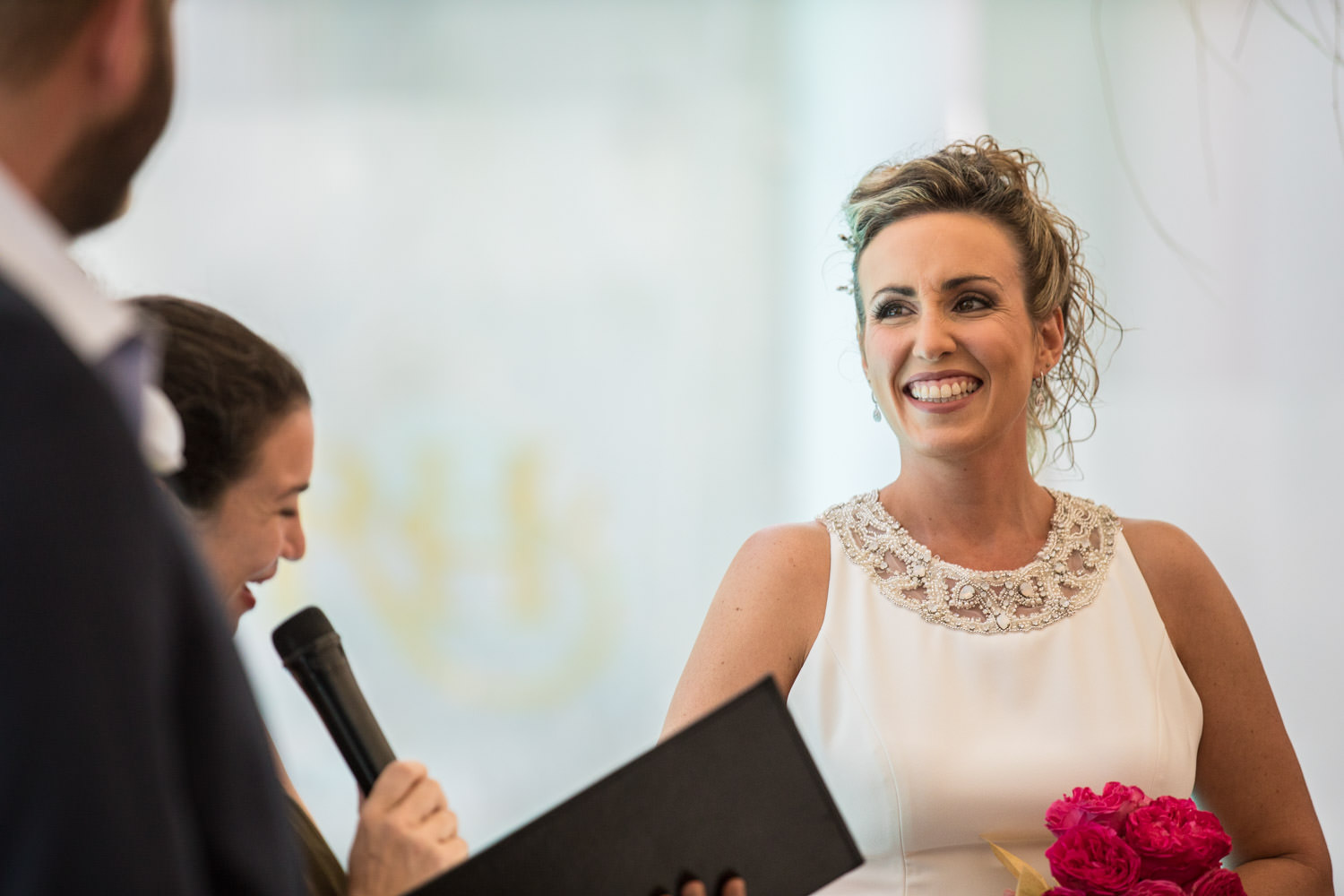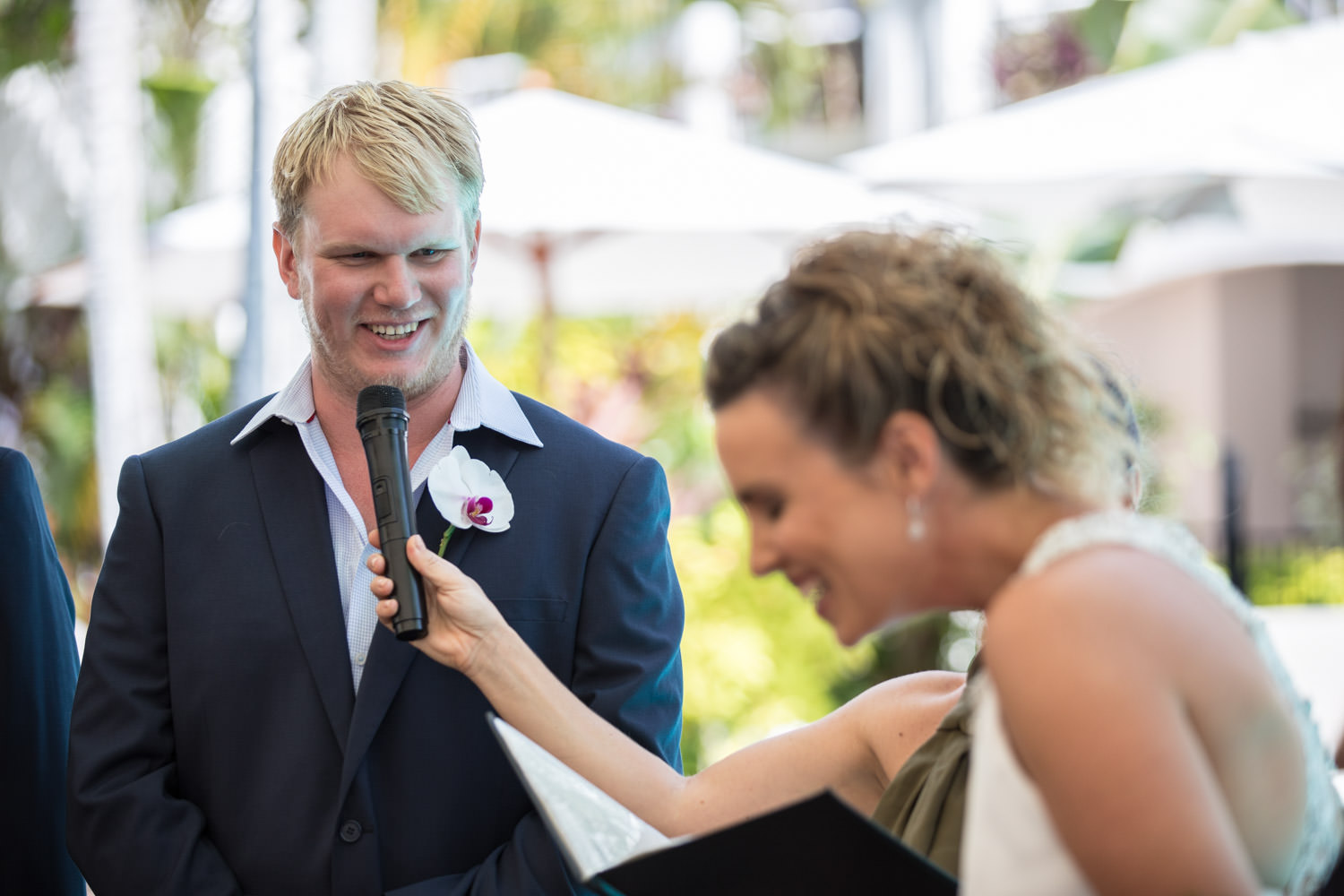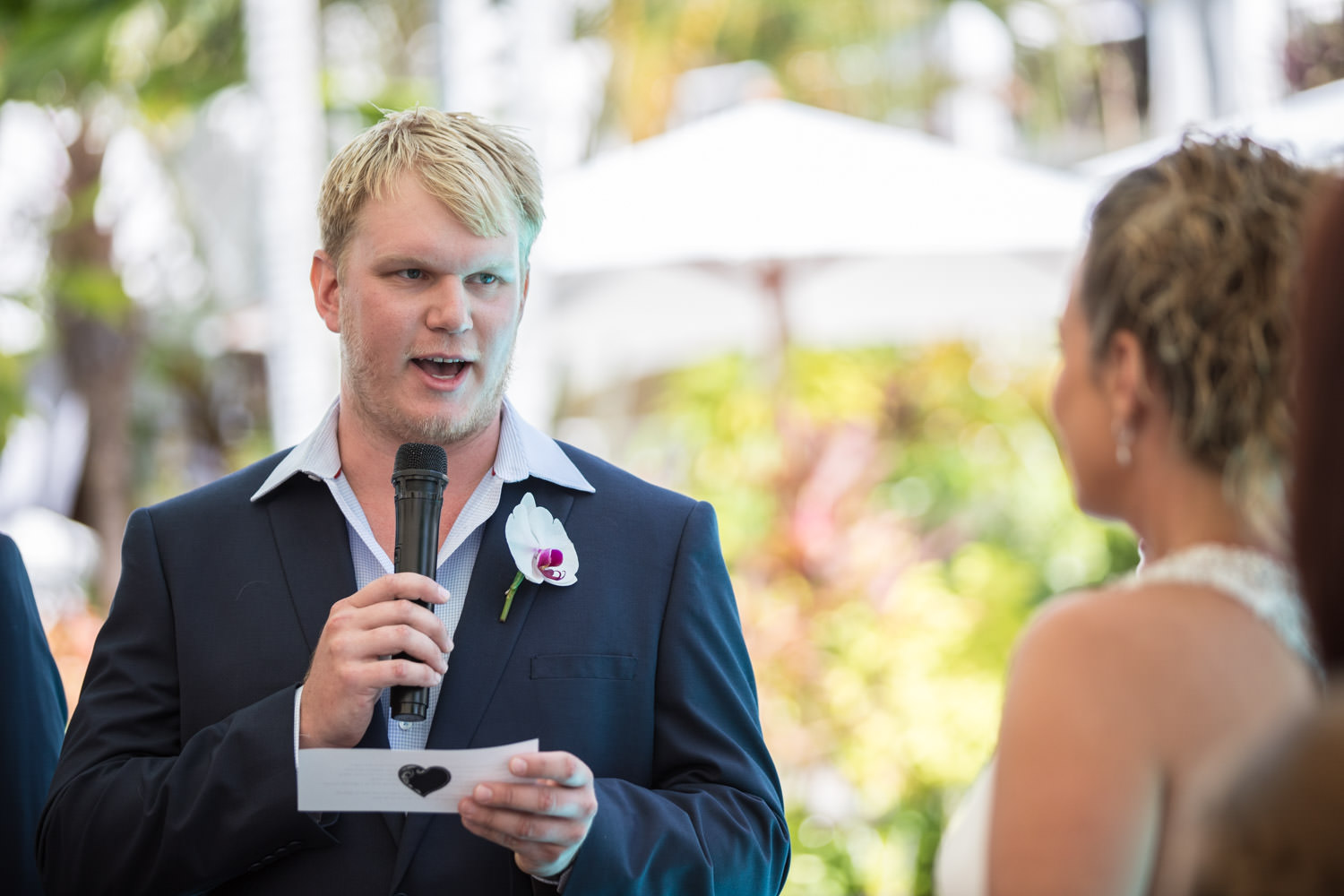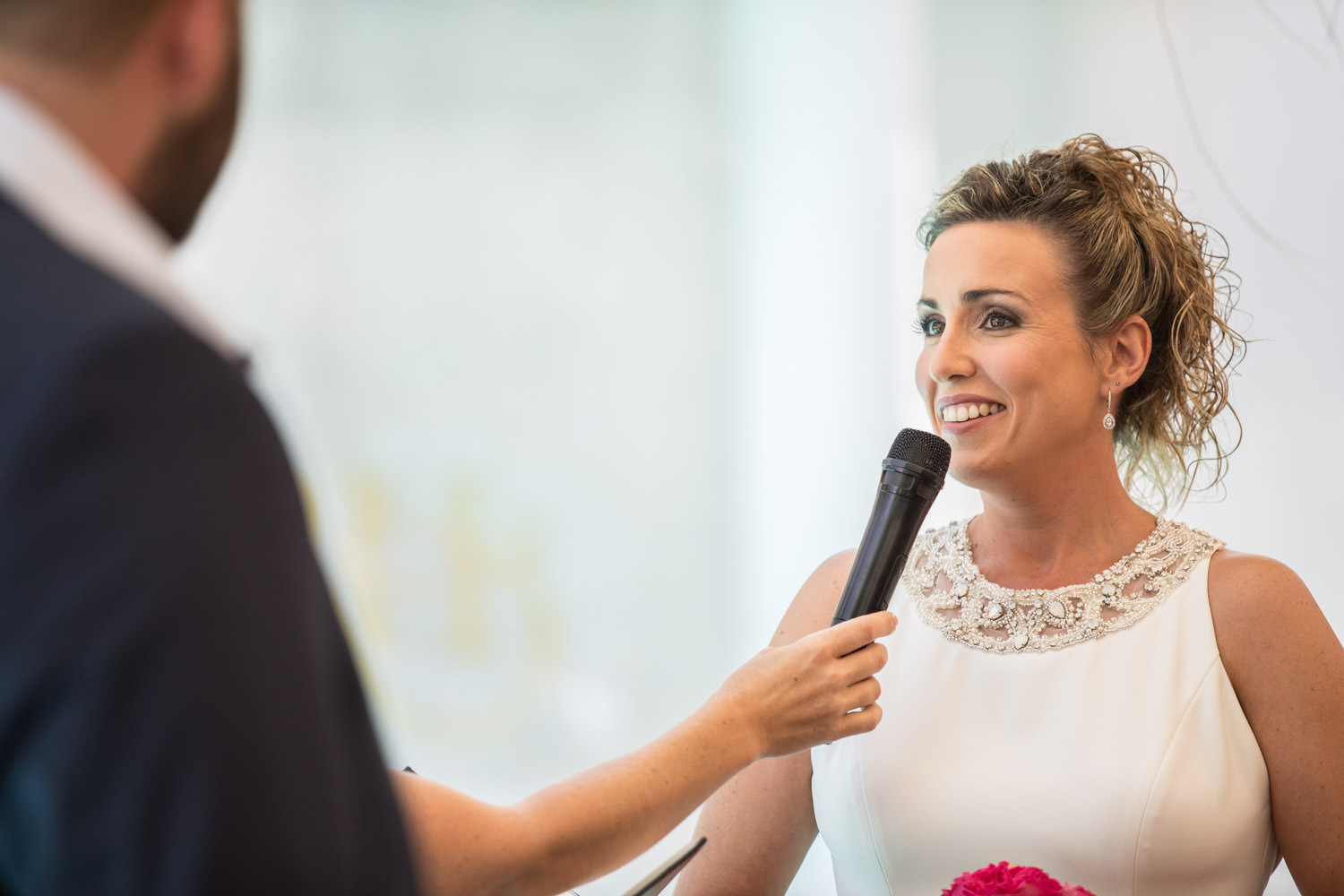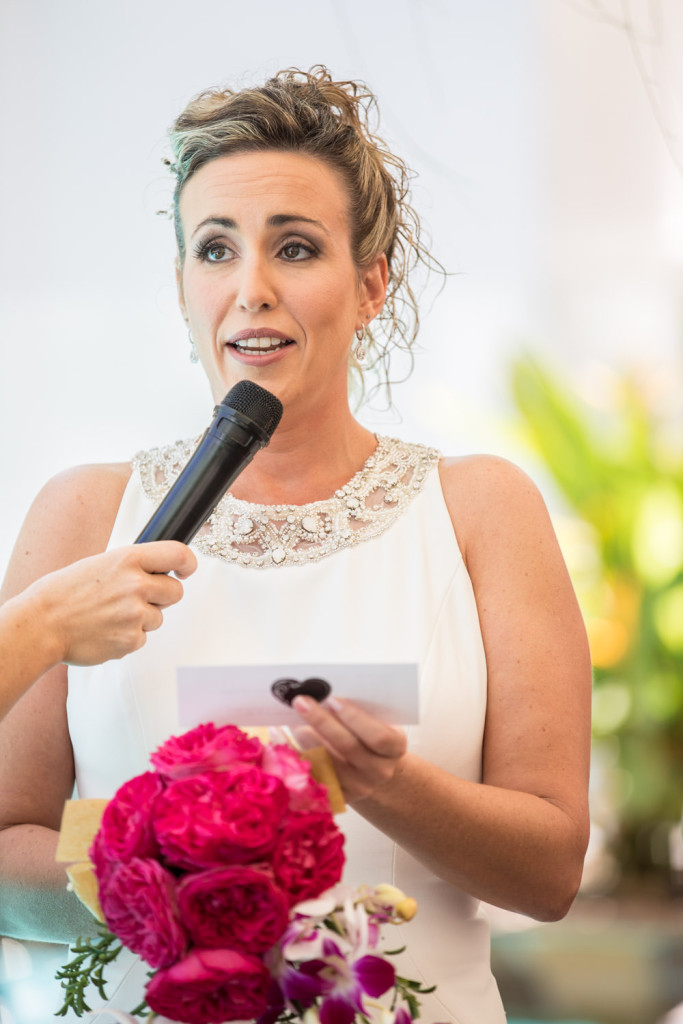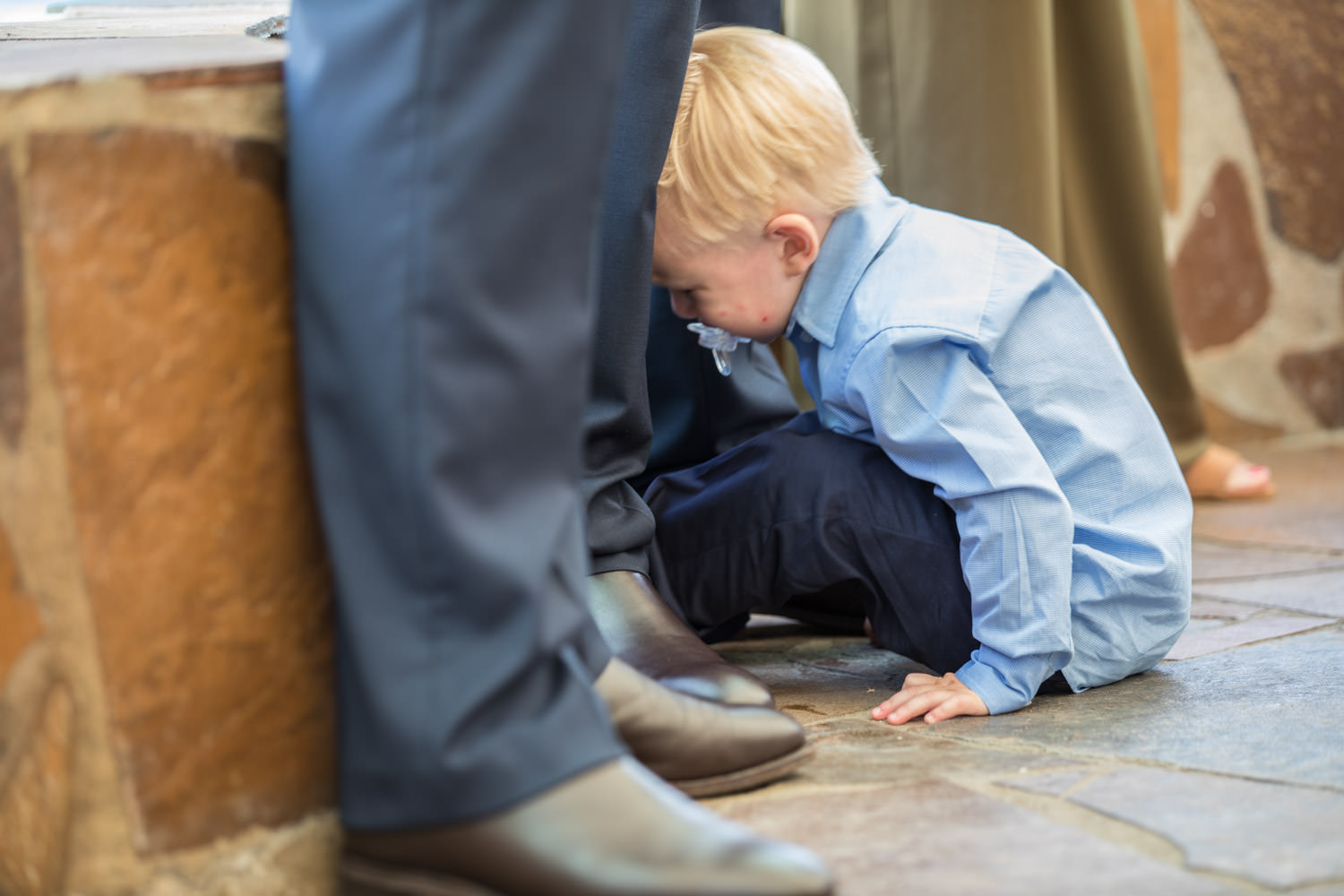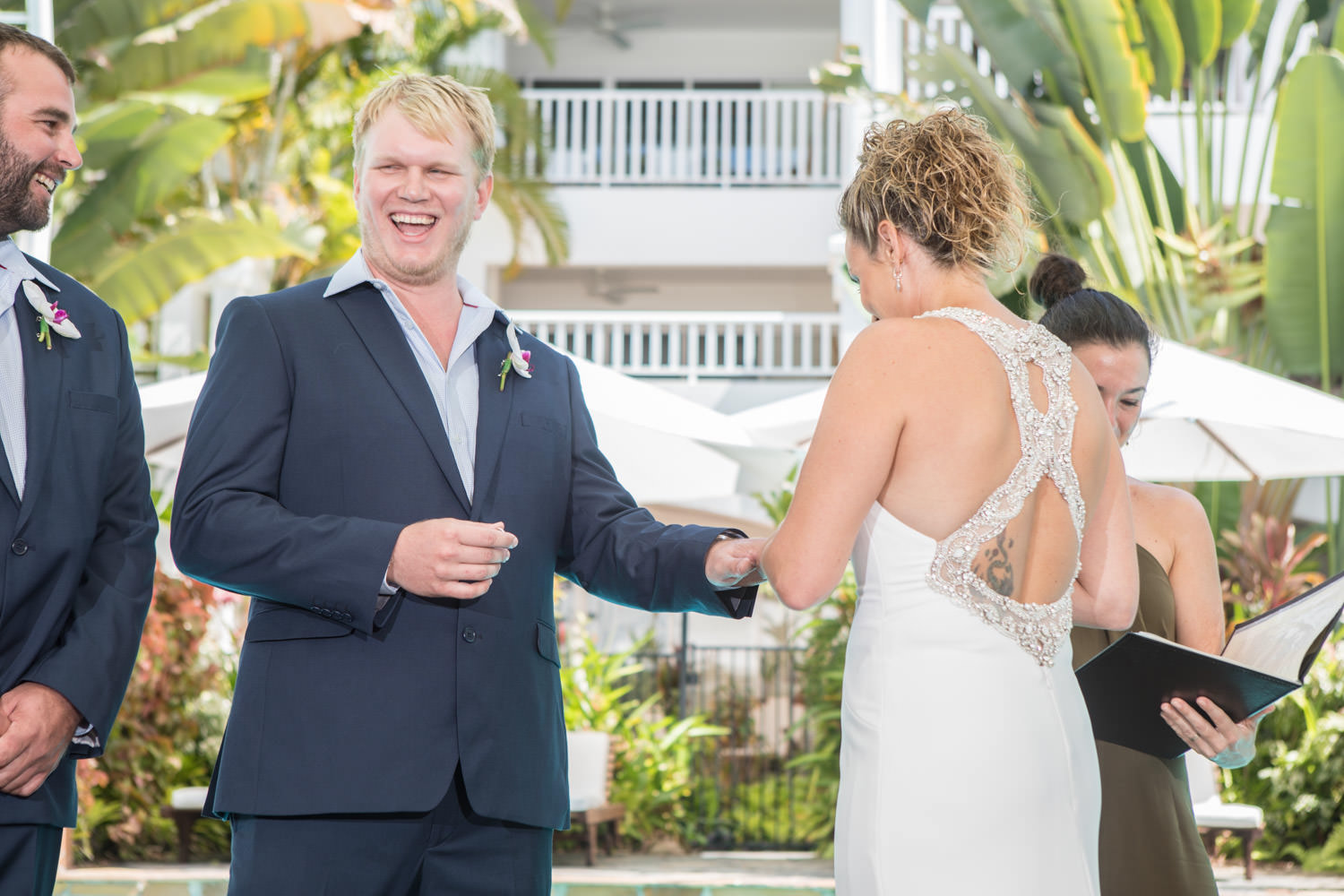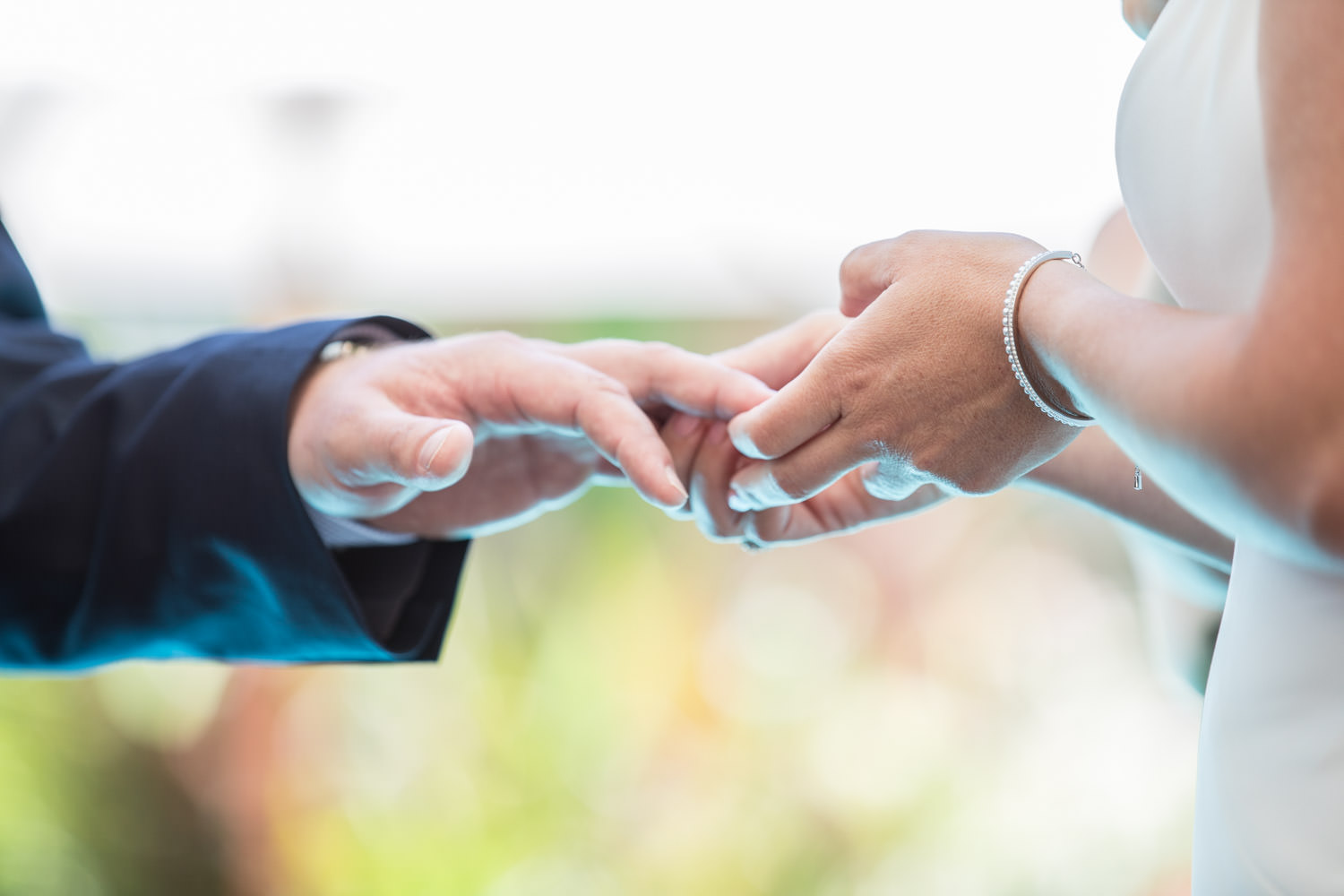 Ben had to shuffle around Neville before he could kiss his beautiful bride.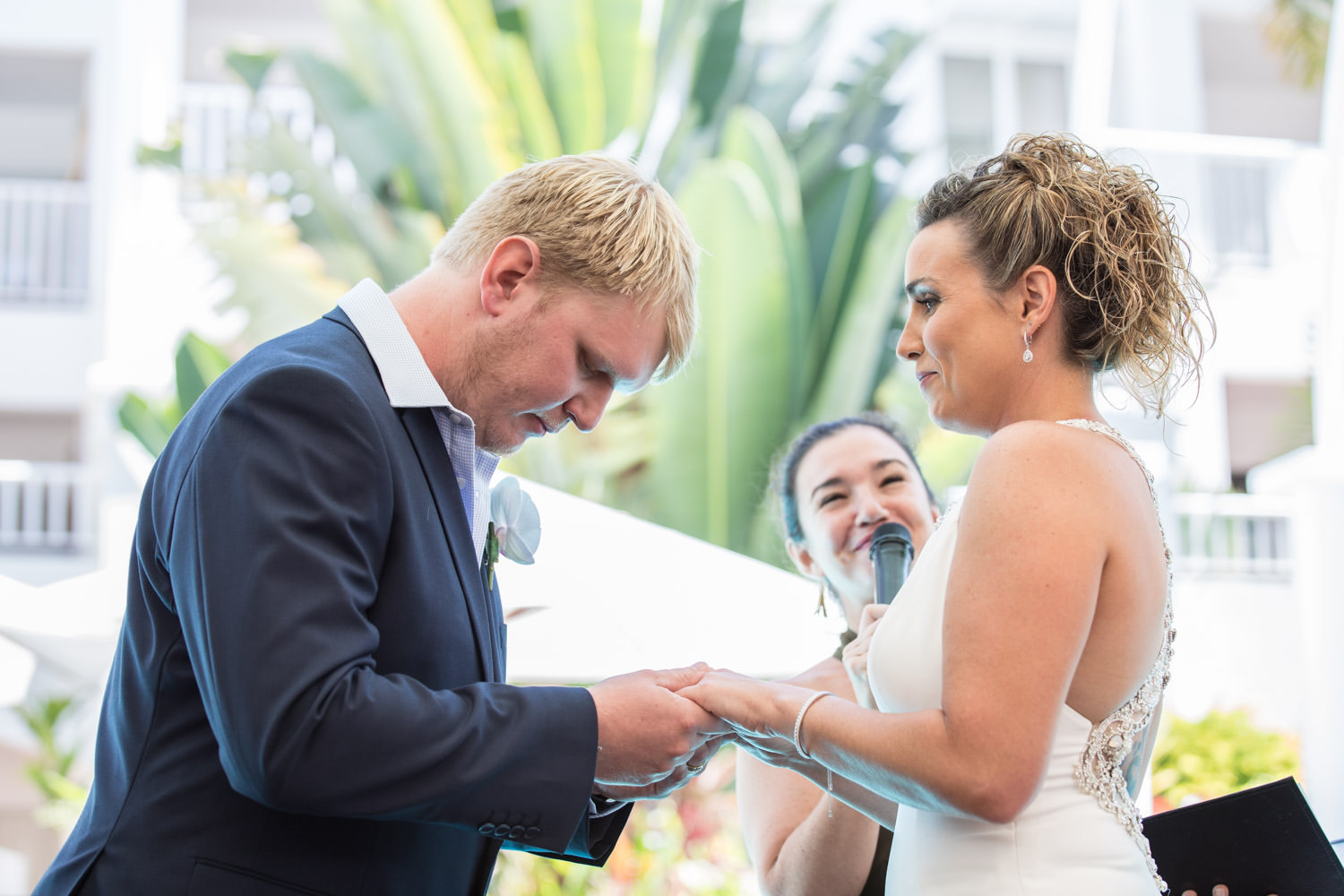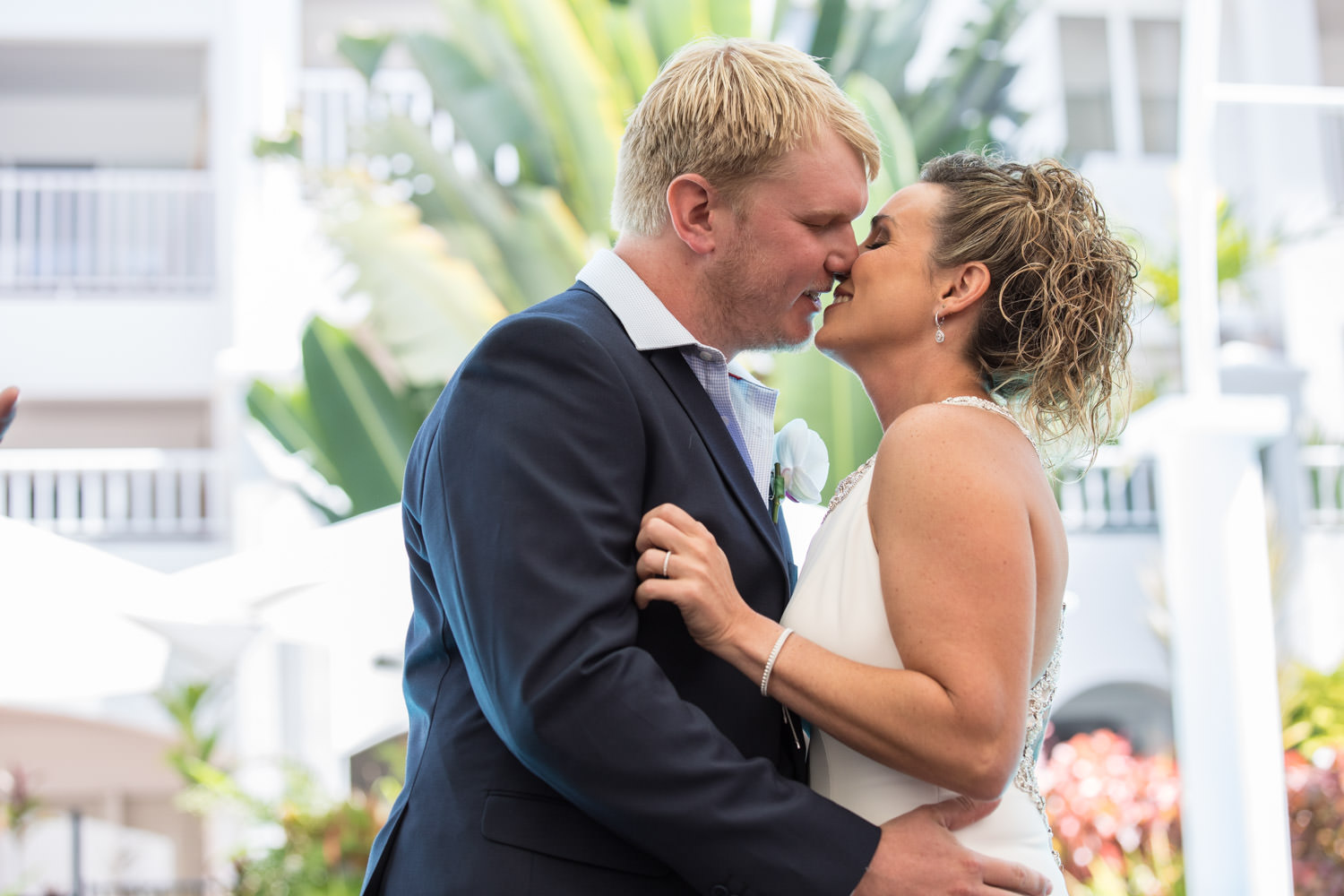 Guests were entertained by Johnny Sanchez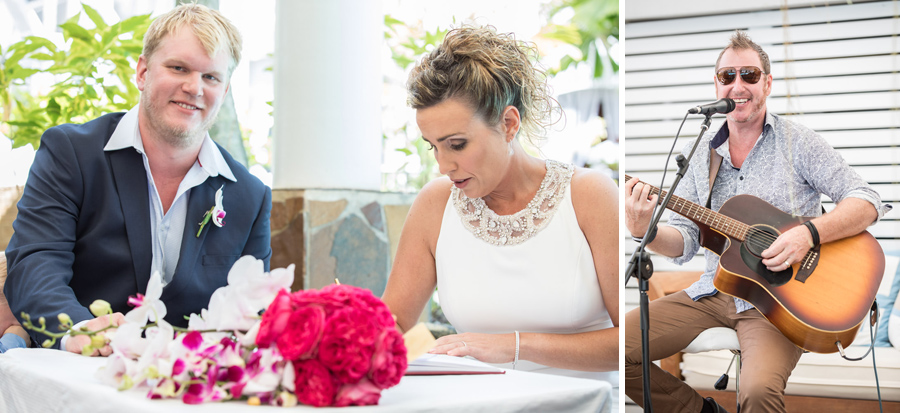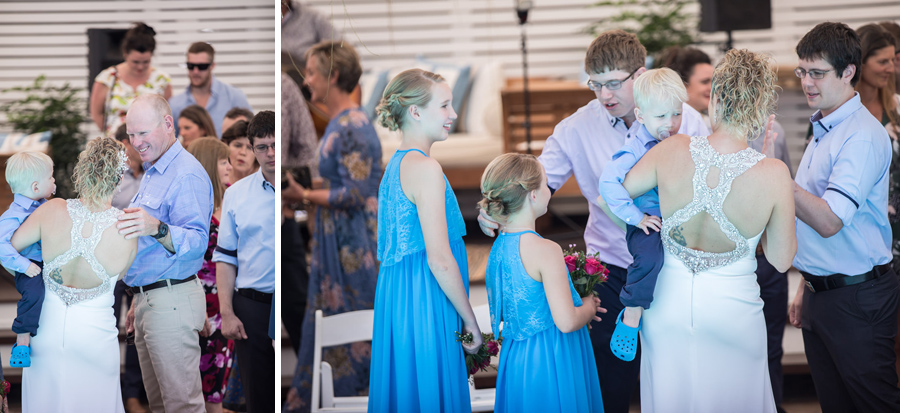 Ben & Leonie didn't want to spend too much time away from their guest so we had a lovely little shoot in the resort and around Palm Cove.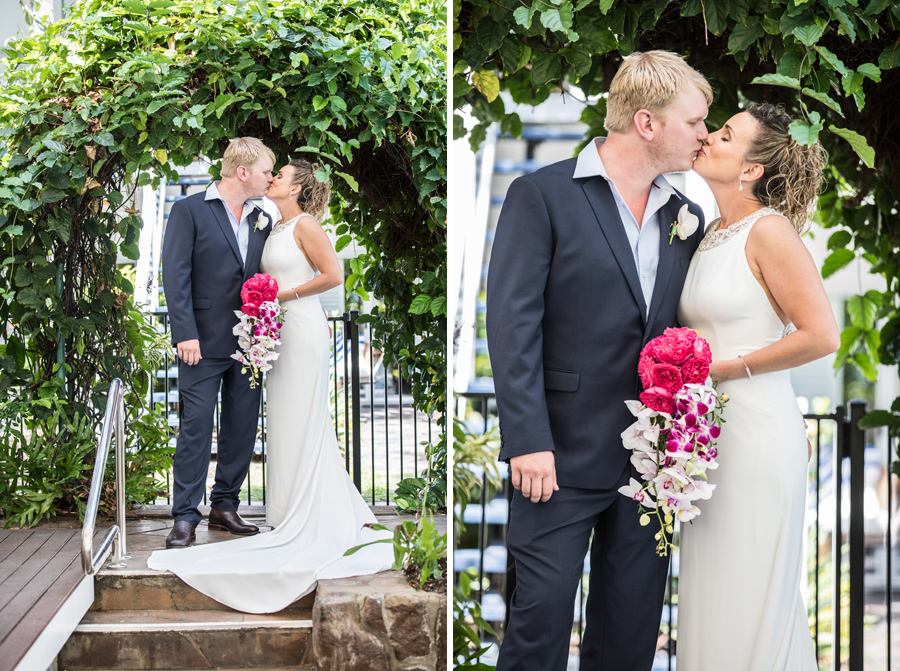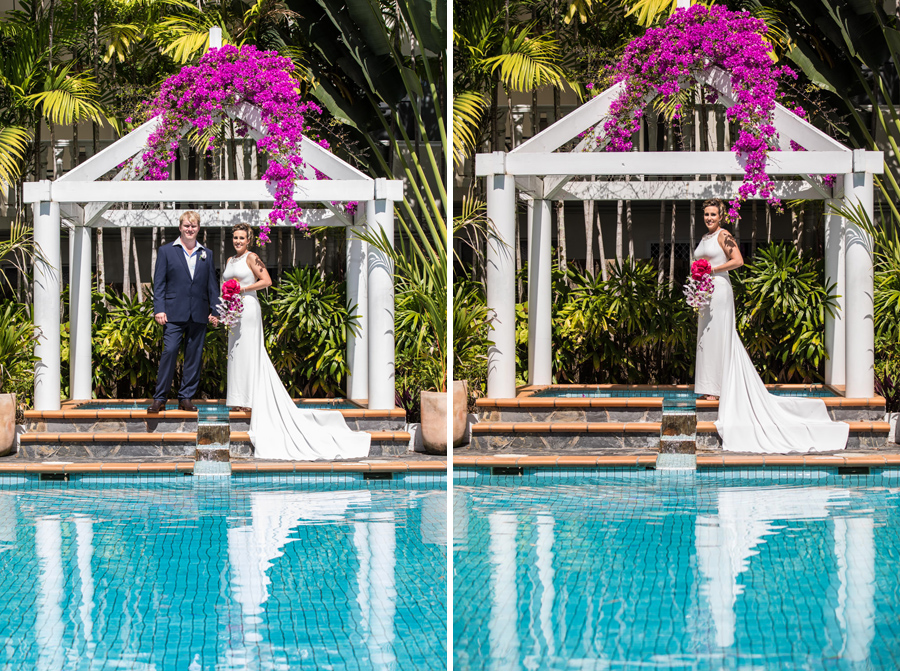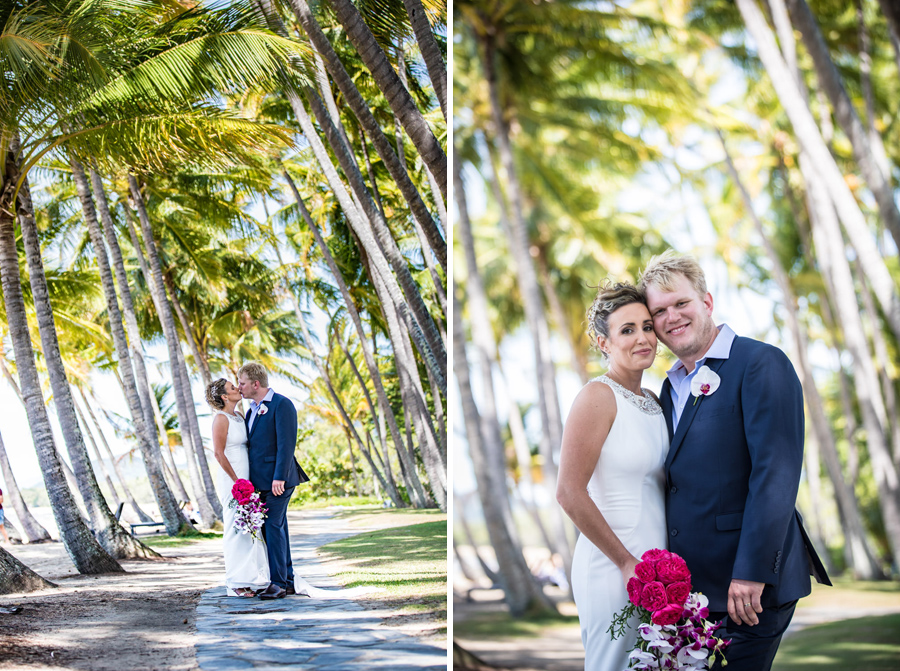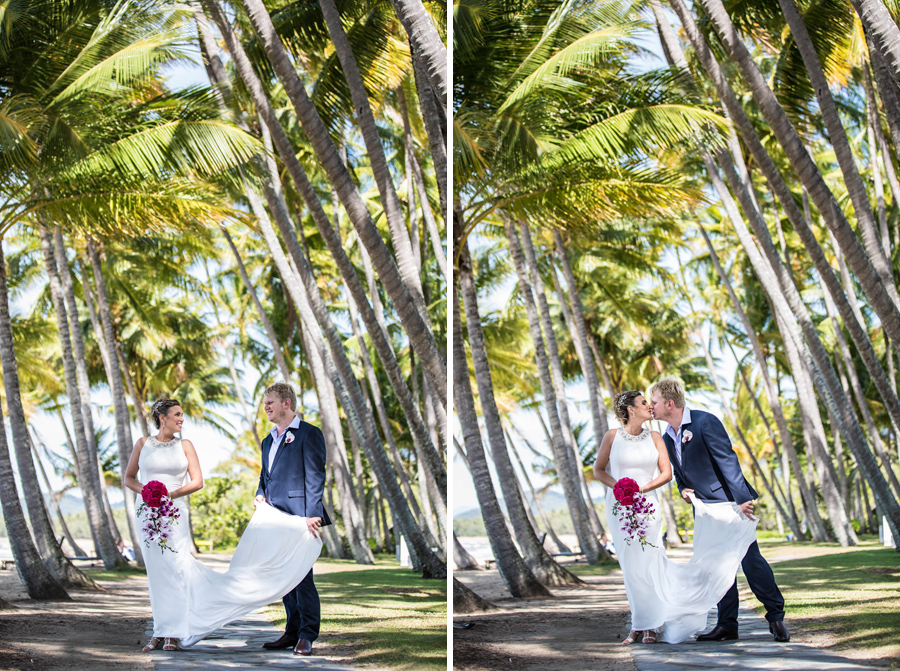 The lunchtime reception was fantastic.  Speeches were funny and heartfelt, and the food from the Reef house kitchen was amazing!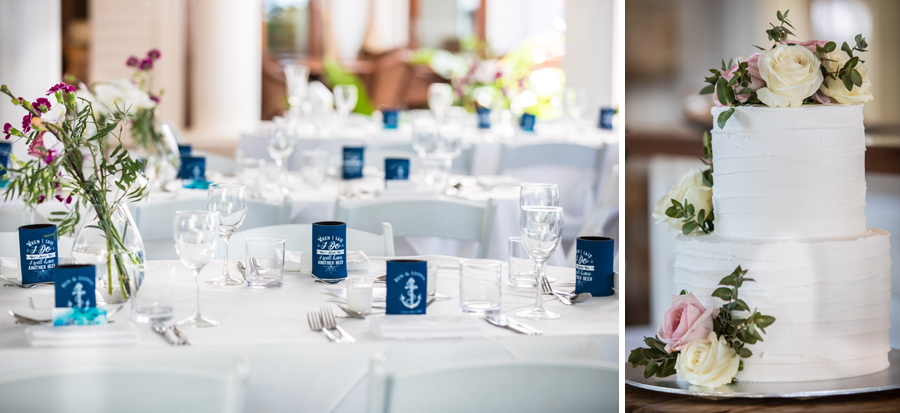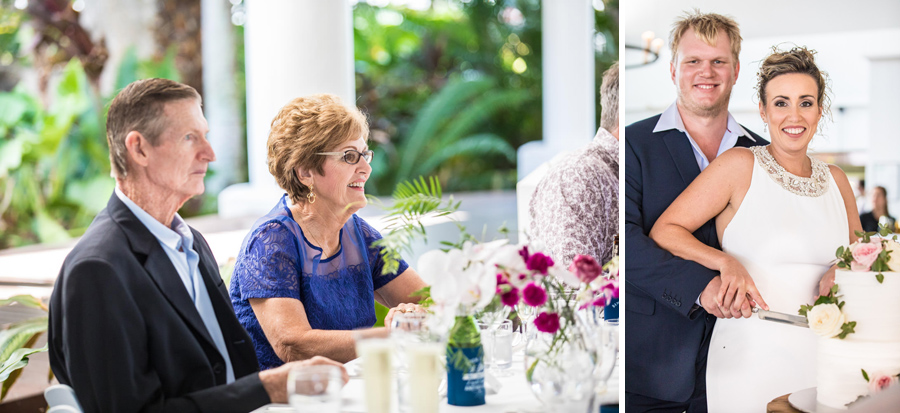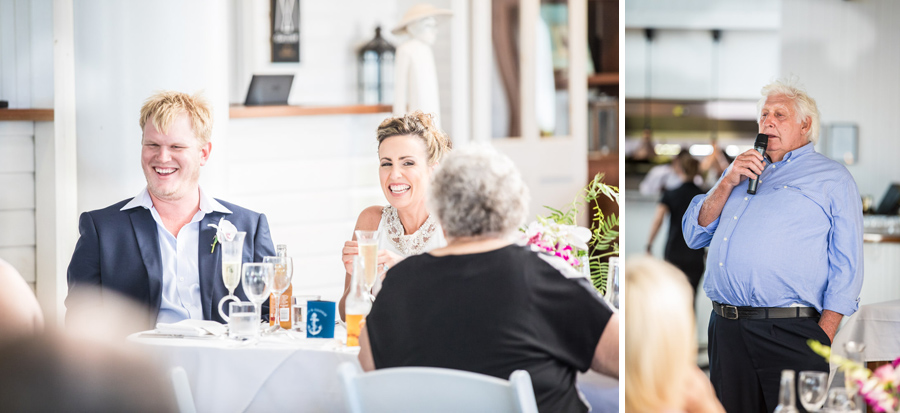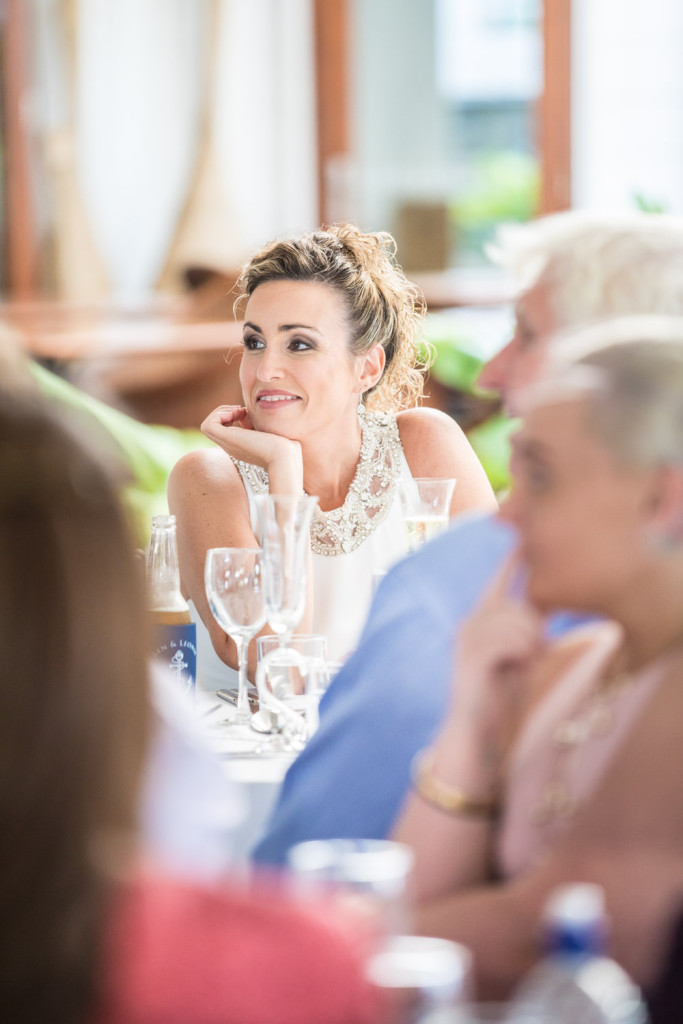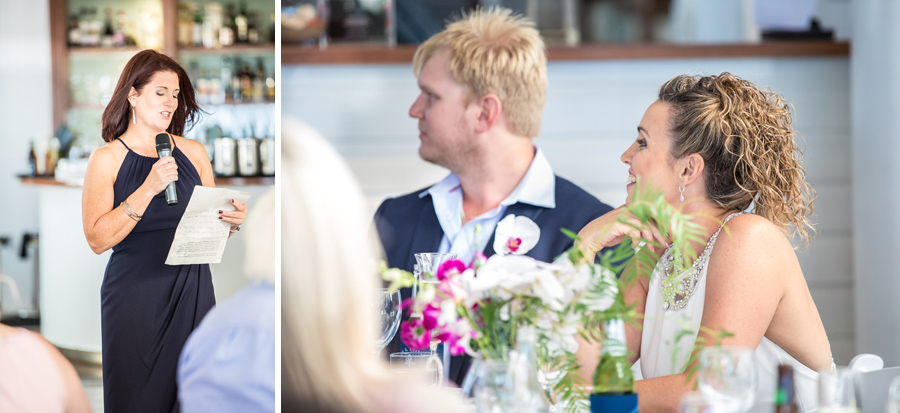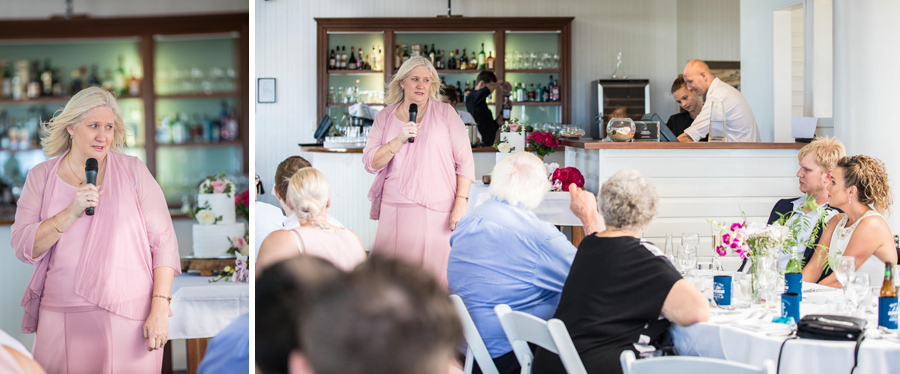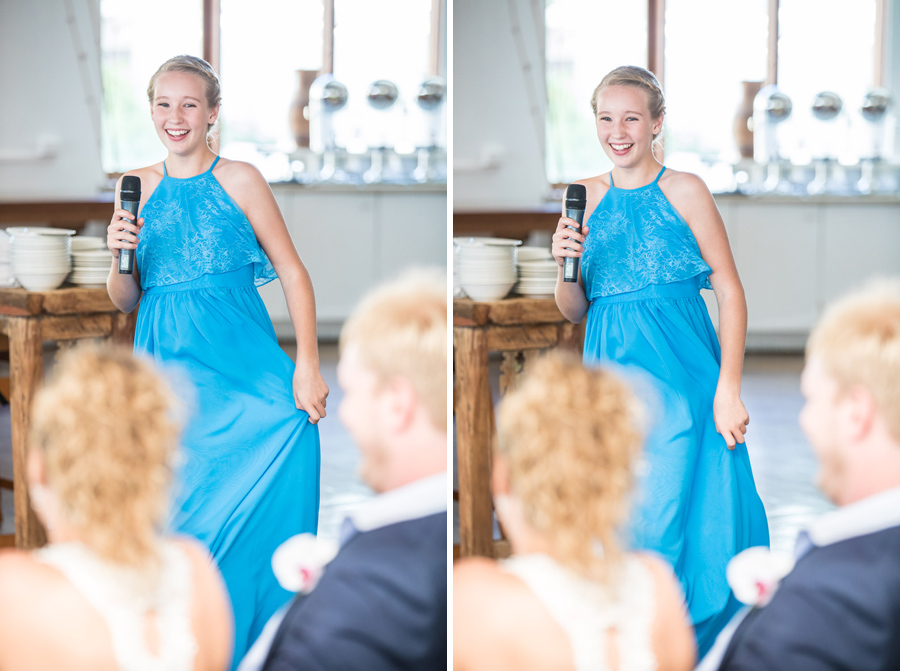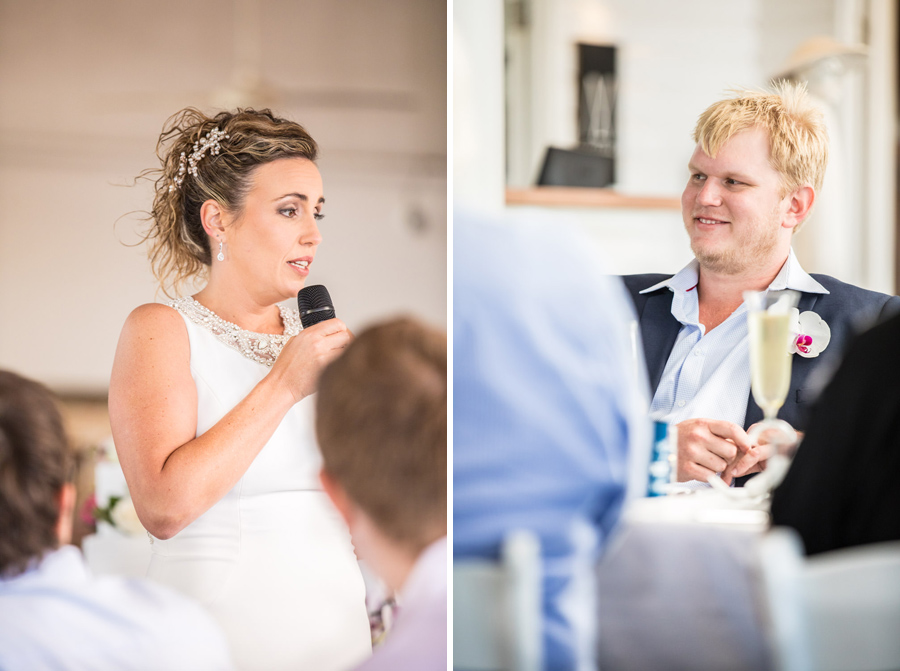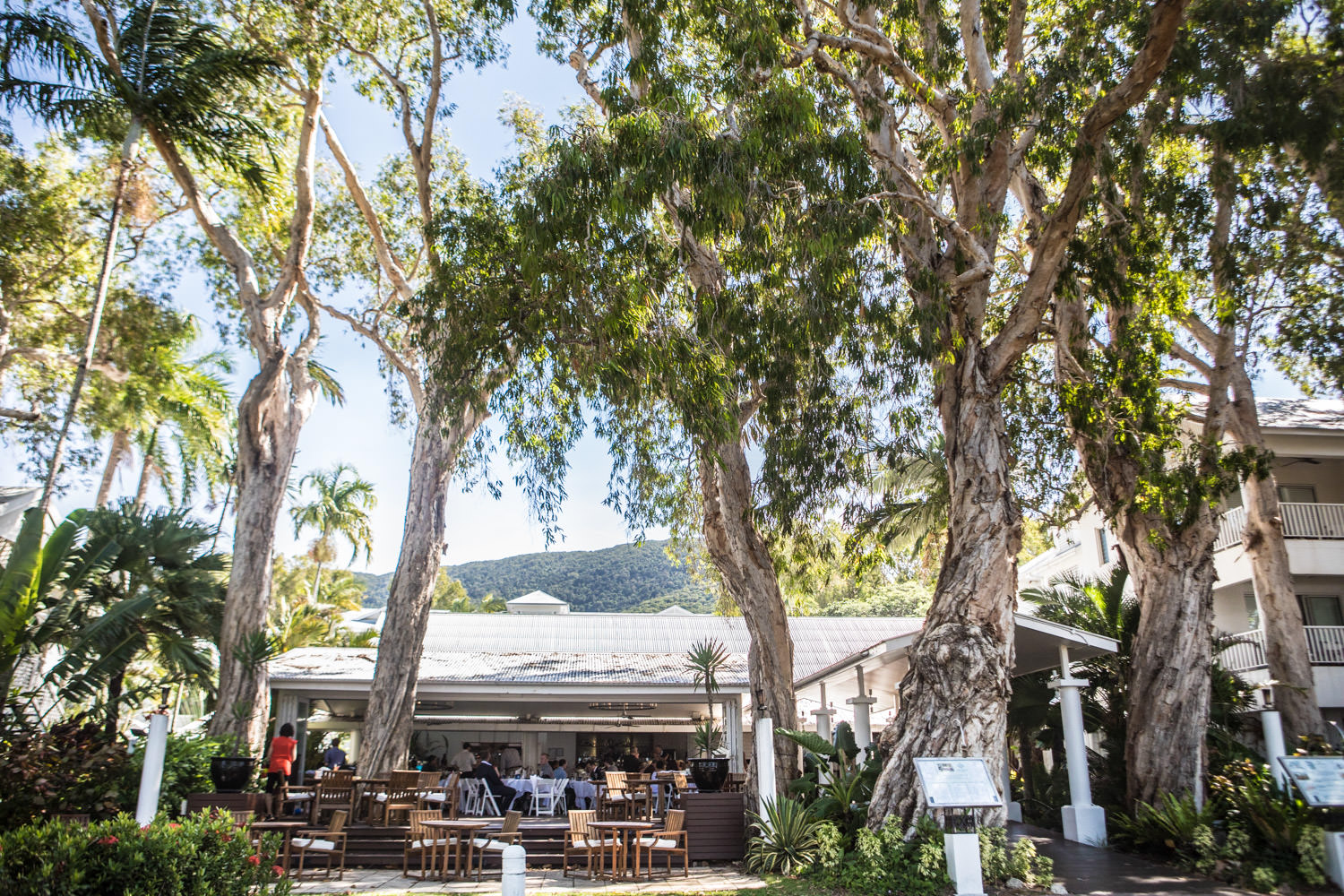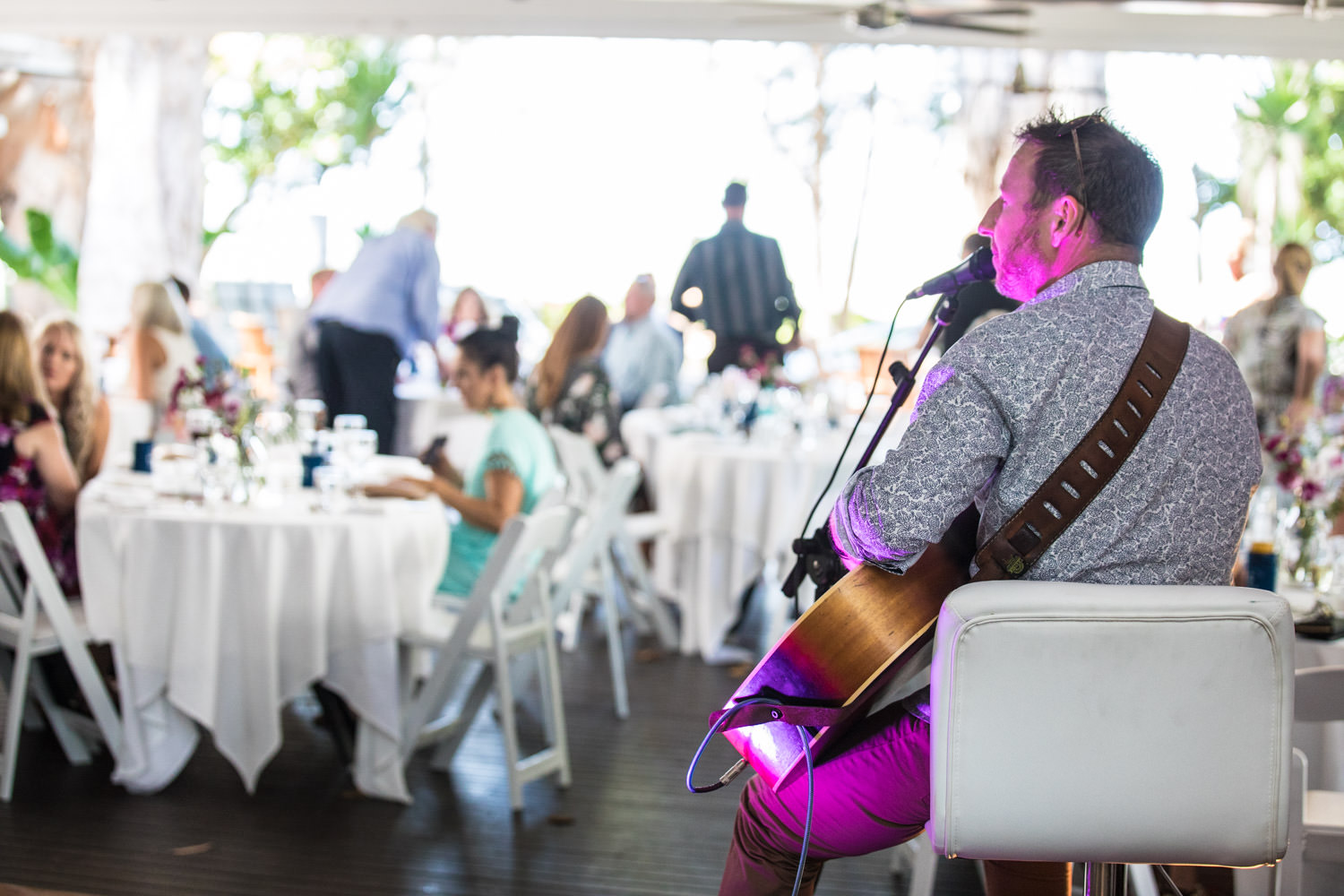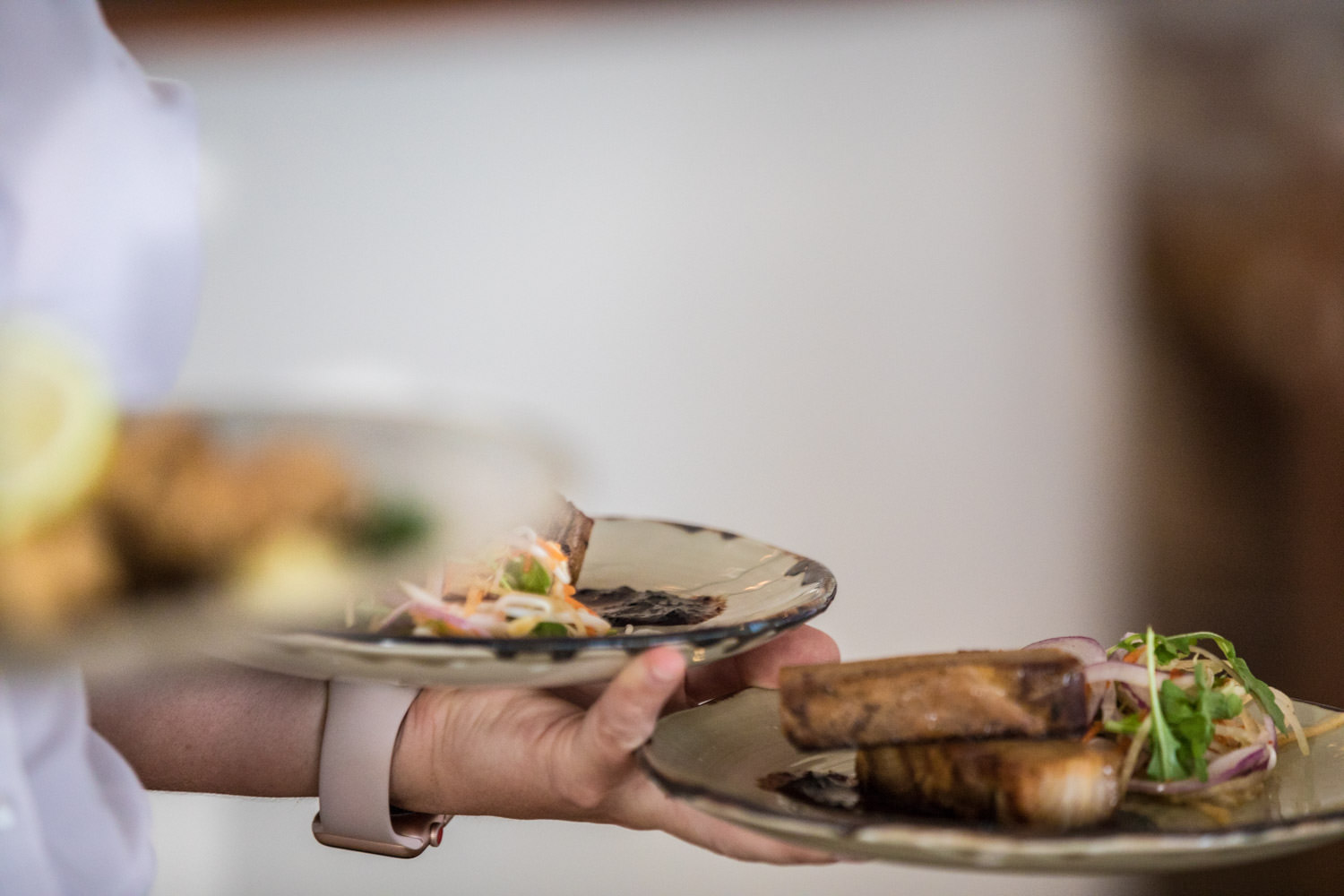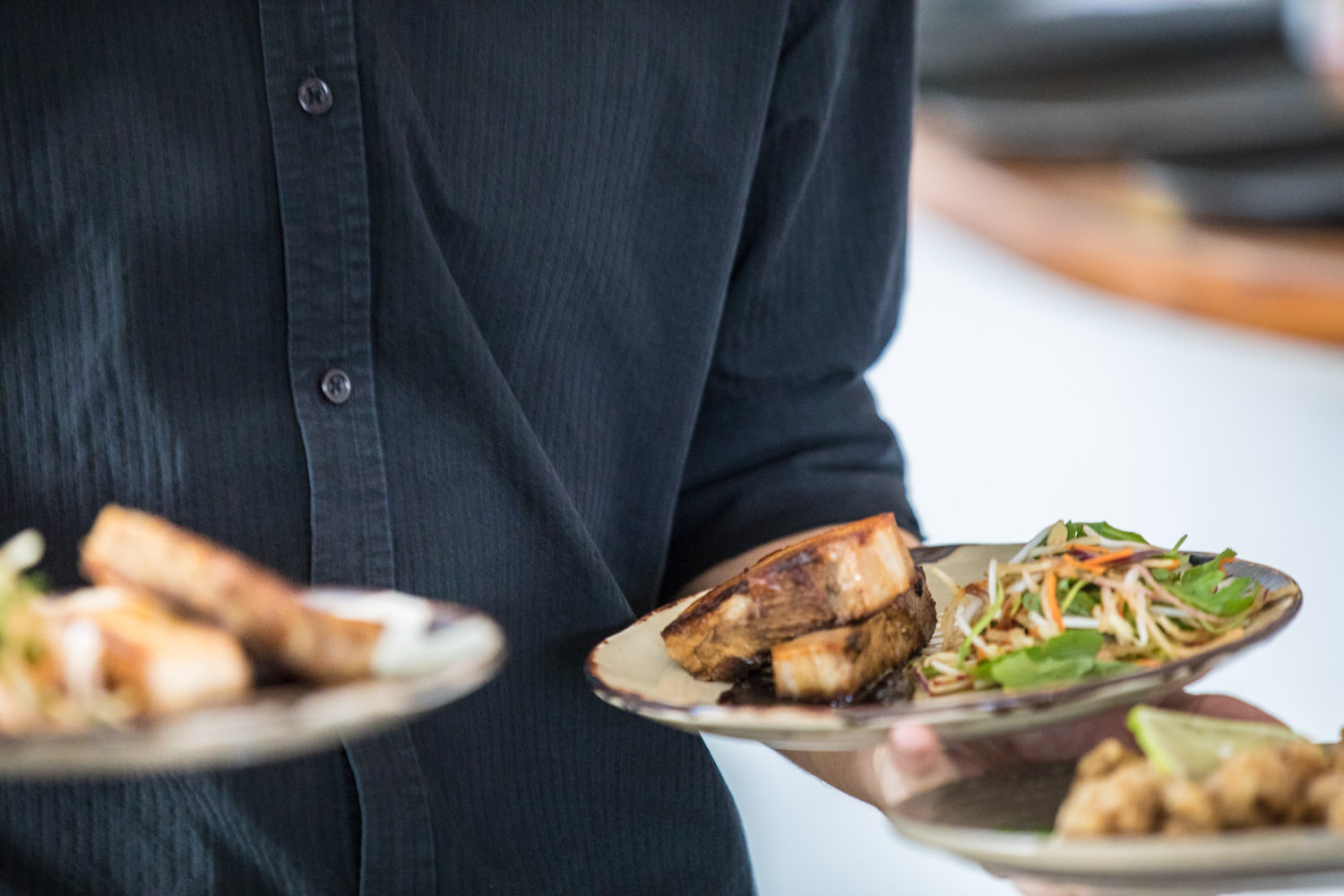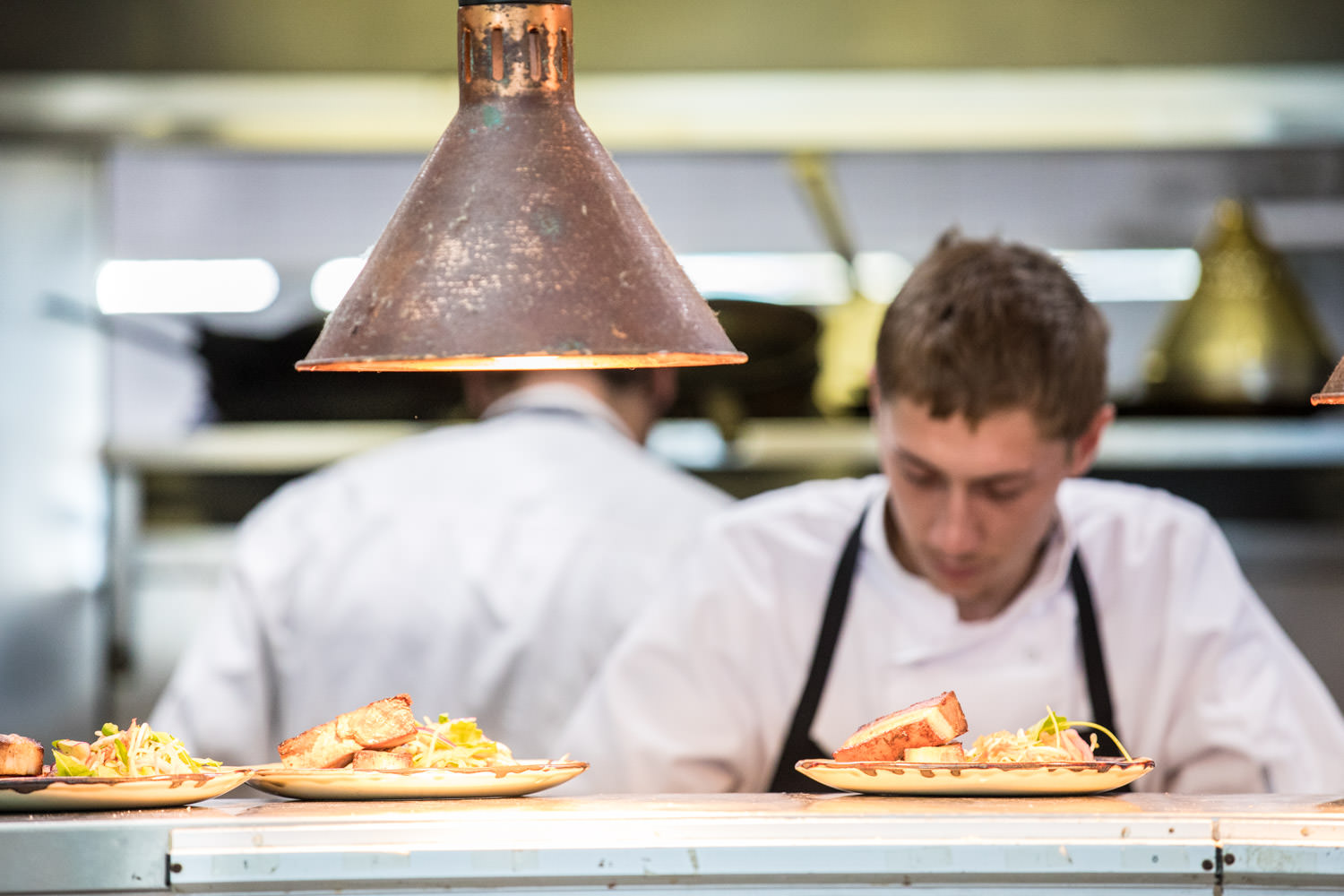 A perfect wedding!