Jody and John were married on a perfect Port Douglas day.  When I arrived in the girls' room at the Sea Temple hair and makeup were in full swing.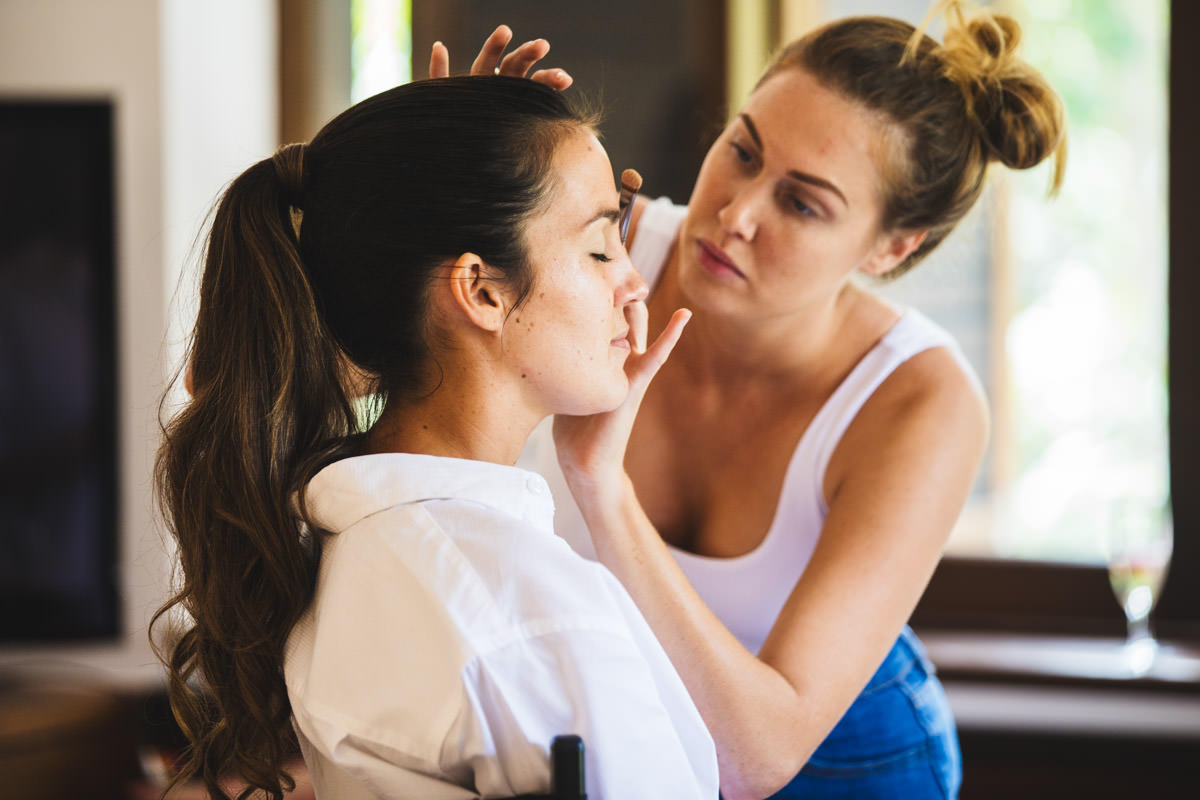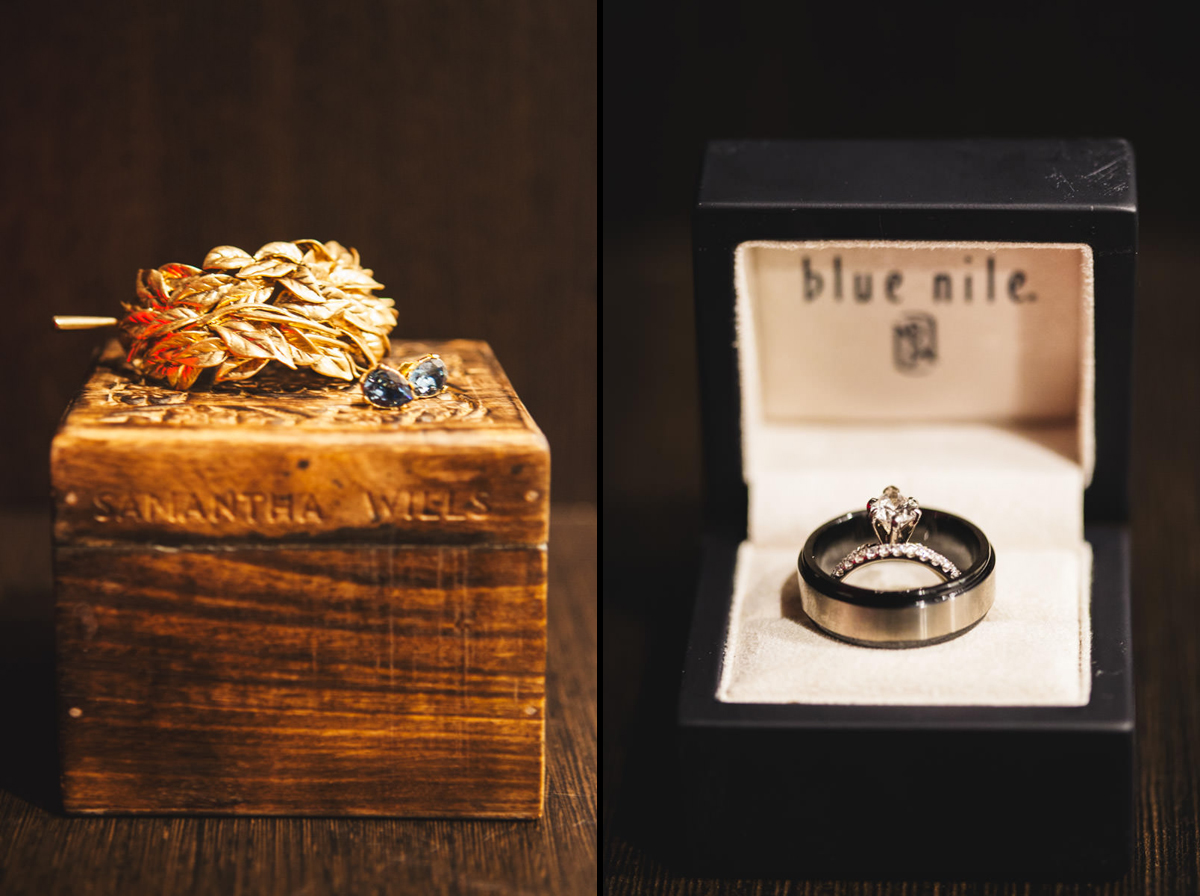 There was laughter, champagne, and lot of love.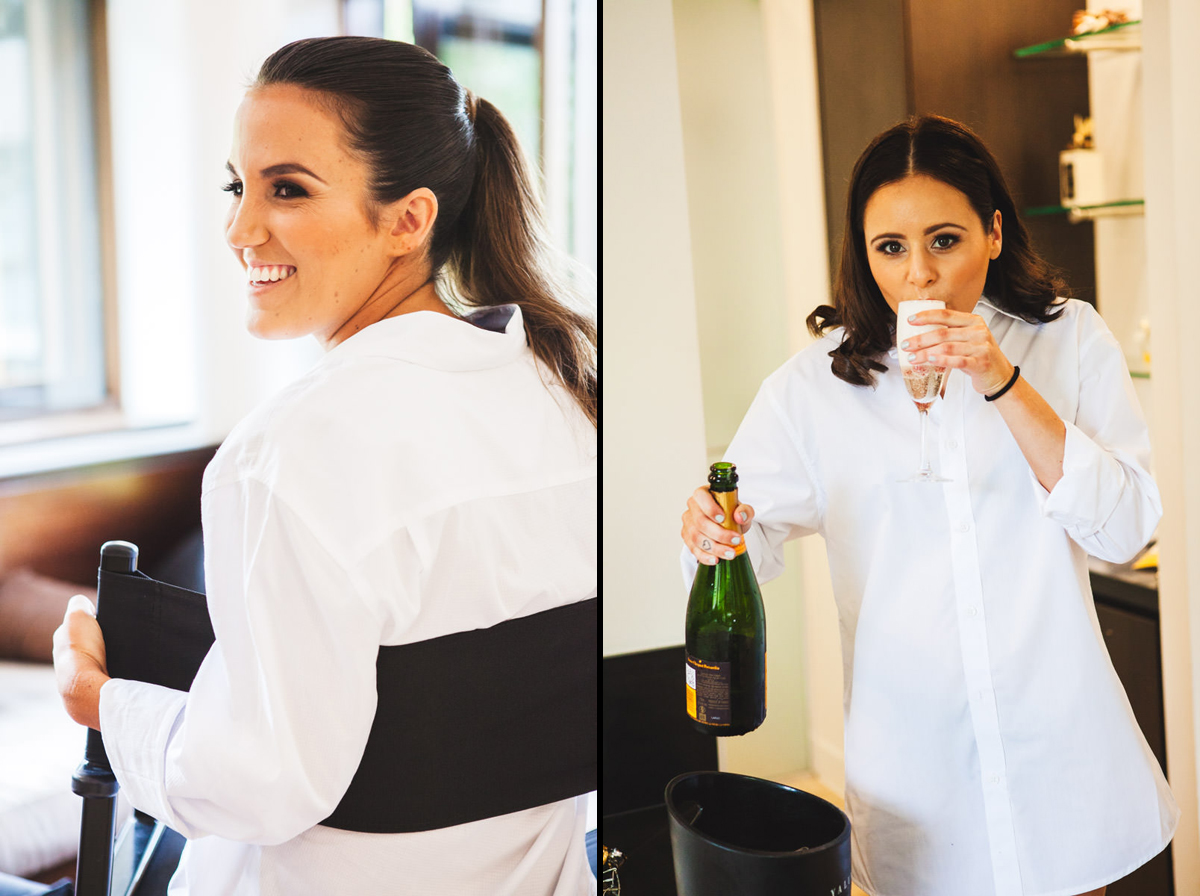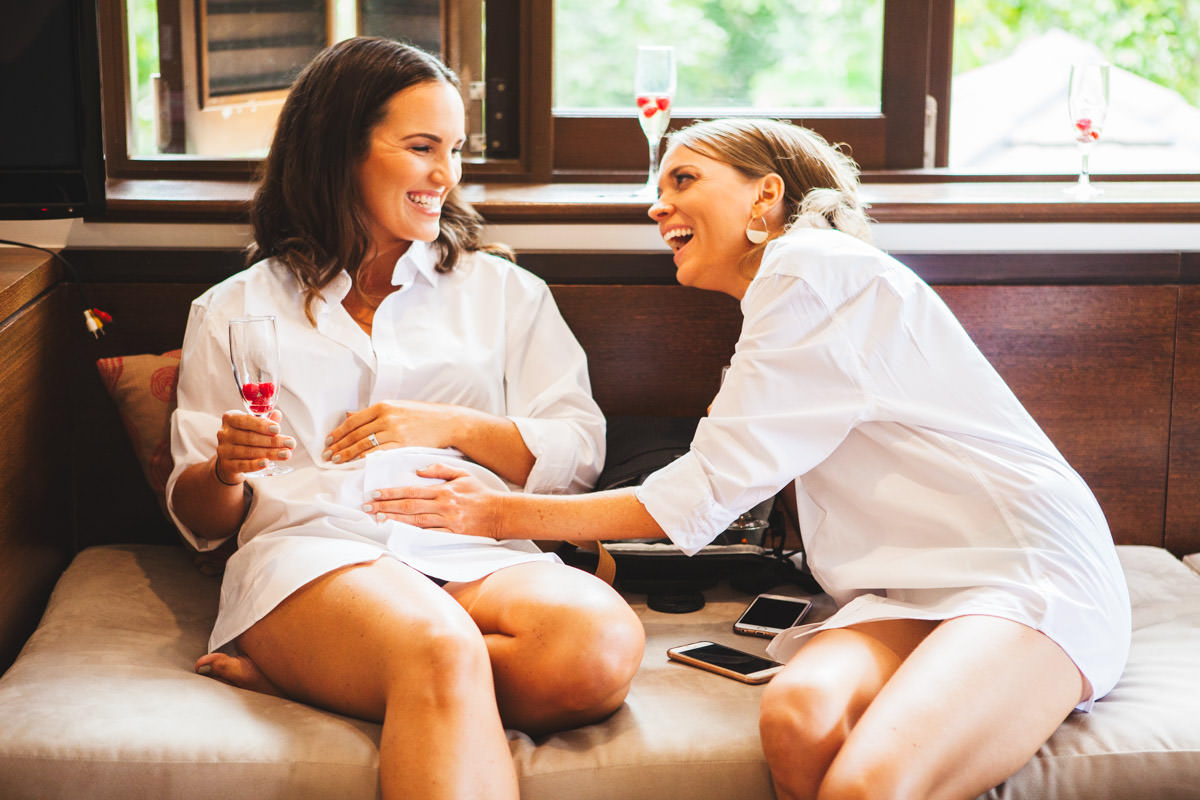 The dresses were stunning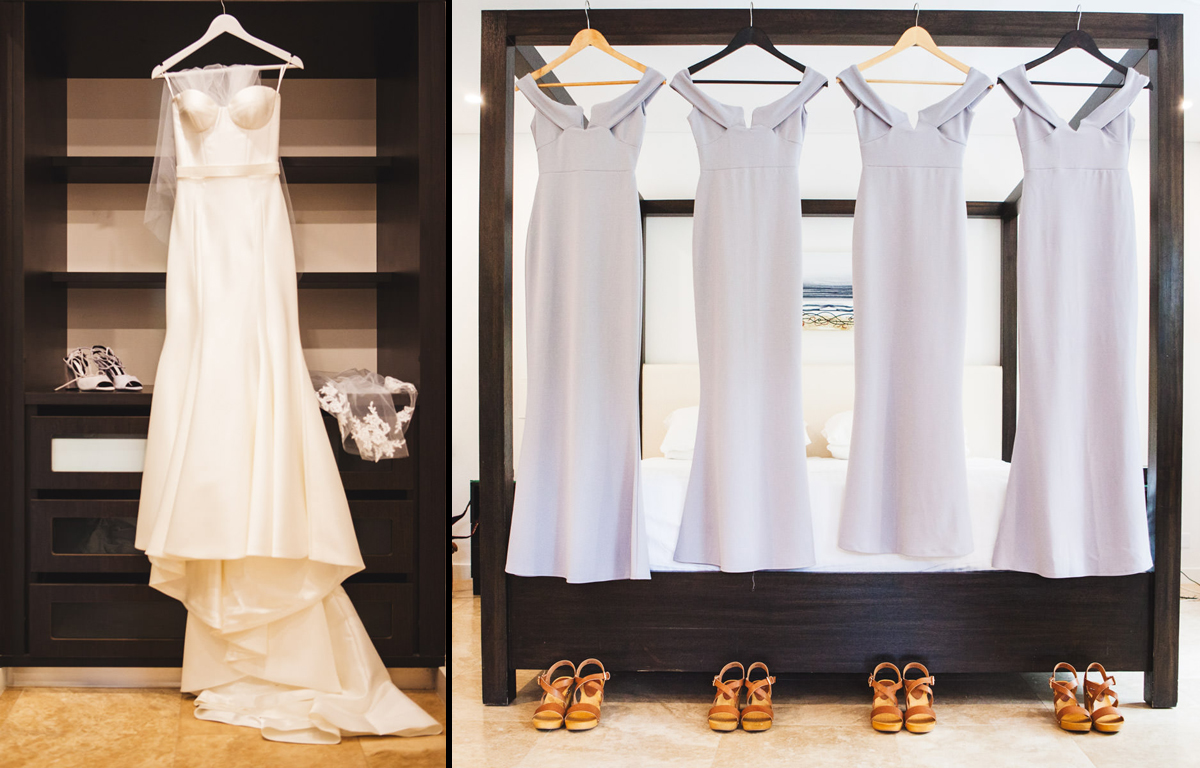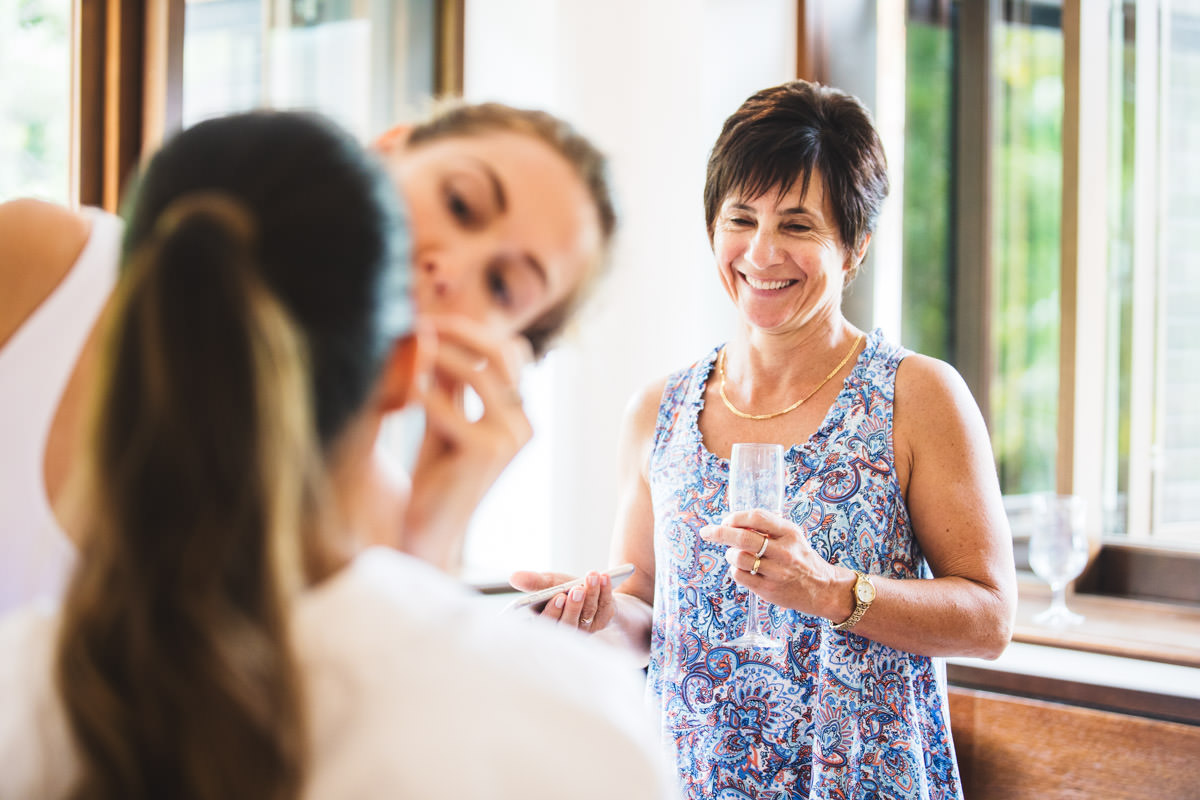 Jody looked like a movie star.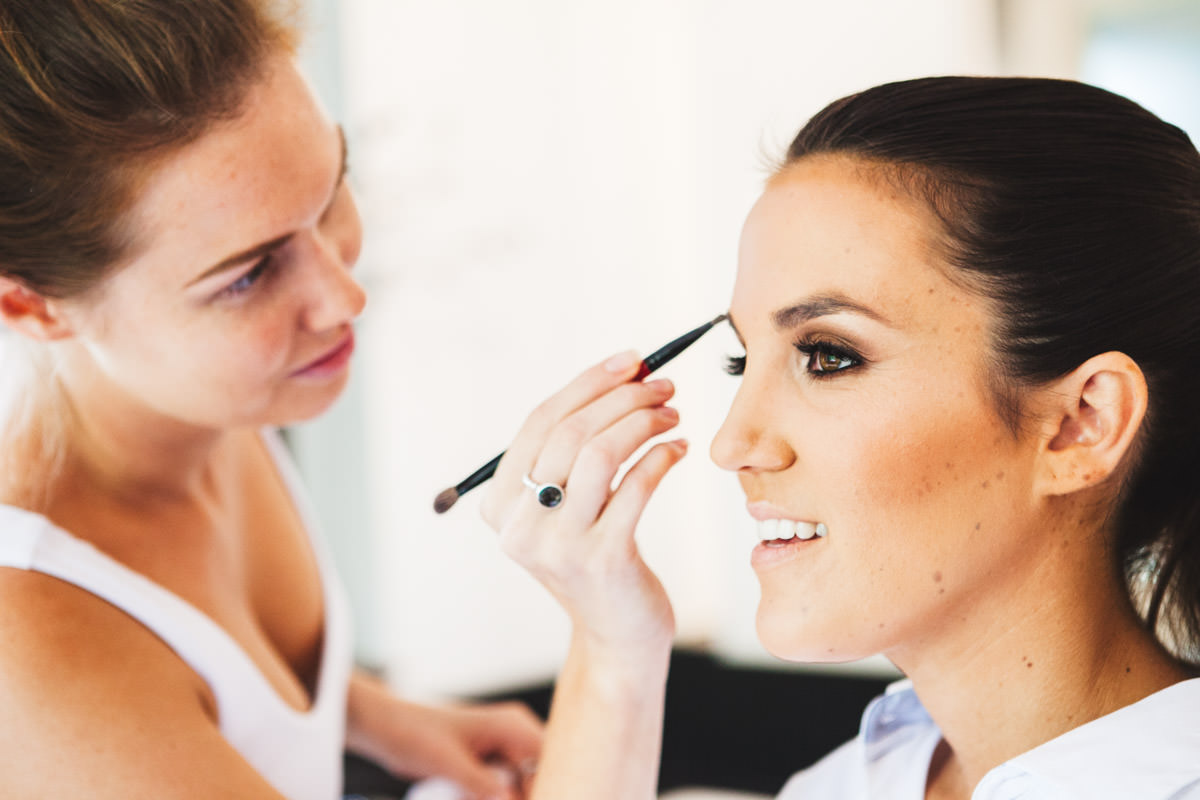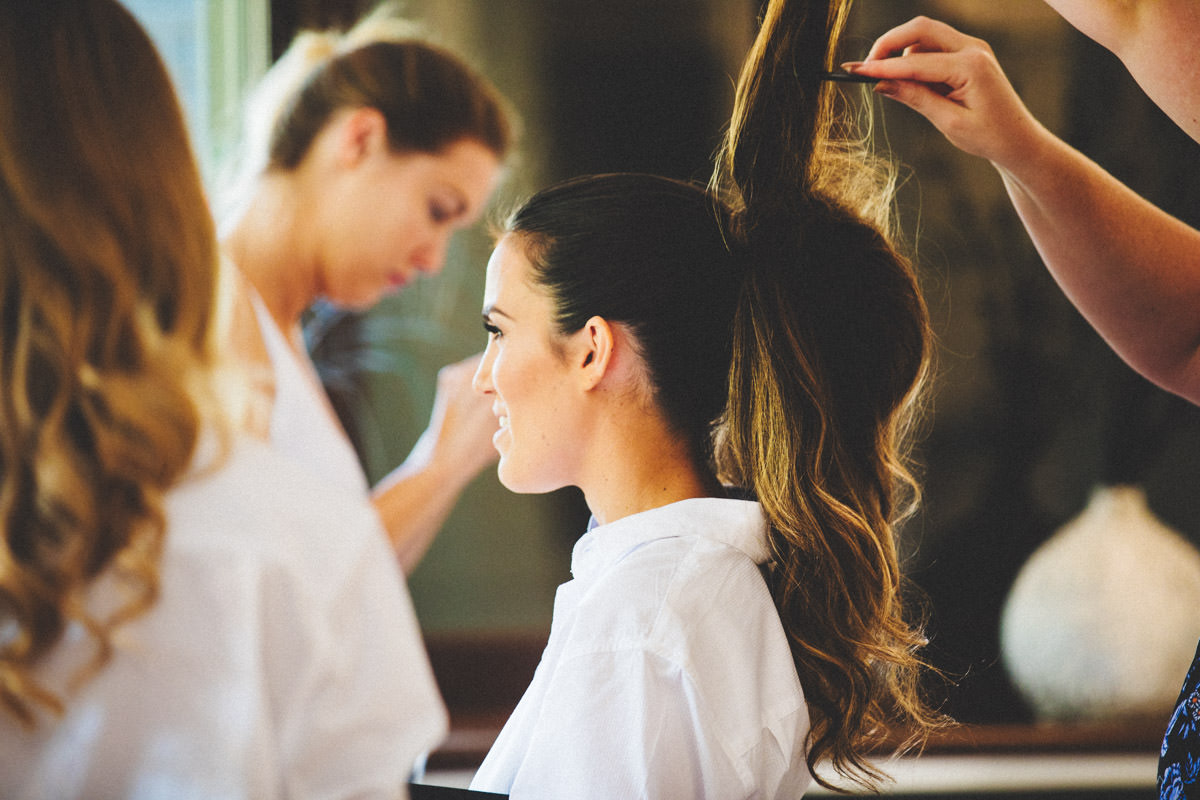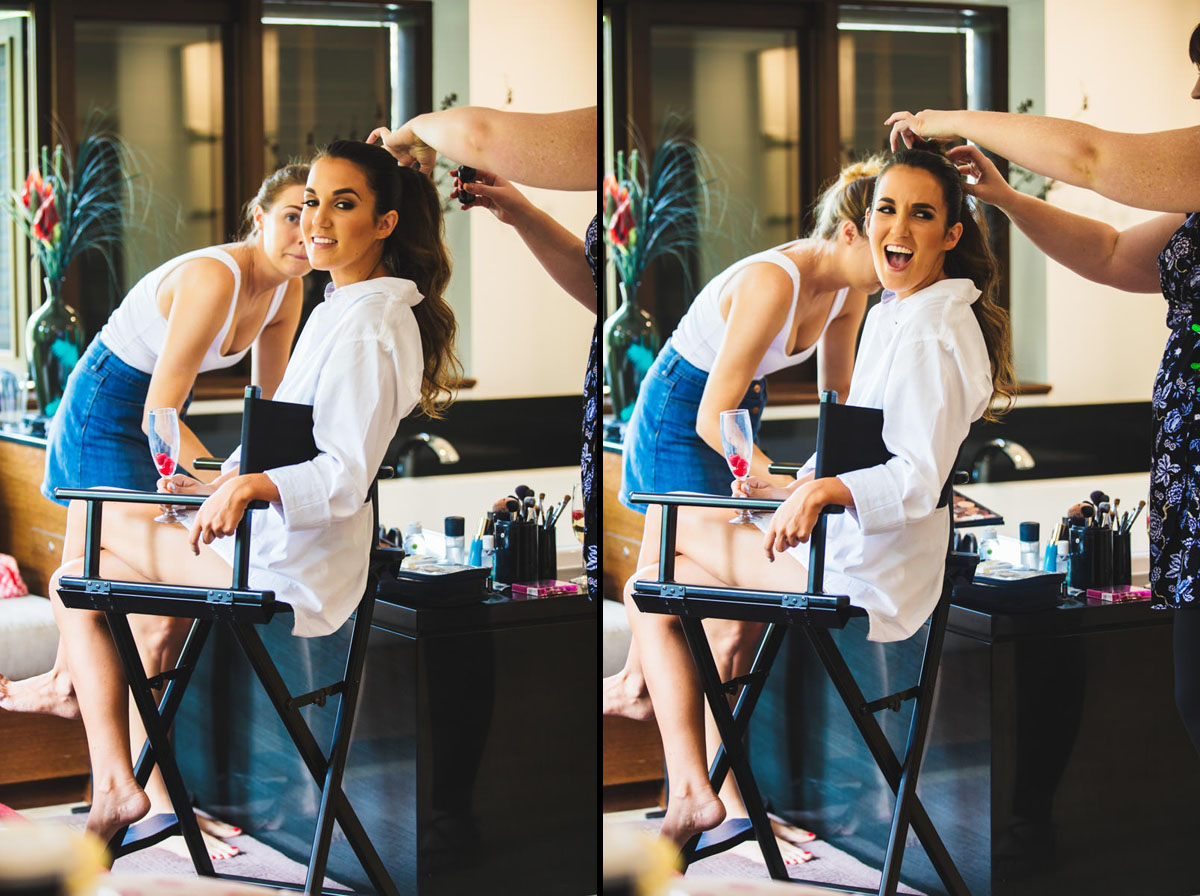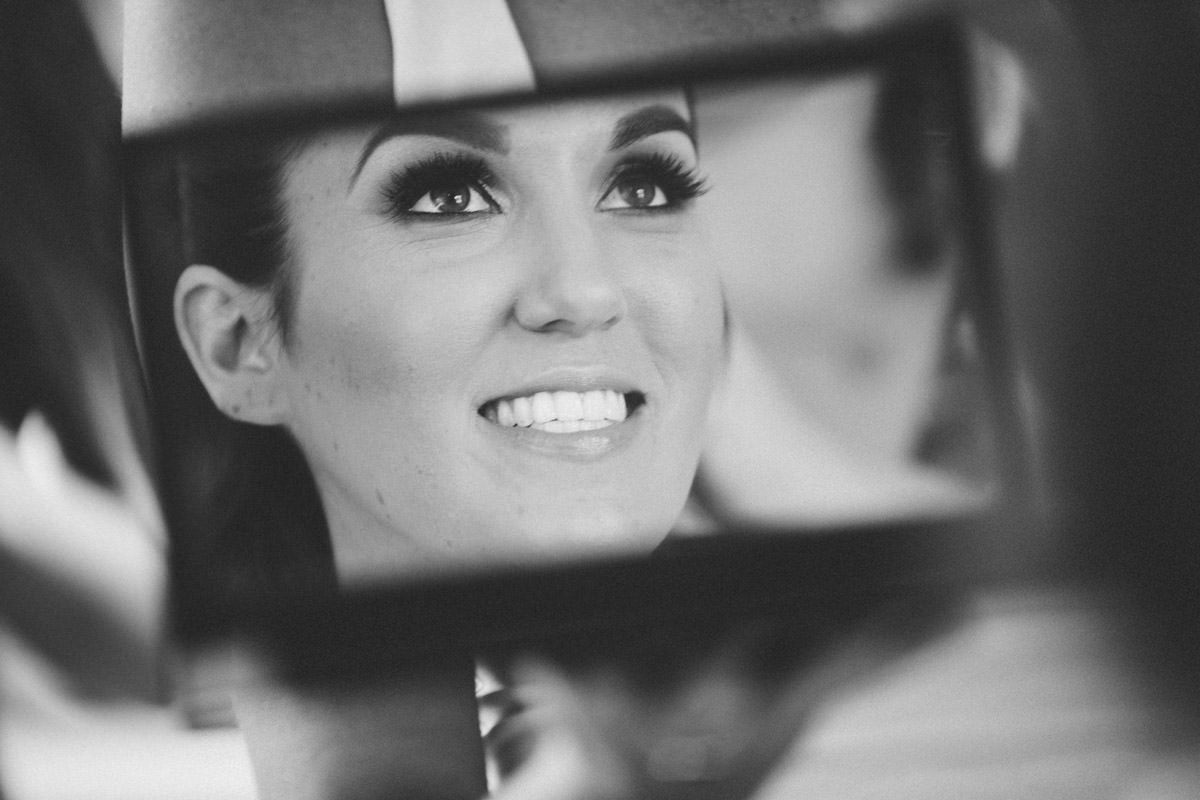 Meanwhile, across the resort the boys were hanging out, drinking beer and relaxing. Becky was shooting video so we both headed over there.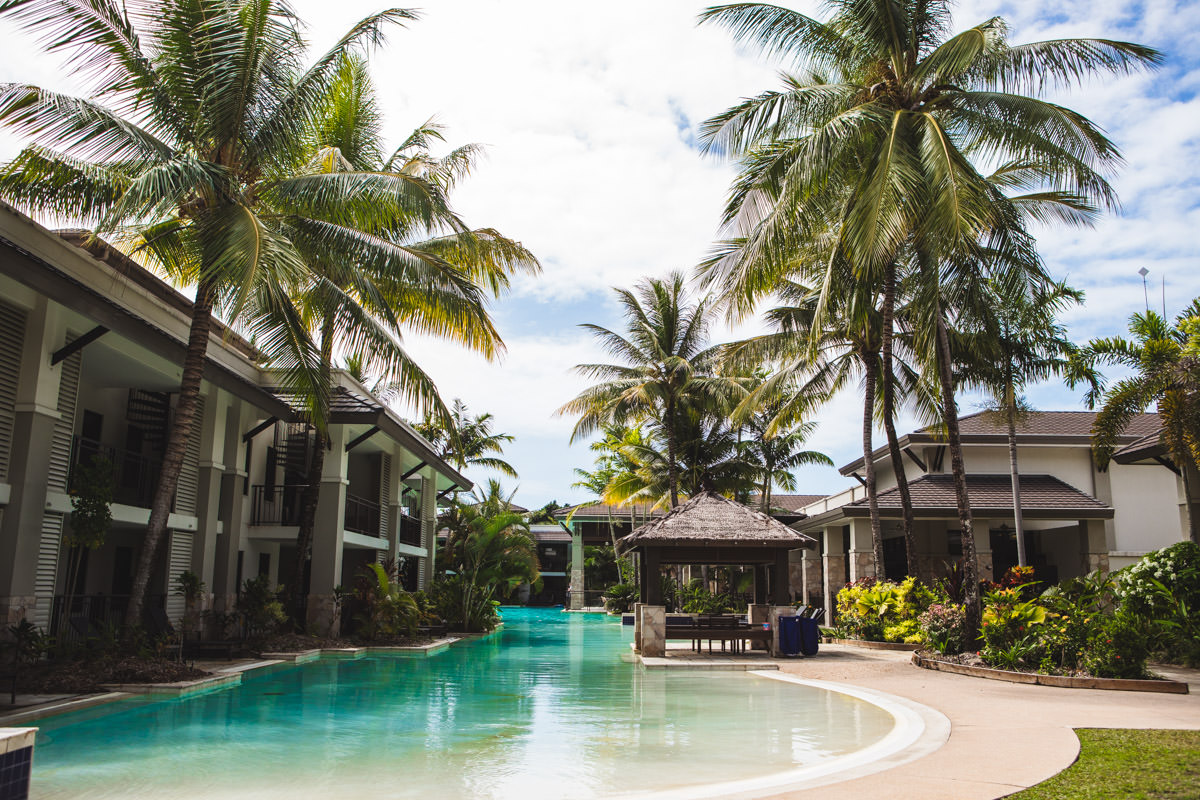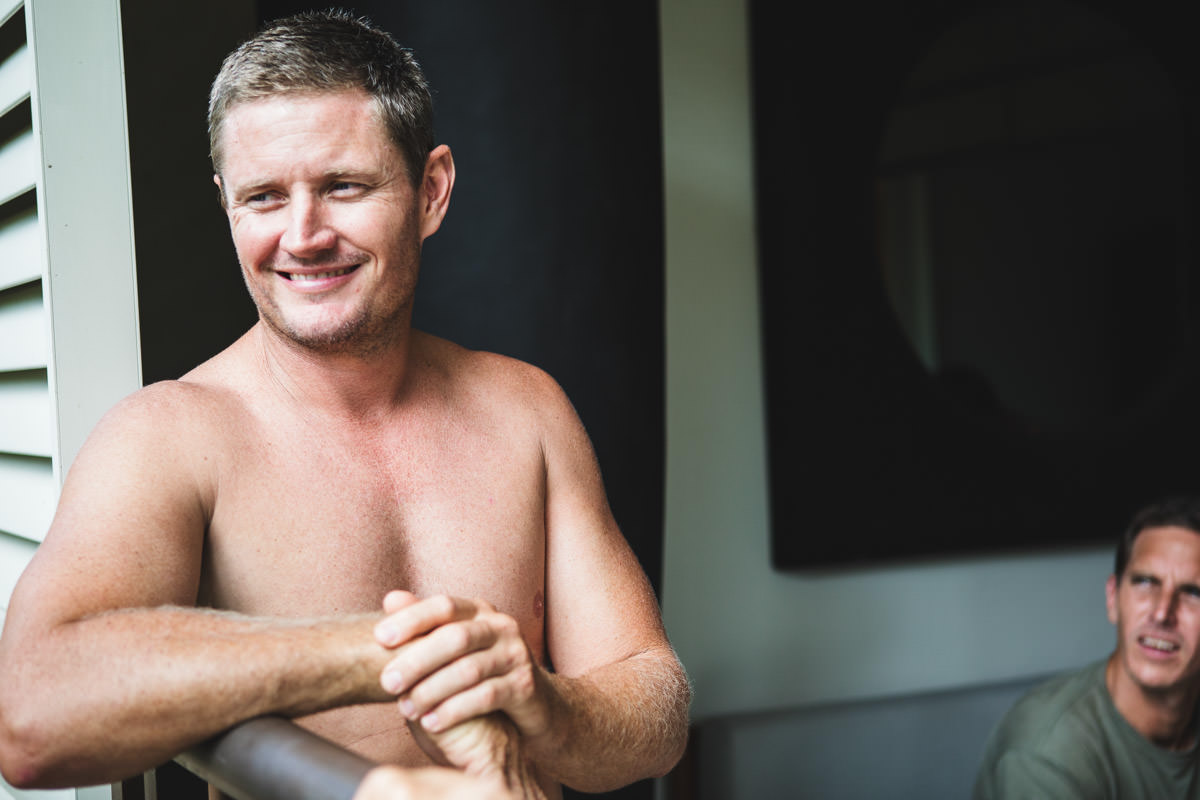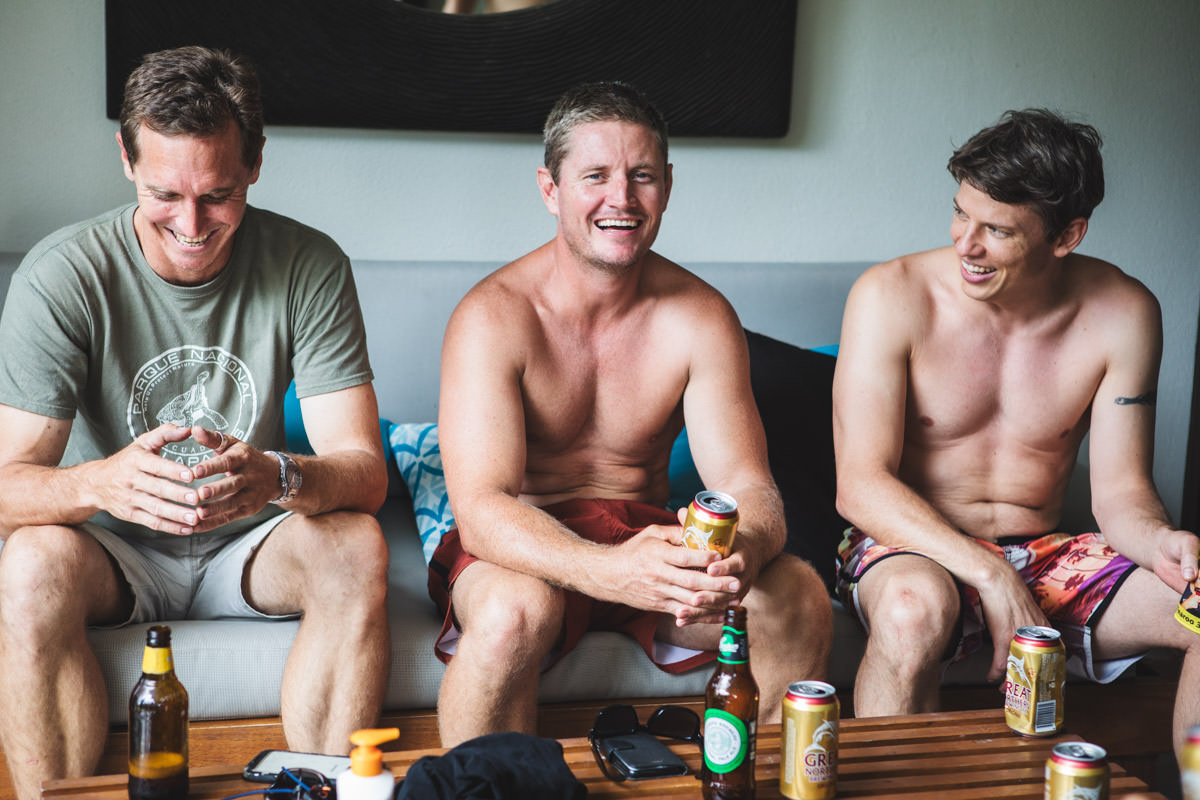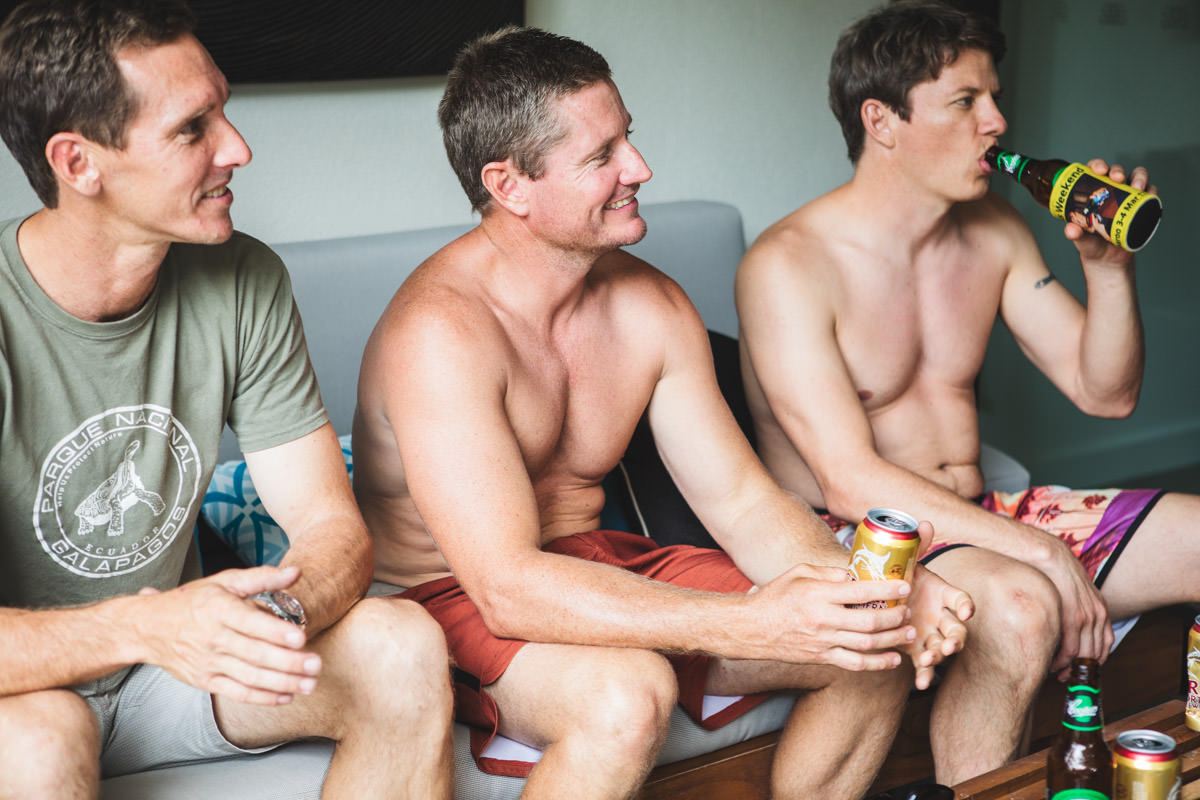 Then there was Johnny's present and card.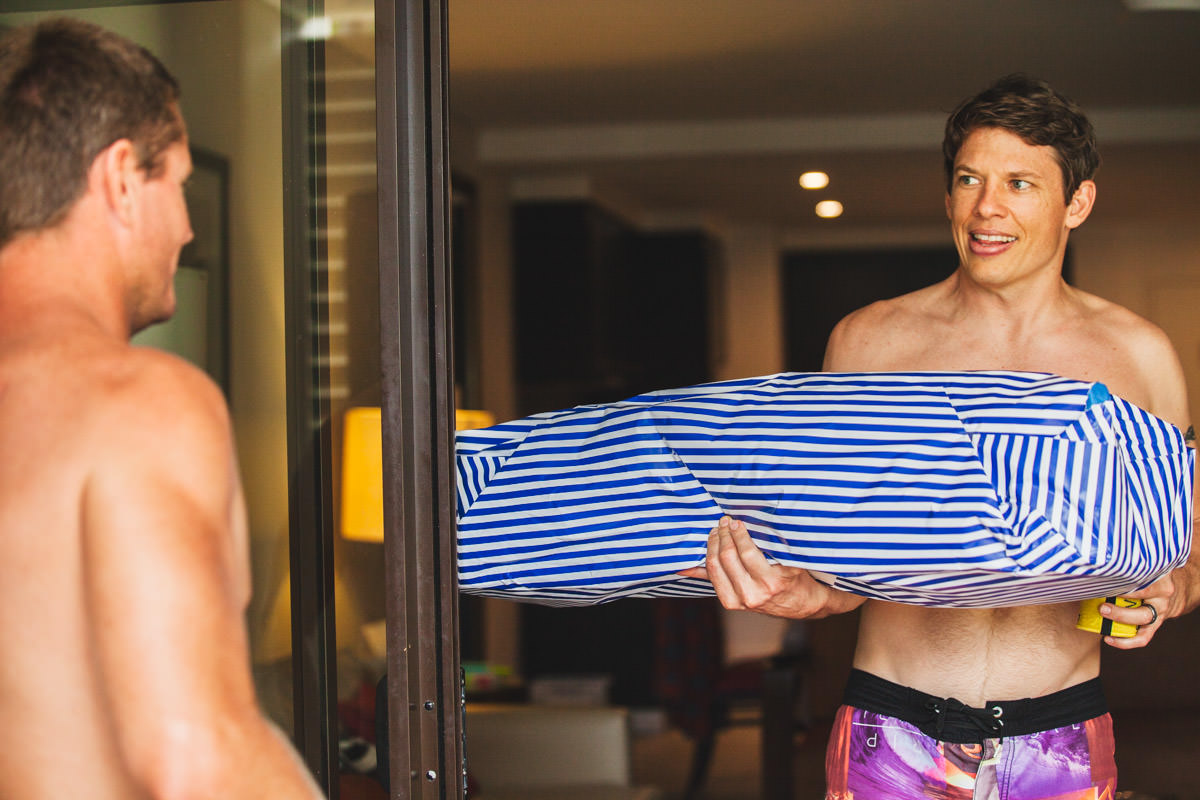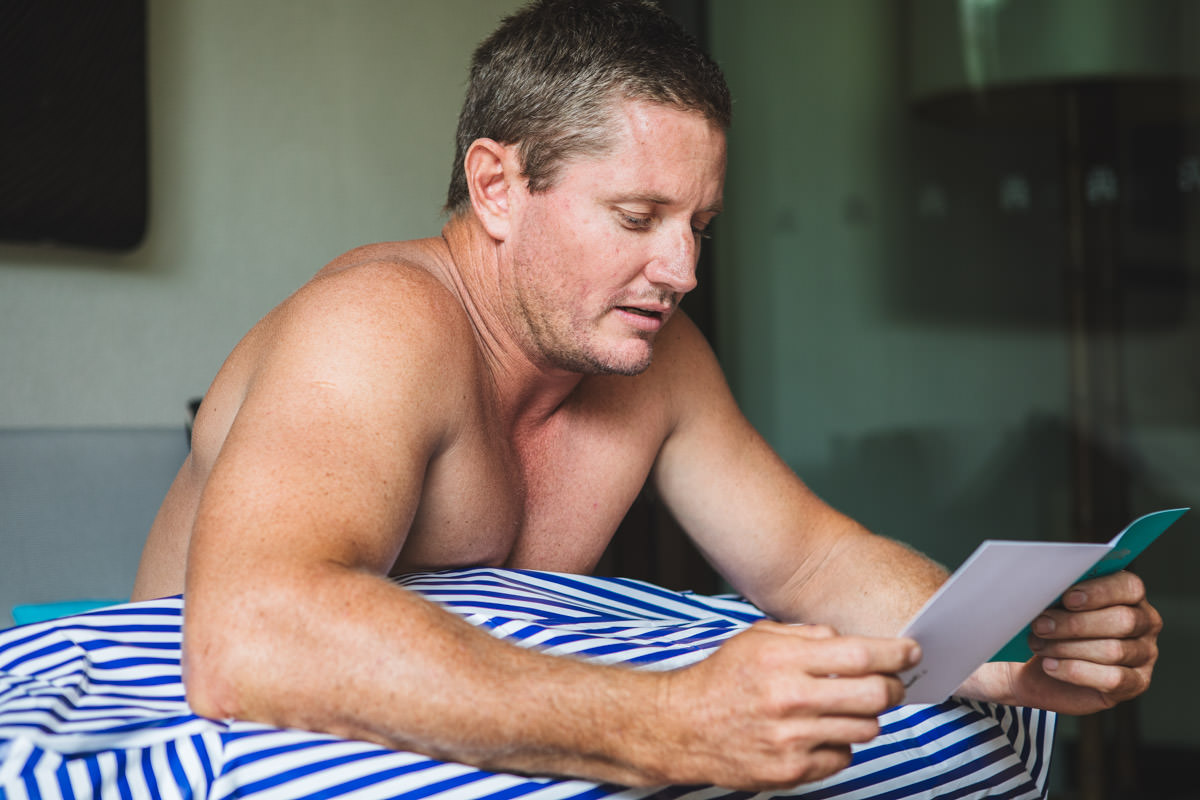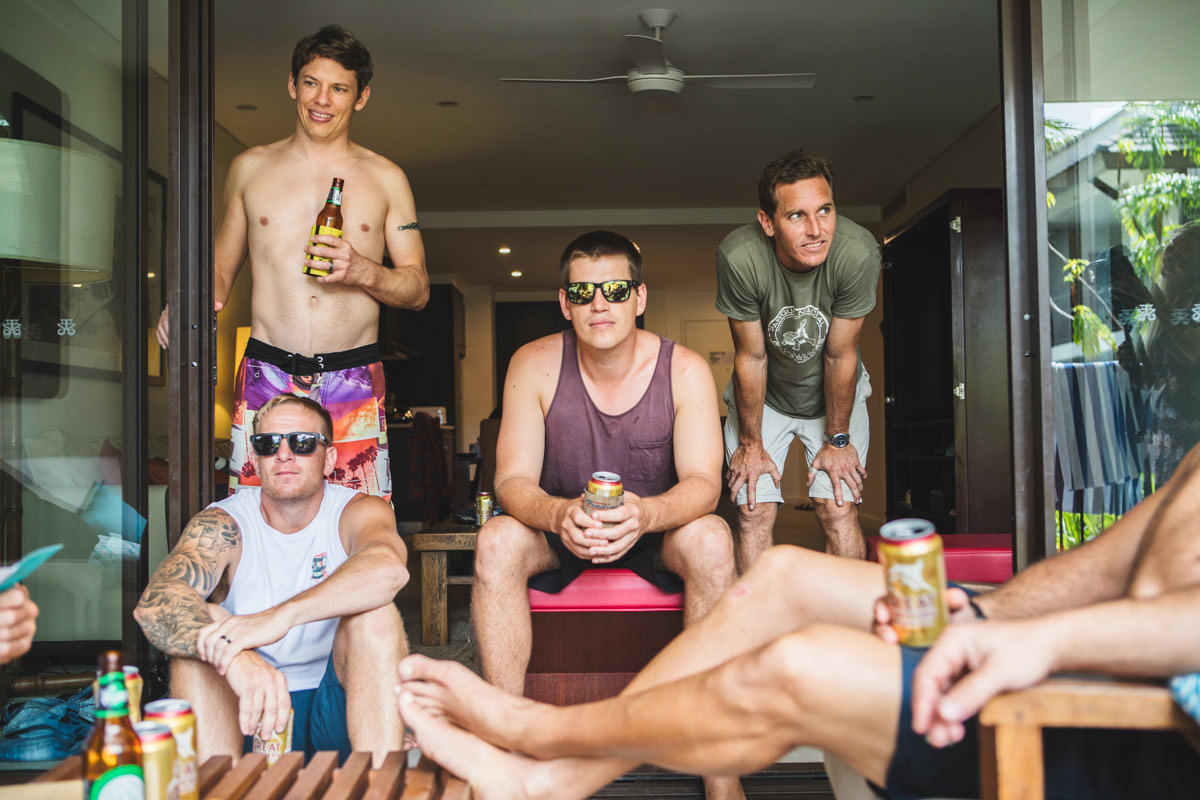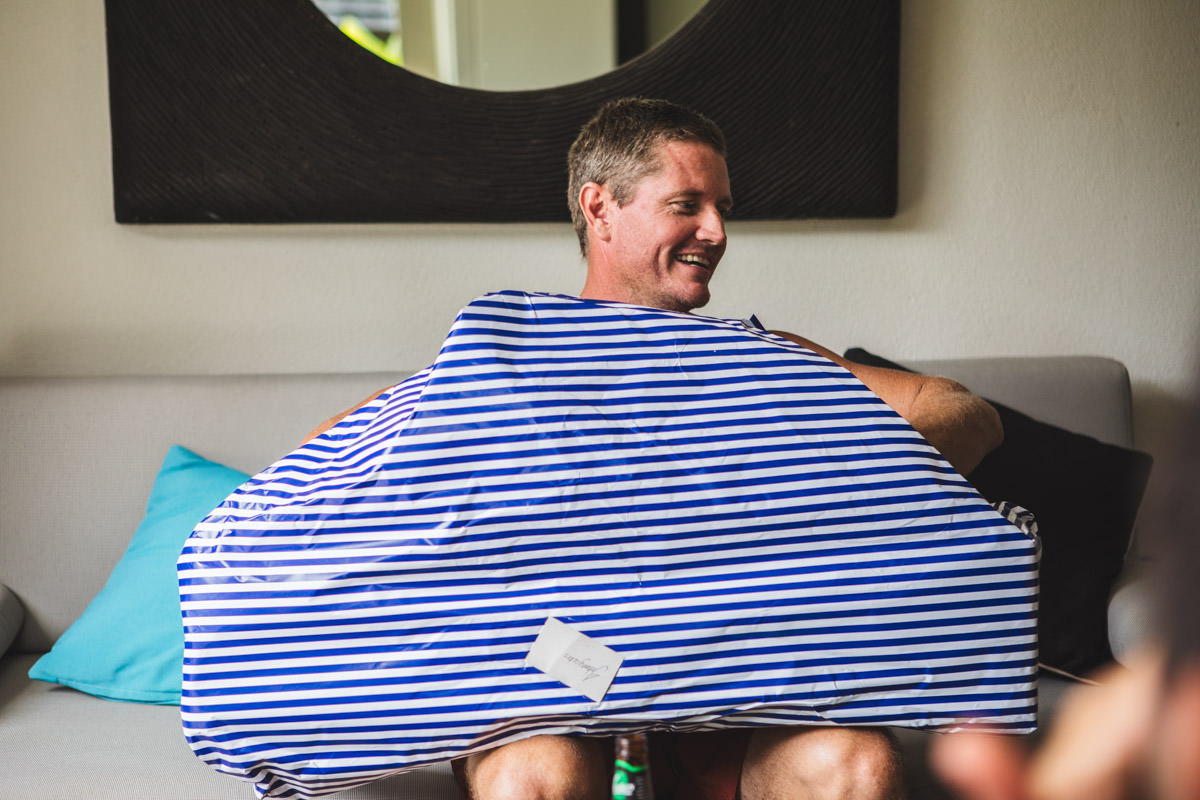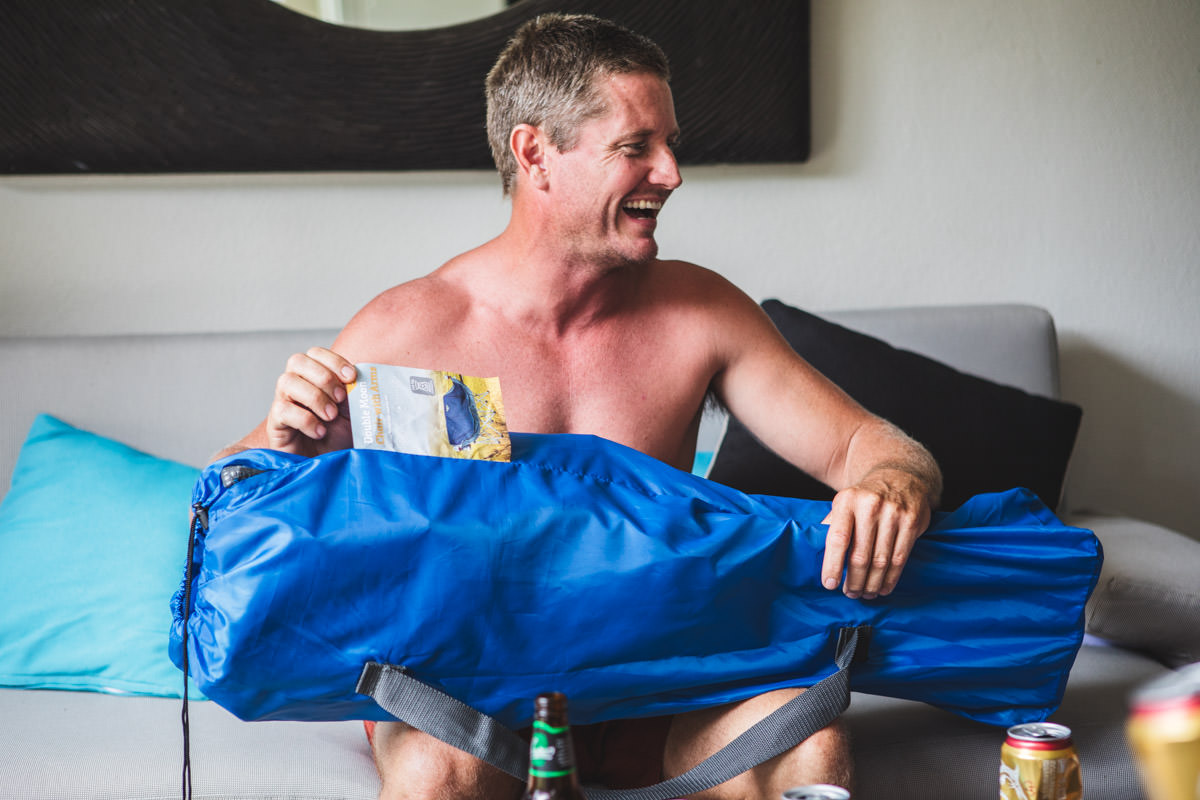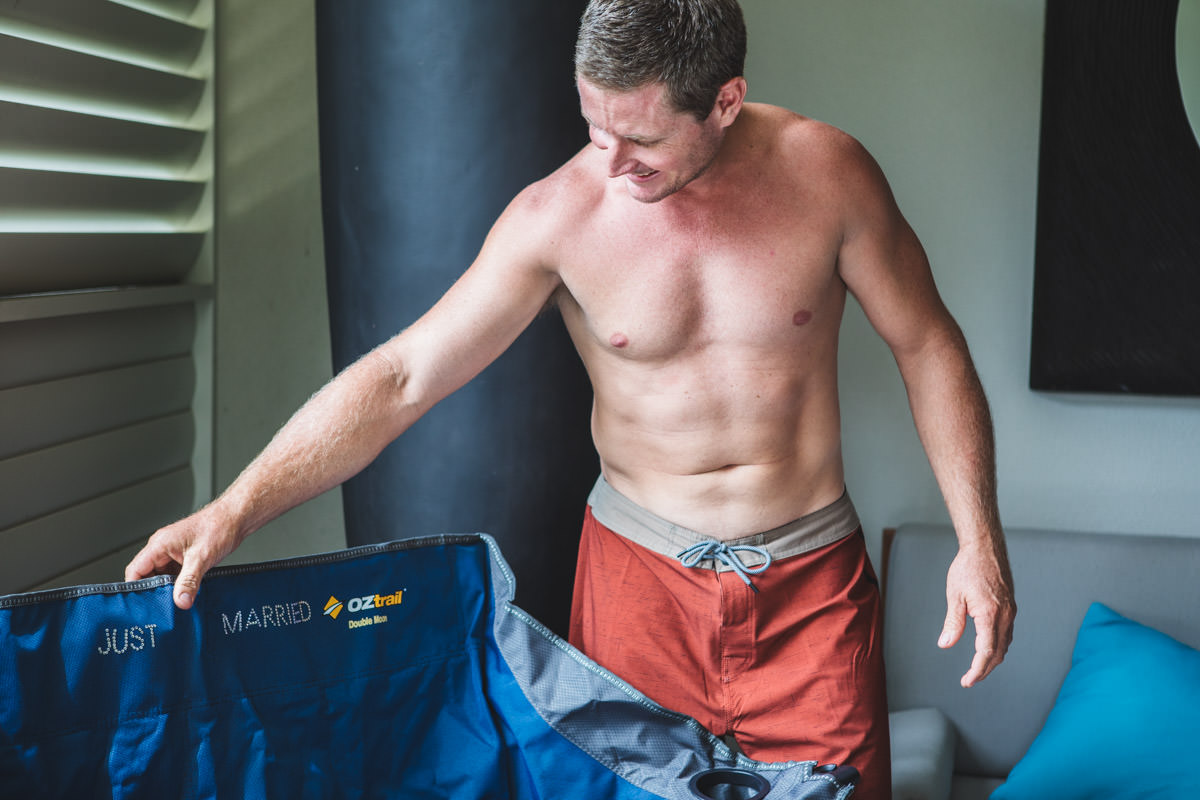 Back in the girls room was more emotion, love, laughter and champagne – a perfect start to a wedding day!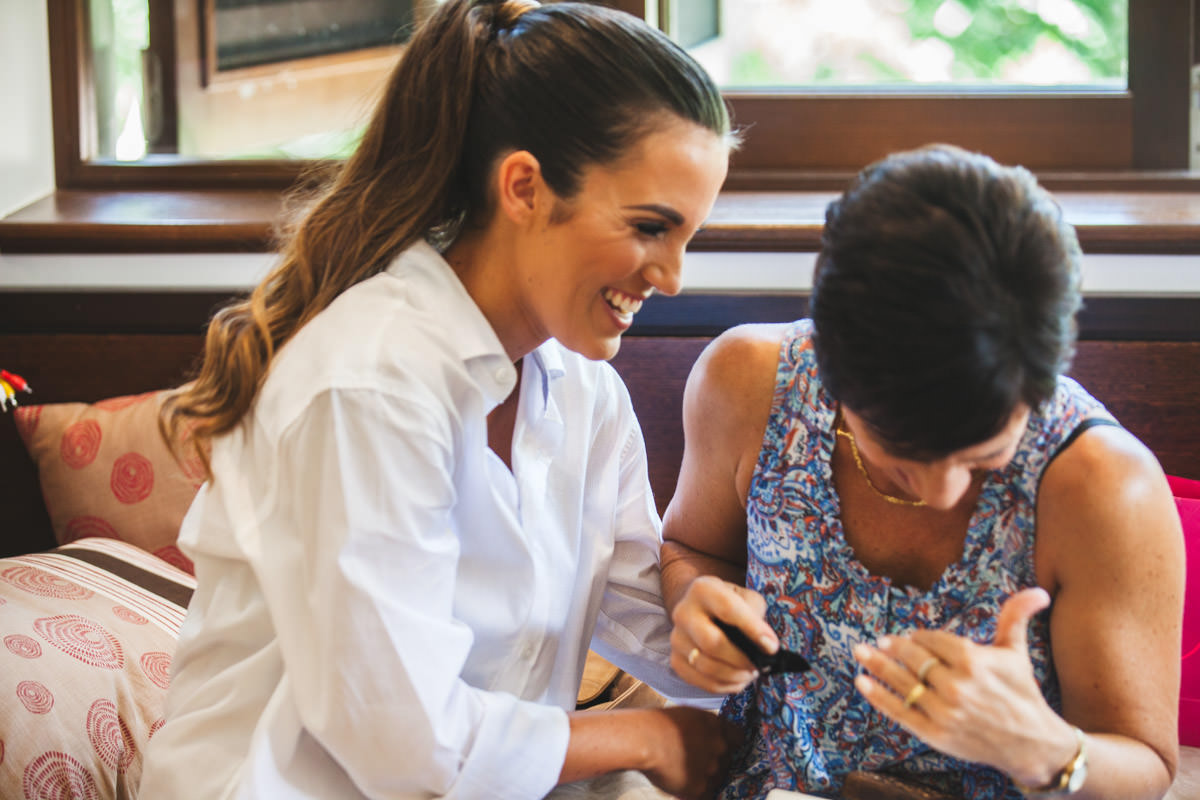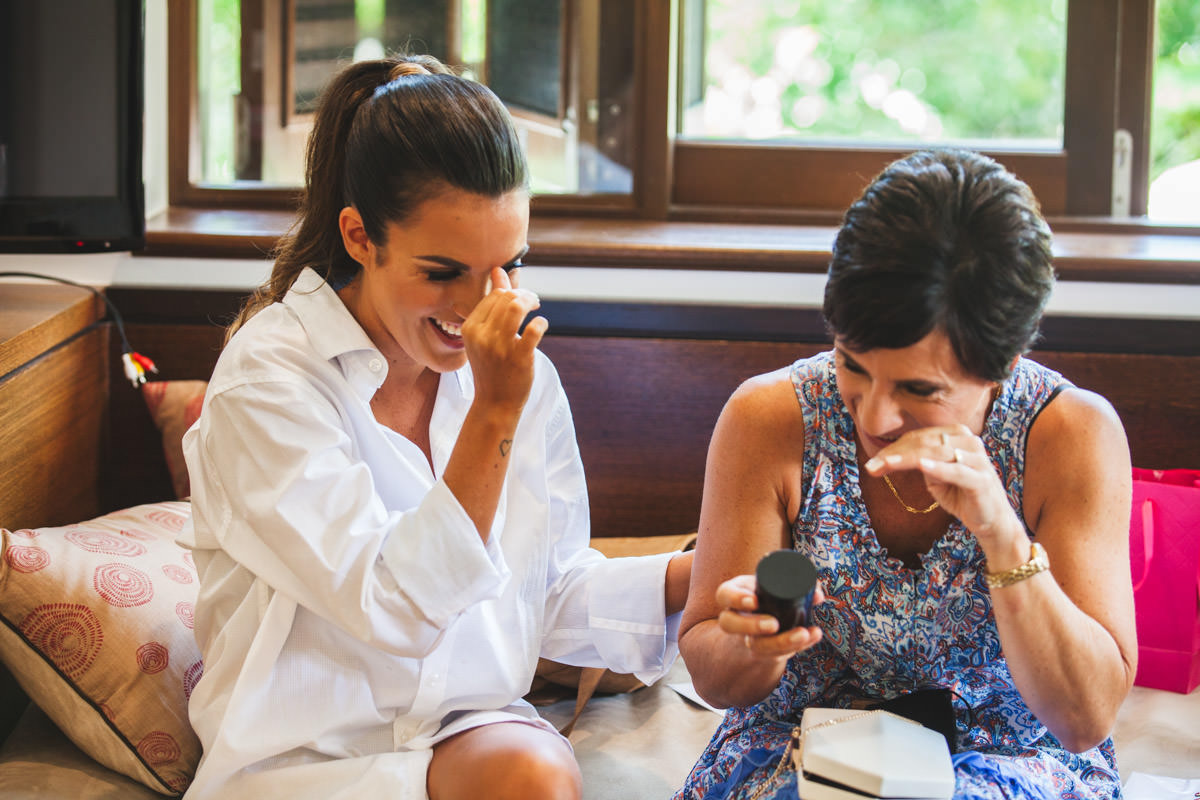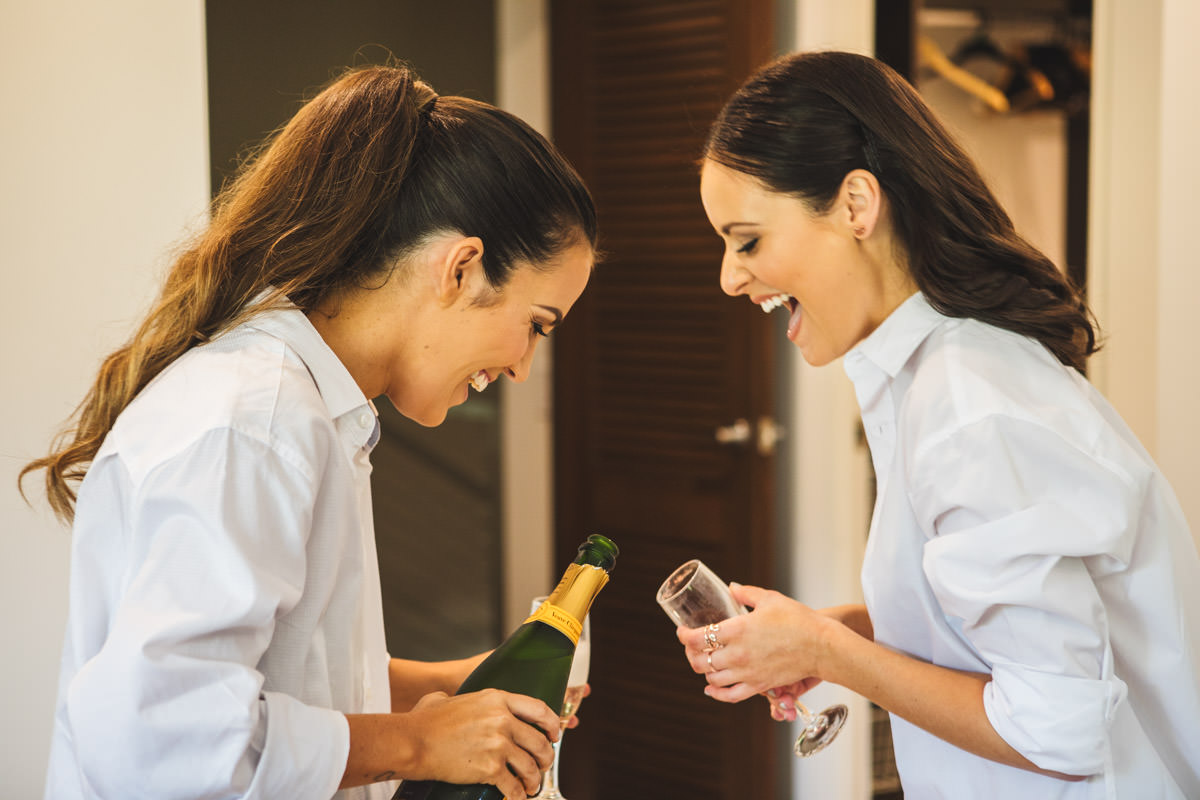 Jody opened Johnny's card and present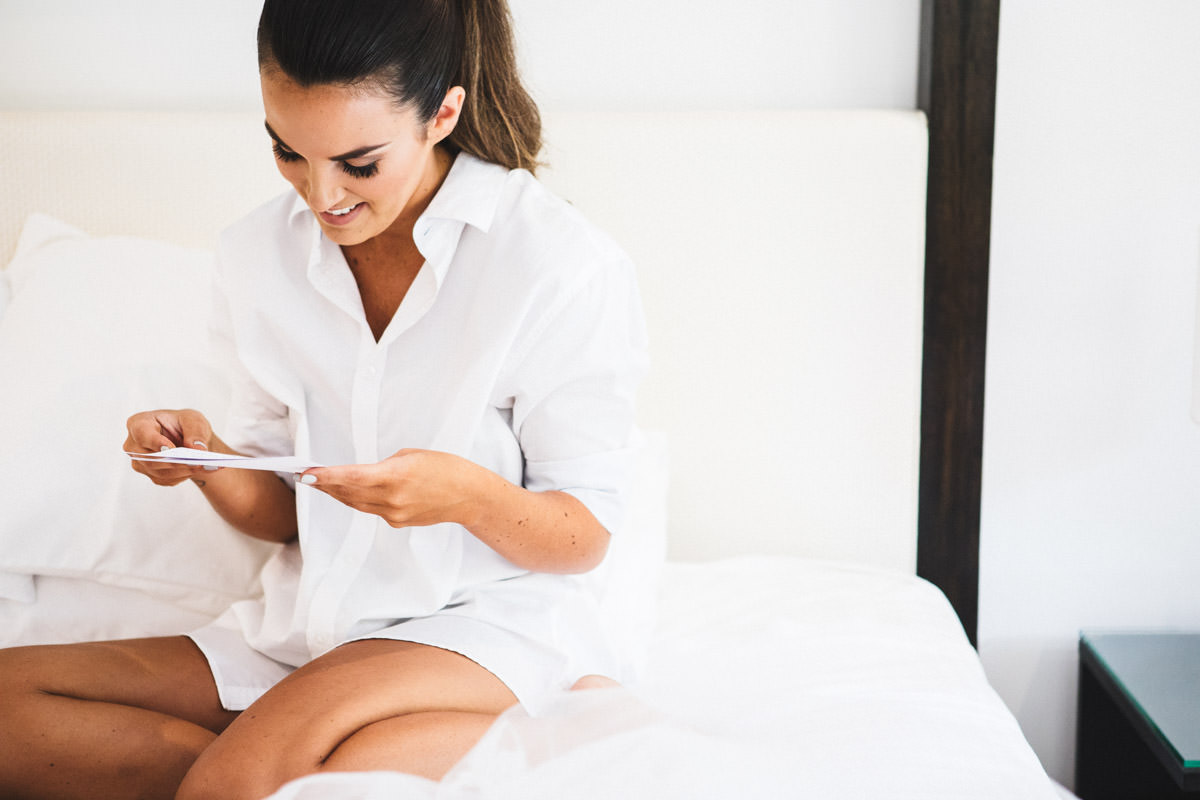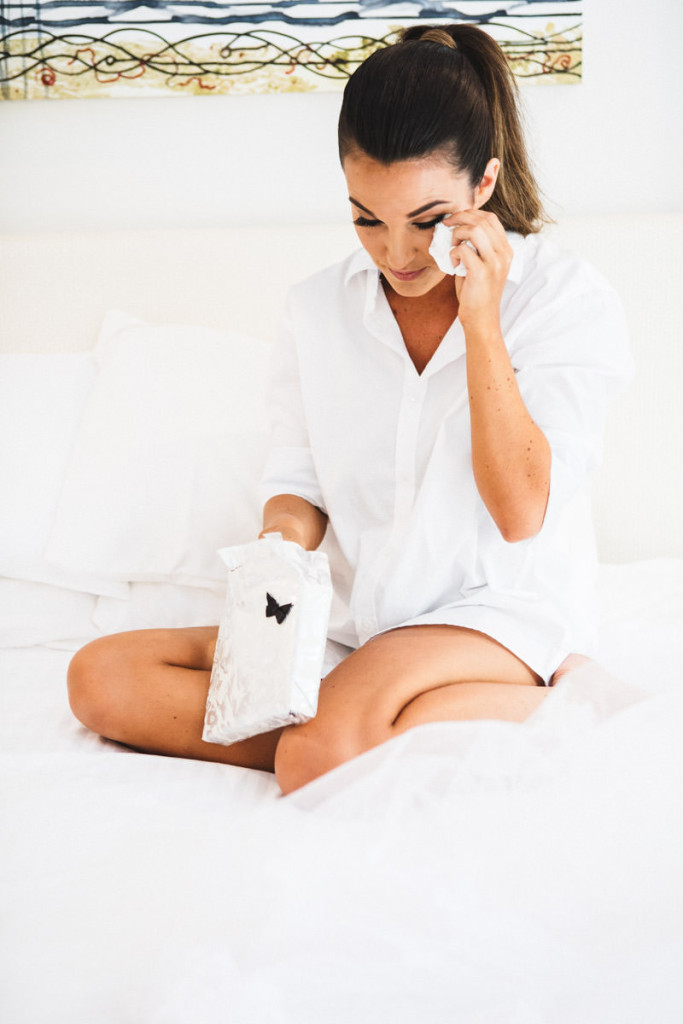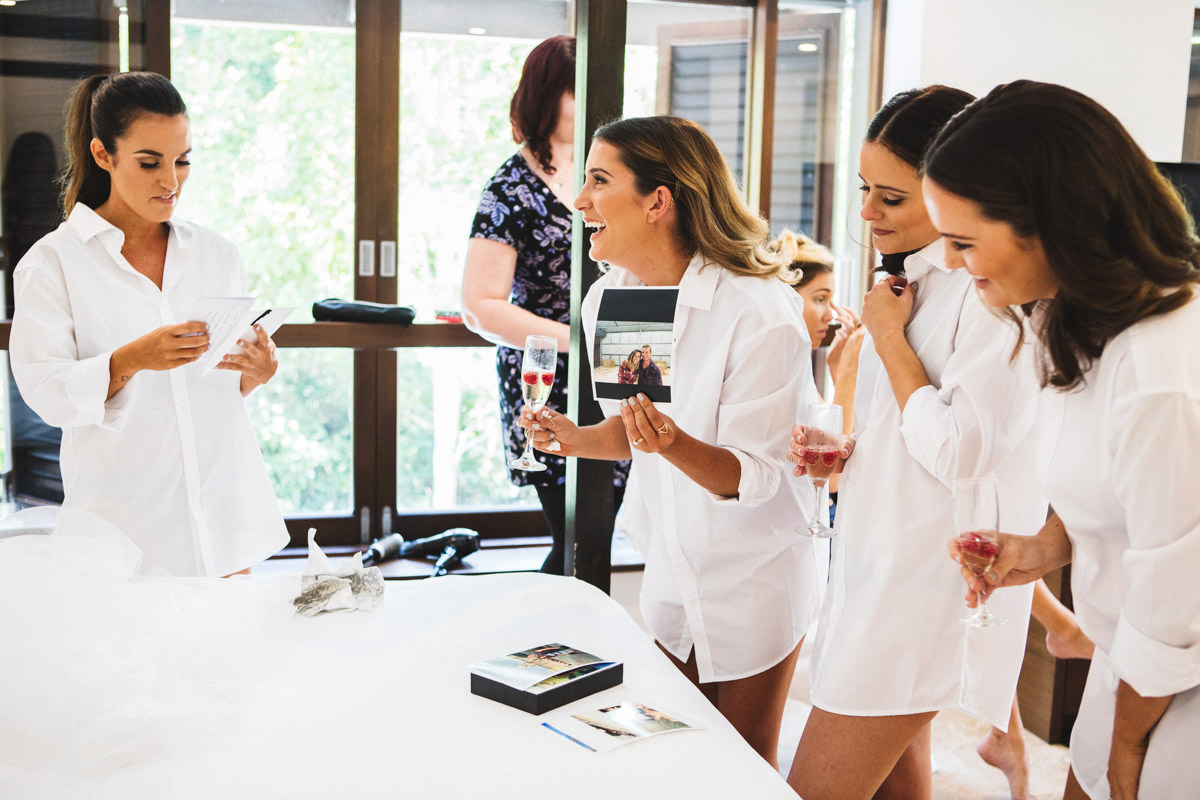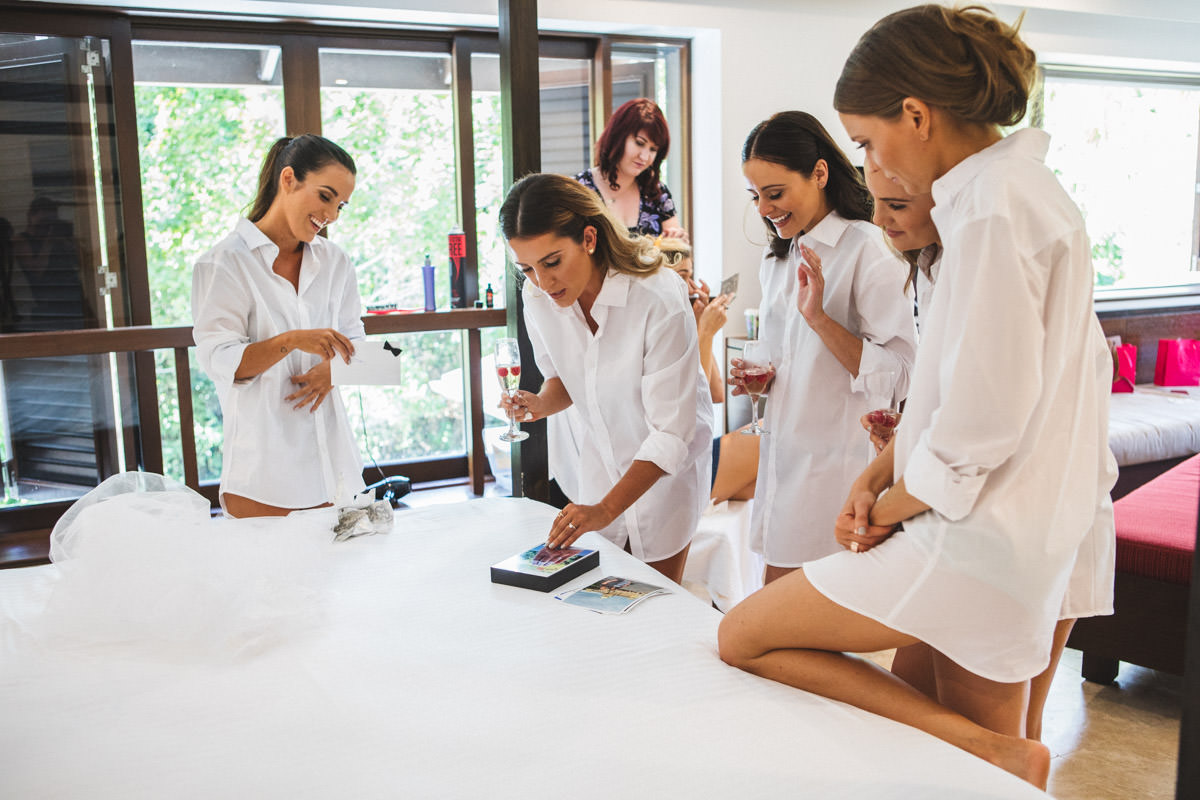 and there were presents for all the boys.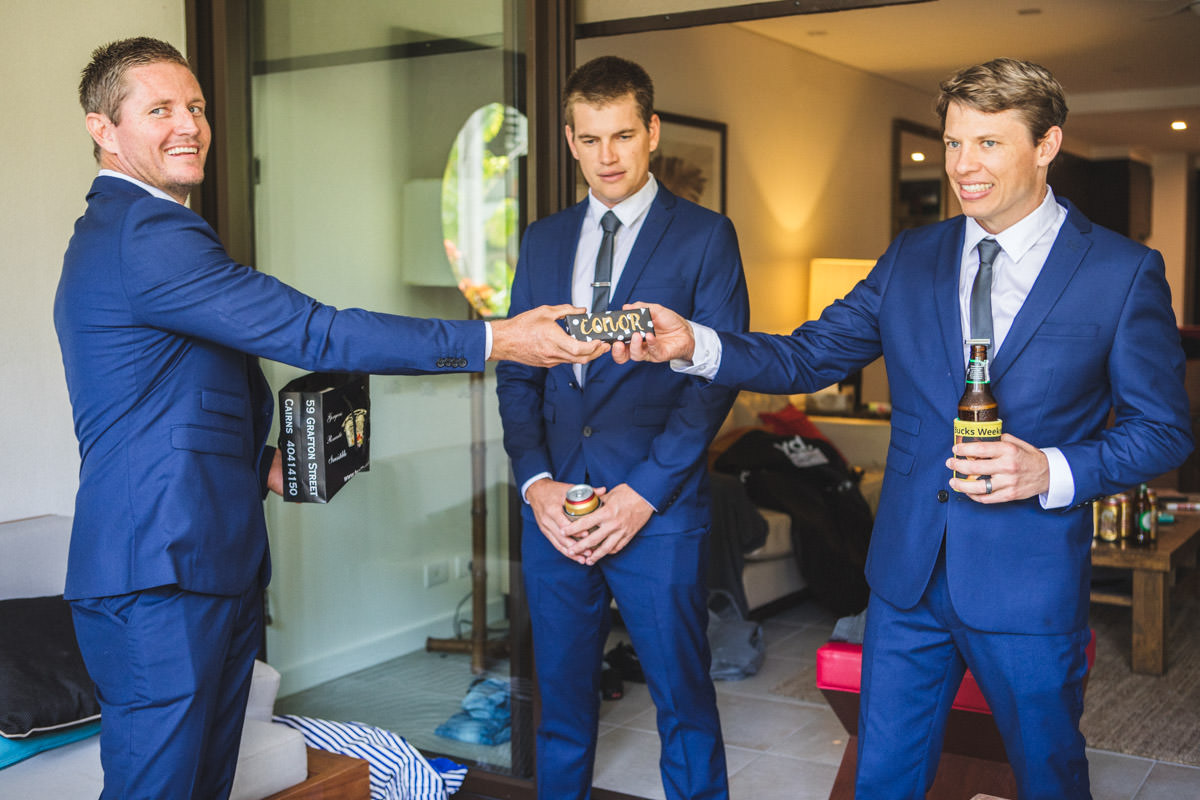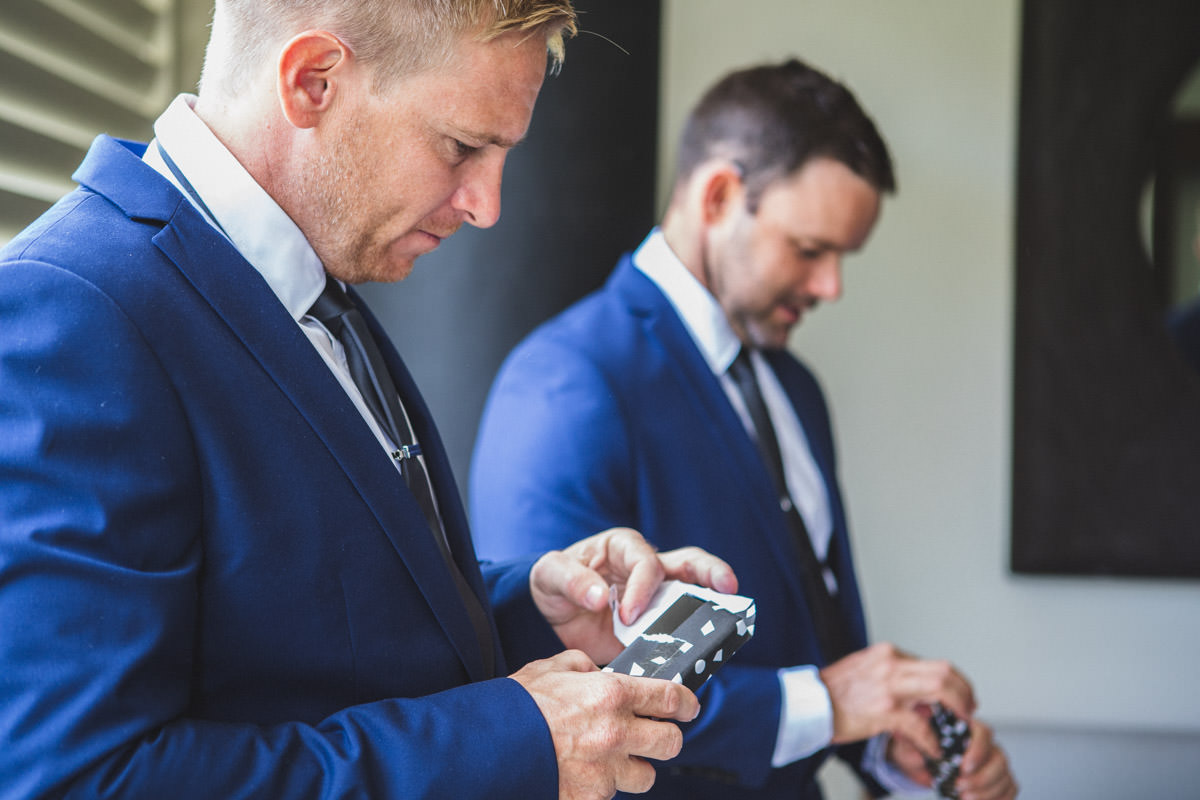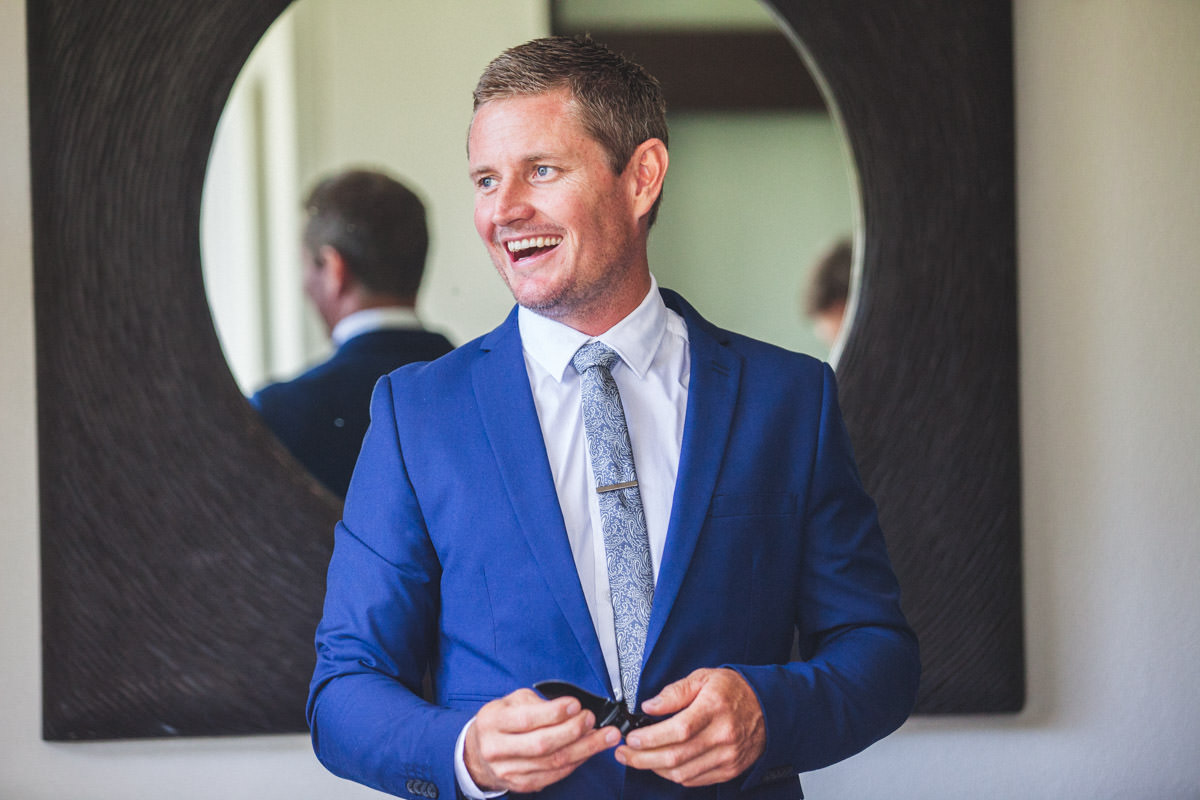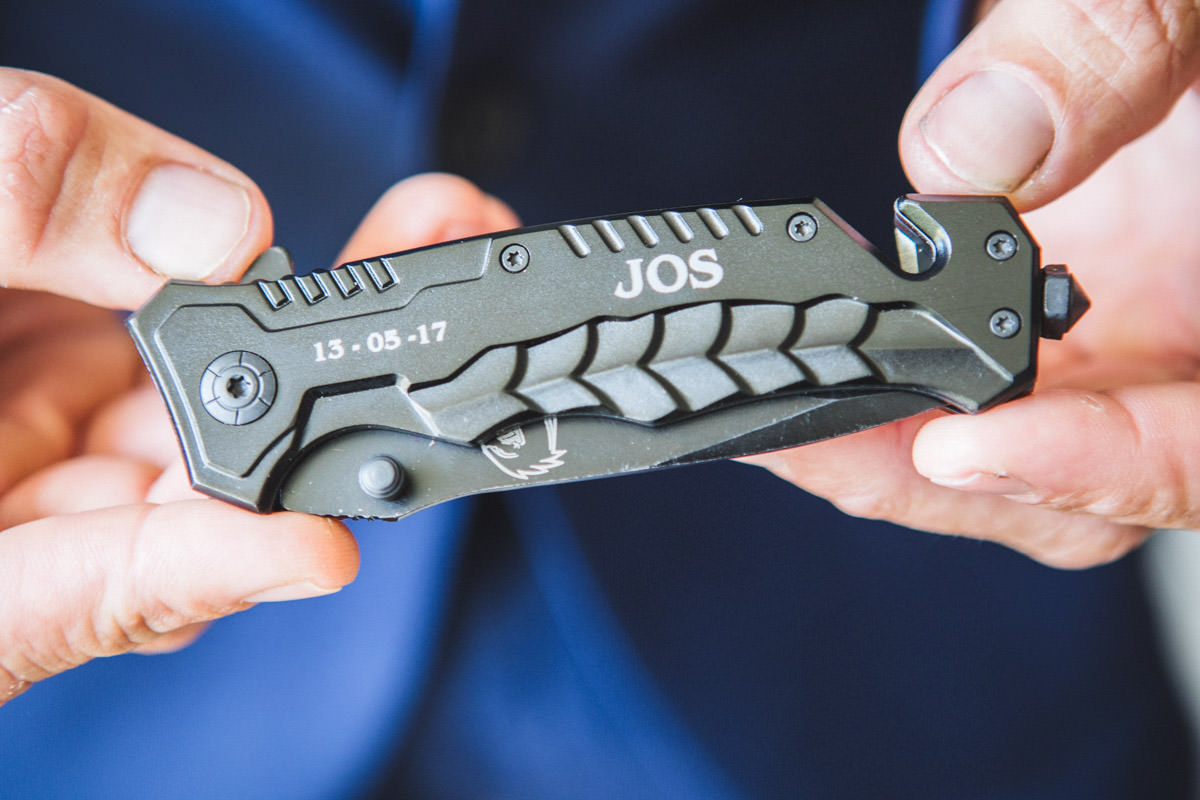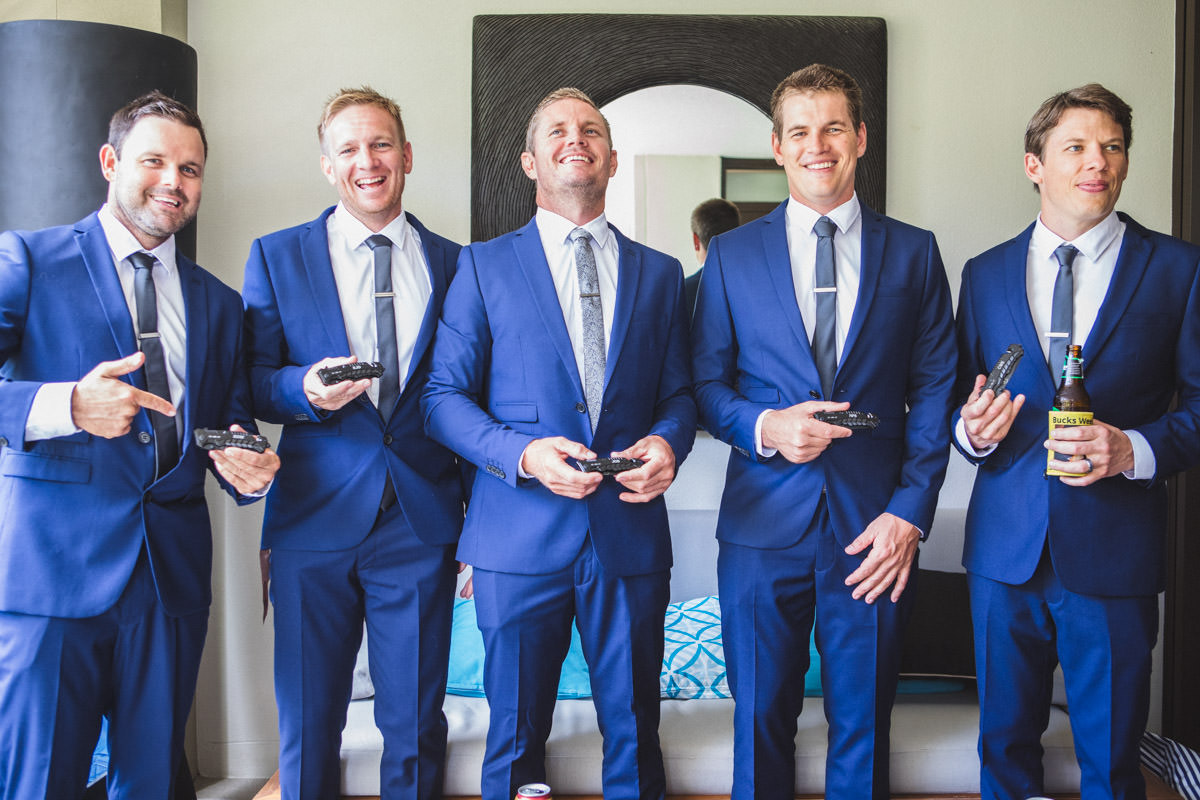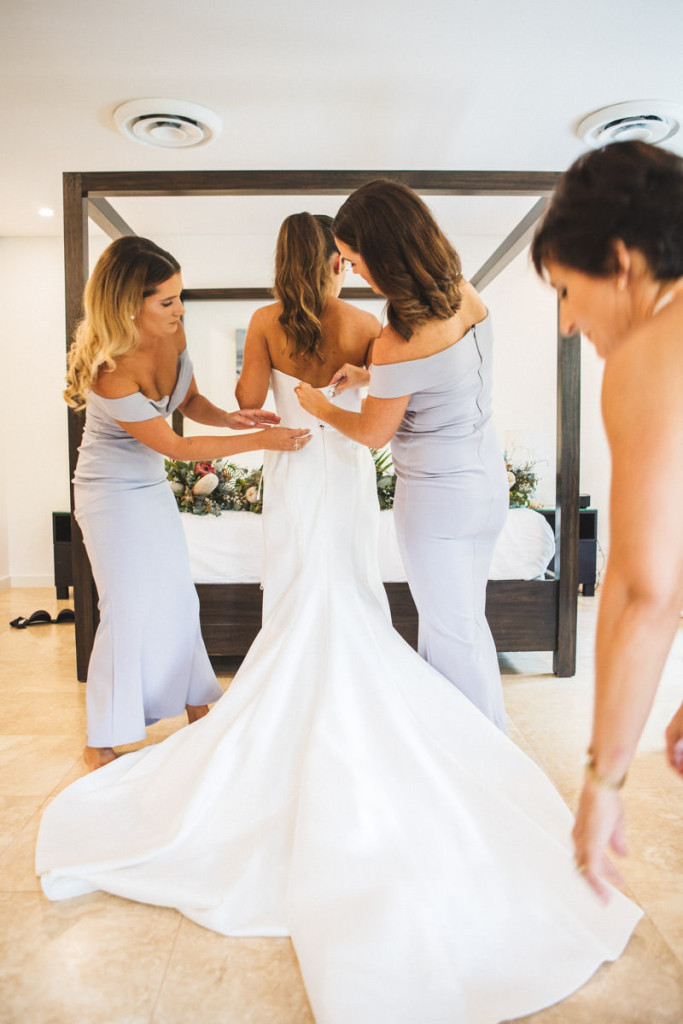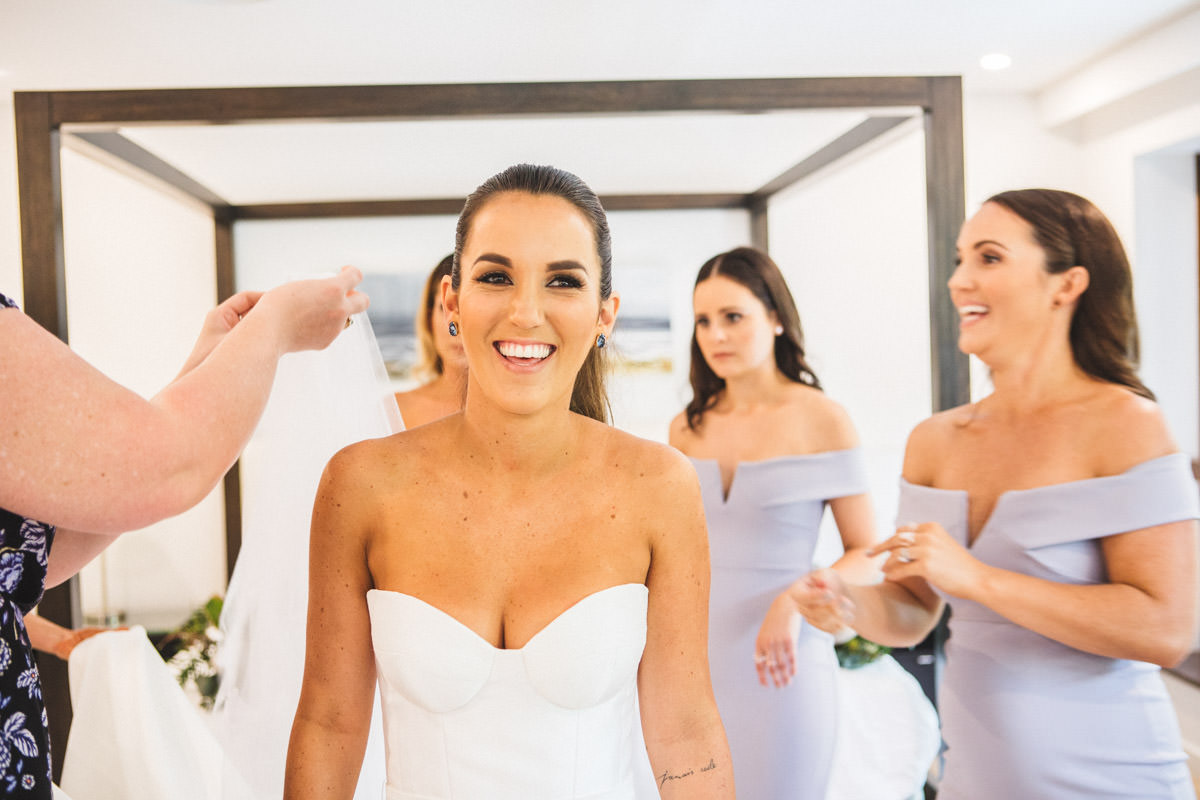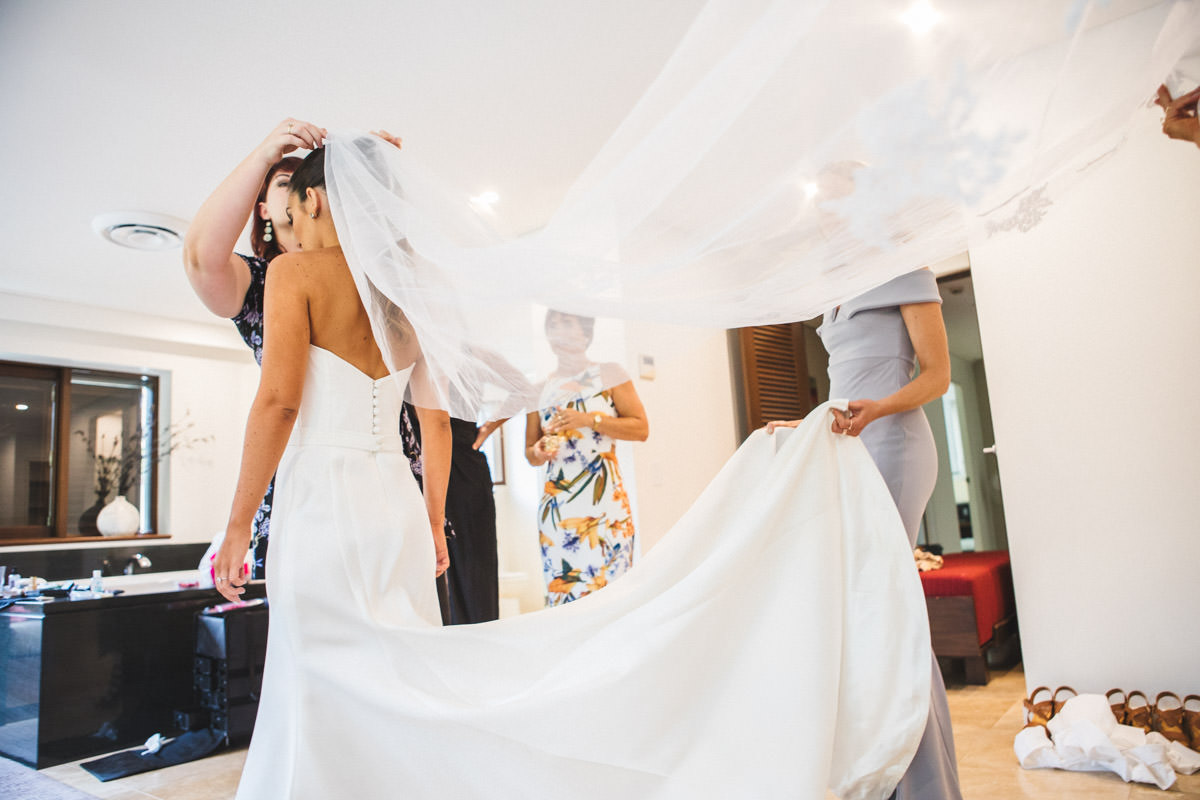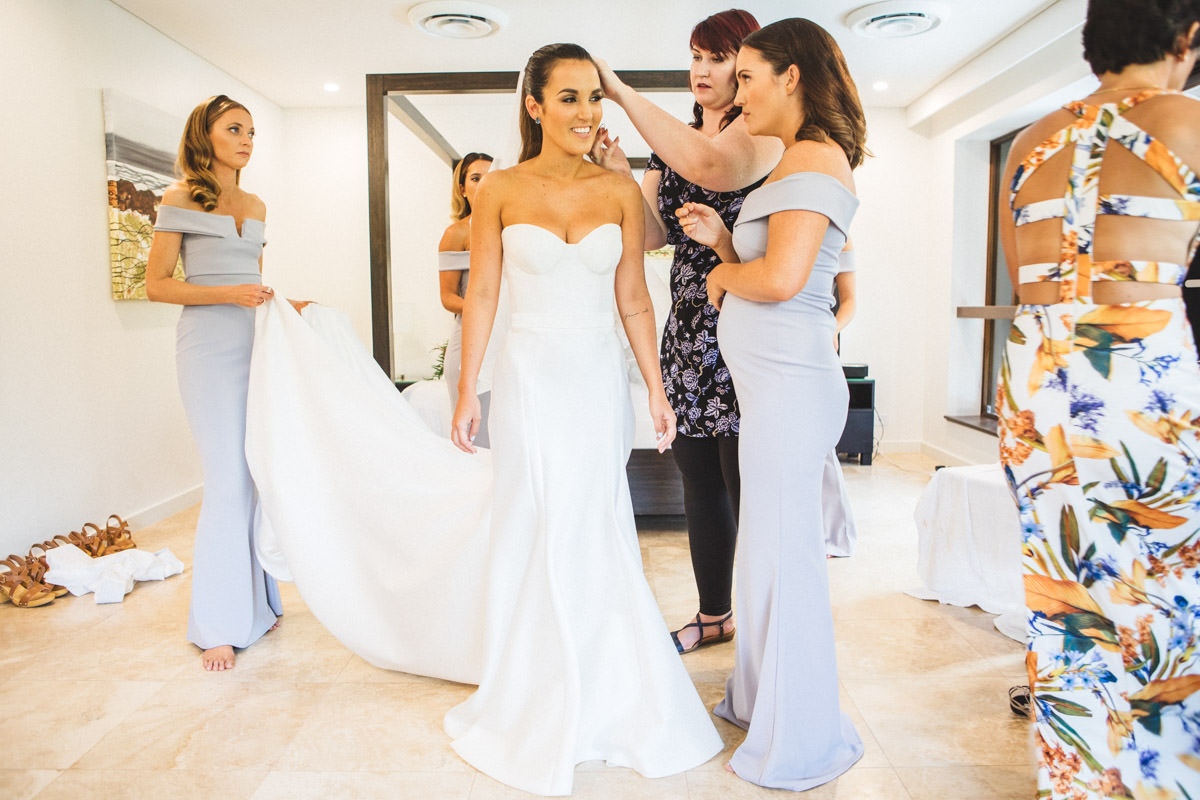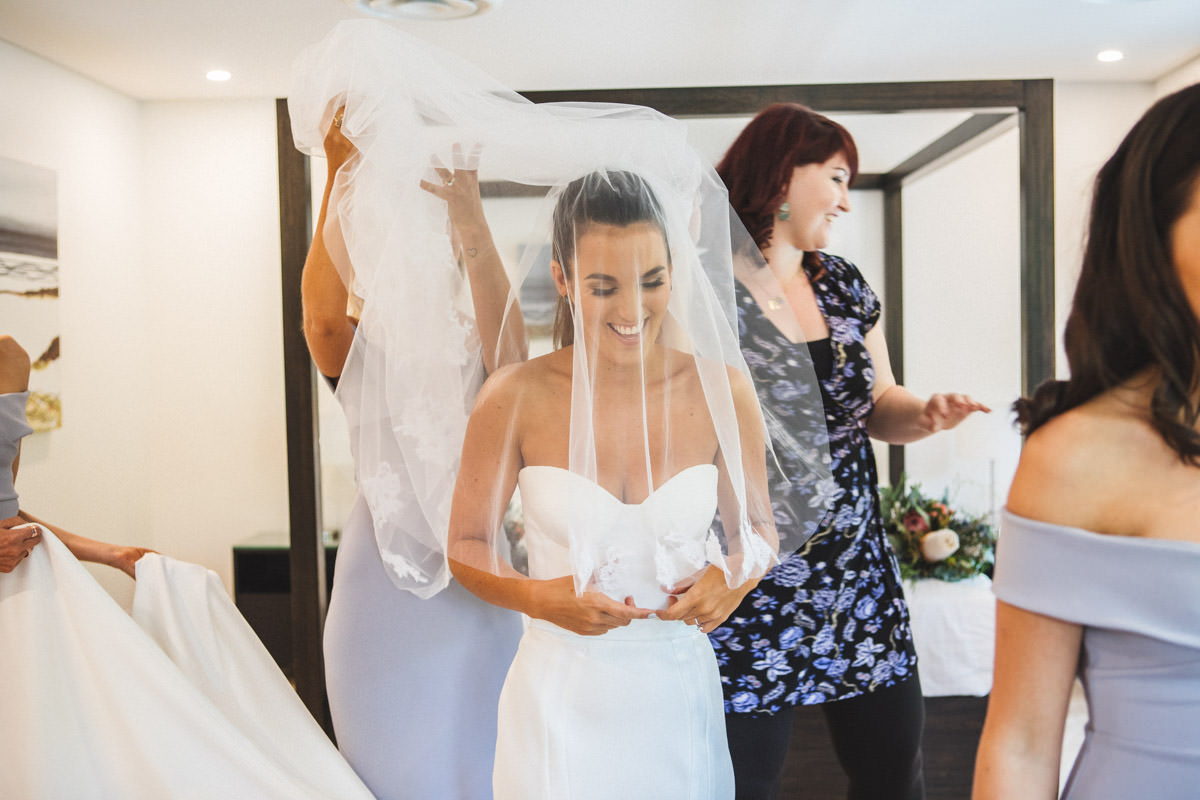 Jody's Dad arrived – Jody is the youngest of 3 girls.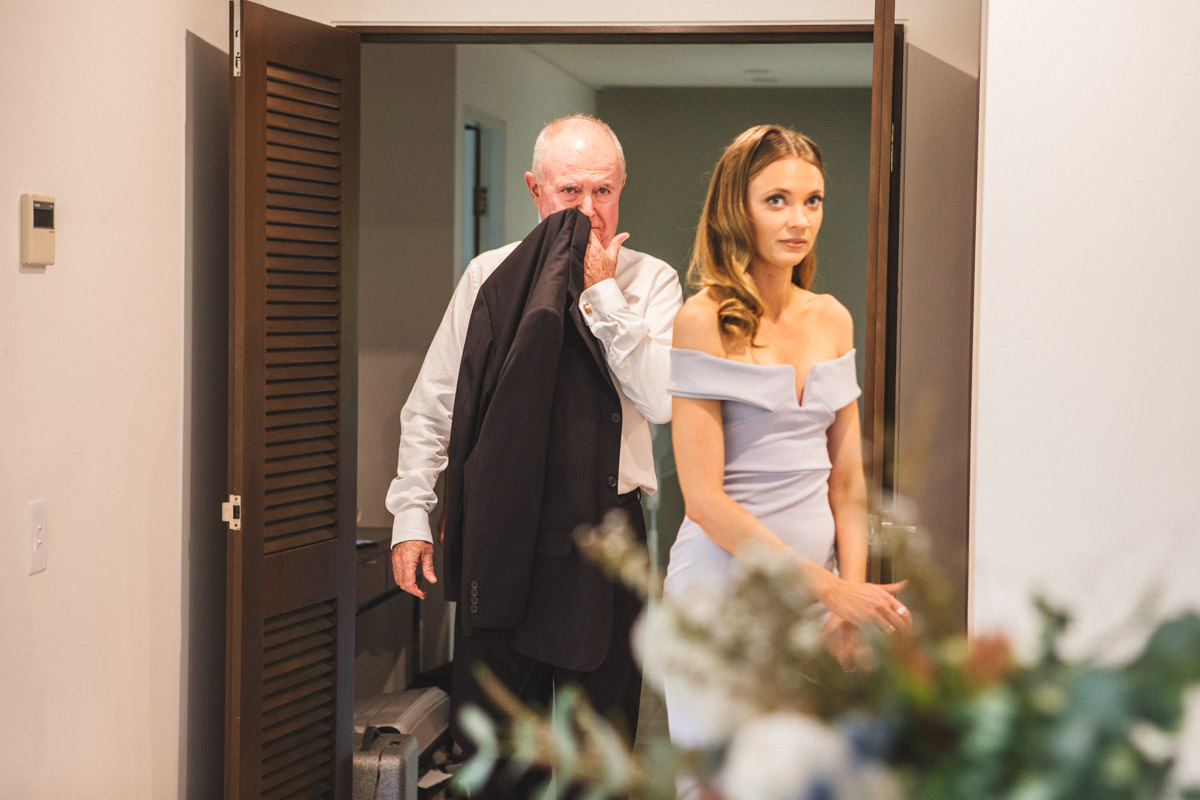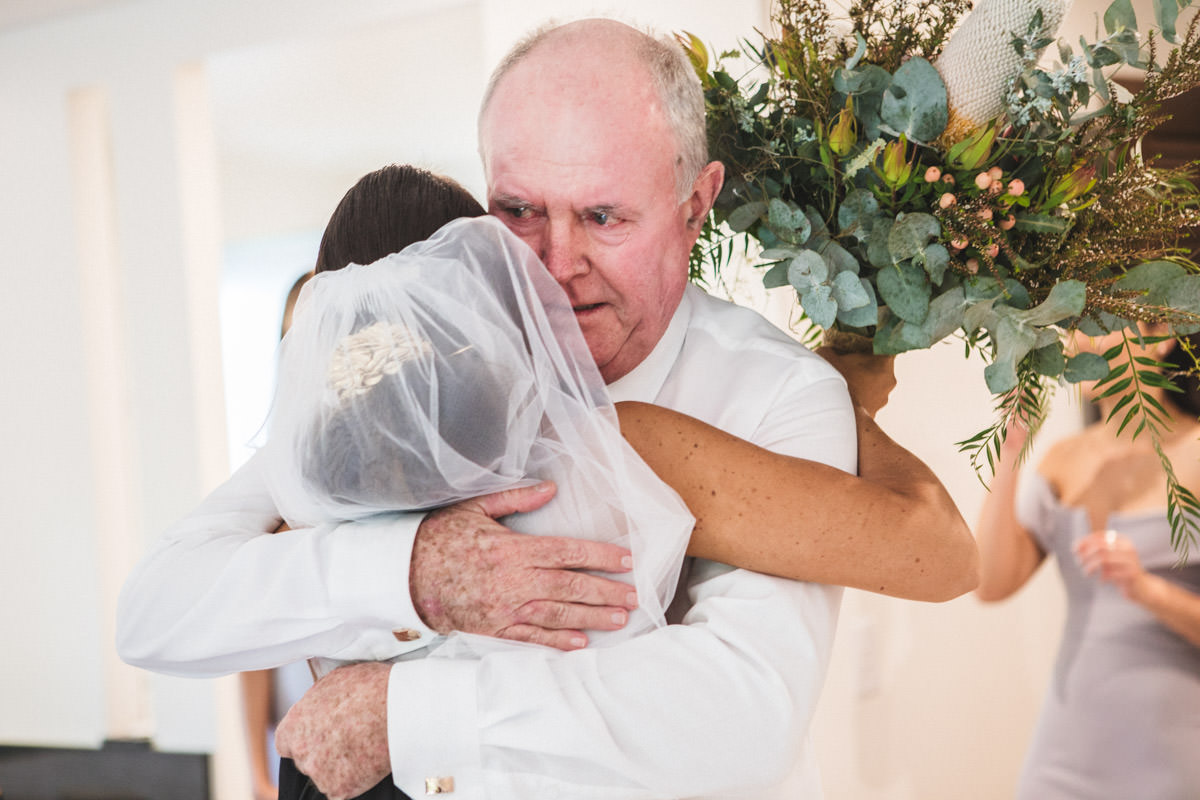 The ceremony was held in St Mary's by the Sea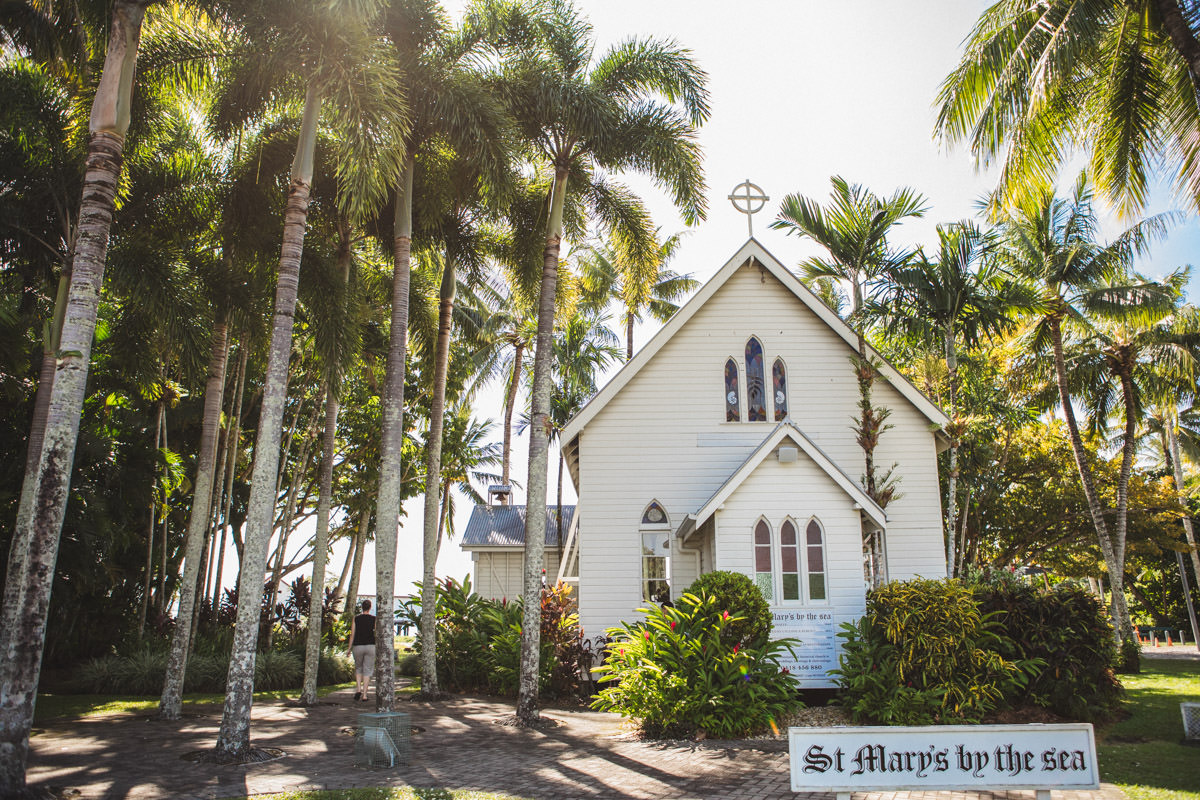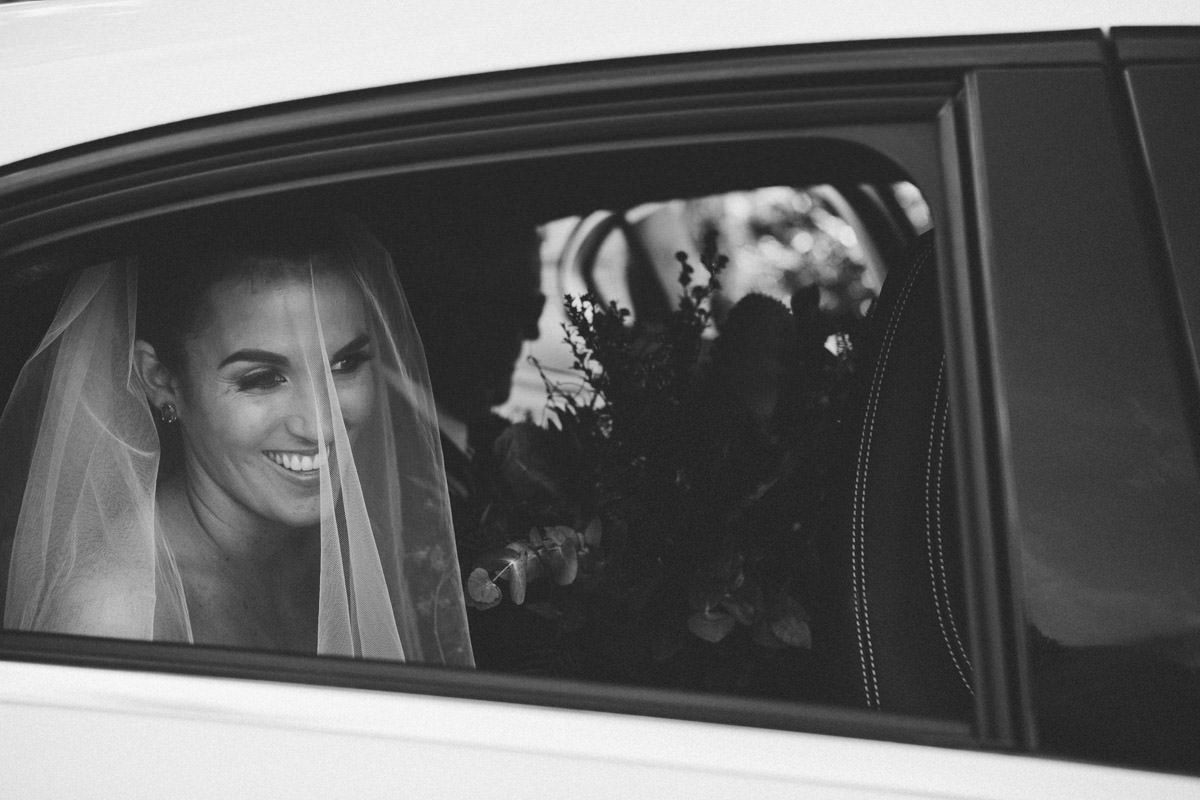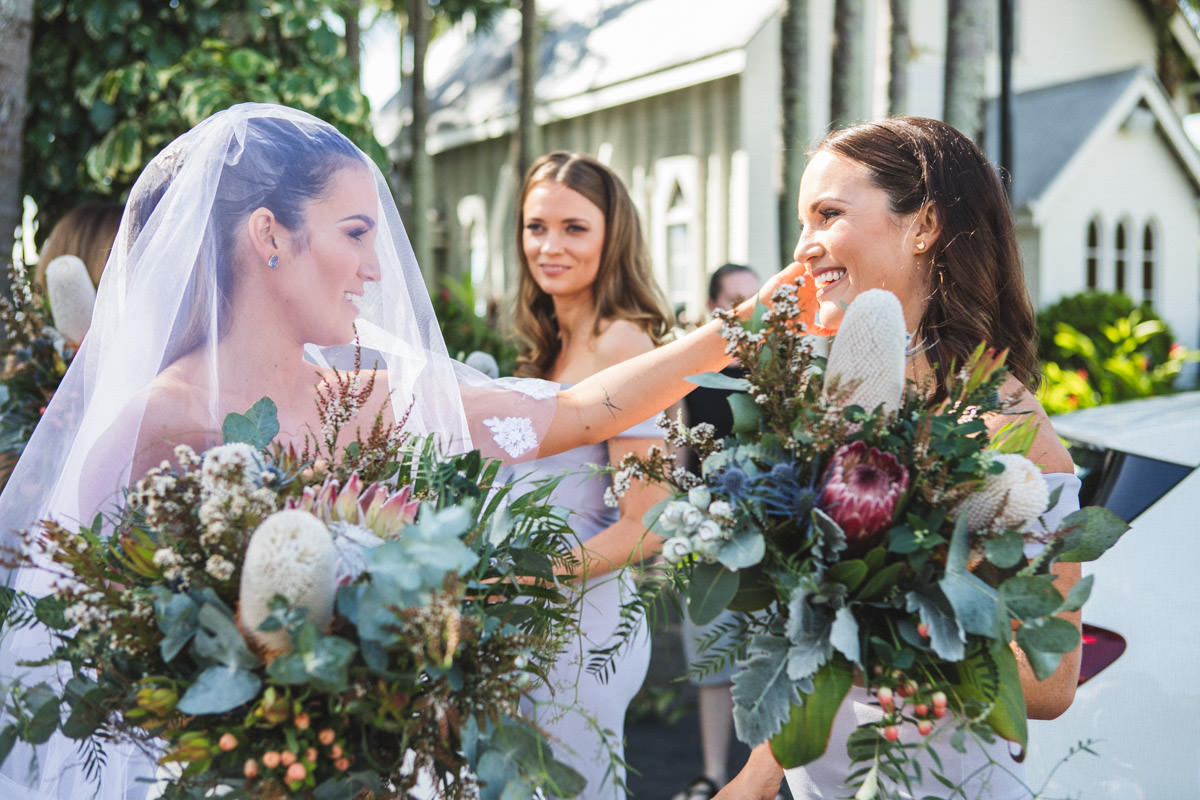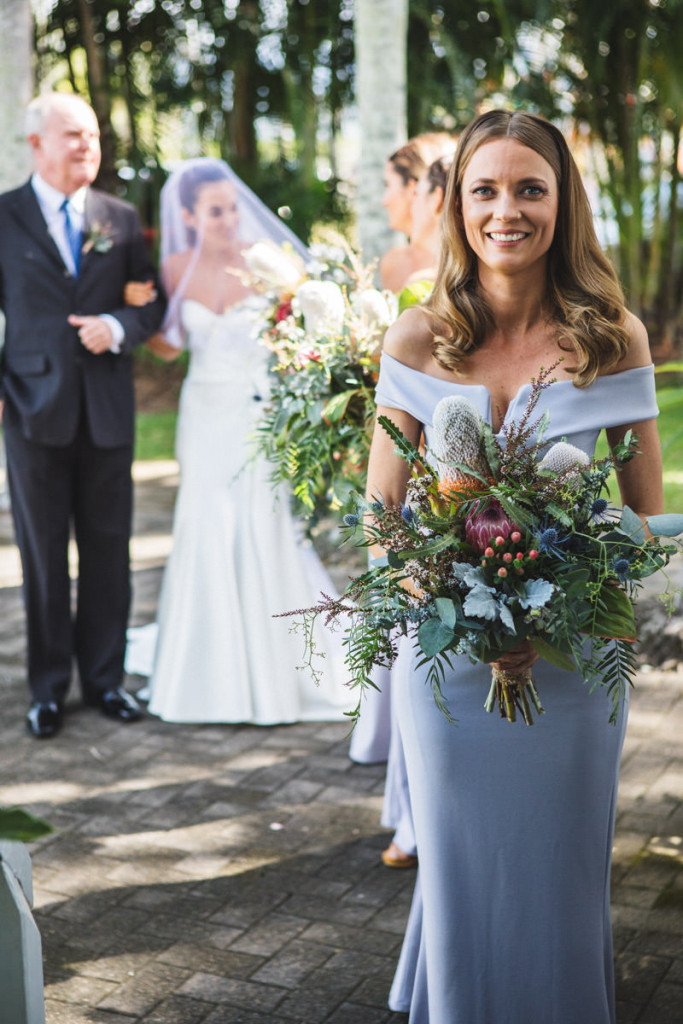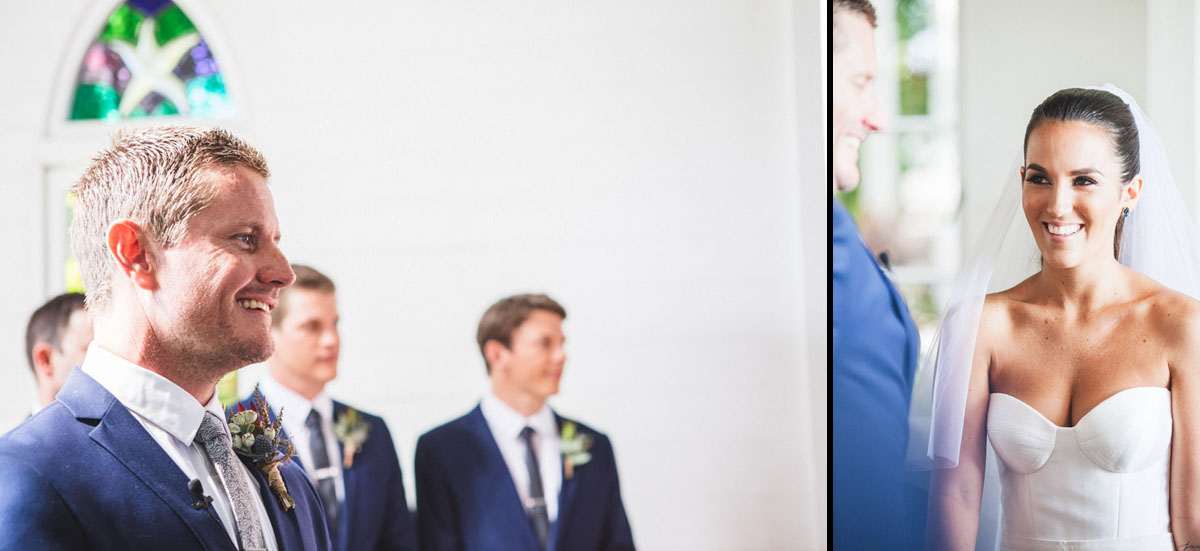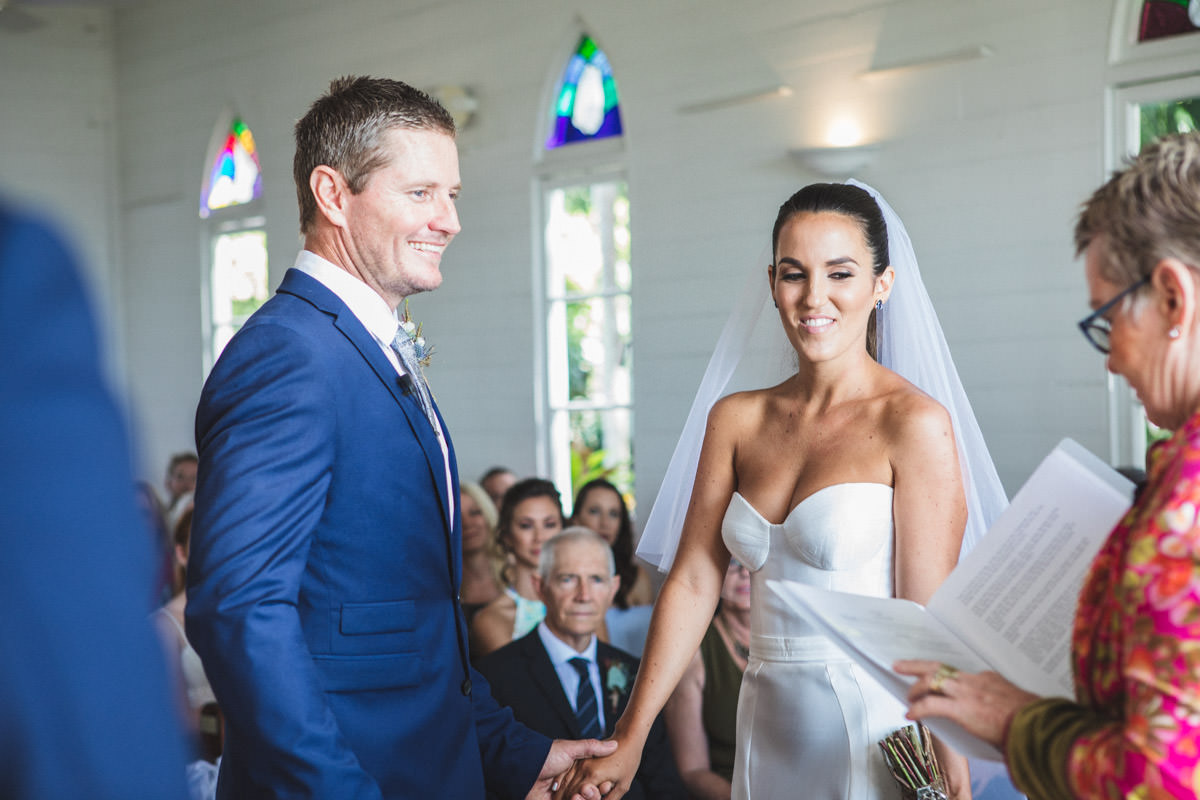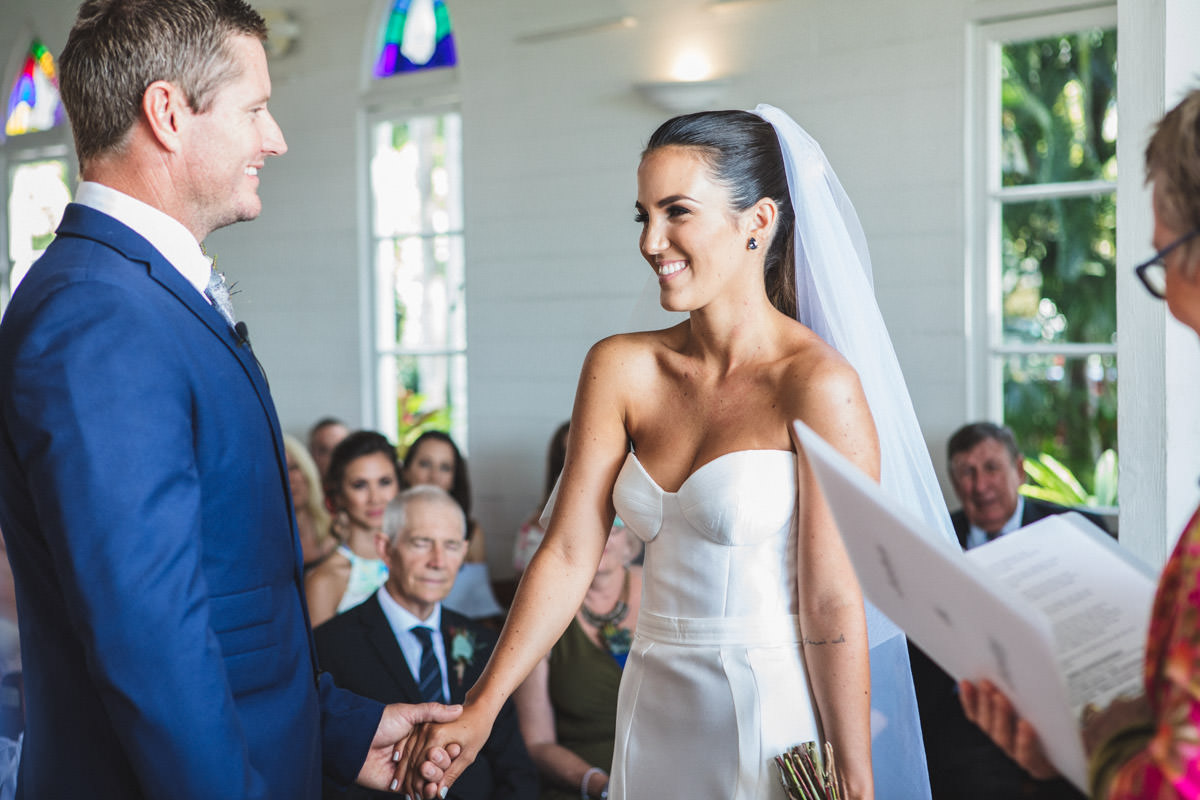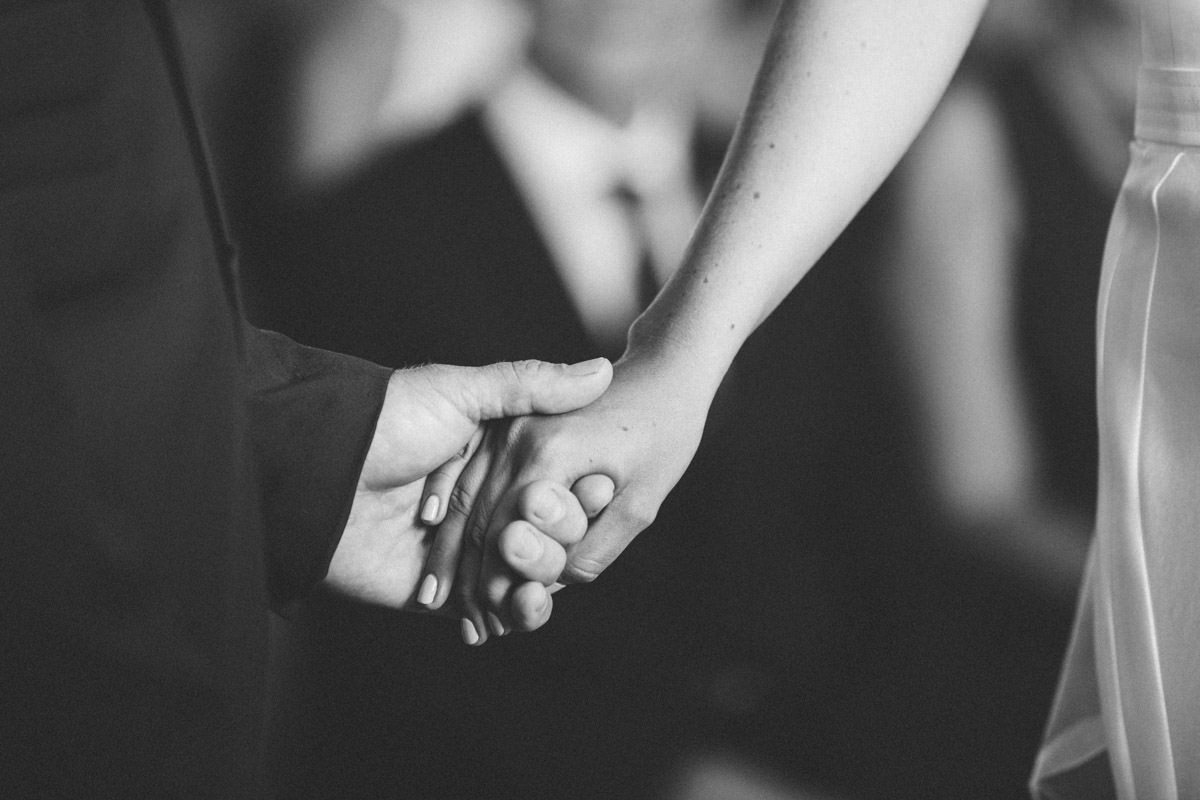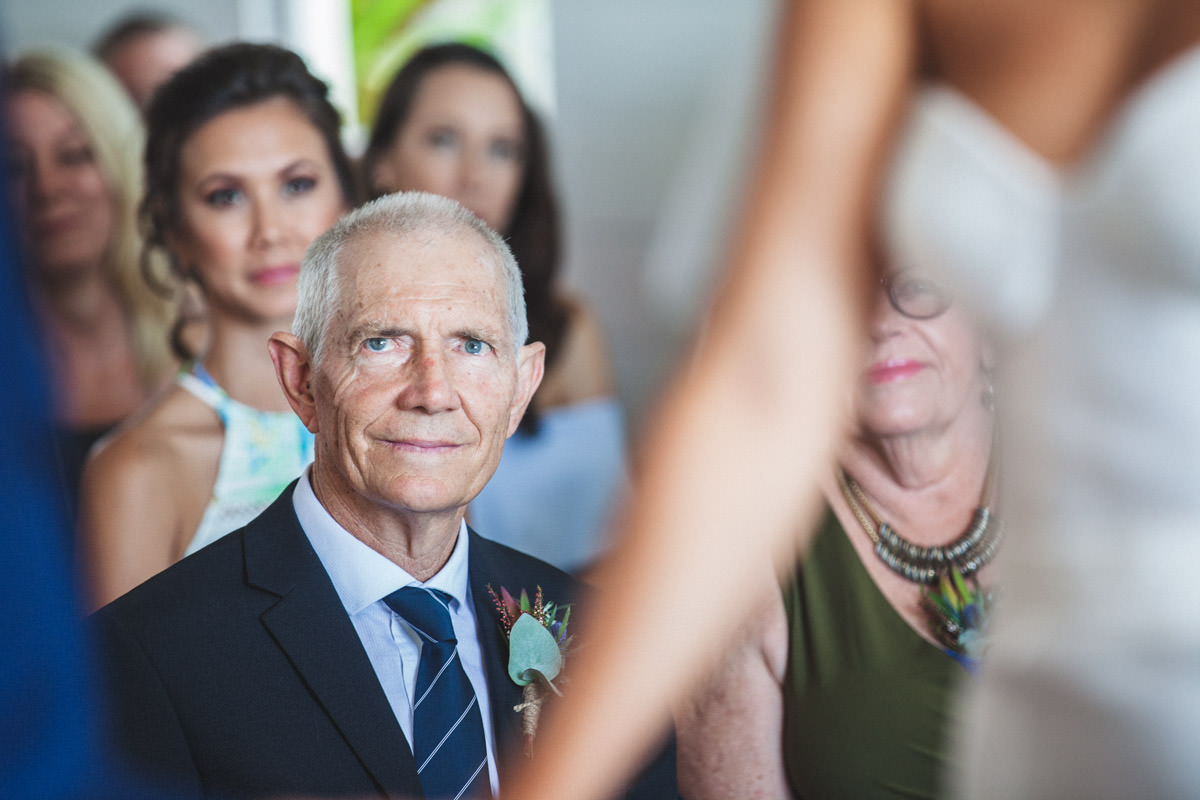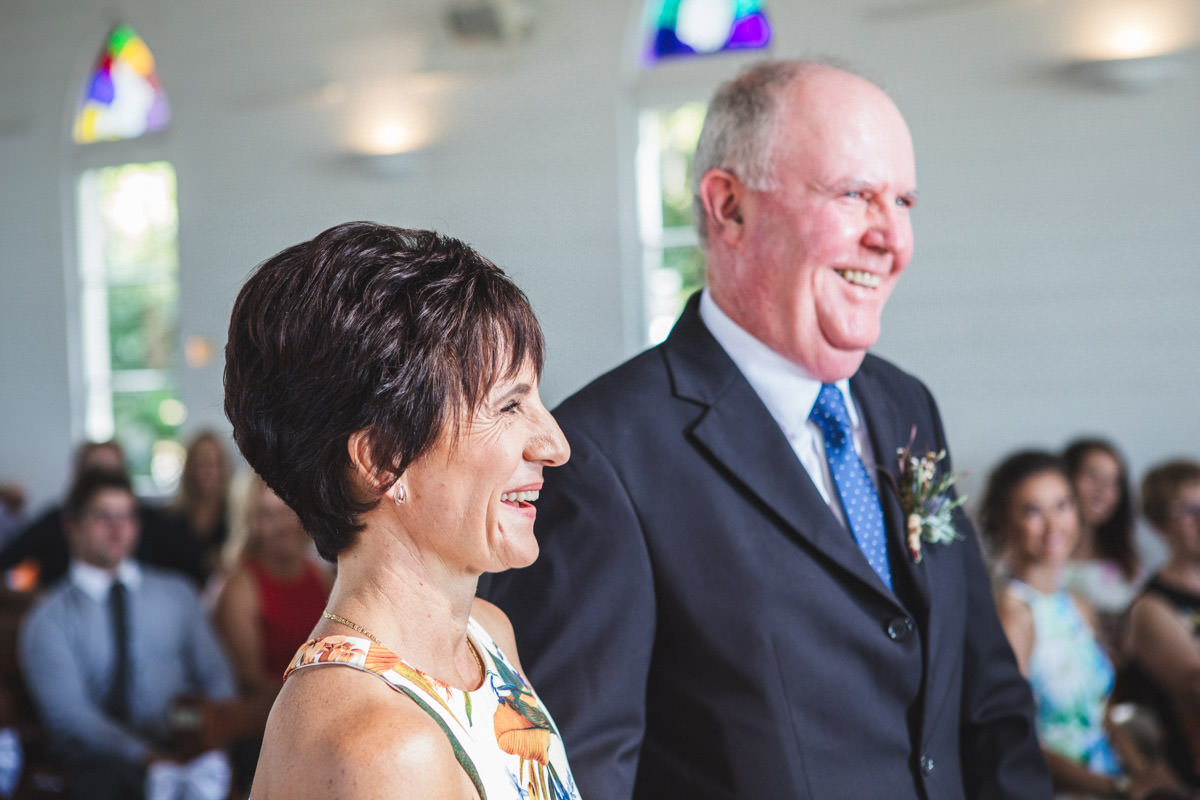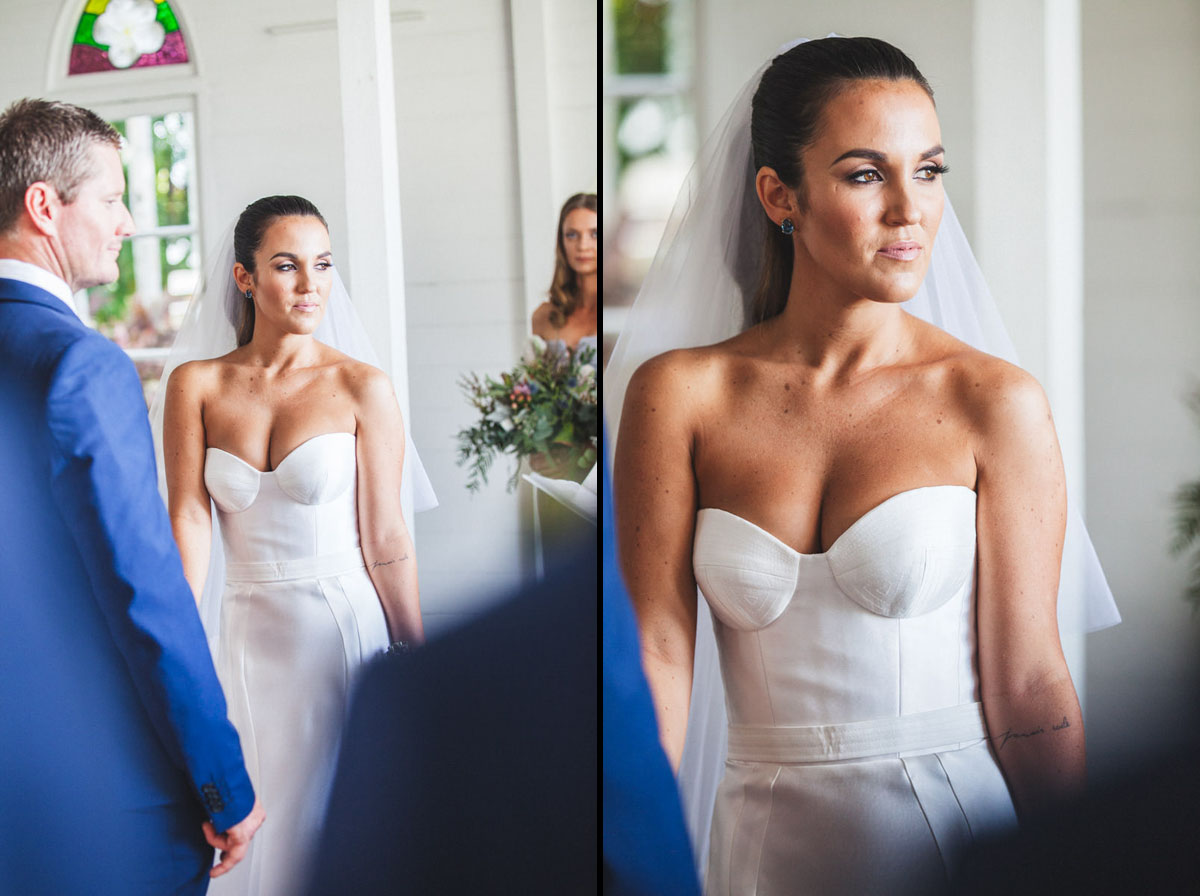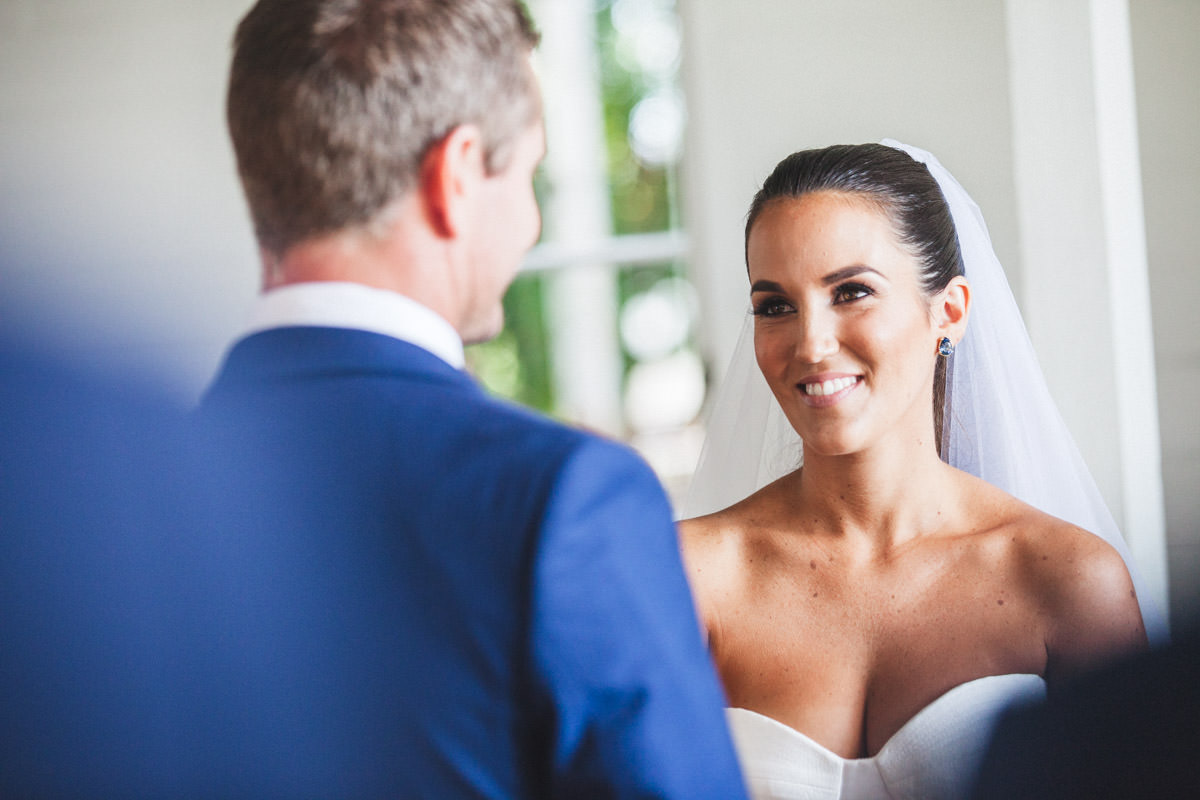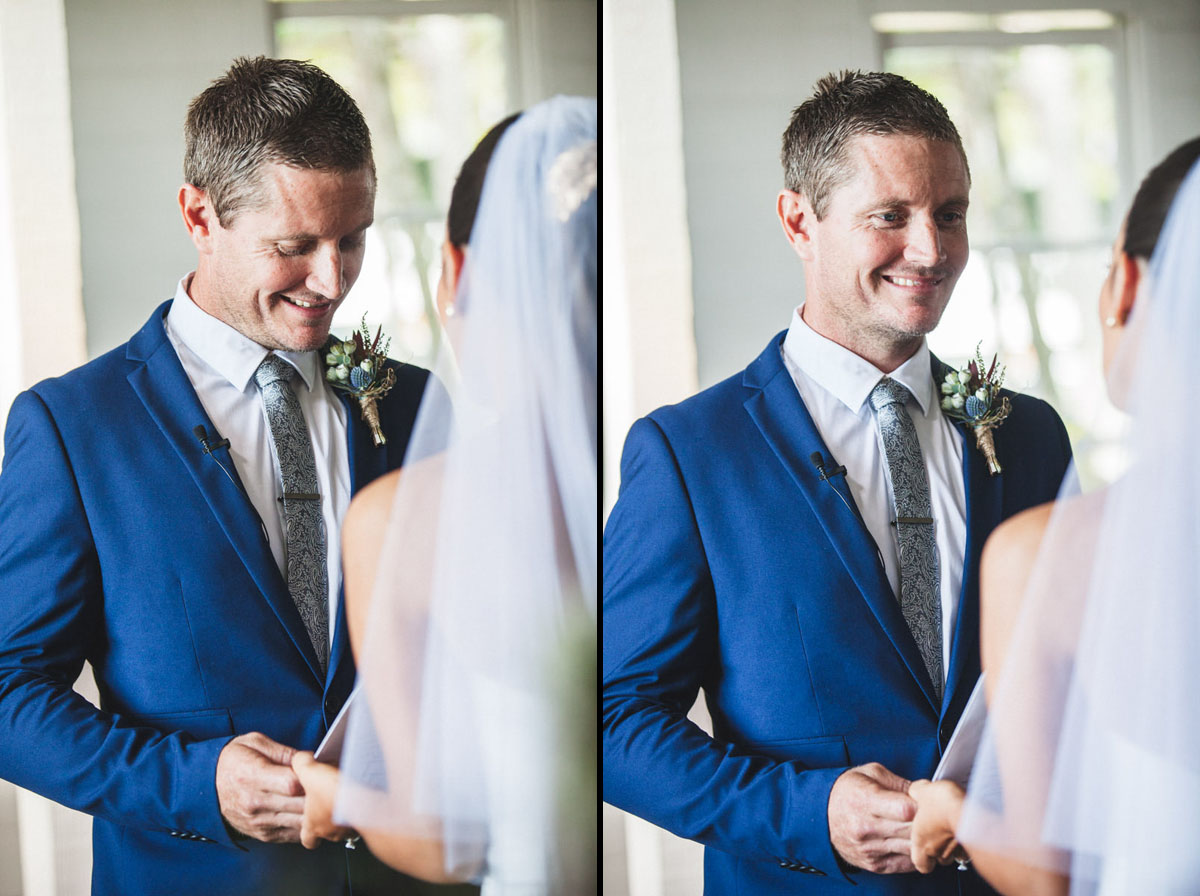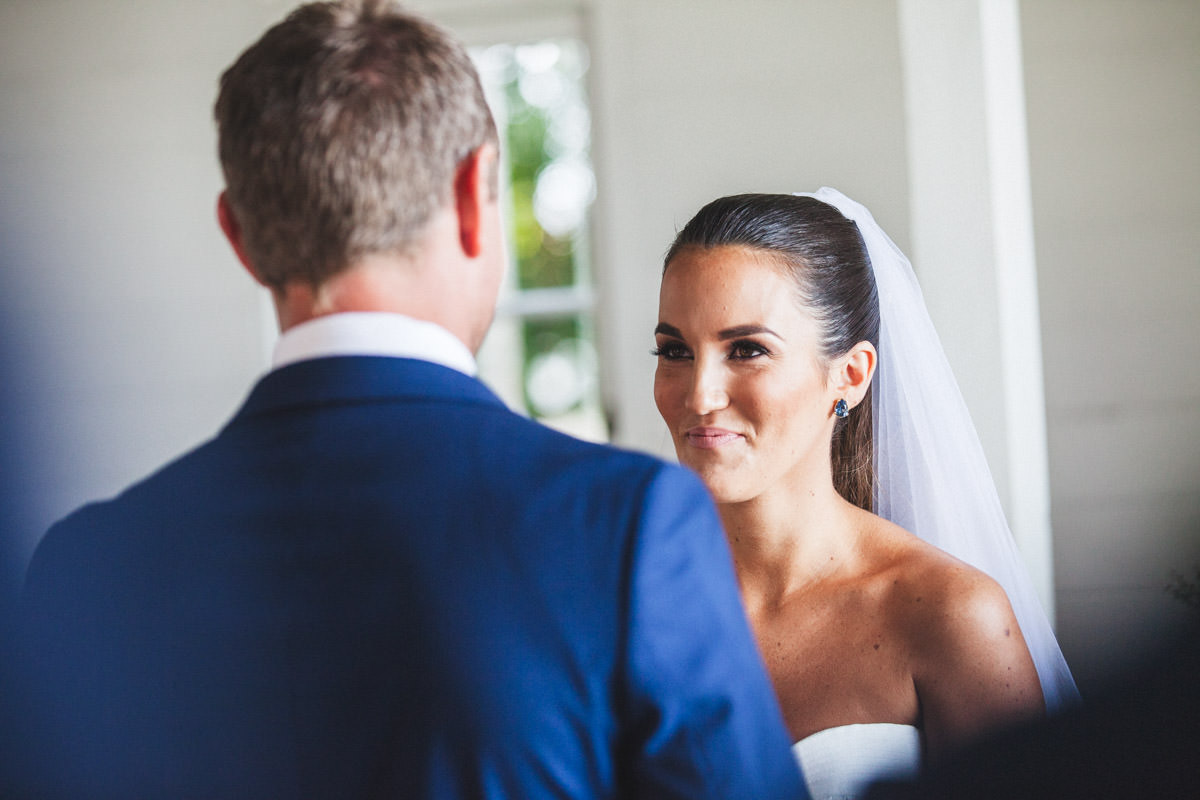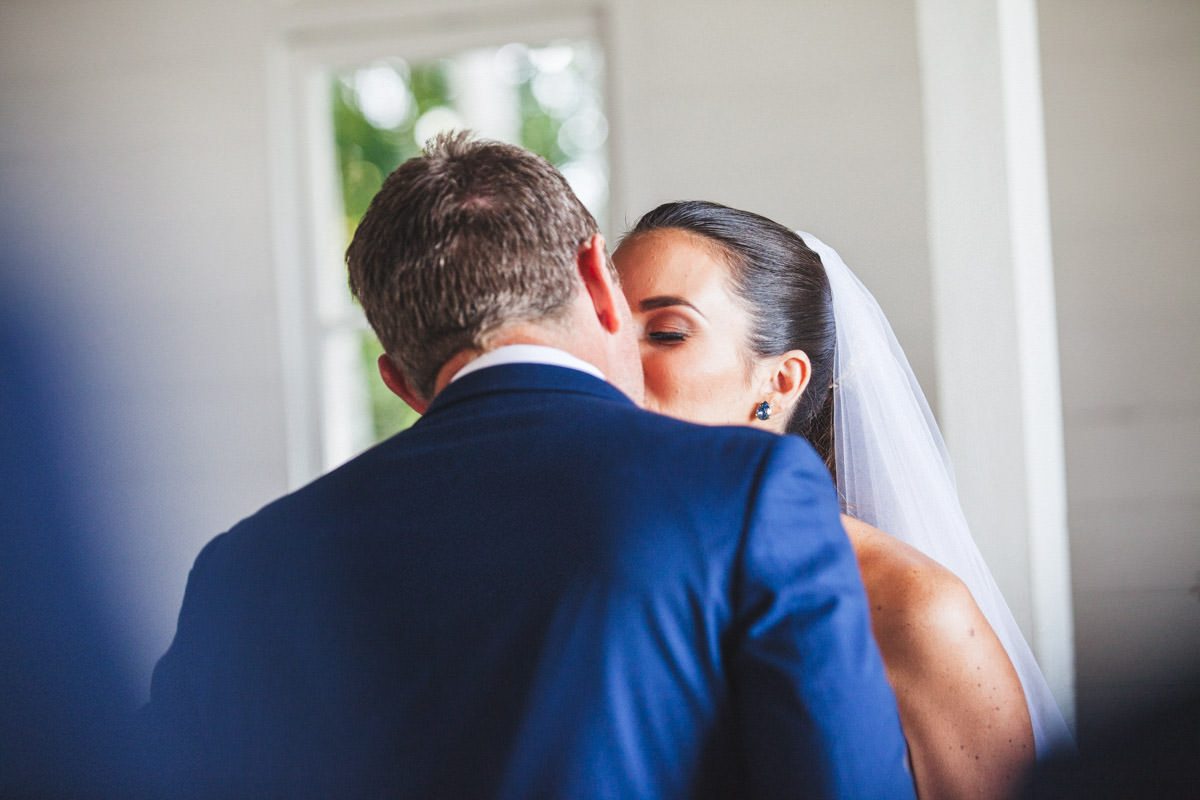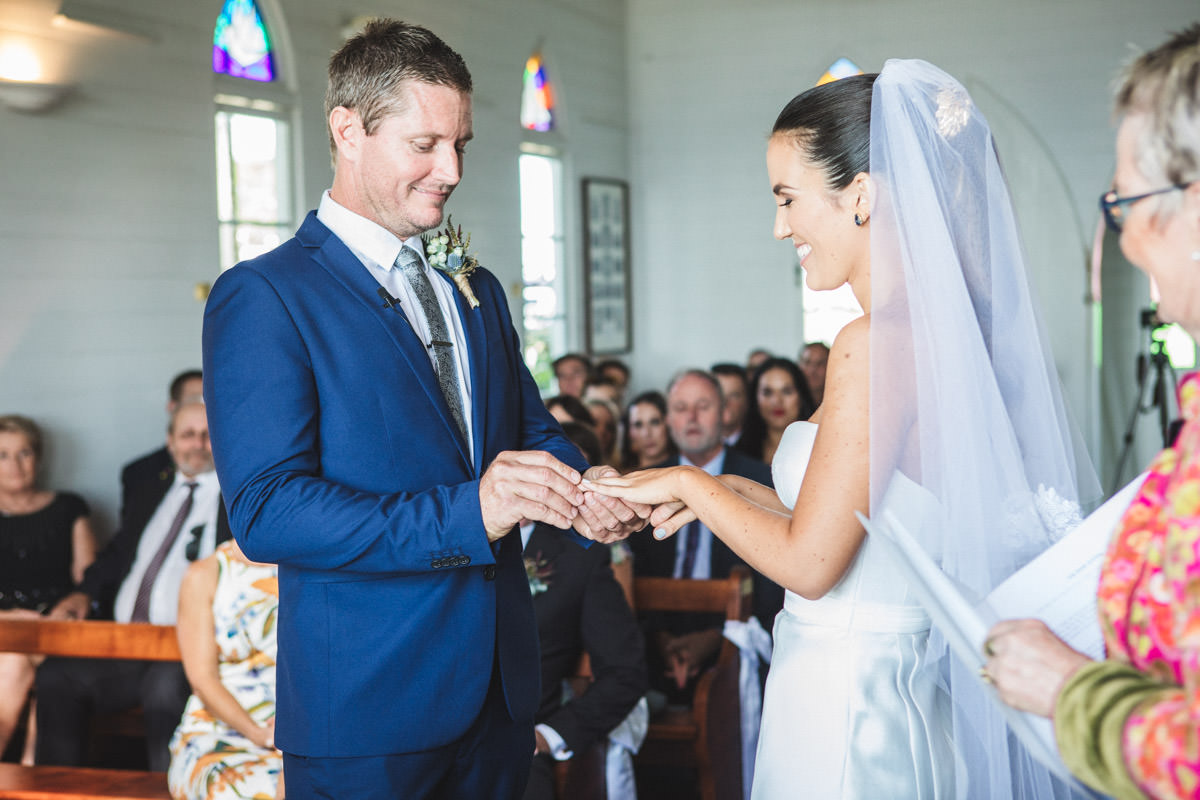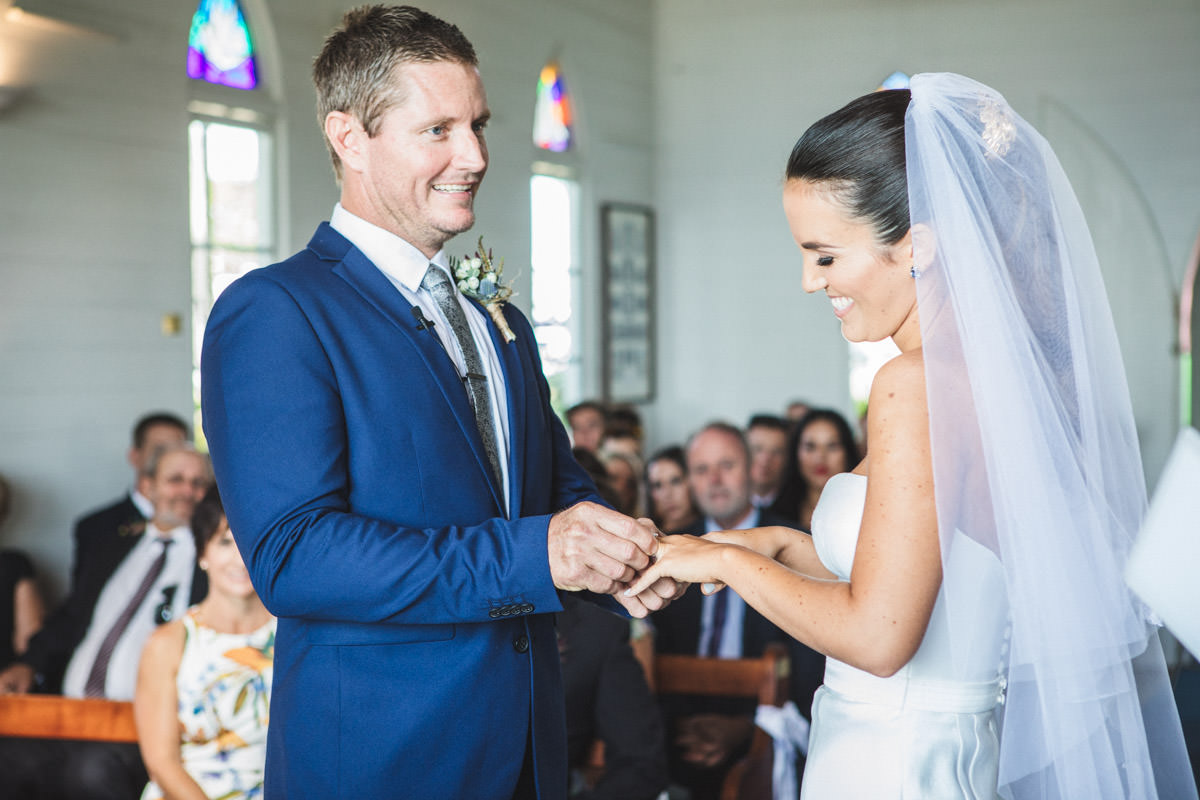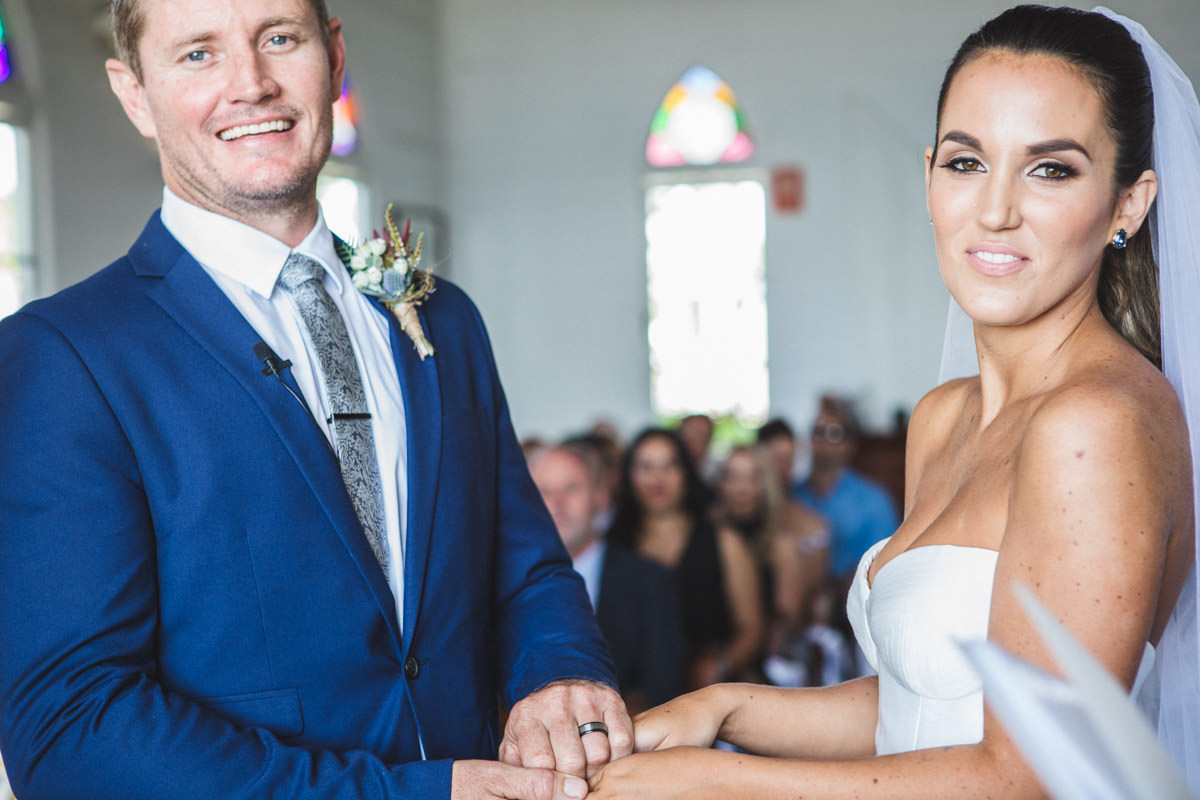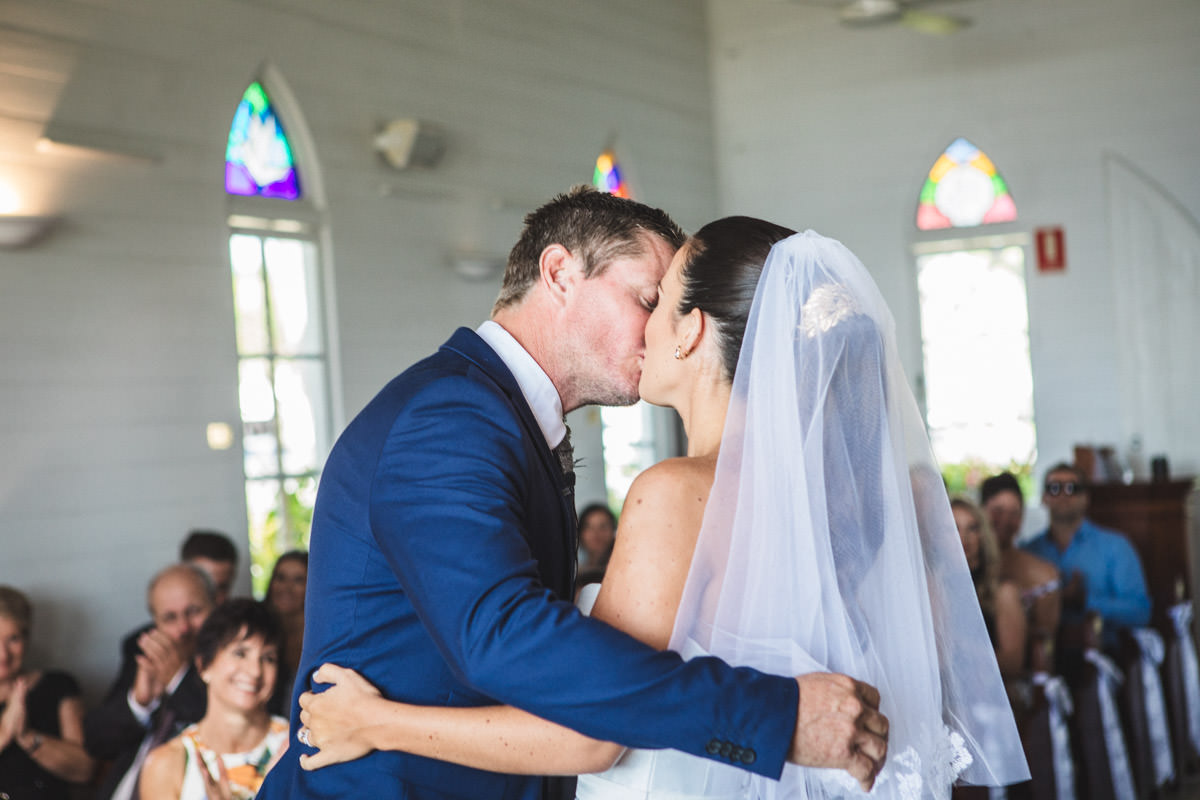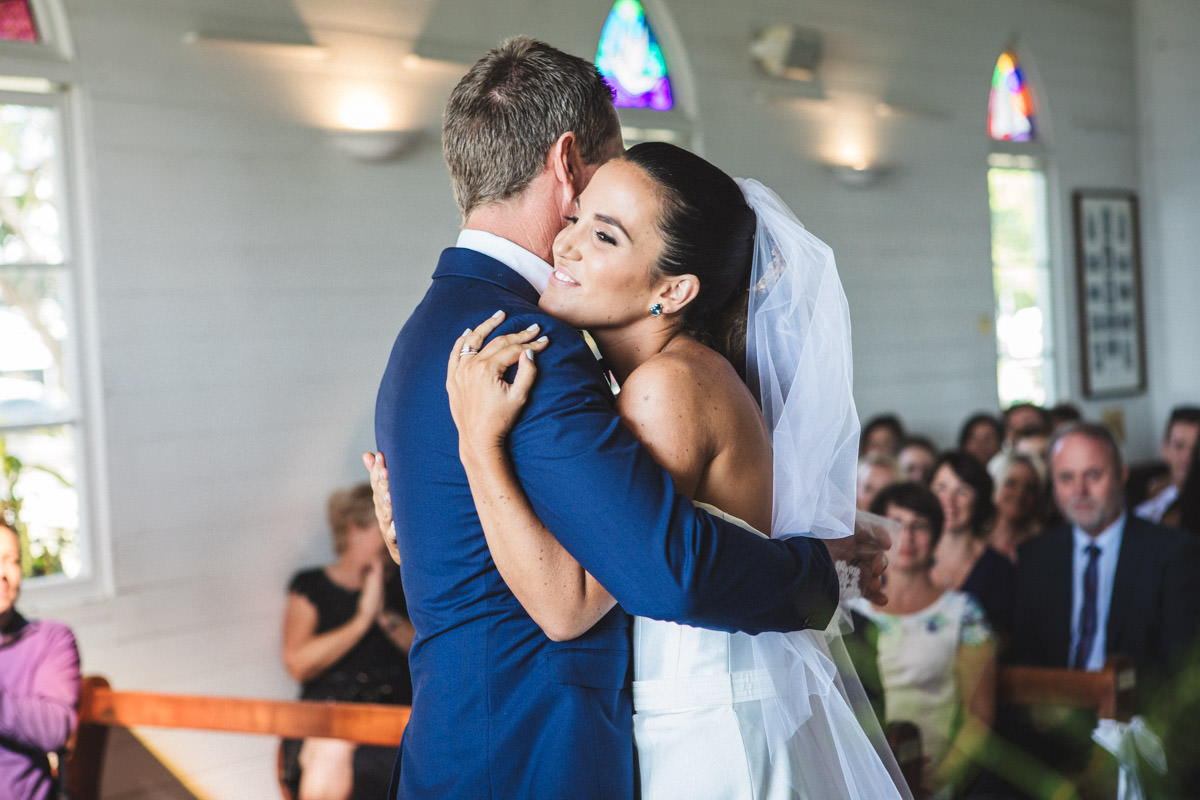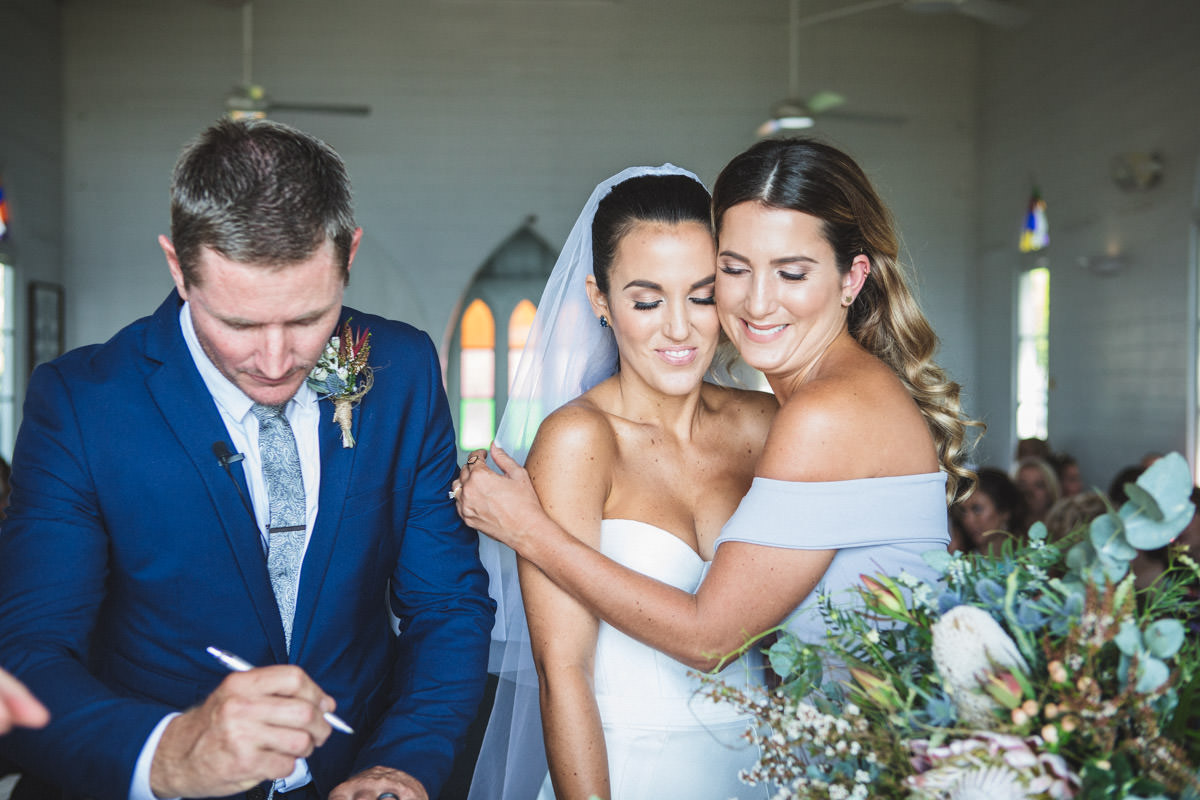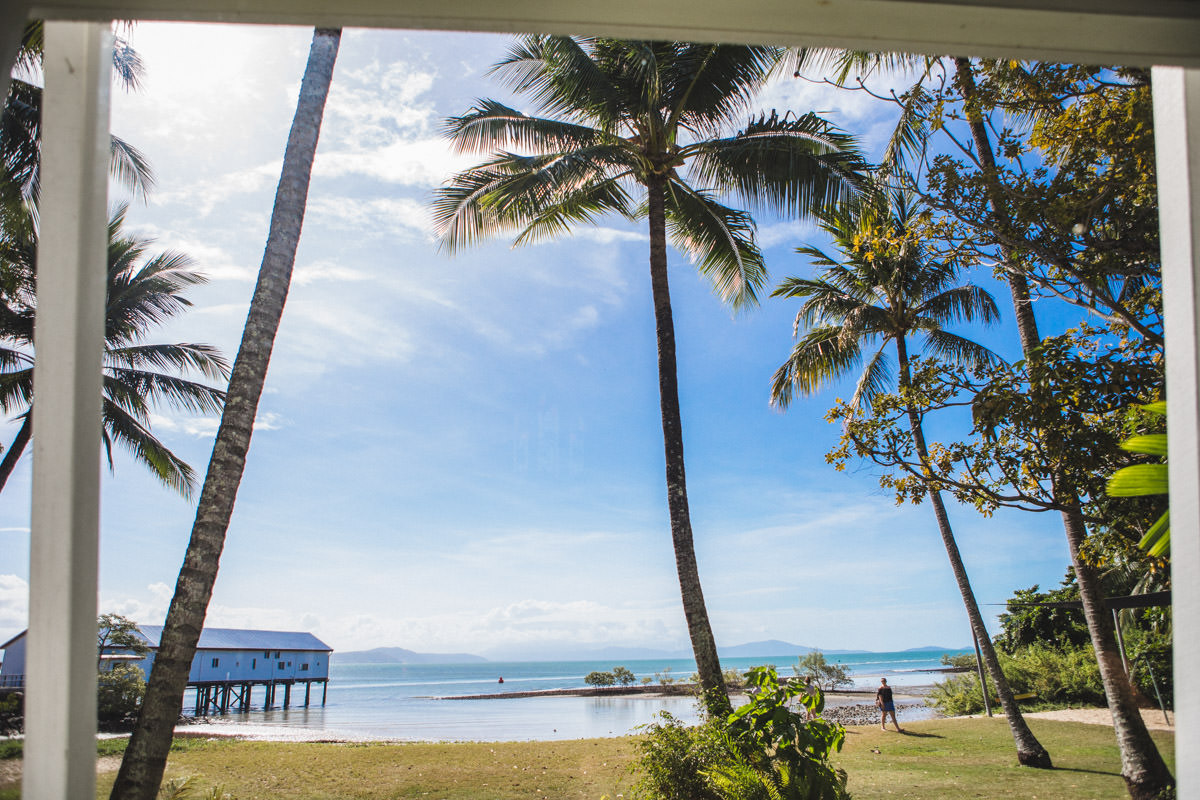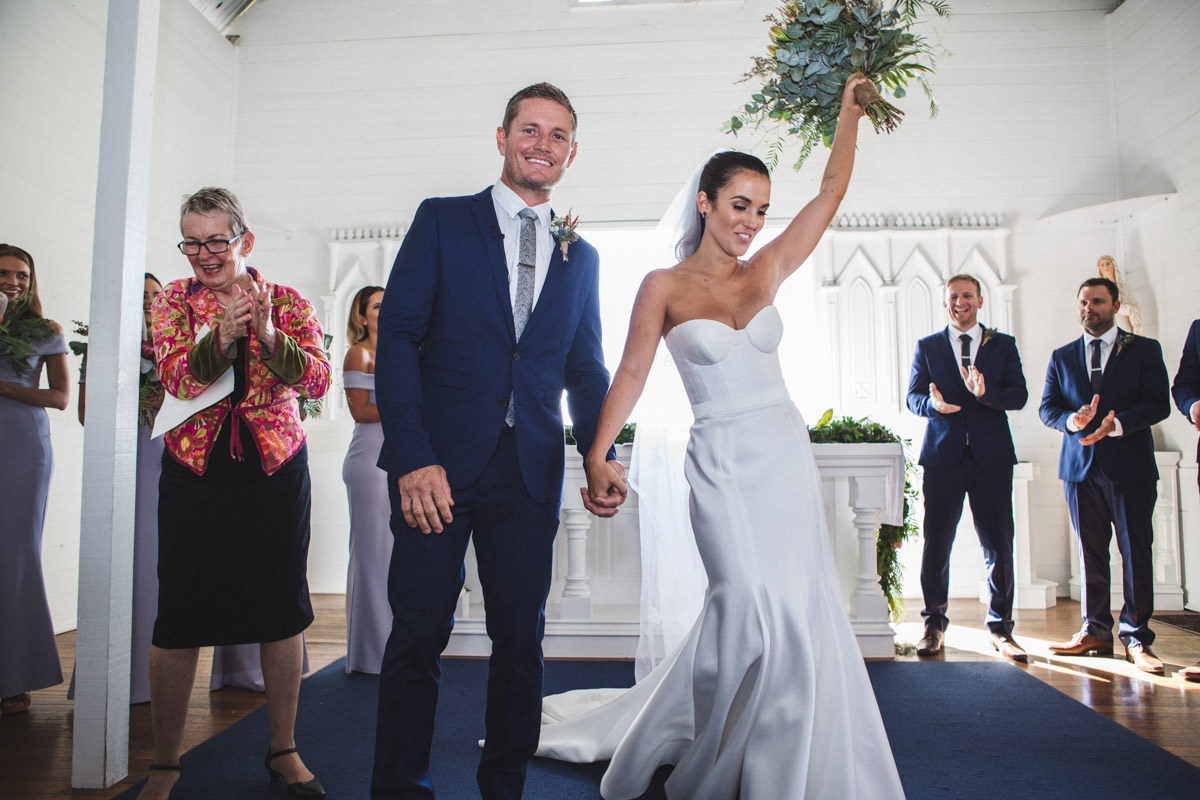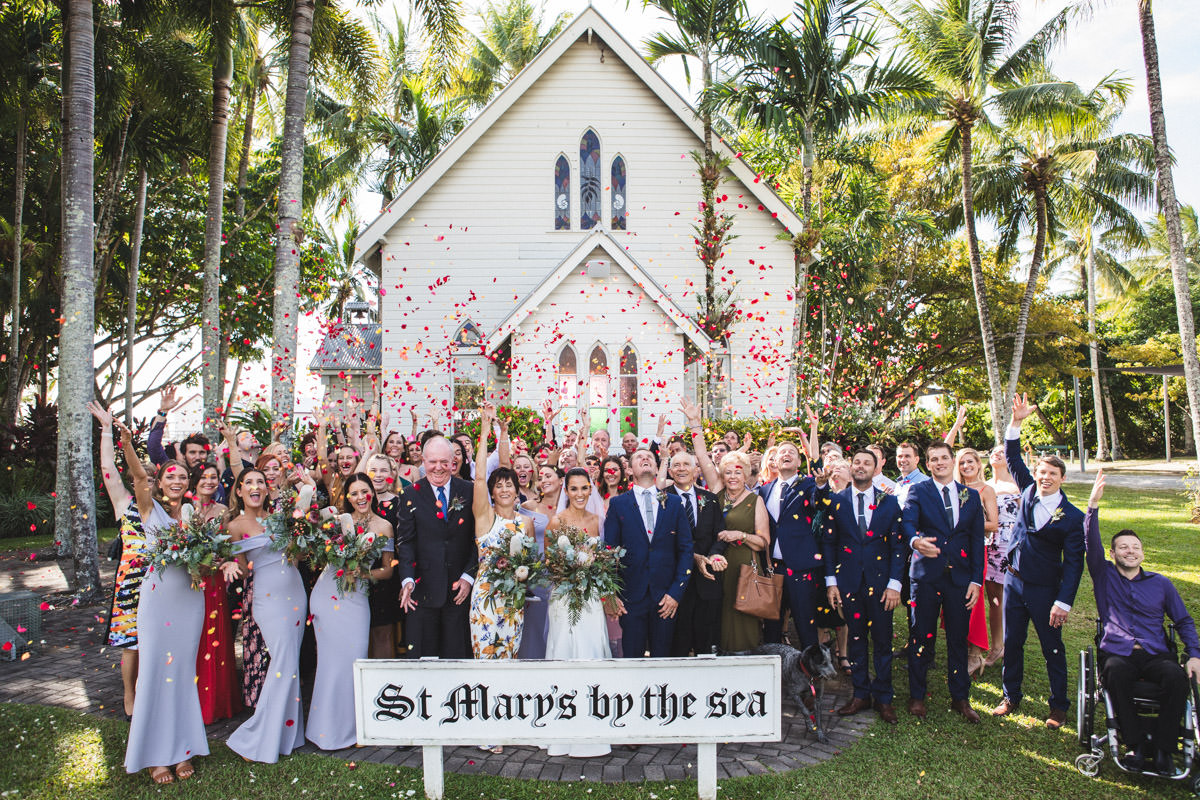 This is Apache.  He came to the wedding too, and was totally focused on the drone remote.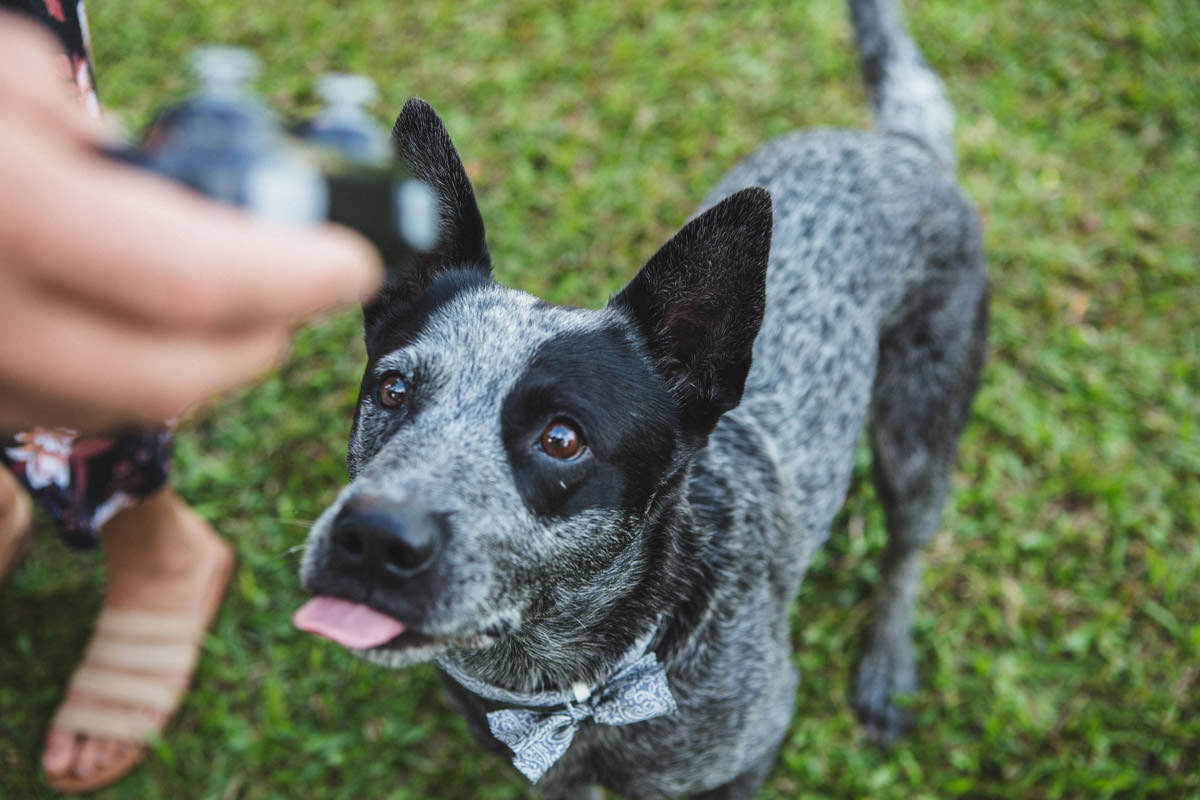 Out of town for a bit of chill out and time for some photos with the fab bridal party.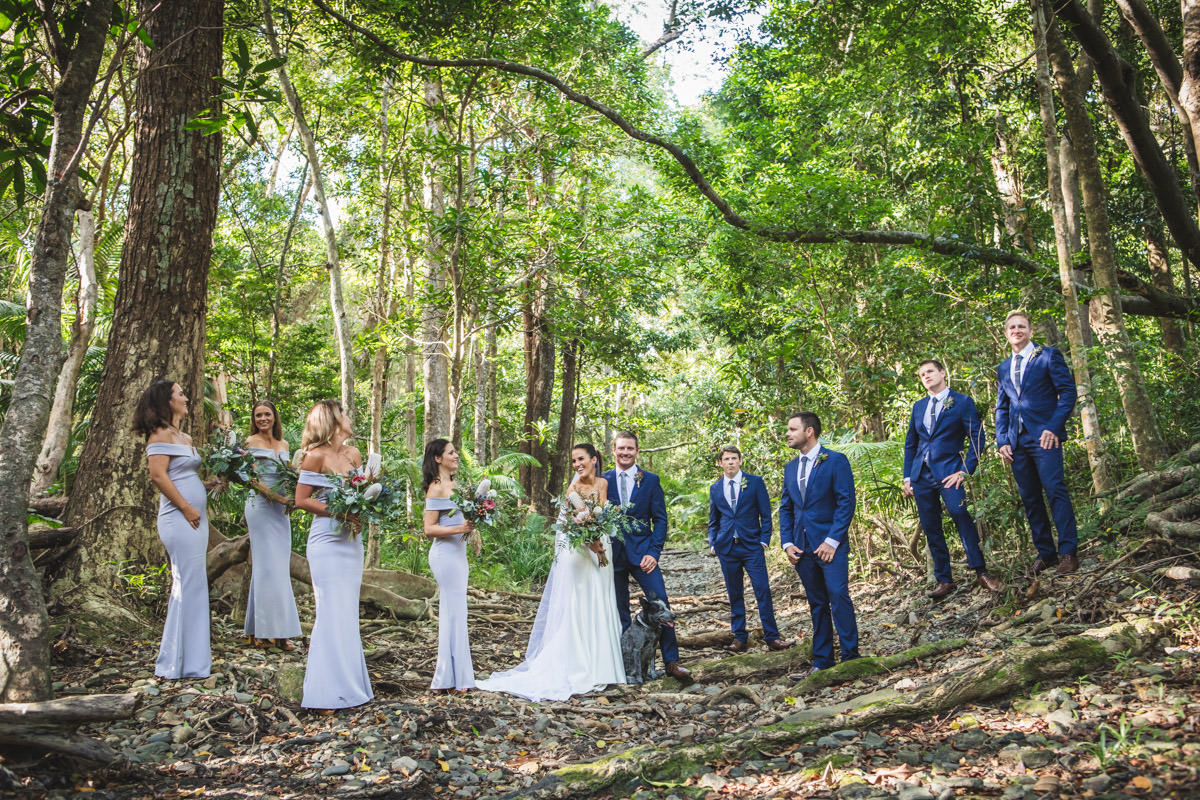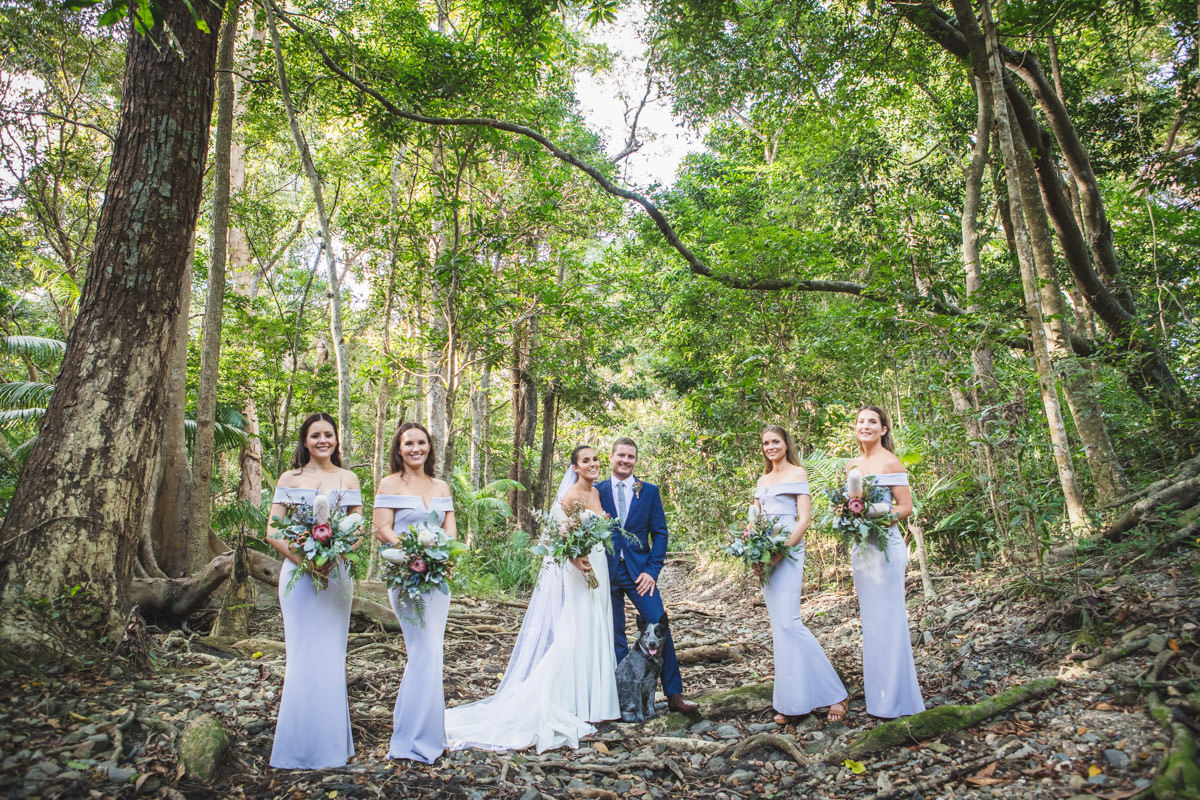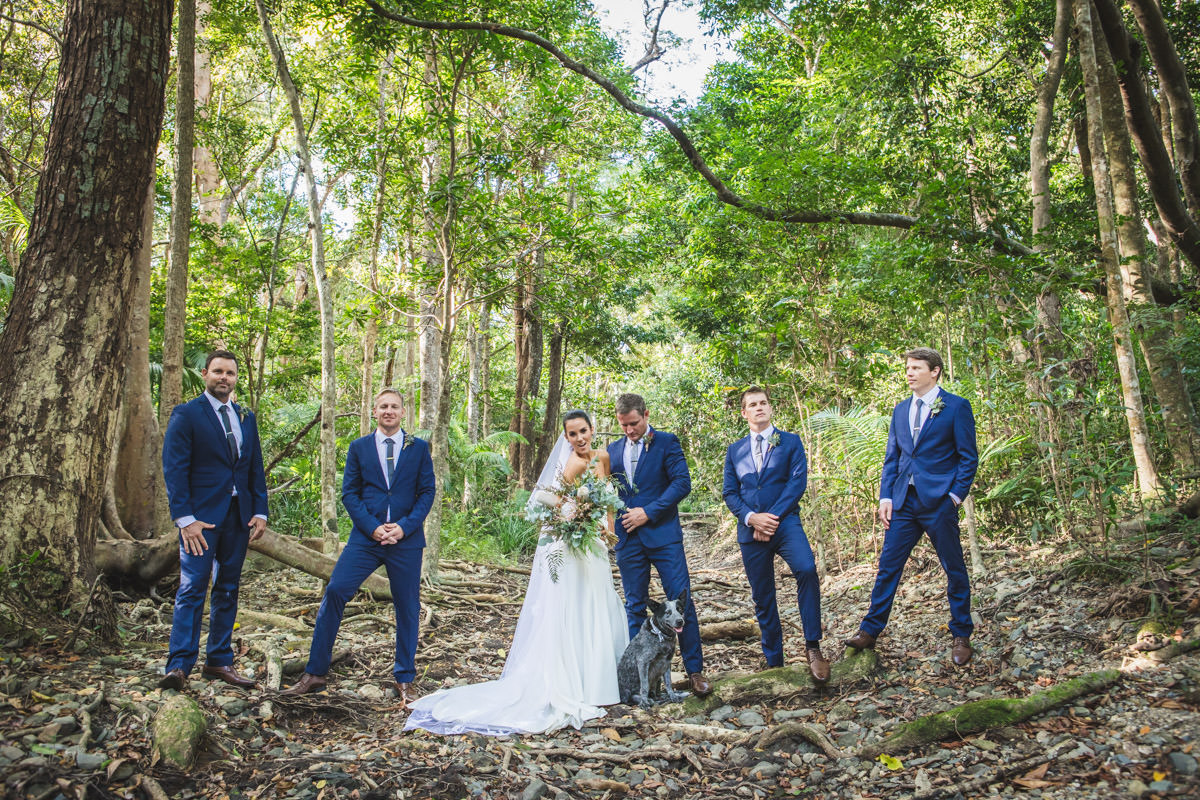 and Apache of course.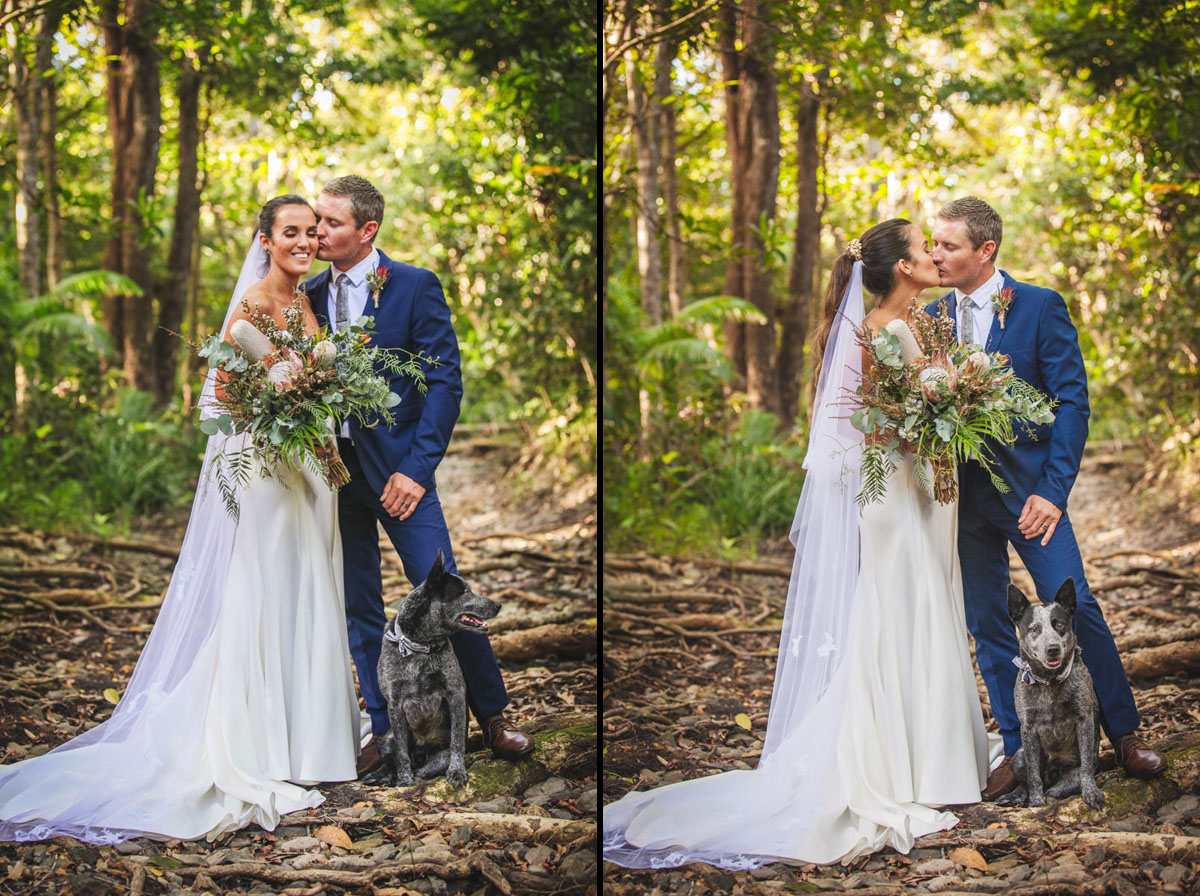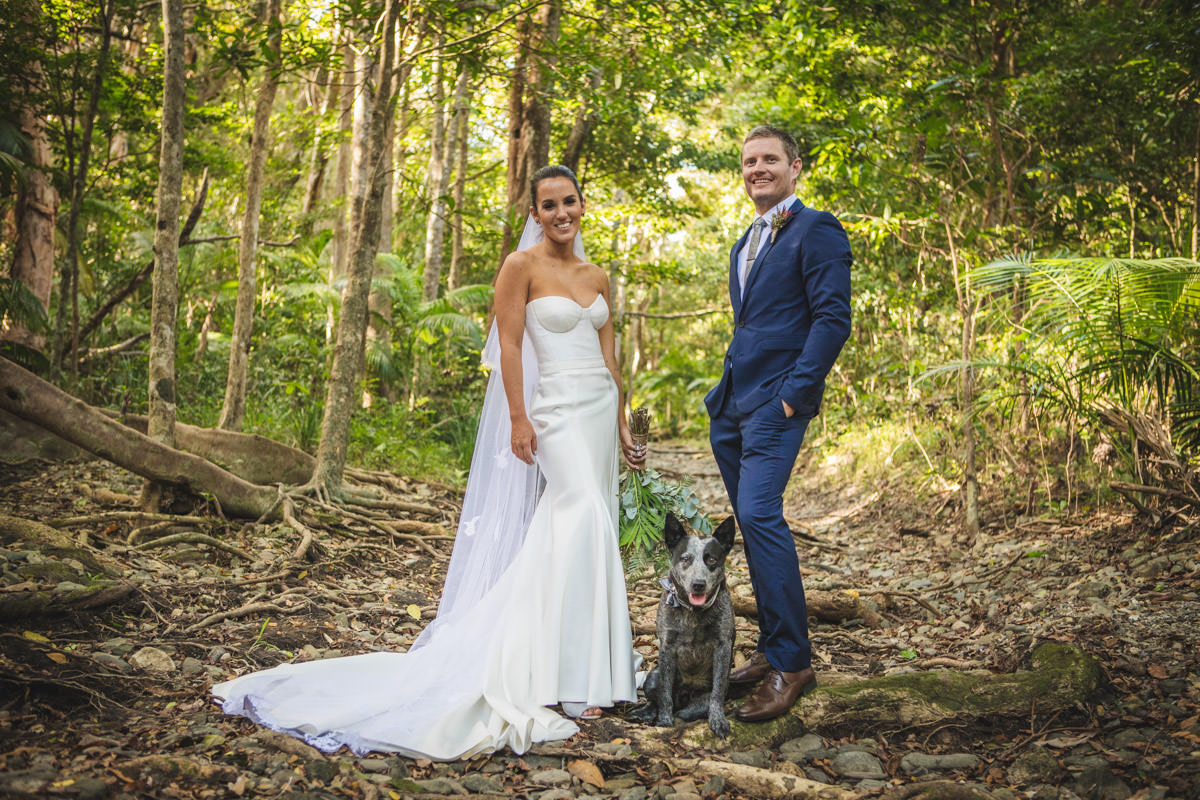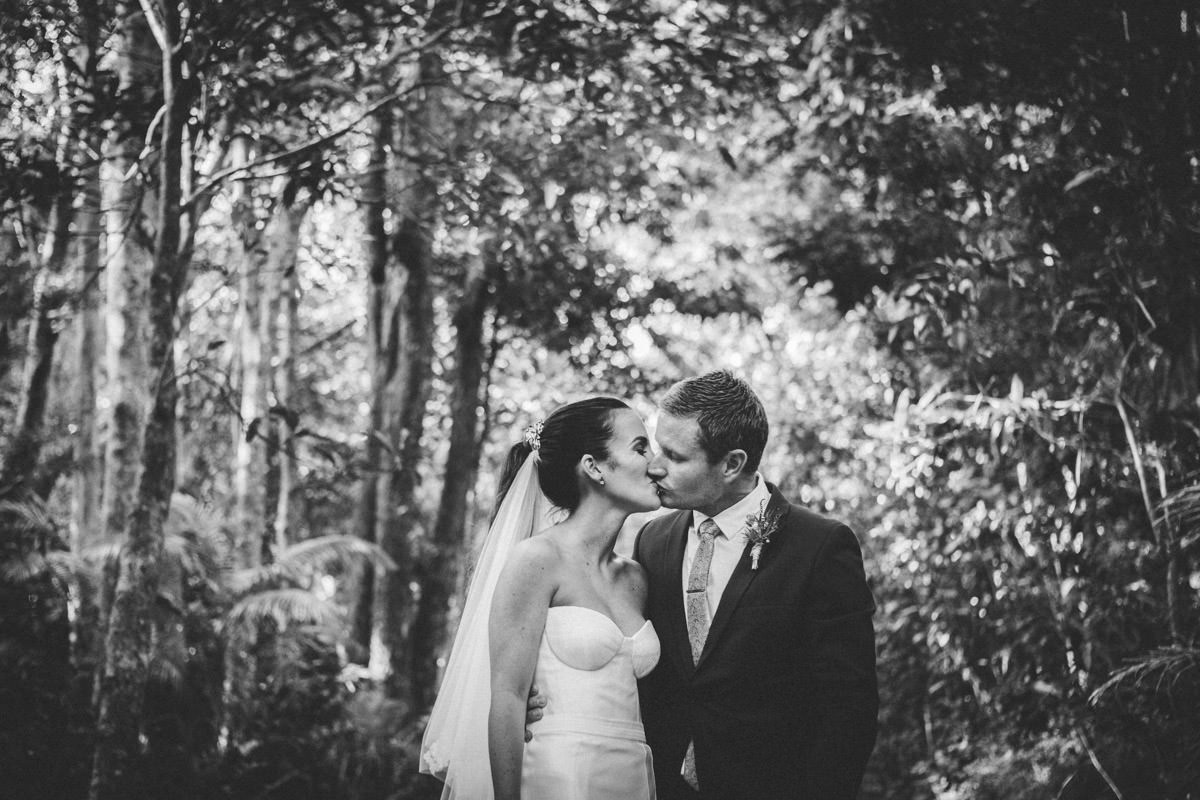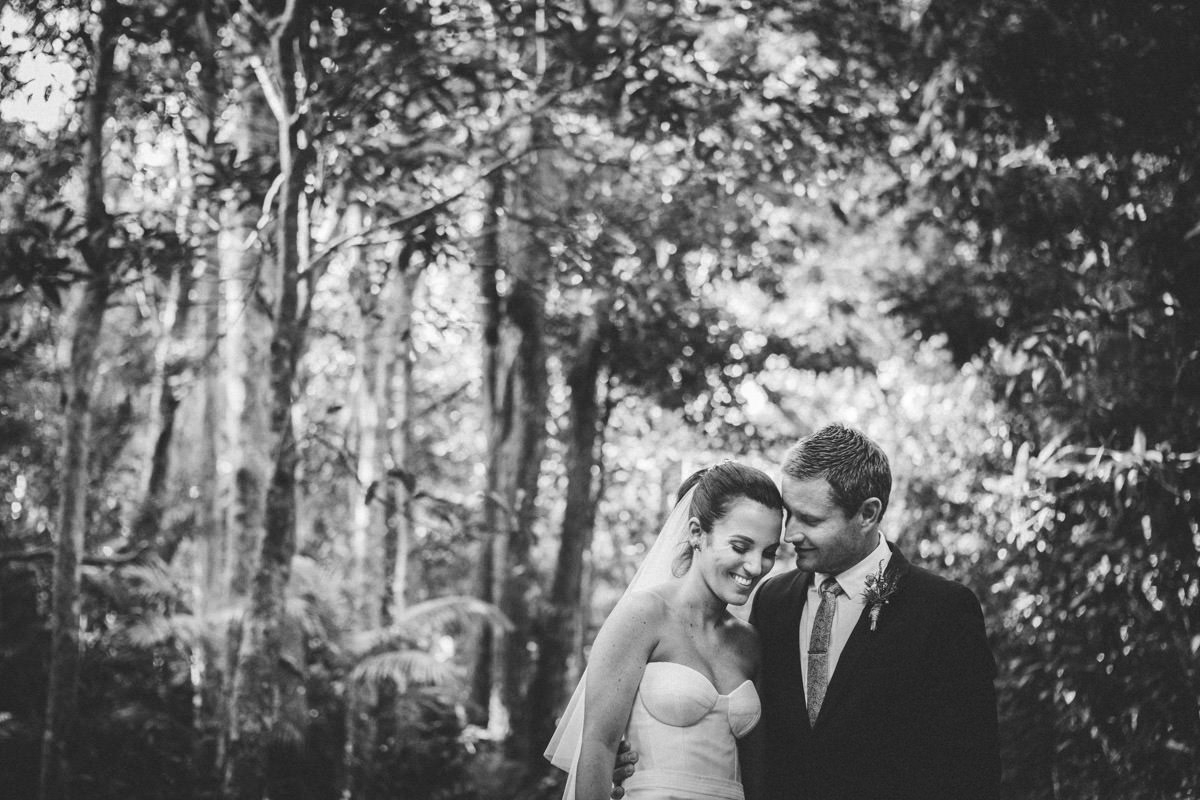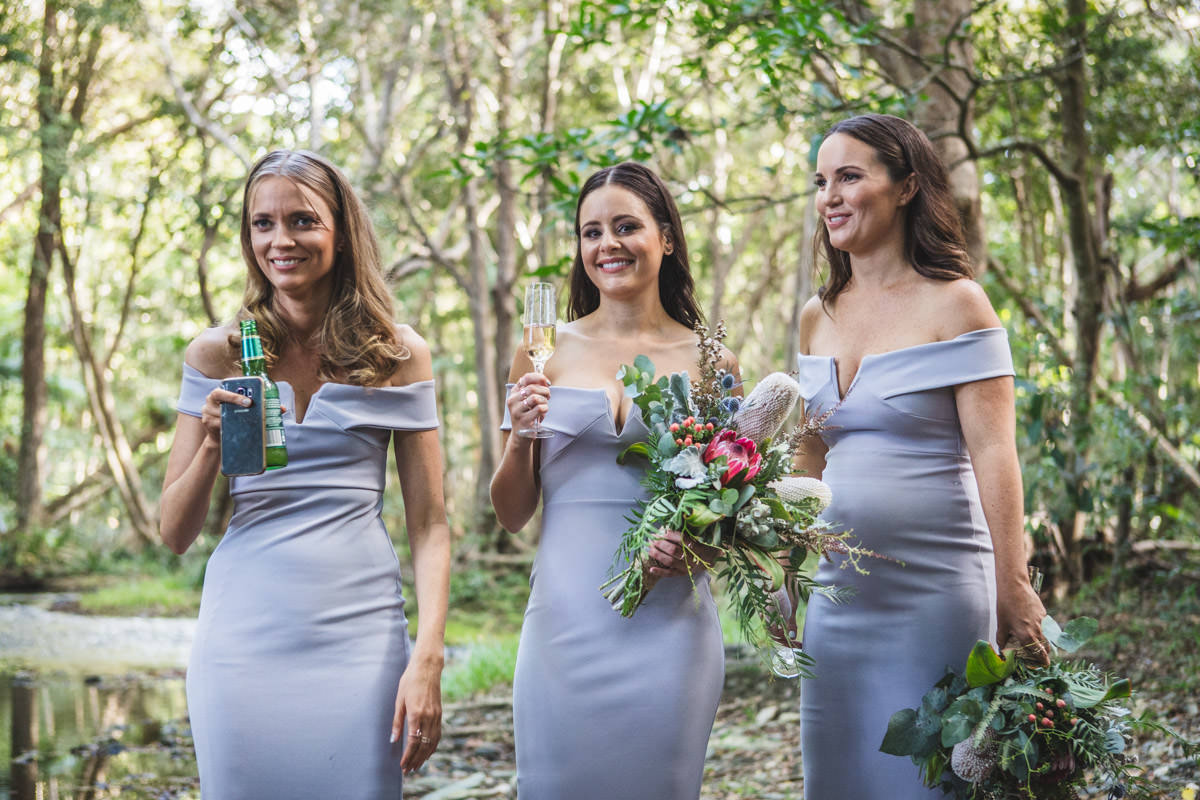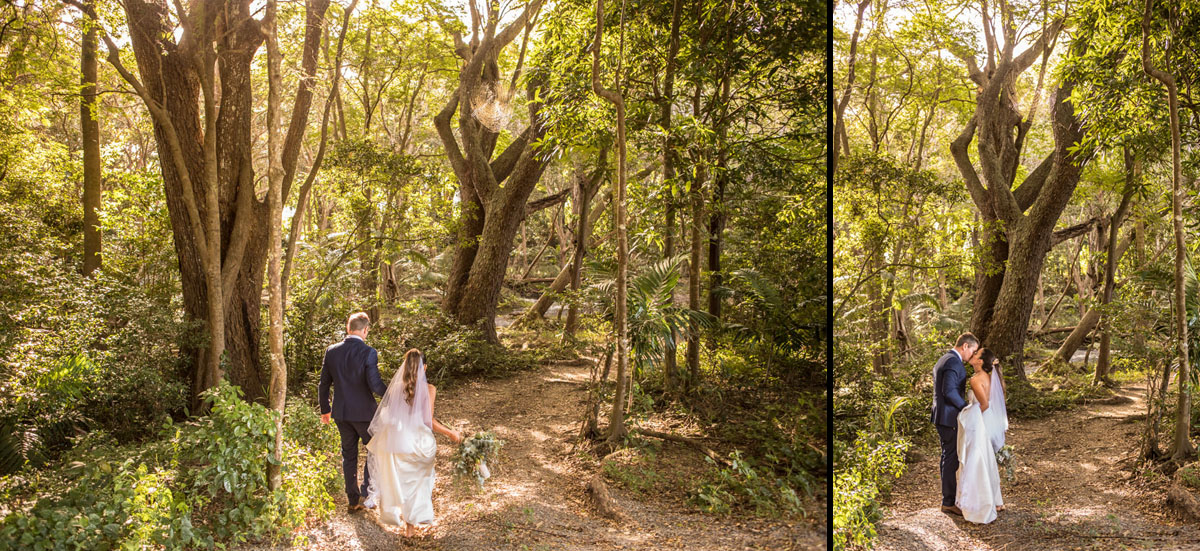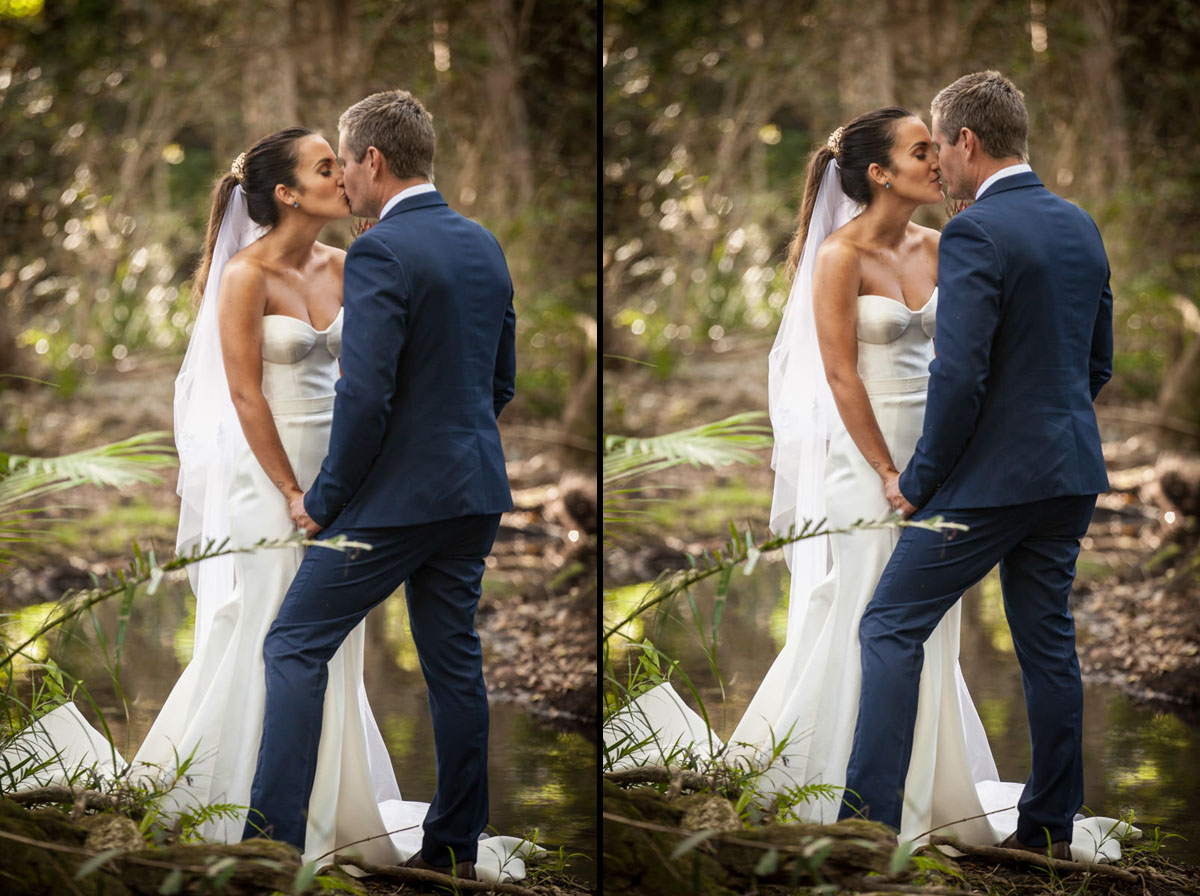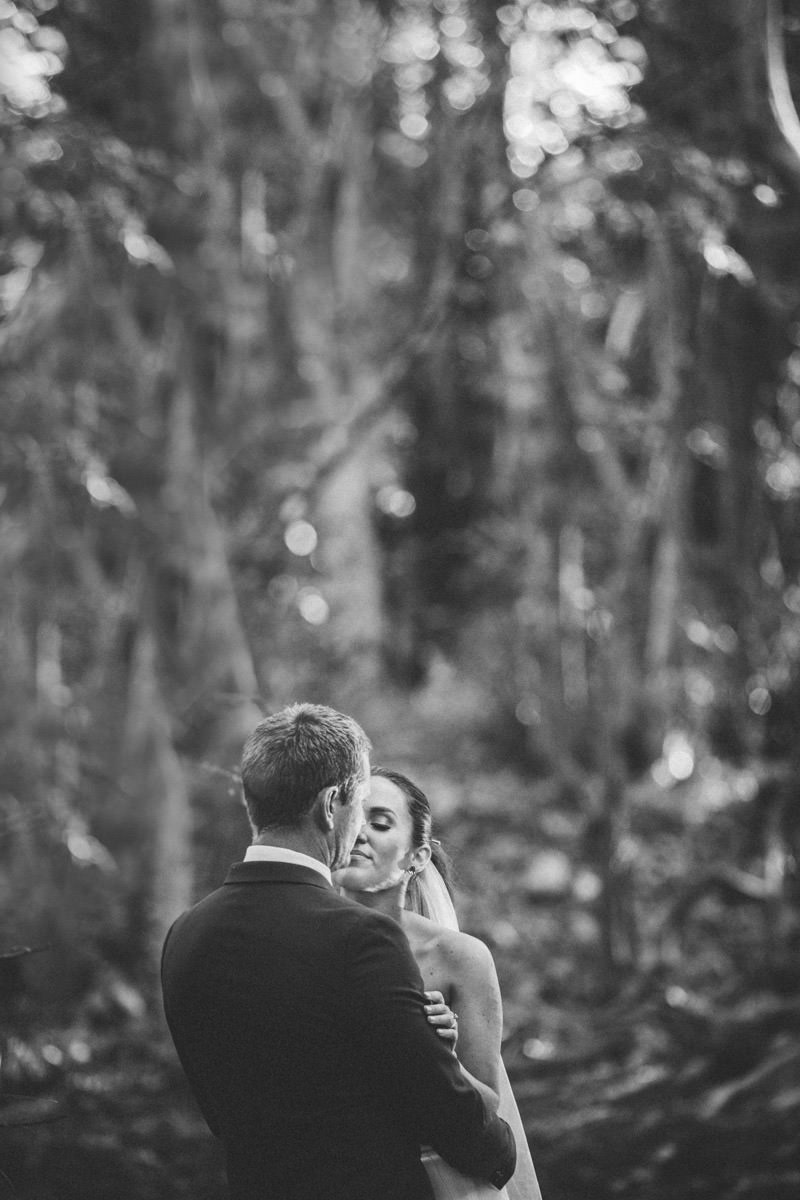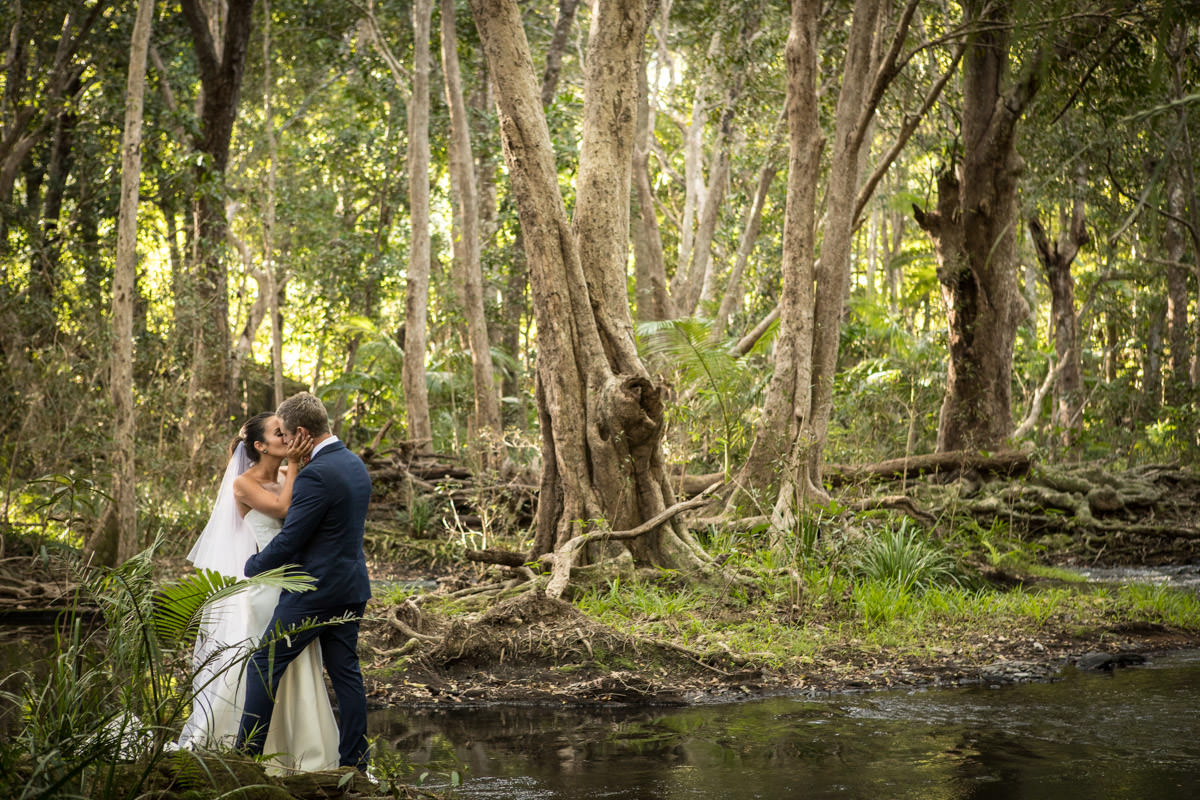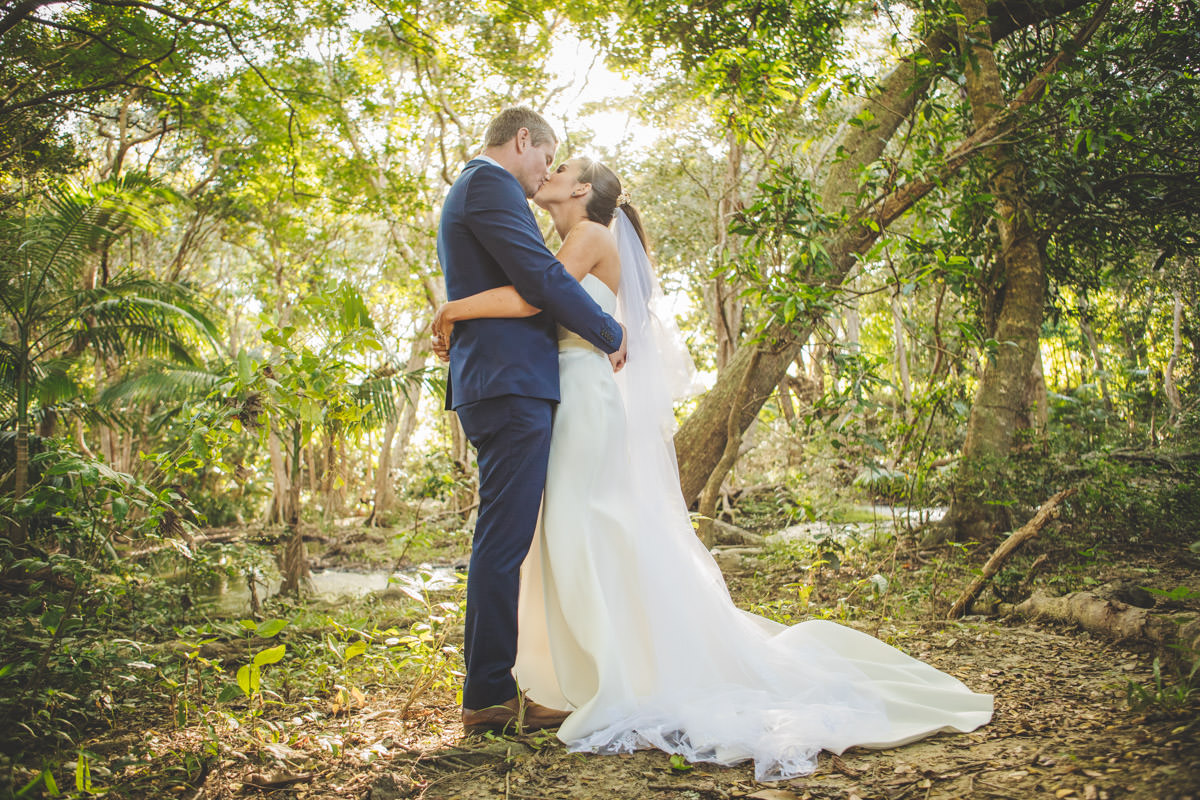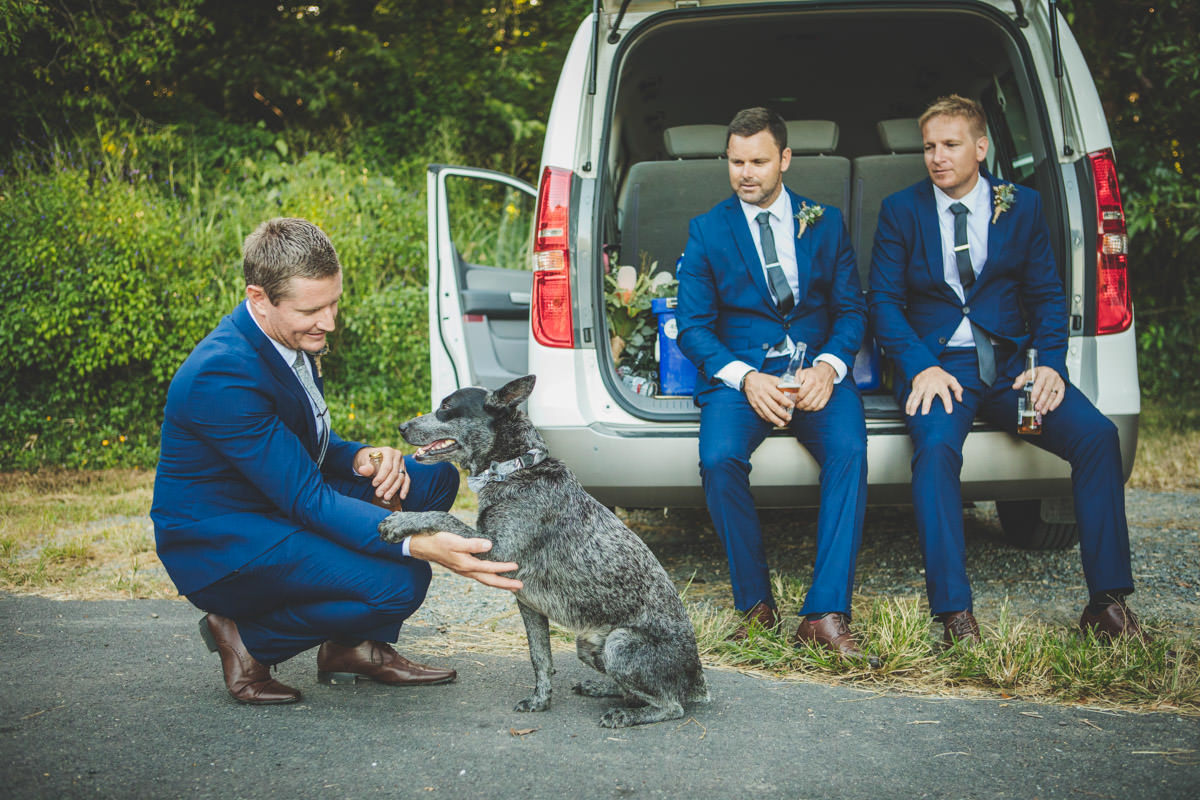 Then we stopped at a golf course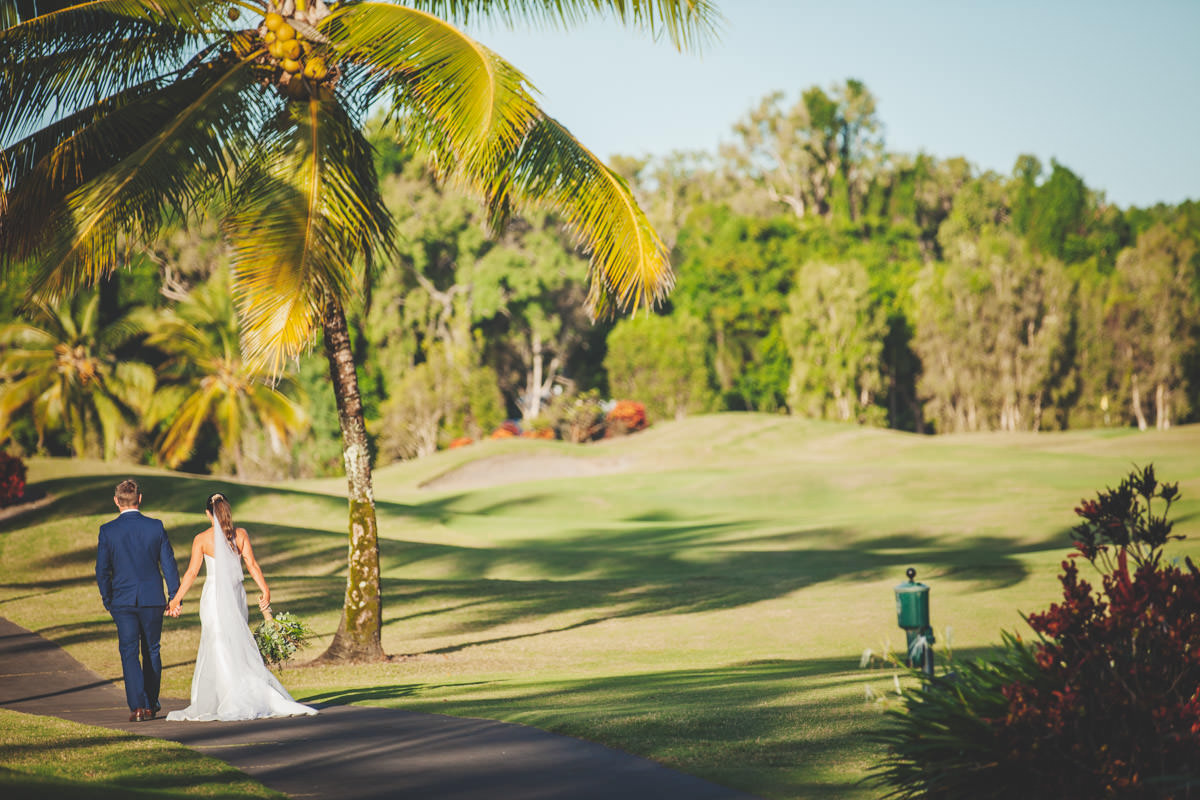 and of course they found a turtle on the road!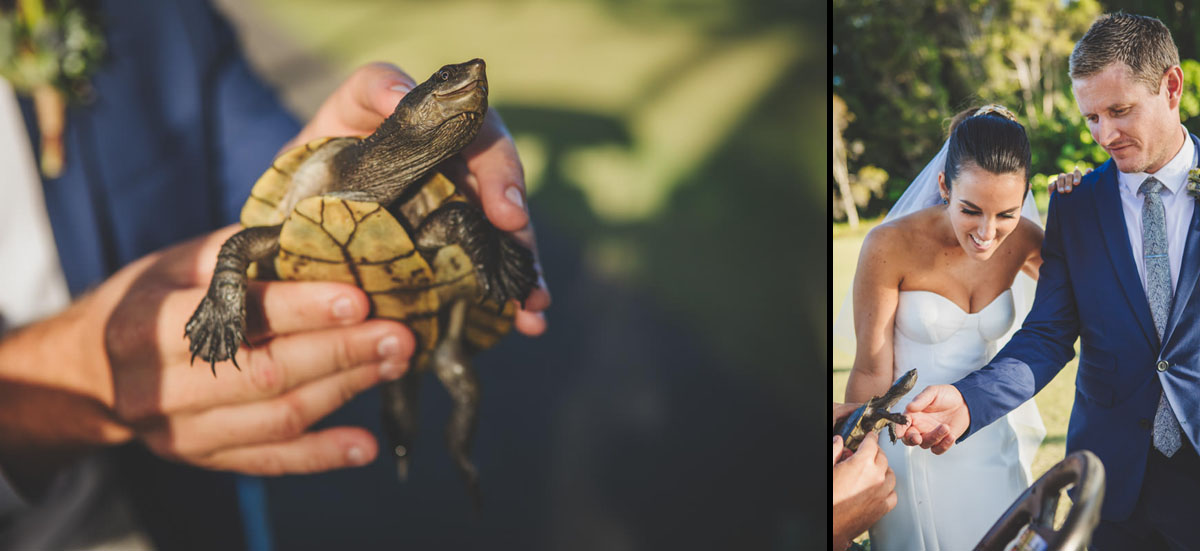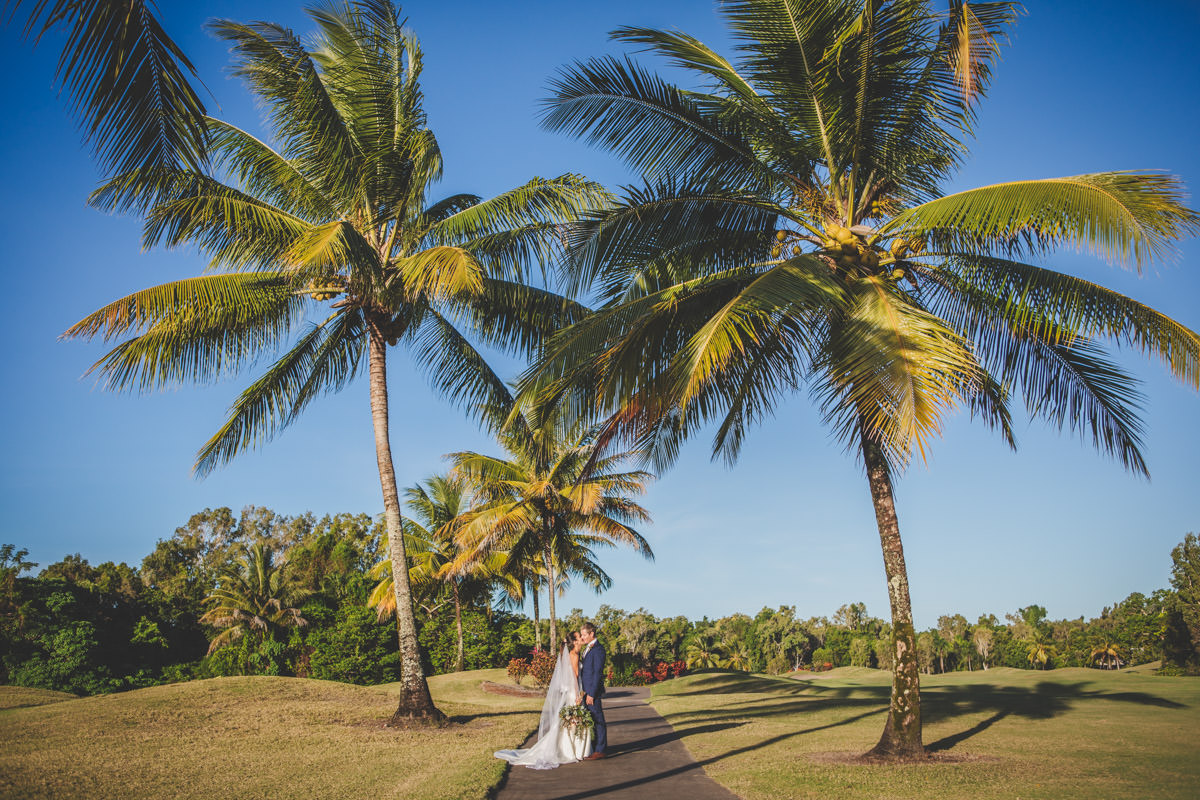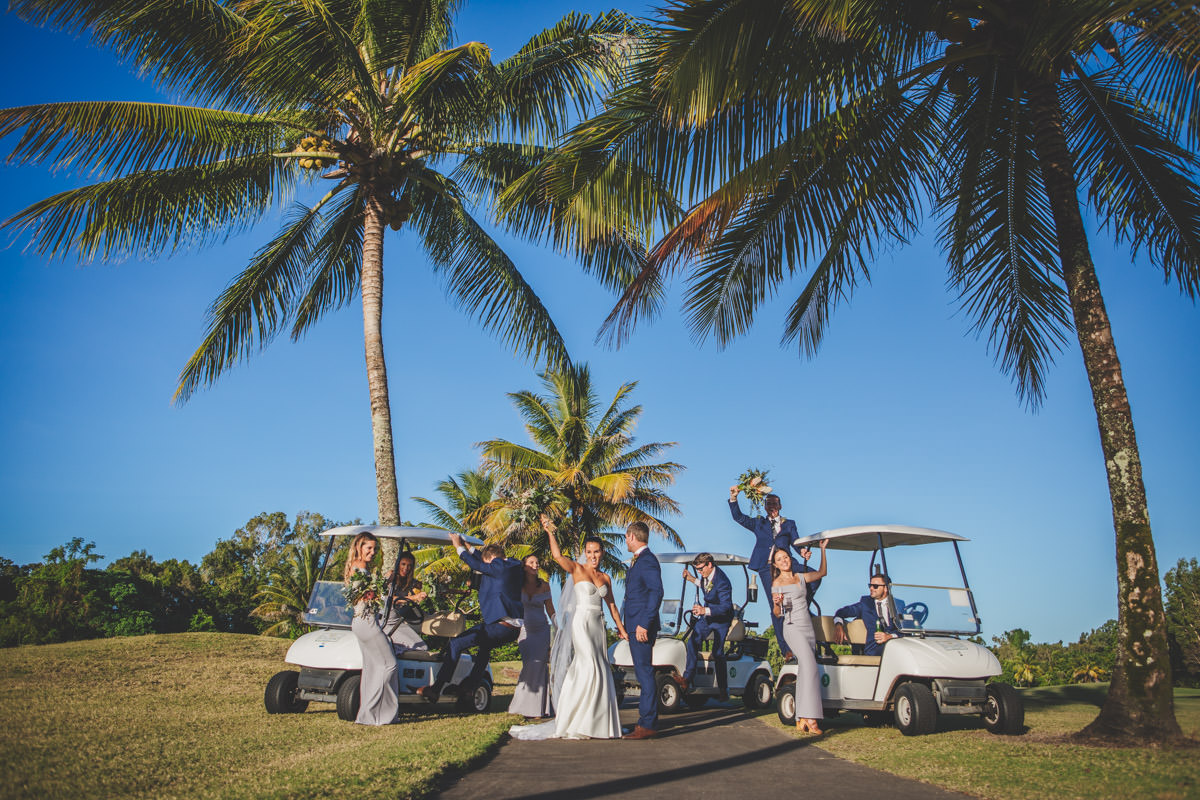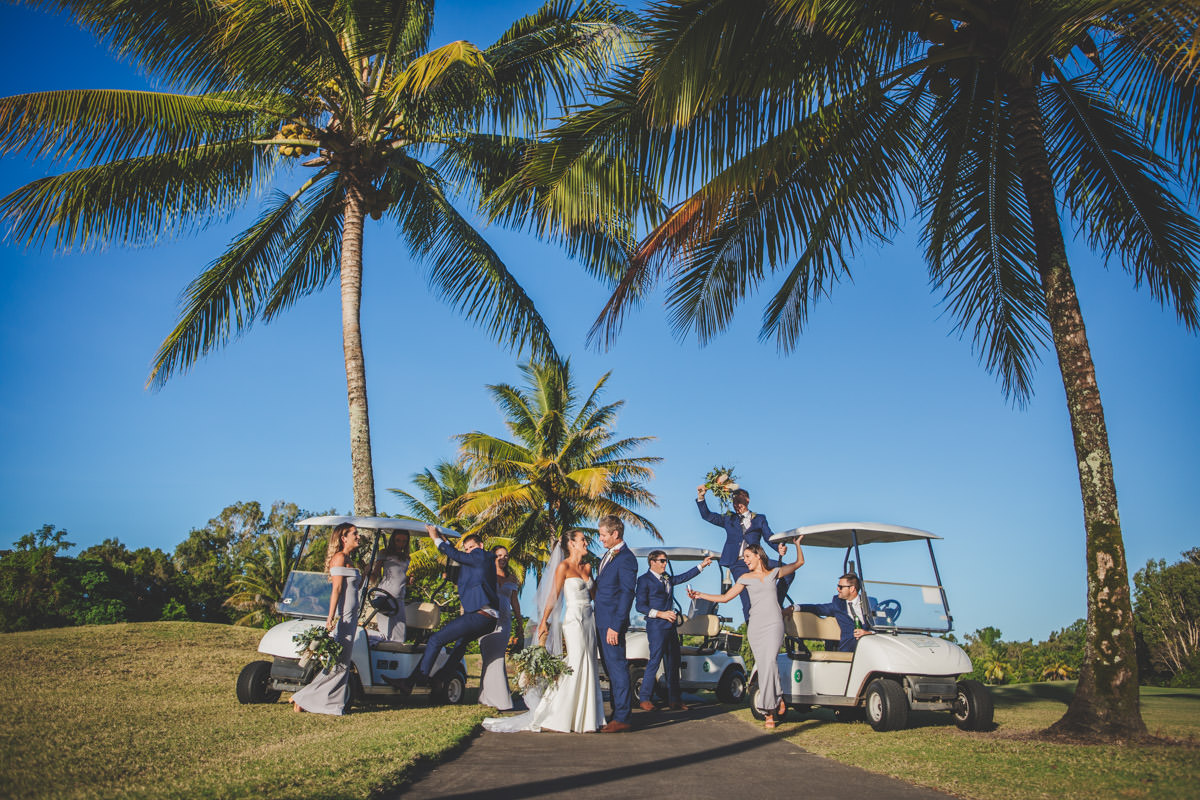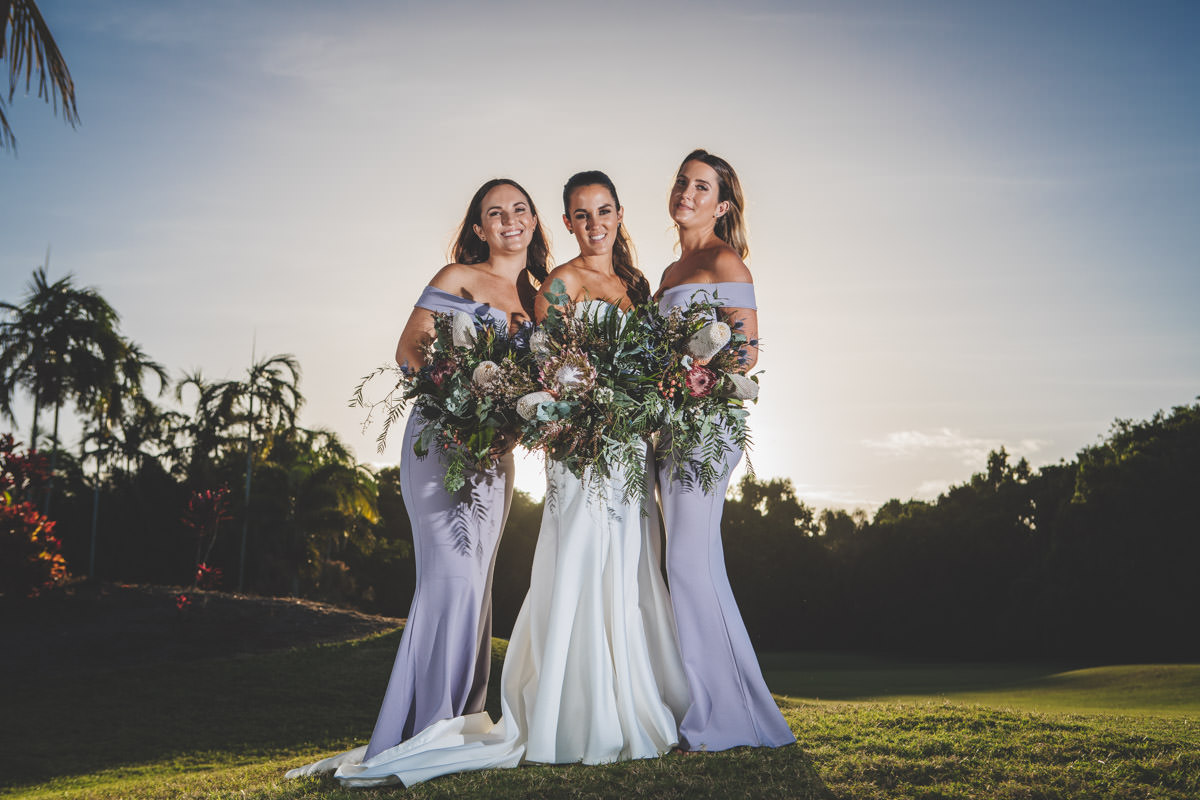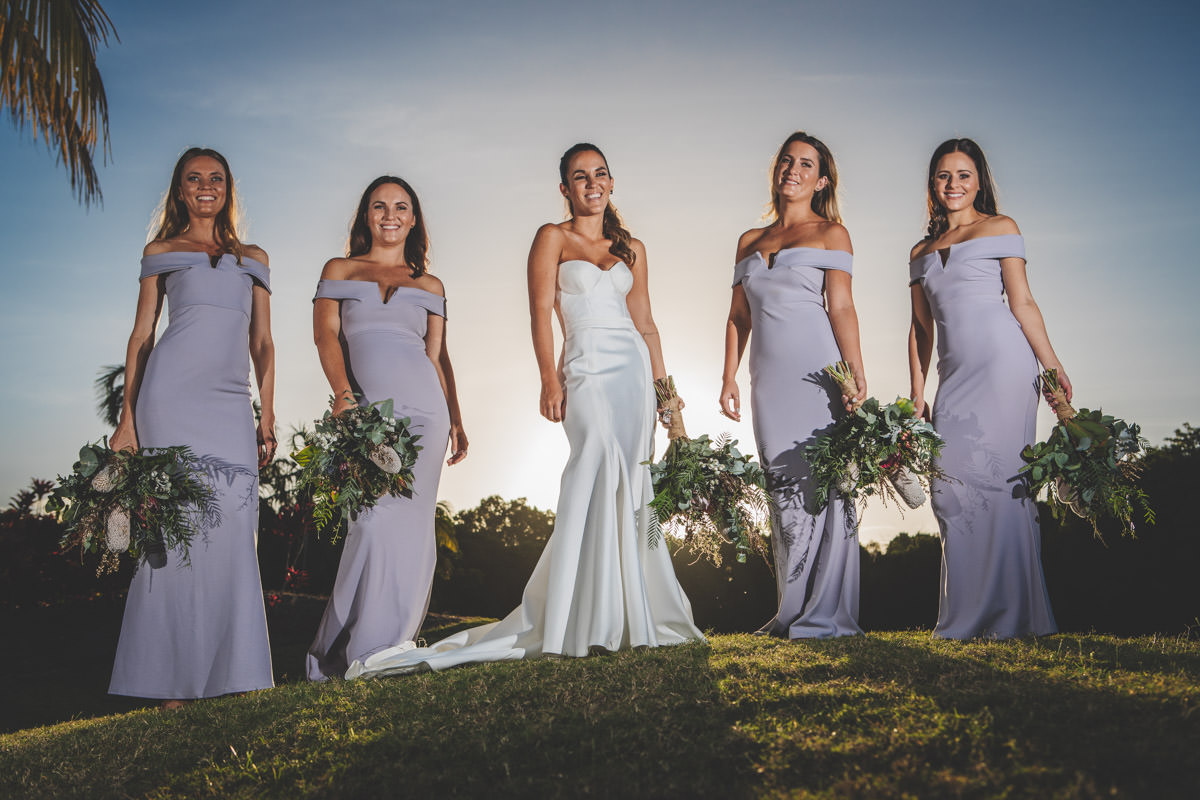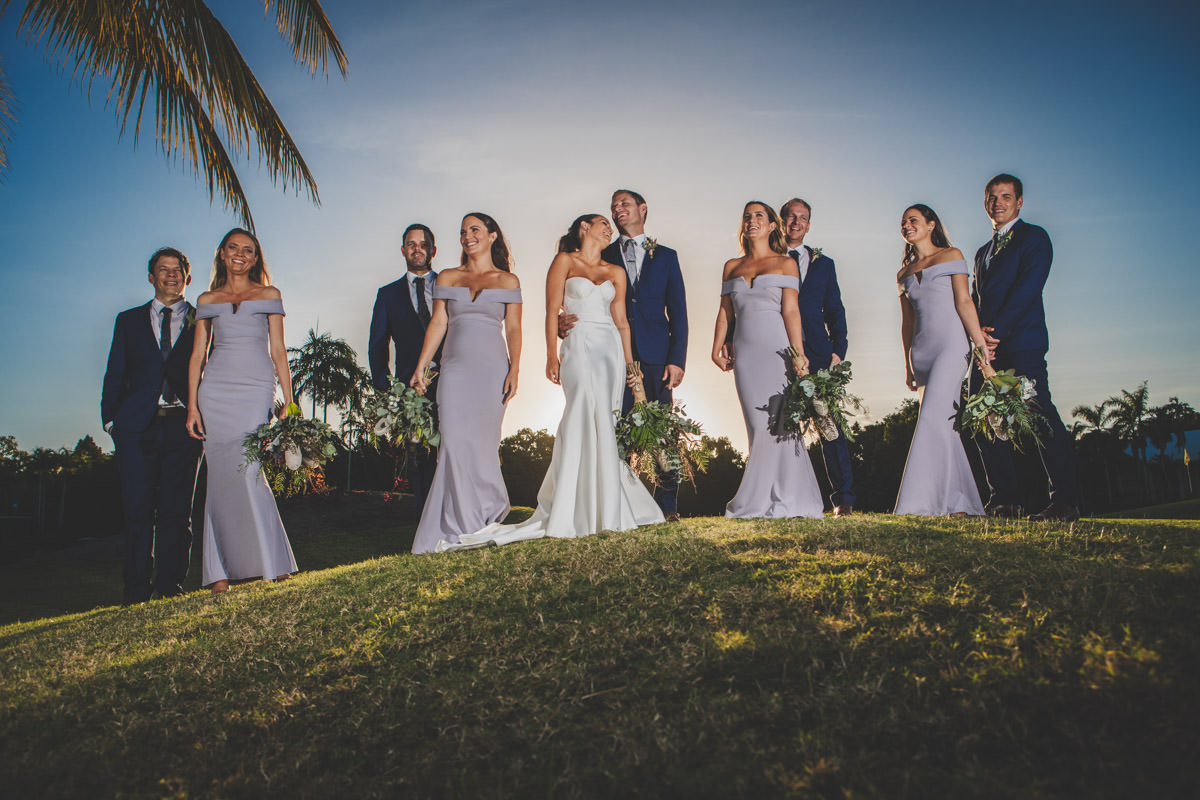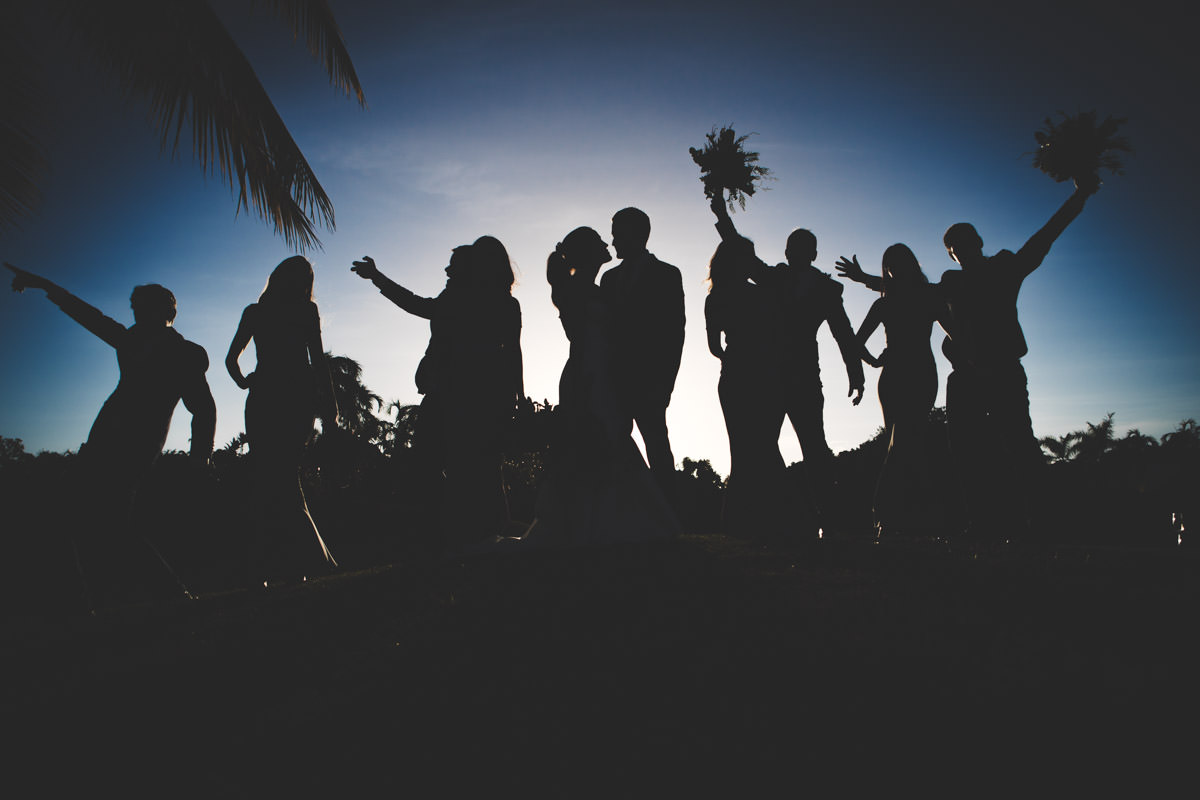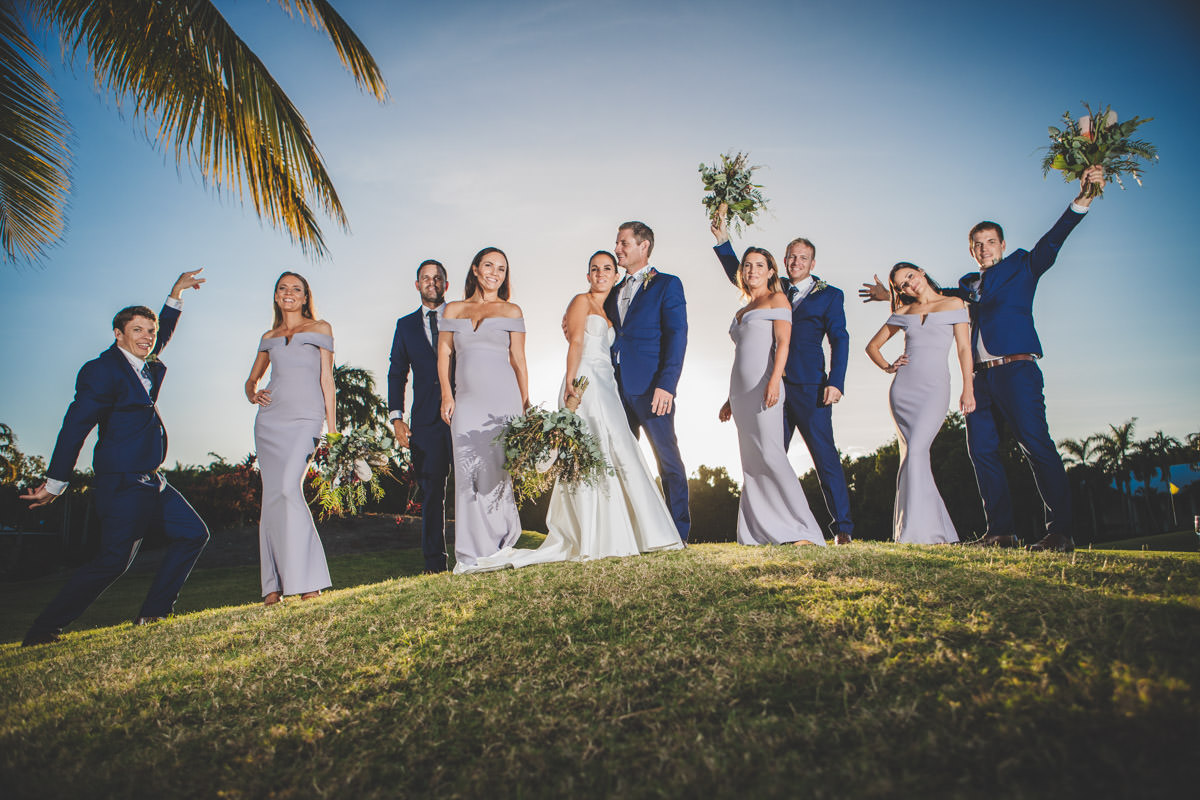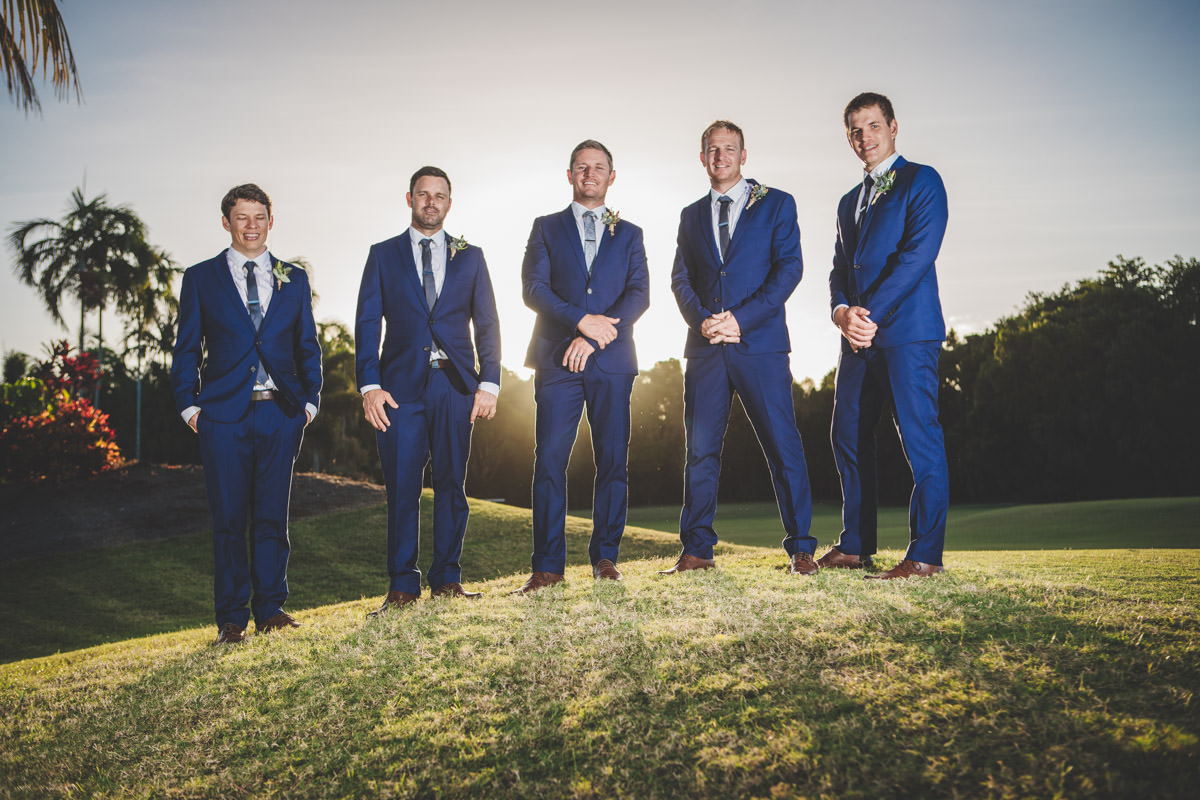 The reception was back at the Sea Temple and was stunning.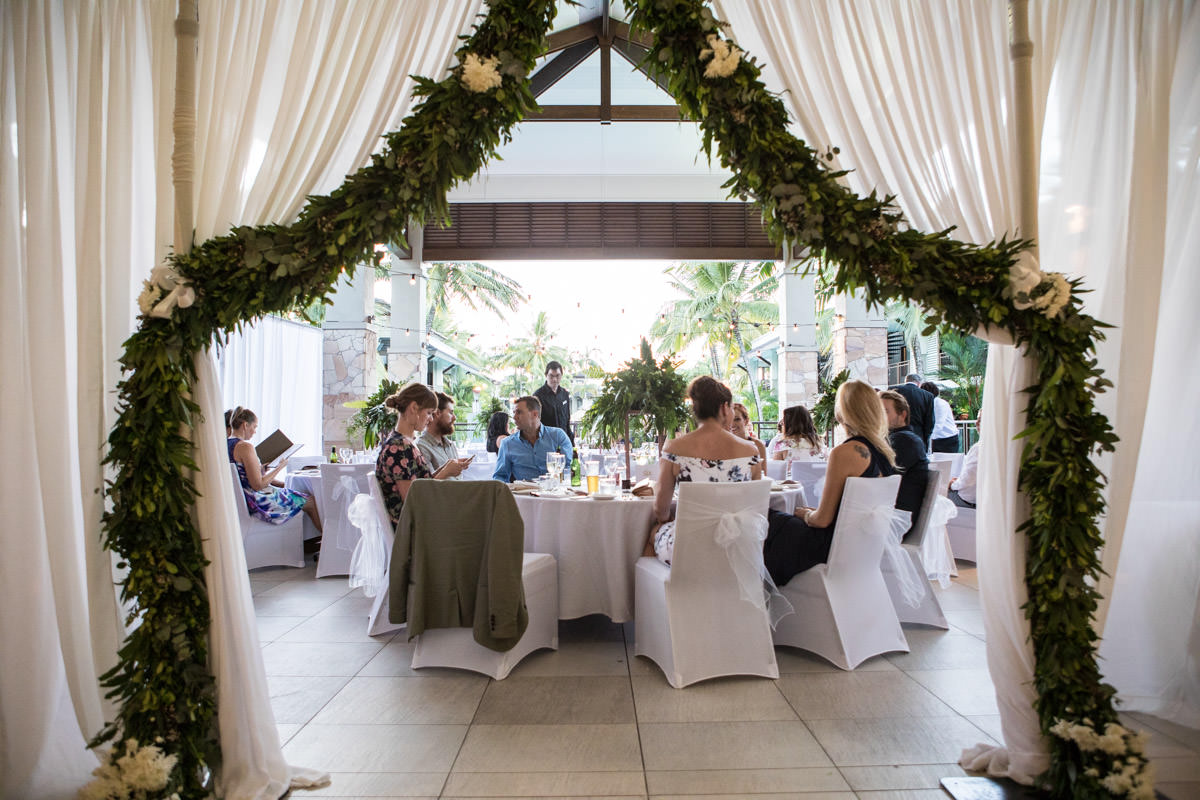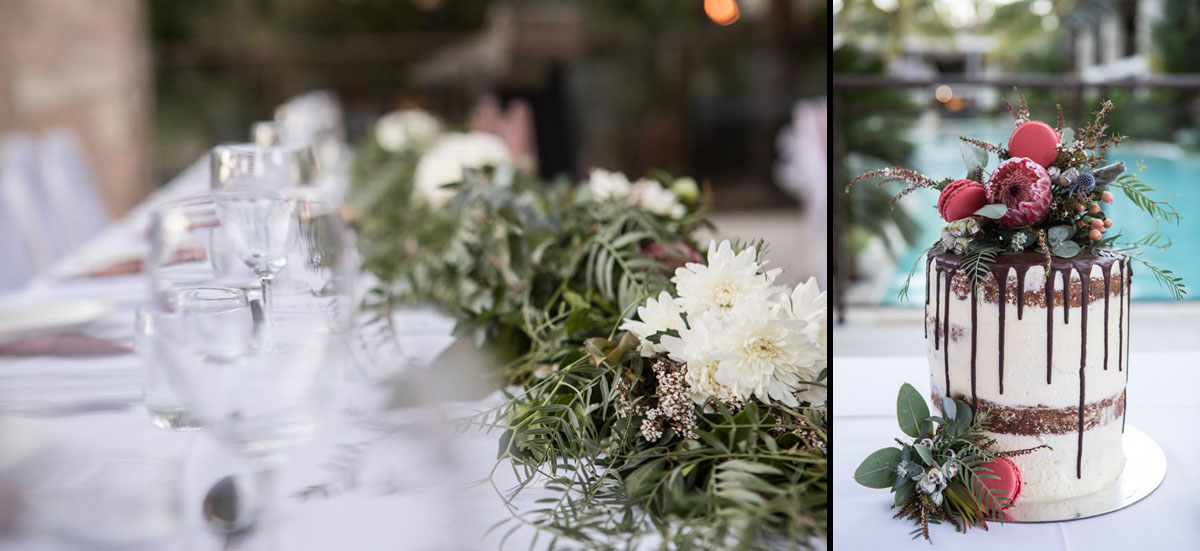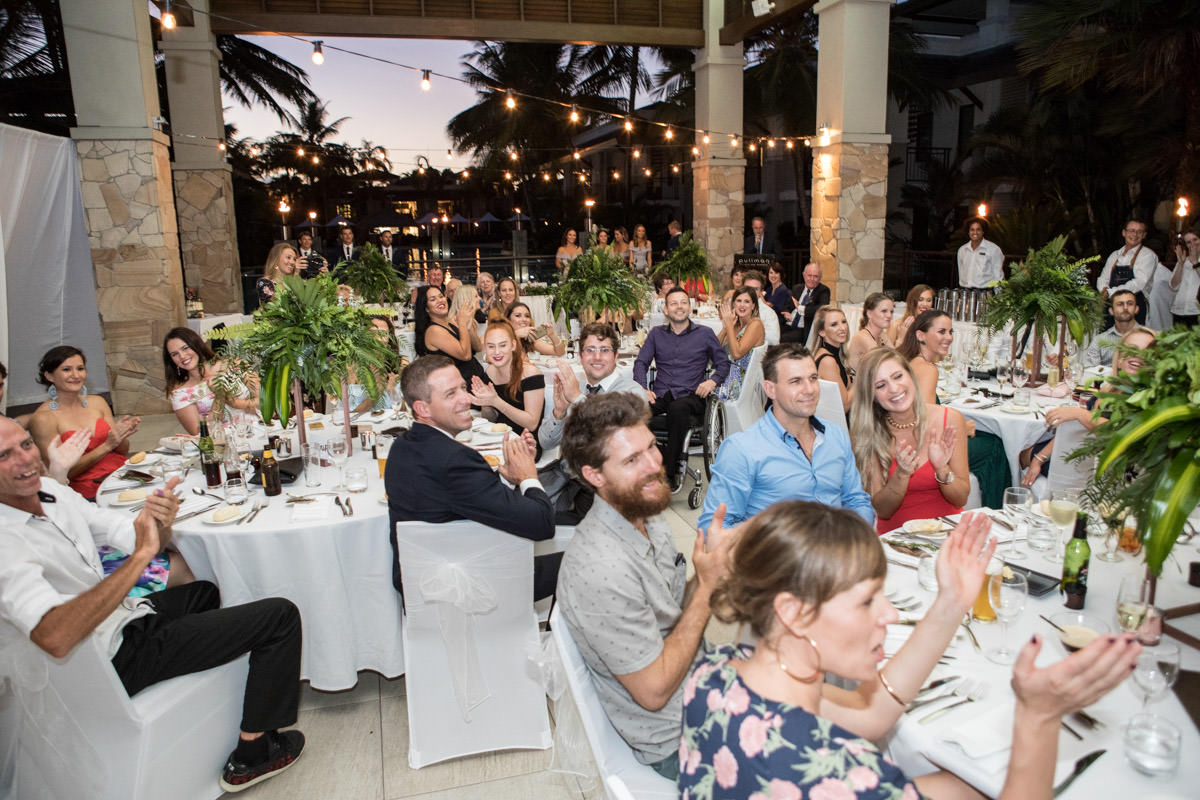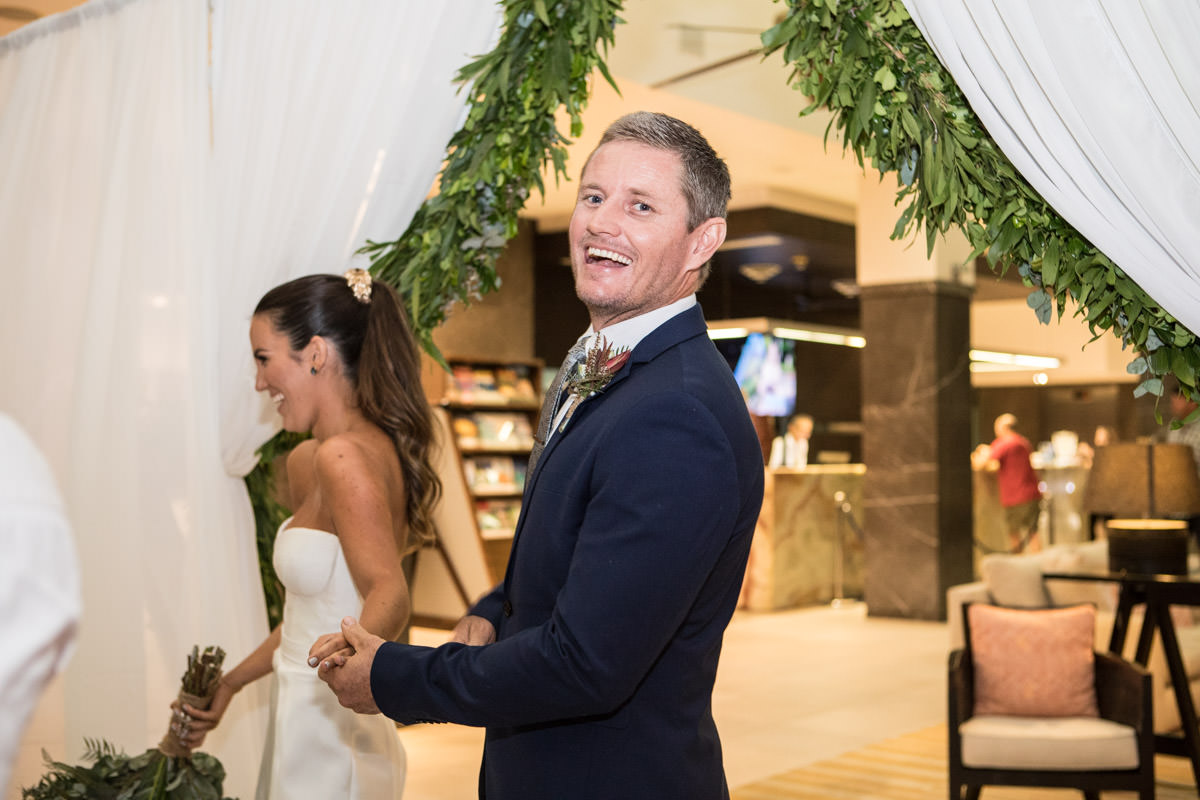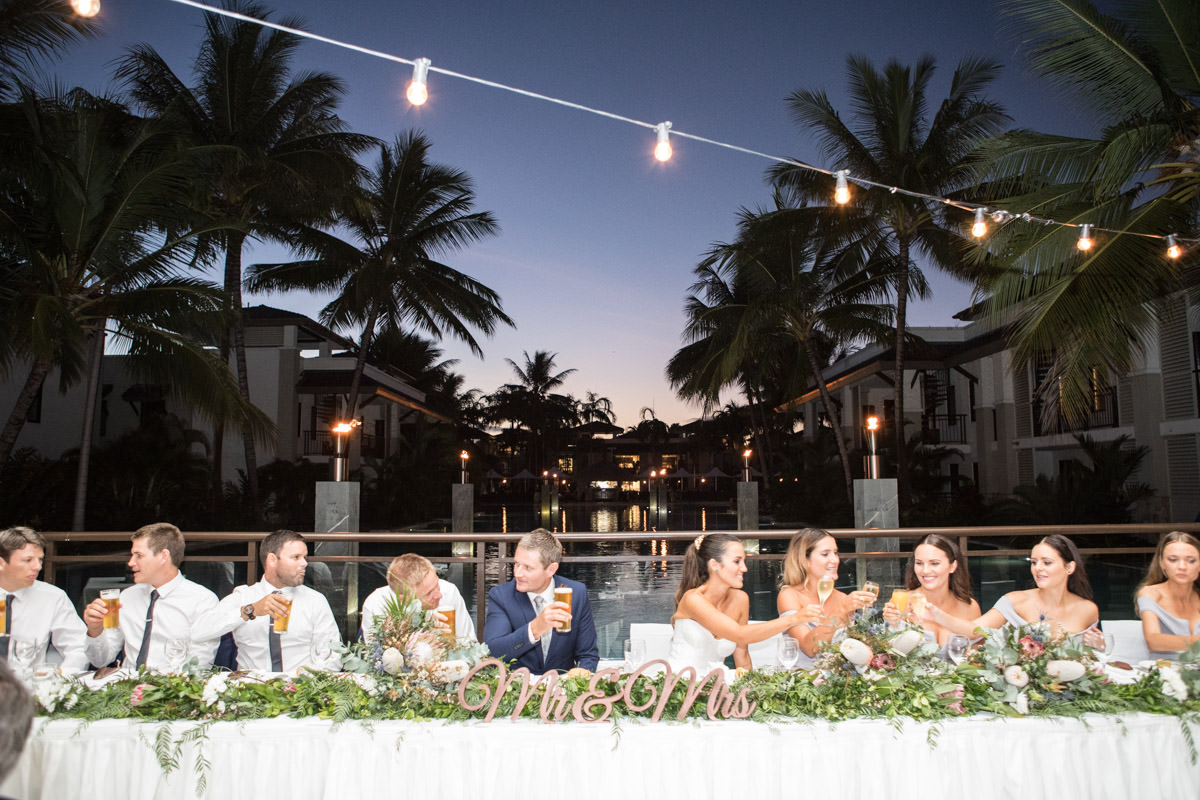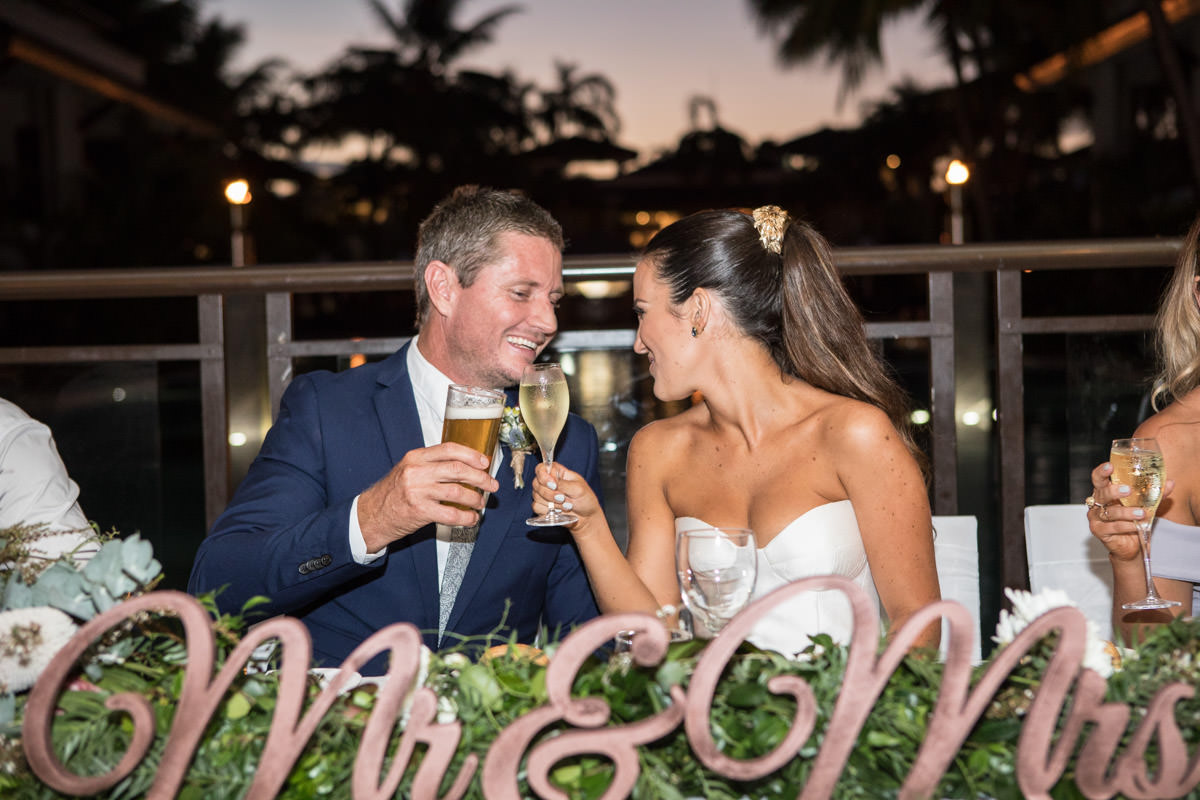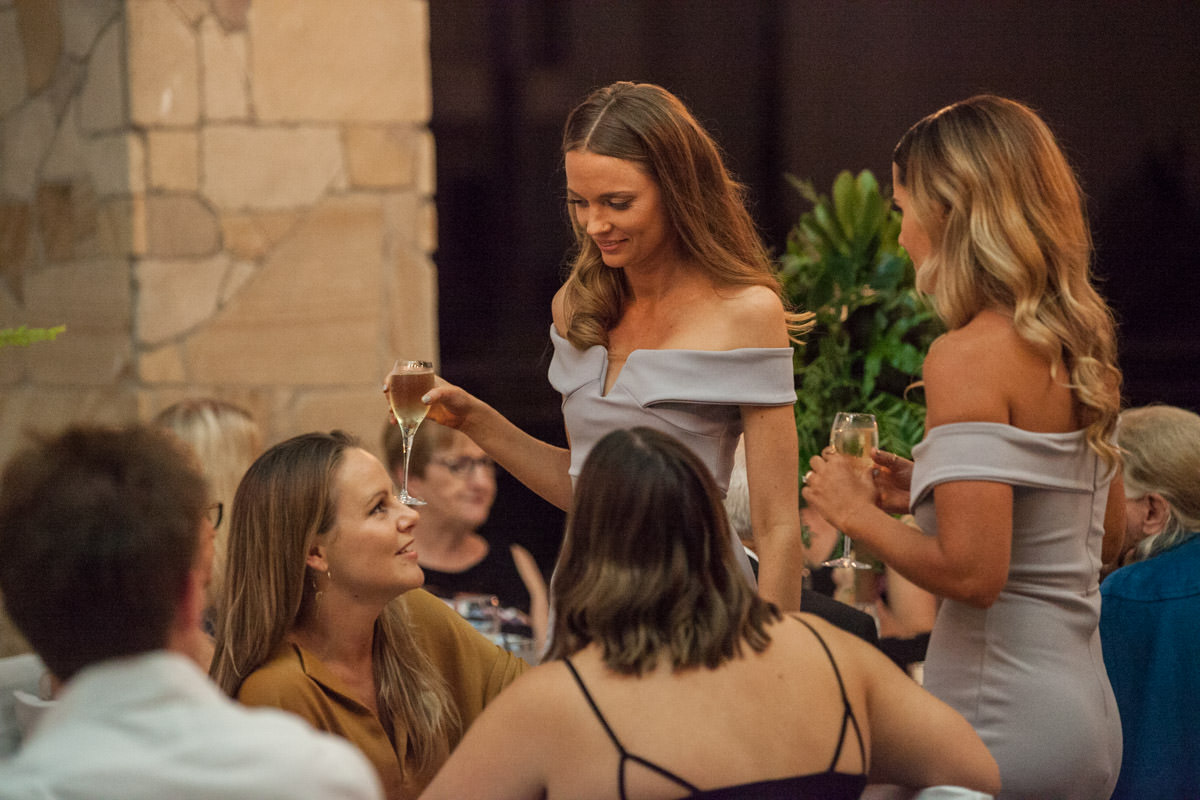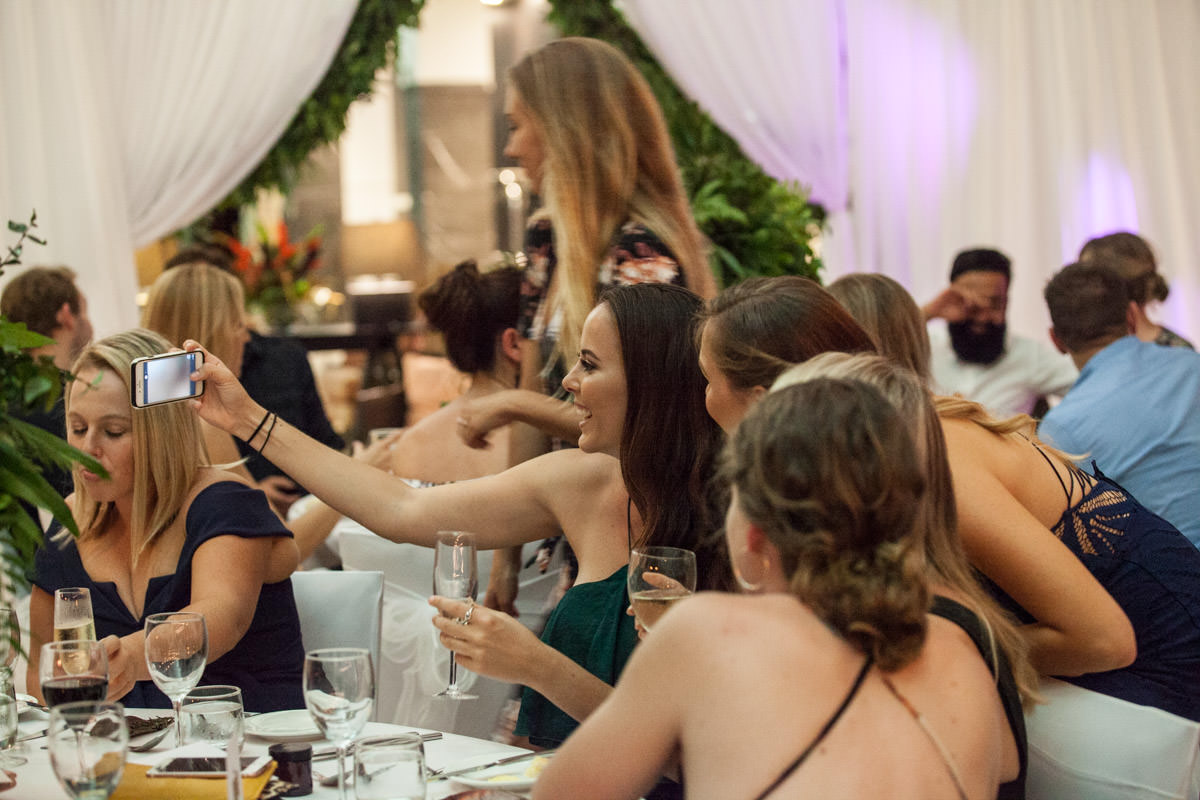 An amazing wedding for two beautiful people.