Fran and Ali had the most beautiful Port Douglas wedding. The day was stunning.  Fran was getting ready at Club Tropical Resort, right in the heart of Port.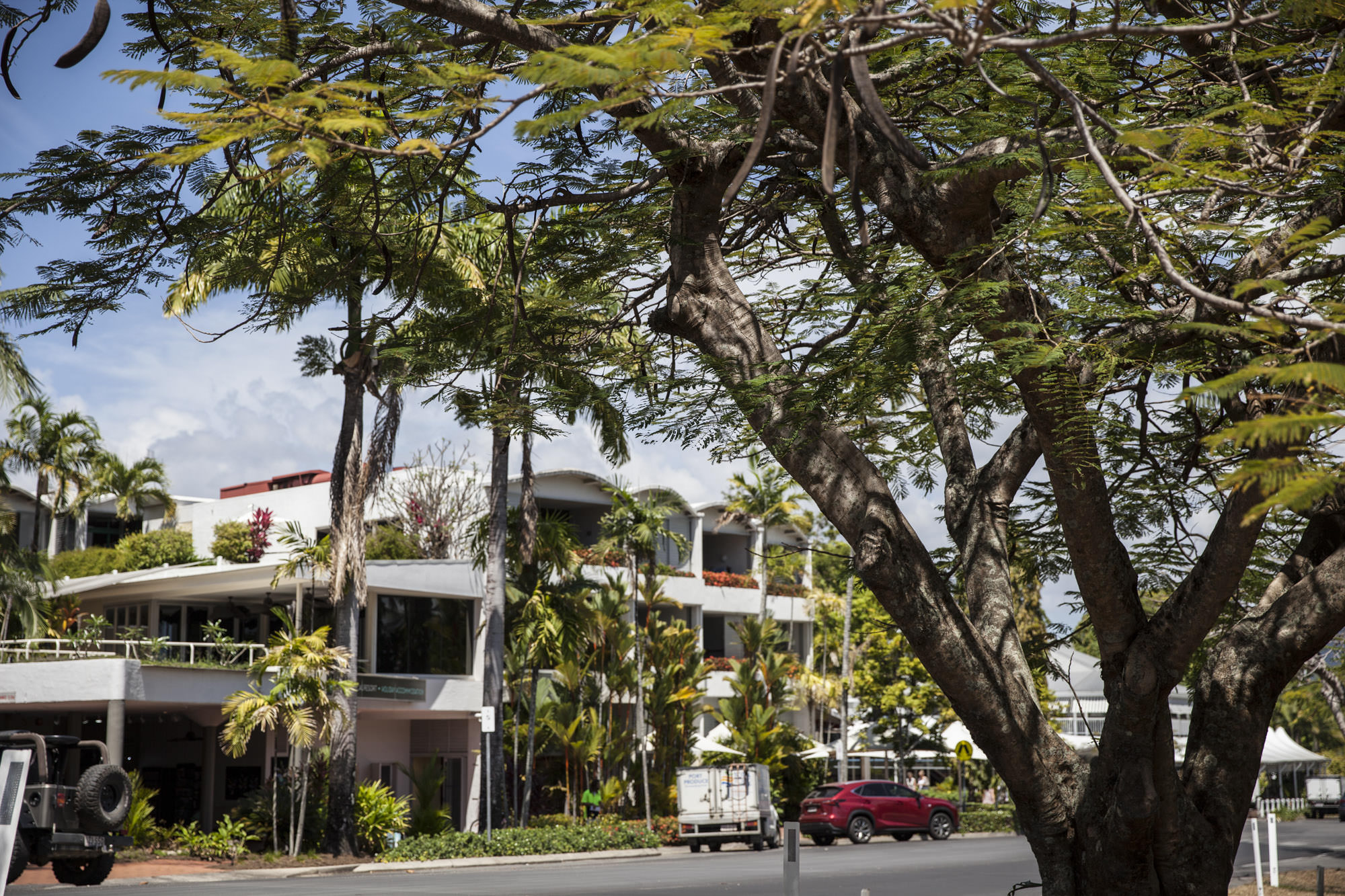 Besties were on hand to keep the bubbles flowing.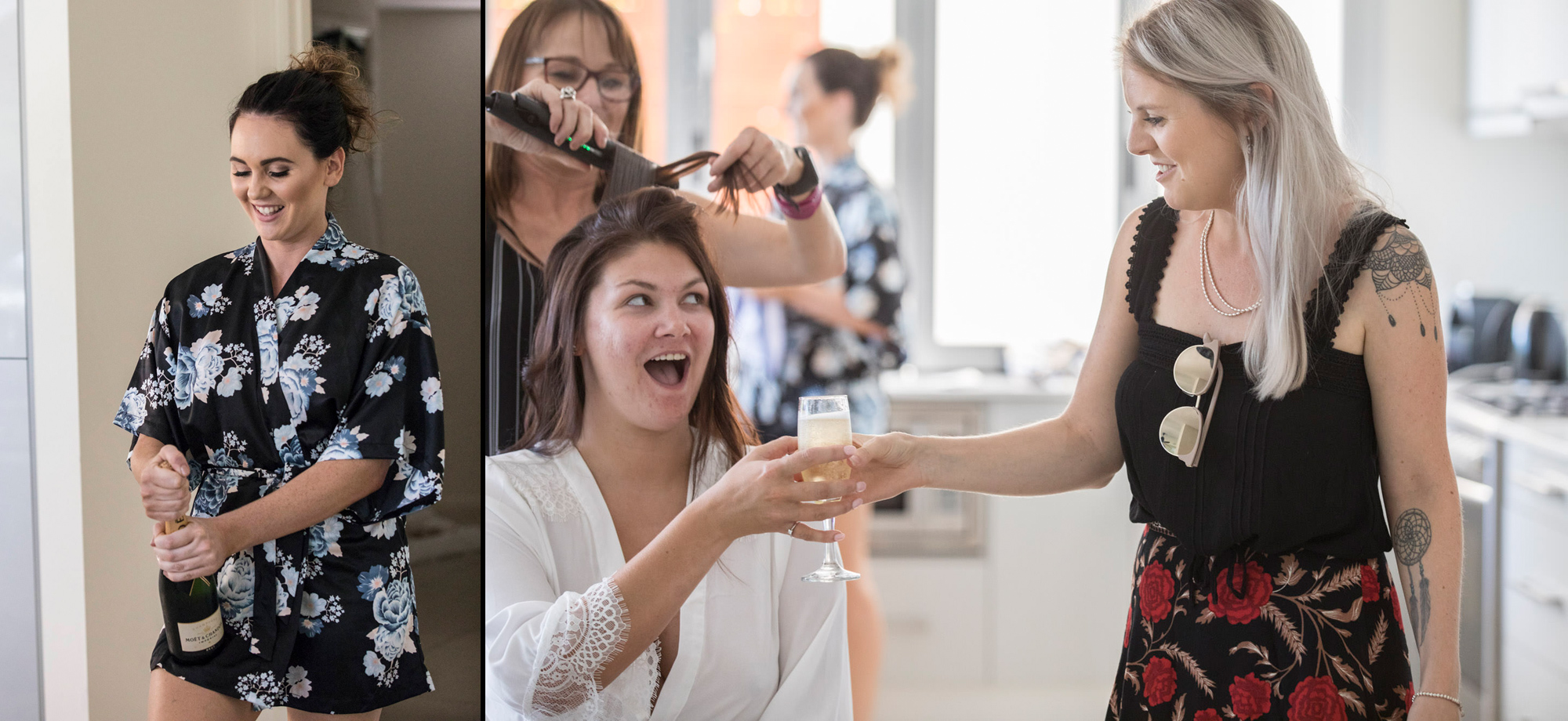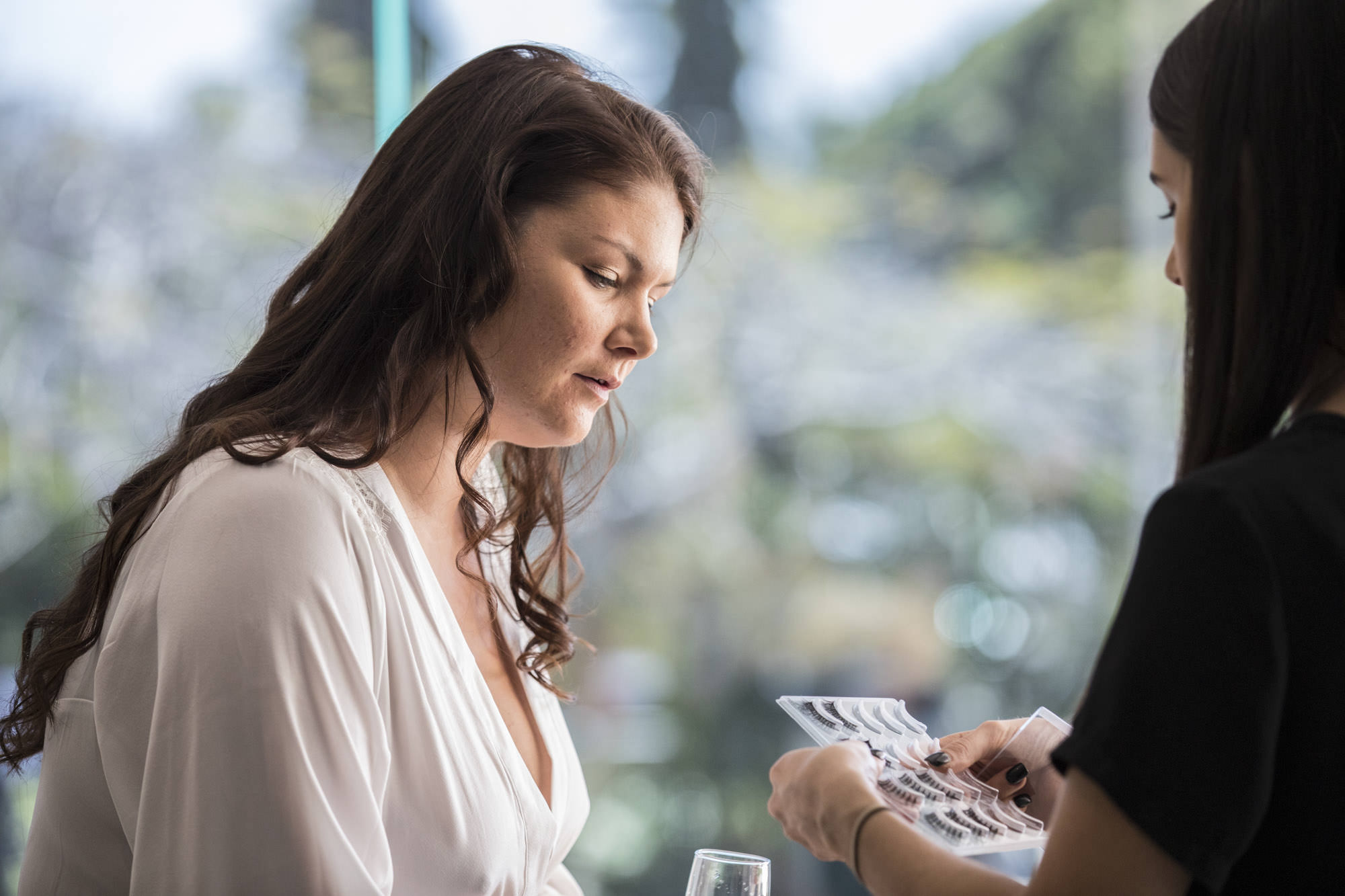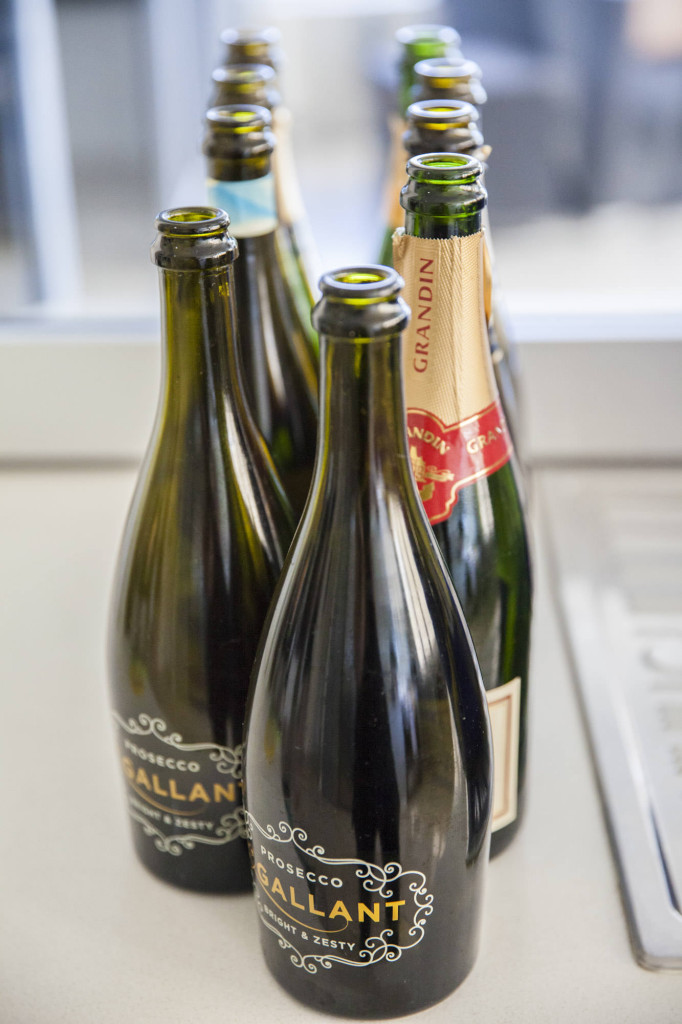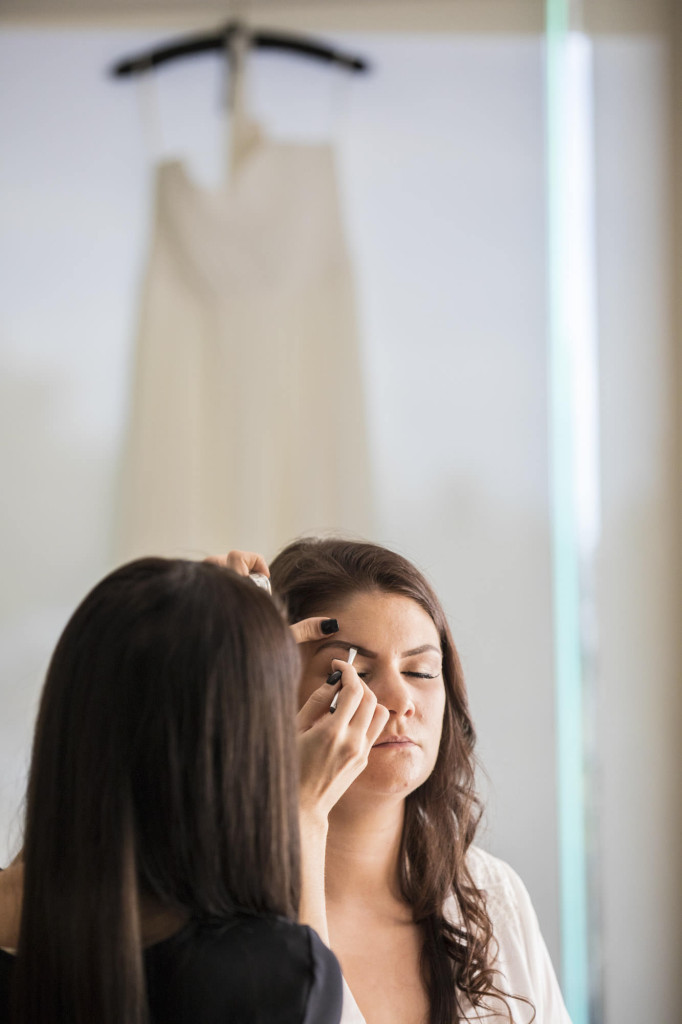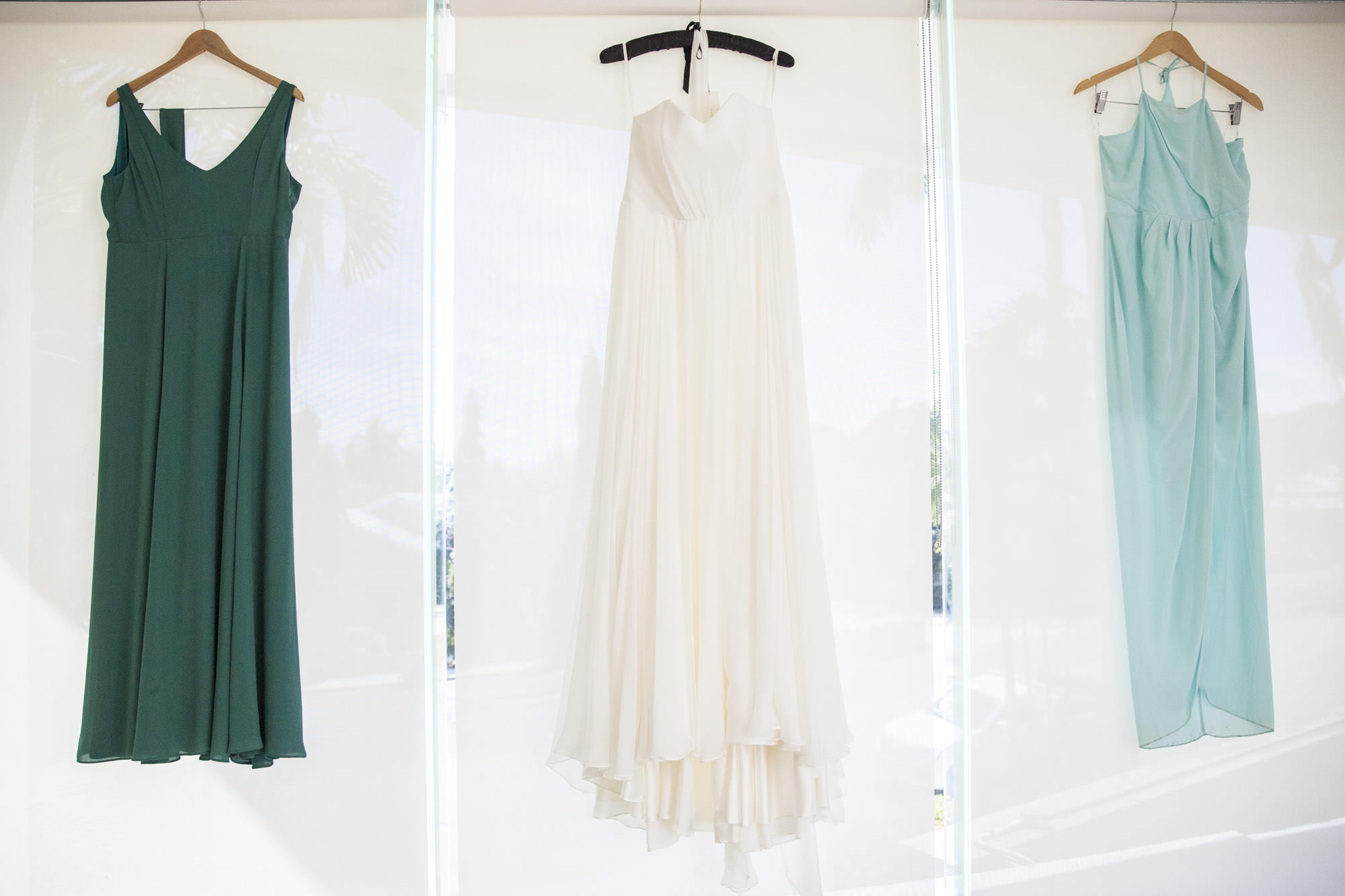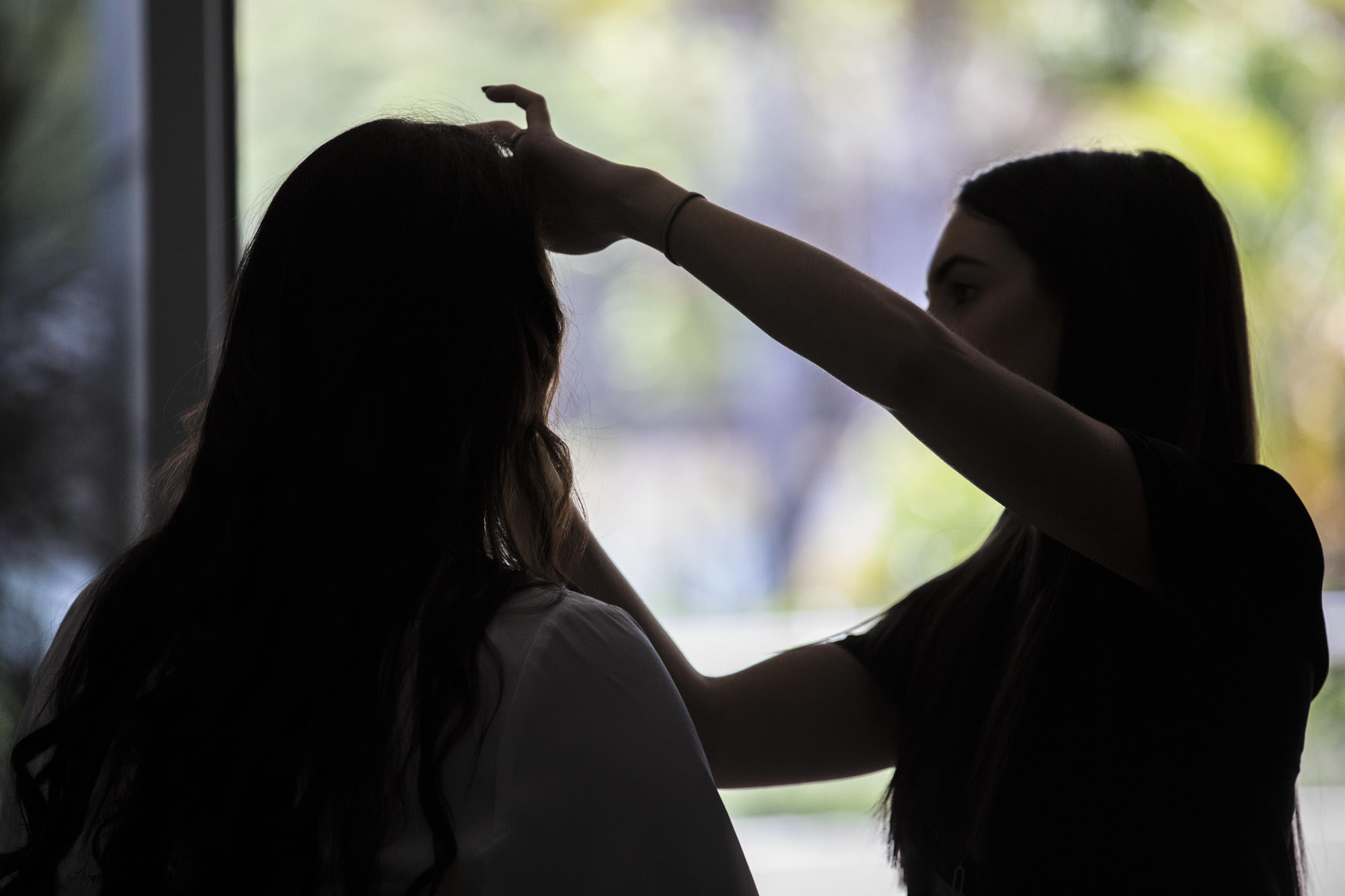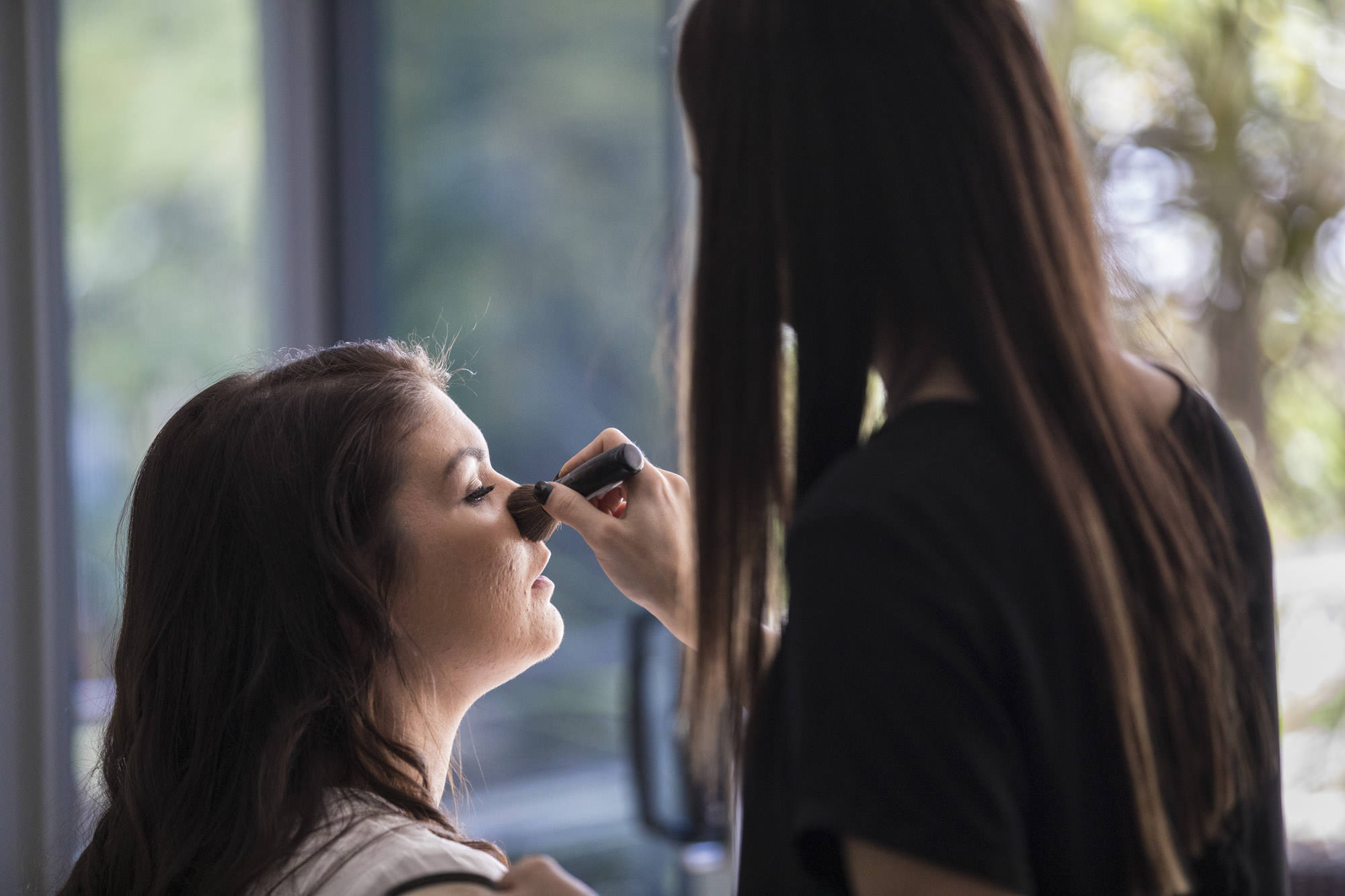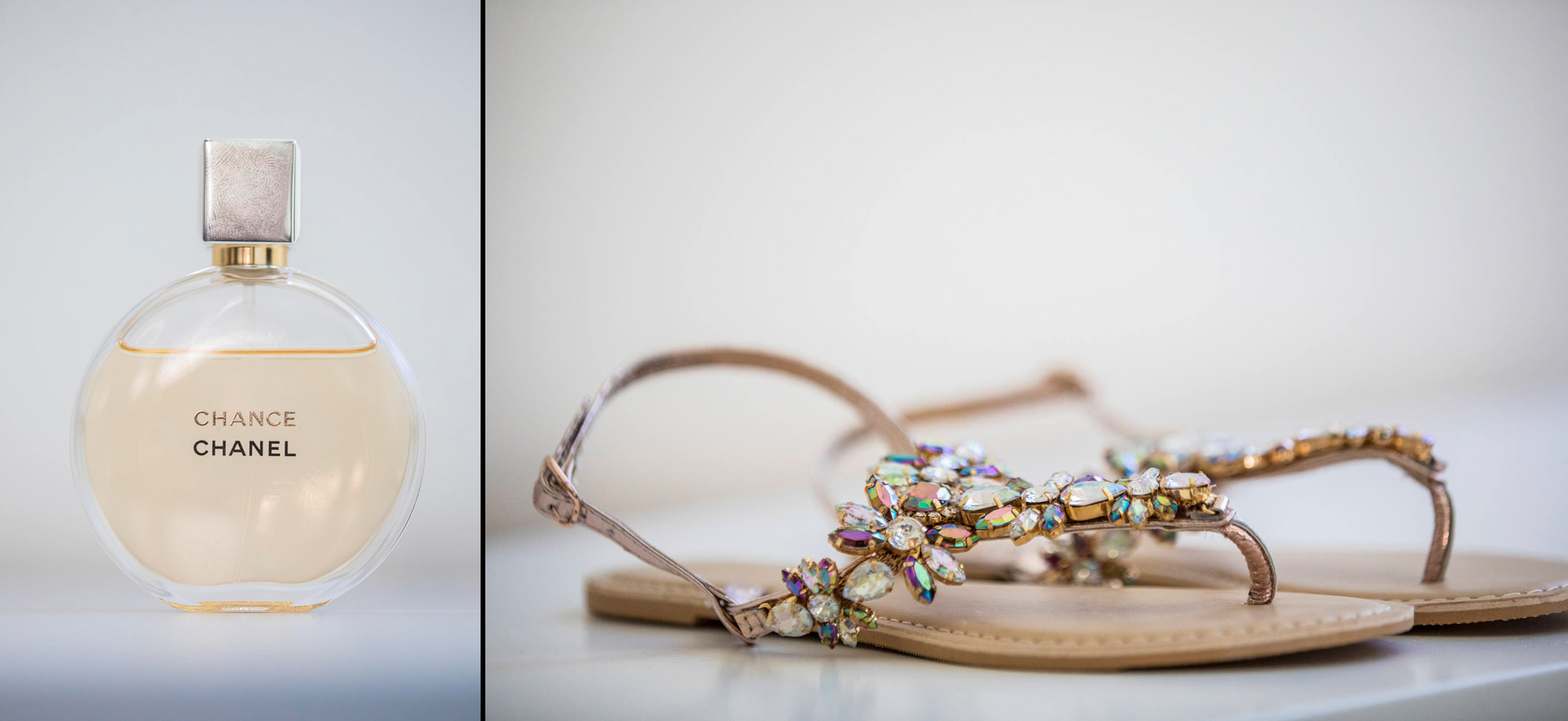 Fran looked stunning and was absolutely delighted with her flowers from Floral Edge when they were delivered. (Everyone always is!)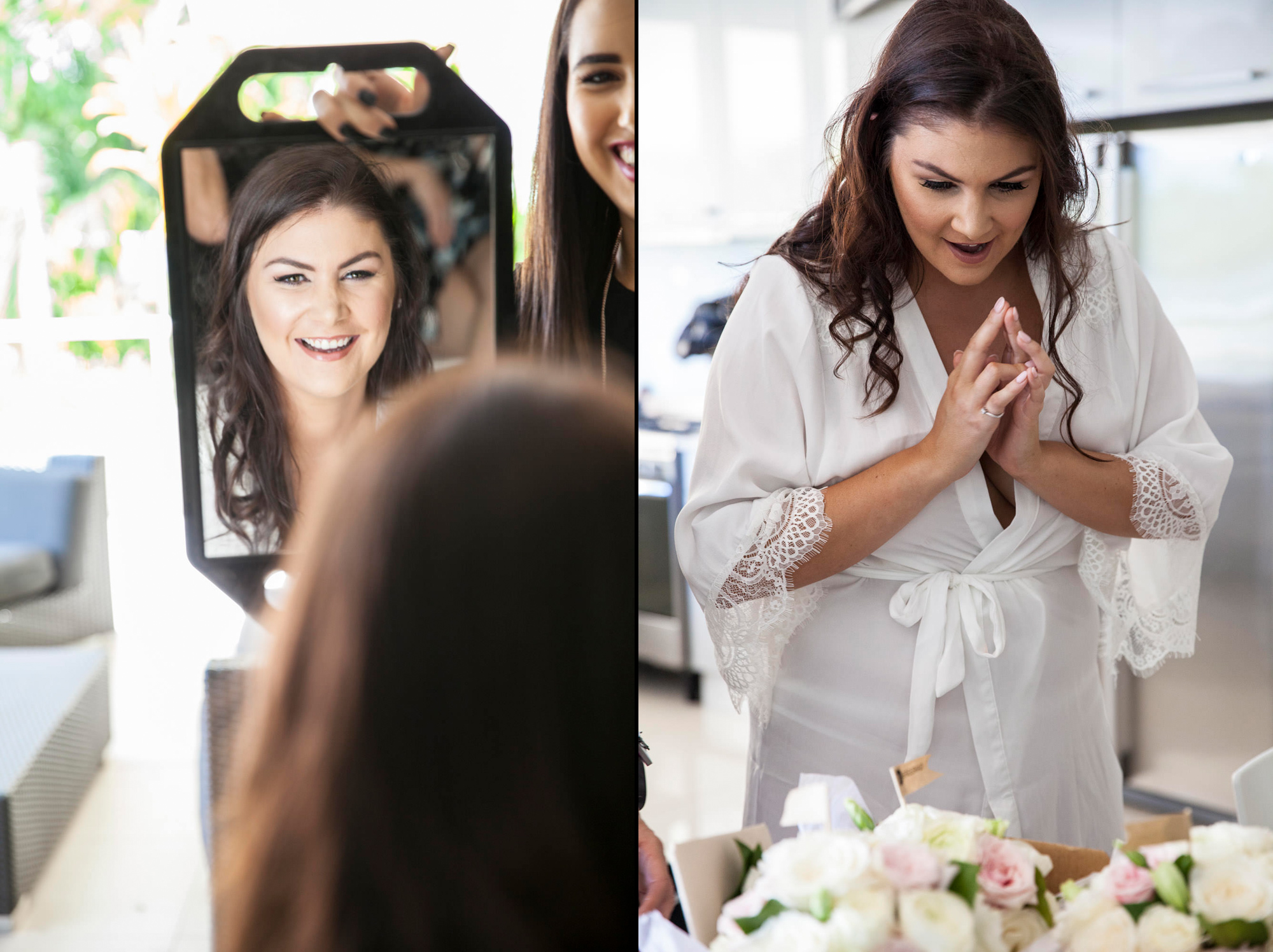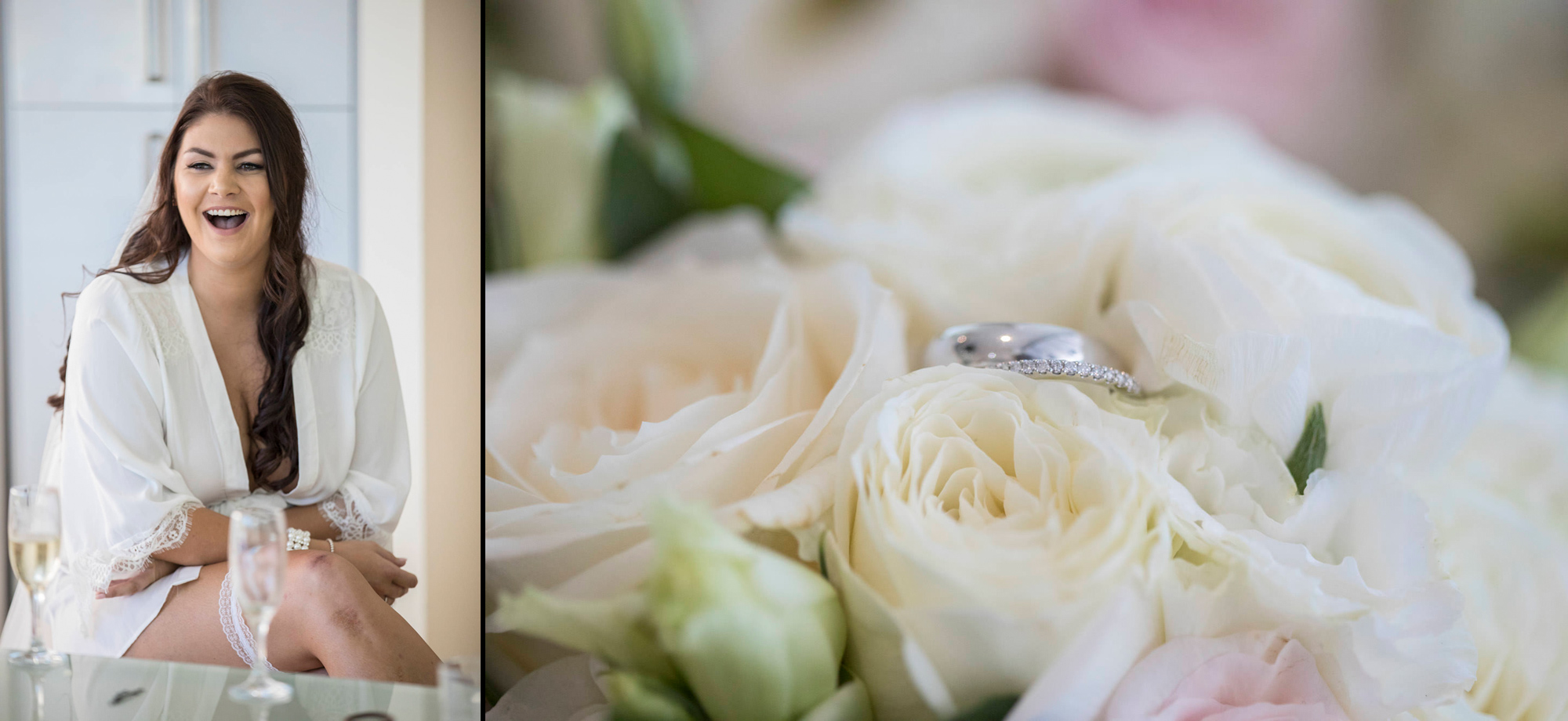 Ali was at home getting ready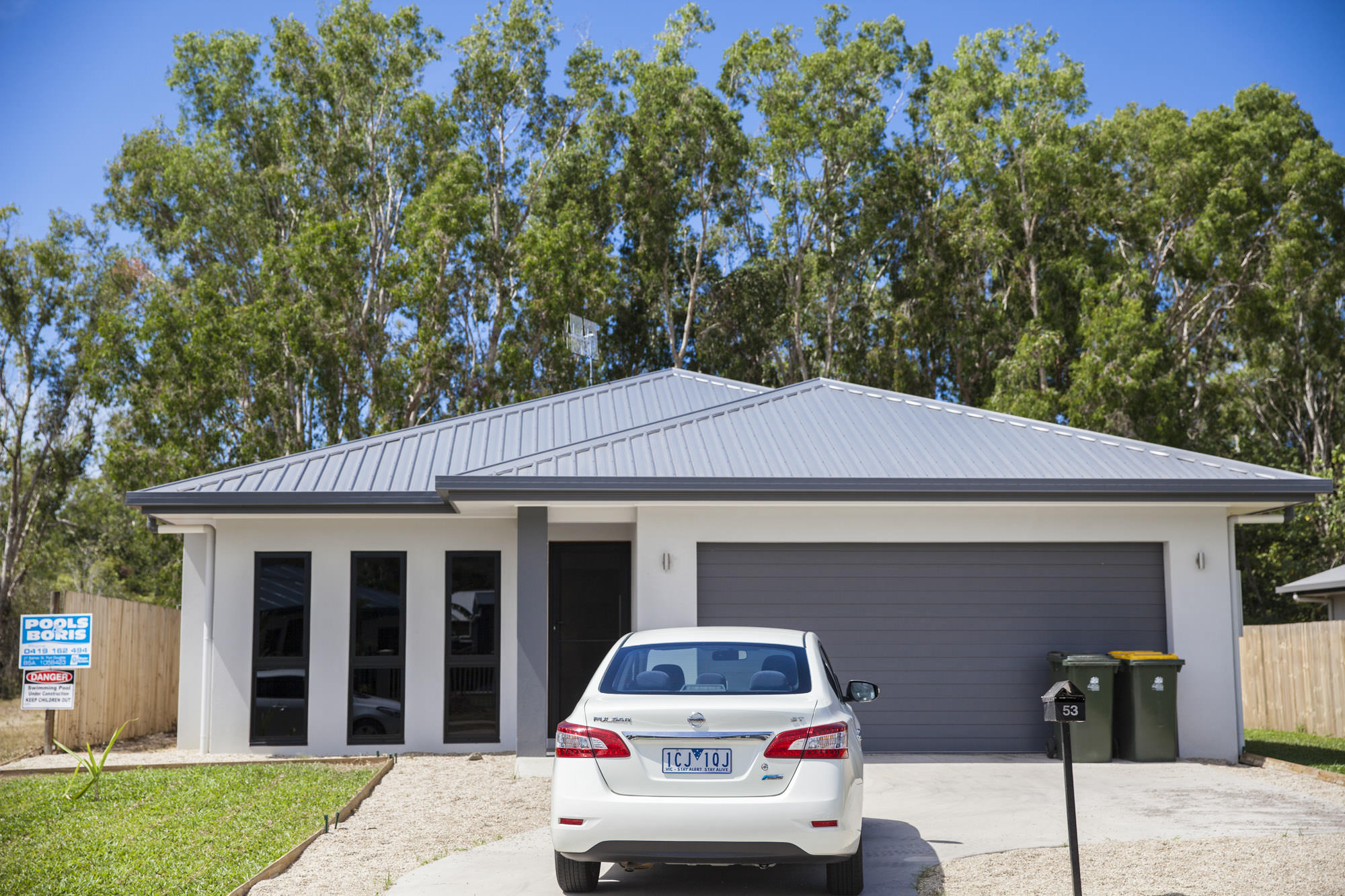 with Kit.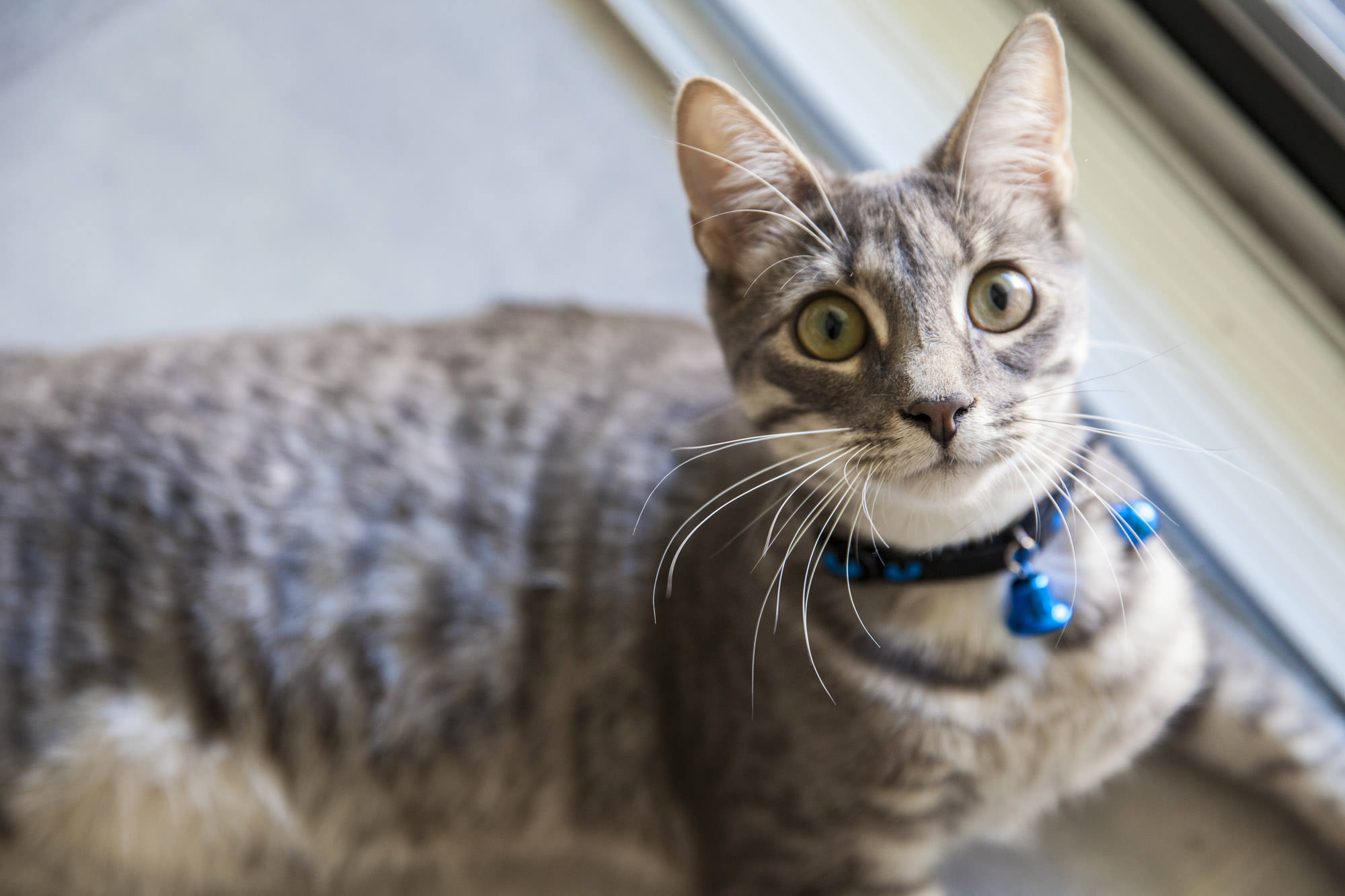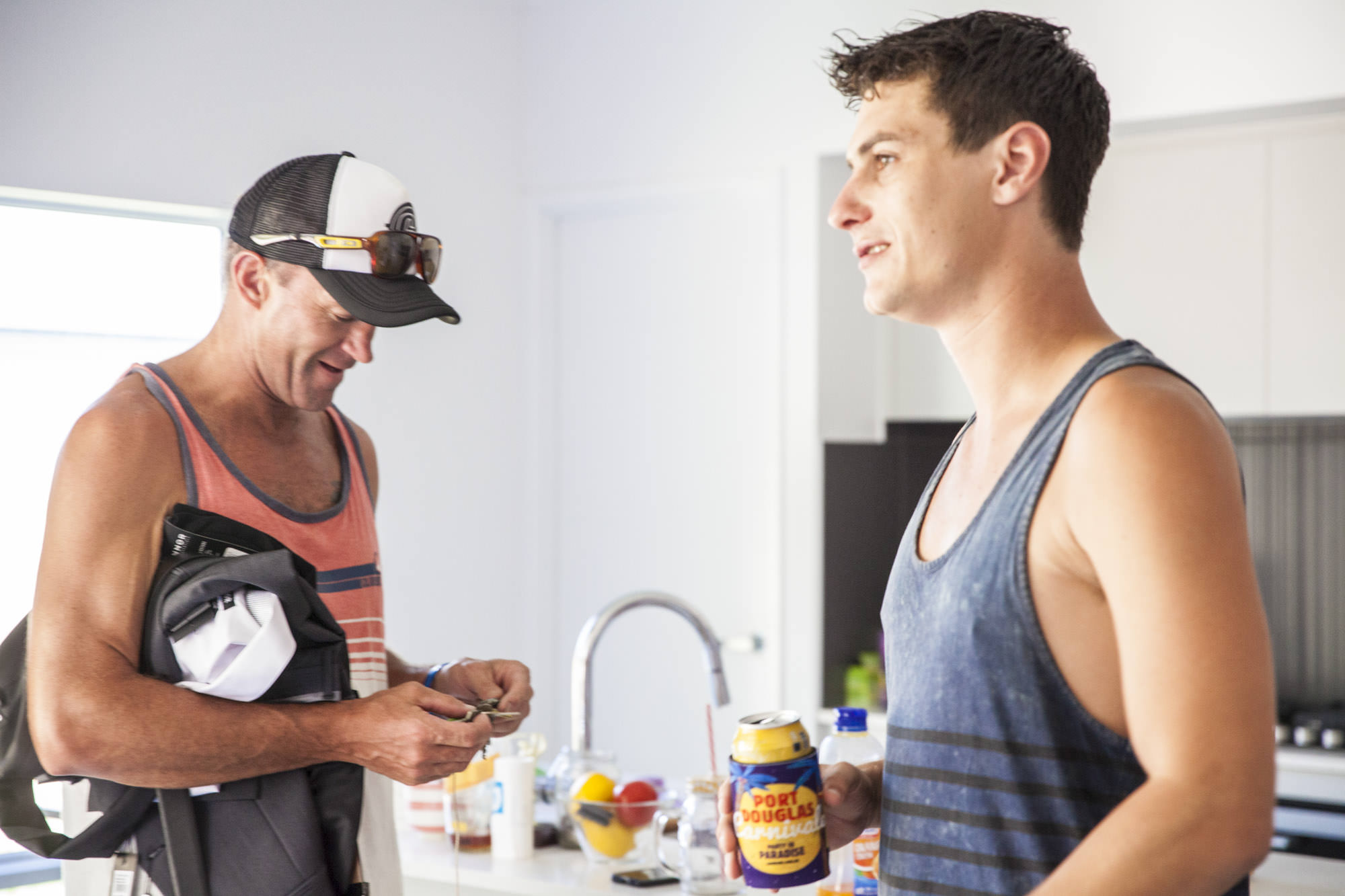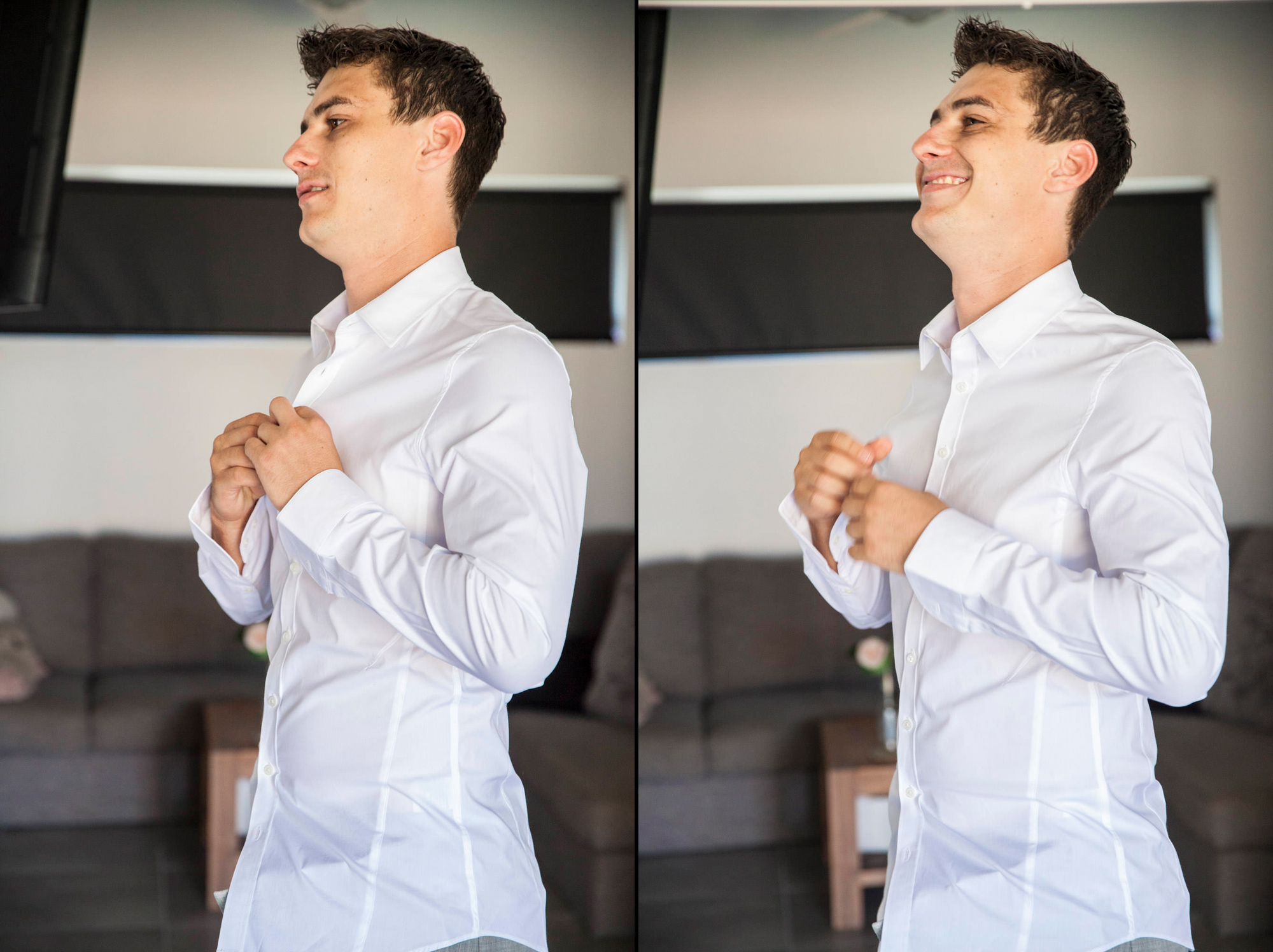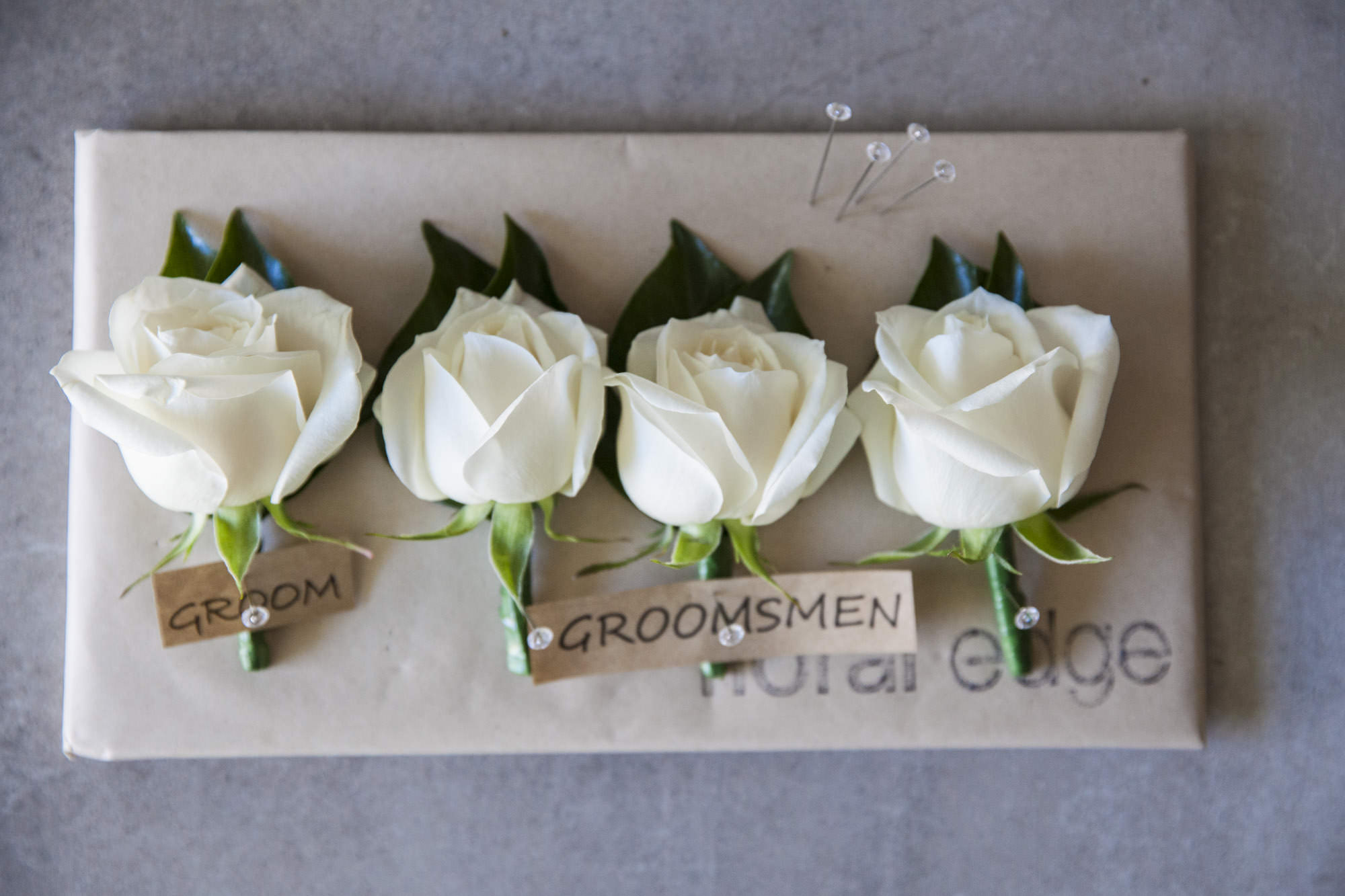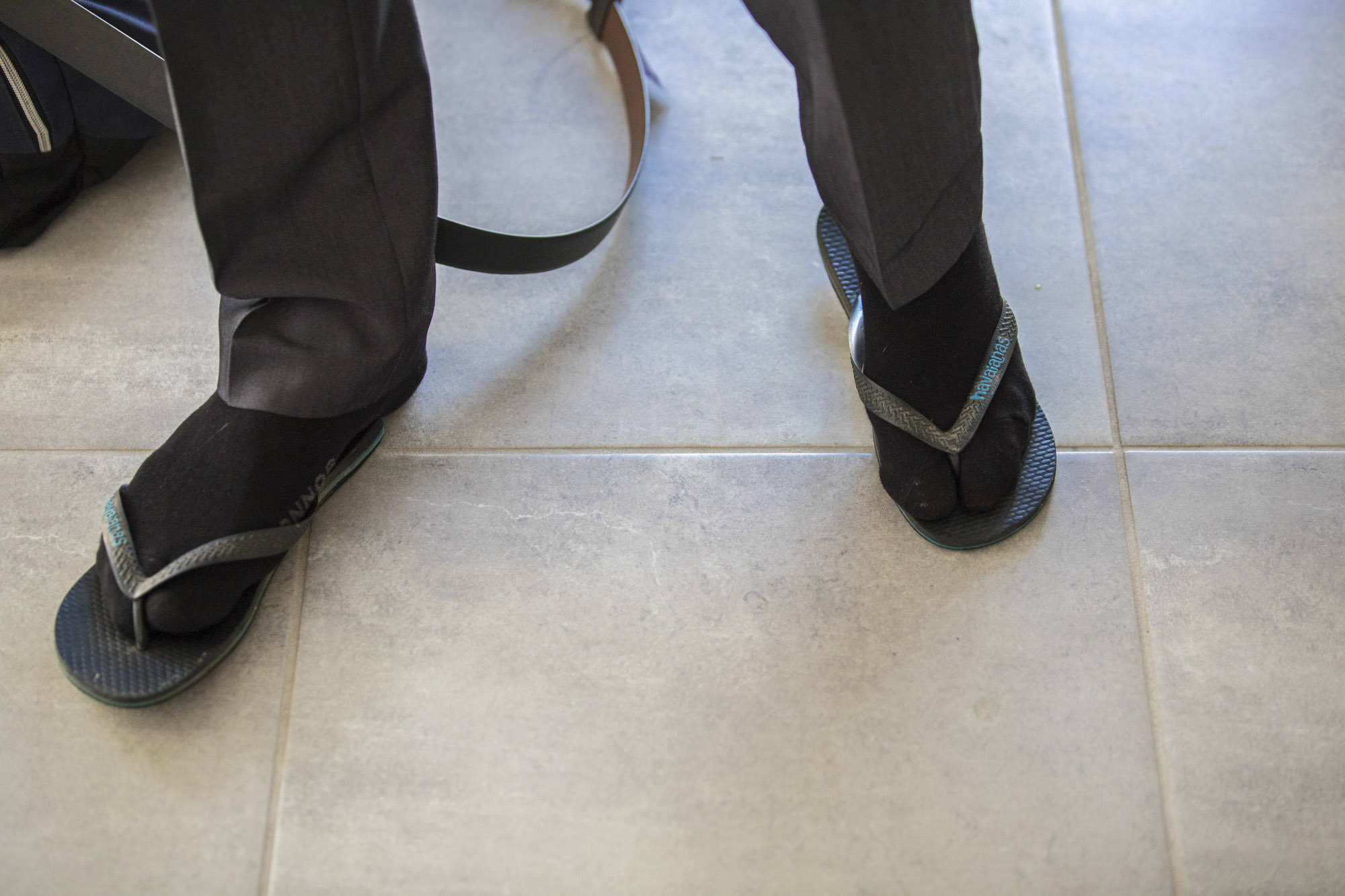 At St Mary's, all the guests were inside and ready for Fran's arrival with her Dad.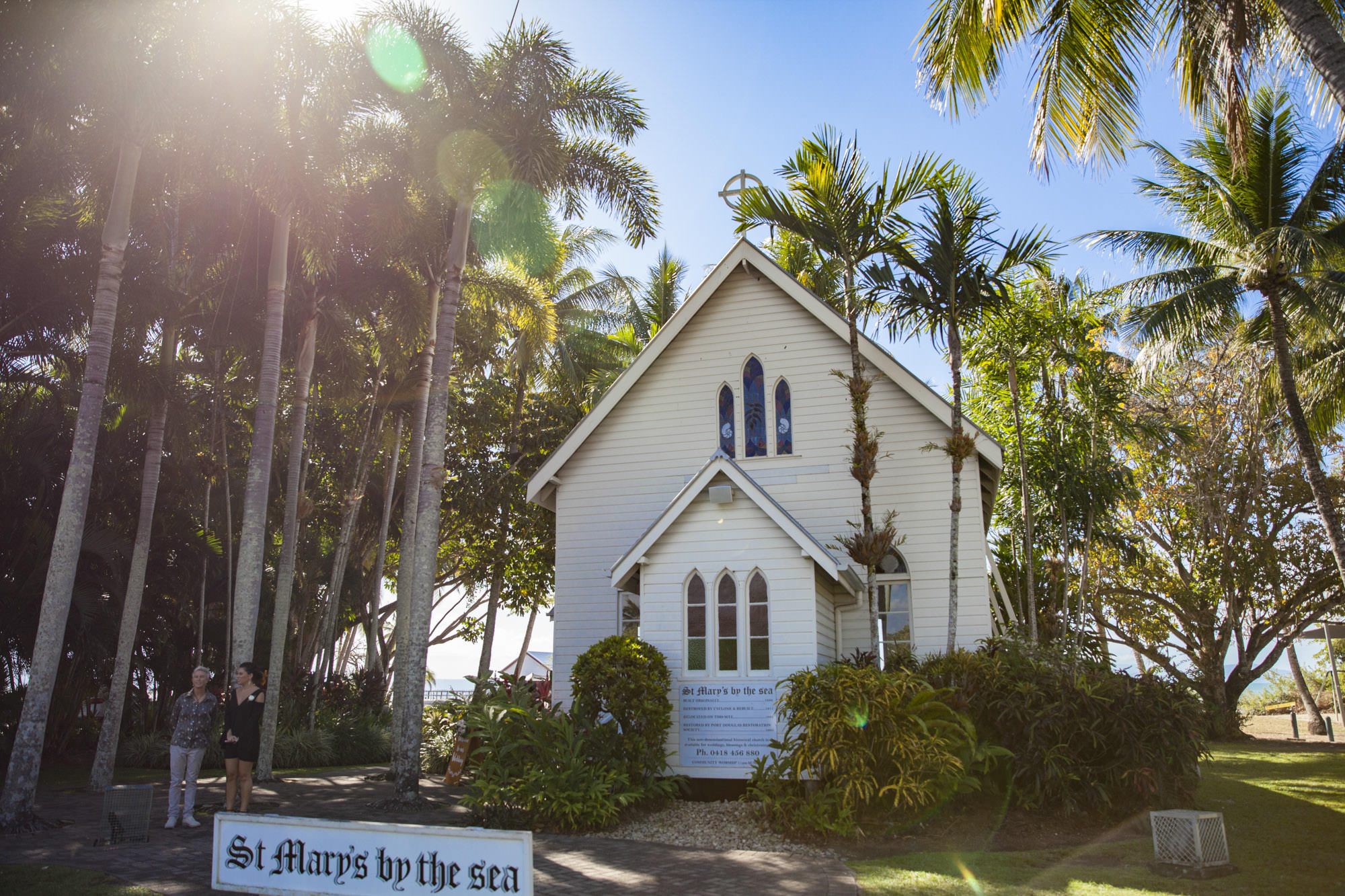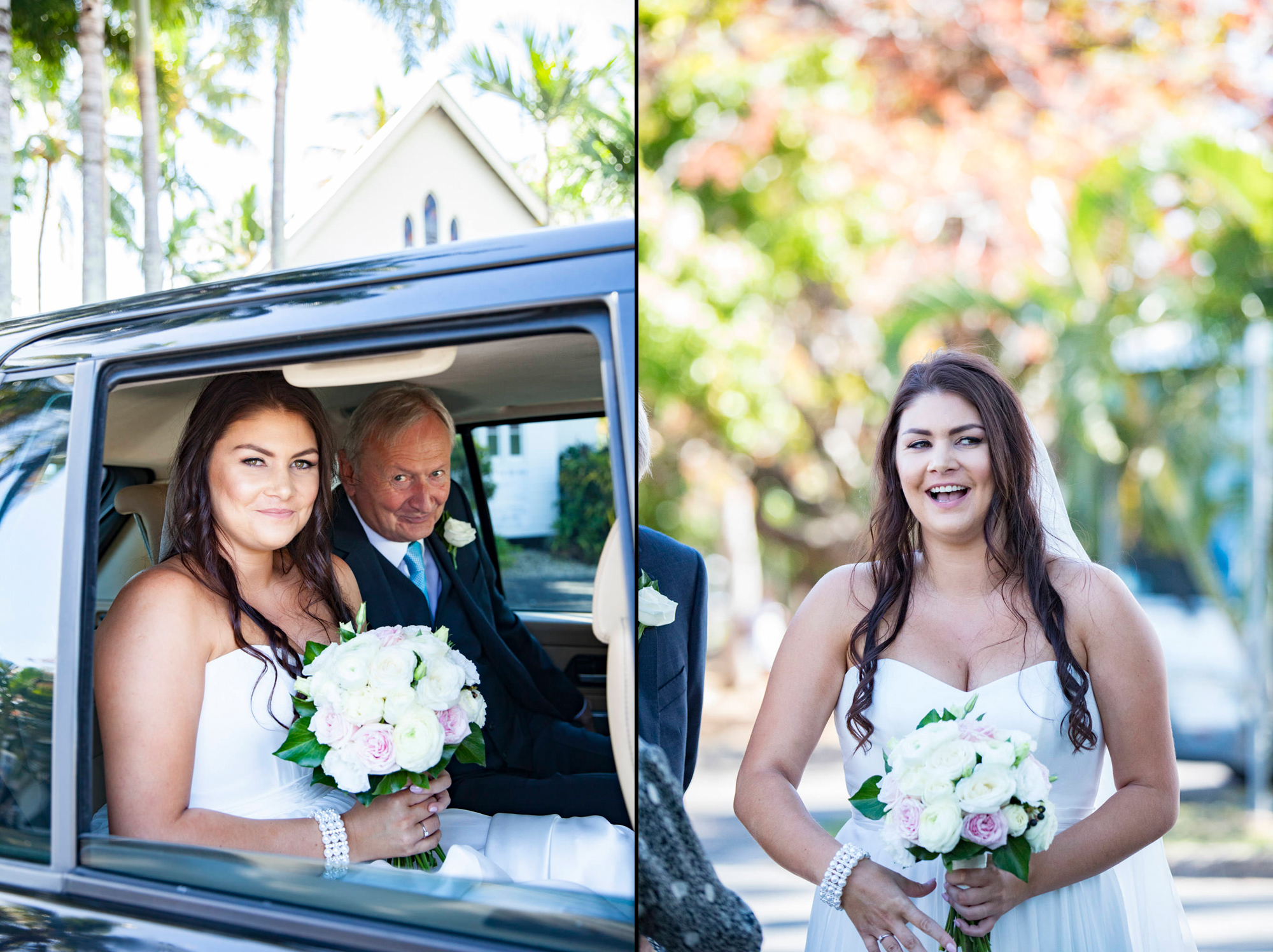 The ceremony was by Joanne Male.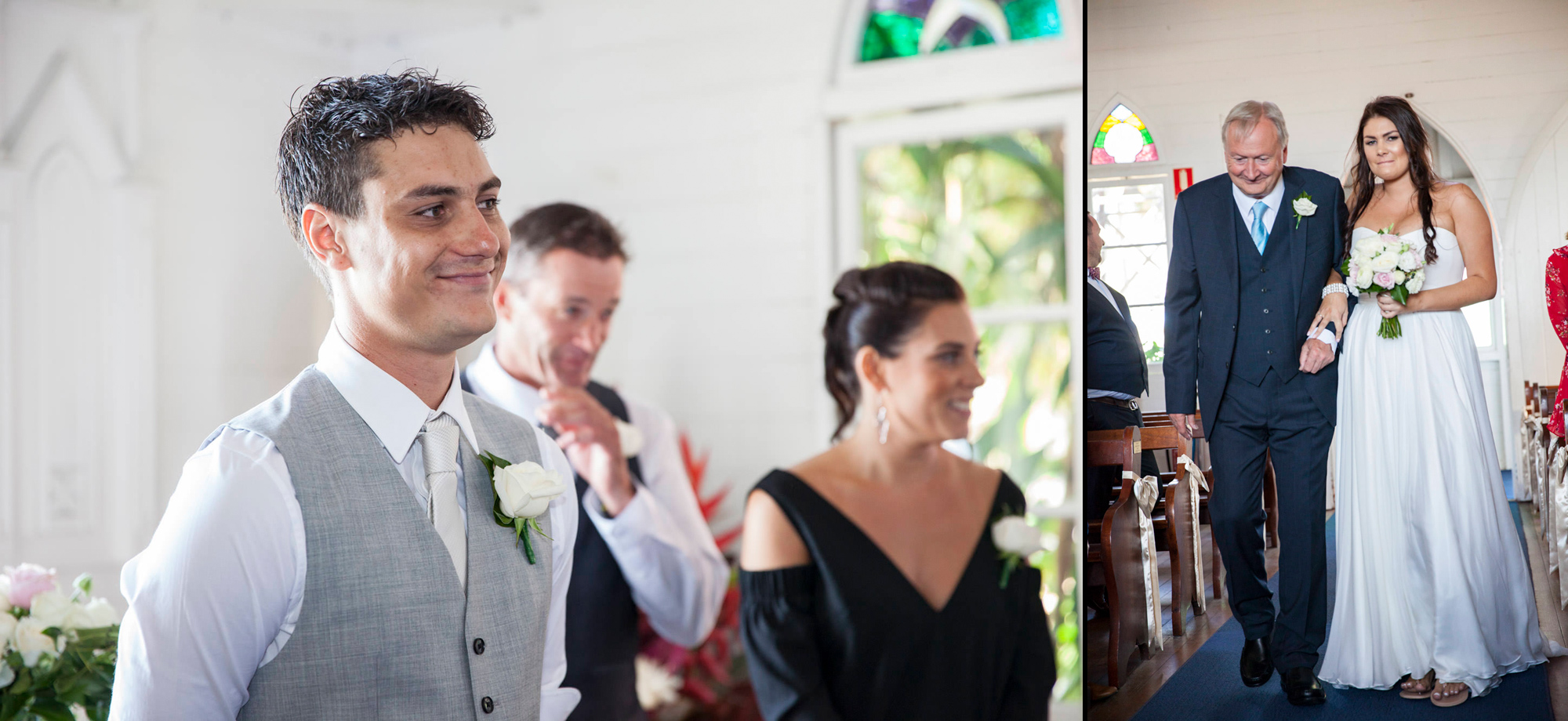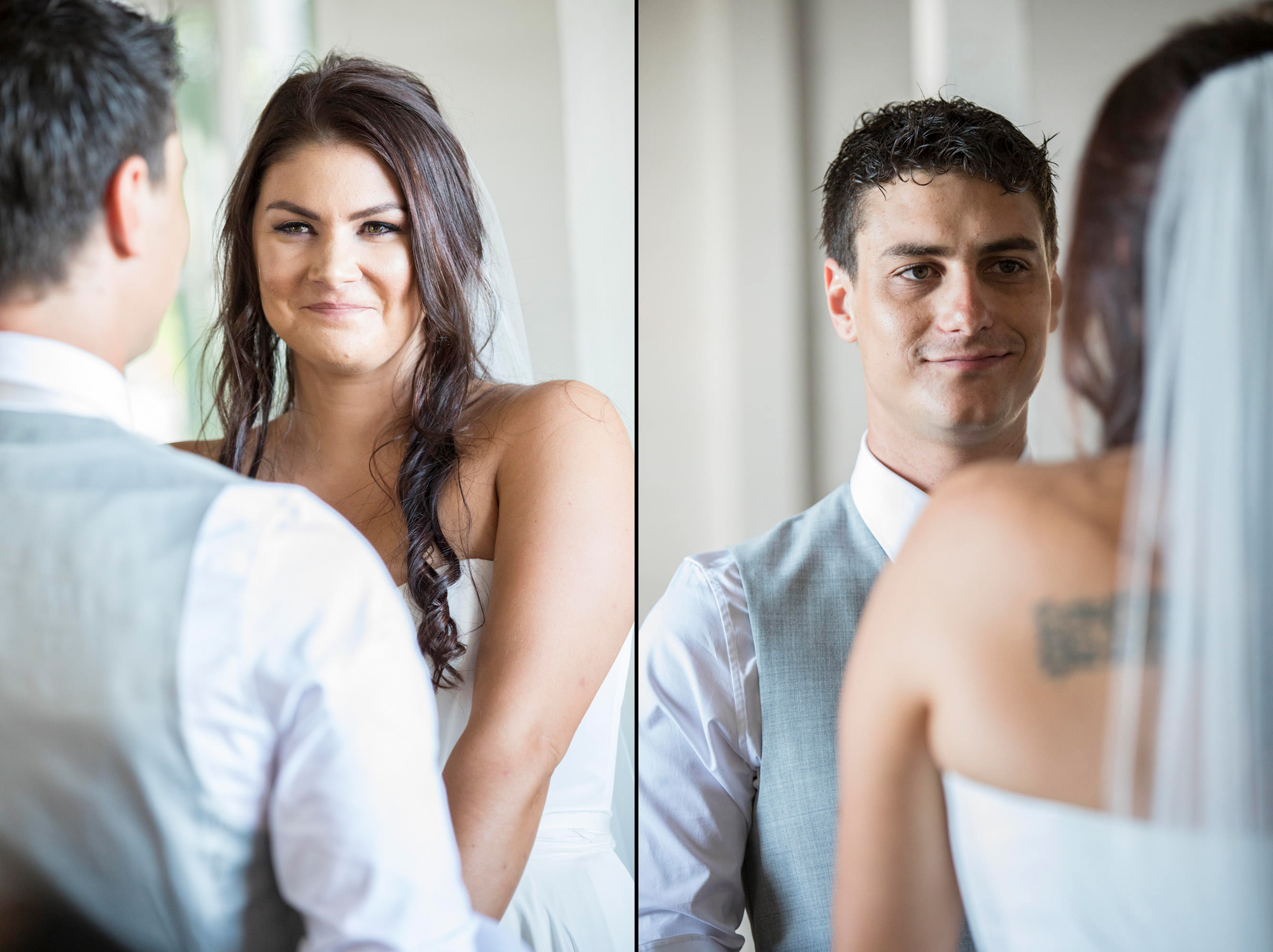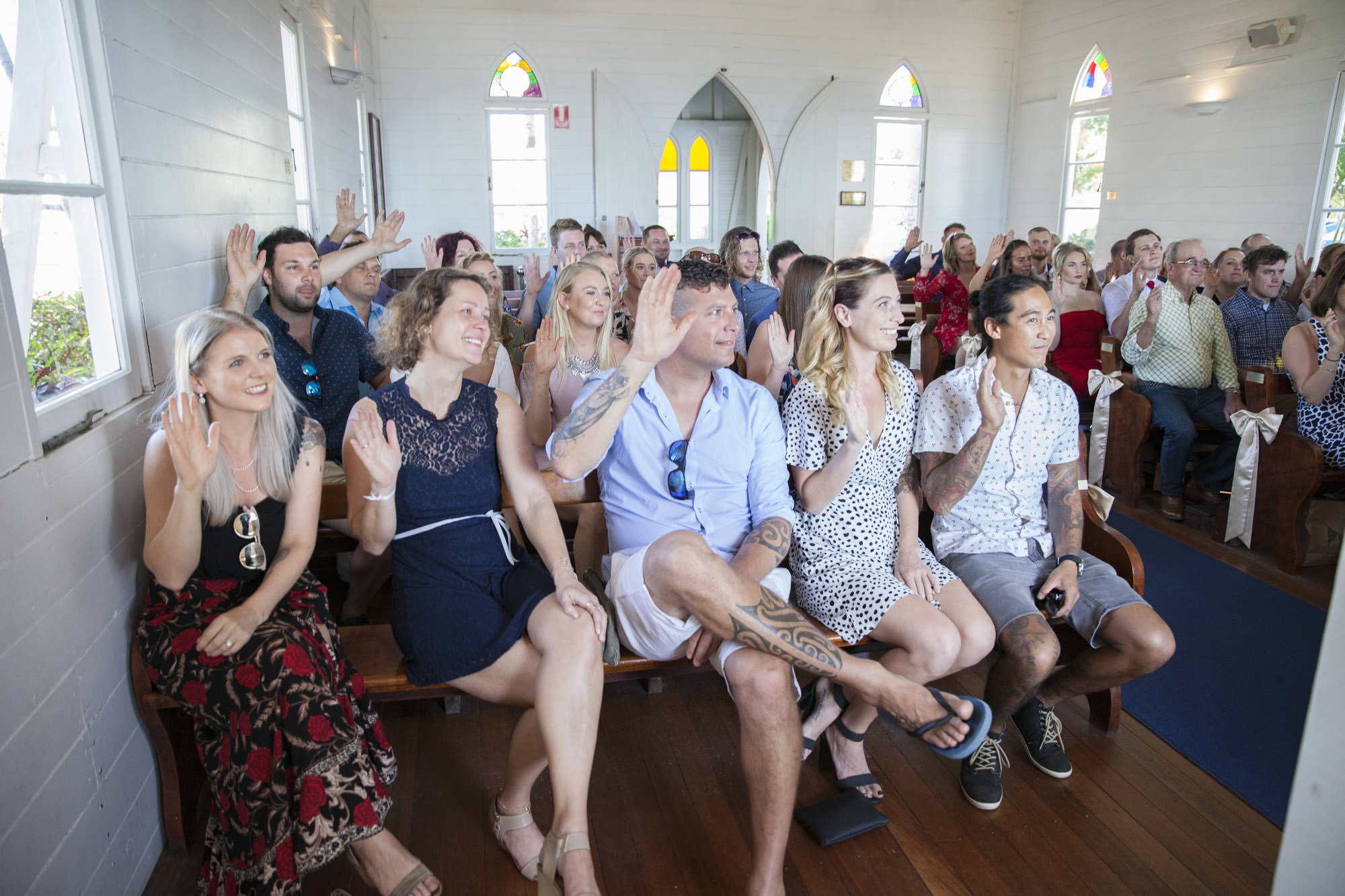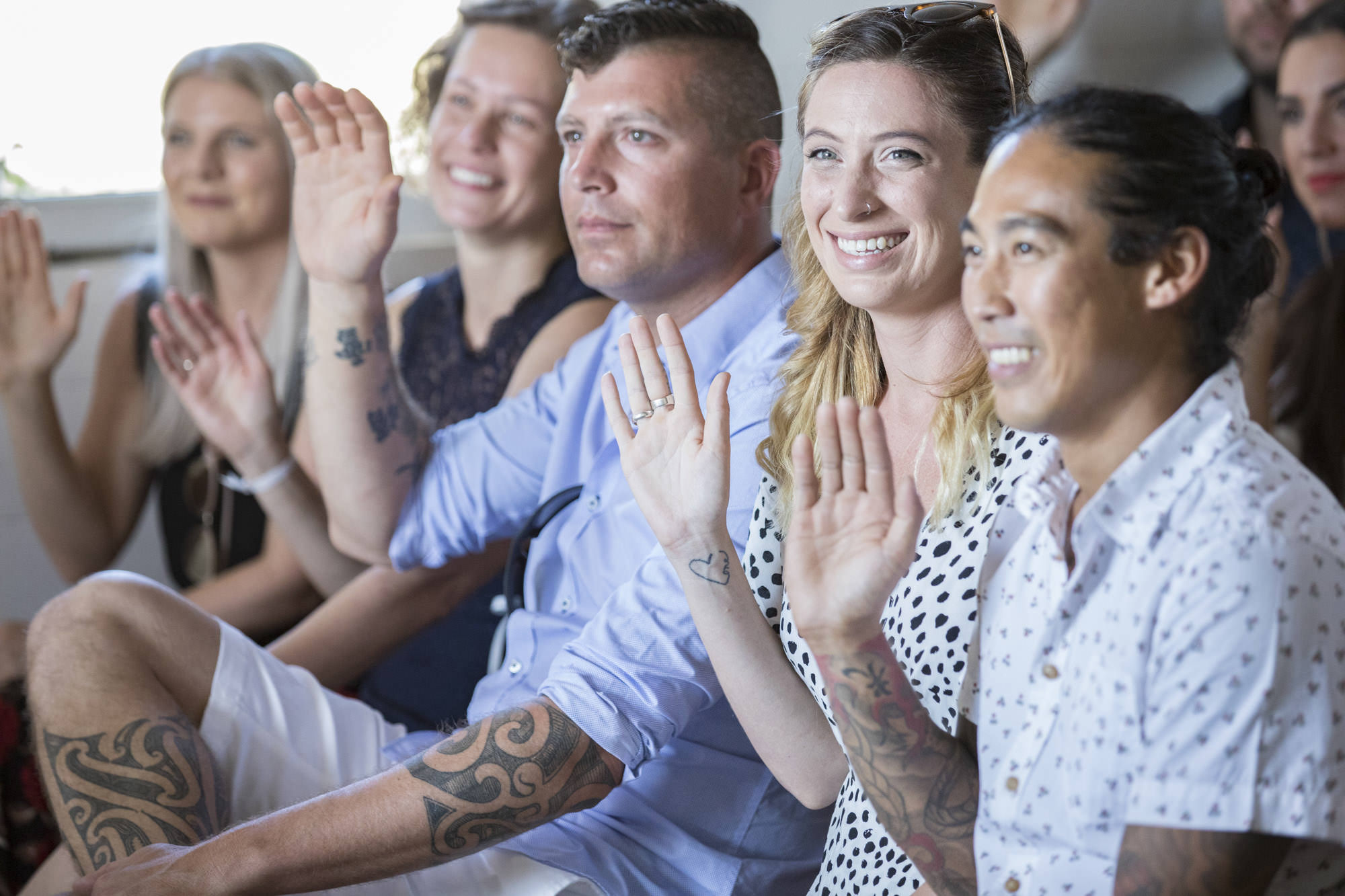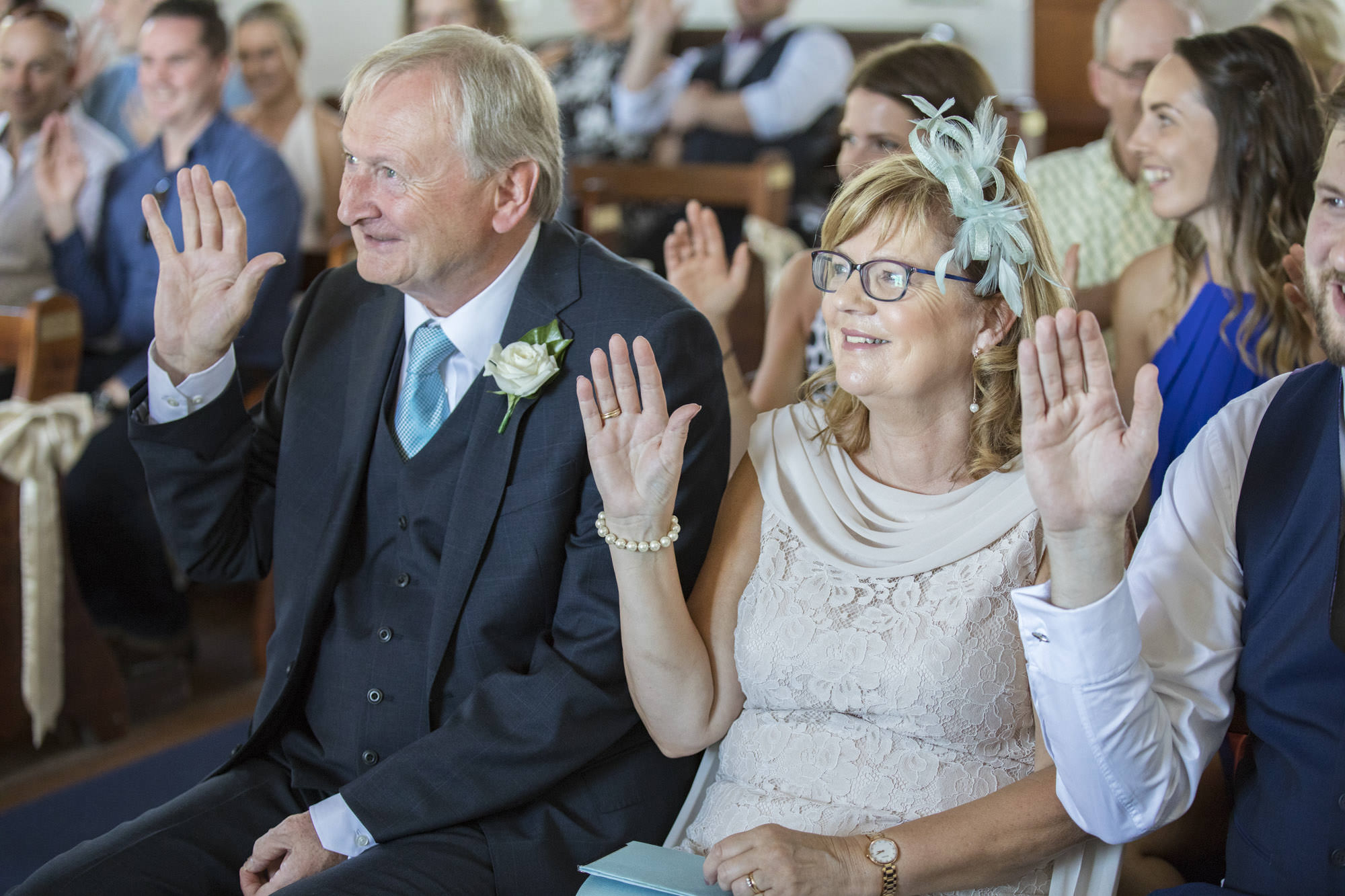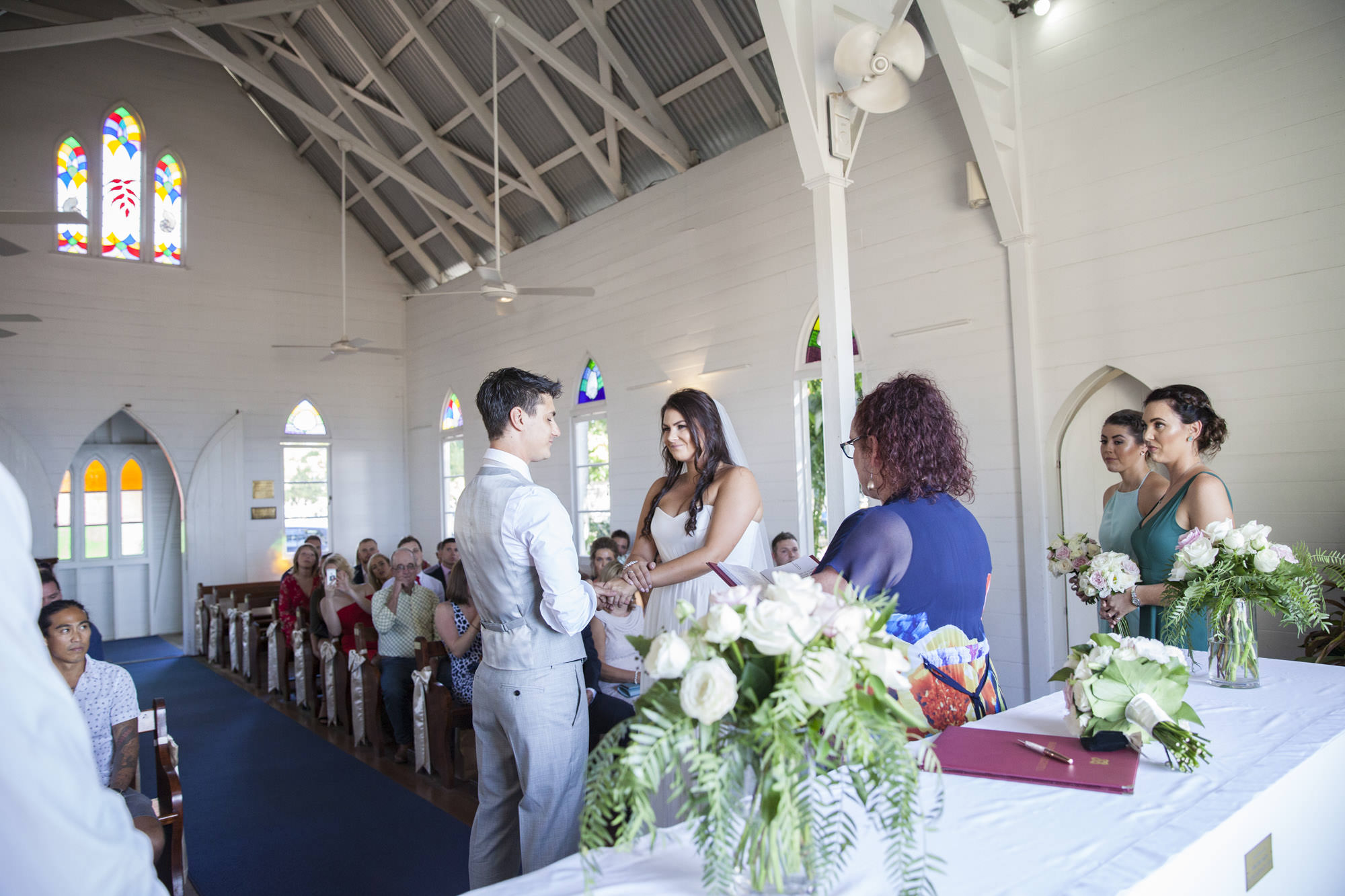 Kenny the best man had the rings under control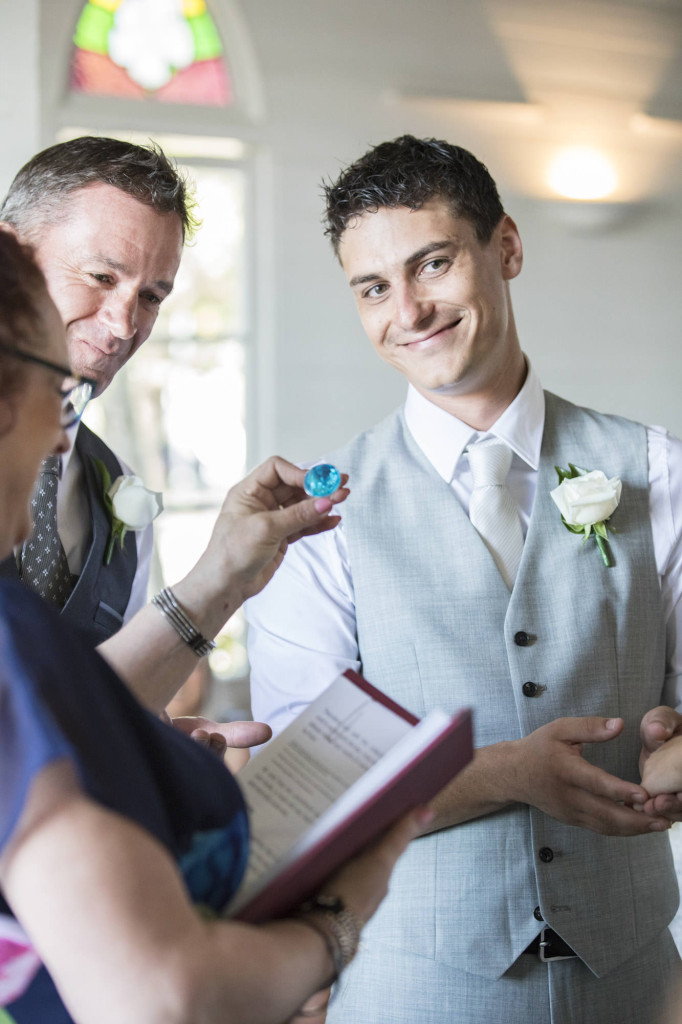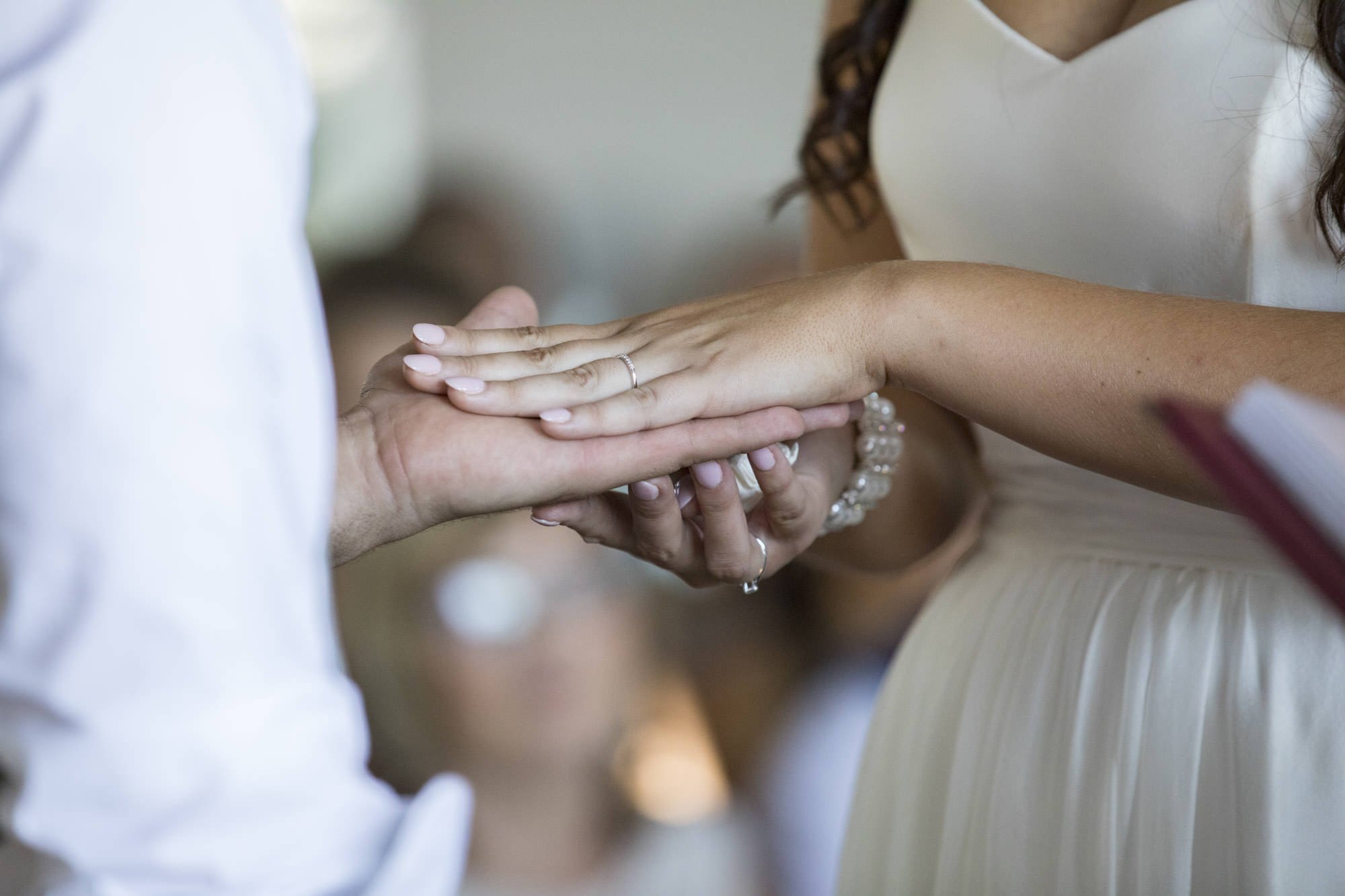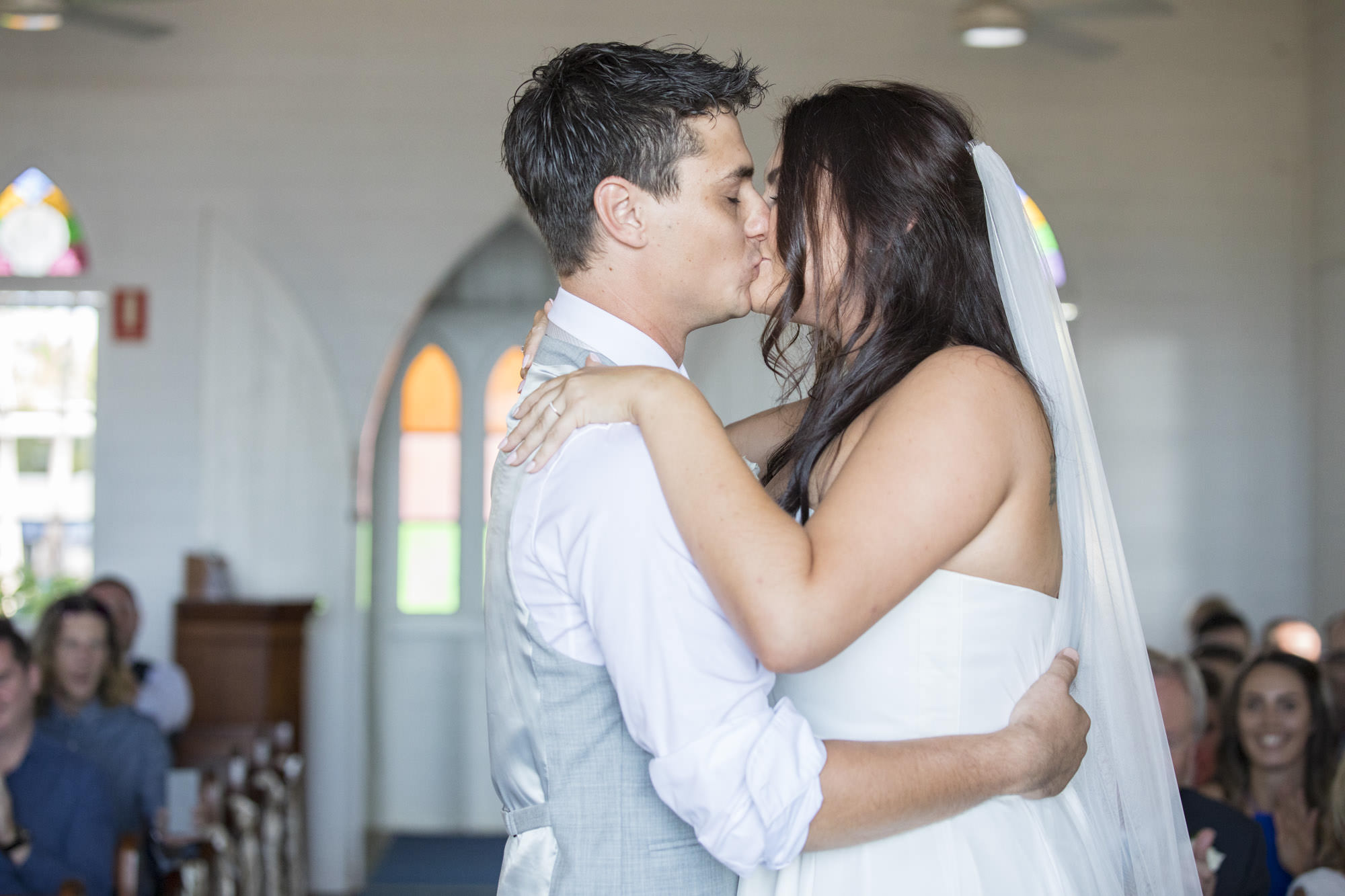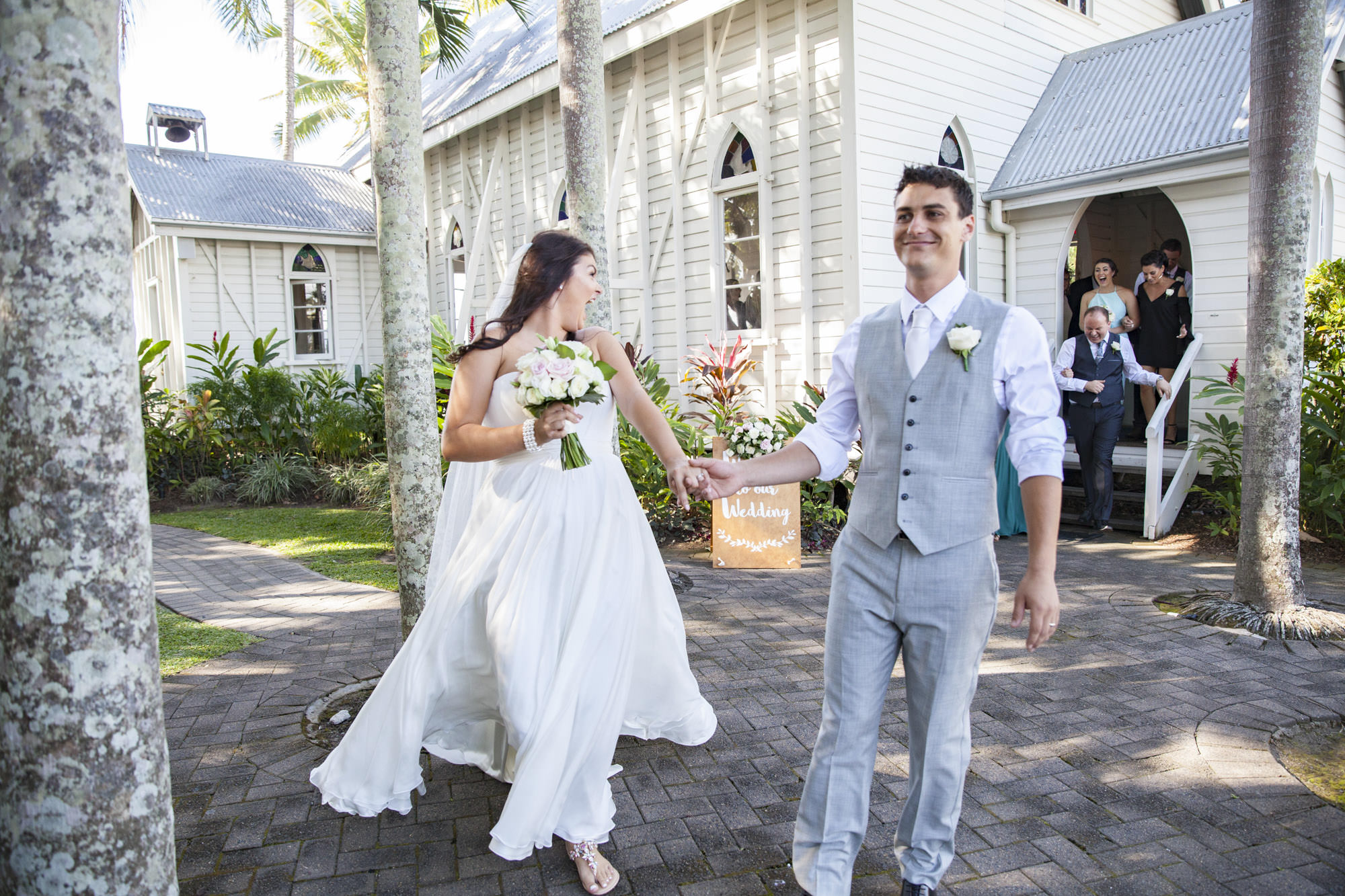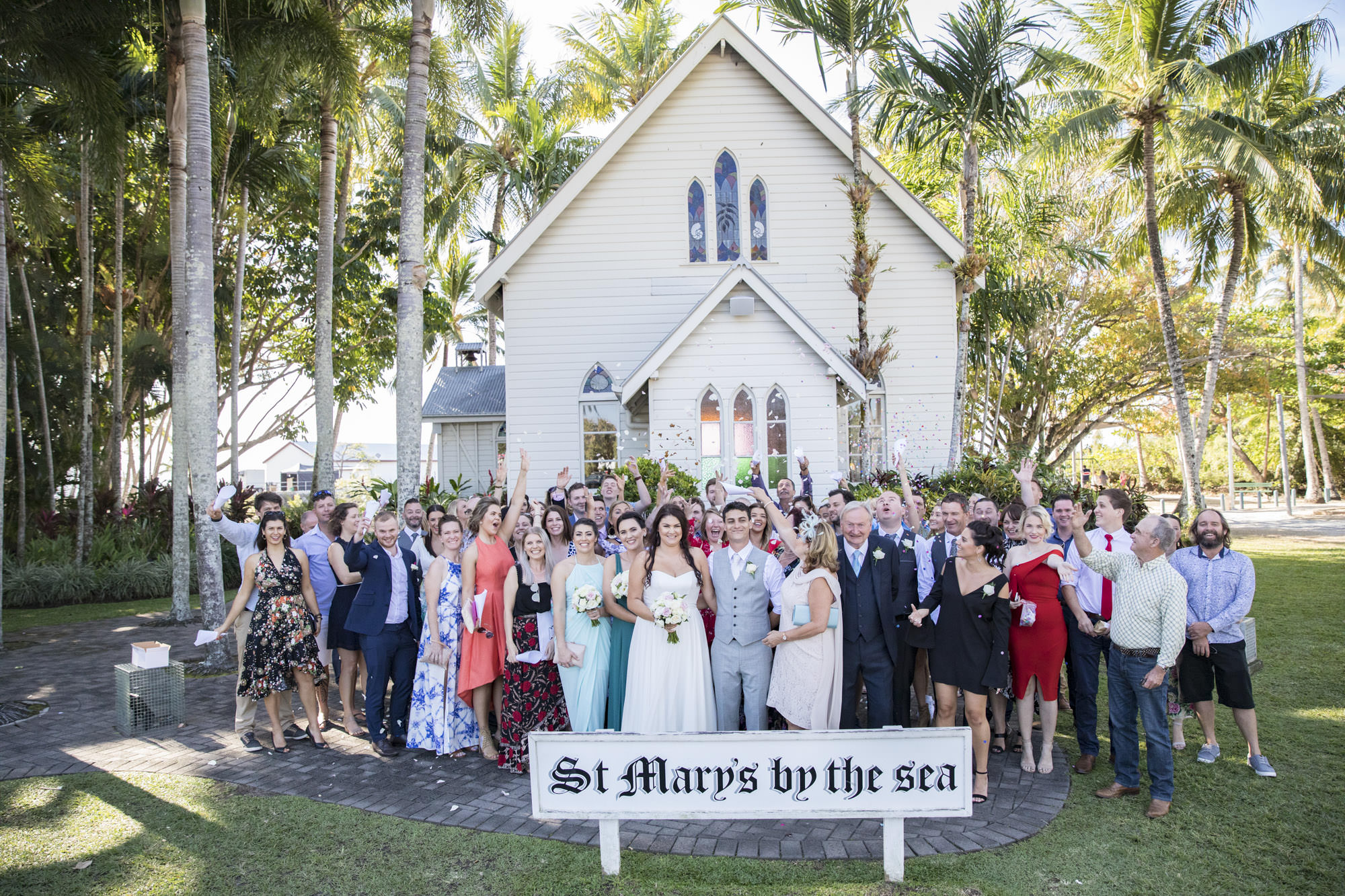 Fran and Ali didn't want to spend too much time on photos or away from their guests, so we wandered over to the park for a little while, everyone just hung out and then we had a very relaxed and easy photoshoot.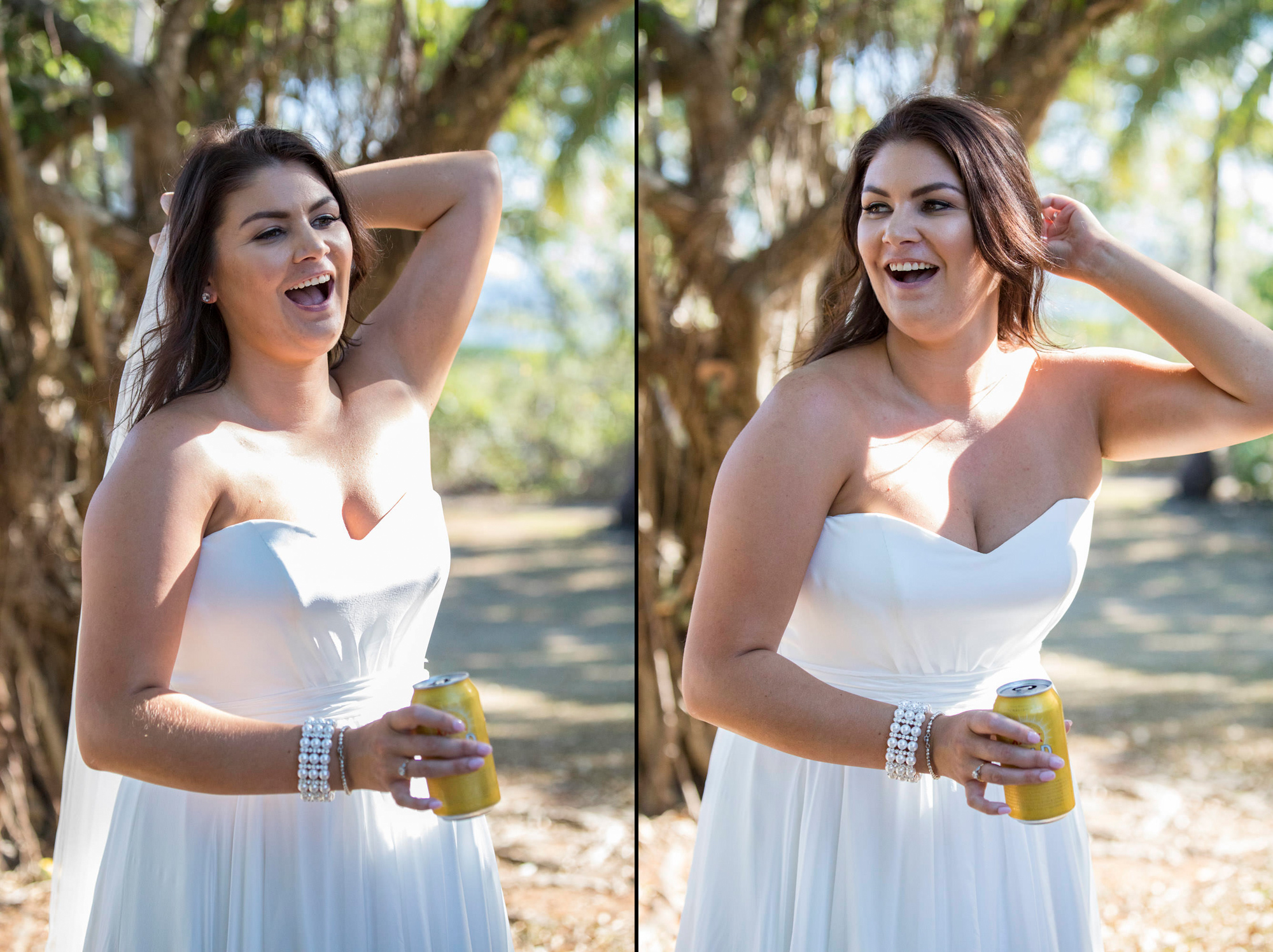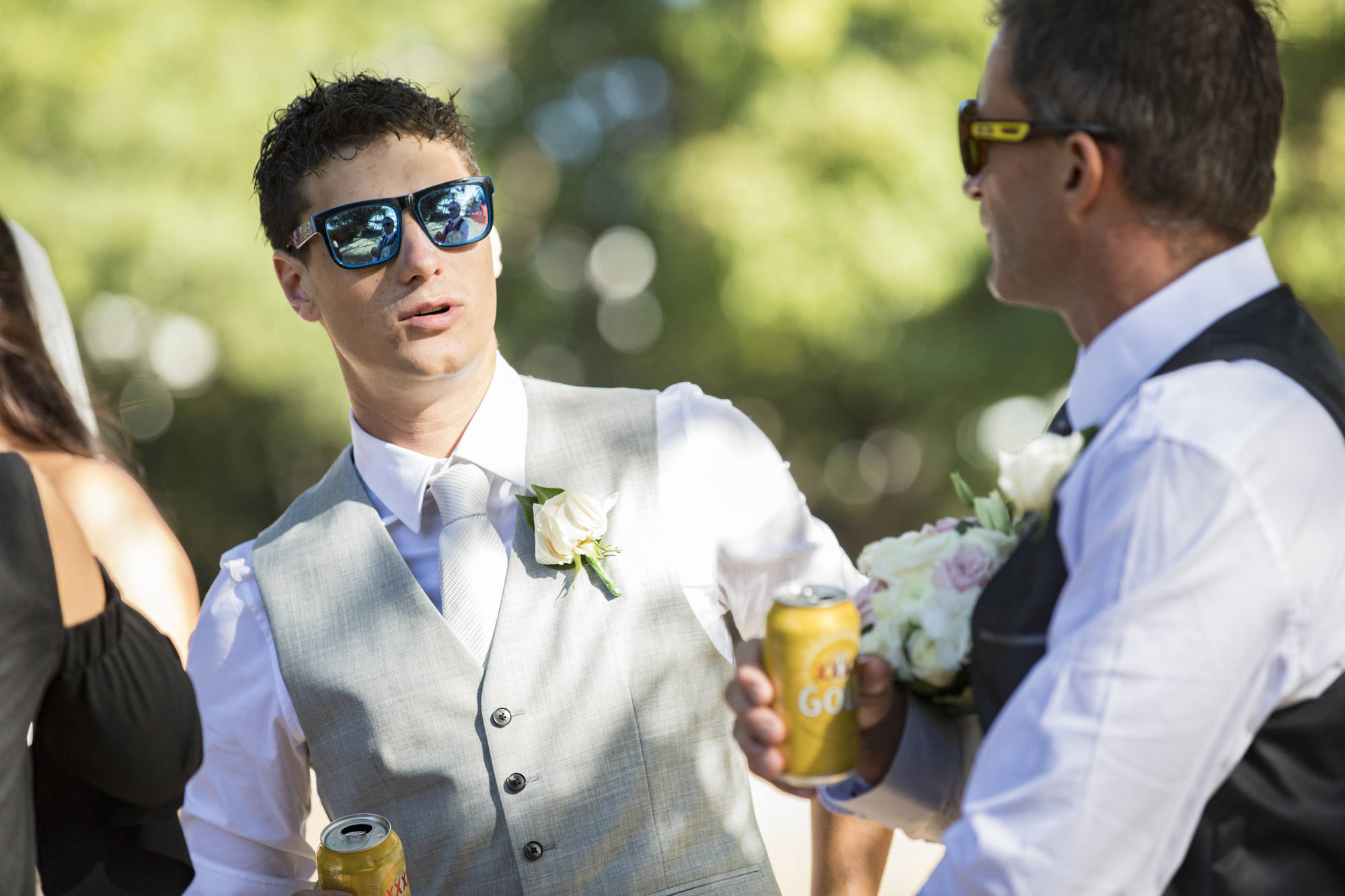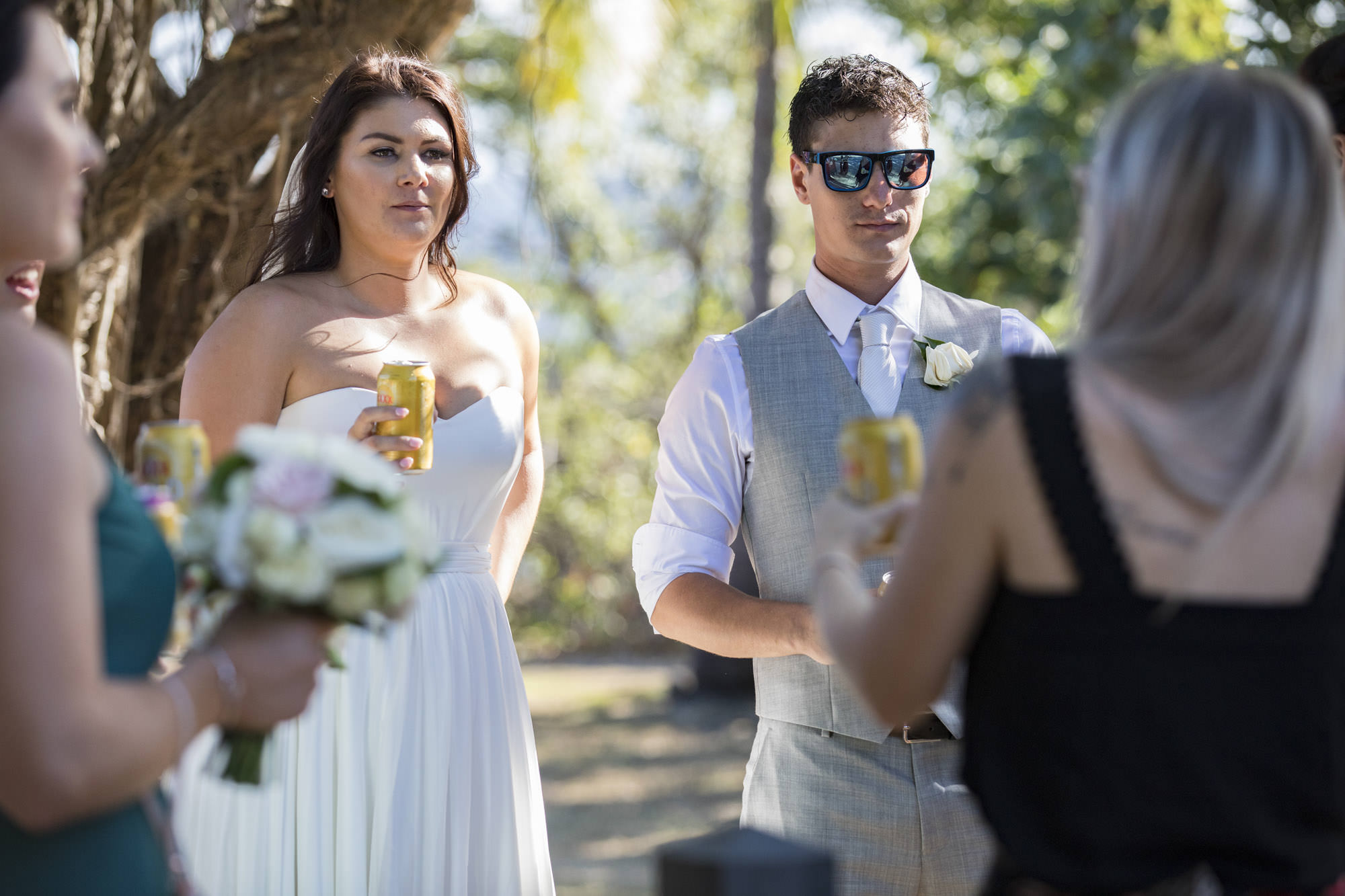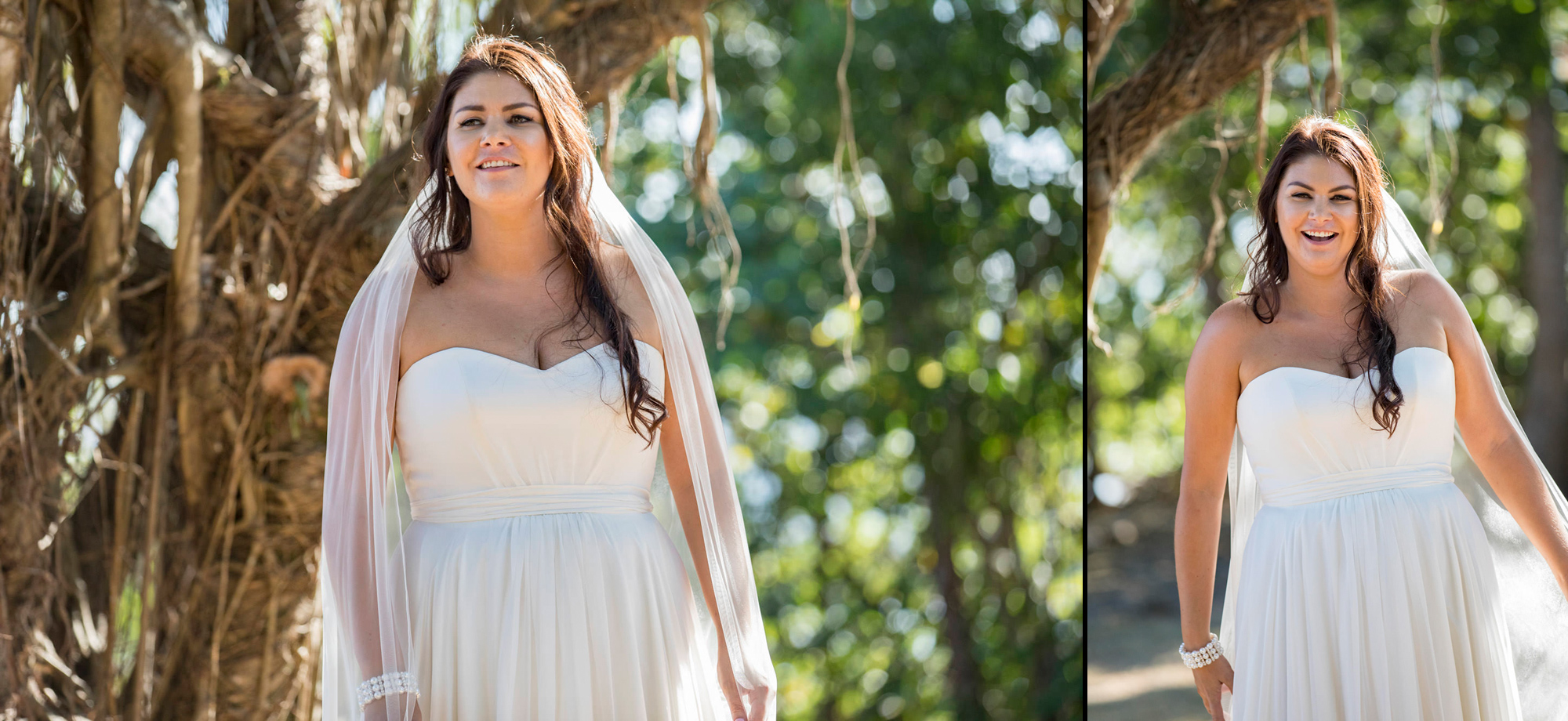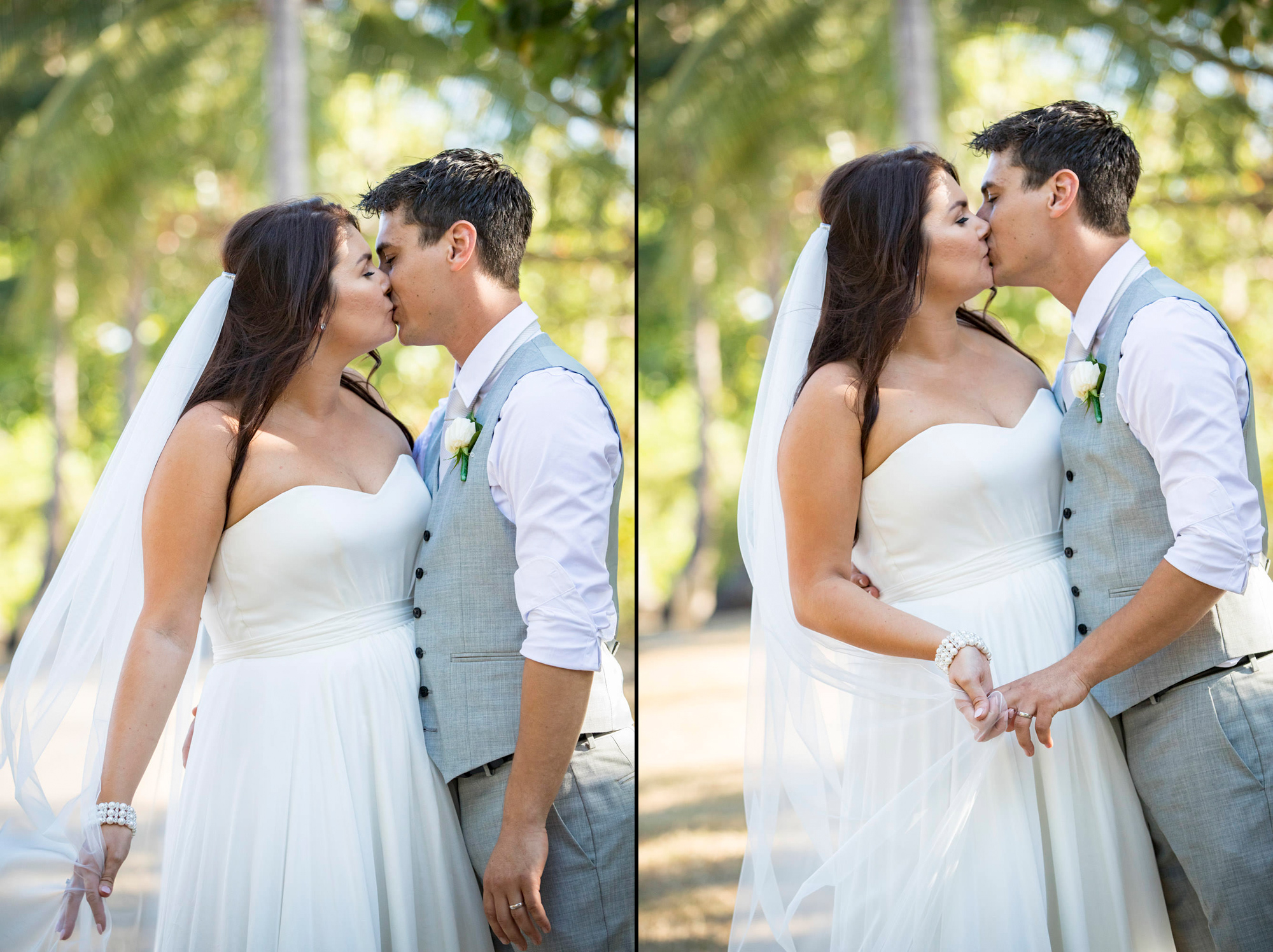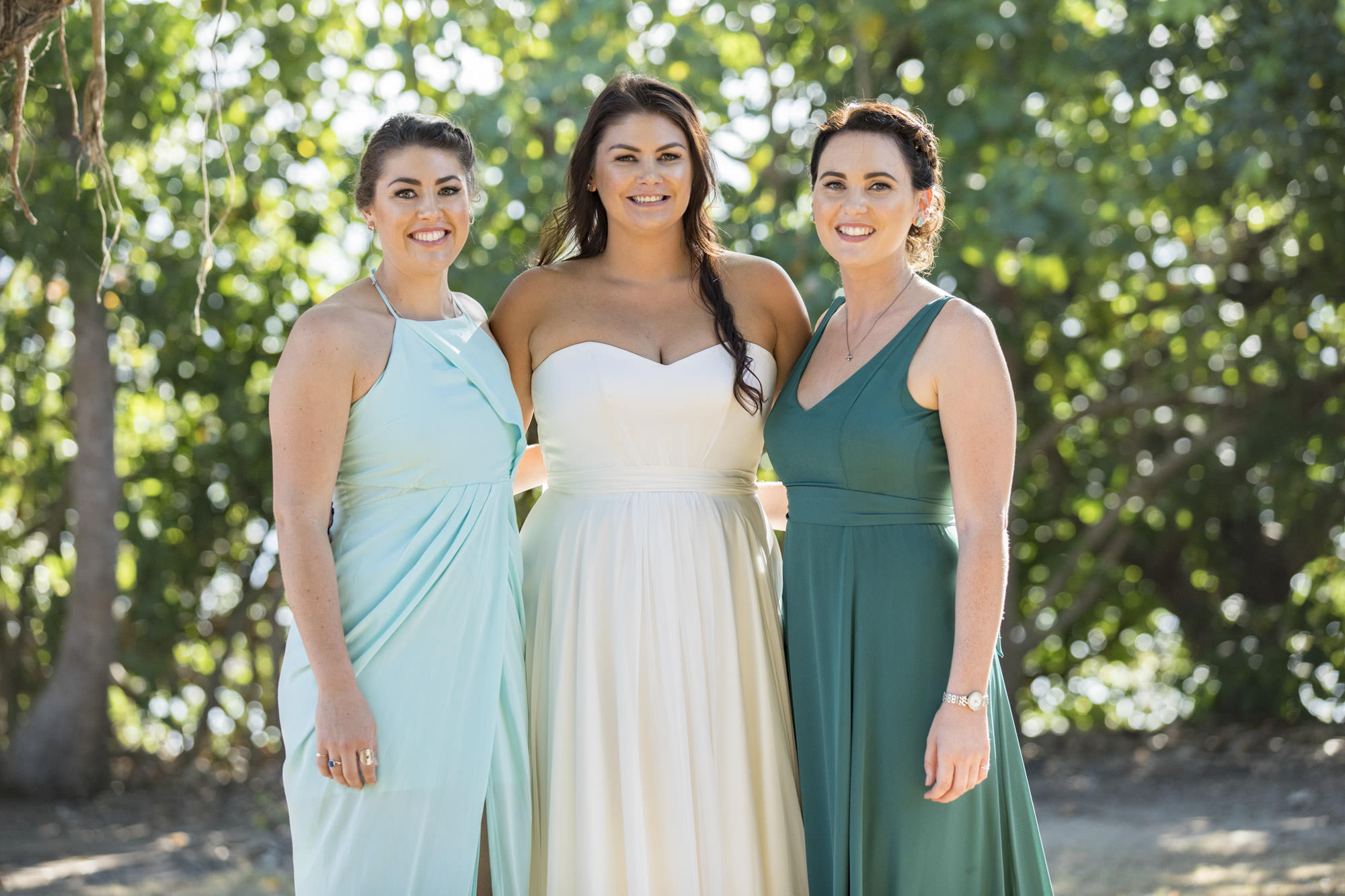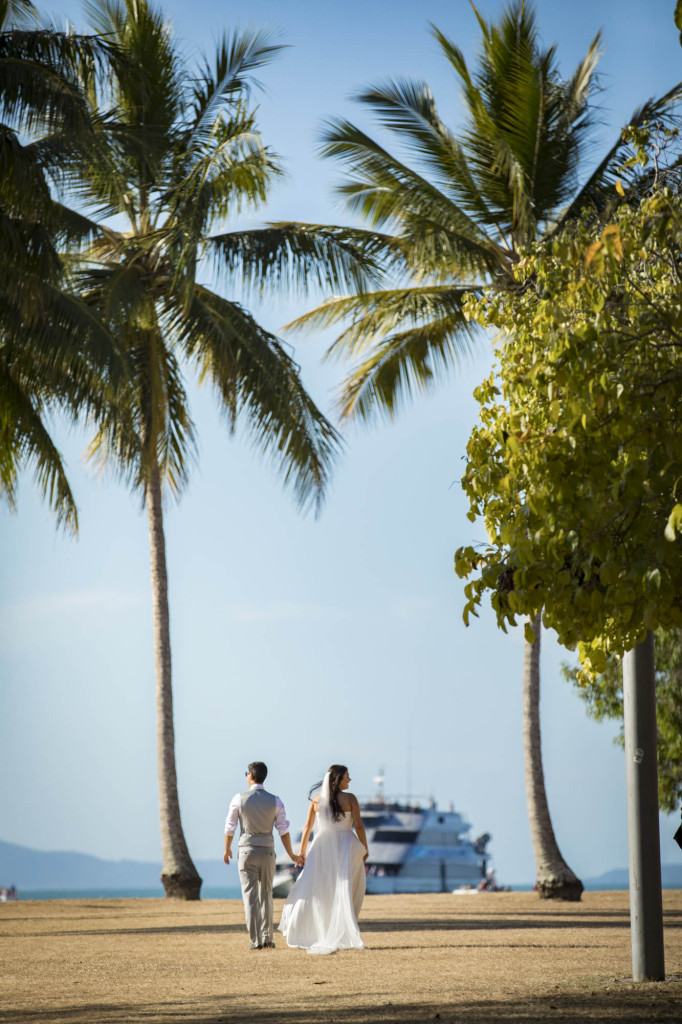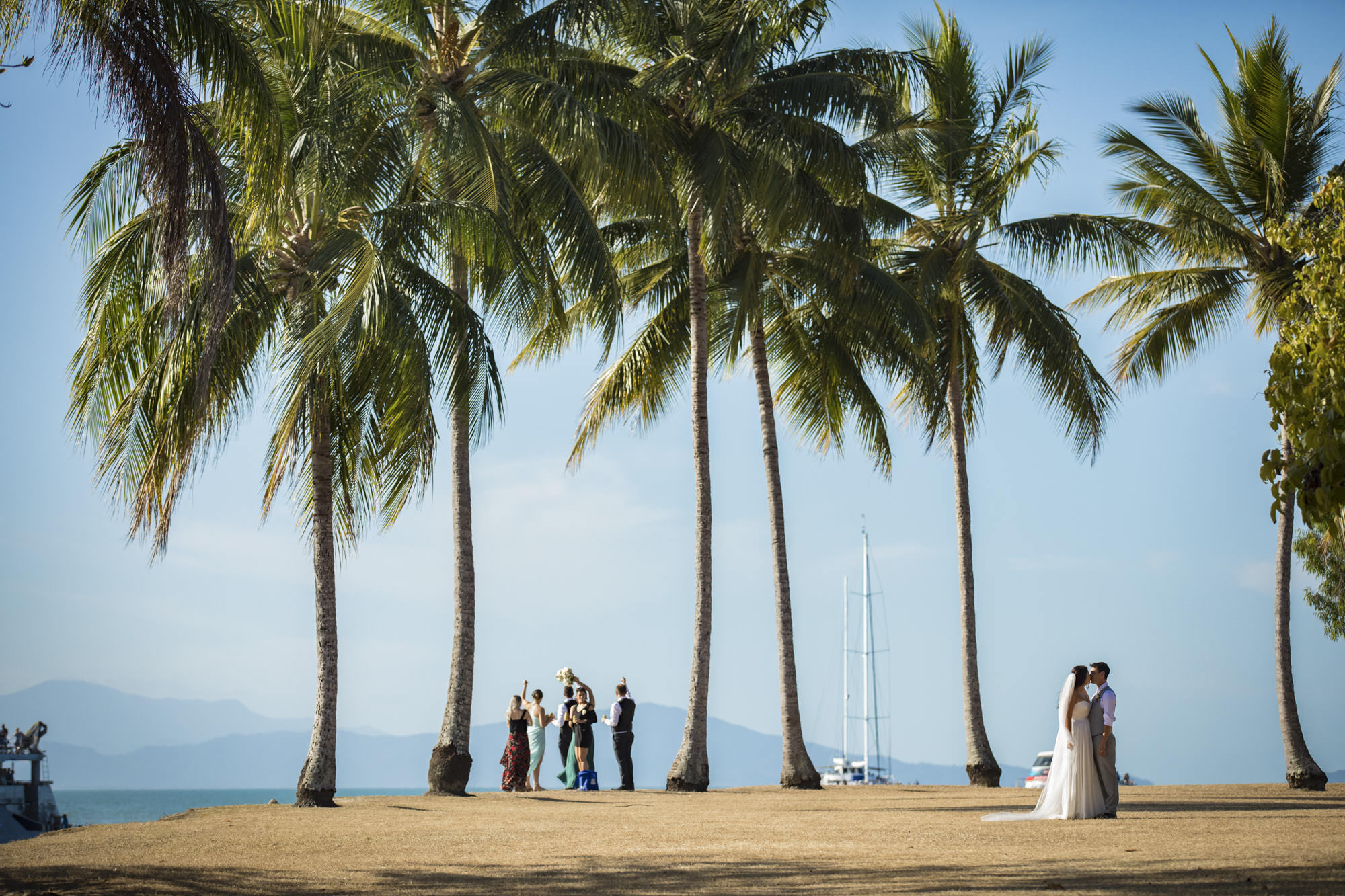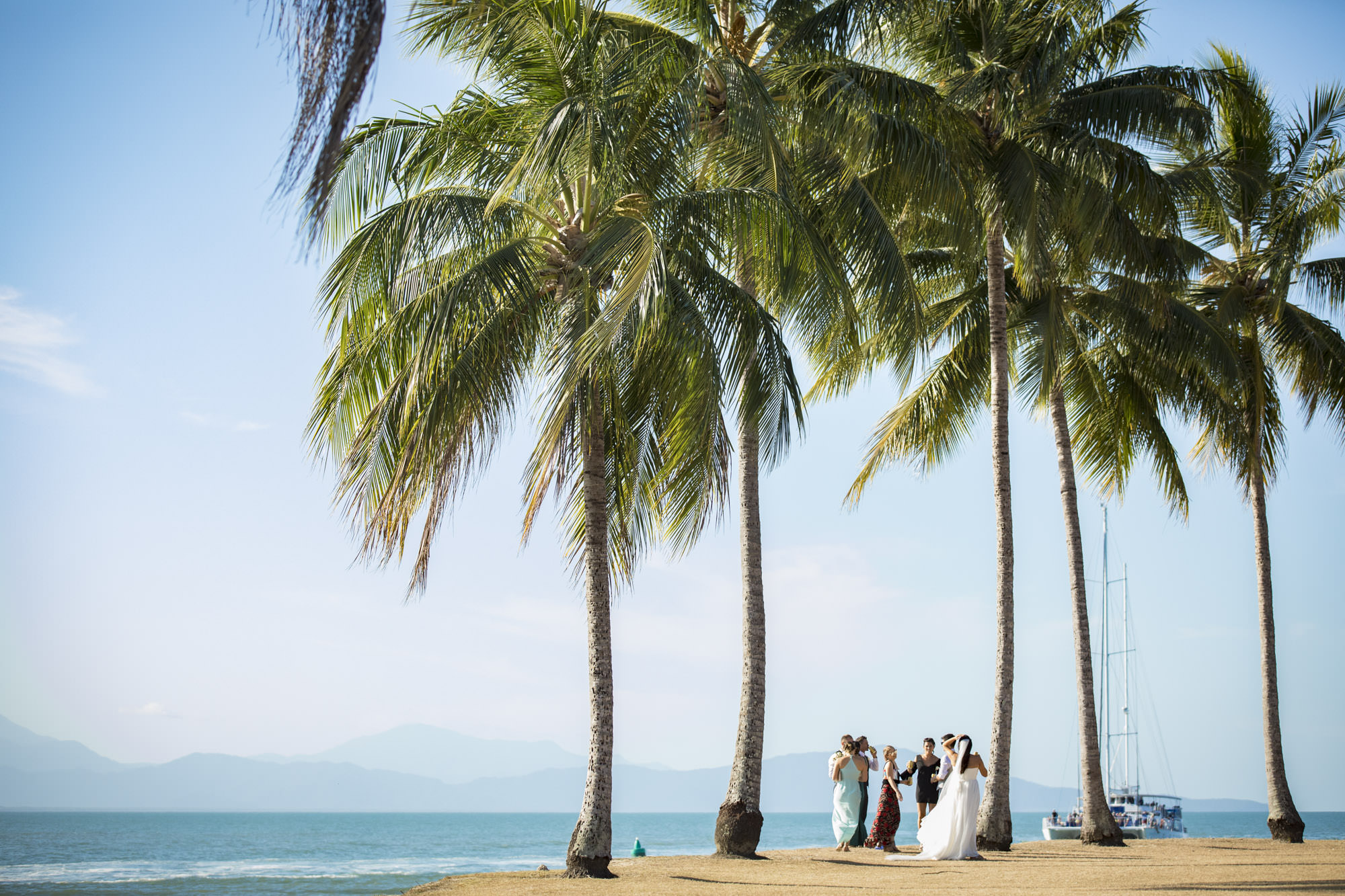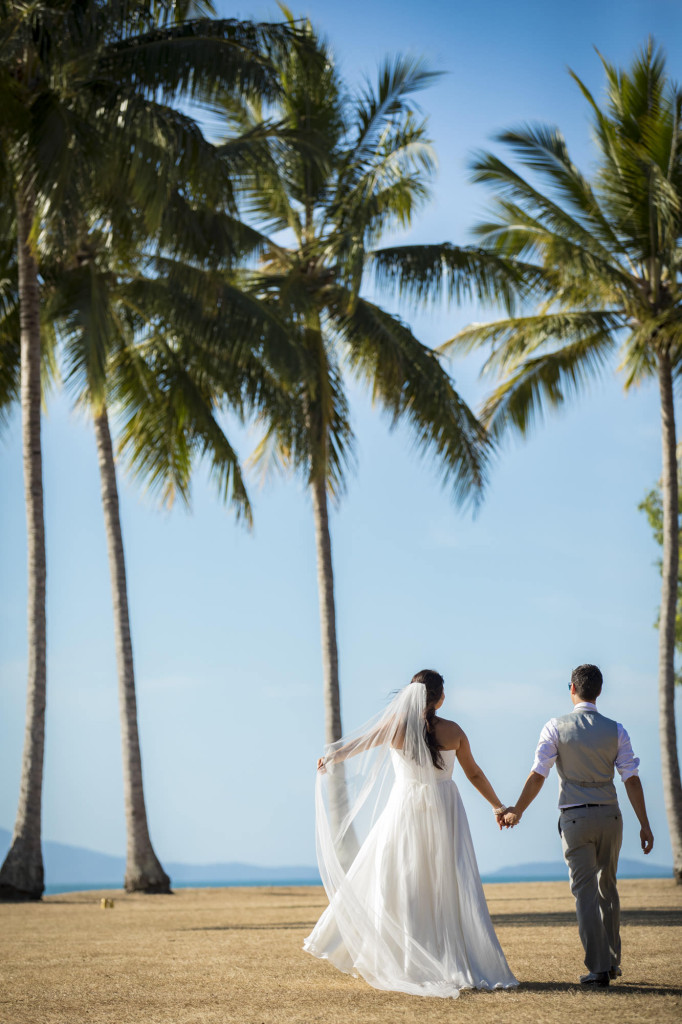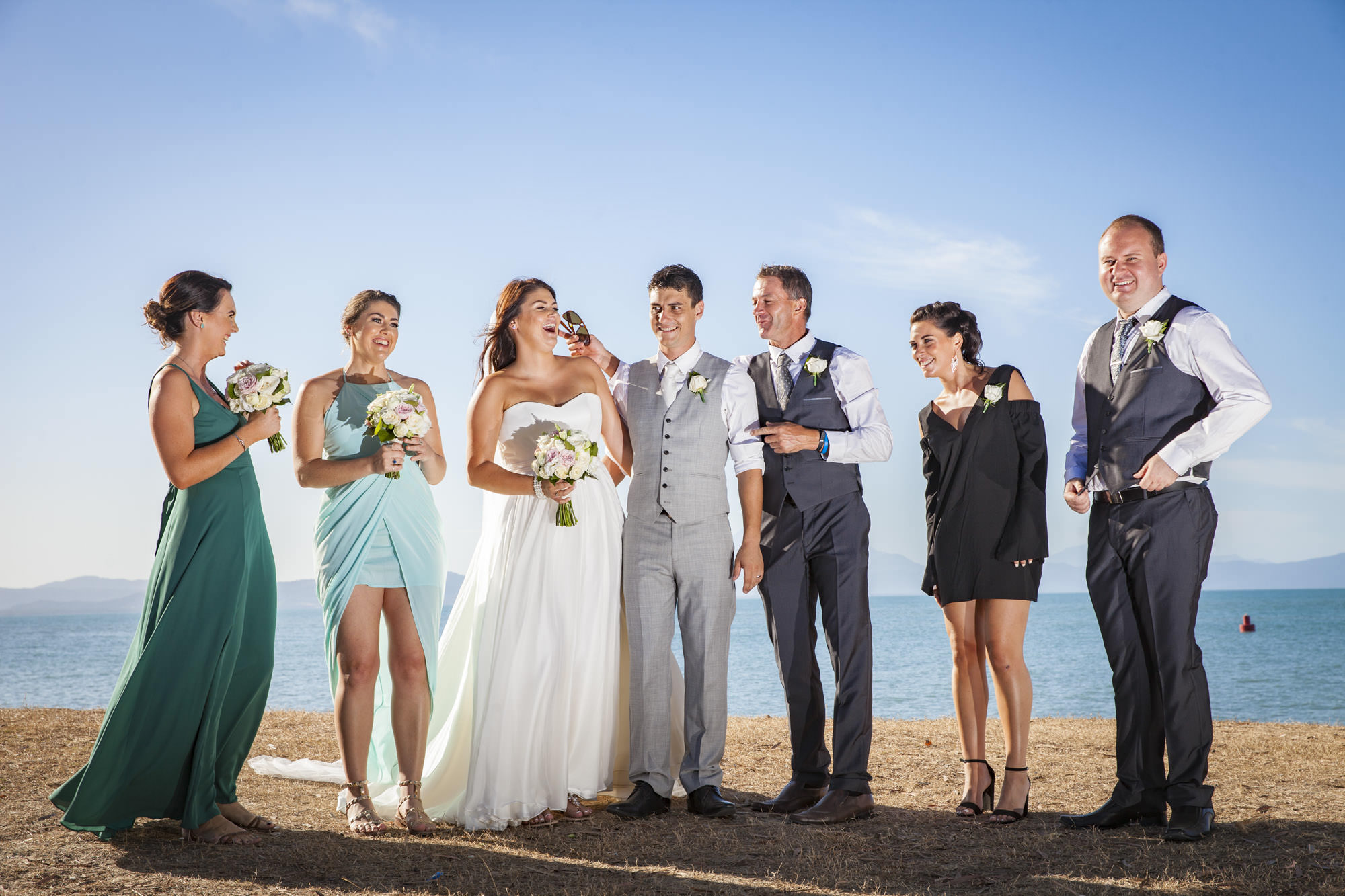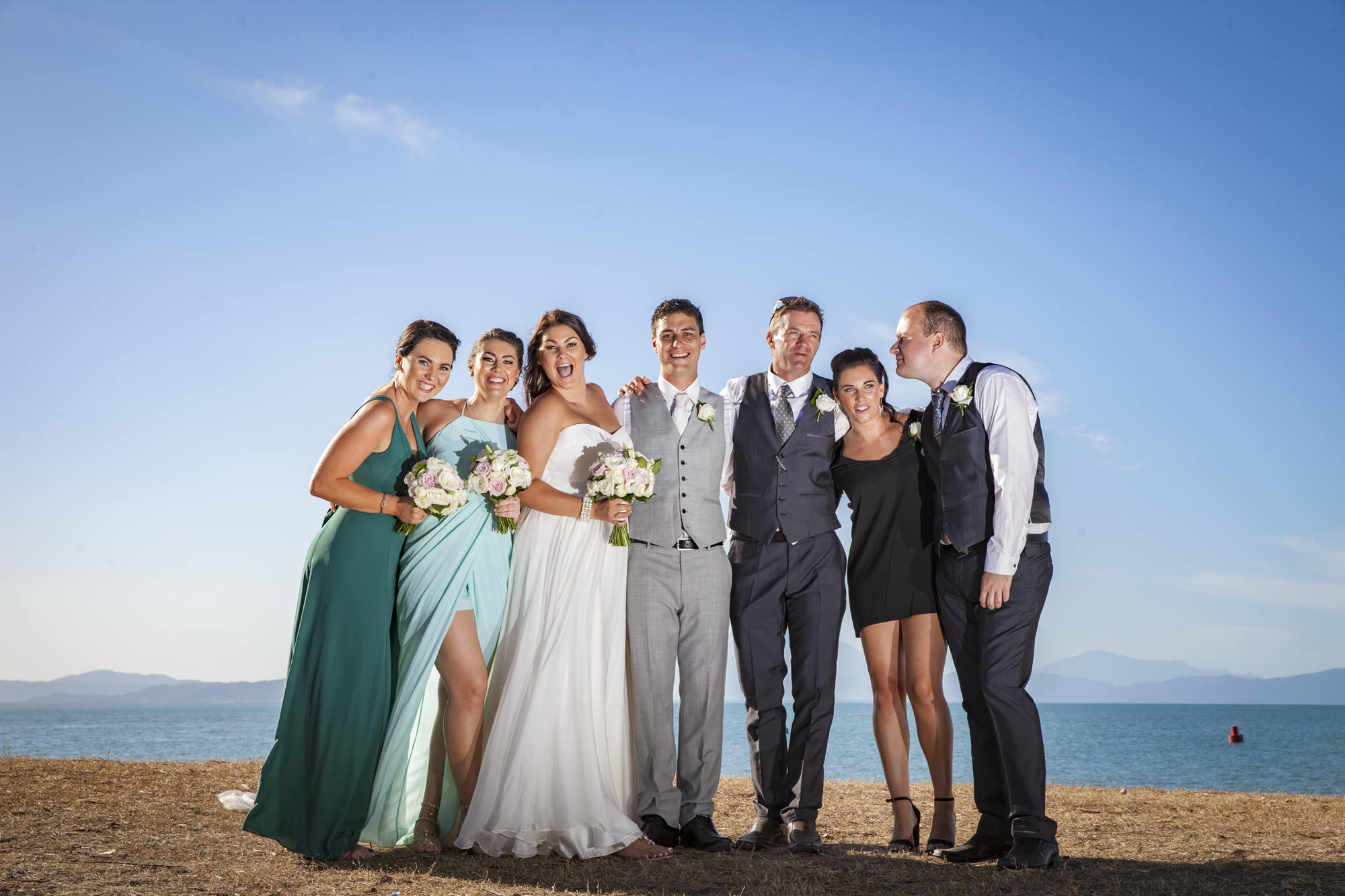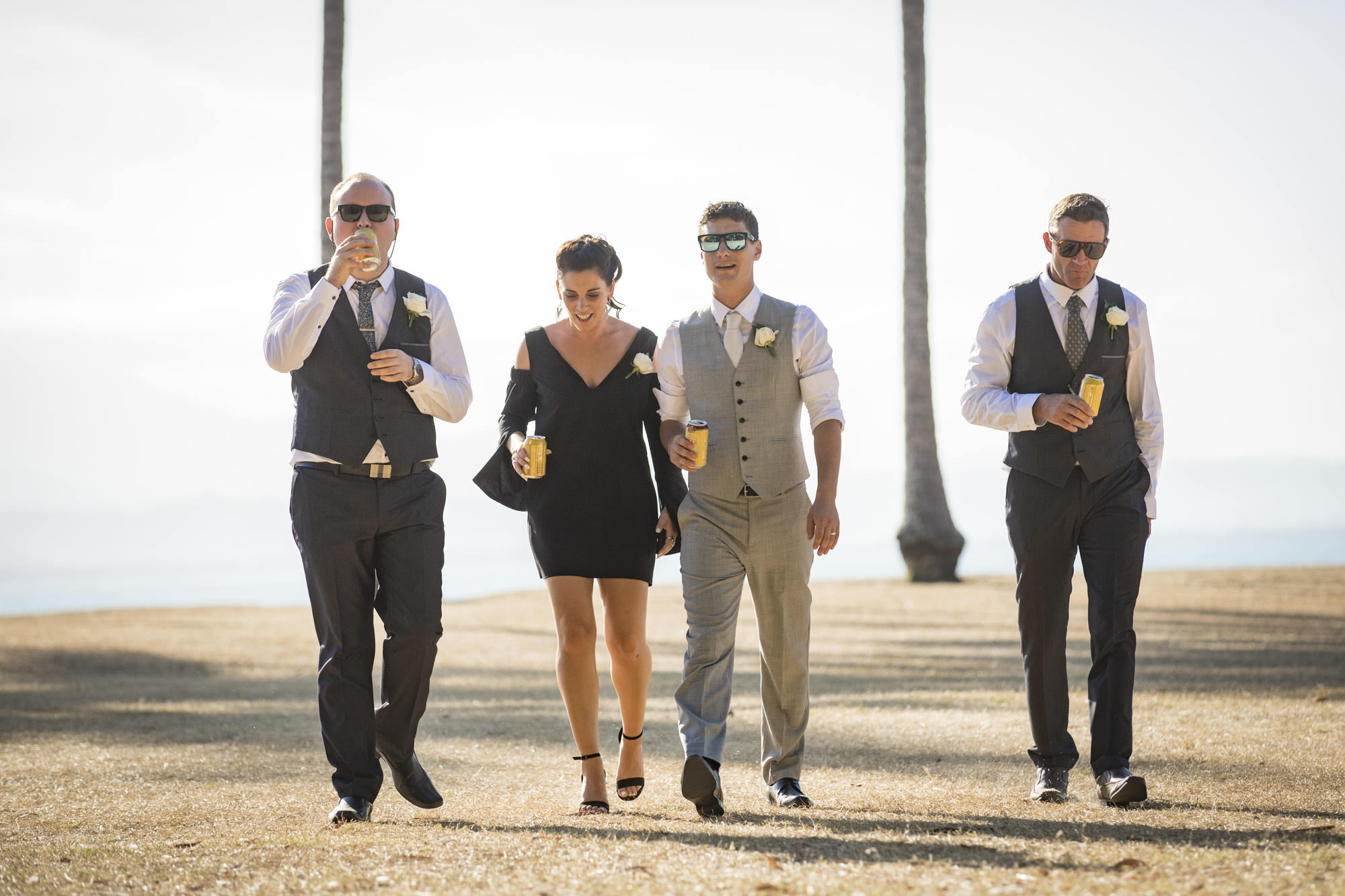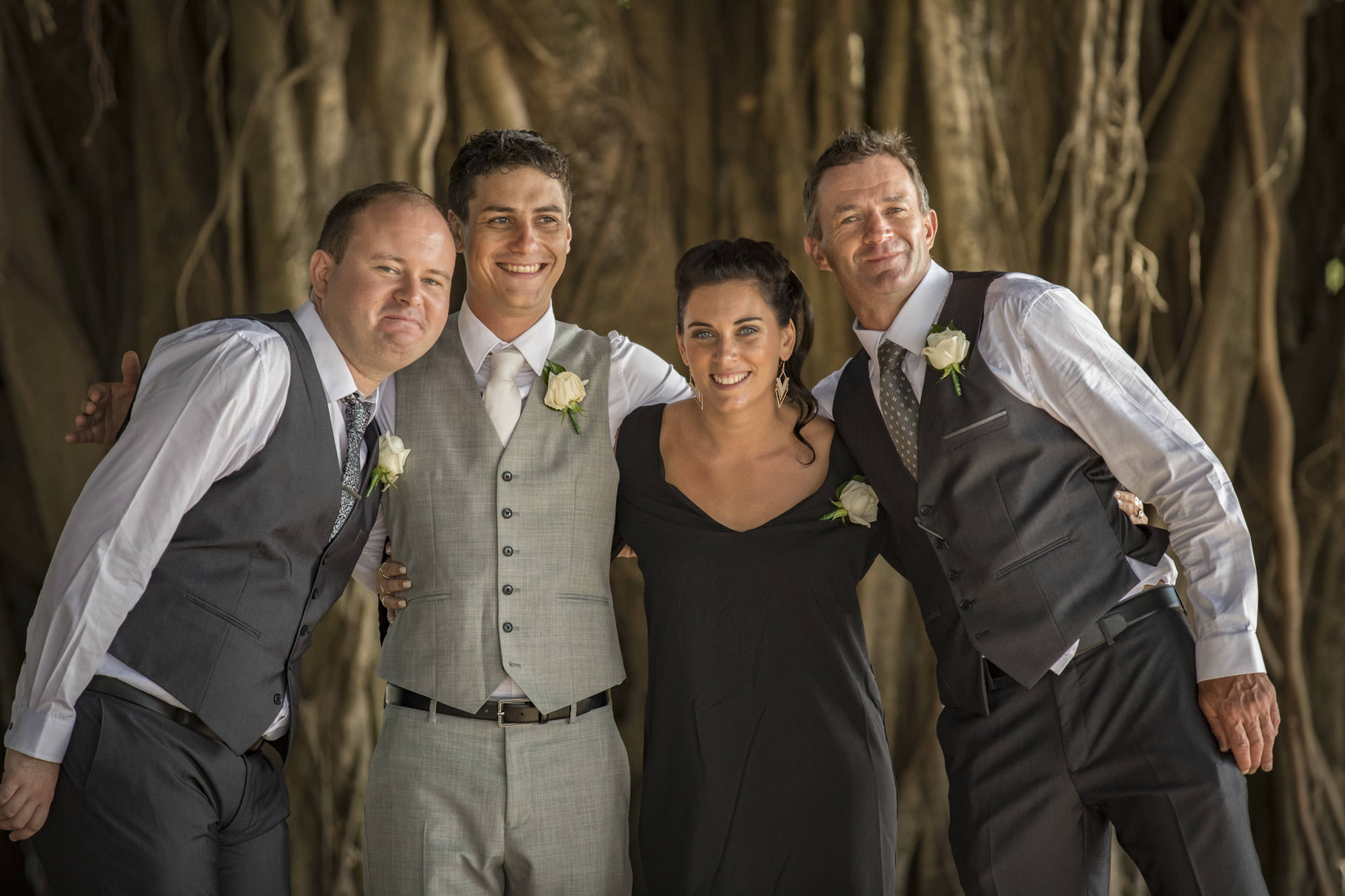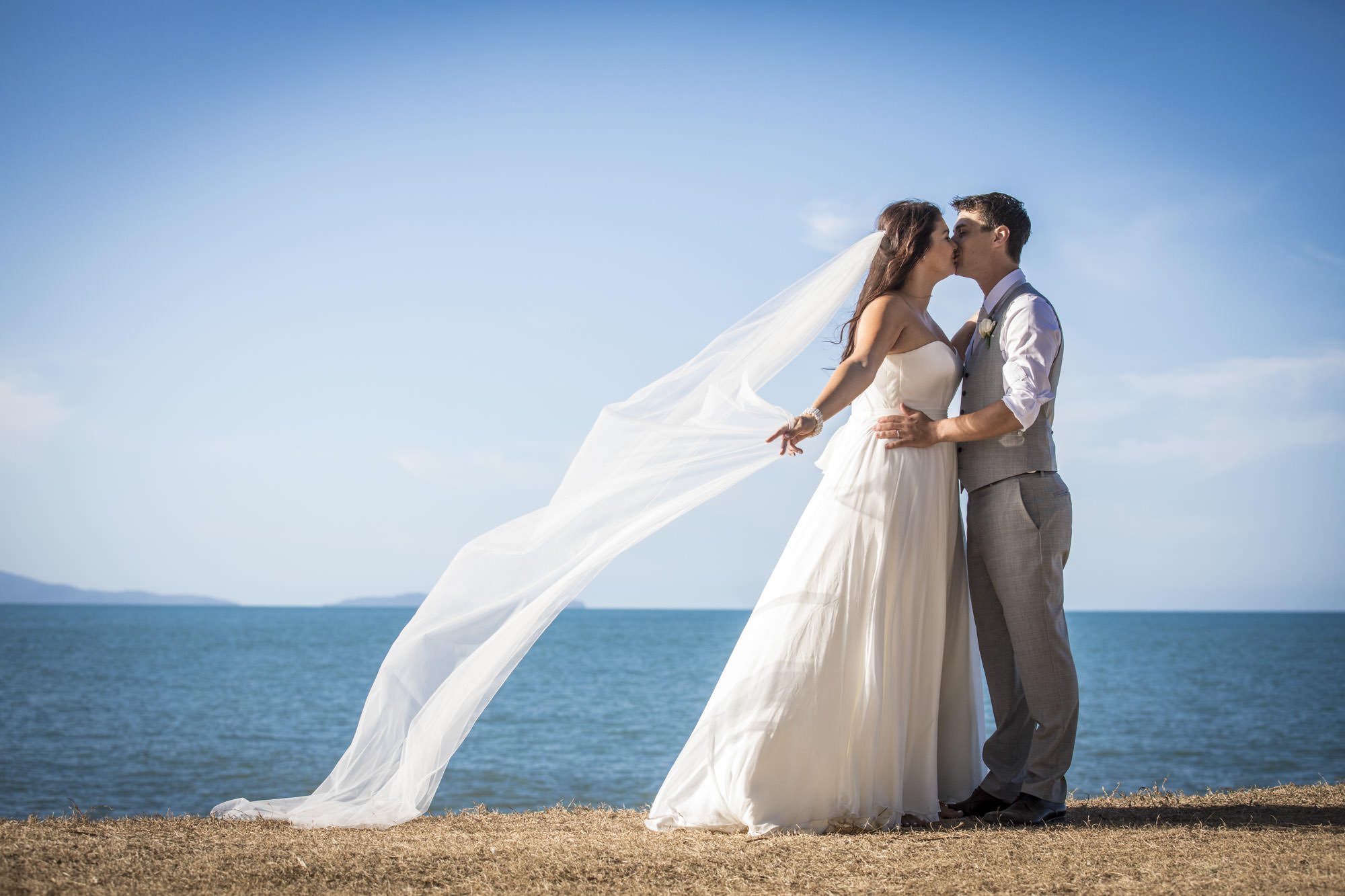 The party at the Sugar Wharf was by the fabulous Port Douglas Catering and was an amazing night!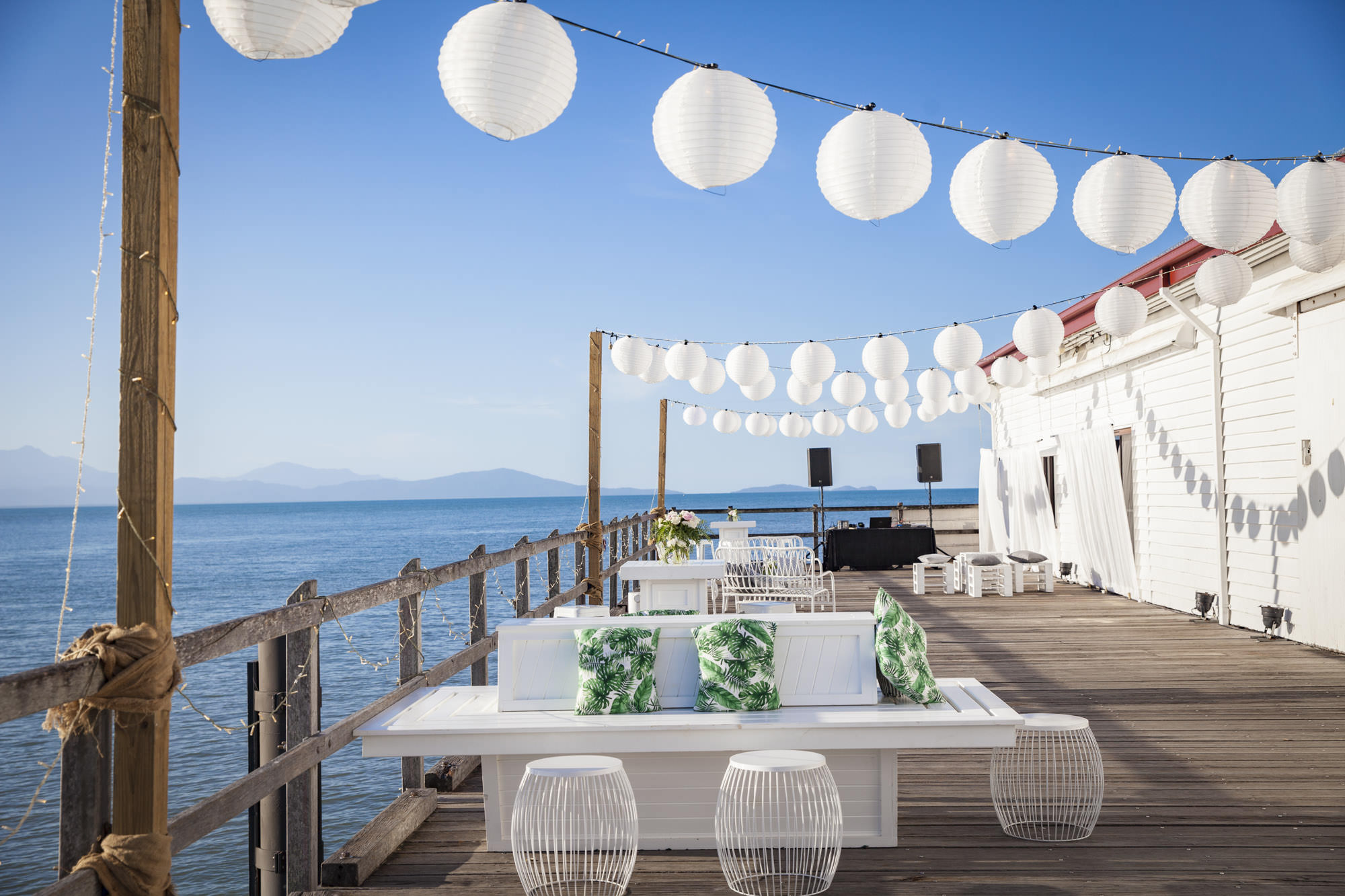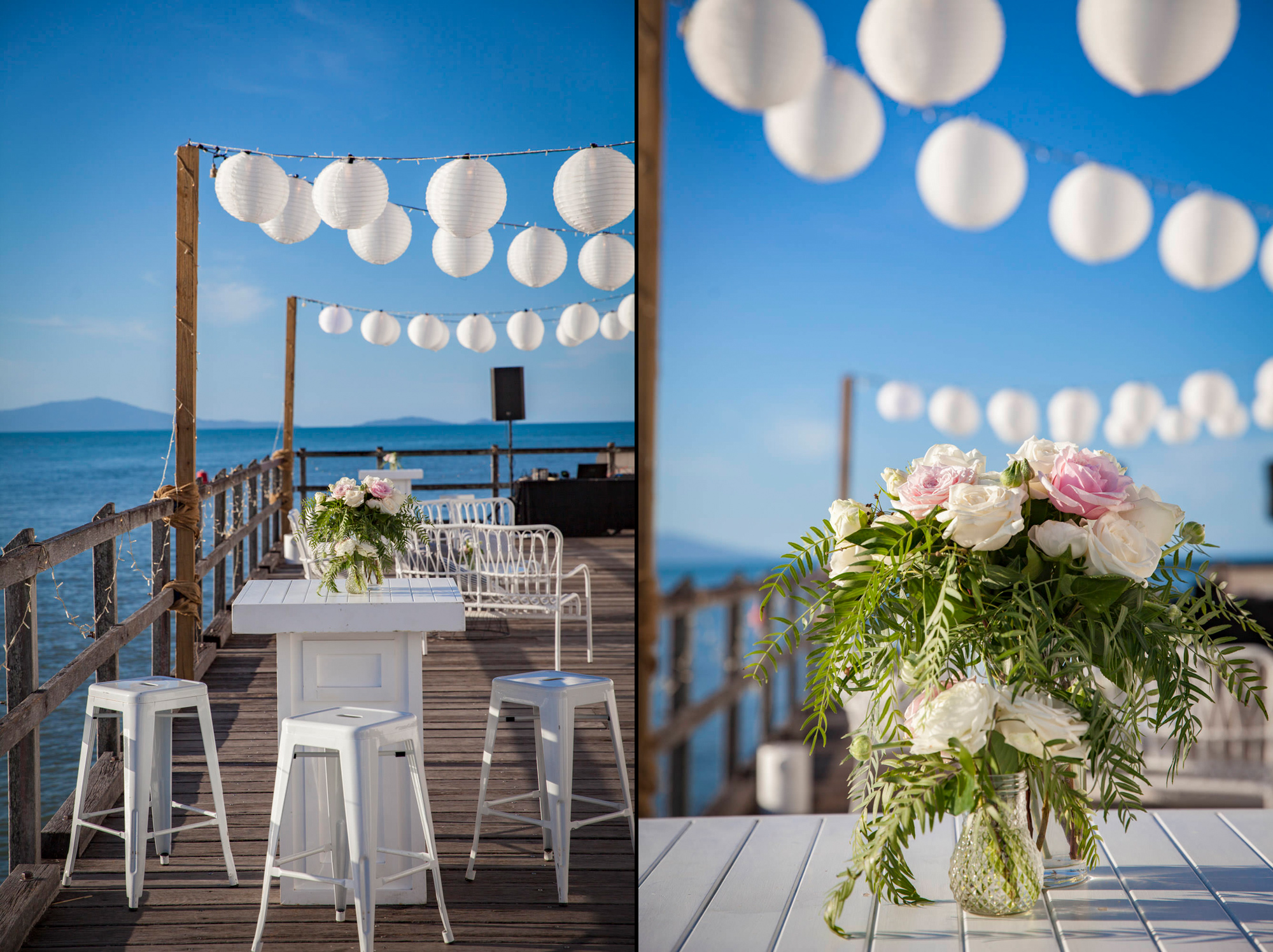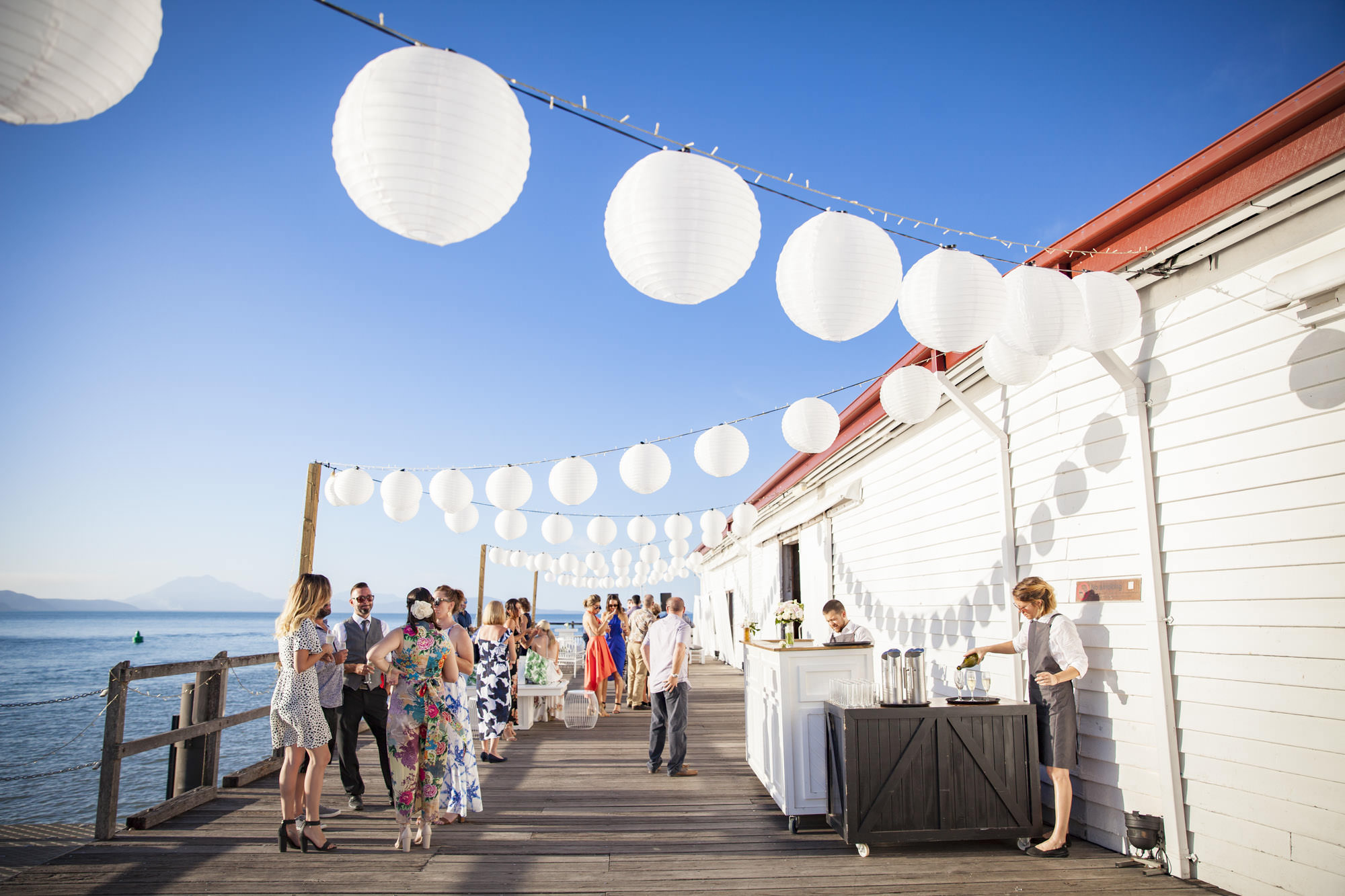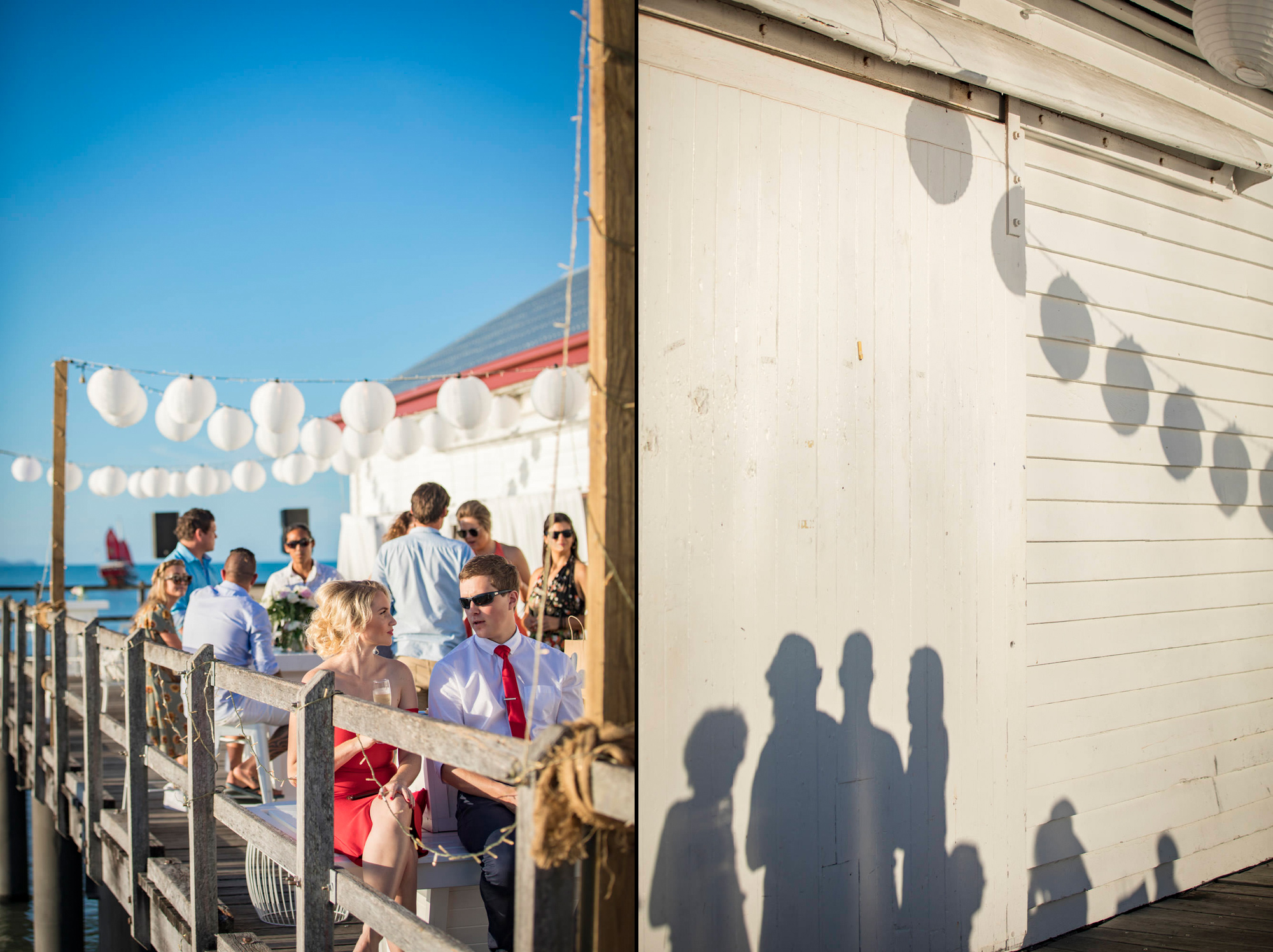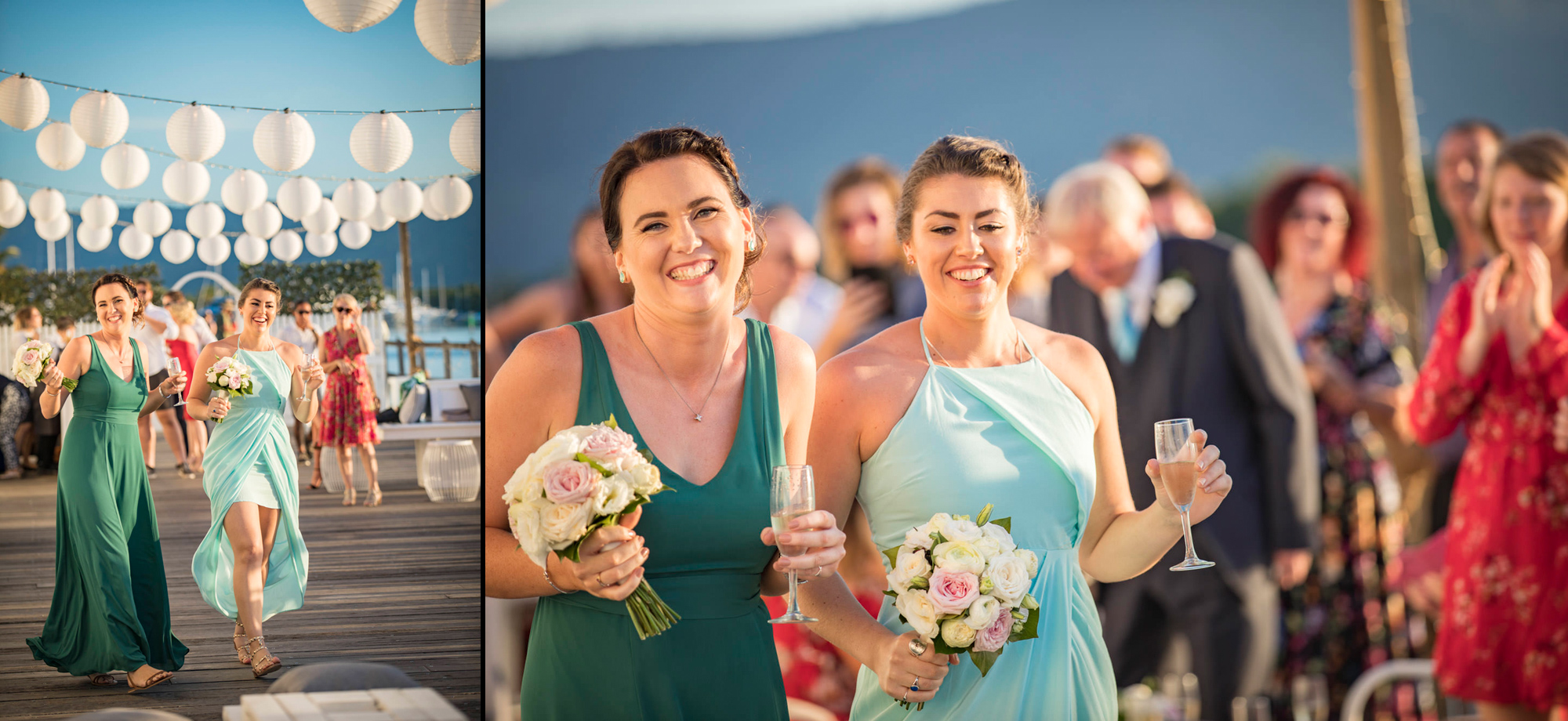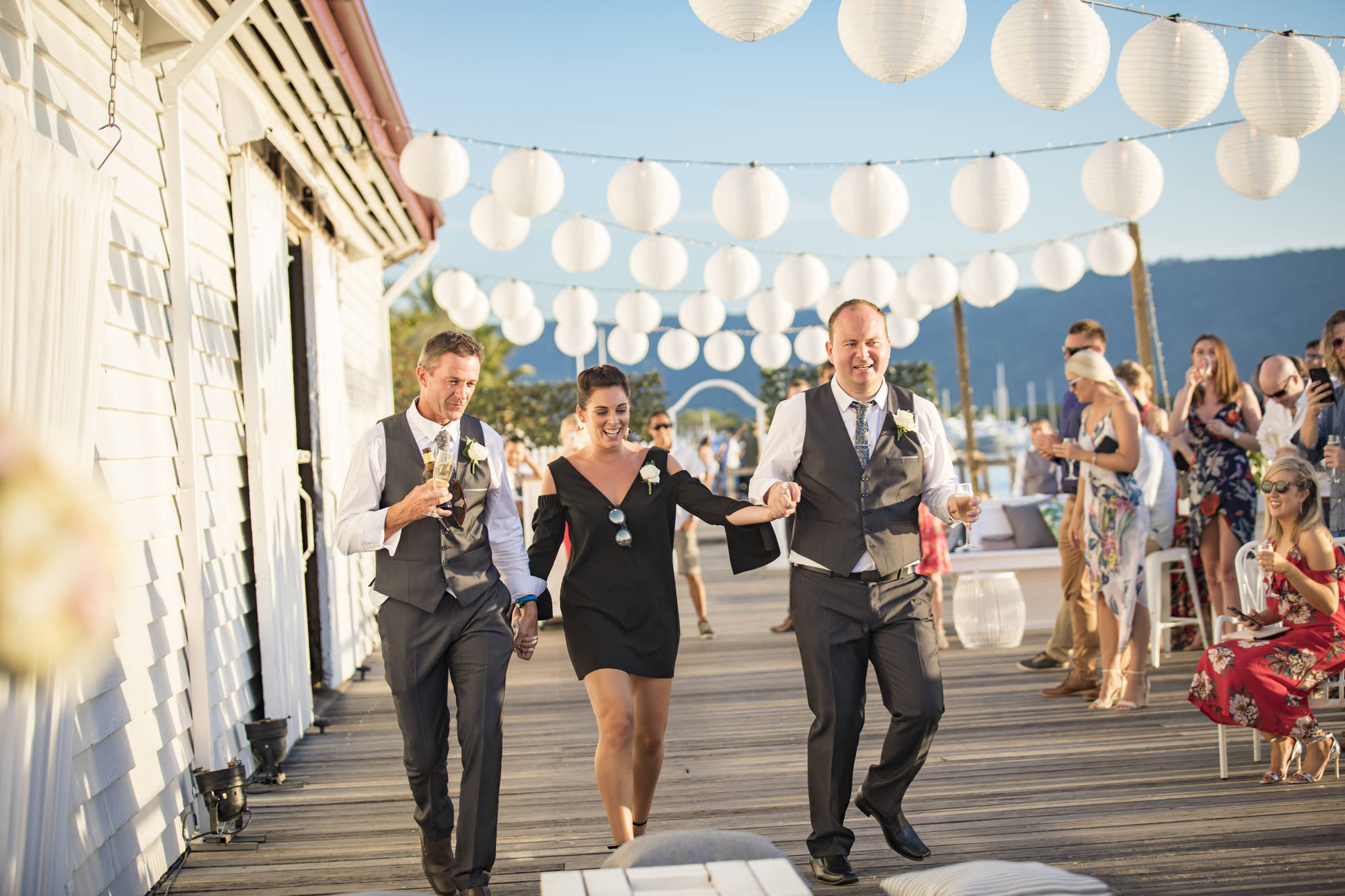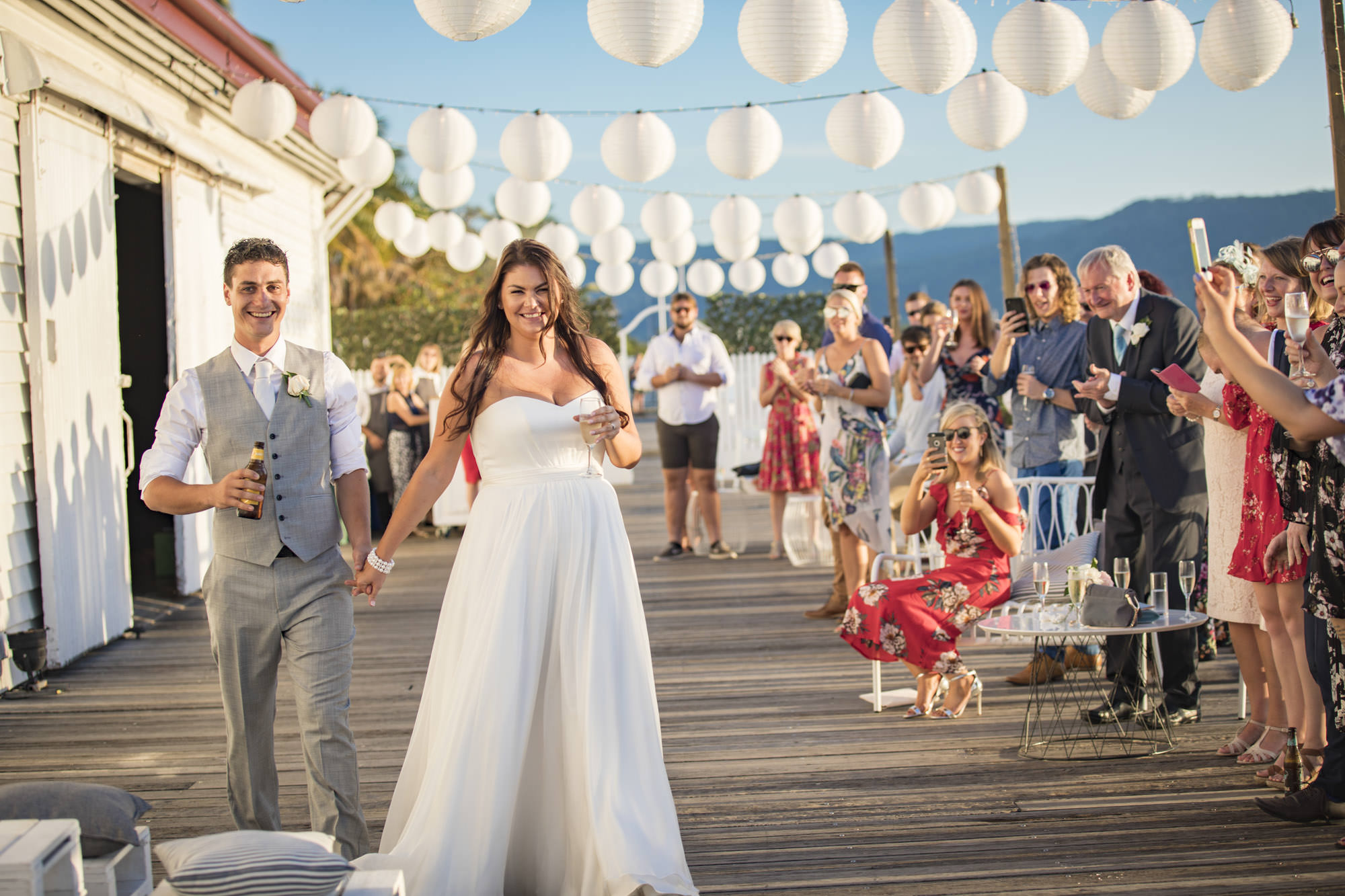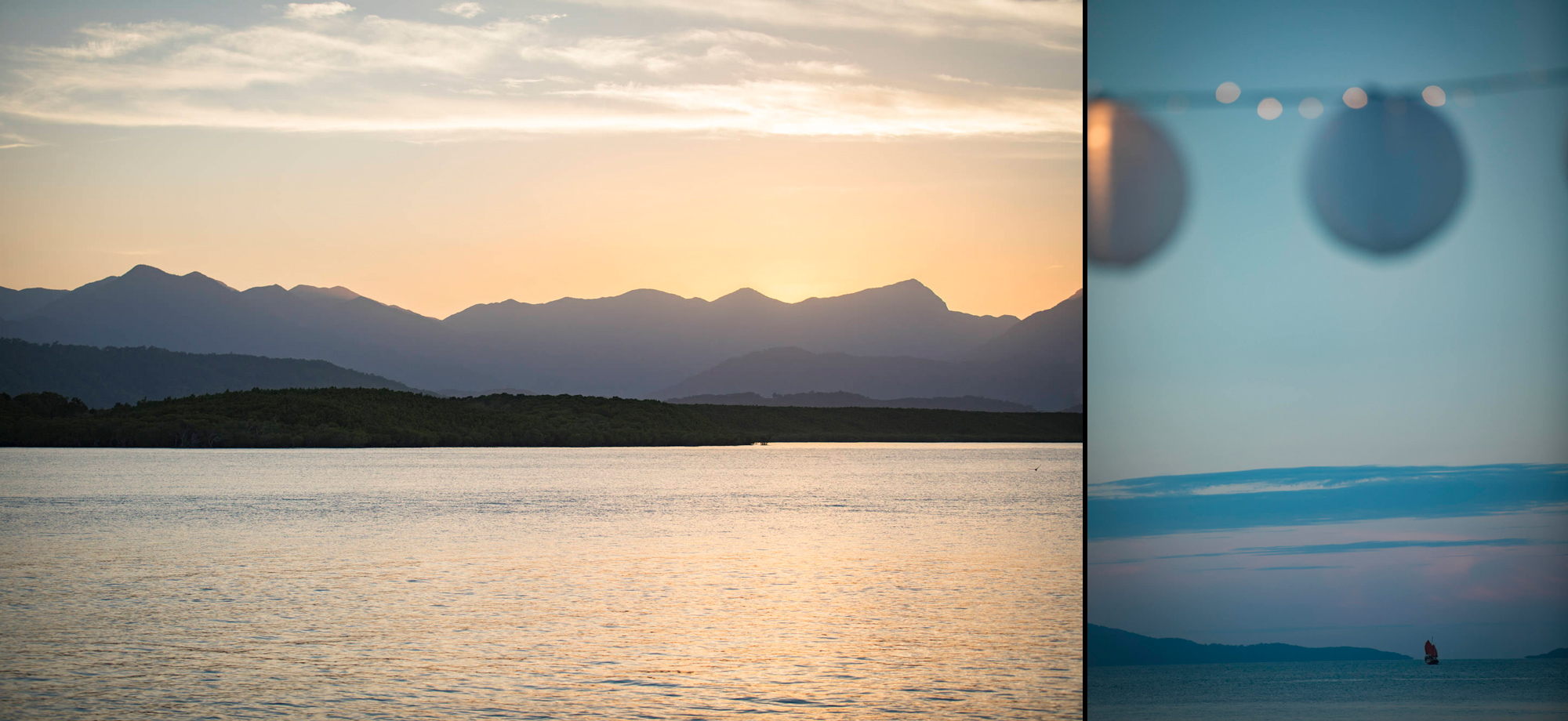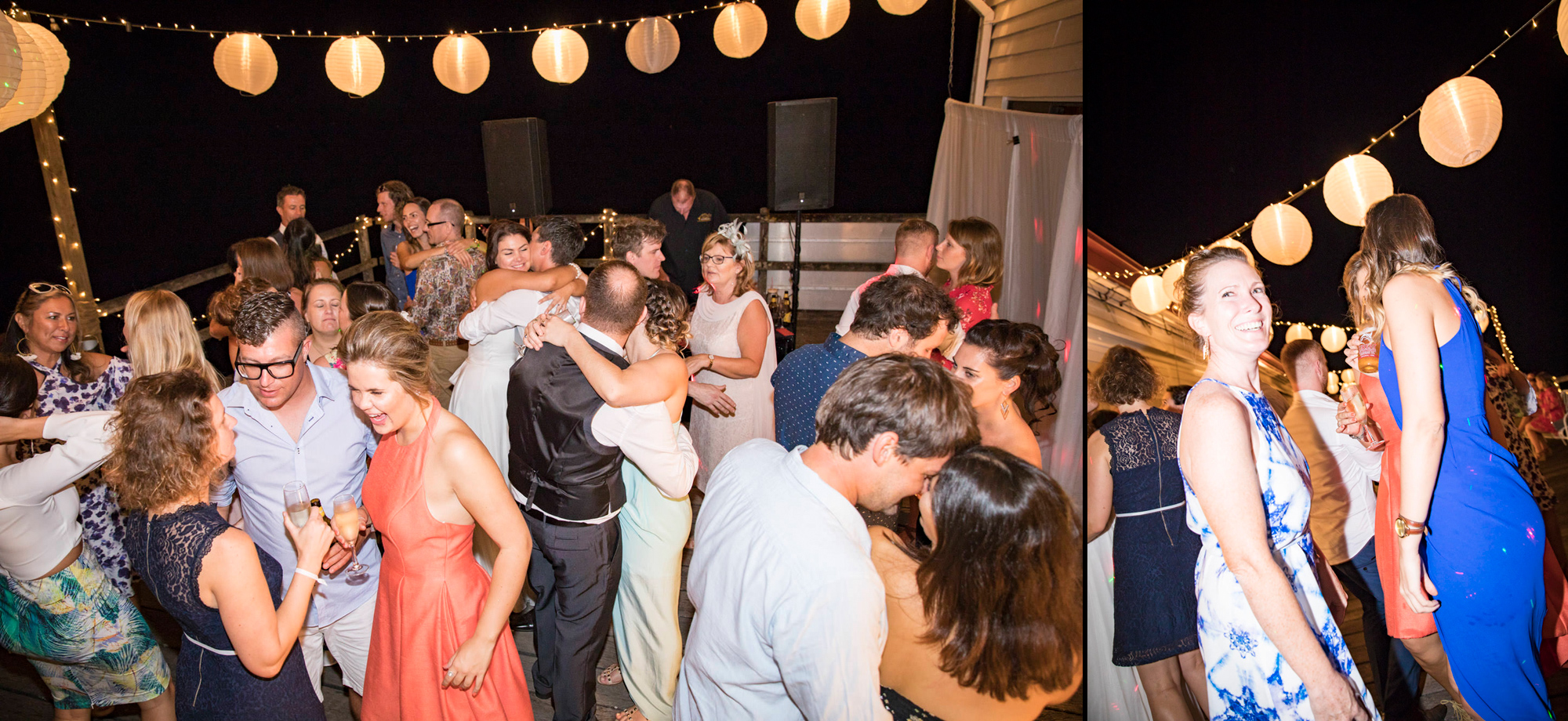 It was a wonderful wedding!